Have you seen this year's National Geographic best nature photographs? They are a rare feast for the eyes, so we recommend you scroll down and take a look at them. Some of them, you won't even know how they got to be that way, how they were taken. The photographers definitely went through some hard times and made some sacrifices to really get that perfect shot. Hours of waiting, maybe days of following along, waiting for the perfect light, for the perfect scenery, for the right time of day are a few of the trials of being a terrific photographer.
The National Geographic Nature Photographer of the Year Award is an annual competition where a team of professional judges name their favorite shots and photographers in the nature category. The competition is divided into four groups: Underwater,Aerial, Wildlife and Landscape. The winner and the Grand Prize of $7,500 will go to the first place, and from every category there will be chosen a first place as well which will receive $2,500 too. The winner's photo will also be featured on the cover of National Geographic magazine. 
Now, we're speaking about National Geographic. You can't expect to get anything short of perfection from them. The best nature photography awards are divided in 4 categories: Wildlife, Landscapes, Aerials and Underwater. We are going to see below 3 entries for each category: 1st, 2nd and 3rd place and, of course, the Grand Prize which went to Jayaprakash Joghee Bohan's images of an orangutan in Borneo.
The orangutan's face in the shot is almost human-like and his waiting stance has you guessing what's coming next. Harry Collins' picture of a great gray owl won People's choice award. The image shows a perfect time-freeze moment in which an owl is making its landing. You've got to see it. You've got to see them all!
The winner of the grand prize – Jayaprakash Joghee Bohan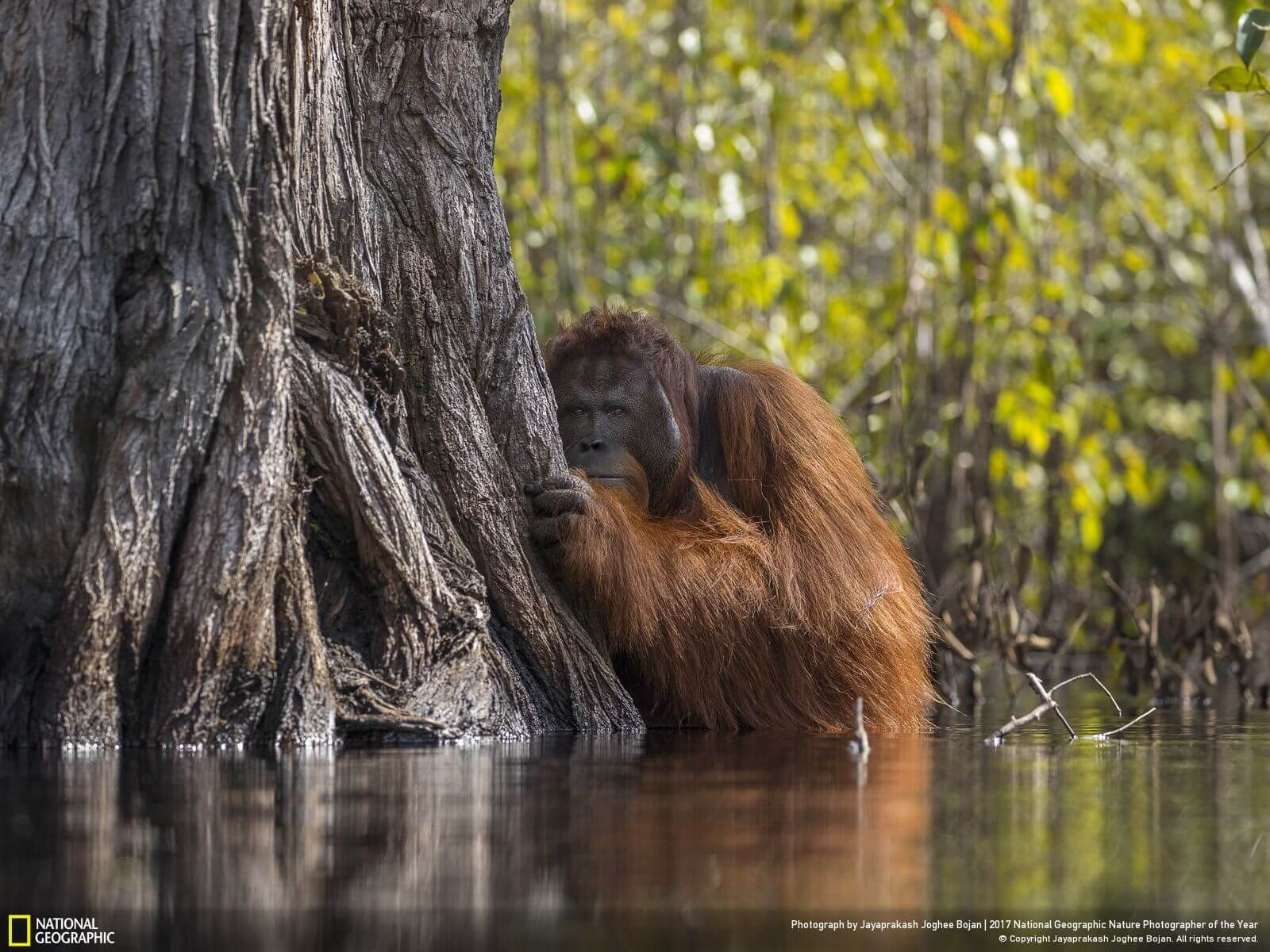 Grand Prize. © Jayaprakash Joghee Bohan
Second place in the wildlife category went to Alejandro Prieto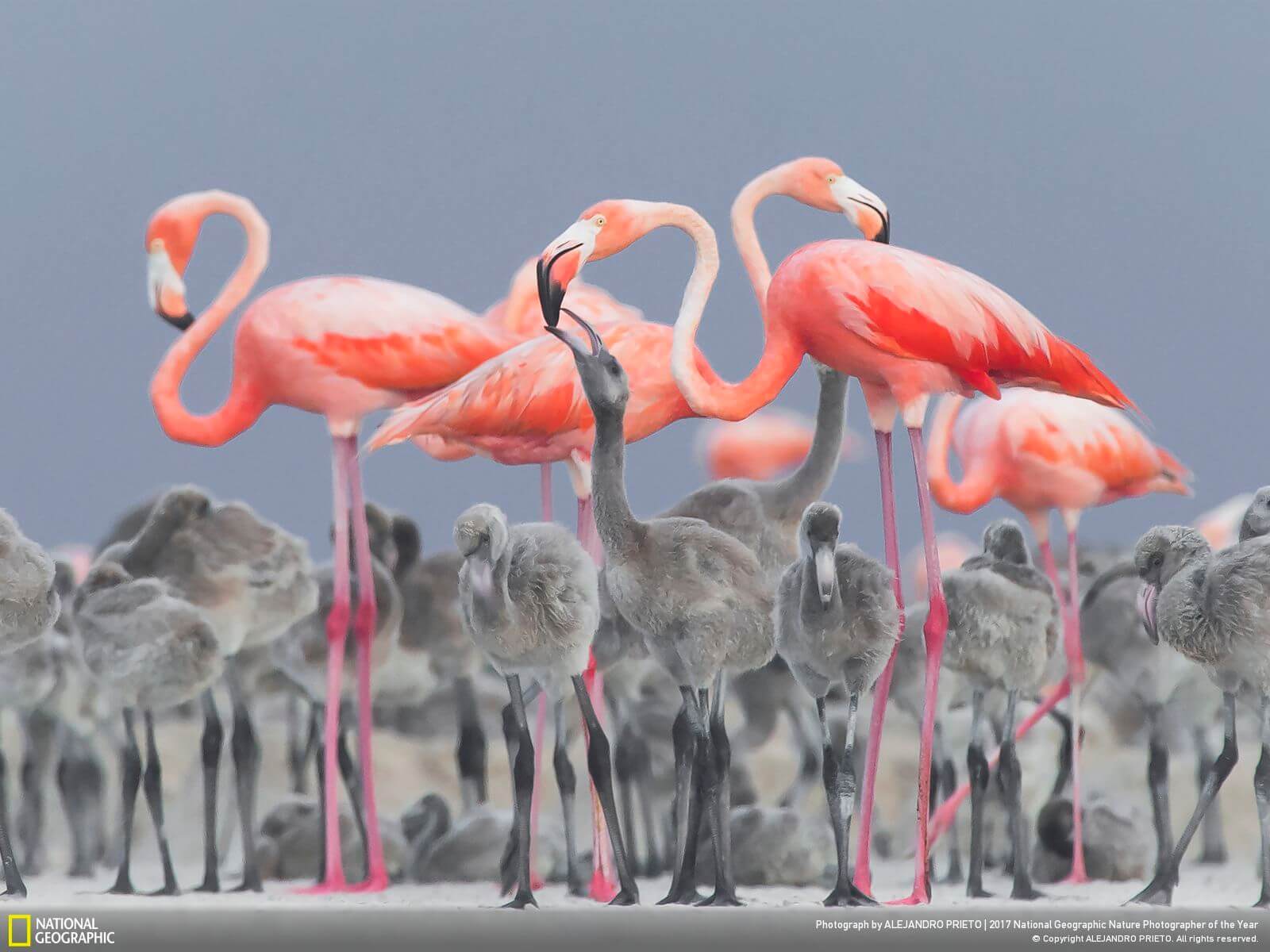 2nd Place, Wildlife. © Alejandro Prieto
3rd place in the wildlife category was won by Bence Mate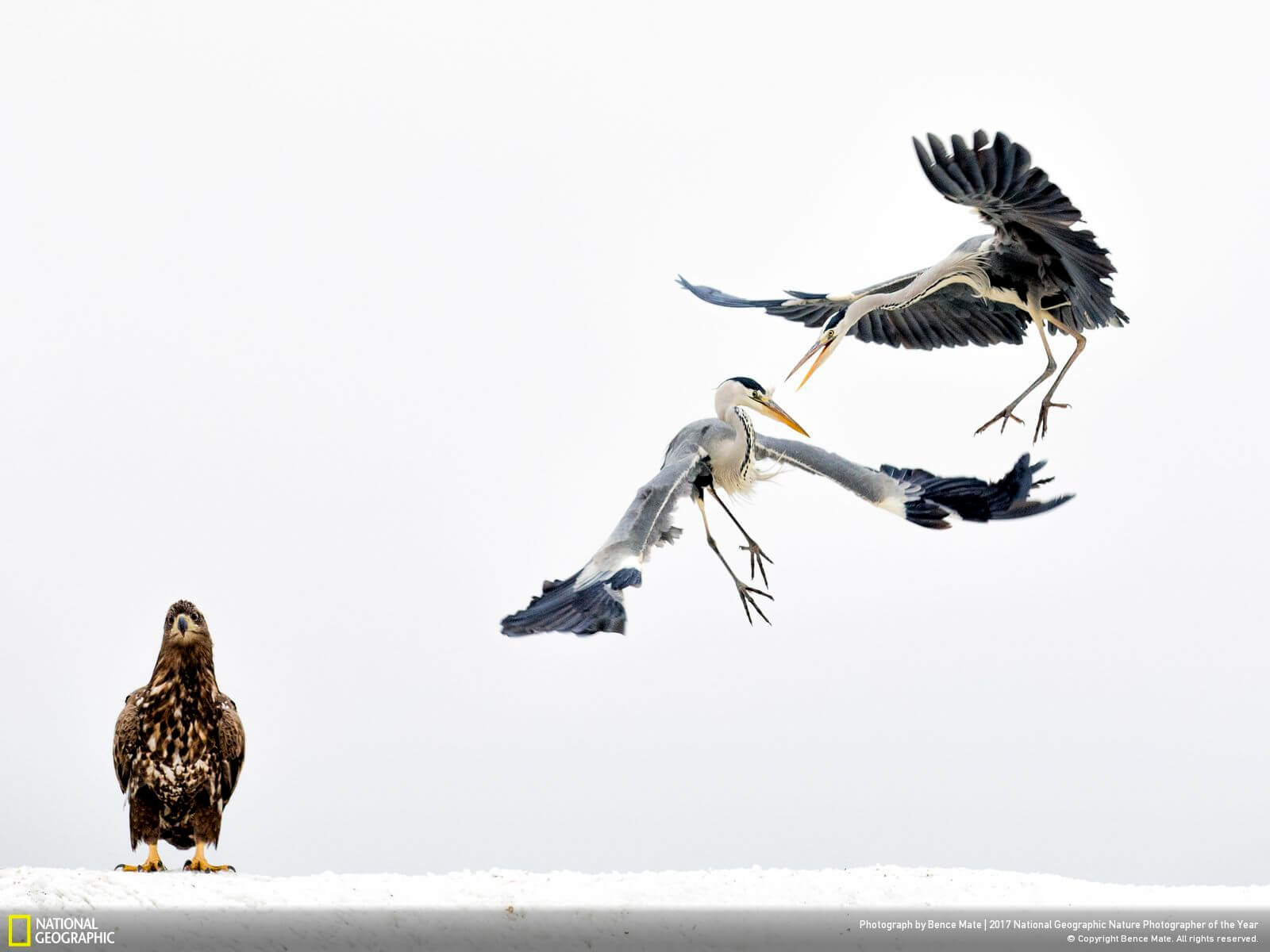 3rd Place, Wildlife. © Bence Mate
The people's choice award went to Harry Collins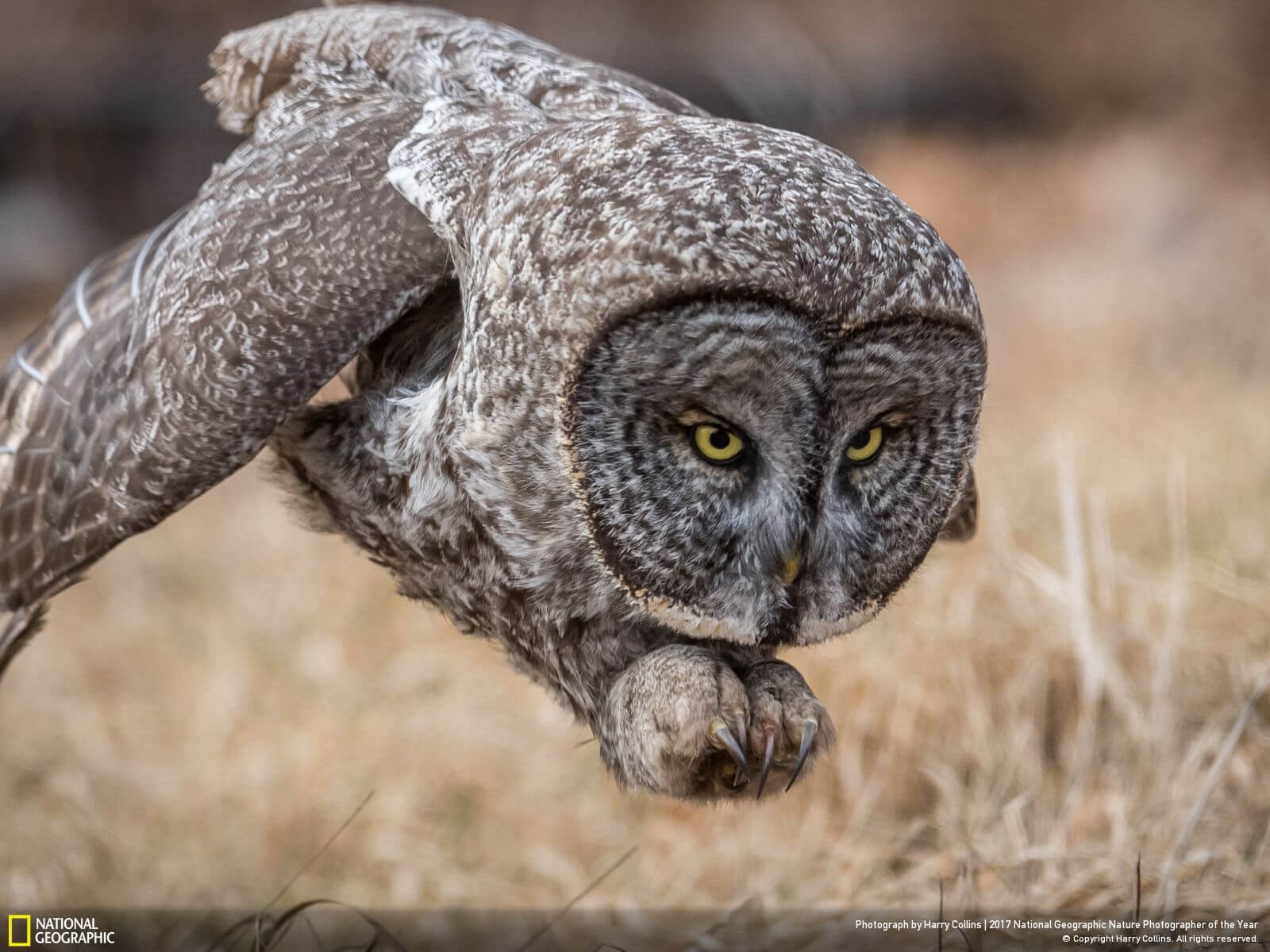 People's Choice, Wildlife. © Harry Collins
First place in the landscape category was won by Karim Iliya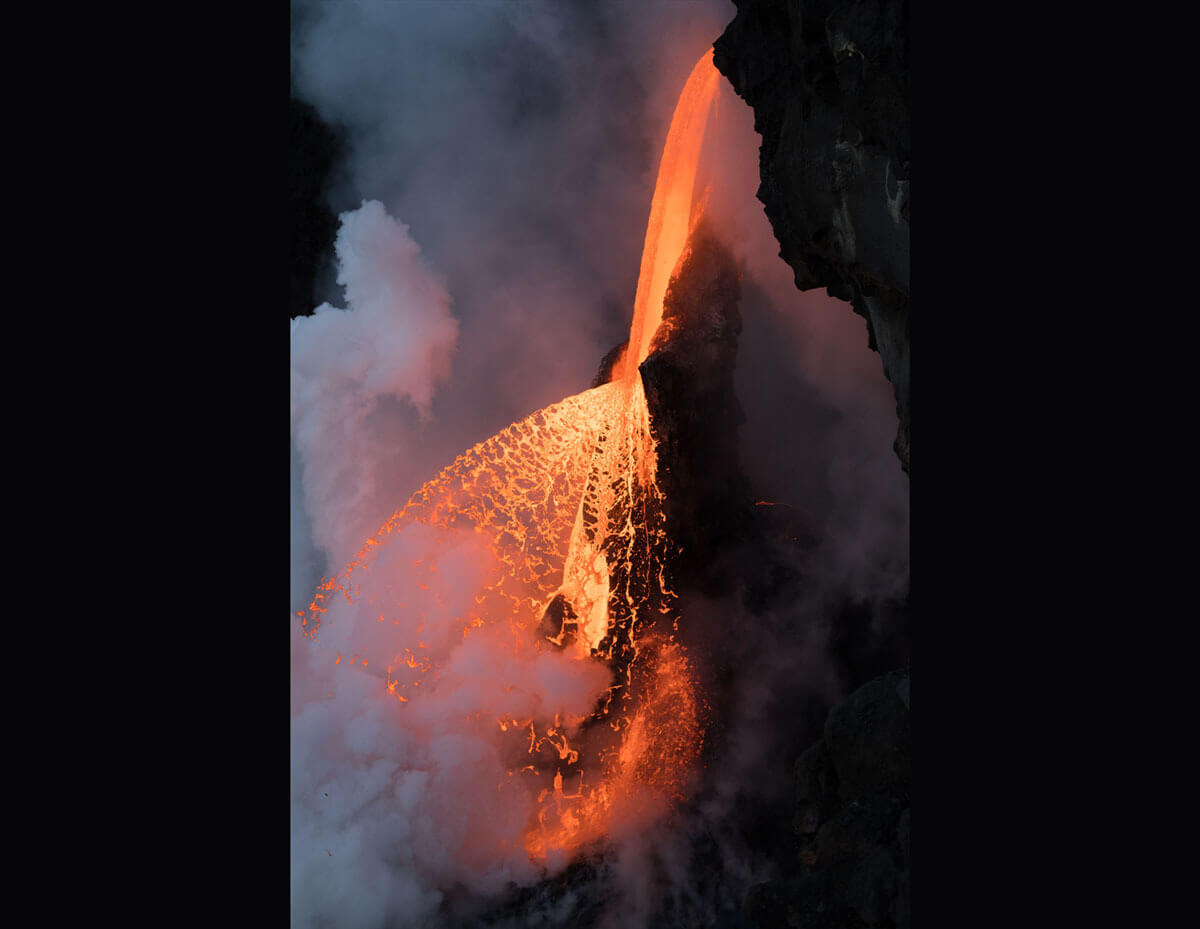 1st Place, Landscapes. © Karim Iliya
Second place in the landscape category went to Yuhan Liao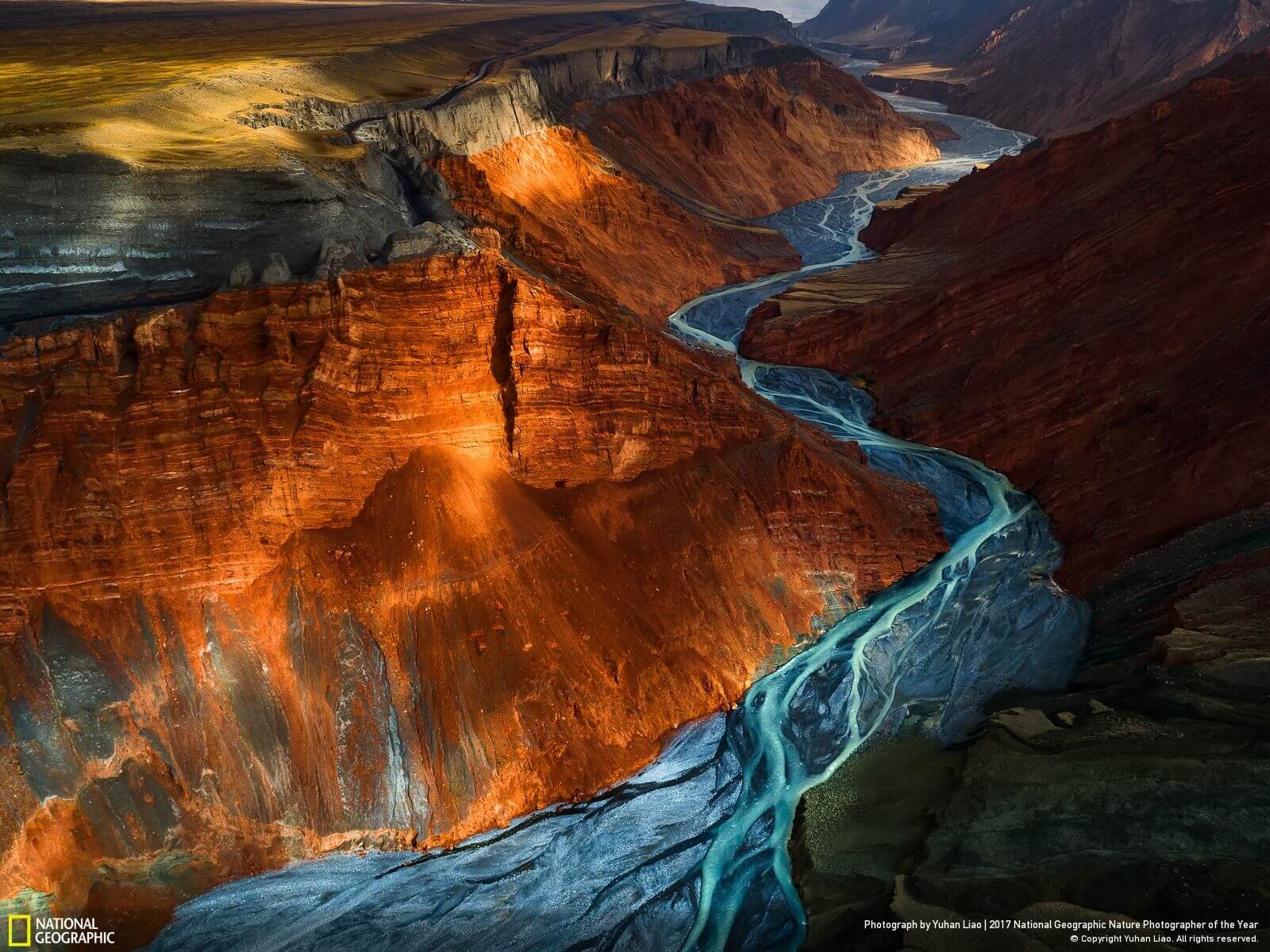 2nd Place, Landscapes. © Yuhan Liao
Third place in the landscaping category – Mike Olbinski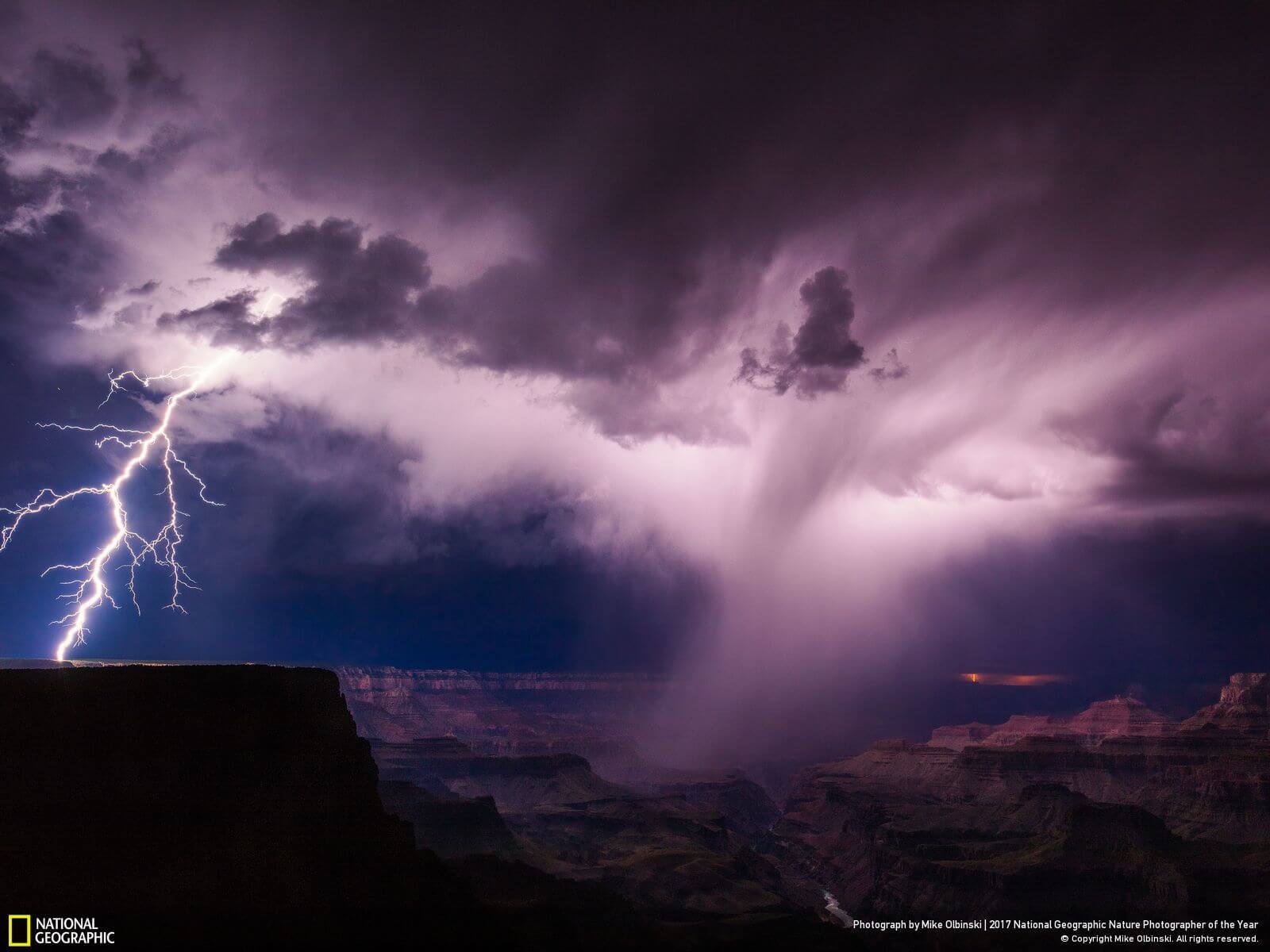 3rd Place, Landscapes. © Mike Olbinski
The people's choice award for the landscaping category – Wojciech Kruczynski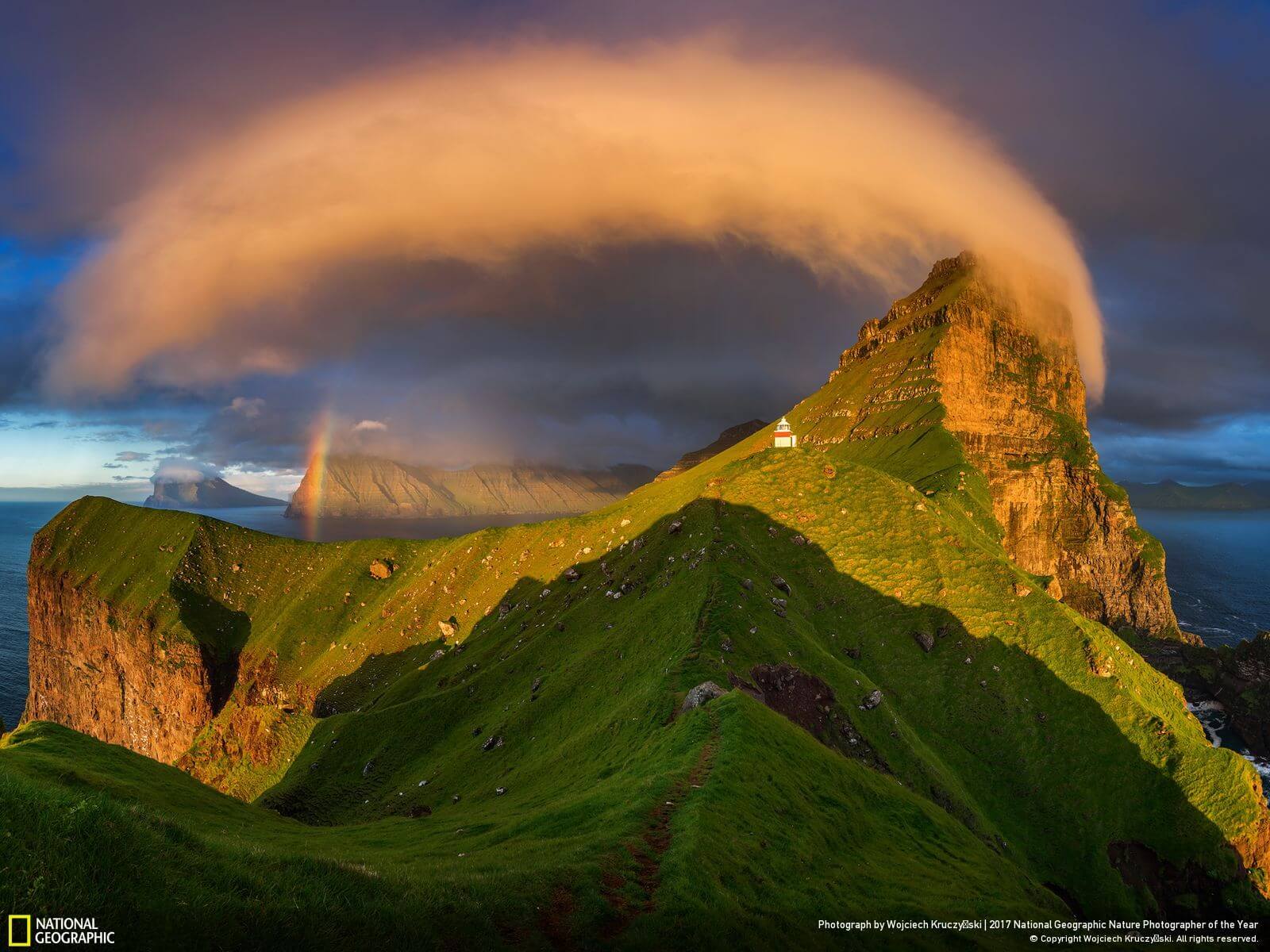 People's Choice, Landscapes. © Wojciech Kruczynski
First place for the aerial category – Todd Kennedy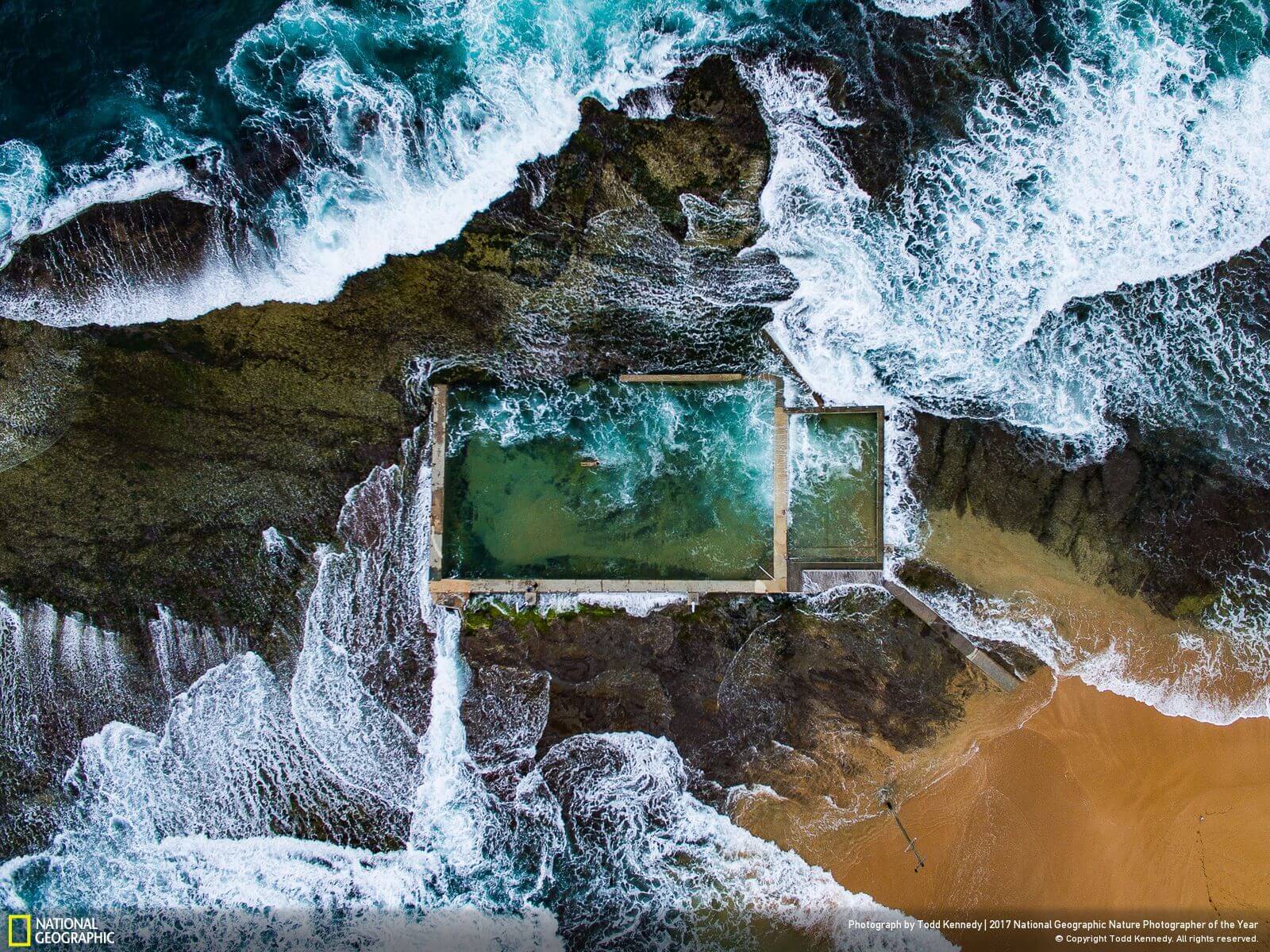 1st Place, Aerials. © Todd Kennedy
3rd place for the same category – Greg C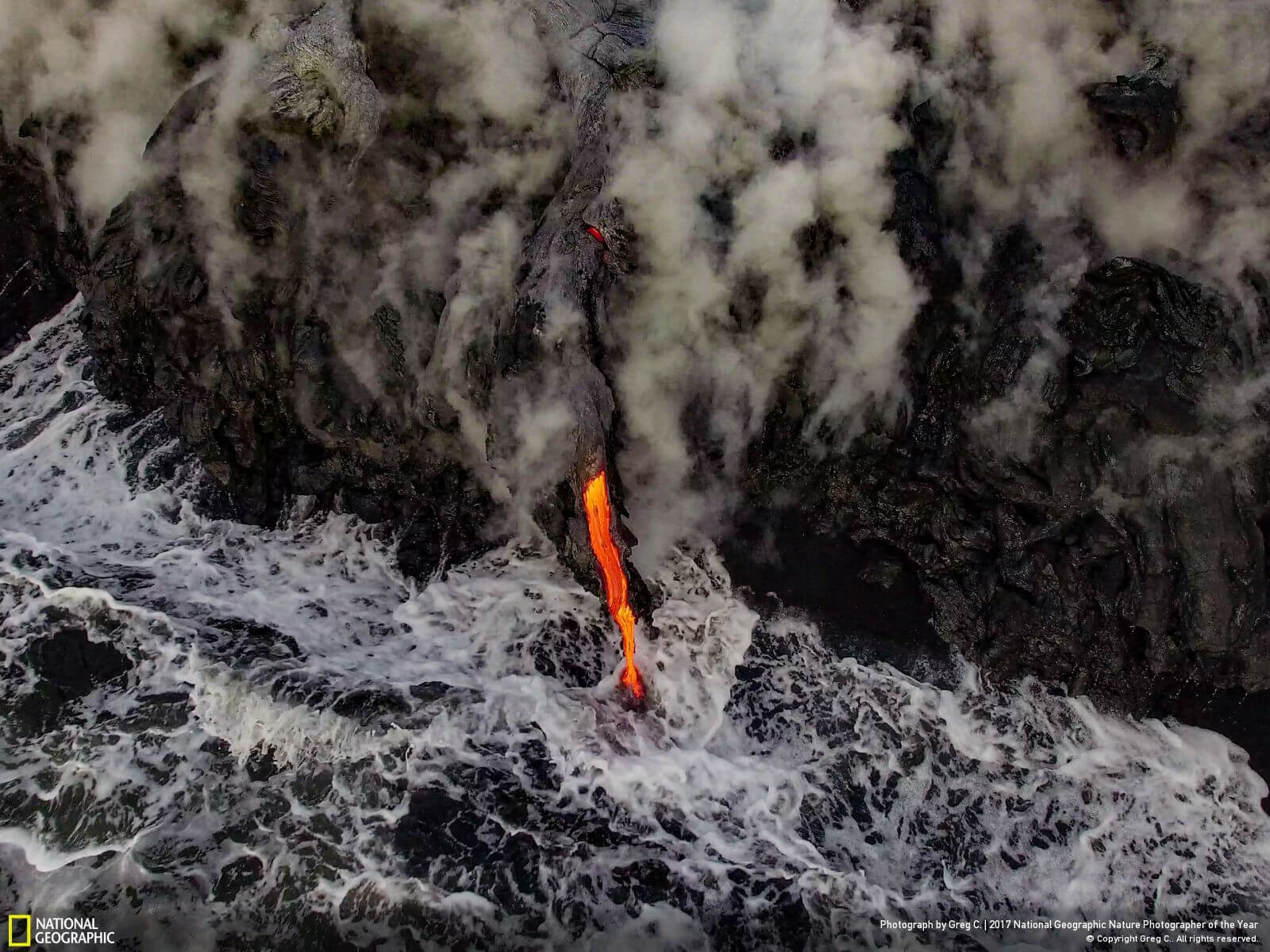 3rd Place, Aerials. © Greg C
Takahiro Bessho came in second place for the aerial category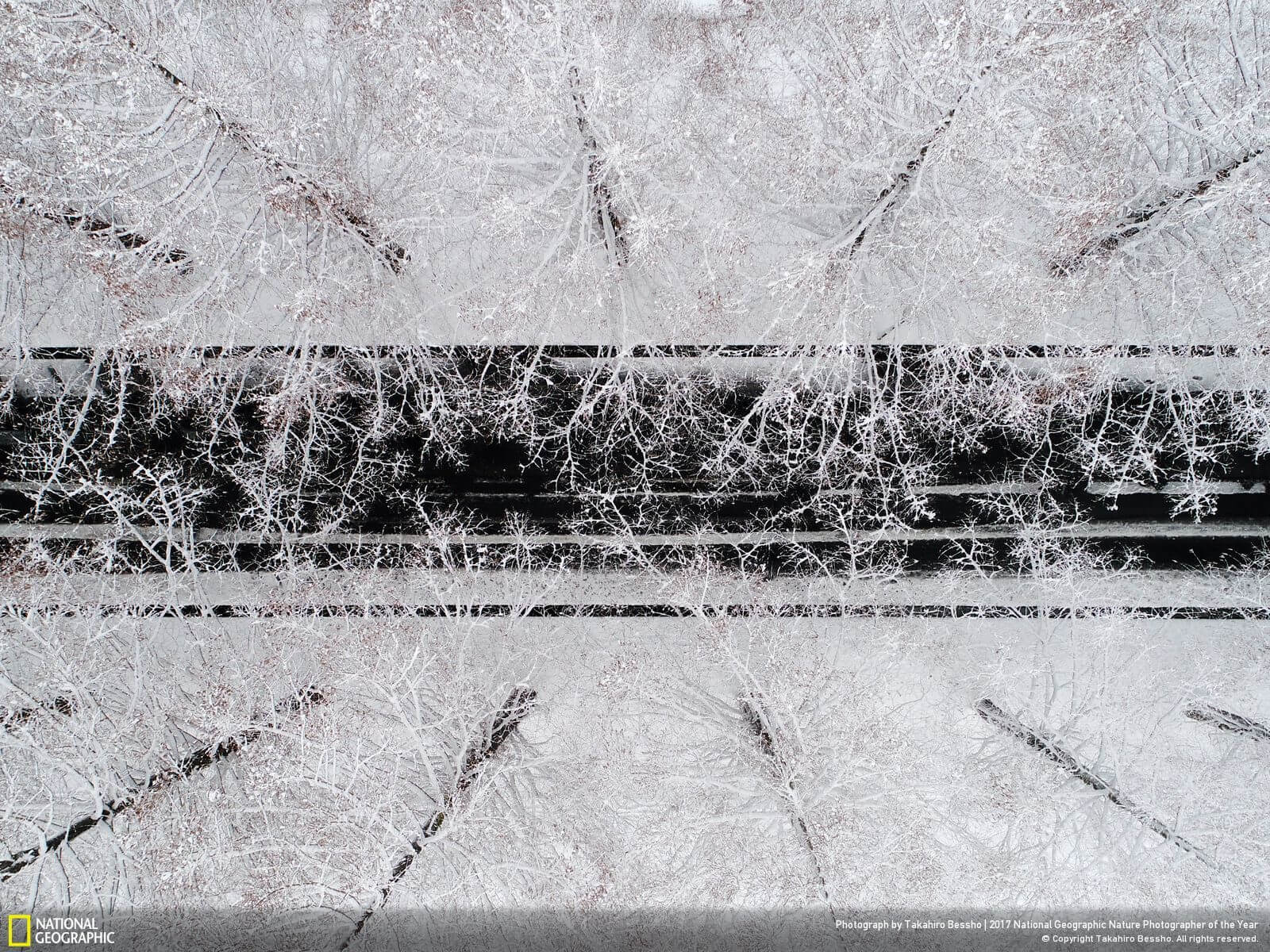 2nd Place, Aerials. © Takahiro Bessho
David Swindler is the winner for the people's choice award in the aerial category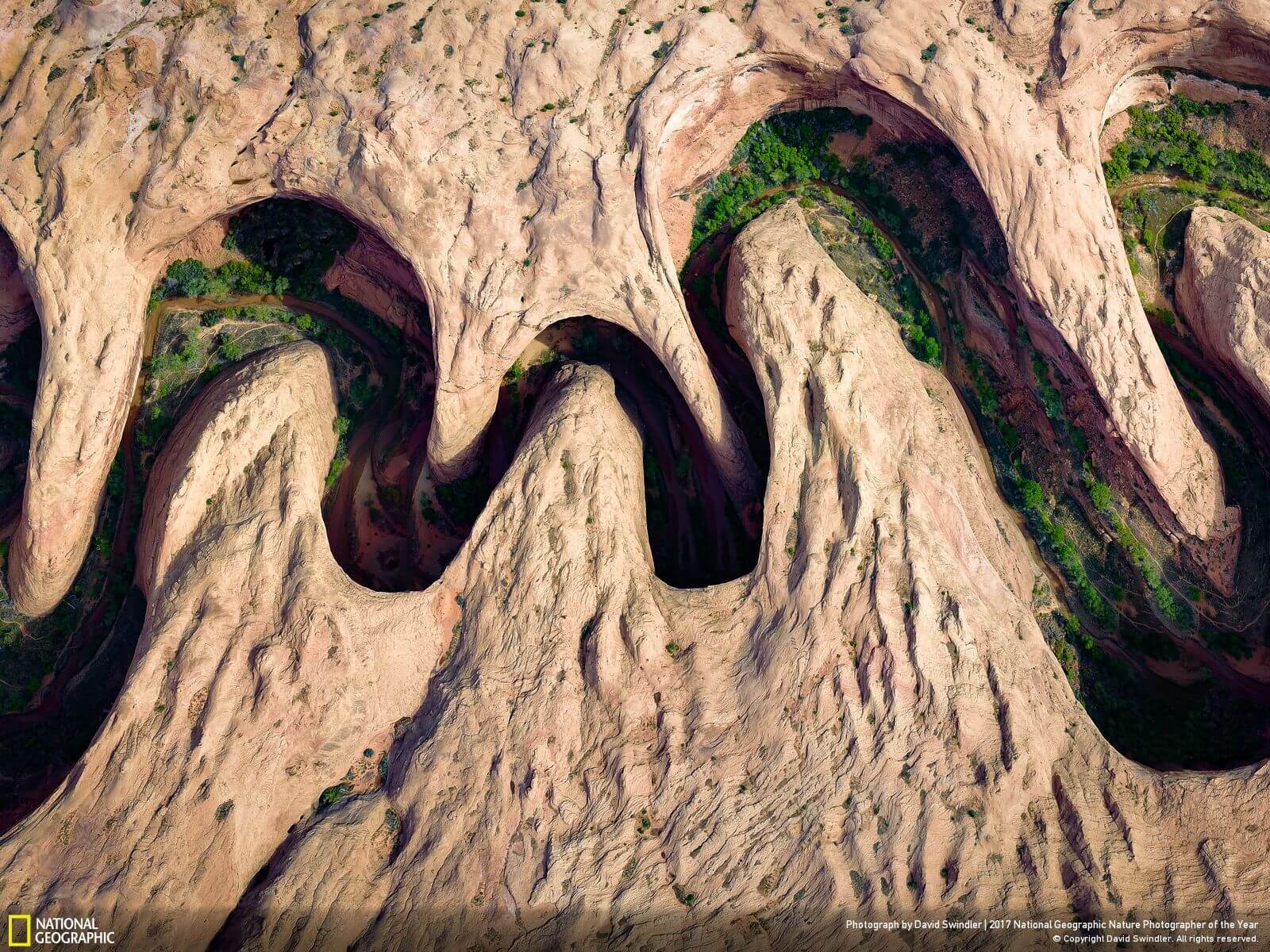 People's Choice, Aerials. © David Swindler
The first place in the underwater category goes to Jim Obester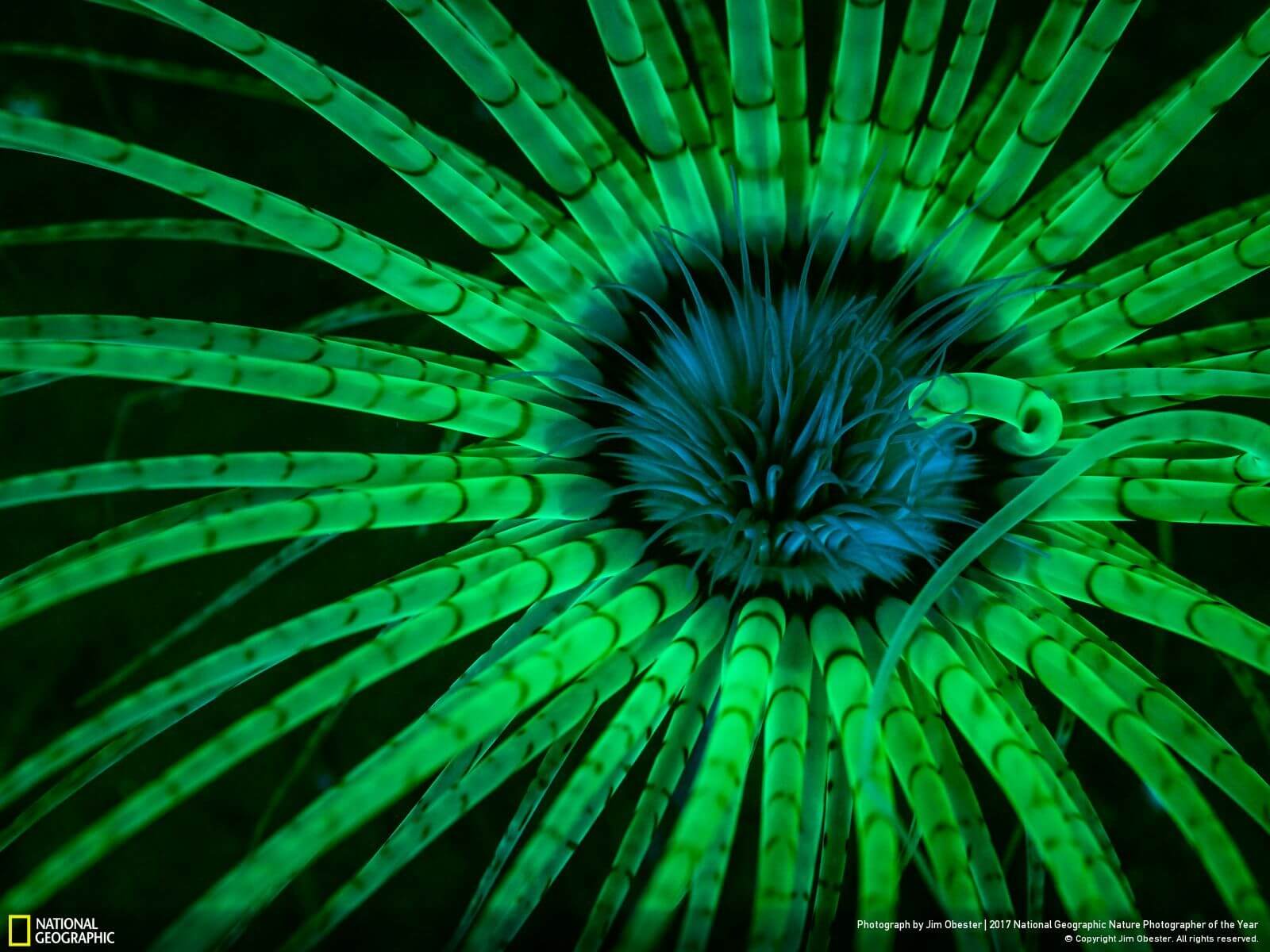 1st Place, Underwater. © Jim Obester
 Shane Gross won 2nd place in the same category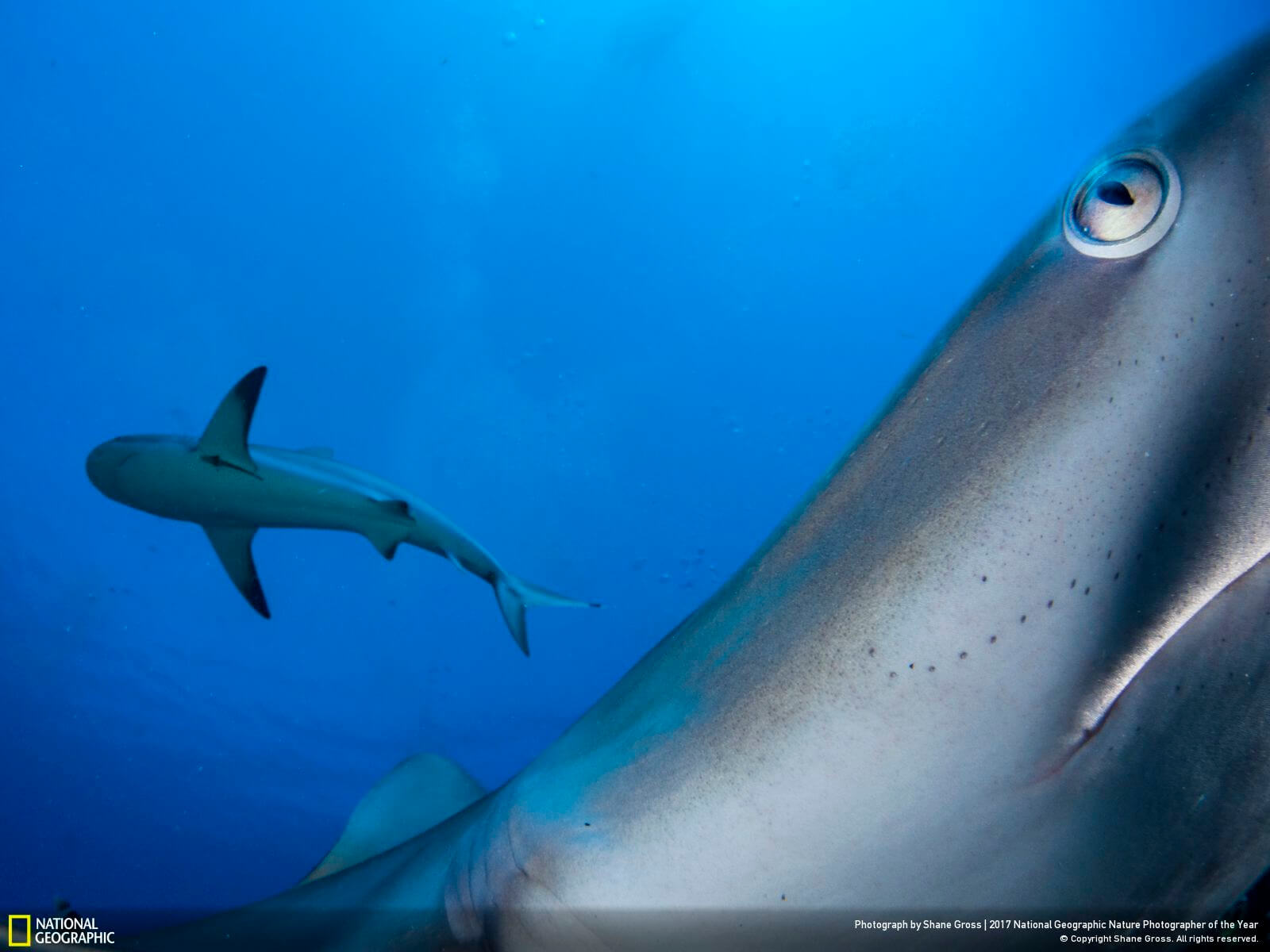 2nd Place, Underwater. © Shane Gross
And Michael O'Neill will have to settle with the respectable 3rd place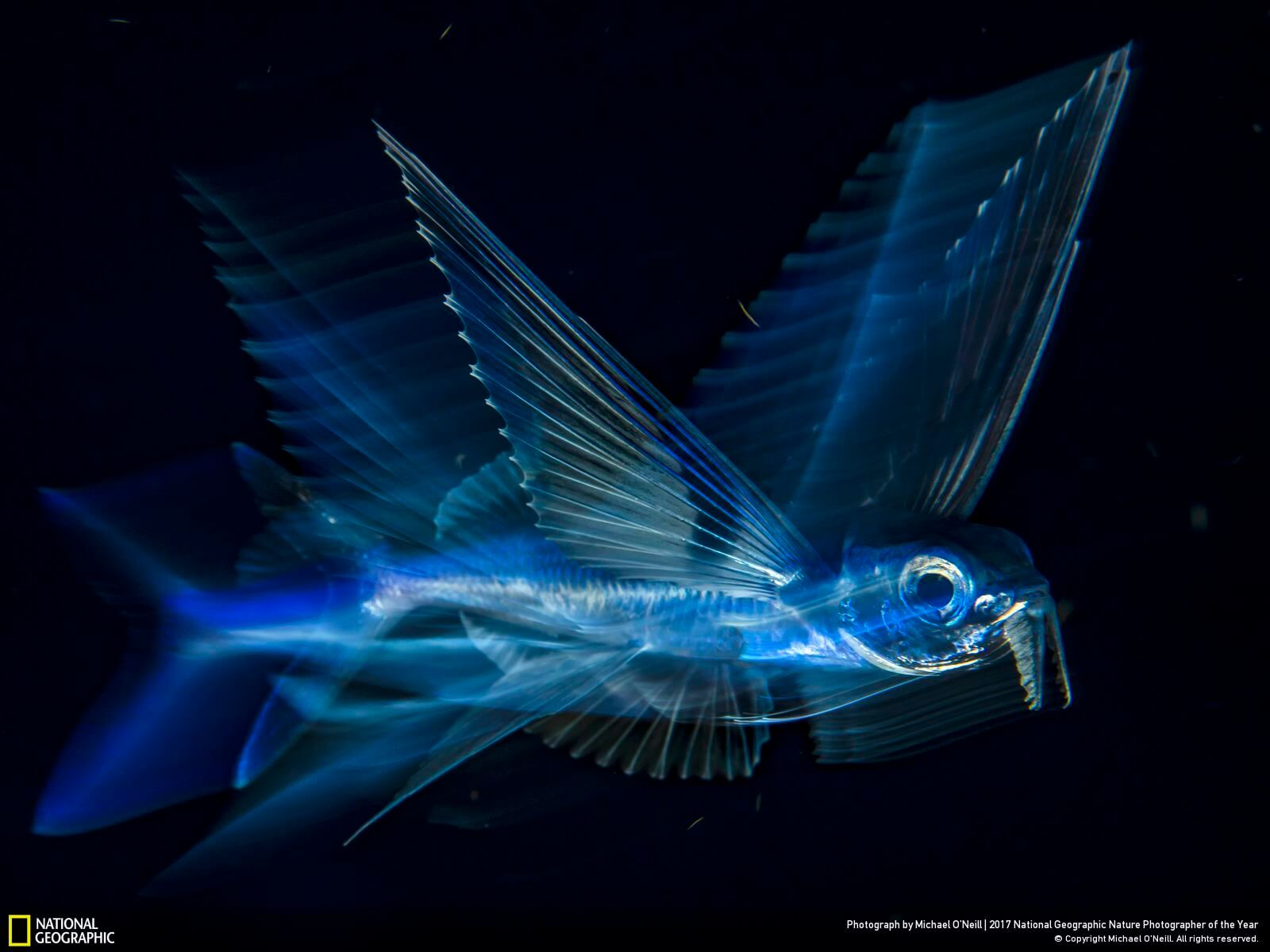 3rd Place, Underwater. © Michael O'Neill
Matthew Smith was the people's choice award favorite
People's Choice Awards, Underwater. © Matthew Smith