I don't care what anybody says, every dog has a smile. These Happy dogs pictures prove that. A photographer has captured the best moment in a dog's day, right before they receive a treat.
Can you imagine life being so simple and carefree that the highlight of your day is a cookie? Of course, for some people, that is actually the highlight of their day. But to be this happy about it? It's pure gold.
"There are certain prerequisites that have to be fulfilled for us to capture these images" The photographer, Manuela Kulpa said, "Things like the dog must follow the sit and stay commands and must be able to or at least try to catch treats from the photographer."
Obviously, that was no easy task. I can't imagine a dog could sit still for very long.
Take a look at these hilarious and downright adorable photos and let us know if can feel the pure joy.
Manuela Kulpa the photographer behind these happy dogs pictures says it can take 80 times to get the perfect shot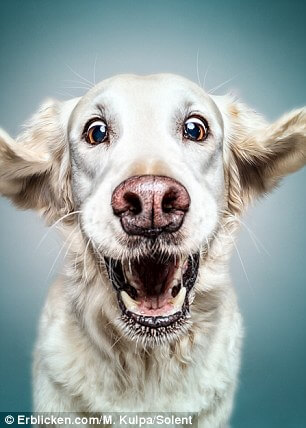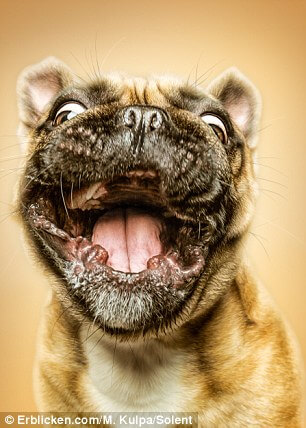 Most of the dogs in this gallery are rescued dogs, and they were caught just in time when they waited for a treat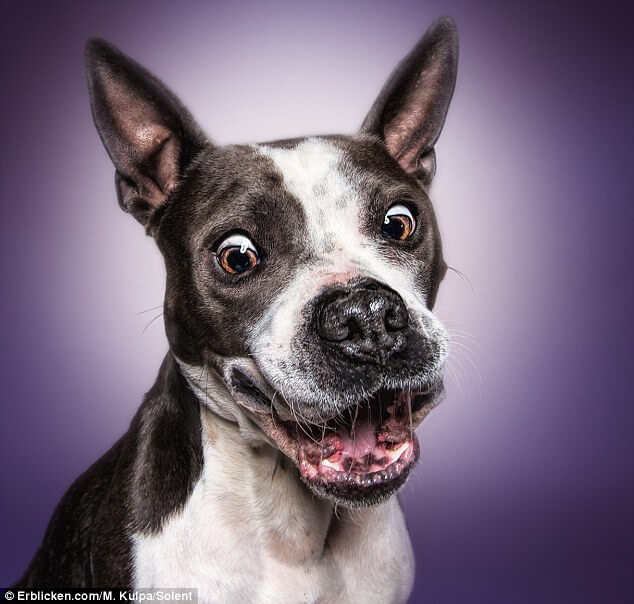 The dogs usually play along nice for about 30 minutes, after that they lose their patient like most adorable dogs do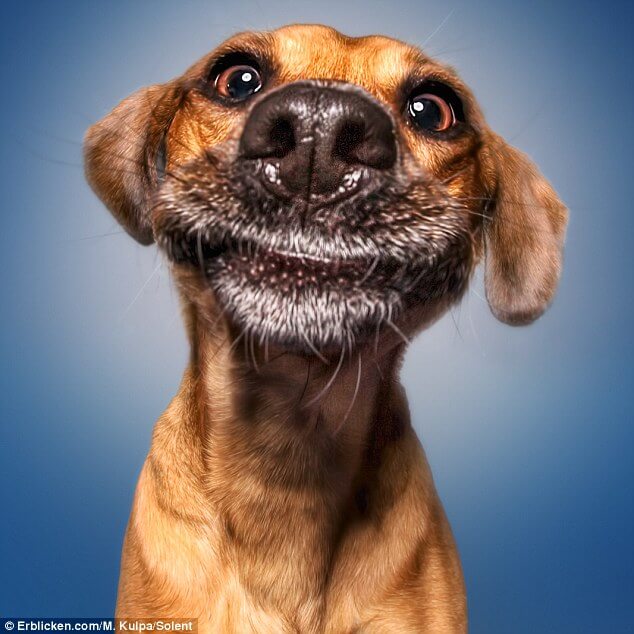 Among the dogs that took part in this happy dogs pictures gallery are: Flat coated retriever, French bulldog, Bernese mountain dog and an American Bull Terrier.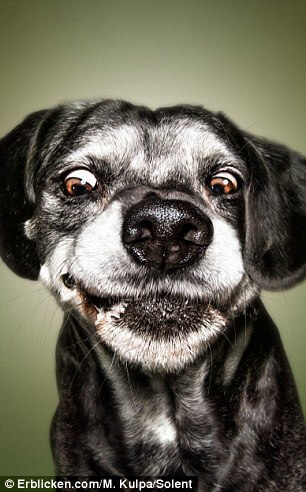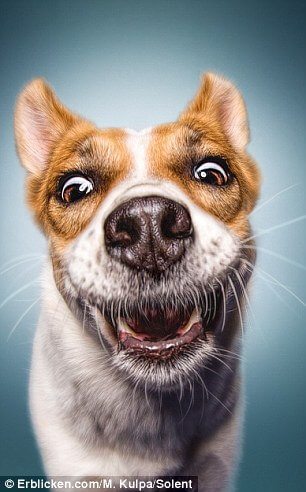 The dogs that take part in this must be able to perform the sit and stay command and be able to catch treats from the air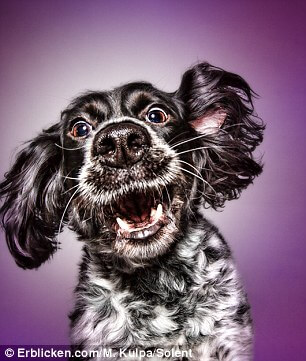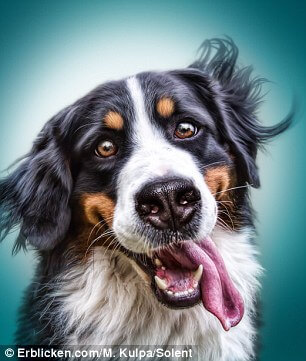 Imagine the photographer sitting infront of the dog very close, and throwing the treat in the air than trying to capture the perfect picture while the treat is mid-air. Not as easy as you think, but the outcome is adorable! Please share this adorable gallery of happy dogs pictures with your dog loving friends
Source: Manuela Kulpa