His name is Gwilym Pugh and he's done campaigns for Vans, Bud Light, Diesel and so on and he's also the image ambassador for David Beckham's new male grooming brand called House 99. He works with the famous London agency AMCK Models and he seems like a successful model and a very handsome and hot bearded man, but this is all rather new to him. (yes, you've probably seen the pictures) And this is what we're going to discuss today: his transformation! It is a stunning one that you could never think of.
Gwilym was a 21-year-old businessman working for his own successful insurance company in a spare bedroom. It seemed like the dream: to work from home, but it wasn't since Gwilym gained 280 pounds and suffered from injuries that made him unable to exercise.
His lifestyle was pretty much composed of 10-12 hours of work a day while sitting down in front of a computer. That is really bad for your body and mind but Gwilym salvation came from his barber and his strong will and motivation to do something with his own life.
Gwilym and his friends formed a folk band and his barber advised him it was a good idea to grow some facial hair to go with the newly-discovered musicianship. He started growing a beard, but also decided to go further with his transformation and clean up his diet, exercise and quit his desk job.
"The business was doing okay, but I decided I needed to get my life in order and wanted to get healthy again", says Gwilym.
He lost 90 pounds in over five years and growing his beard in the meantime. He then started an Instagram account which got the attention of a Welsh tailor named Nathan Palmer. From there on, things moved fast and now, Gwilym is an adored model and a very hot guy who enjoys life, works a lot, but stays healthy and clean and again…looks to die for. You can follow his transformation through the pictures below. They are quite inspirational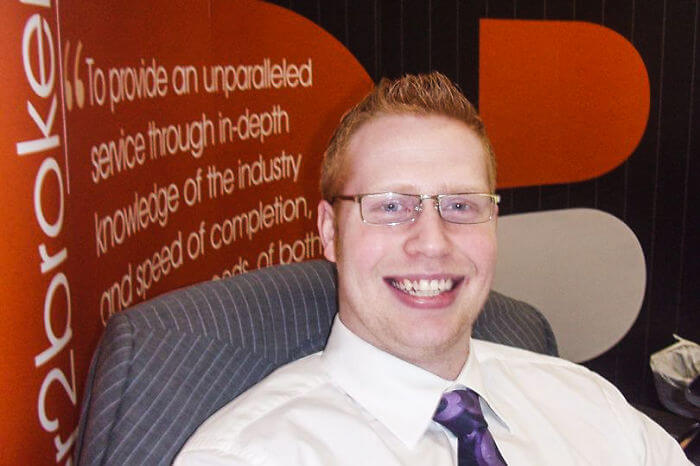 Image: WalesOnline
-ad-
[the_ad id="71925″]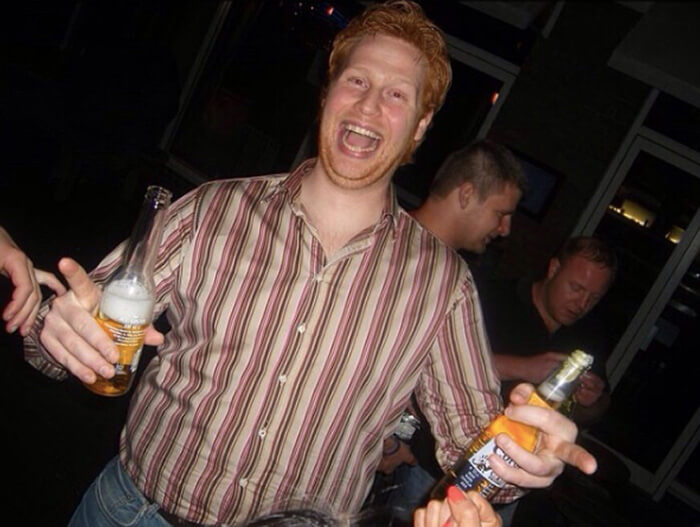 Image: gwilymcpugh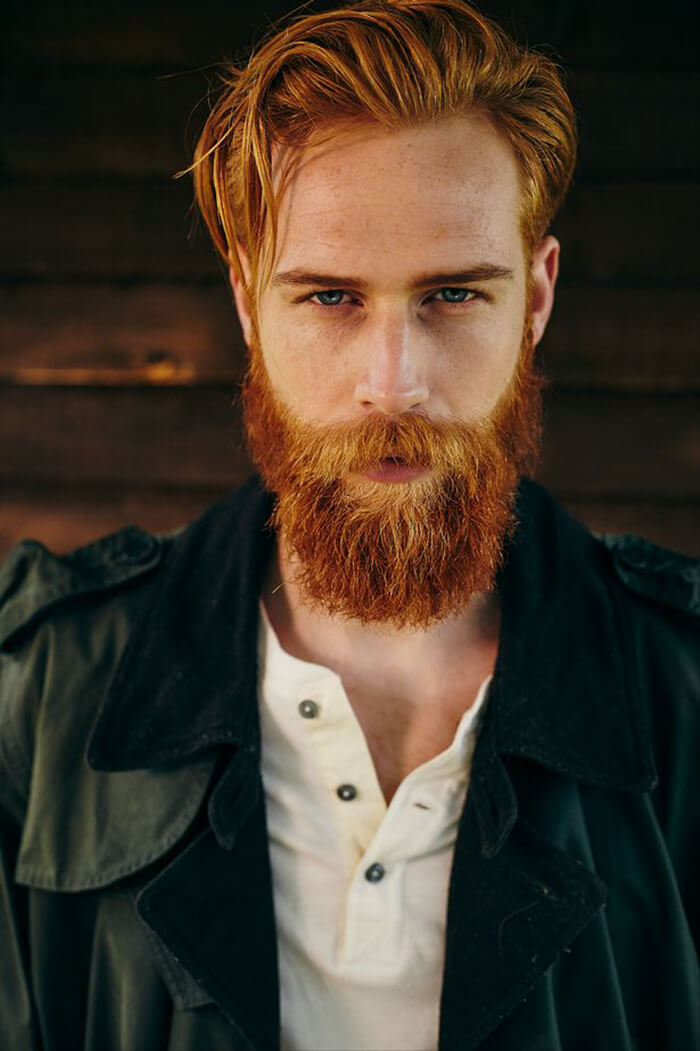 Image : Adam Fussell / AMCK Model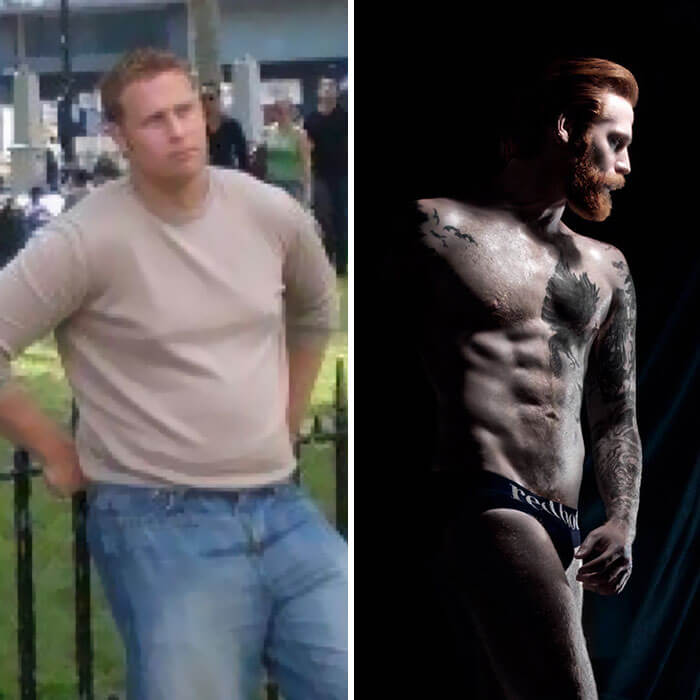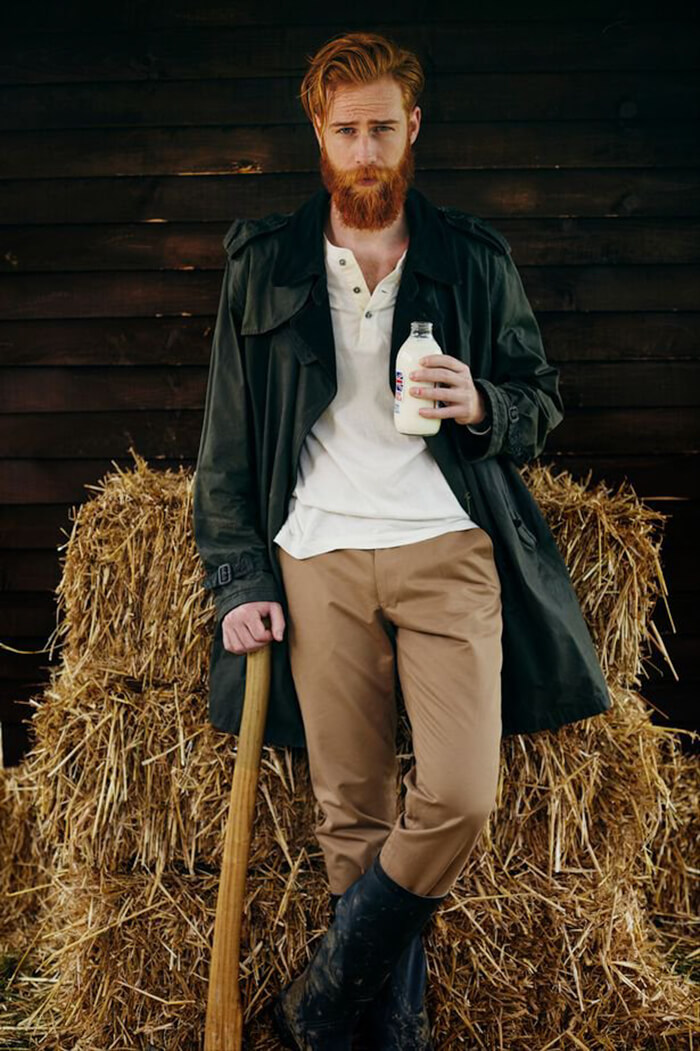 Image: Adam Fussell / AMCK Models
-ad-
[the_ad id="71924″]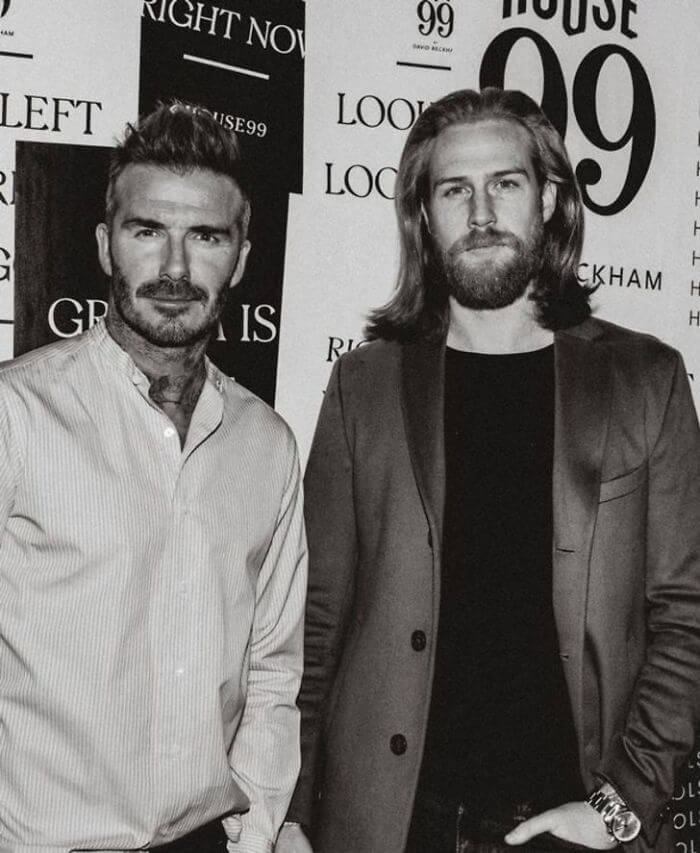 Image: House 99
Image: gwilymcpugh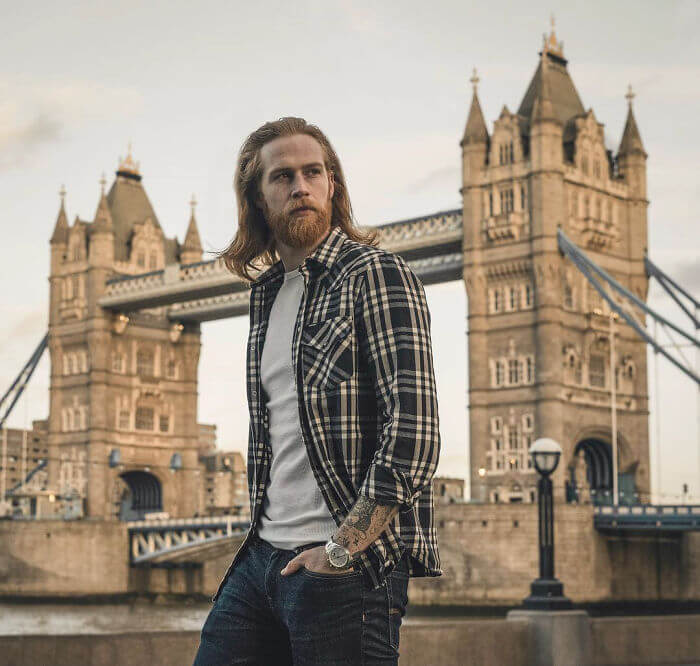 Image : Gwilym C Pug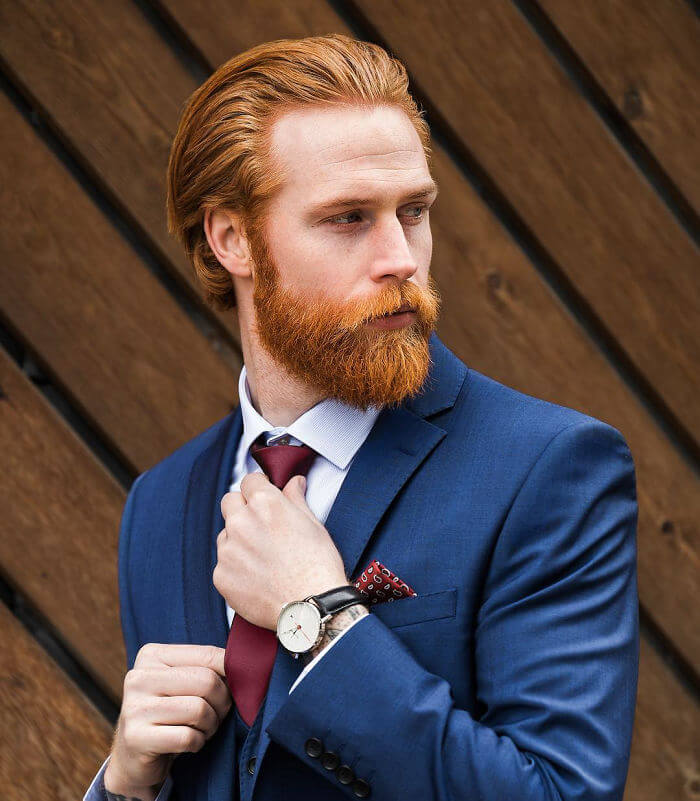 [the_ad id="83004″]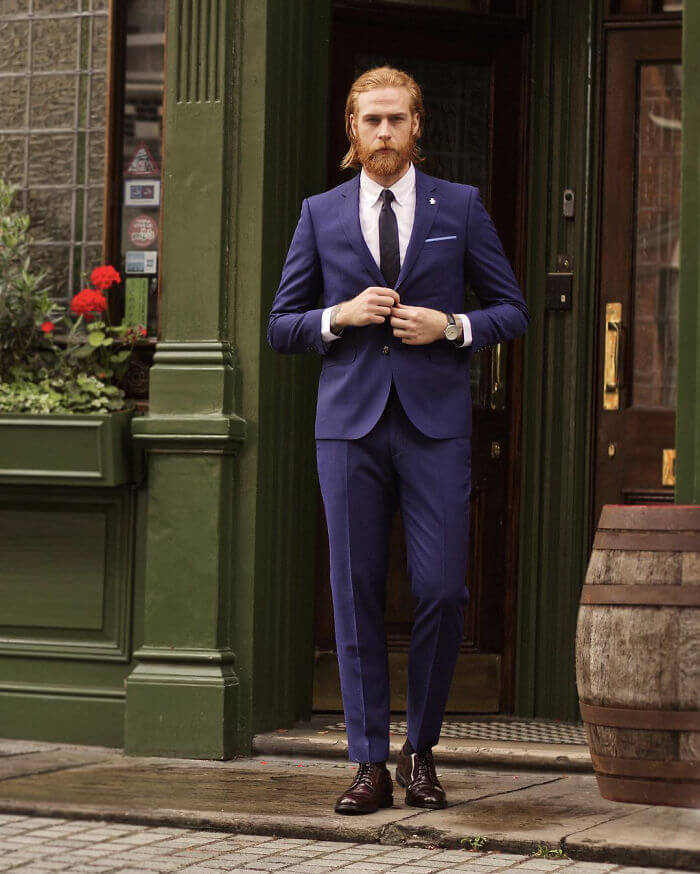 Image: Exposure London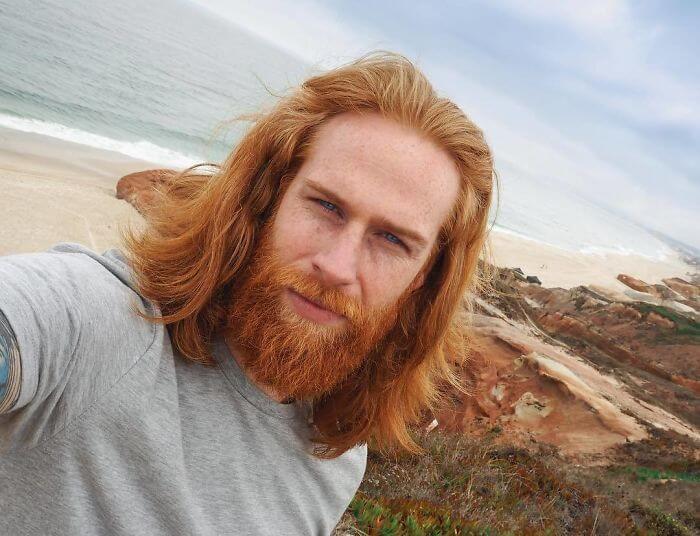 Image : gwilymcpug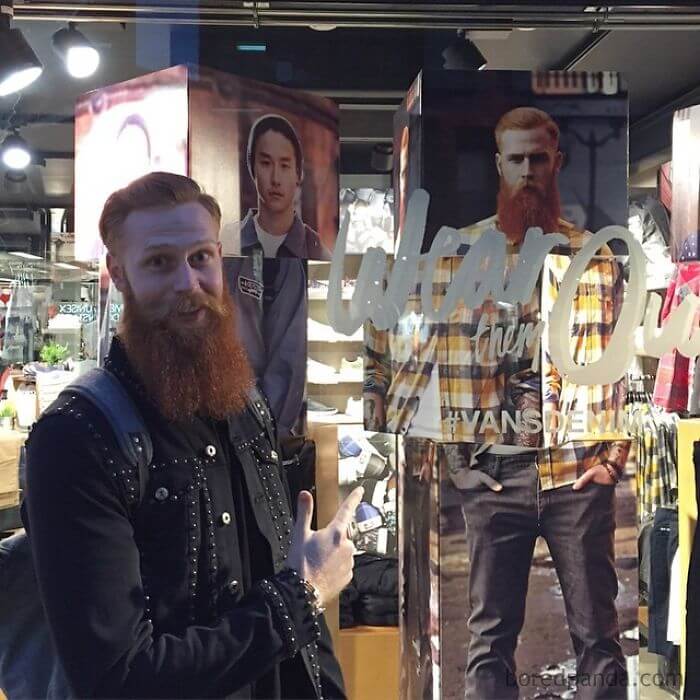 Image: gwilymcpugh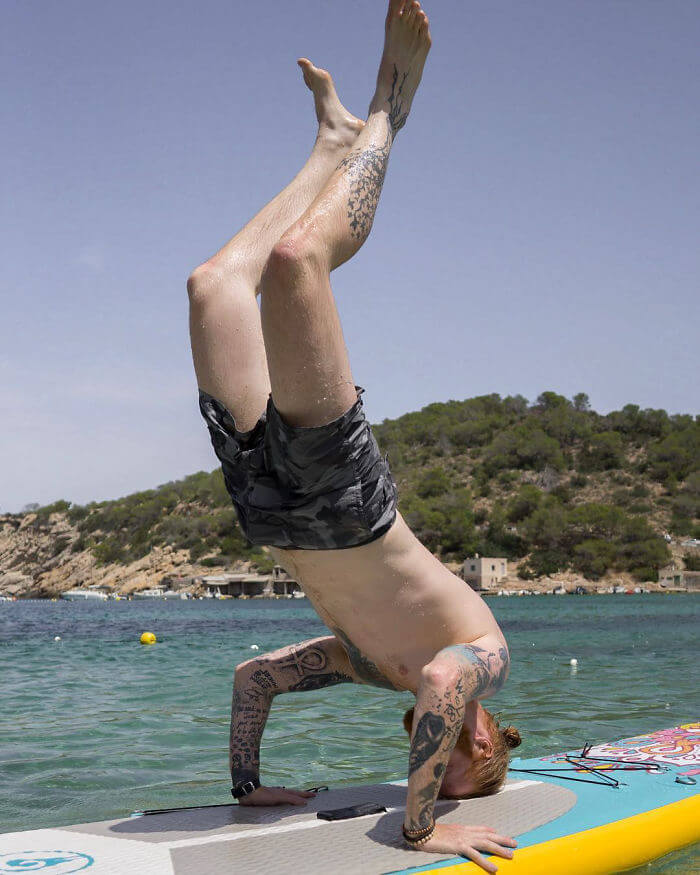 Image: Gwilym C Pugh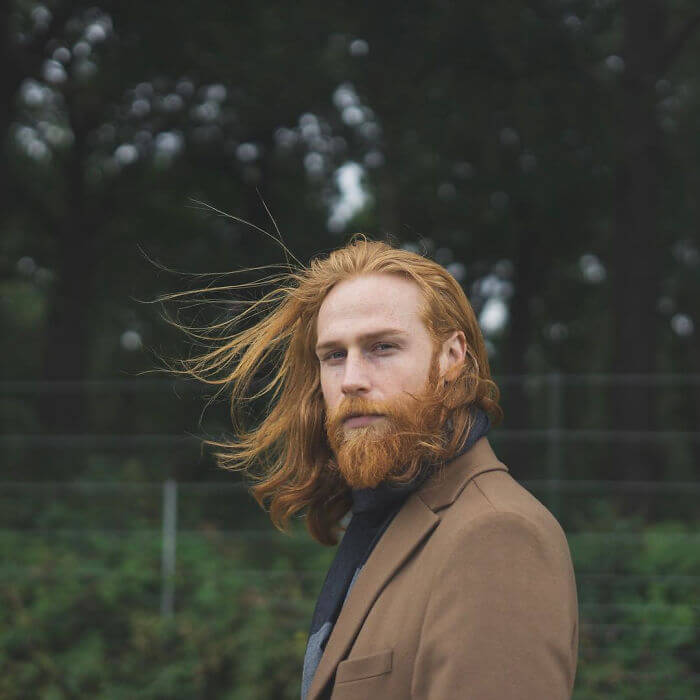 Image: Gwilym C Pugh
-ad-
[the_ad id="107493″]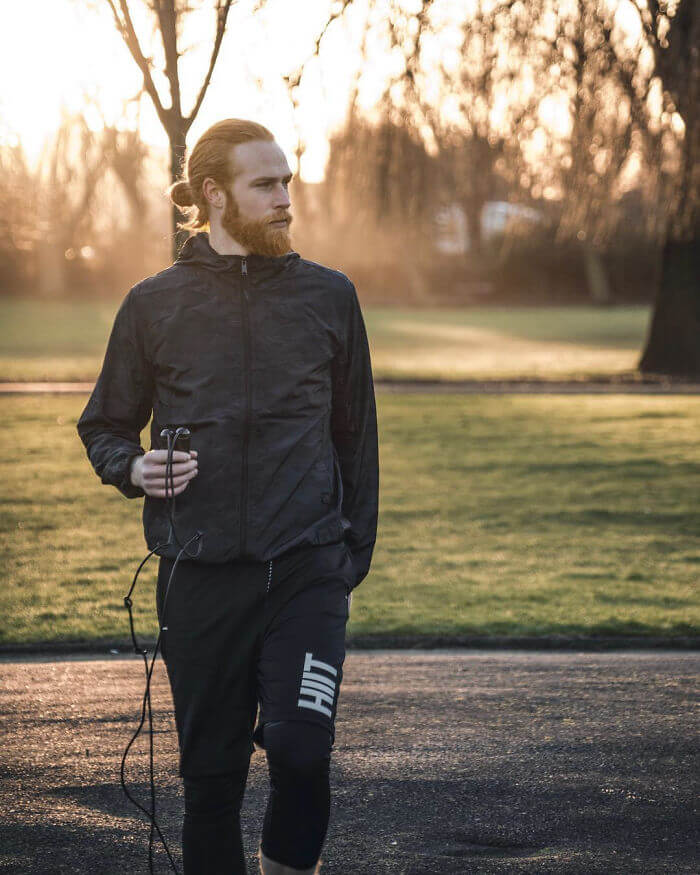 Image: Gwilym C Pugh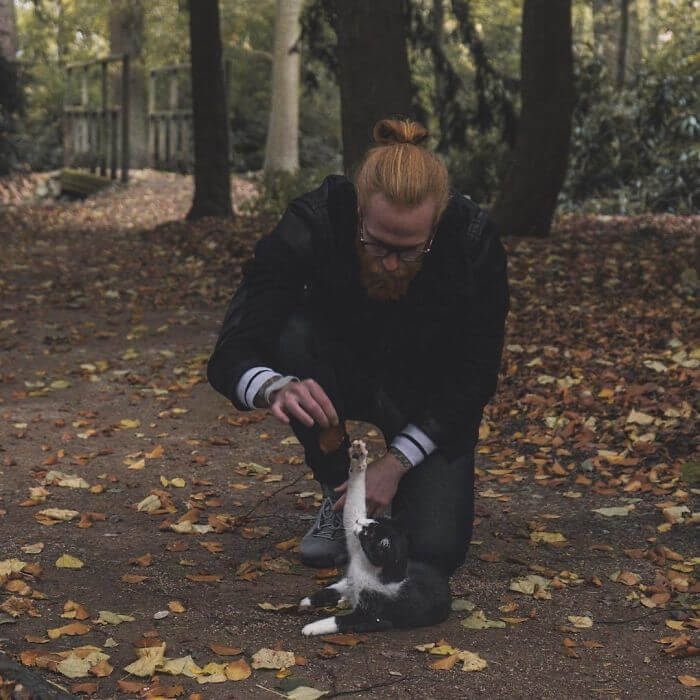 Image: gwilymcpugh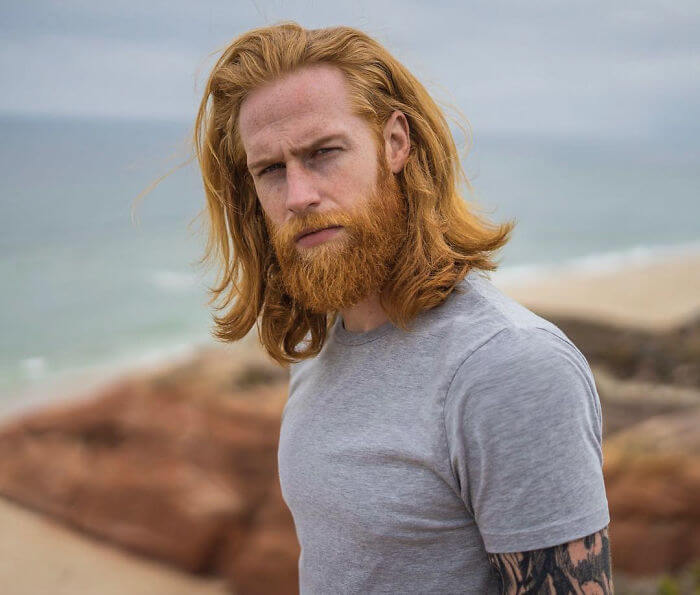 Image: Gwilym C Pugh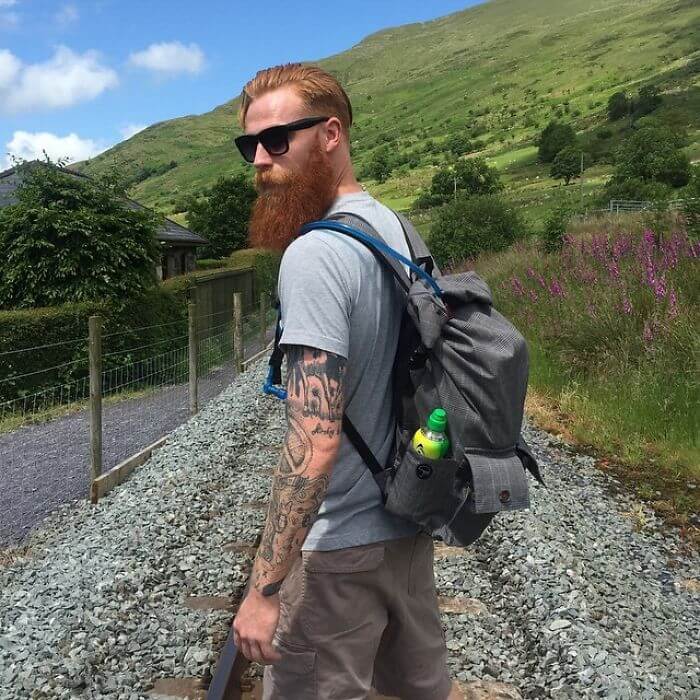 Image: gwilymcpugh
-ad-
[the_ad id="71935″]
[the_ad id="77756″]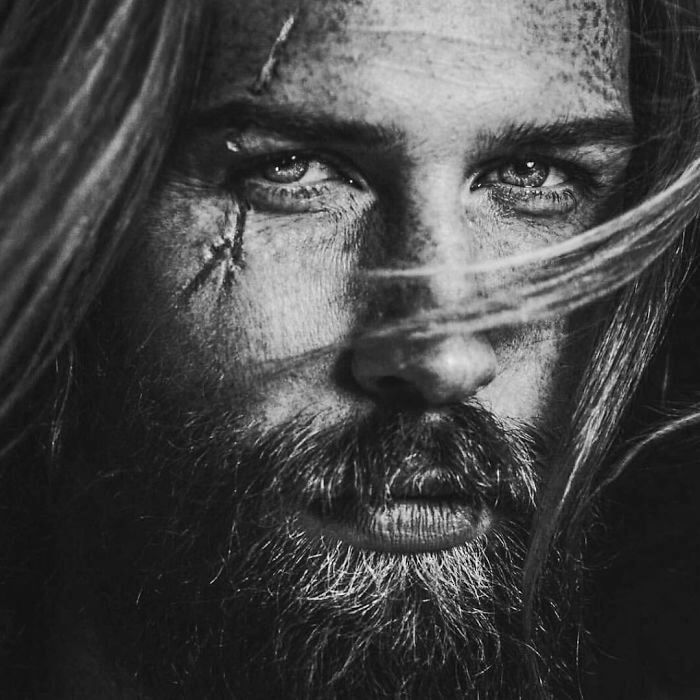 Image: Edo Brugué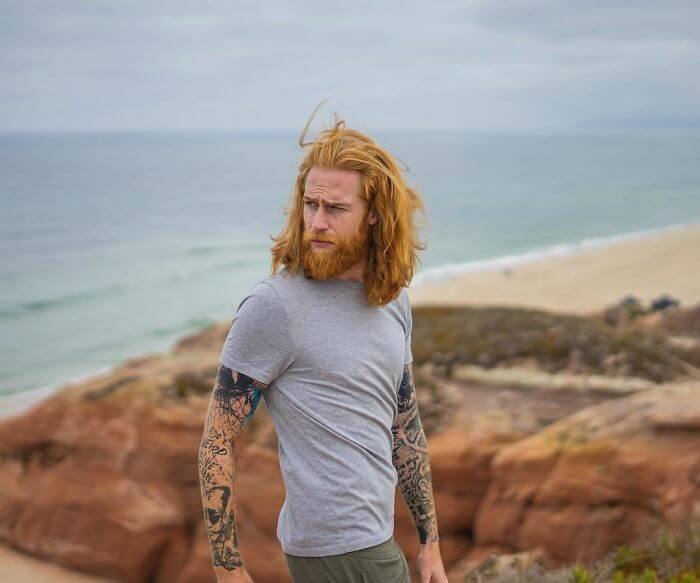 Image: gwilymcpugh
Via: boredpanda