| We participate in the Amazon Associates program and may receive compensation when you click some links in this article | 
The book "Cannabis Under The Microscope: A Visual Exploration of Medicinal Sativa and C. Indica" by Ford McCann is now available for all Kindle devices and on Amazon. The book is special for its images taken with optical microscopes and electron scanning microscopes.
They look surreal, artistic, mind-blowing and you could look at them for hours and hours. And that's without even smoking or nothing. They are, actually, marijuana buds, plants like you've never seen them before. Maybe you've tried Marijuana or Cannabis before, maybe you plan on trying or maybe you don't. In either way, you have to see these images as they are incredible.
It seems that, at the cellular level, Cannabis is a colorful, rich world that deserves to be explored more in depth.
From the incredible beauty of a plant emerging from damp rockwool, to the edge view of a cannabis leaf and the 3.5 mm wide field of view of a bud of cannabis plant, everything looks so out of this world. Could you ever think that Cannabis can look so breathless? Maybe we need more books like this to learn to fully appreciate the world around us.
SEE ALSO: Mind-Blowing Video Shows What Happens When A Cancer Cell Is Injected With Cannabis Oil
It is a beautiful world and every little microscopic part that it contains, help us be what we are now. There is a whole microscopic universe that awaits to be discovered and we need to invest much in it.
Anyways, we leave you here with some incredible samples of the book "Cannabis Under The Microscope: A Visual Exploration of Medicinal Sativa and C.Indica". The book contains some 170 images. What you see here is just a teaser. Enjoy, and don't forget to get the book from Amazon
The book Cannabis Under The Microscope: A Visual Exploration of Medicinal Sativa and C.Indica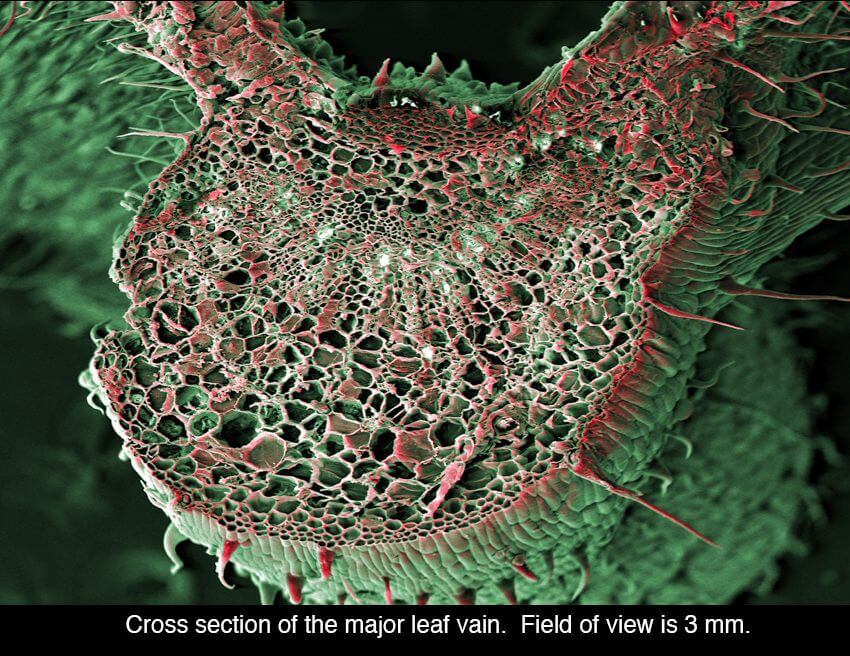 [the_ad id="71925″]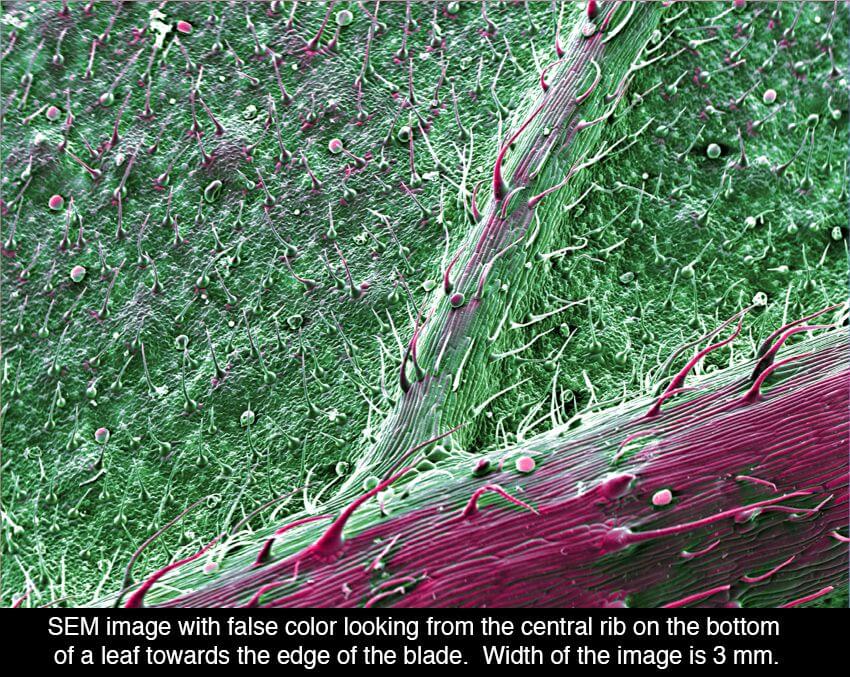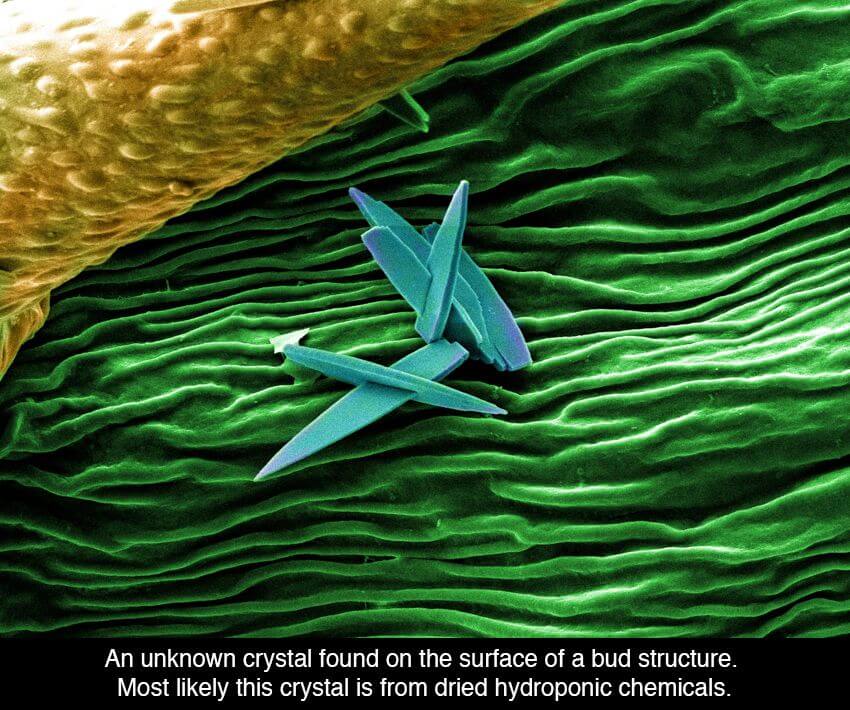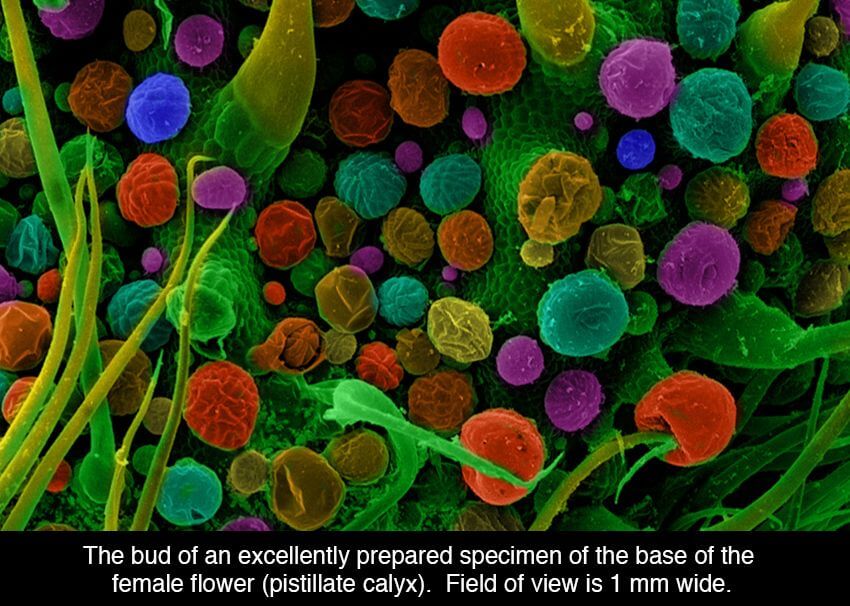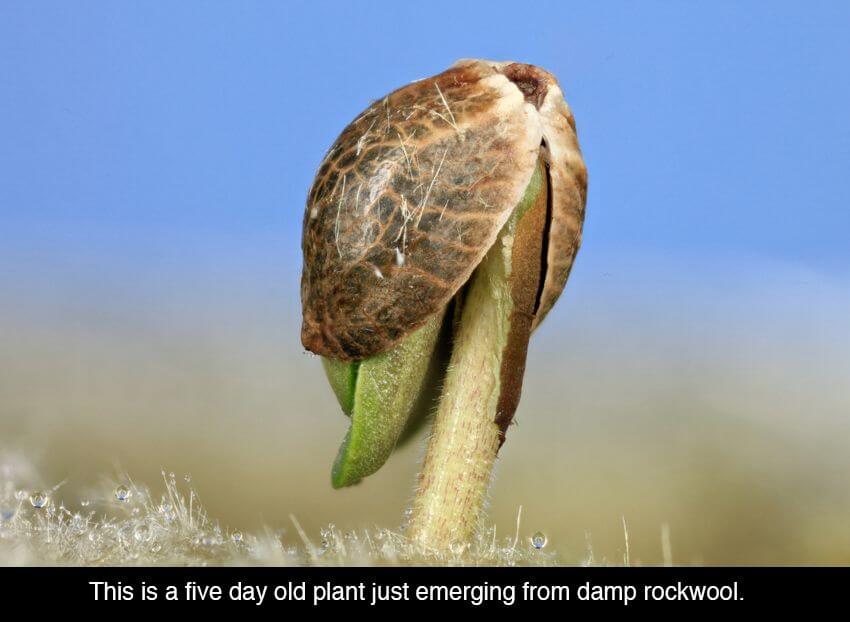 [the_ad id="71924″]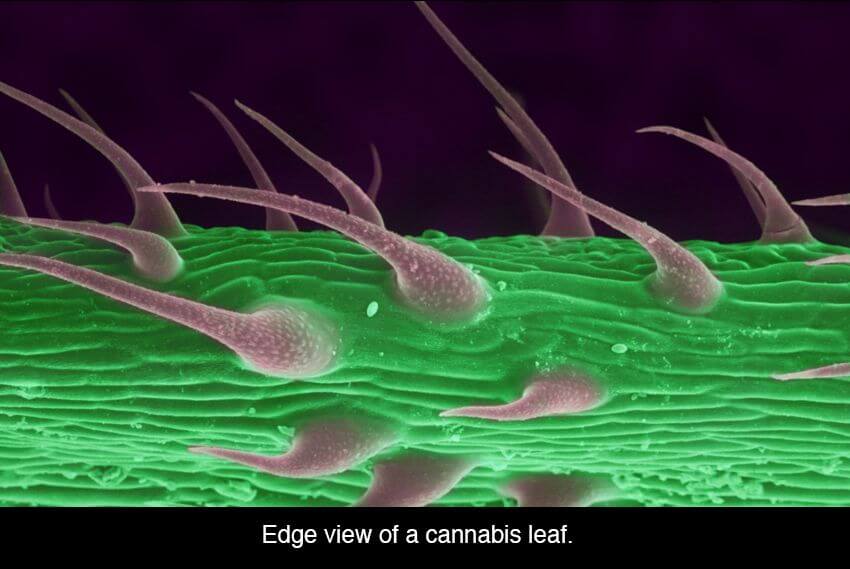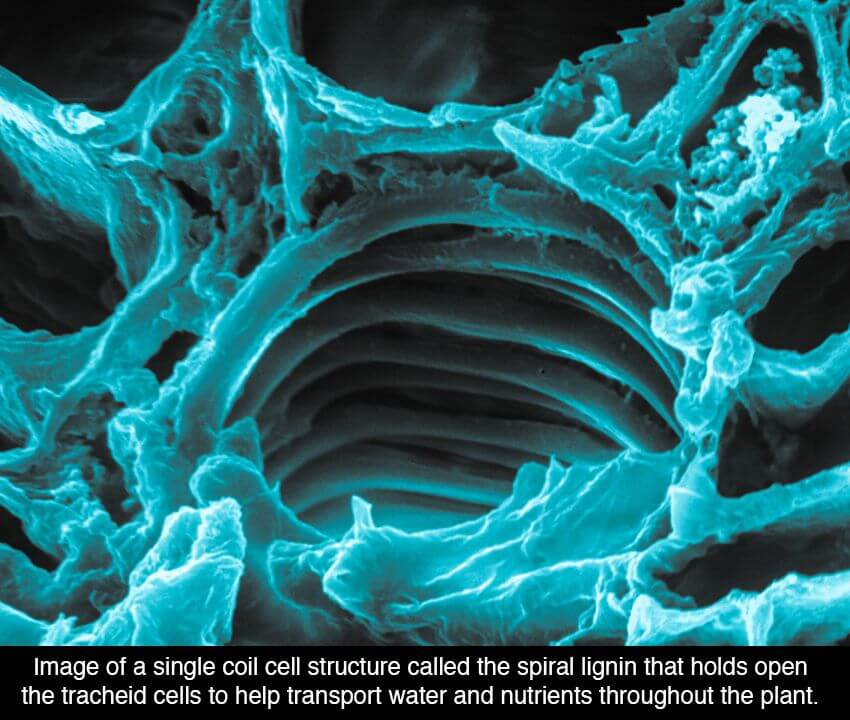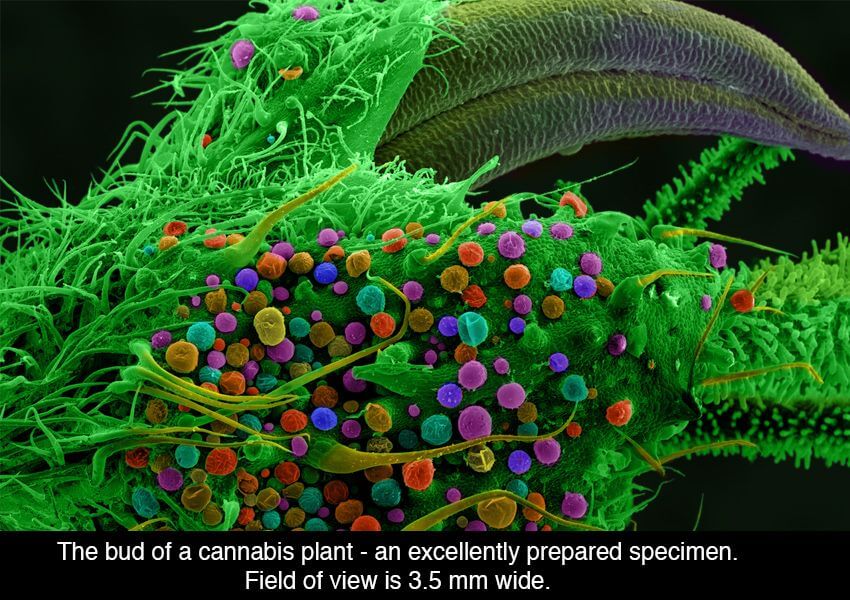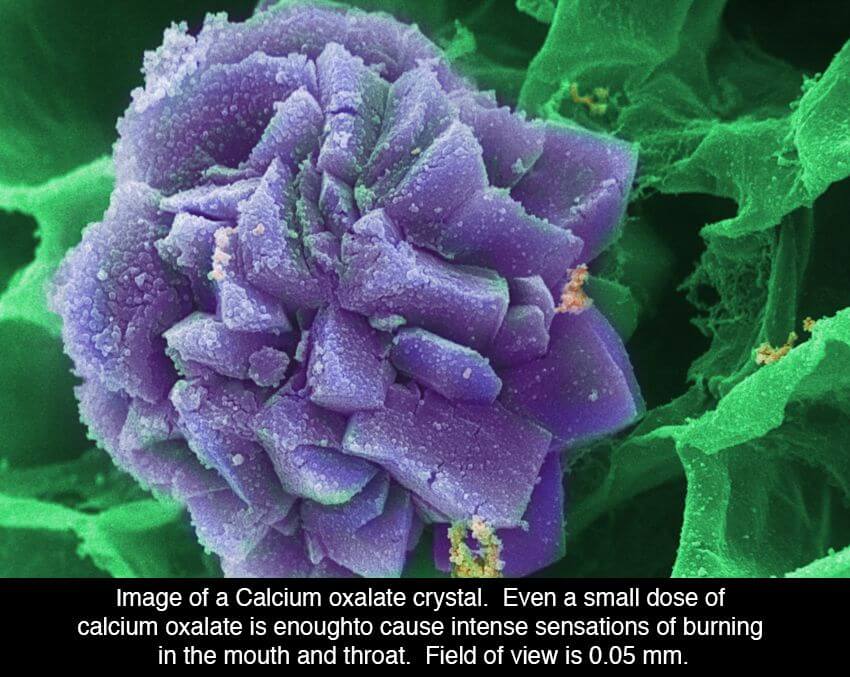 [the_ad id="83004″]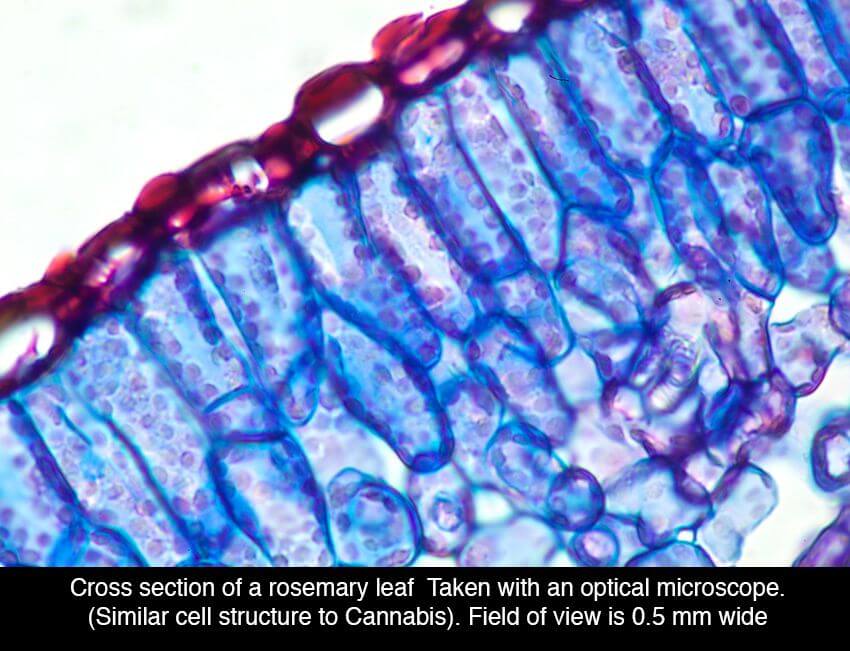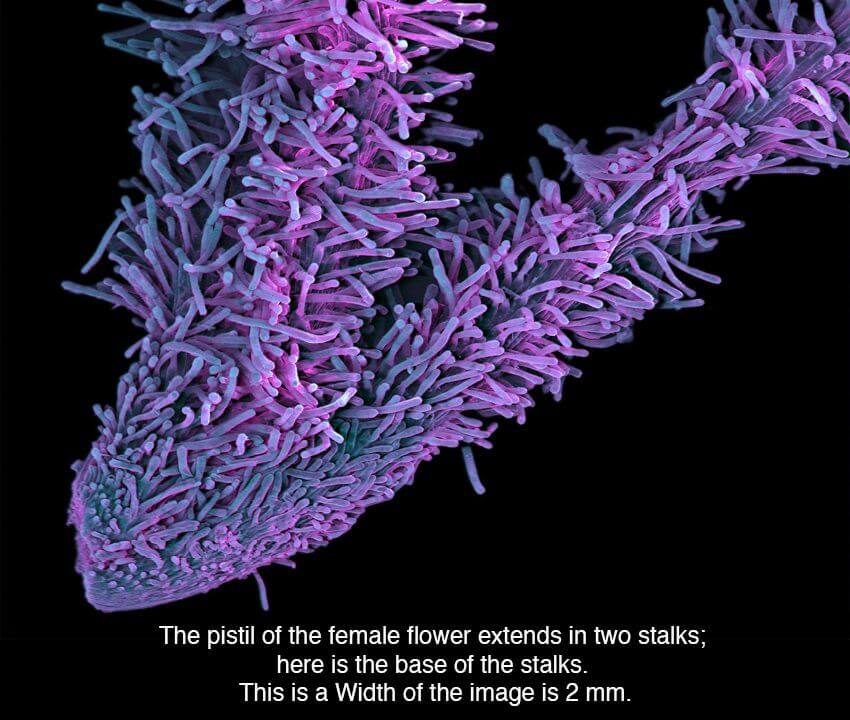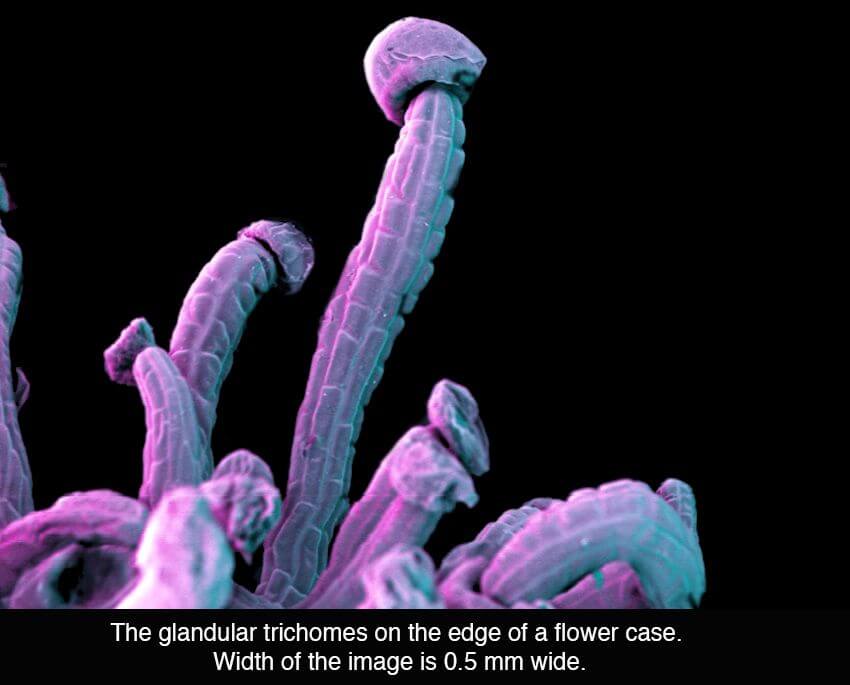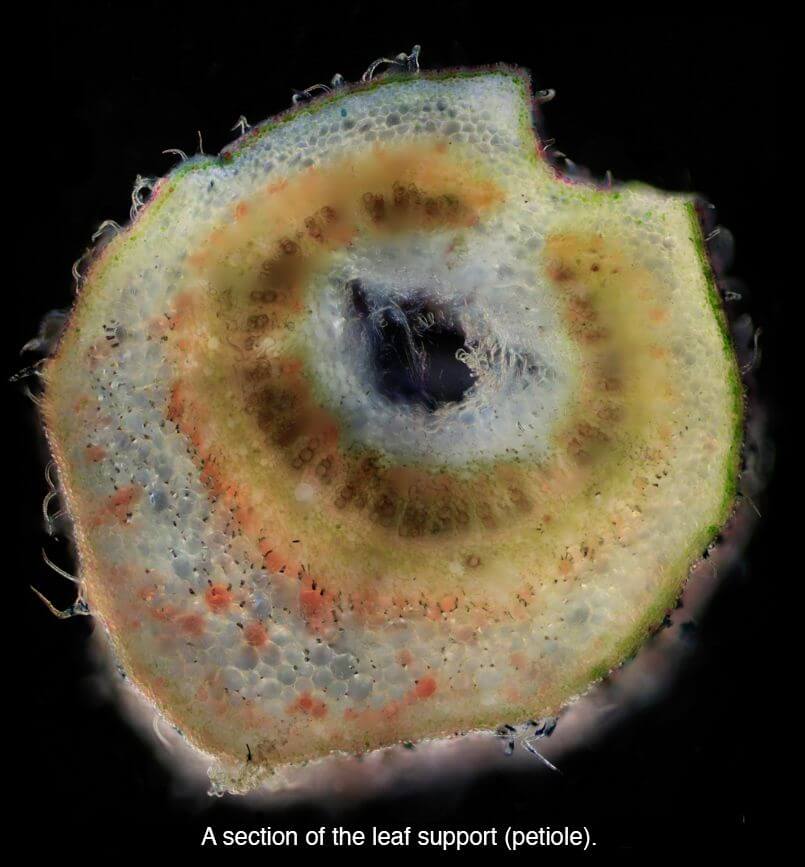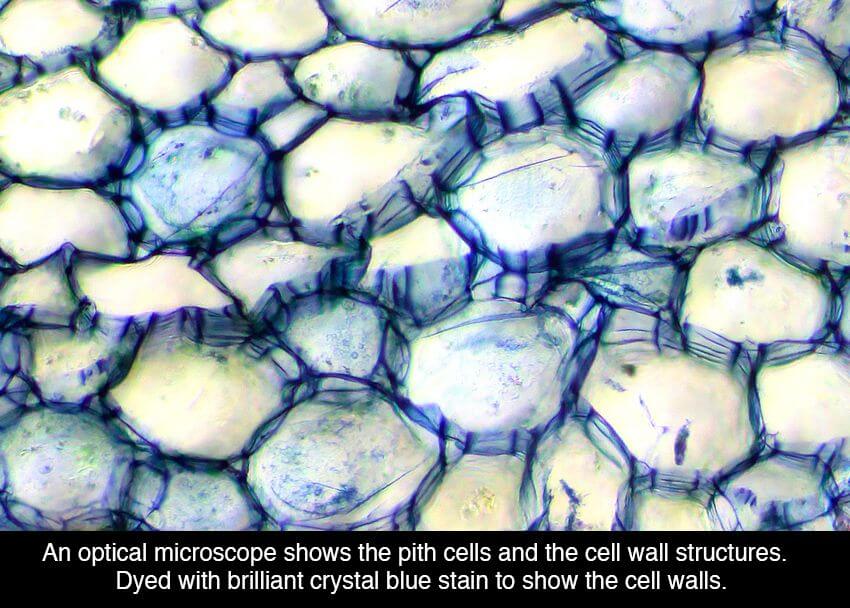 [the_ad id="107493″]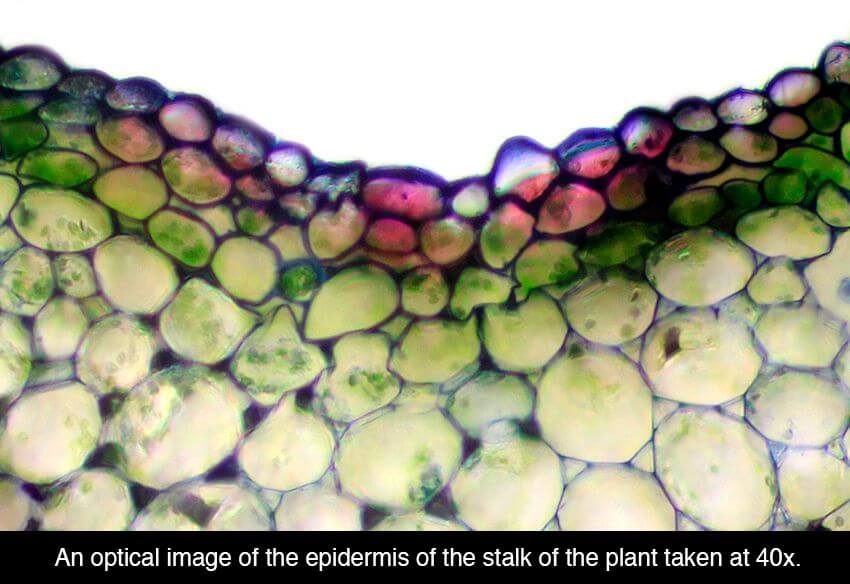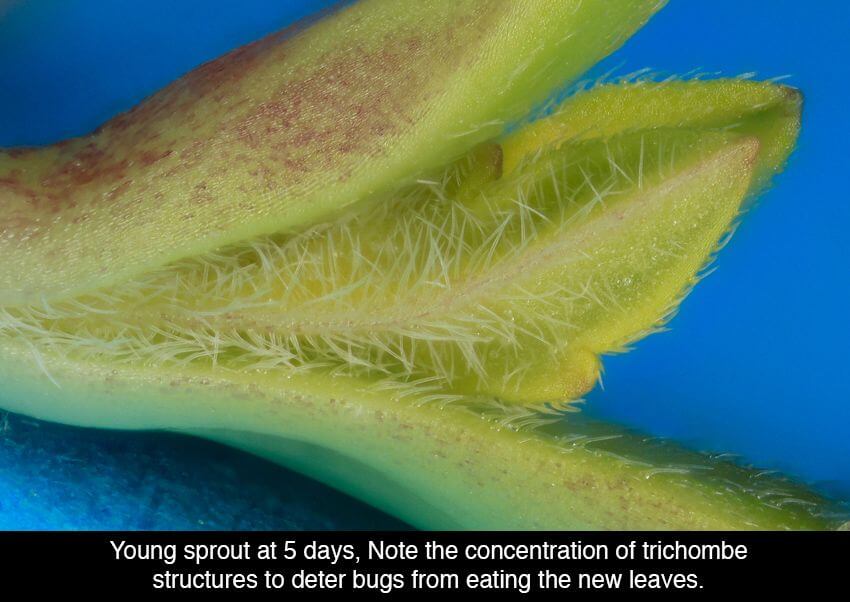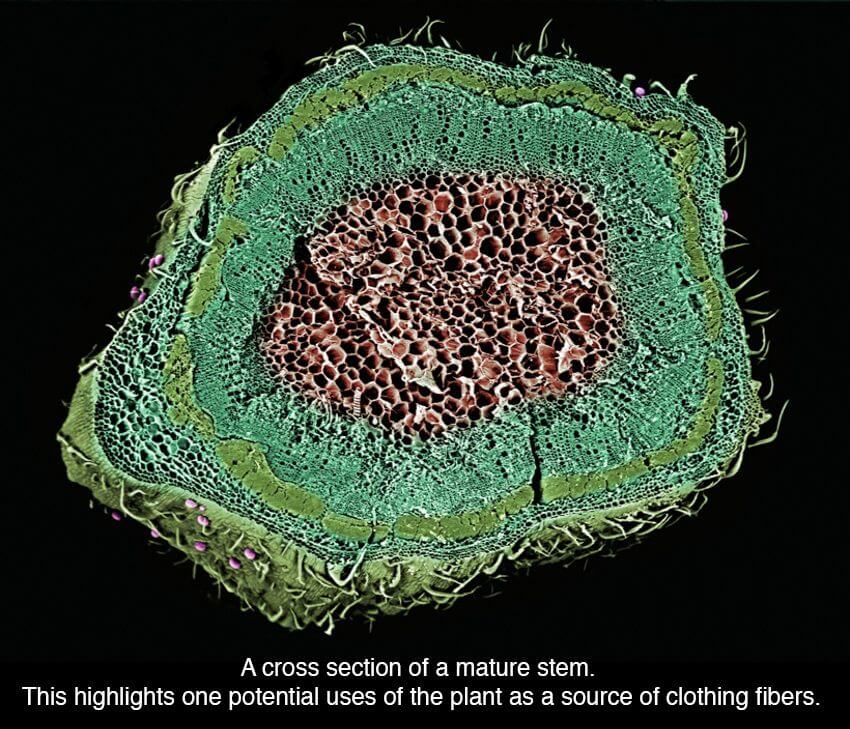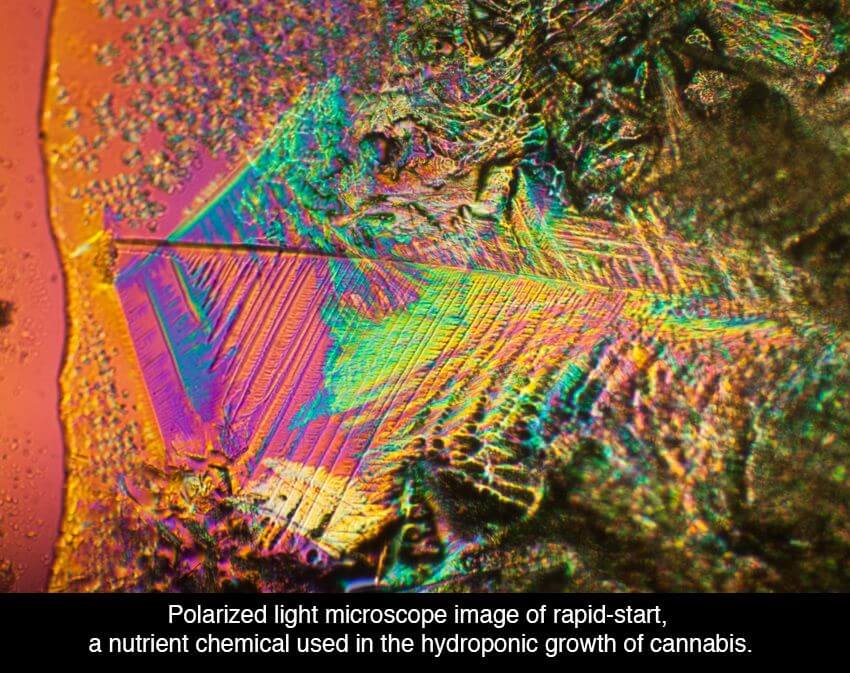 [the_ad id="71935″] 
[the_ad id="77756″]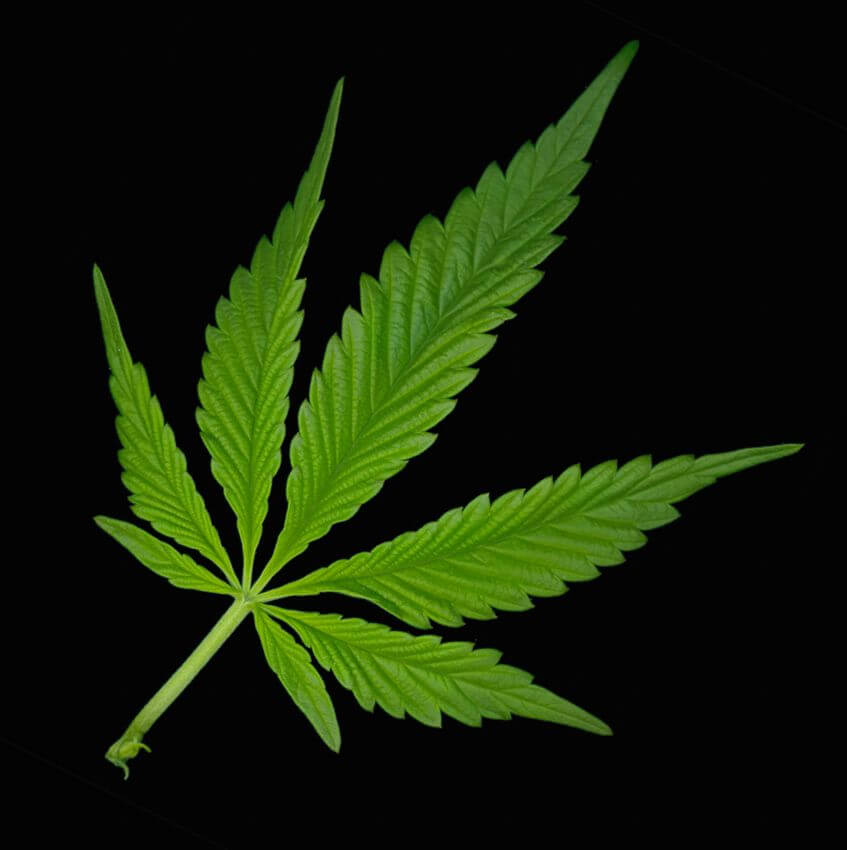 Via: neatorama