Everybody with common sense  has already figured out that the Internet is made of cute cat photos… ok, mixed with a lot of puppy pics. So, the logical, crucial thing that makes the Internet running and keeps going is constant upload of the adorable photos just like what we mentioned. Here we have a heavy load of cuteness in a form of kitty named Gimo the cat, which should be enough to keep the Internet running quite a while if you ask me.
Scroll down the gallery and check out Gimo the cat in various adorable poses – standing on his back legs, preparing to pounce from a secret location, casually sitting in a cardboard box or simply staring at you… All of them have one thing in common- they present a real danger for the observer because those big, round mesmerizing eyes of big-eyed cat Gimo could capture your heart and soul forever. Be careful and enjoy, if that is even possible to do at the same time 😉 More info: Instagram
Gimo the cat taking a nap… isn't he adorable?!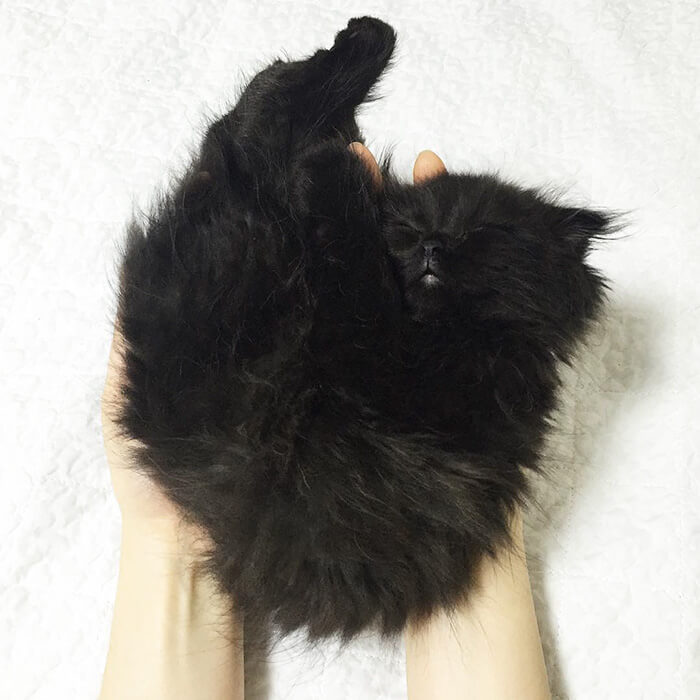 But what makes Gimo so special can be seen only when he's awake!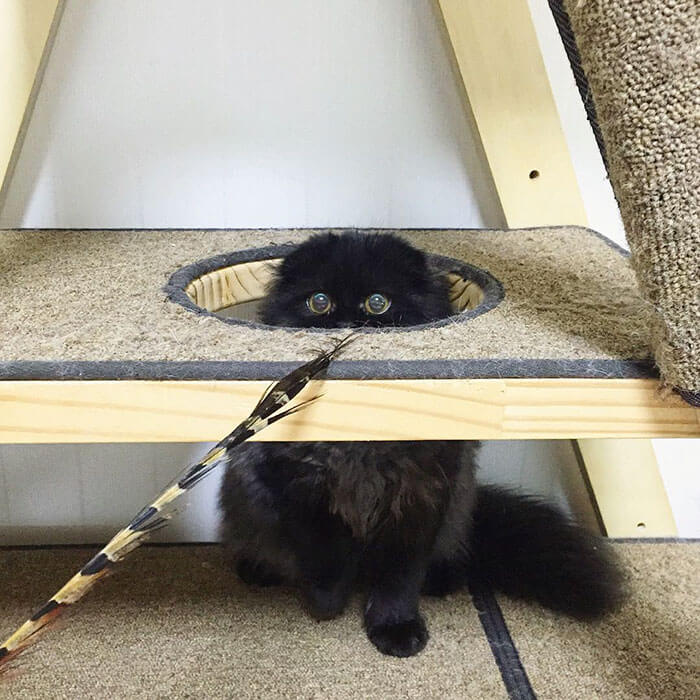 His big, round, mesmerizing eyes … you can't stop staring at them, right?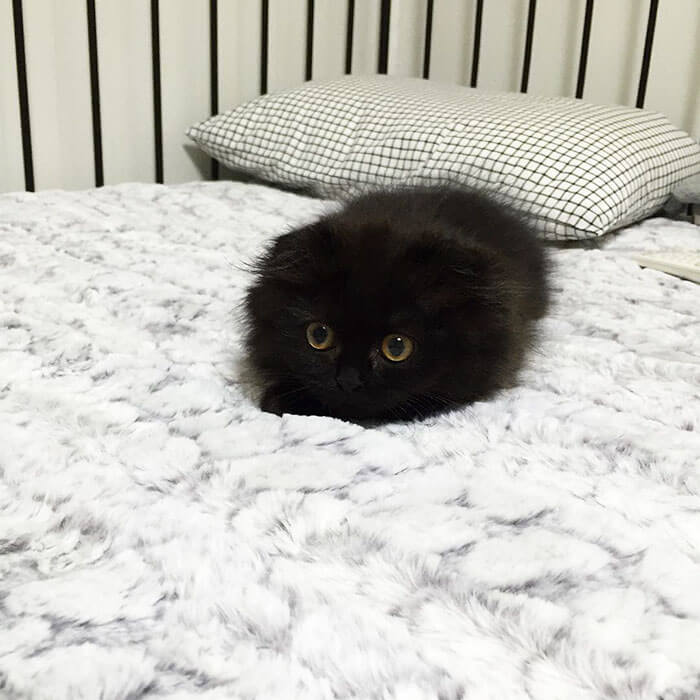 And now you are under his spell.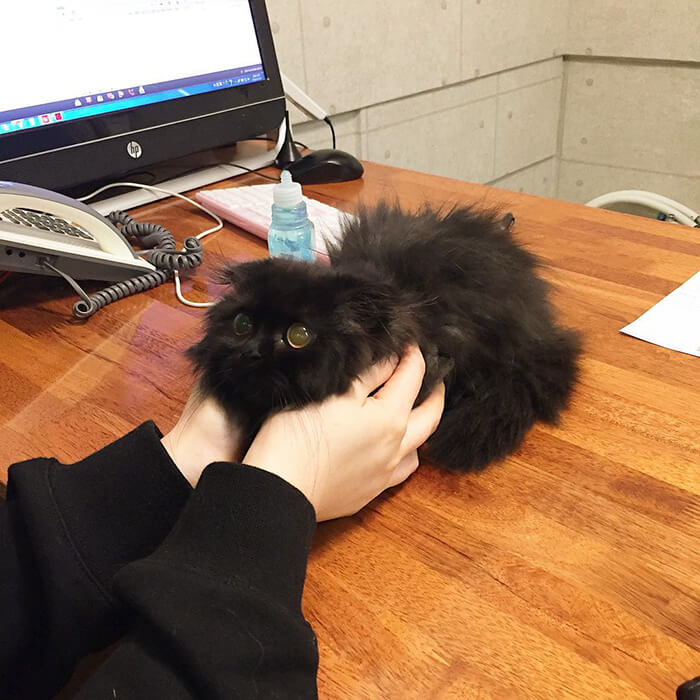 The Level of cuteness is still really high, even when he's sleeping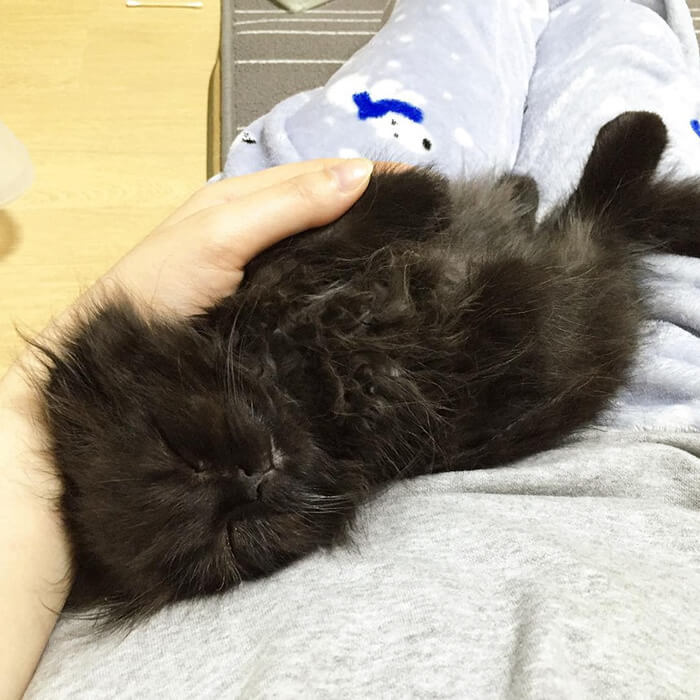 But try to handle this! Watch the video of Gimo the big-eyed cat
https://www.youtube.com/watch?v=SNeWPIJhSKQ
If you survived the video, you're good to keep scrolling down the gallery for more adorable photos of Gimo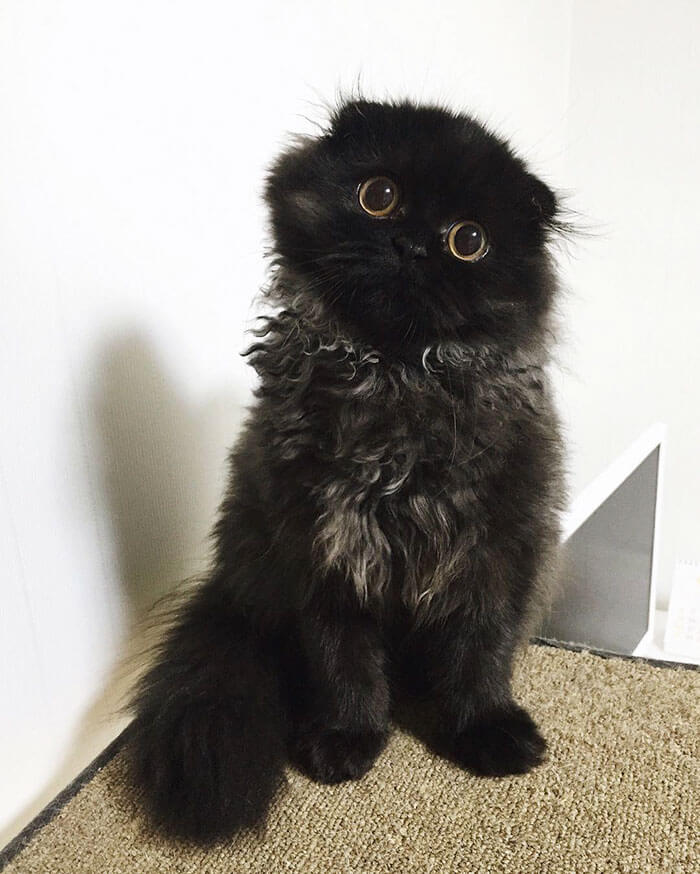 His eyes look like plastic buttons right?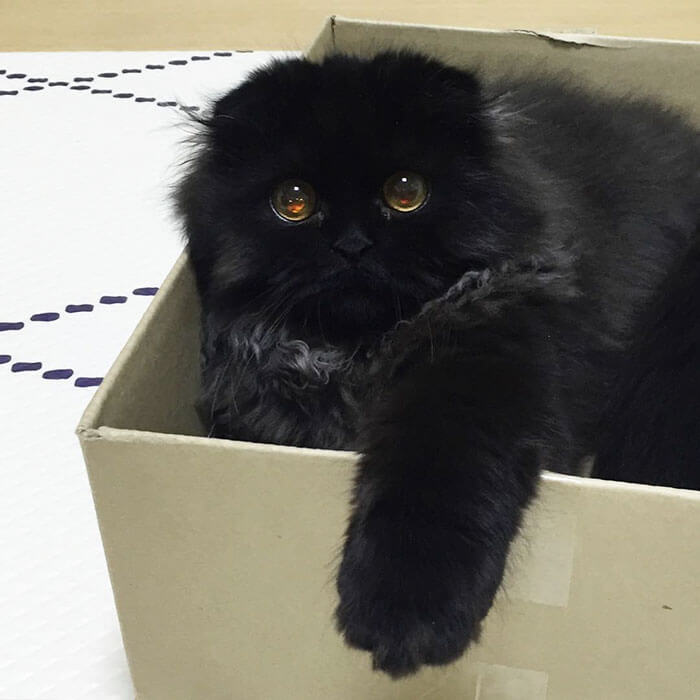 The classic puss in boots look and pose. Can't resist i'll give you what you want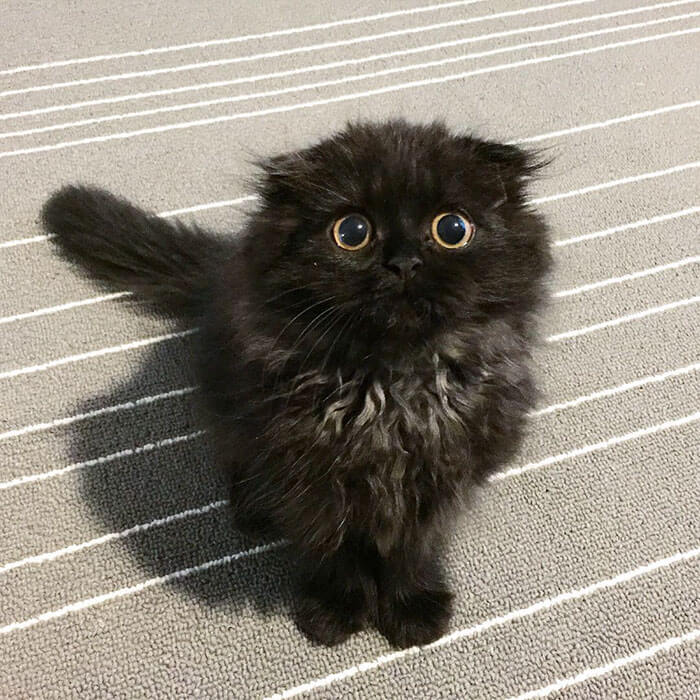 Gimo making friends…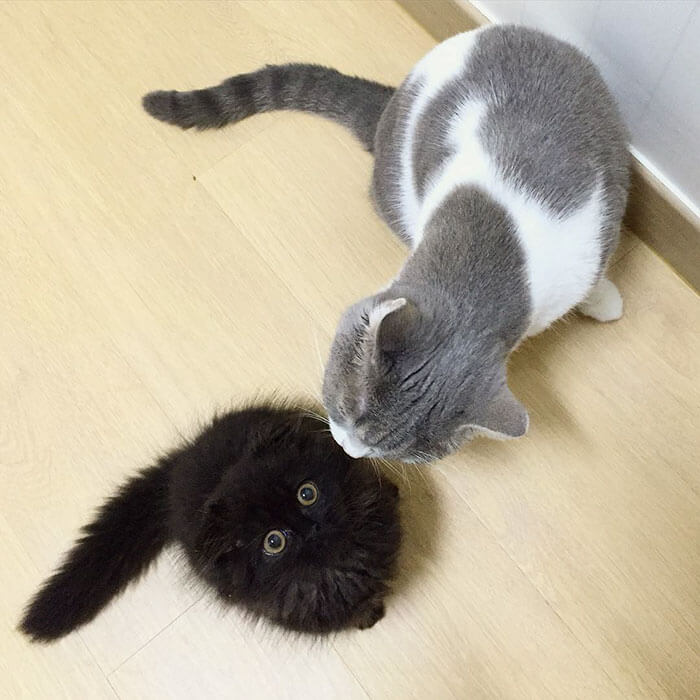 Trying to mesmerize you with his eyes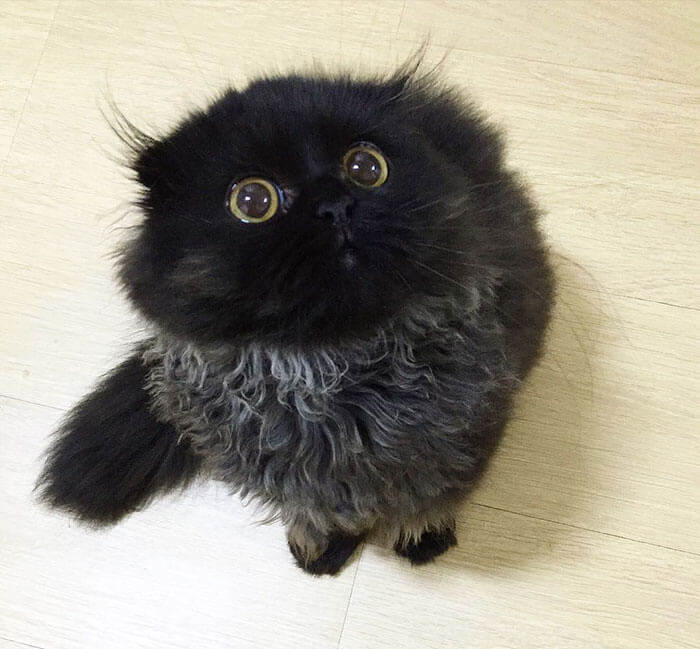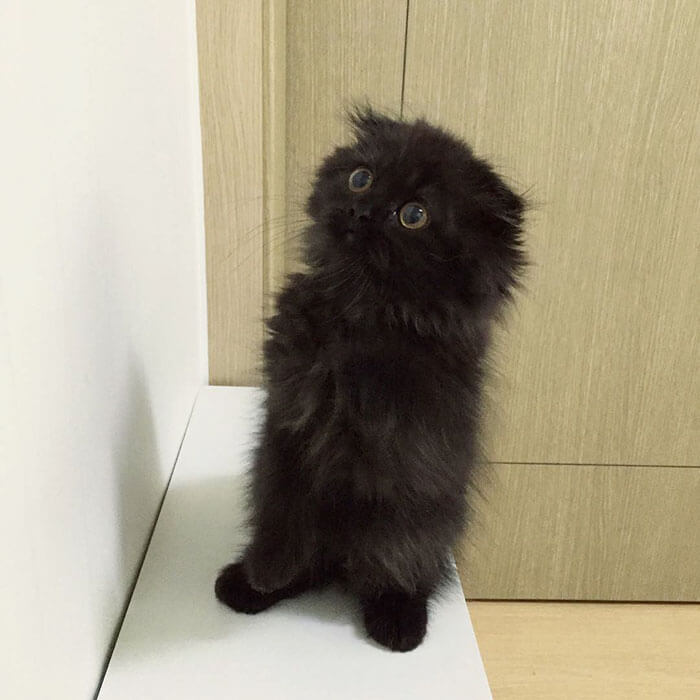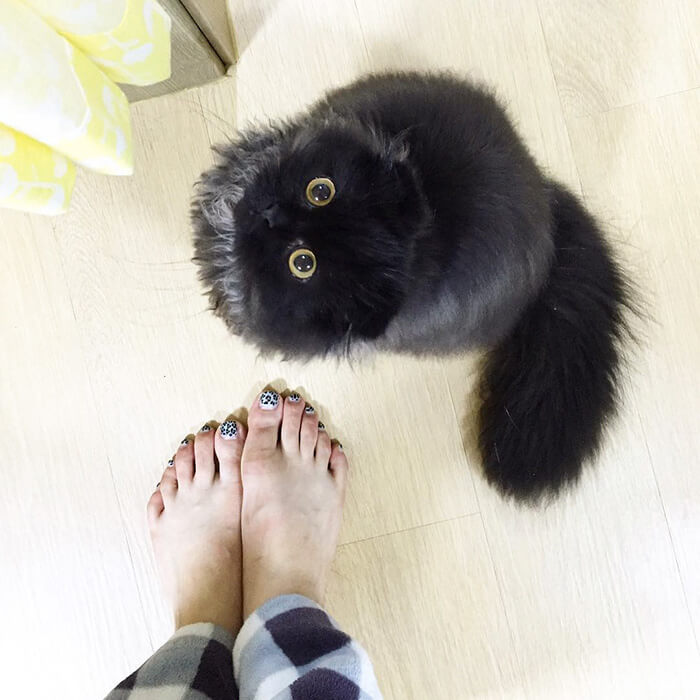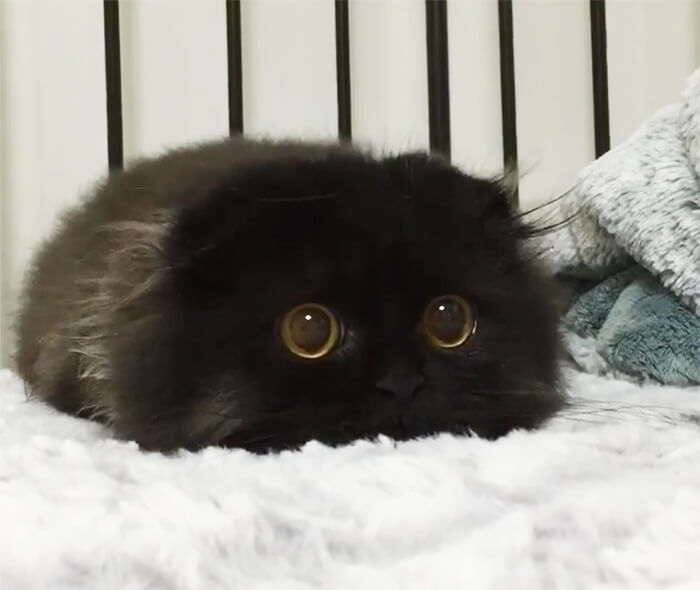 [the_ad id="77755″] 
[the_ad id="77756″]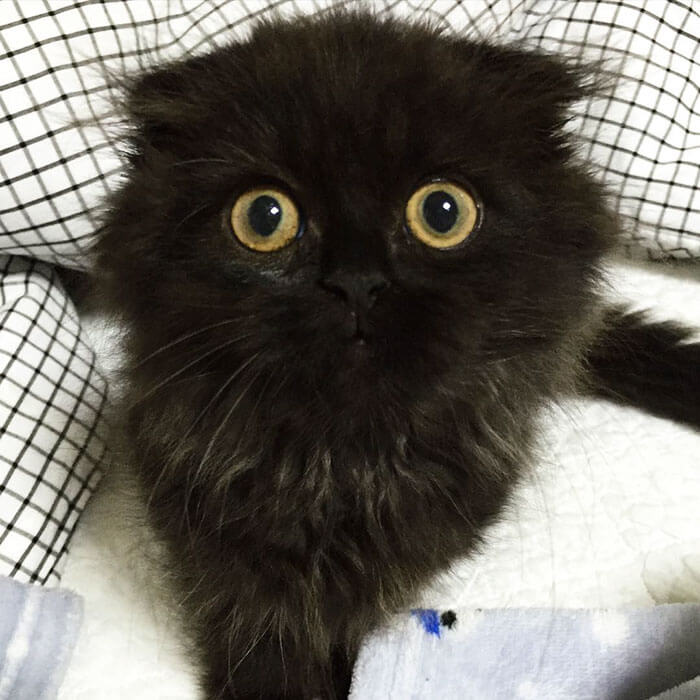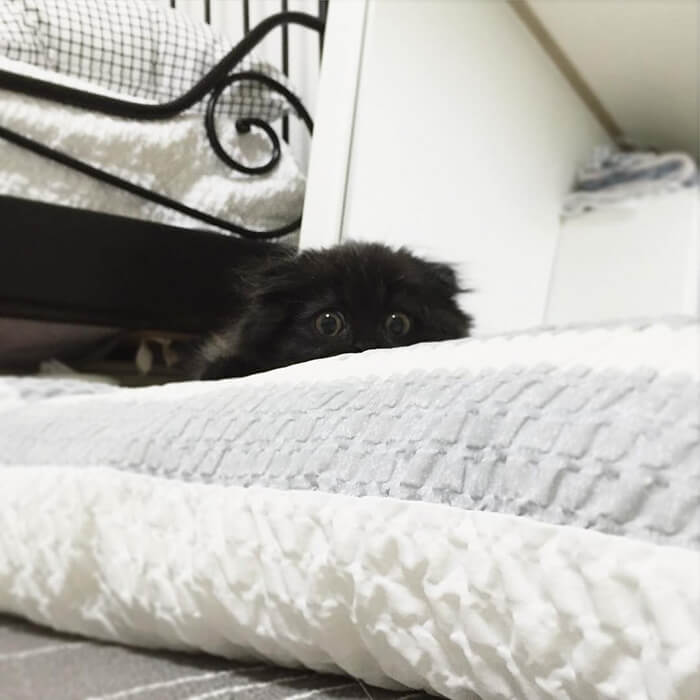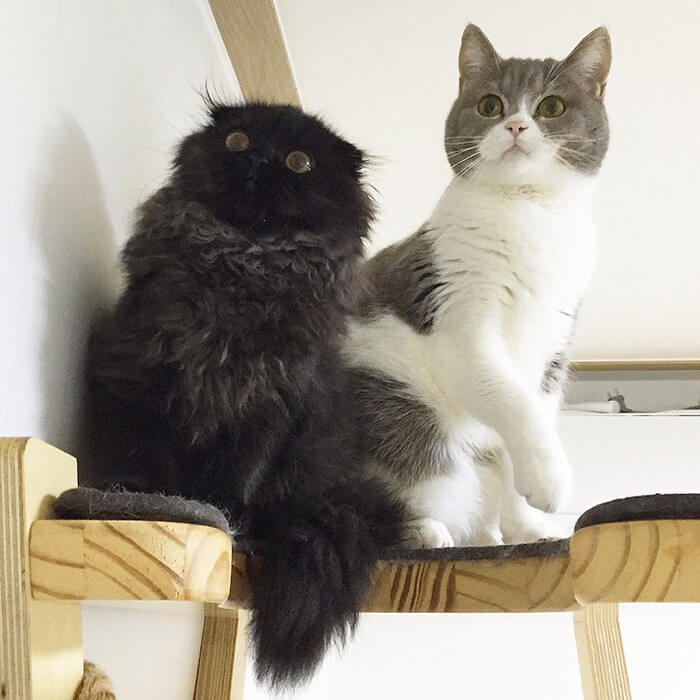 Man, you're tough! Now, test your friends and share the article about Gimo with them!