The cutest cats have also taken over the internet, conquered Facebook or Instagram and the Meme world. In their honor, we thought we'd give you the 46 most cute cats we could have found around the internet. Ready?
1. The Cute Halloween little "monster", only the first cute cat on this list, keep scrolling…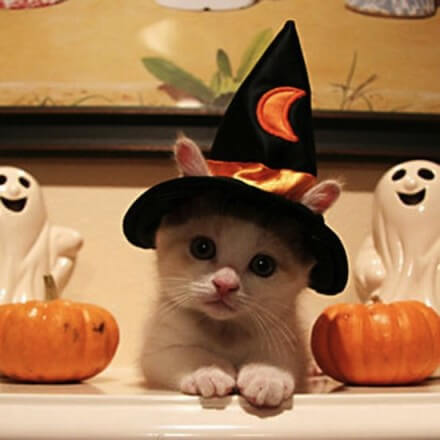 2. When adventure is written in your blood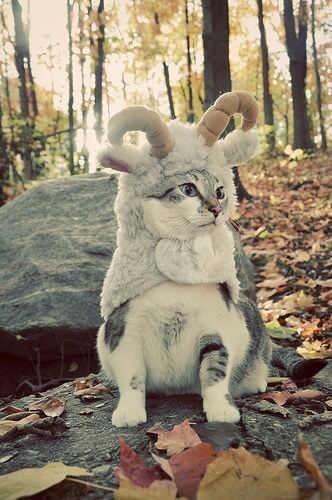 3. YES! I can eat whatever I want! You can't forbid me something!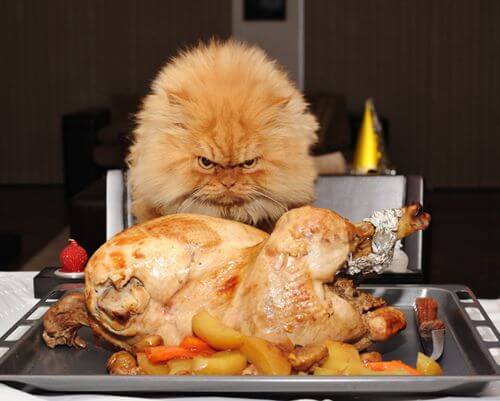 4. Like my butt? Oh, yes, you do!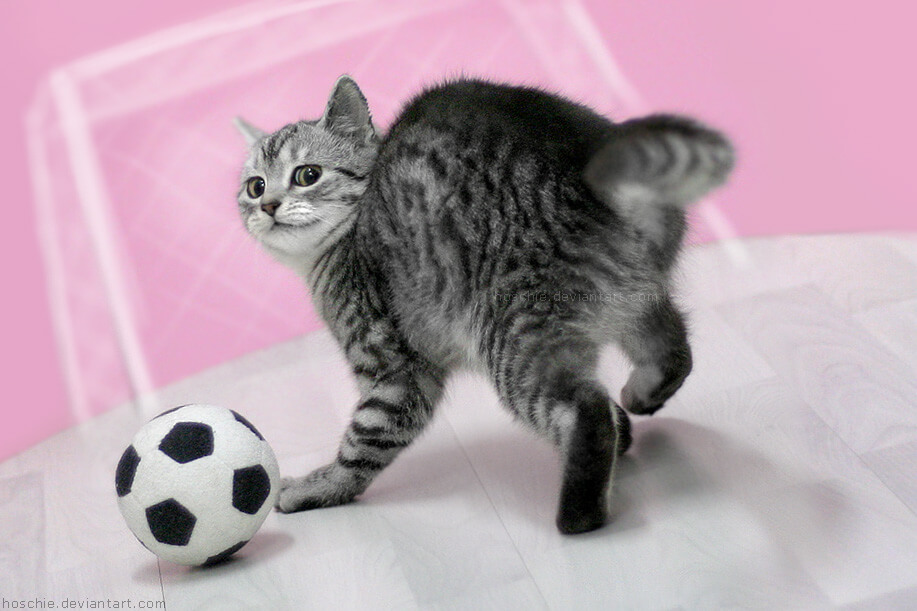 5. I don't know what I'm doing. Get out of the way! Cutest cat photo ever!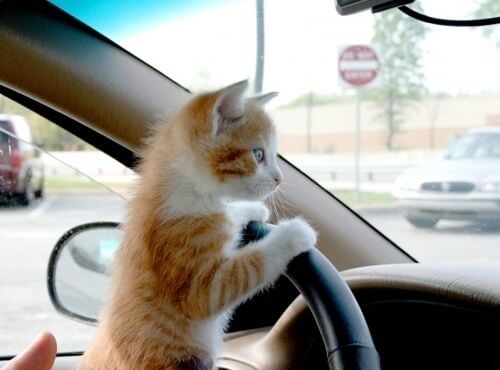 6. Stop petting me so much, hooman!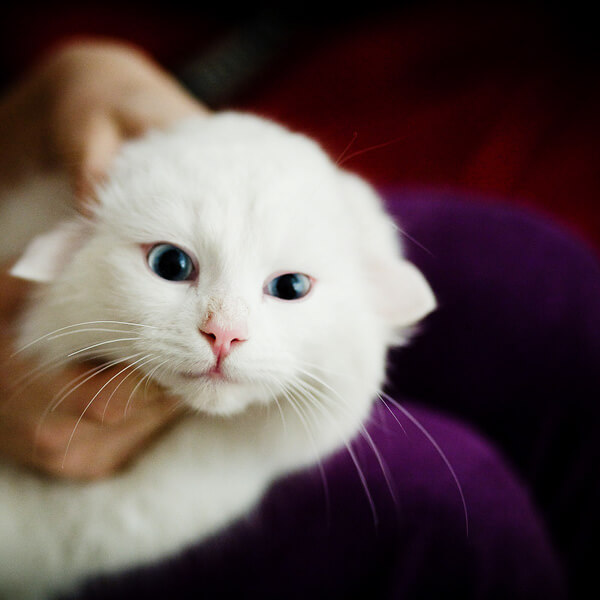 7. So, you say that mouse can do that? Amazing picture and an adorable cat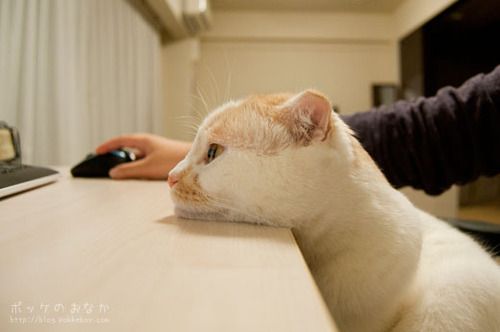 8. Grave danger on the horizon! Don't worry! I'm on duty!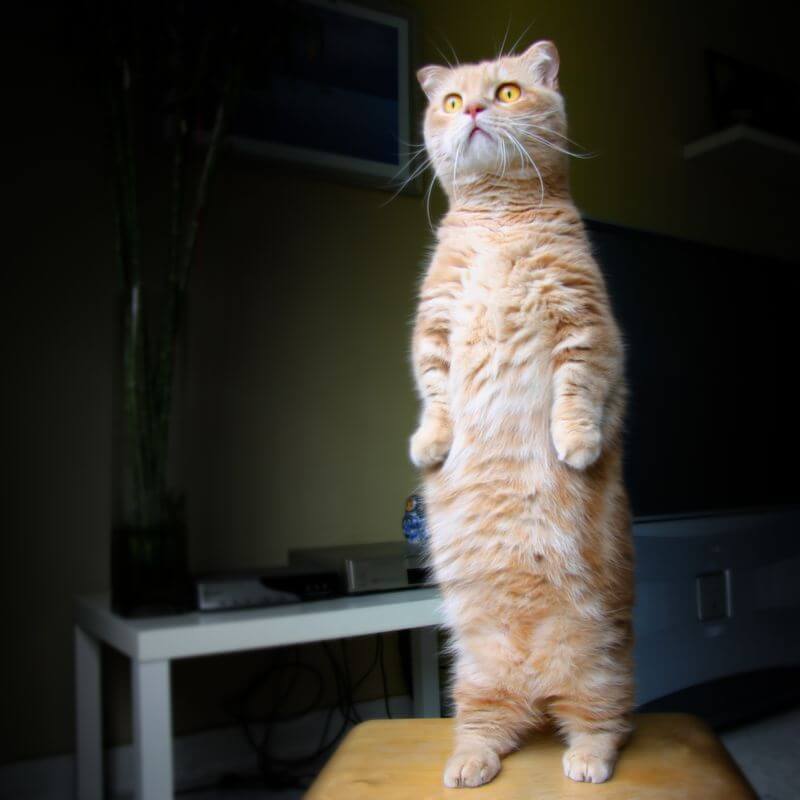 9. They thought I could be played with. I will show them!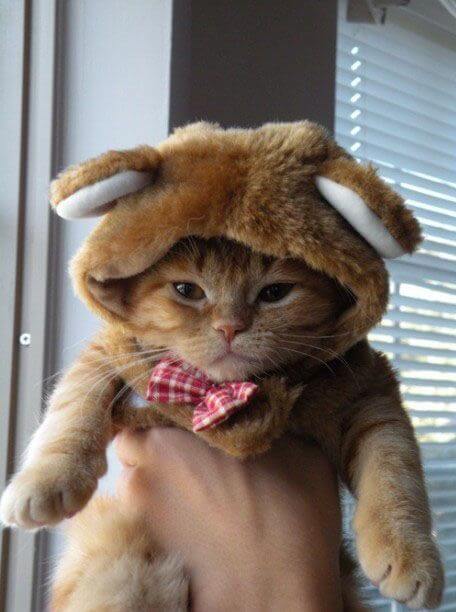 10. I am the super-cat! What? I love boxes!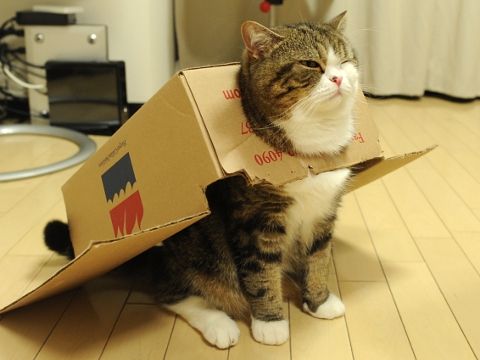 11. Asleep on the job, such a ridiculous pretty cat picture right?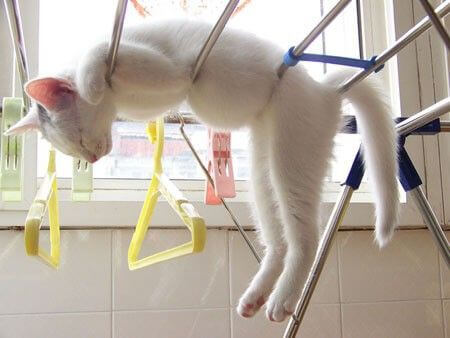 12.  Hoooman! I want to breathe! Leave me alone!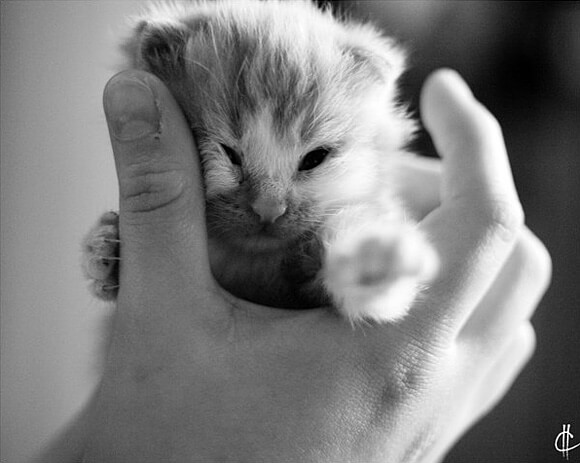 13. So? You say you love me? I love you too!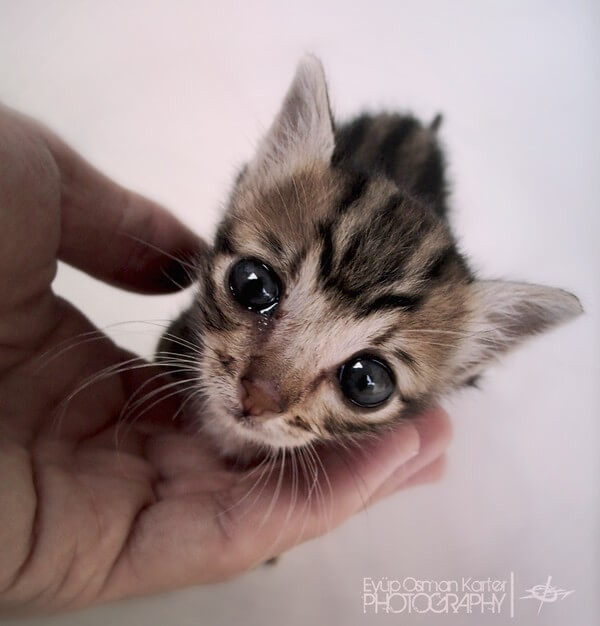 14. Why is my paw getting wet? One of the best cute cats pics on this list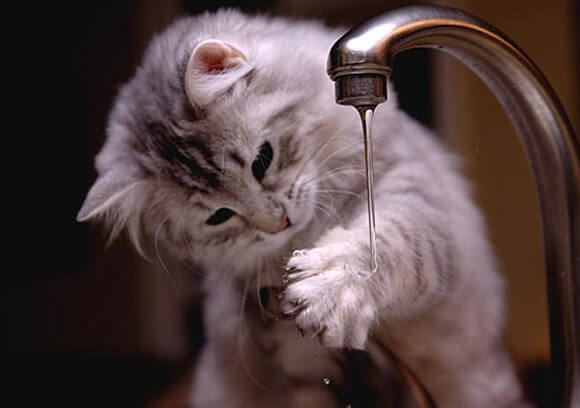 15. New friend on the block. Most adorable cat picture ever
16. Please! I need help! I need food! I need to be worshiped!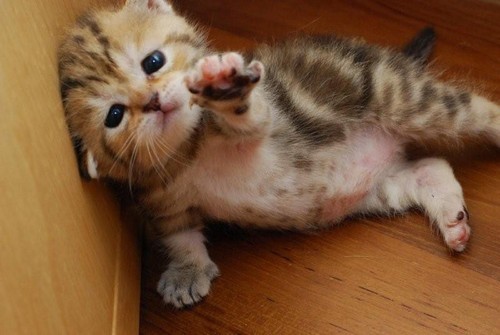 17. Brother and sista'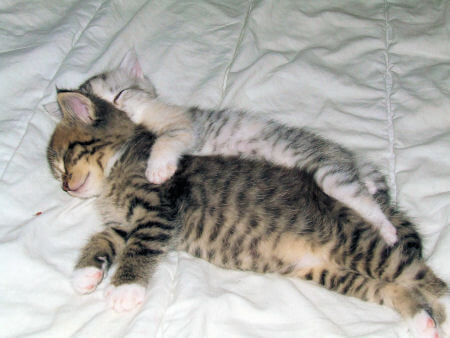 18. Busted while showering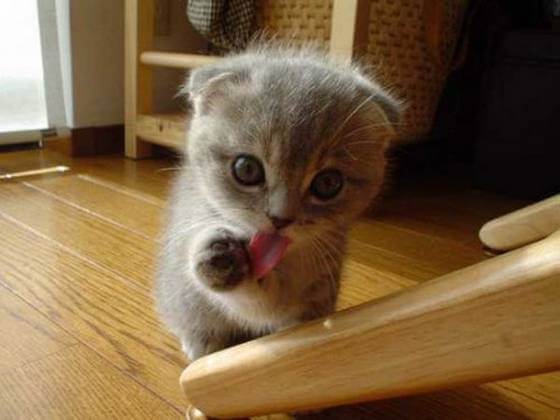 19. I want that golden, little, swimming, bundle of joy! Can I have it?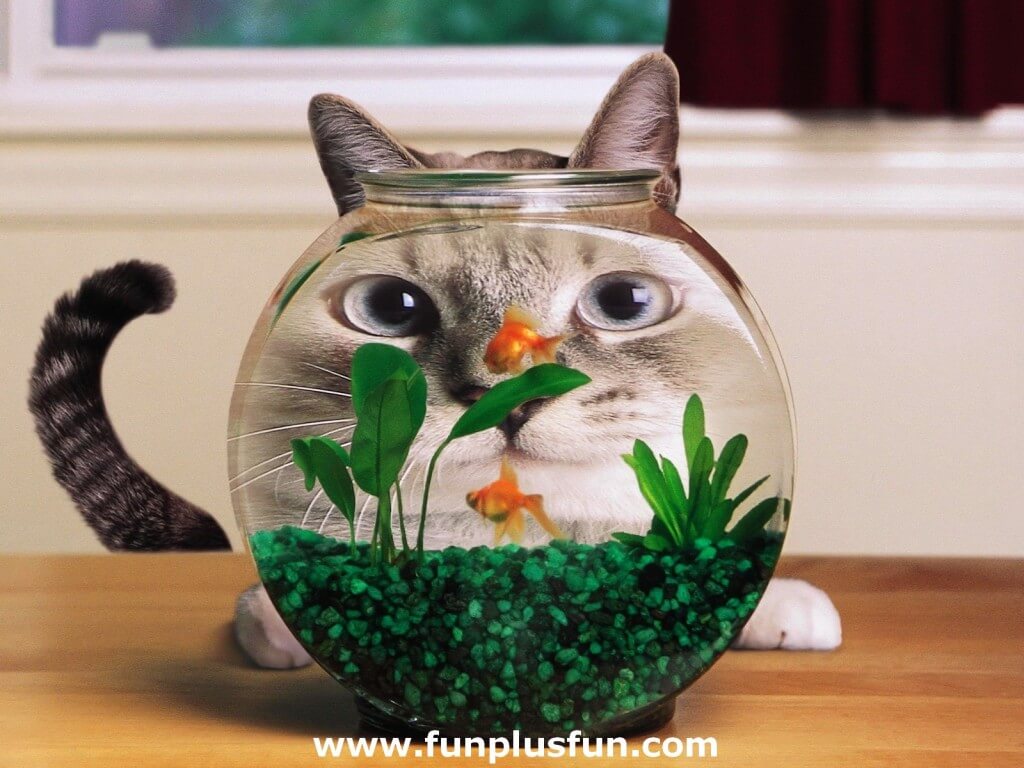 21. I'm cute, I know! Cutest cats ever list continues below…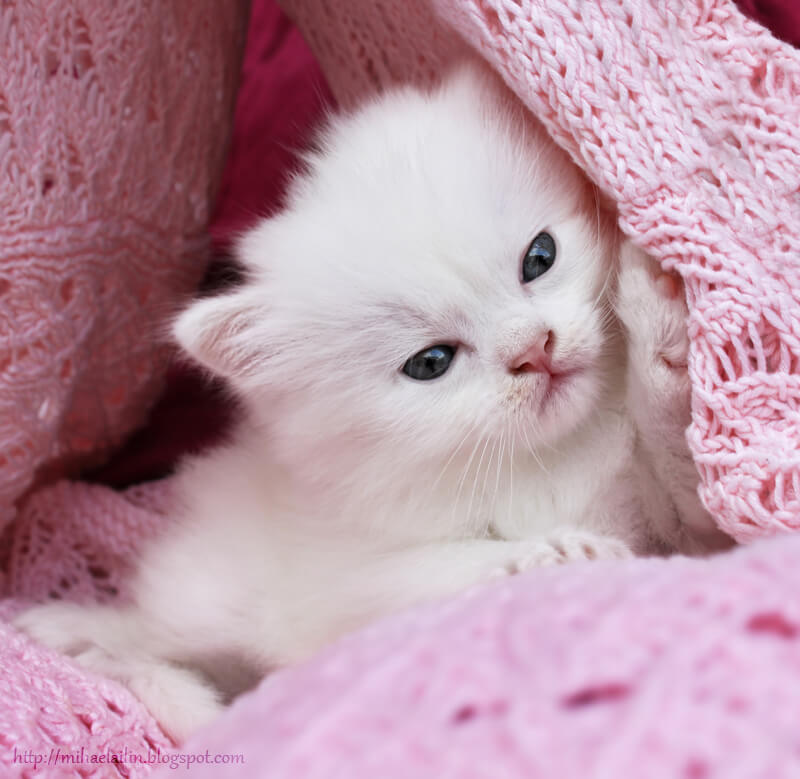 22. Hello there, little bundle of joy!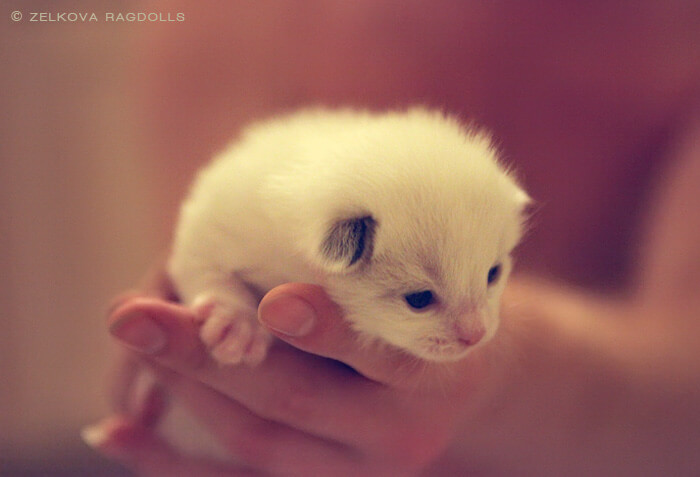 23. Fooood! Adorable cat over here 
24. My new best friend. But, shhh, don't tell anyone we are getting along! Adorable!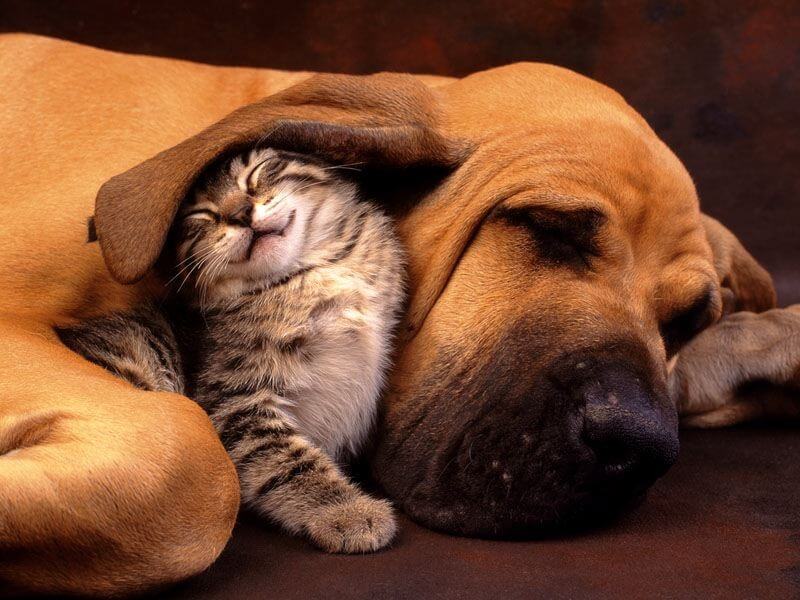 25. Hello there! I am Tom. Who are you?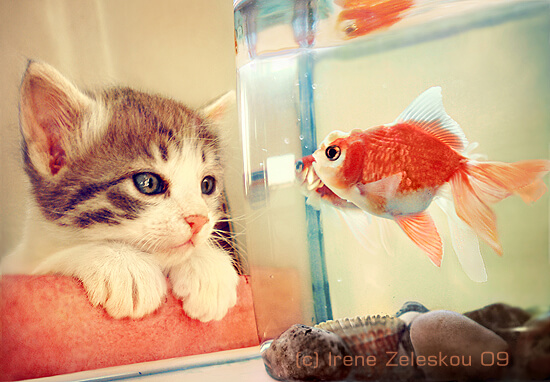 26. Rollin' Cat knows how to get our attention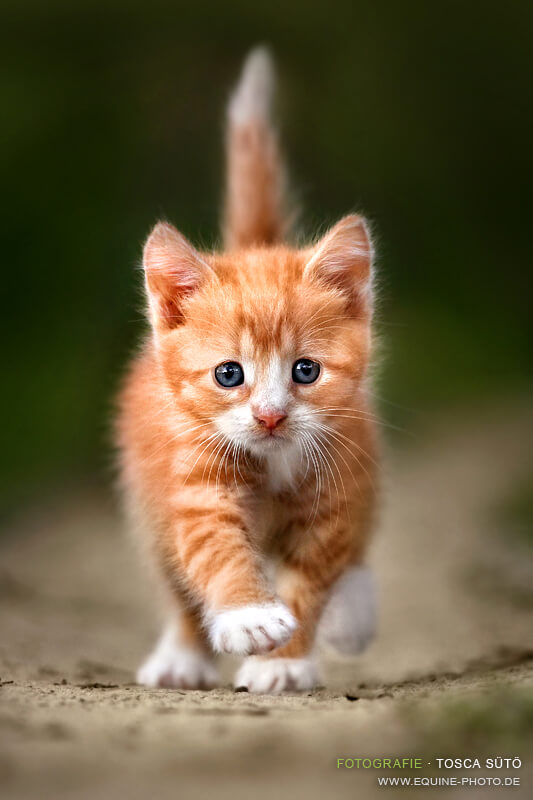 27. Drinking like a pro. Love this cute cat!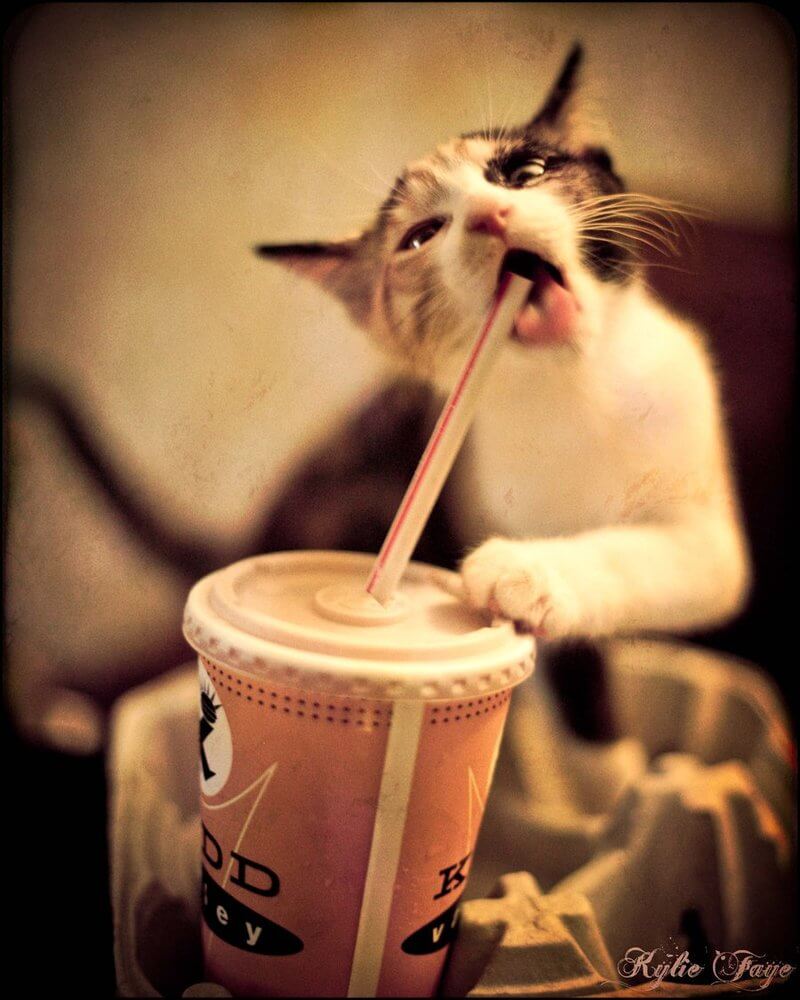 28. The little kitty just having a moment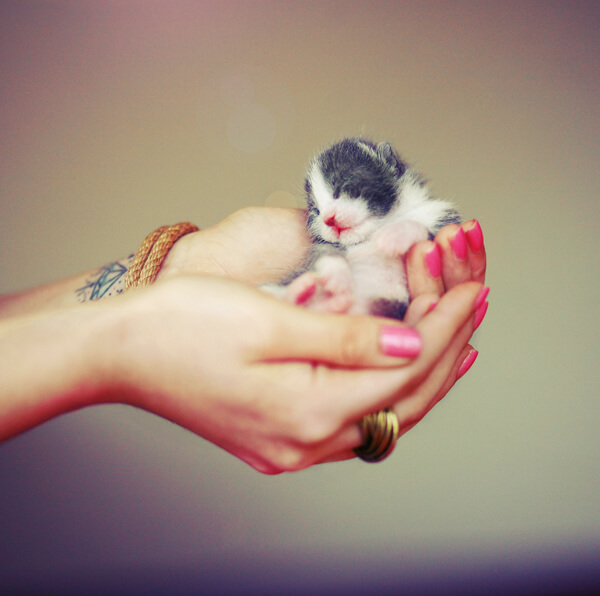 29. What do you mean there's no more milk? Such a cute cat right?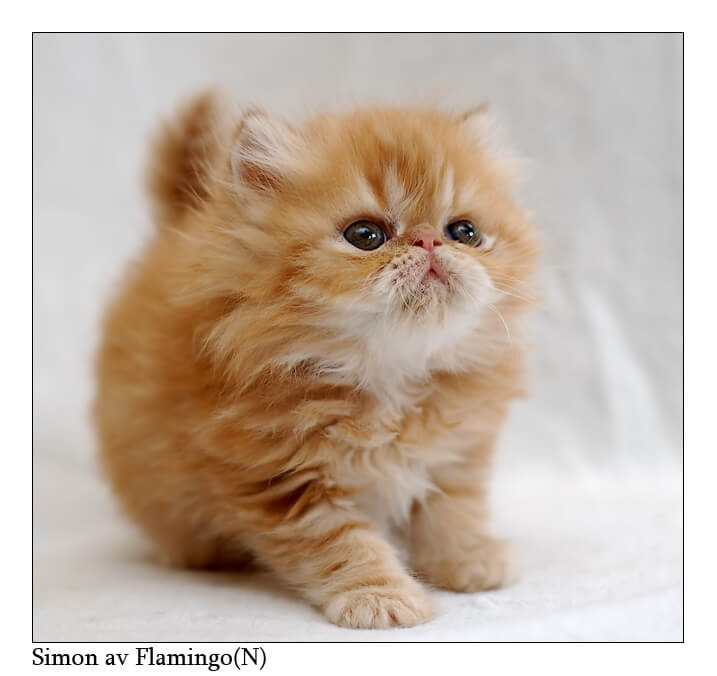 30. If we fits, we sits!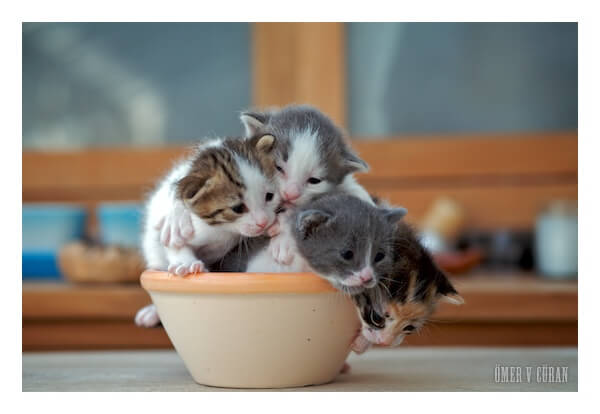 31. Family fun time!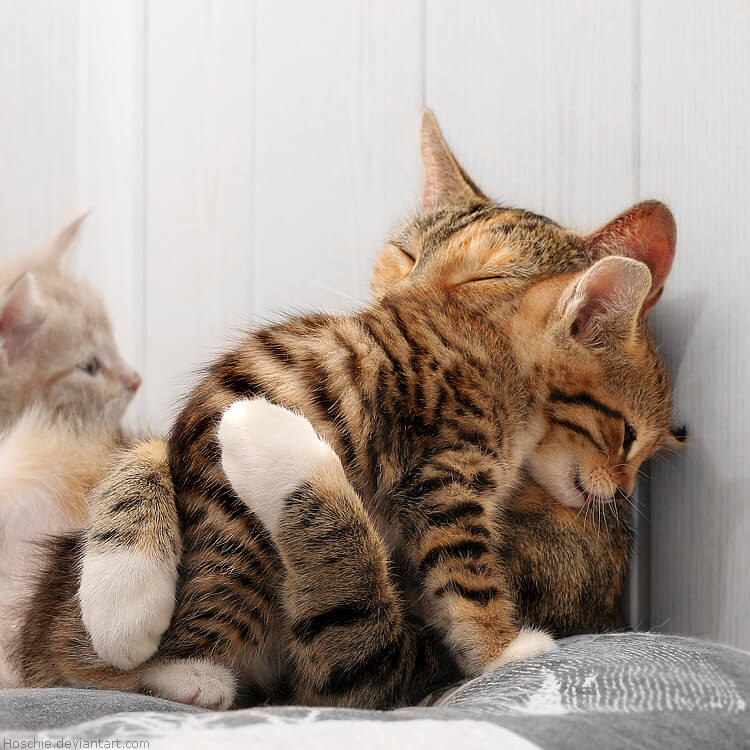 32. Raaawr!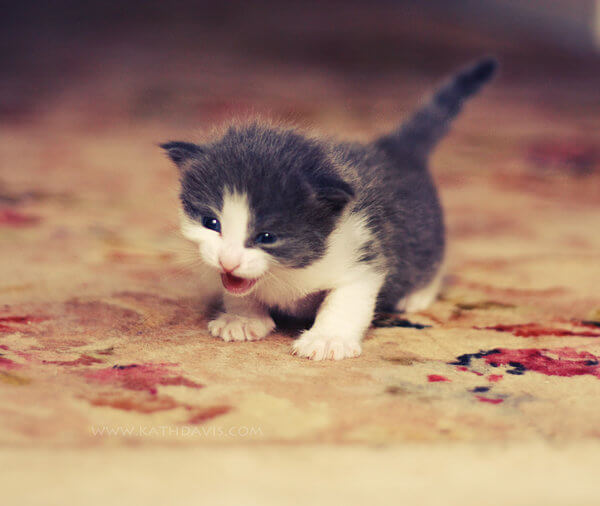 33. This blanket is so fluffy i just love it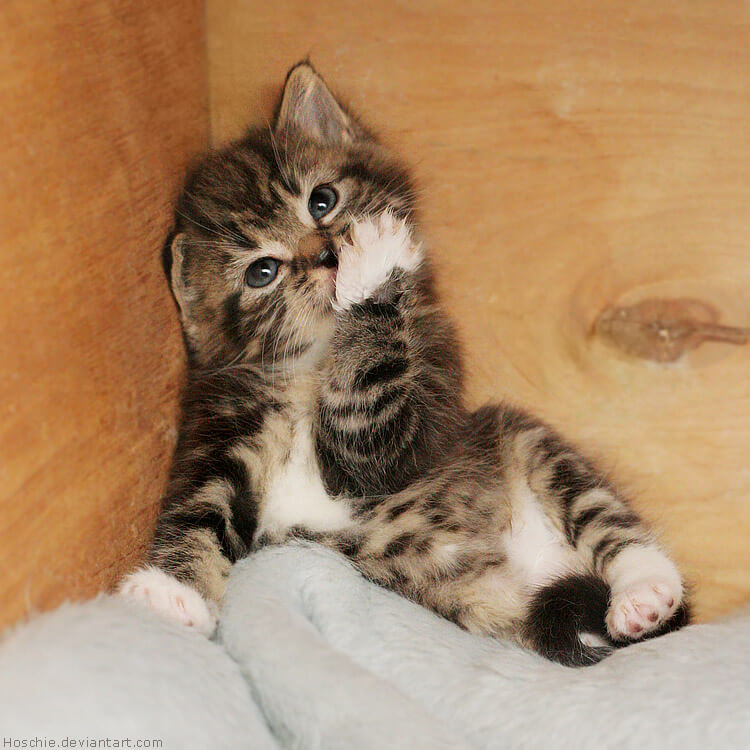 34. World Champion – like a boss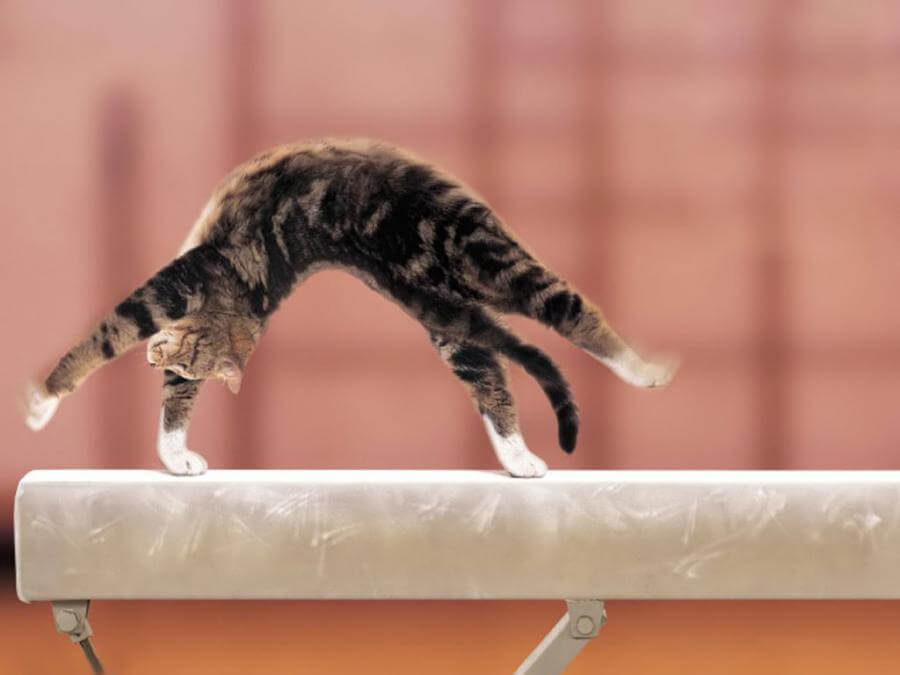 35. Little black ball of fur on this amazing cat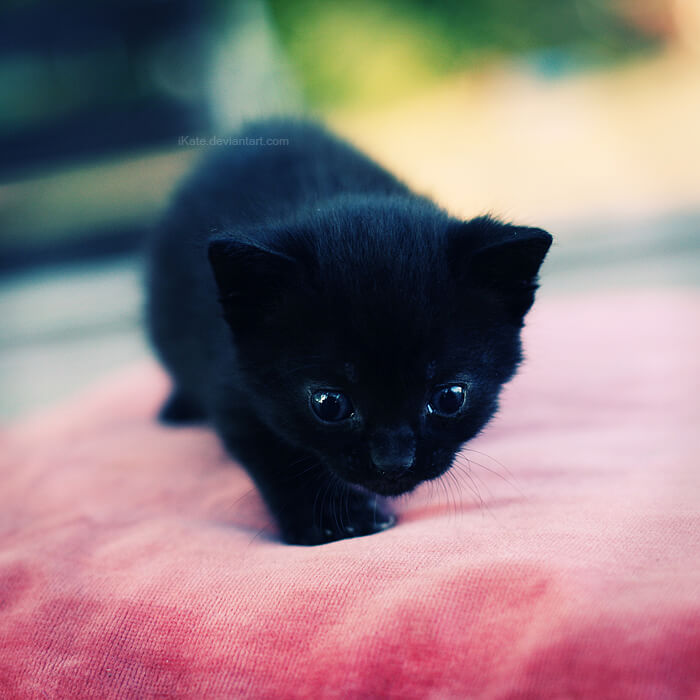 36. Don't worry, mom! I'll be good!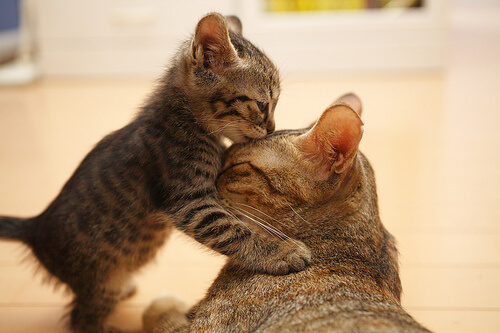 37. No, I'm not dead, I'm contemplating!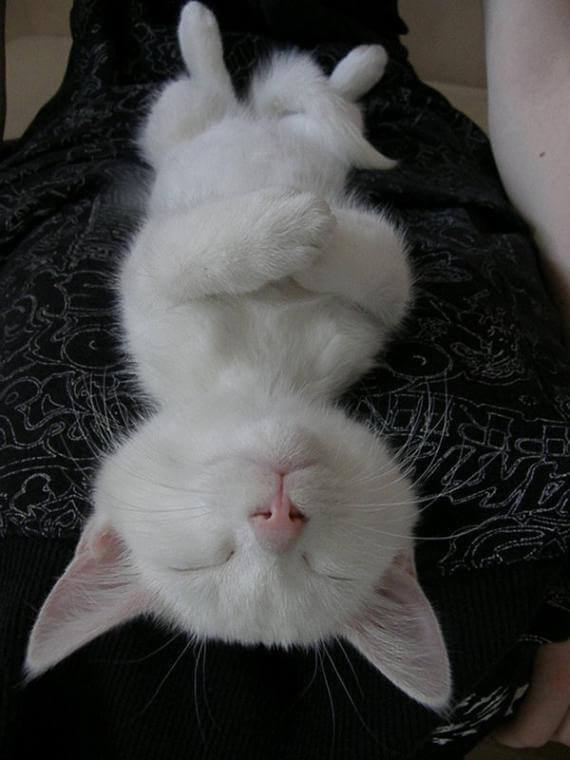 38. Using the persuading powers of my eyes and cuteness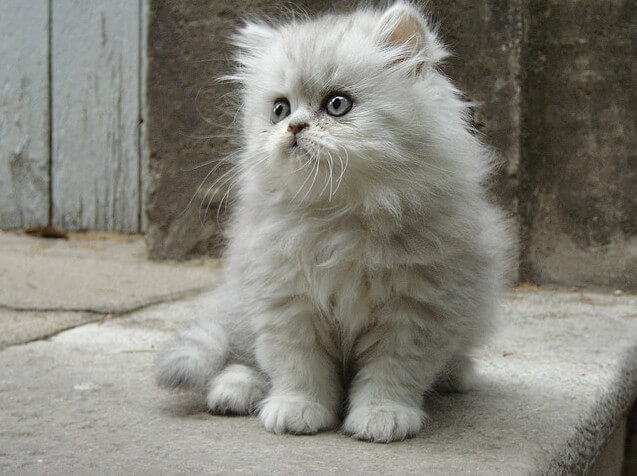 39. I'm a cutie, I know!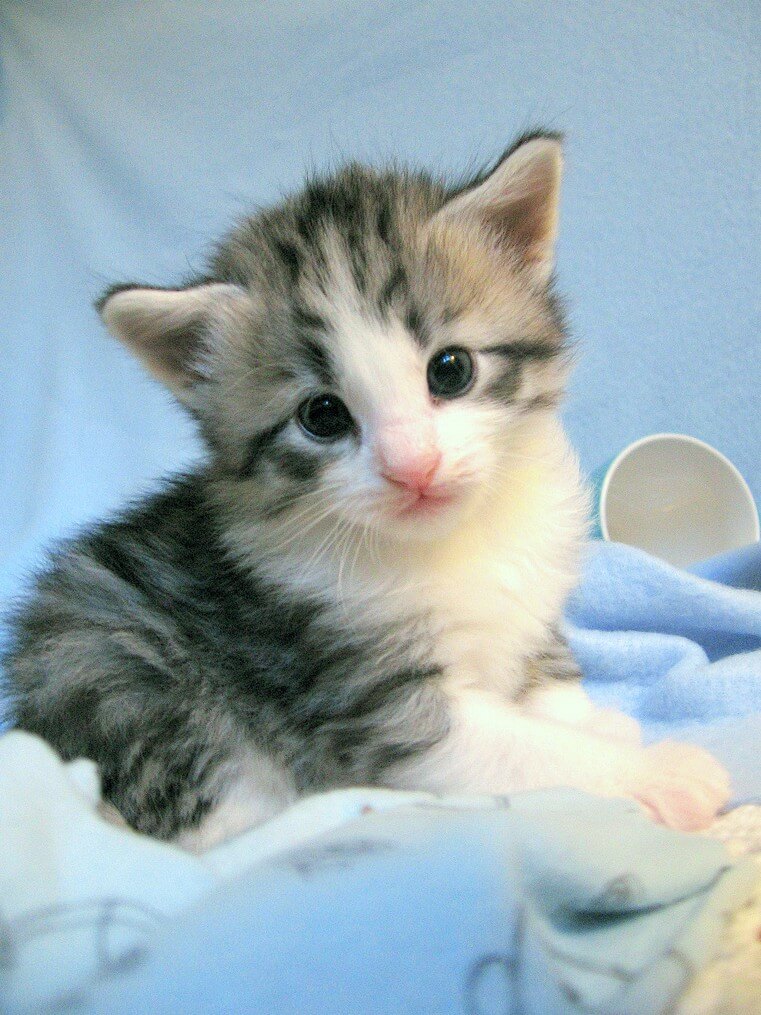 40. Little blue eyes, cutest cat on this list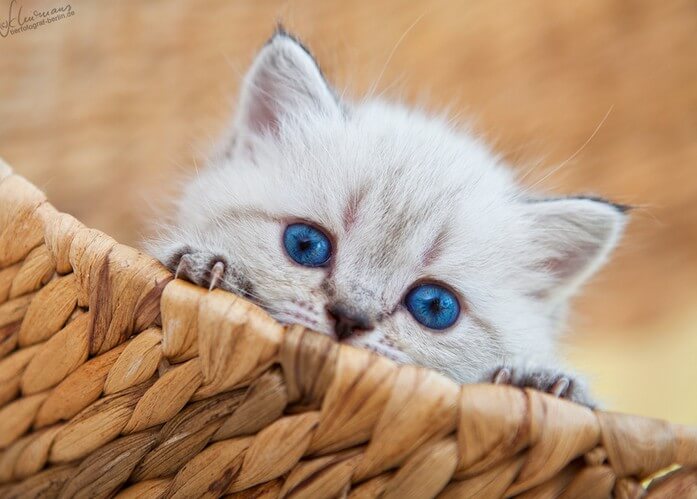 41. They made me wear it! But i know i am adorable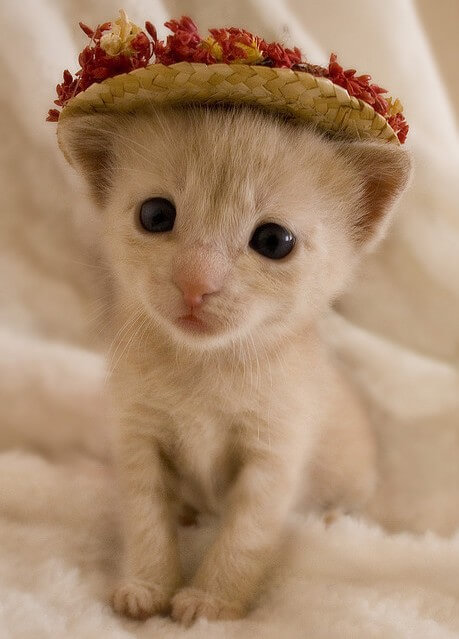 42. Me loves boxes and other small places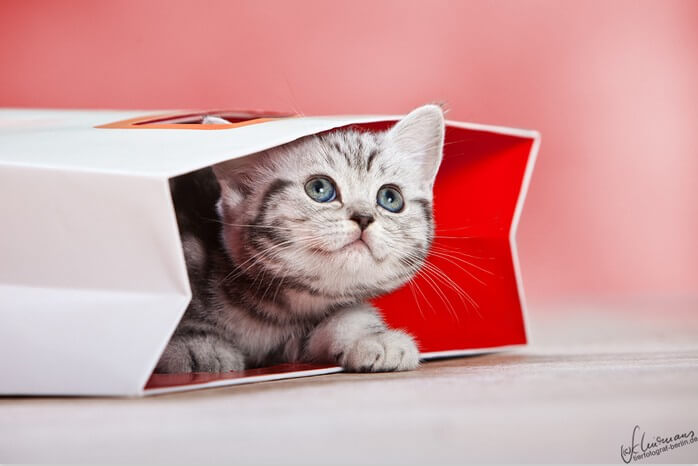 43. I terminated her! I am a real terminator!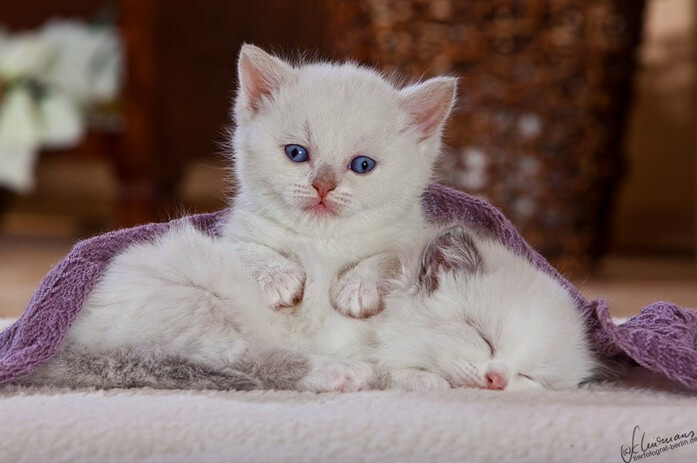 44. They said I have a big head. Is it true? This cute kitten knows what he's doing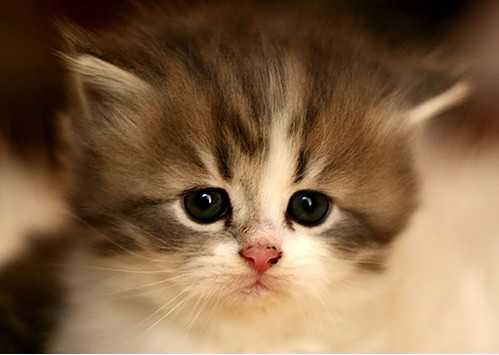 45. I'm telling you, it's going to rain!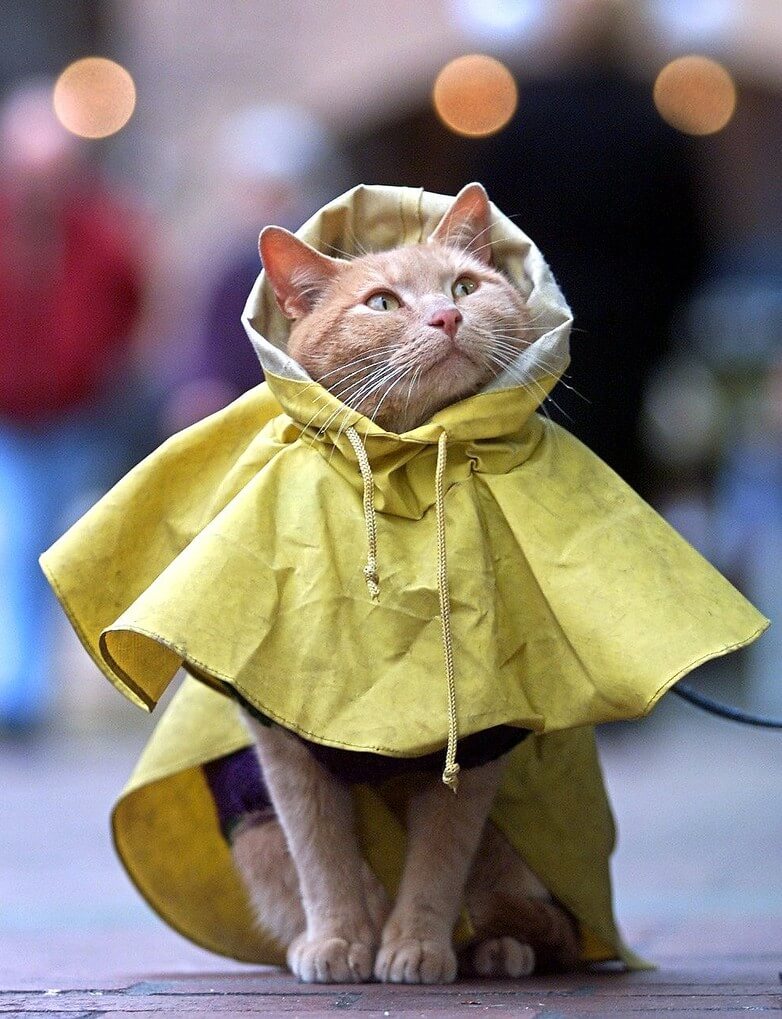 46. No, I'm not dirty, that's the color of my fur. Colors, pardon