Originally opened in 1722, The Klementinum Library in Prague, can be very well considered the most beautiful library in the world. The library was initially part of the Jesuit University. The impressive Baroque architecture gives the whole building a sort of grandeur and opulence, exuberance, wrapping it all up in a sort of dramatic feeling. At least, that's what I feel when I watch these photographs. Every detail is thoroughly worked to perfection, from the floors to the walls, to the ceiling, it all leaves you in awe to what architecture and human mind could do to this place.
The main library, namely the National Library of the Czech Republic is part of a much bigger collection of historic buildings collectively known as Klementinum.
SEE ALSO: You Should Visit Trinity College Library In Dublin, It Has More Than 200,000 Books And It Is a Must See Attraction In Ireland
Since we're talking about a library, the main question might be: how many books does it house? Well, there are some thousands upon thousands, since, in 1781, director Karel Rafael Ungar established Biblioteca Nationala, a collection of literature written in Czech. They are very rare, one-of-a-kind historical books. Some of them were given to Google for scanning and thus appearing online on Google Books.
Jorge Luis Borges made a reference to the library in one of his famous Spanish novels. Moreover, this building was once the world's third largest Jesuit College. From 1775, it also featured as a local weather data collector.
As with great achievements and impressive places in the world, the Klementinum library remains a somewhat hidden treasure, despite its grandeur and impact on the history of the world. It probably didn't benefit from too many PR campaigns in the past. So, if you happen to be in Prague, pay it a visit. You will be moonstruck! More info: Klementinum.com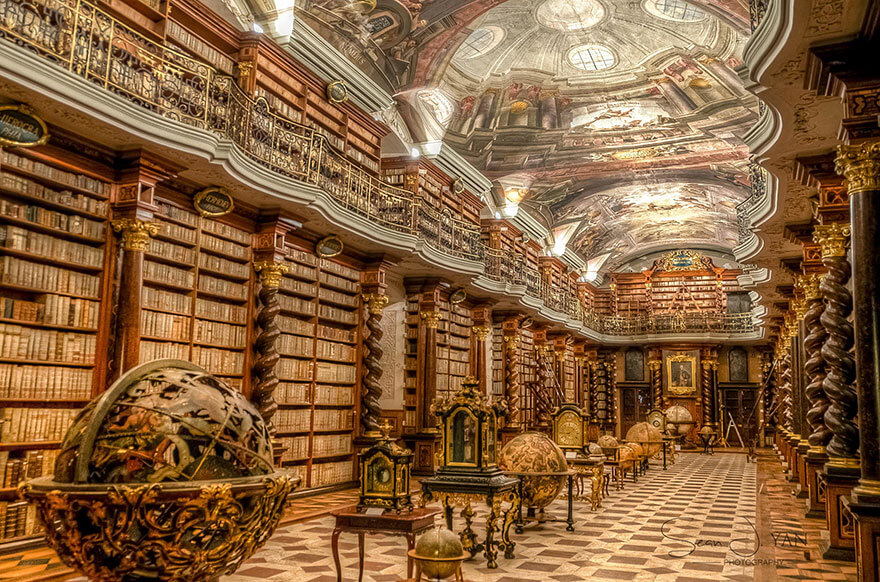 [the_ad id="71925″]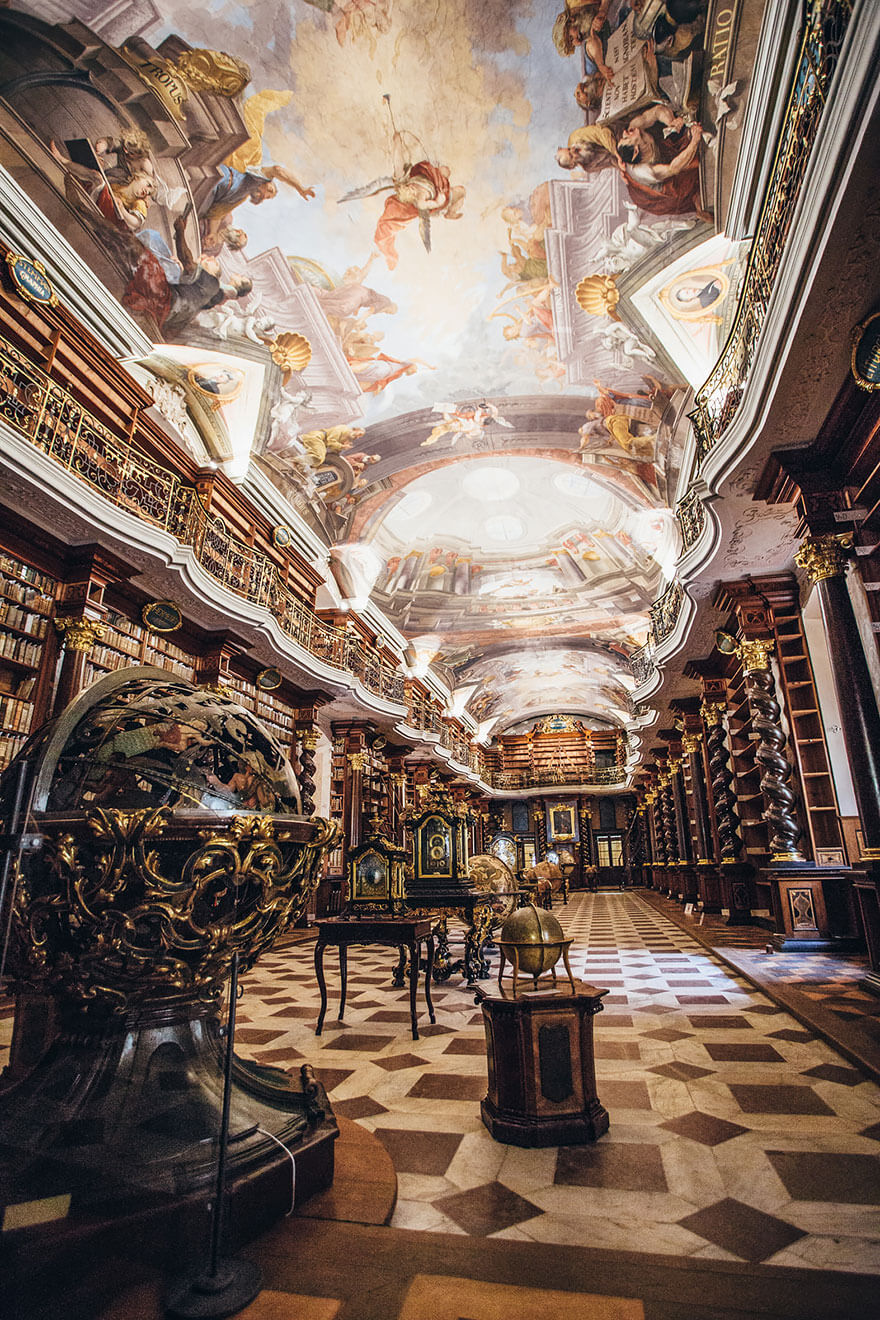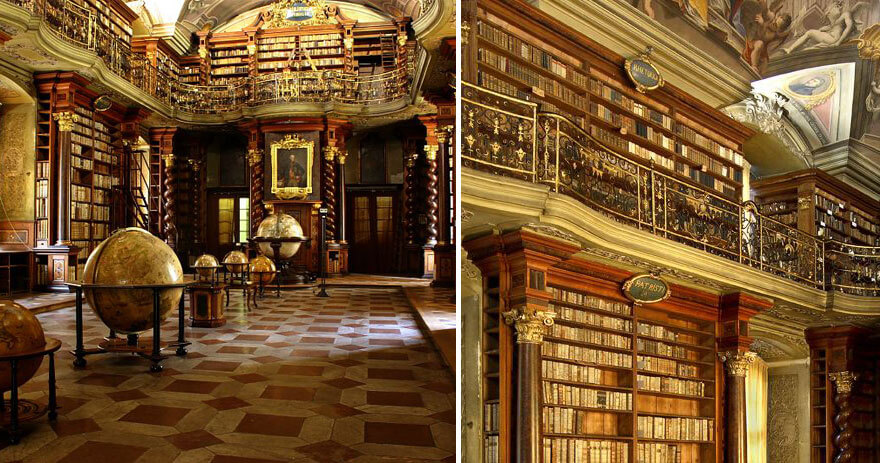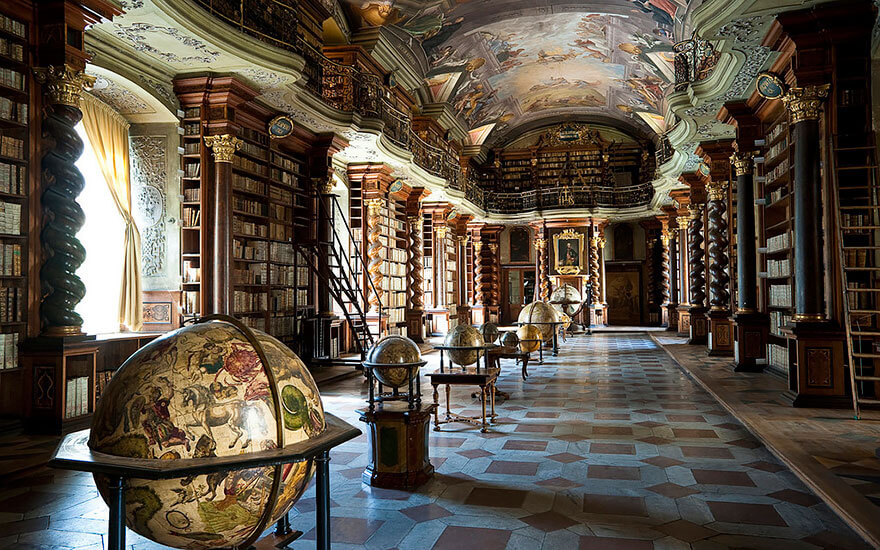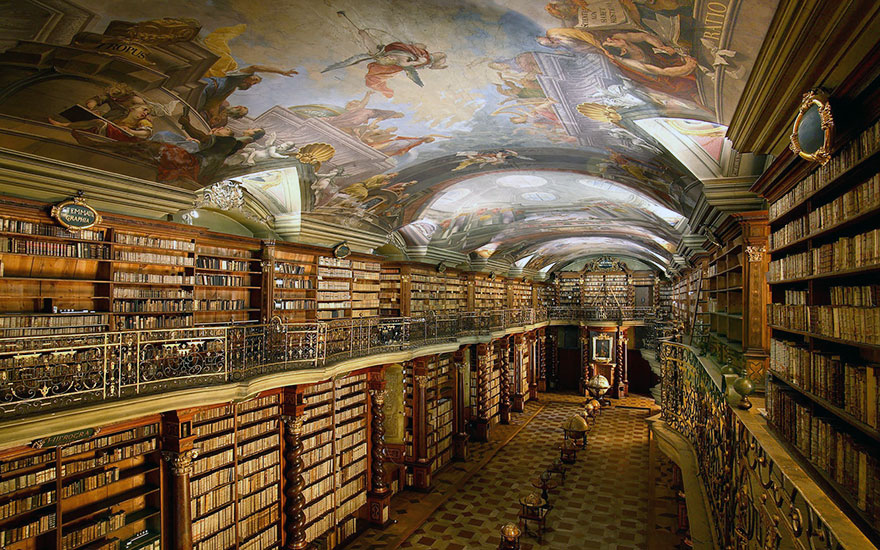 [the_ad id="71924″]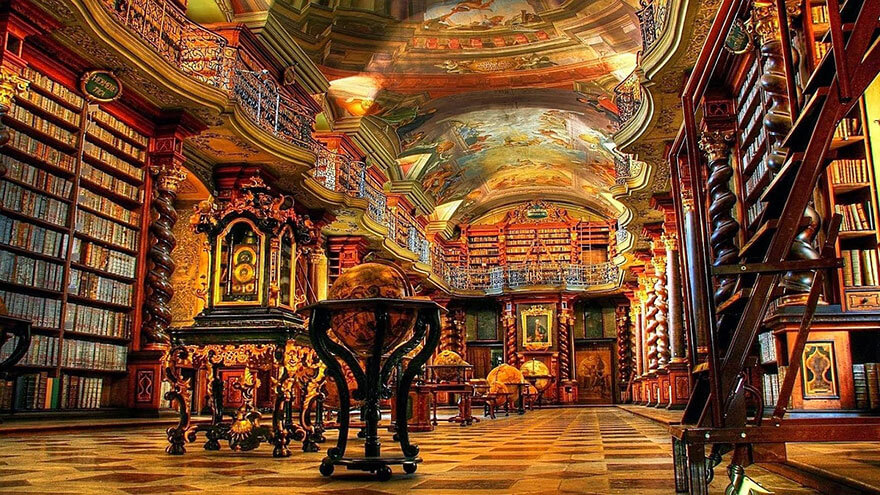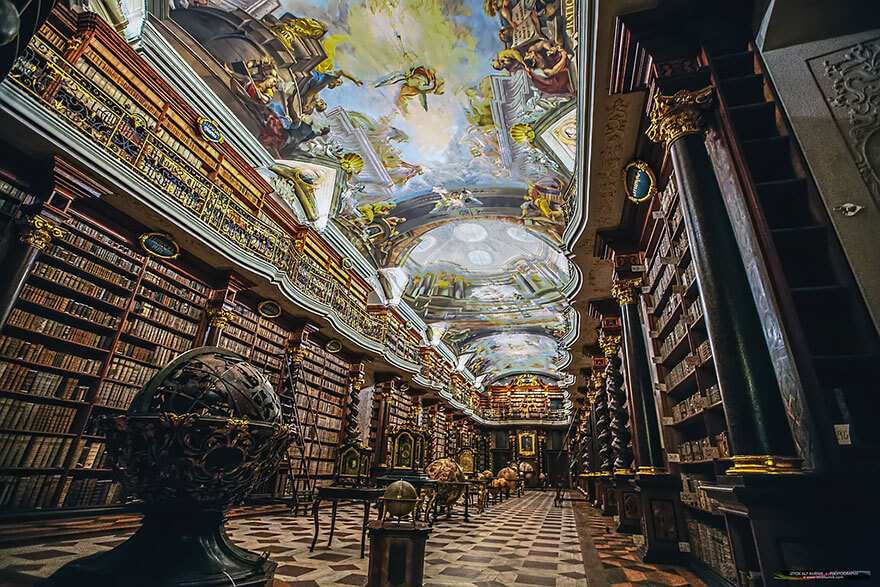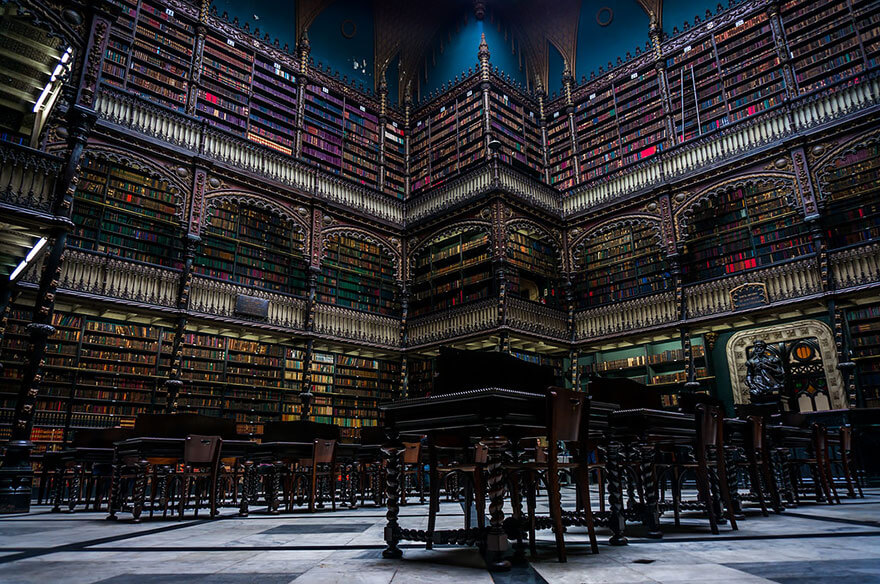 https://www.youtube.com/watch?v=E8D-ARBXgU0