Hi, there, Game of Thrones fans! I was going to say "Attention! Spoilers!", but if you're a big Game of Thrones fans you have already seen the last episode of the 7th season and if you haven't seen it so far, it means you're not a big fan.
Anyways, I've been hyped about the end and that walking dead dragon spitting ice on that big wall, that Cersei asshole still being an asshole even in the face of proof of the white walkers, that cut-throat scene when Littlefinger got exactly what he deserved, the Stark sisters acting like the badass women they are. Beautiful! And that OMG hot scene between the two Targaryen family members… OMG again!
But it seems I am not the only one excited about the series and what is to come next. There are others who show their excitement in different kind of ways. For example, an Imgur user chose to honour the end of season 7 with a pie, a Game of Thrones pie.
The process was quite a long one and it proved that they really put all their energy and passion in this pie.
First, they went searching for fresh blackberries and fresh apples.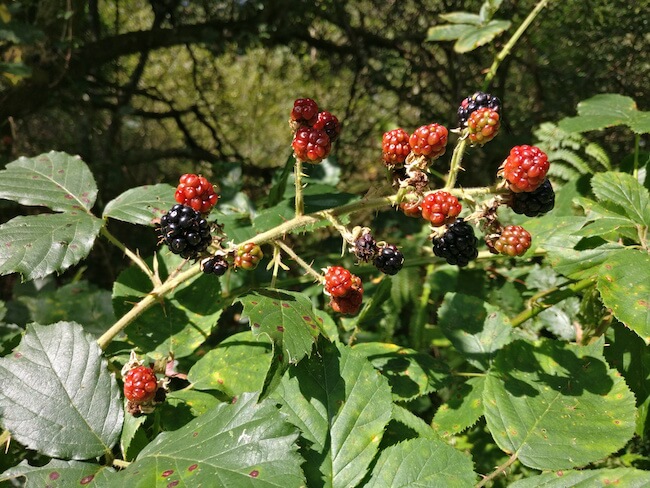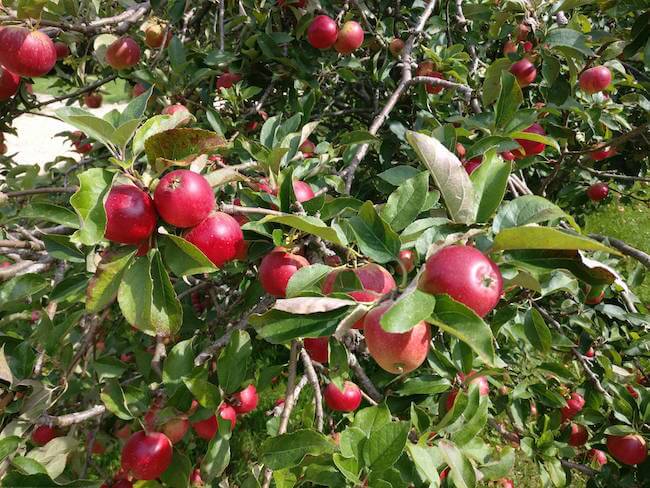 They washed them carefully and prepared them for being added to the pie.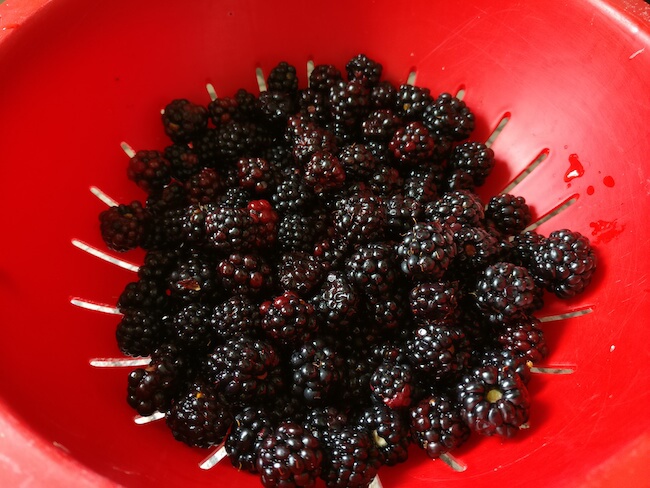 Also, some pears came along the way and also found their place in their pie.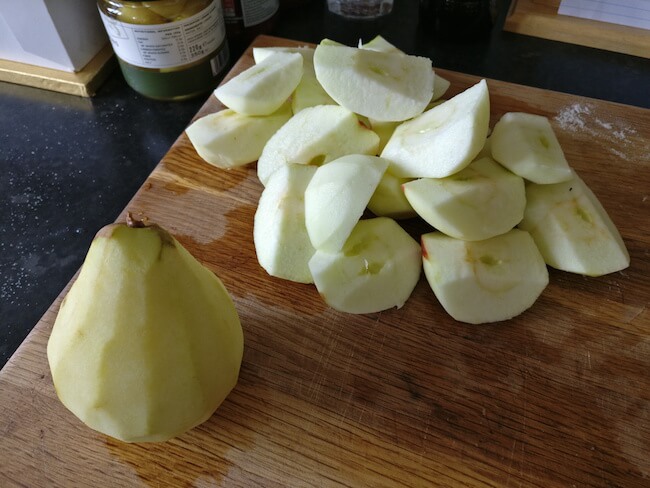 The final pie mixture was blood red, exactly like the bloody series we've all been watching for the past 6 years.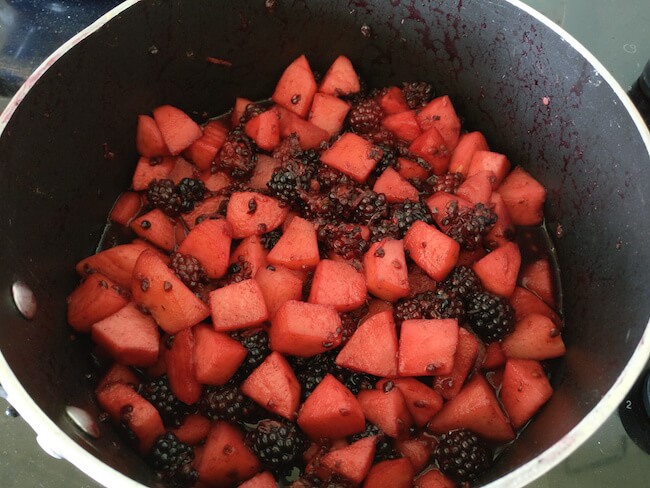 Then, they assembled the swords background.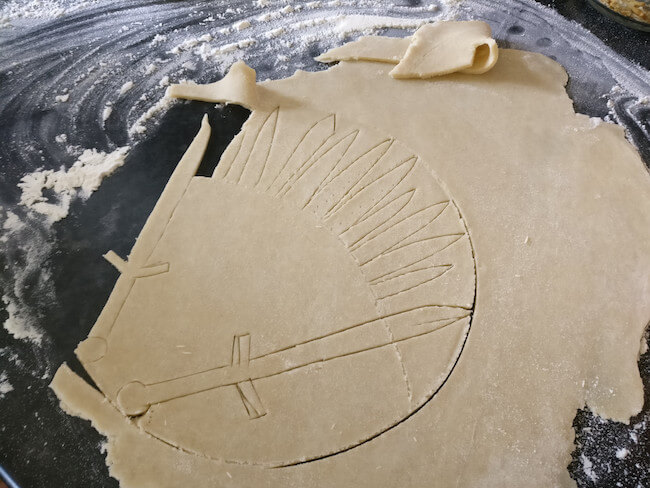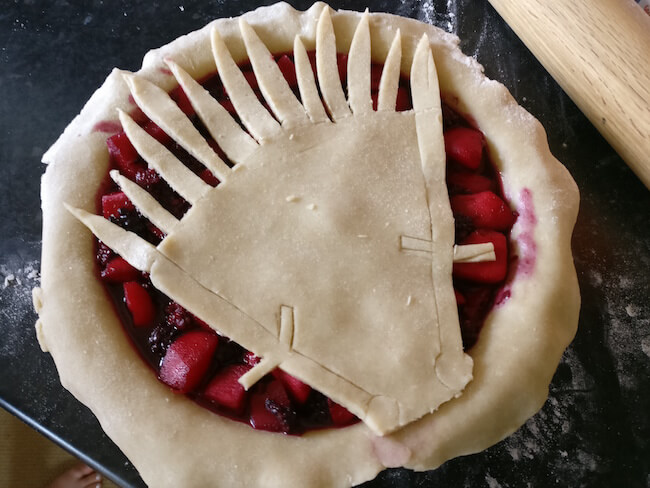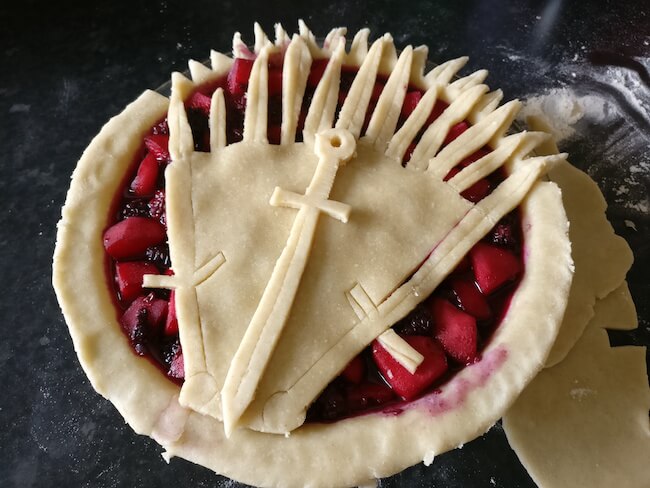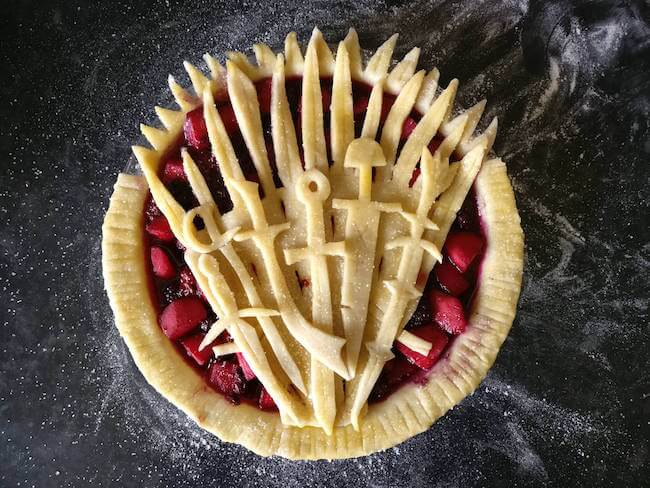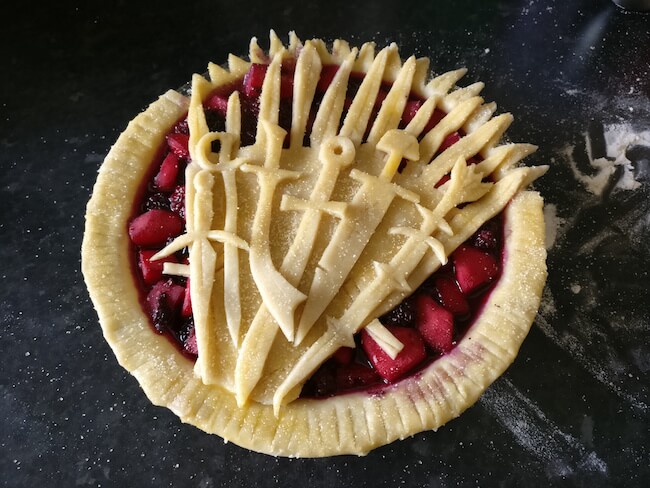 From left to right, you can see a thief's dagger, a pirate's cutlass, a scimitar, a broad sword, a Viking sword and a battle sword.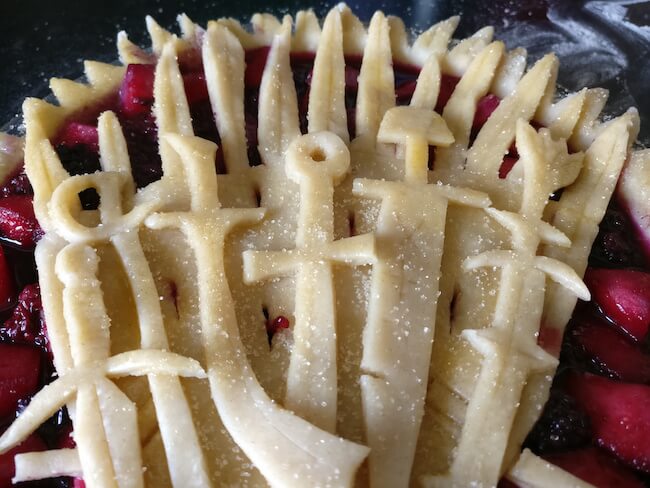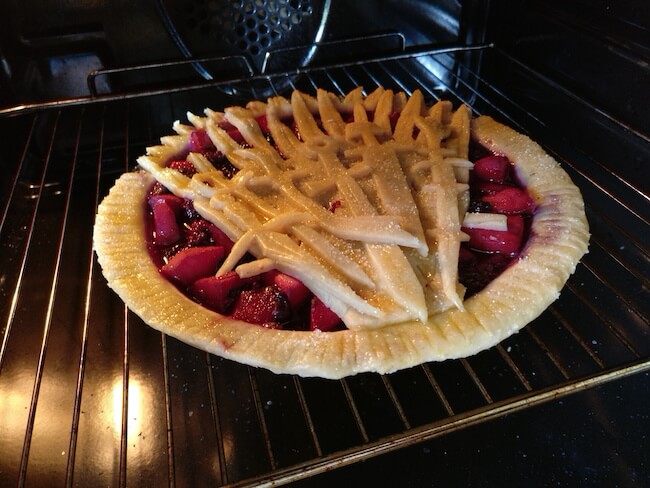 Then, they all went into the oven and the final result is worthy of one of the most watched TV series in the history of television.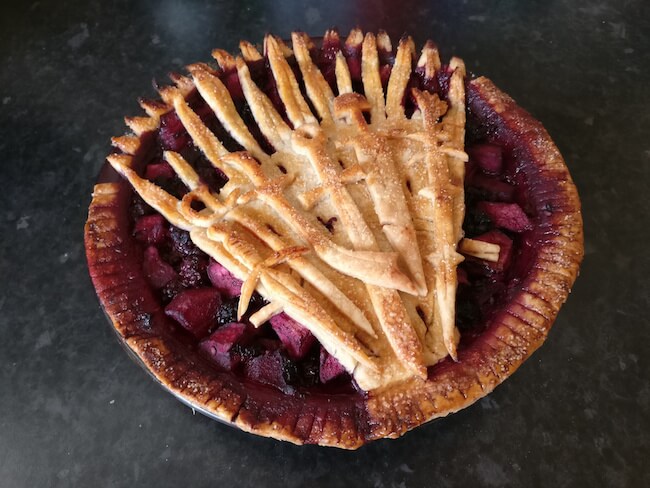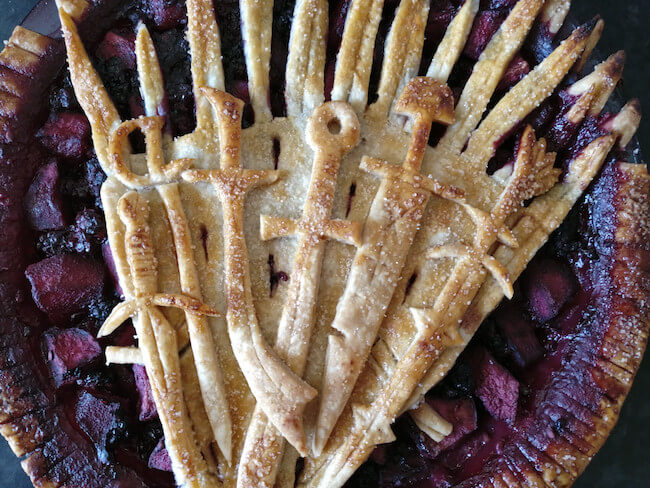 Source: imgur