Selfies are already a second word for photography, but what about animal selfies? The animal kingdom didn't stay behind and followed us humans by taking a few self photos of their own. The trend is going viral for a long time now and you can see many examples of it all over the internet, don't be surprised if you see an animal getting more followers than Kim Kardashian anytime soon.
How does an animal take selfies you might ask, and we have the answer, some pets can be trained to take their own picture using a selfie, dogs, cats and other house animals can simply touch the screen and a picture will be taken, but what about wild animals? How do they take their own picture? Well for those animals people have invented a simple trick that works like a charm. Motion detection. You place a motion detection sensor next to your camera lens and when the animal comes close to it it snaps the photo, easy and it works.
Below we combined the greatest animal selfies circling the web right now and while you look at them, please make sure to share with us your own pet selfie, we know you have one.
1. Husky puppy taking his first animal selfie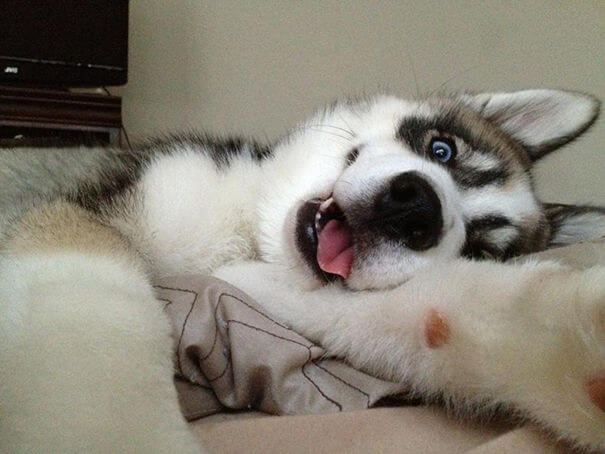 2. Best buds forever.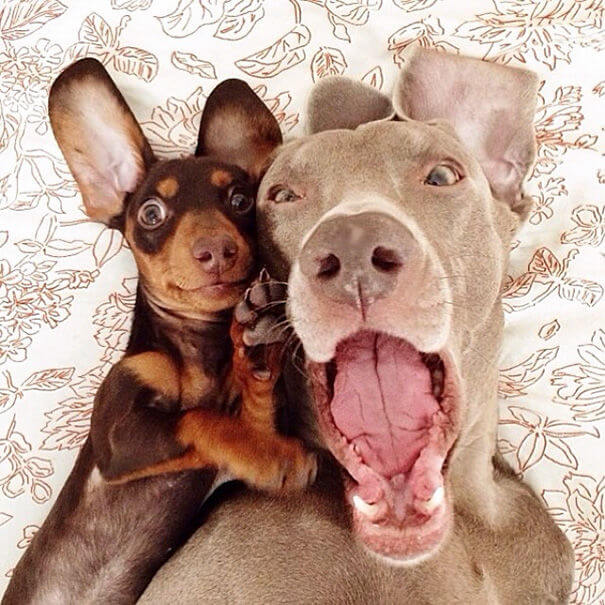 3. Pug looking worried with the picture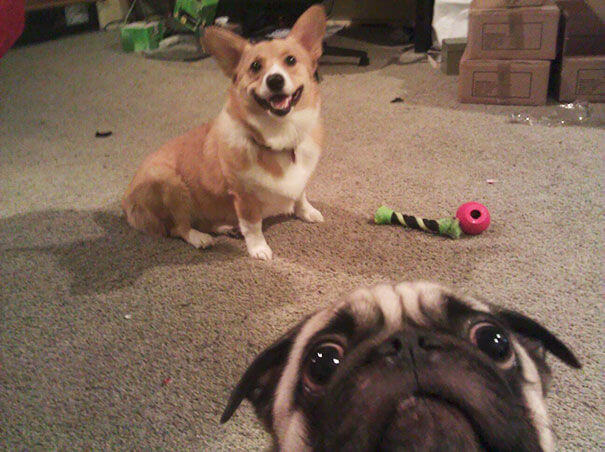 4. Lemur taking his turn with the camera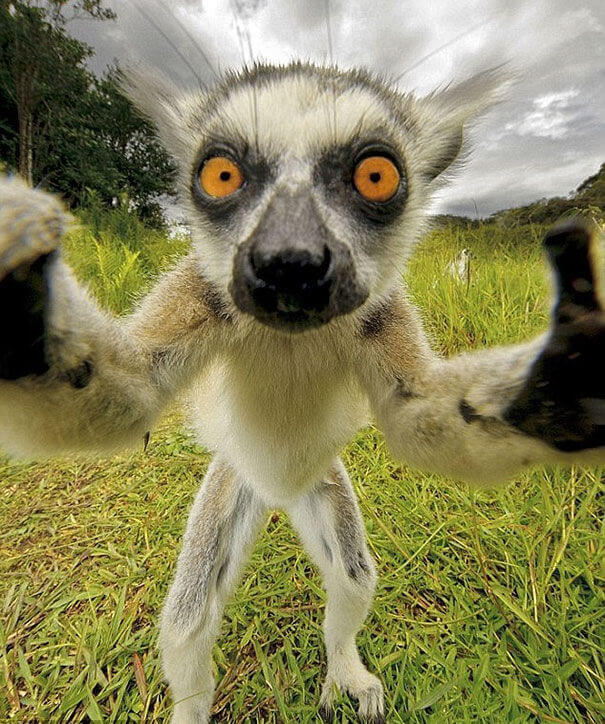 5. Family selfie time – love this pic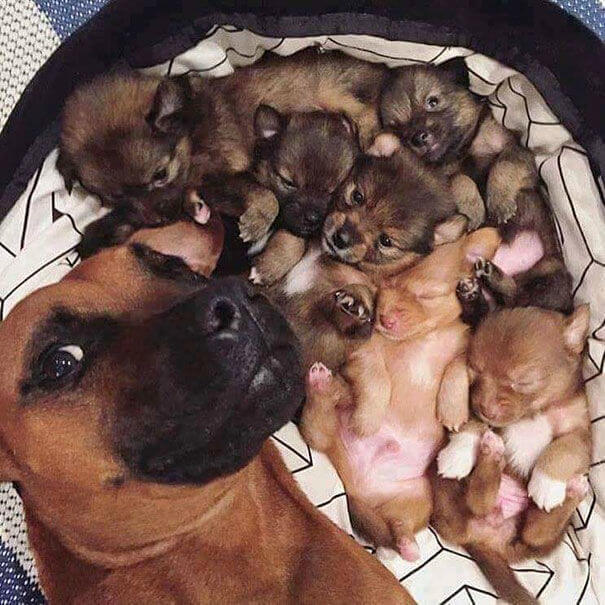 6. They know what they are doing…they know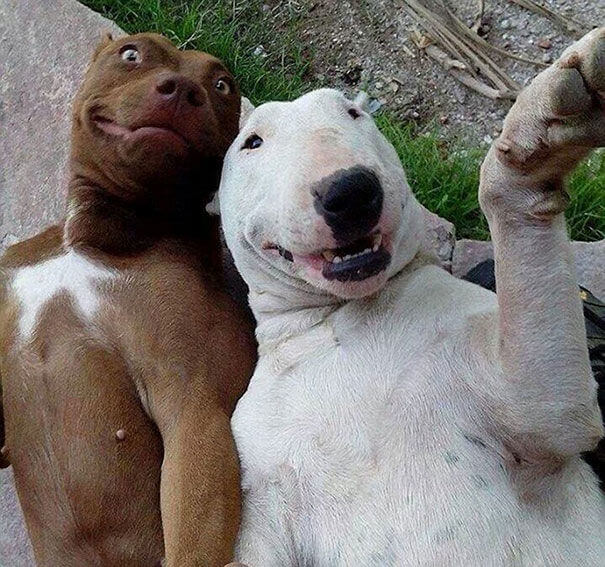 7. YES! This is the best of the animal selfies we have here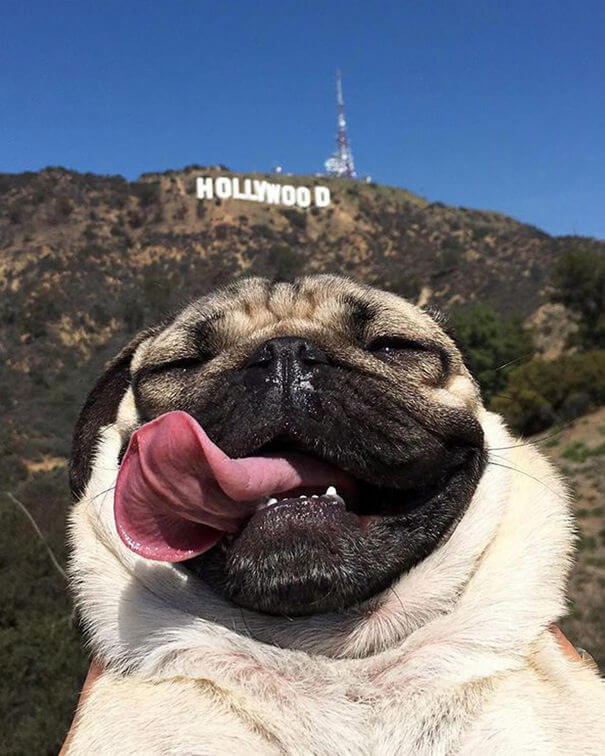 8. Bird of prey. Looking incredible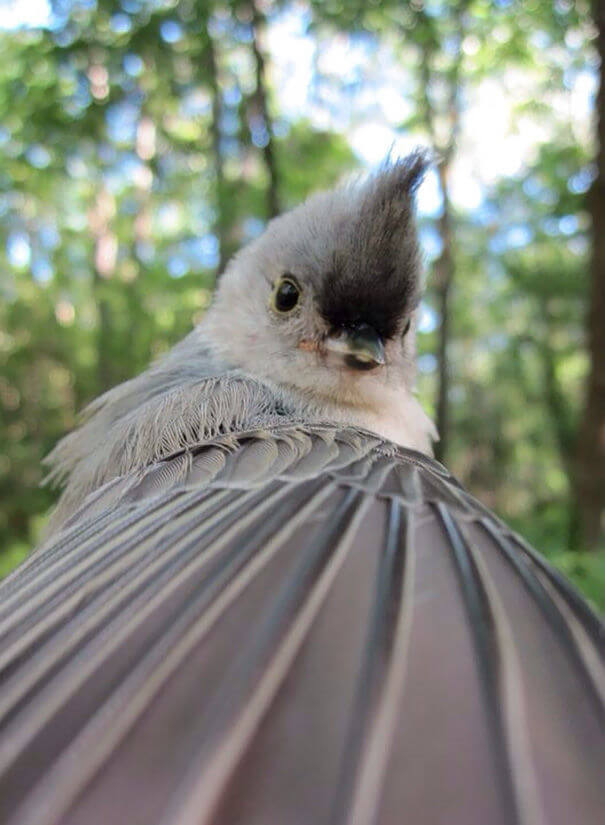 9. Horses looking majestic AF!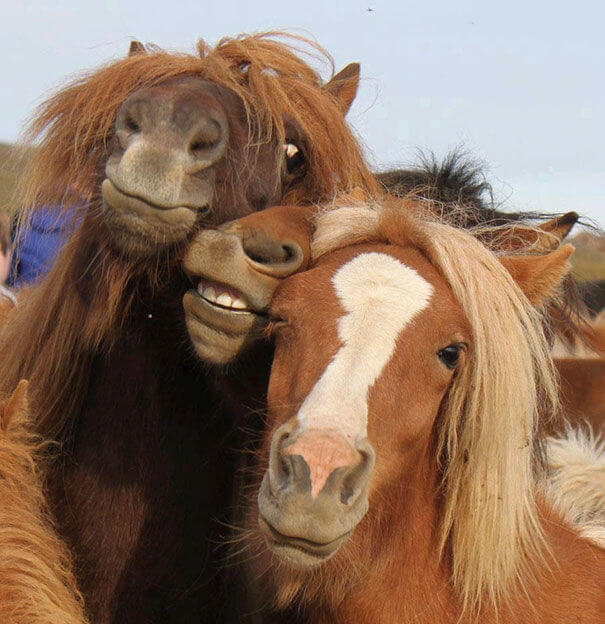 10. They look like they're about to drop the hottest album of the year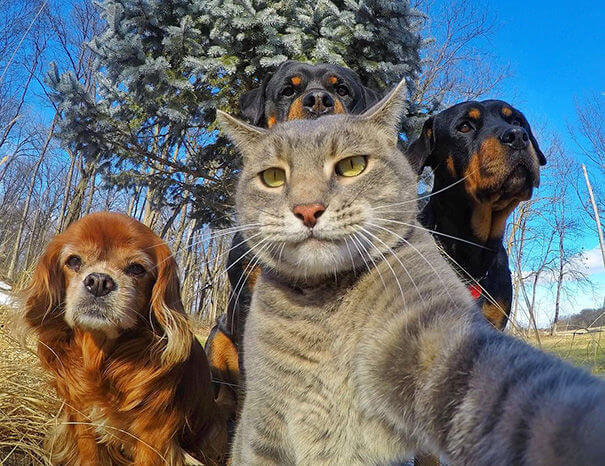 11. He actually smiles for the camera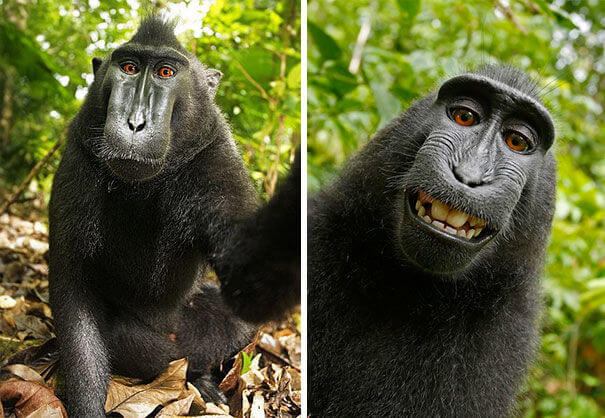 12. Model of the year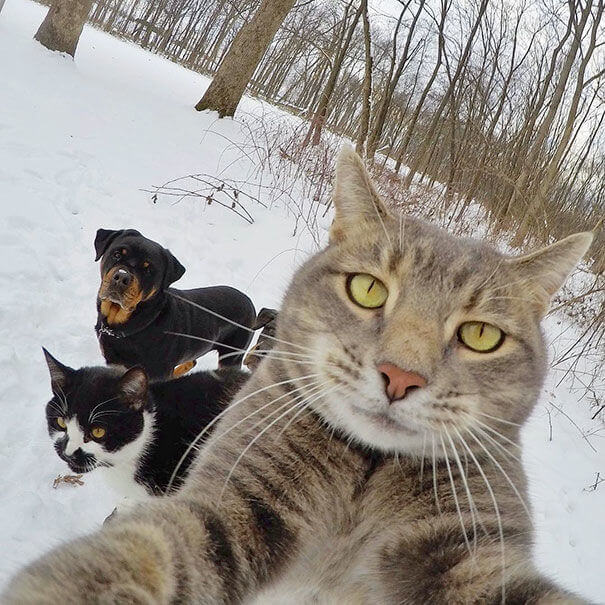 13. Did they plan this? Not sure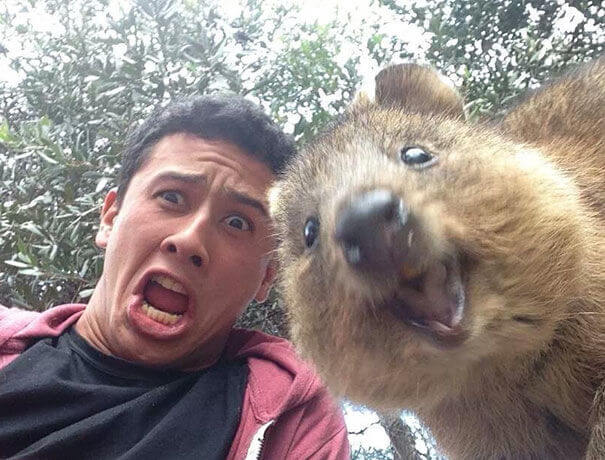 14. Husky practising to be a social media star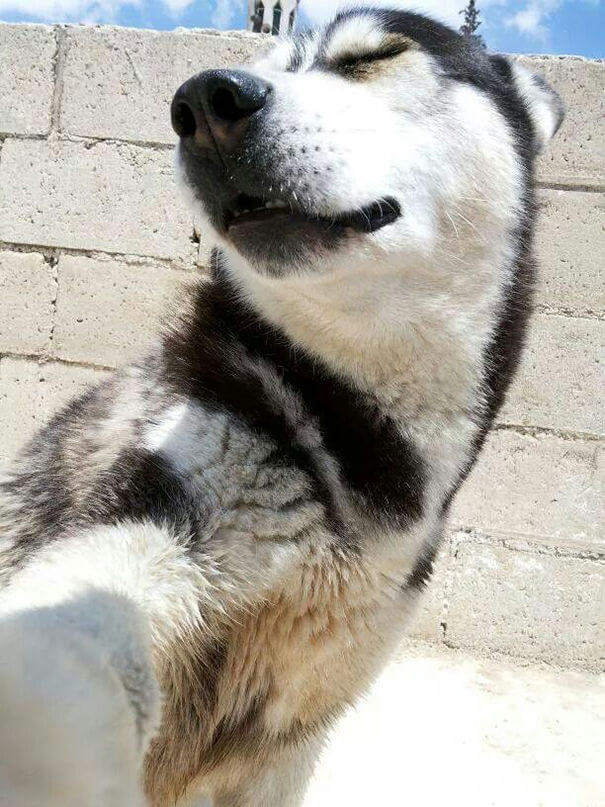 15. These silly animals with a camera just want to have fun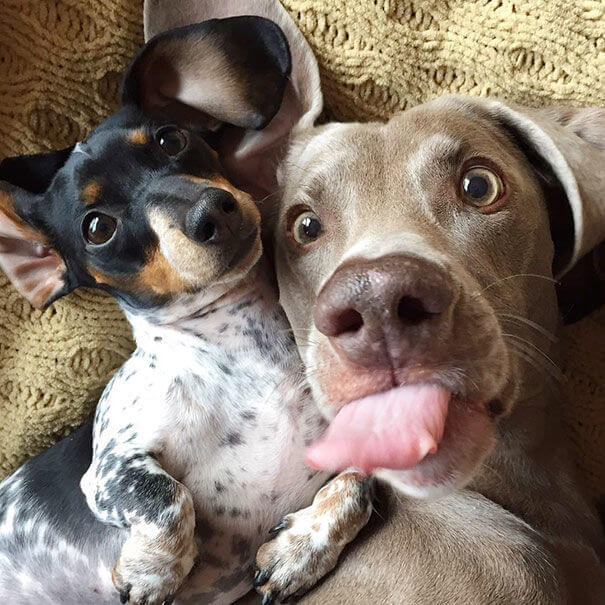 16. Sloth taking a perfect selfie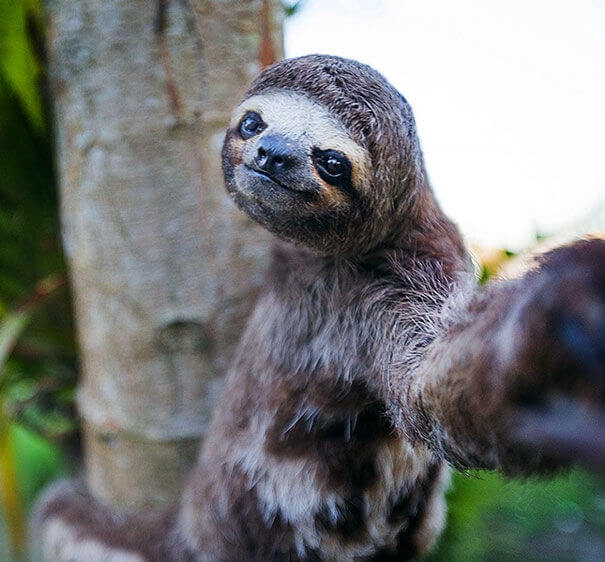 17. Who looks more surprised?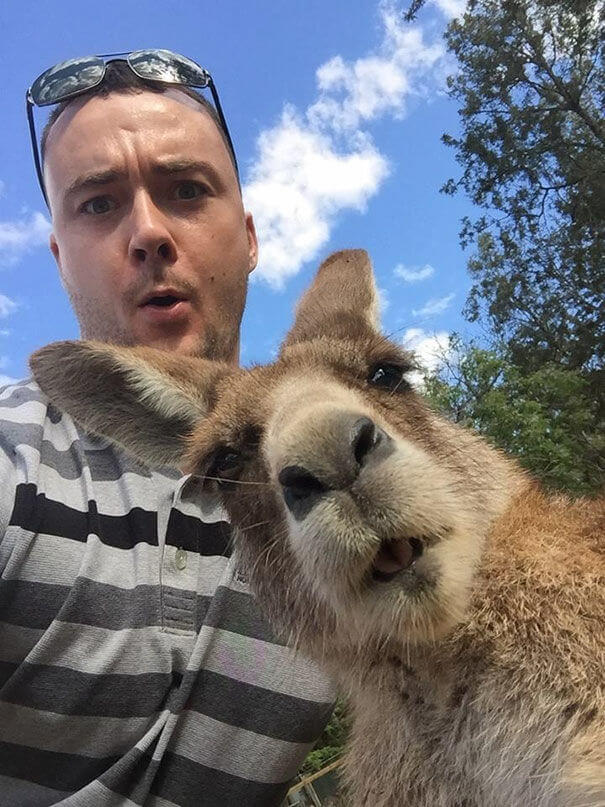 18. Boxer dog selfie game is strong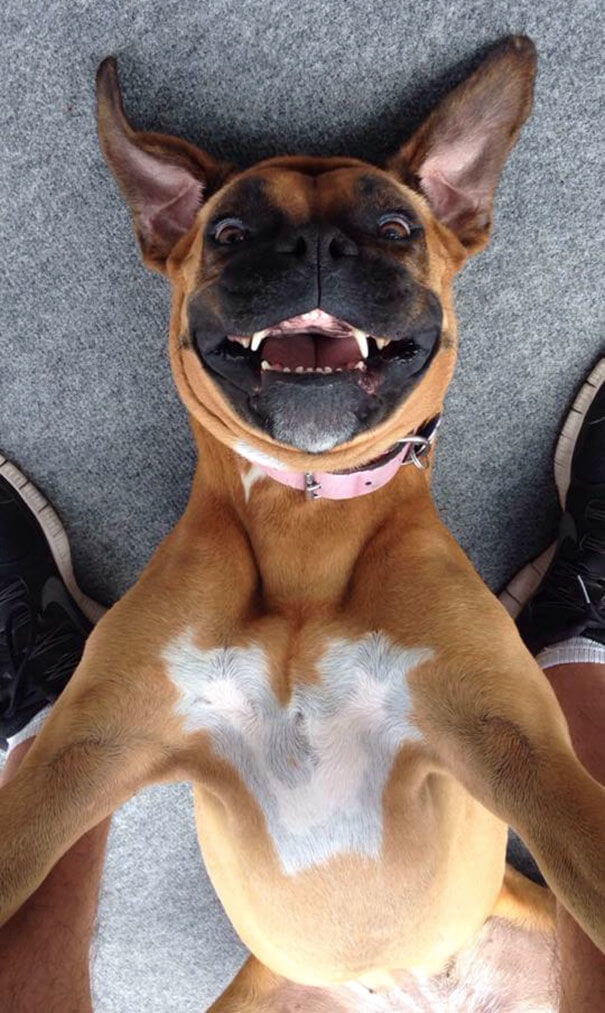 19. Monkeys finding out that smartphones are cool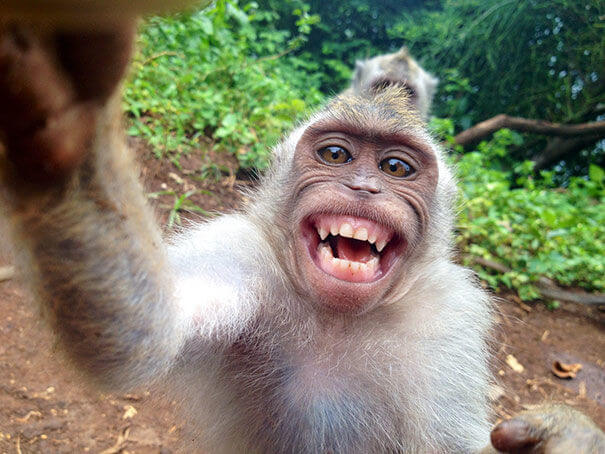 20. Looking better together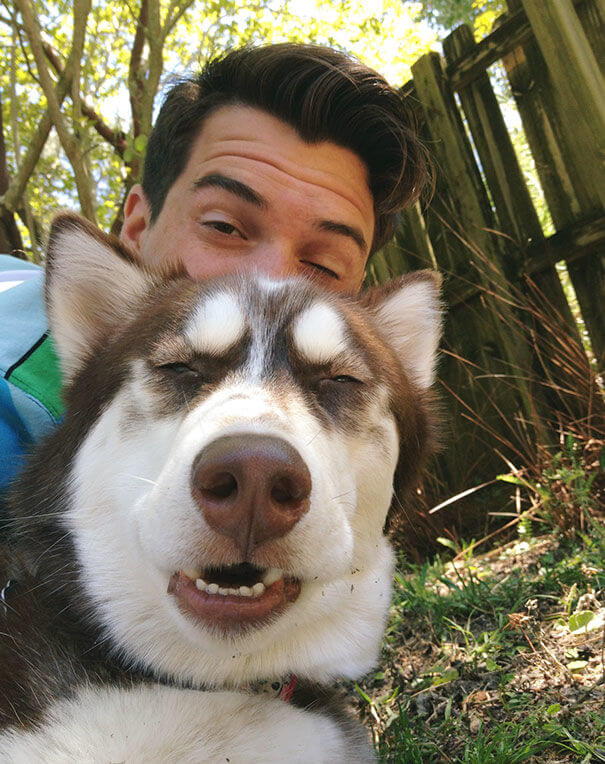 21. Taking a snap wet in the water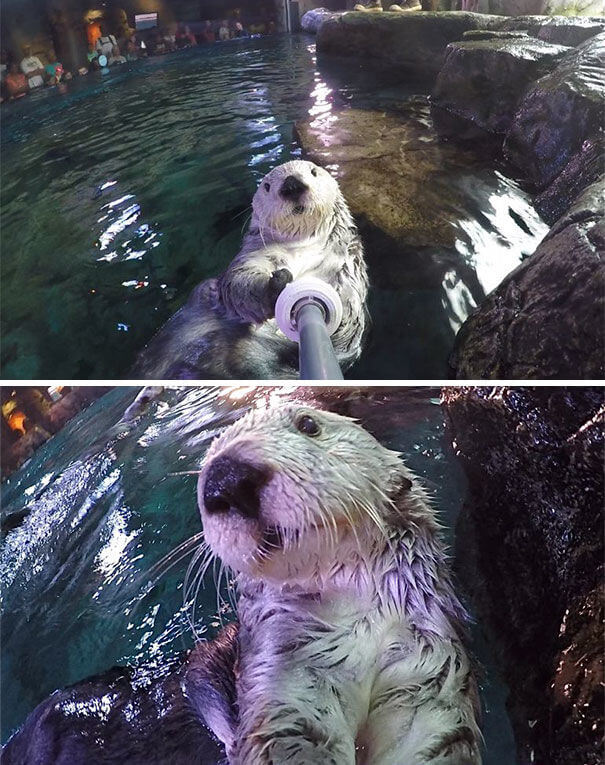 22. Wild animal selfie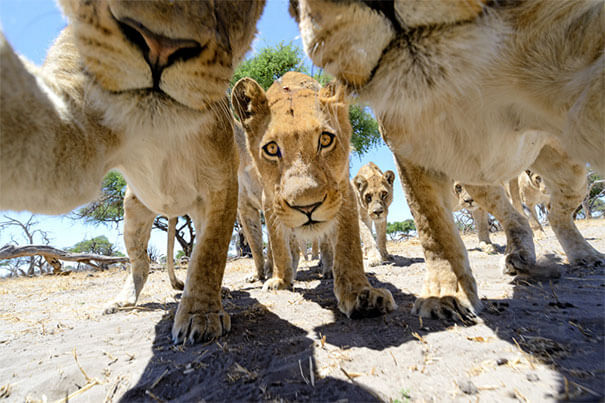 23. Horses just goofing around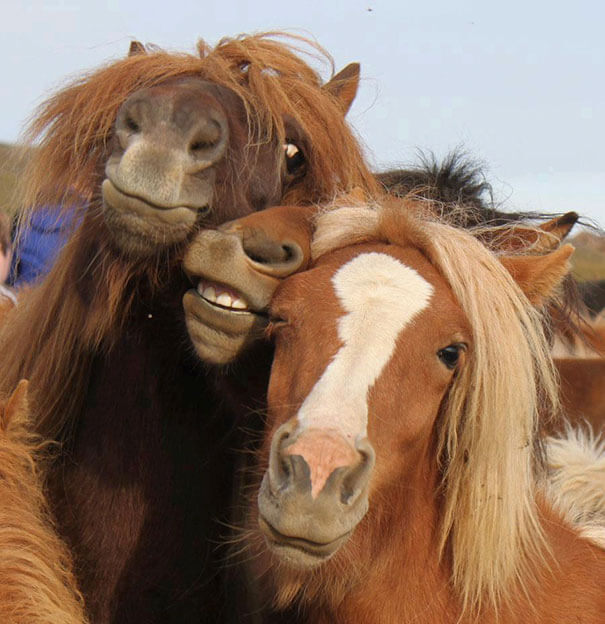 24. " Hey look, it's a camera, let's eat it "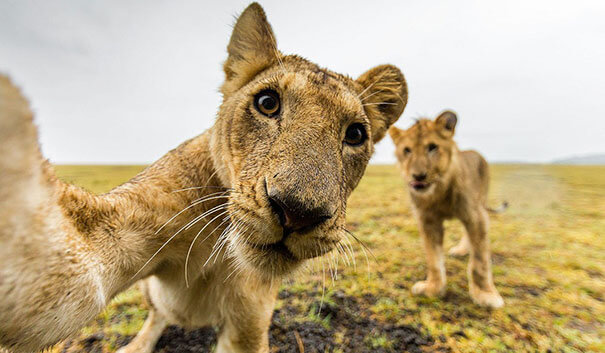 25. Do a funny face. DONE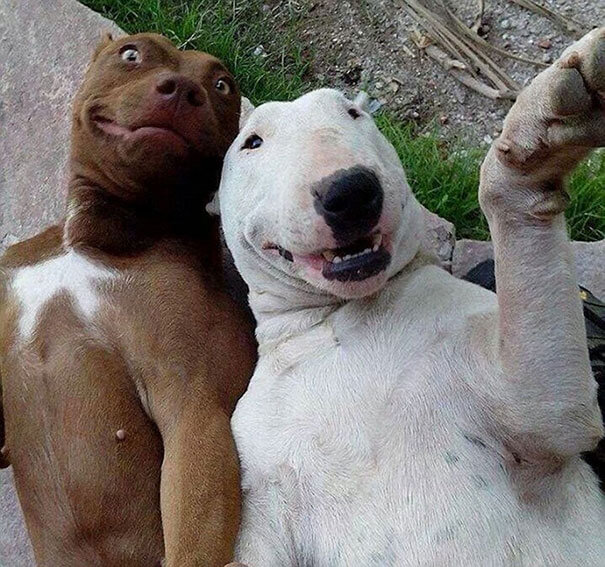 26. Trying to make us laugh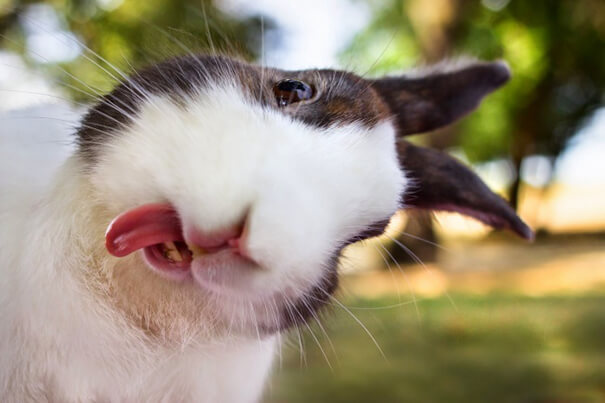 27. Did you take it? Did you? Did you? Did you??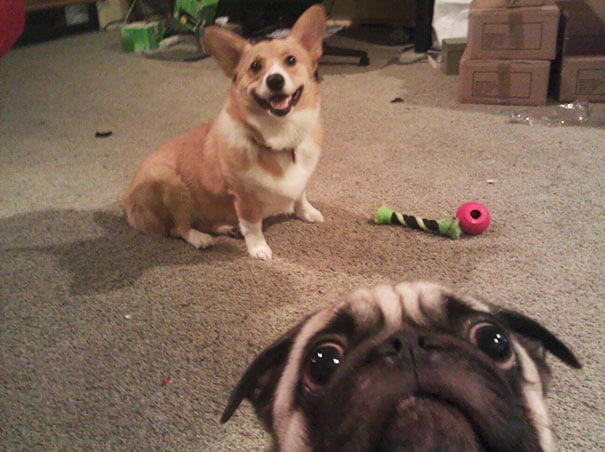 28. The cat is going to kill you later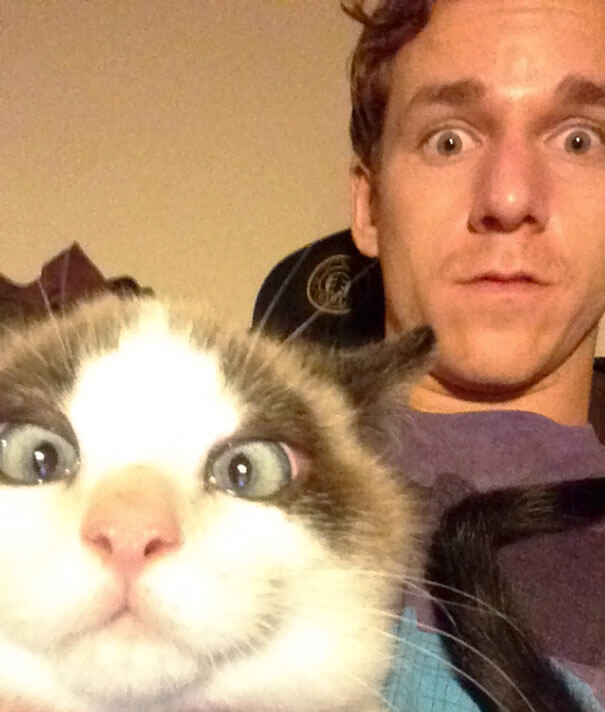 29. Cats could be the animals selfie champions if they wanted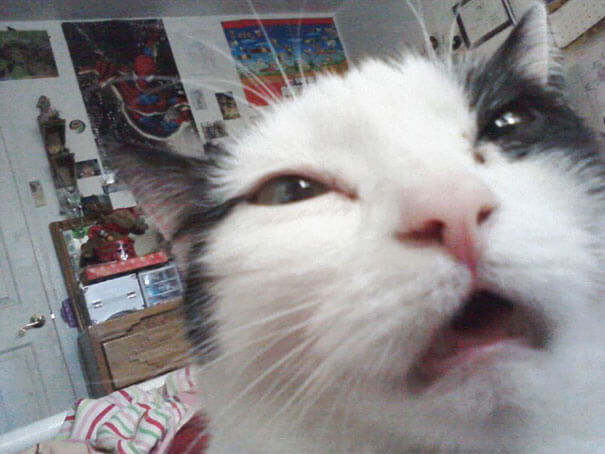 30. " Look at me so sexy and fresh "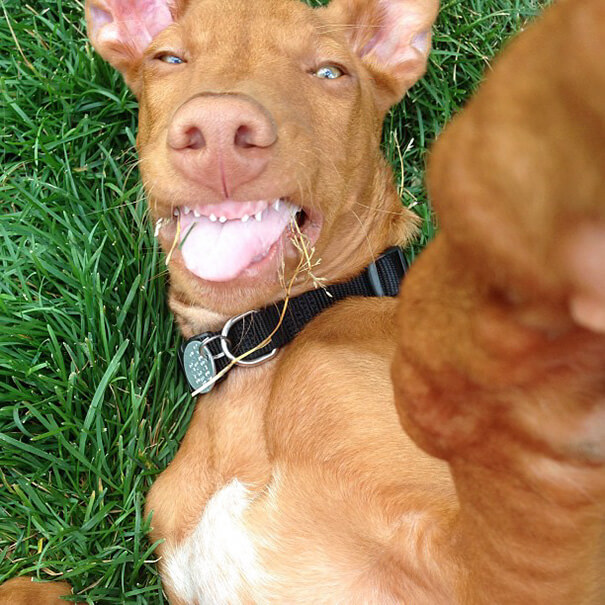 31. Cat is baffled by technology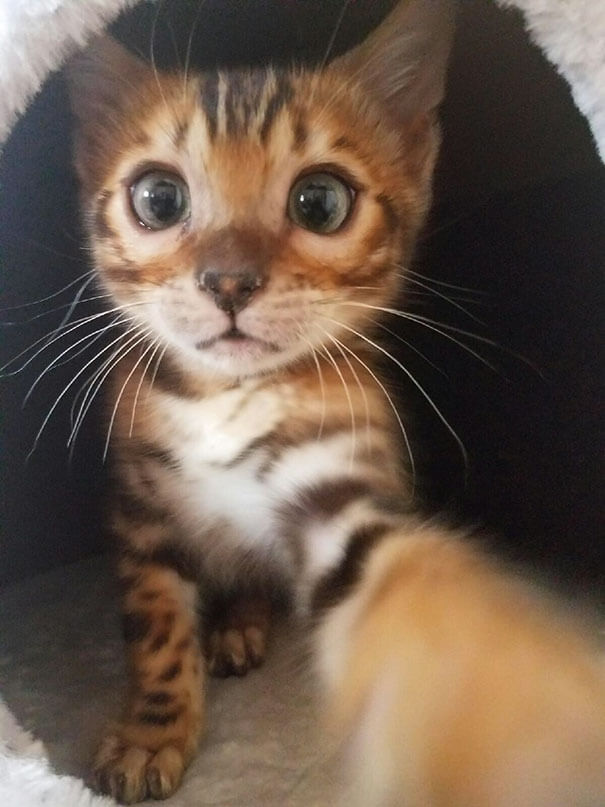 32. Ducks? I did not see this coming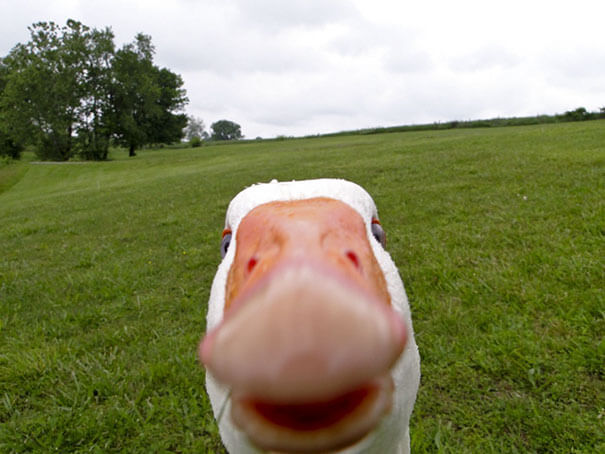 33. What's this? I like it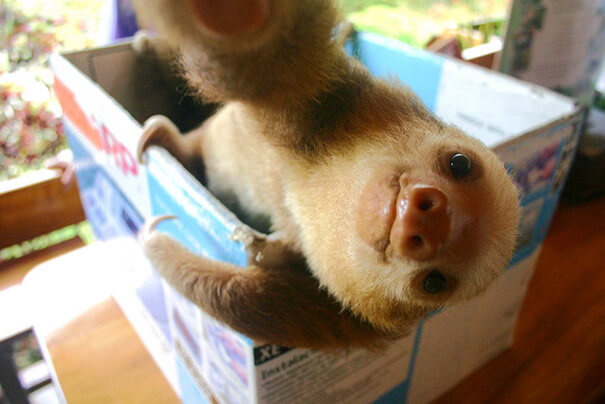 34. Bears getting in on this selfie action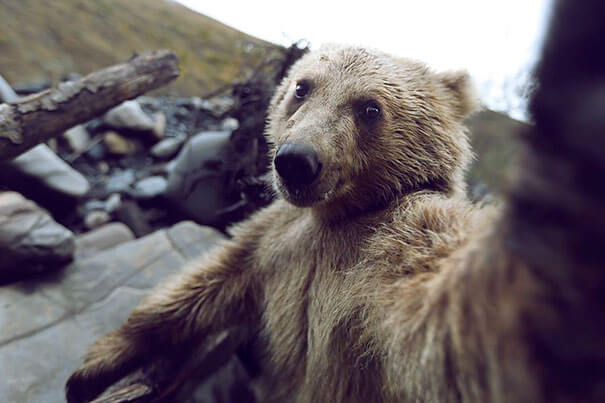 35. They look so happy i think this is the best one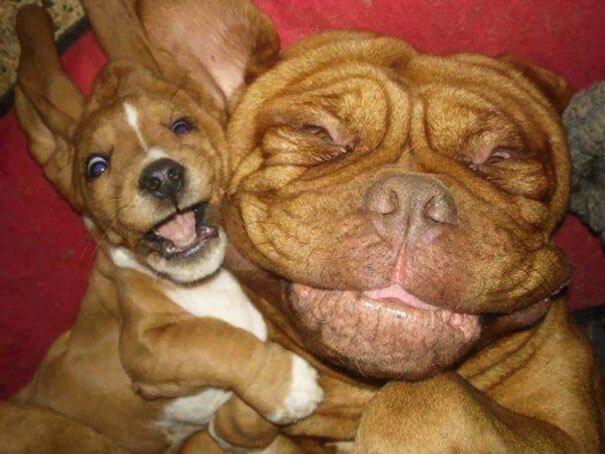 36. Dog not only knows how to take selfies, he also brags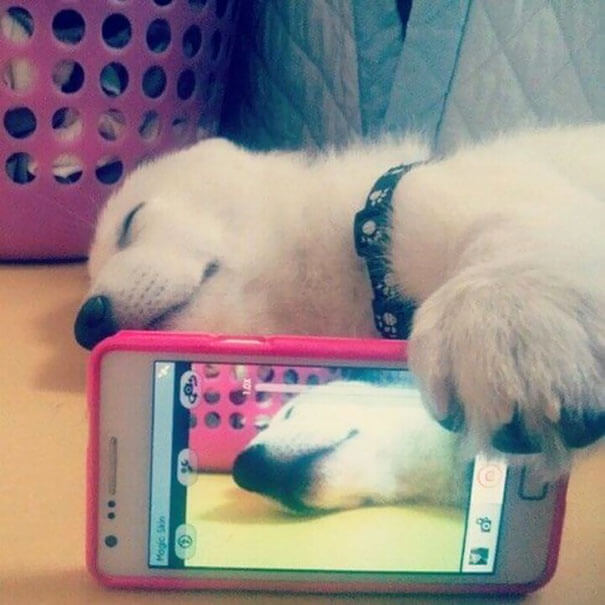 37. OMG, elephant taking a selfie is the best one here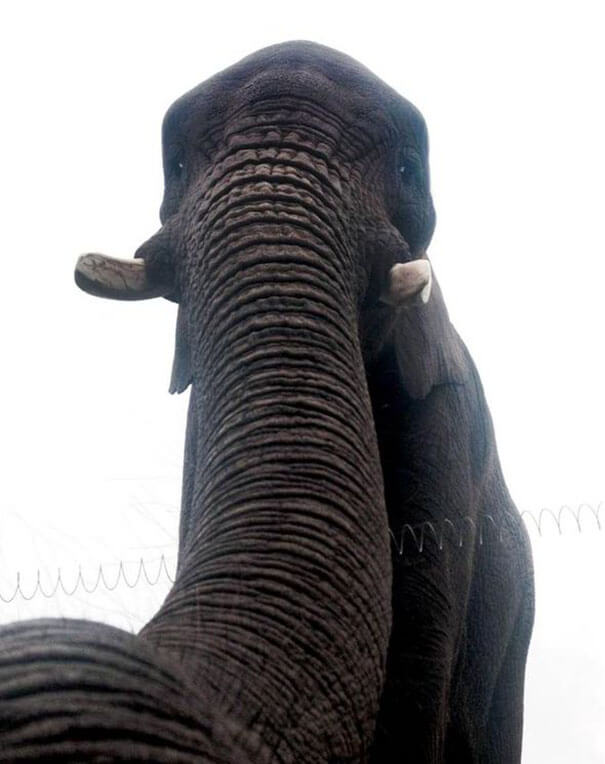 38. They are in a gang. Don't mess with them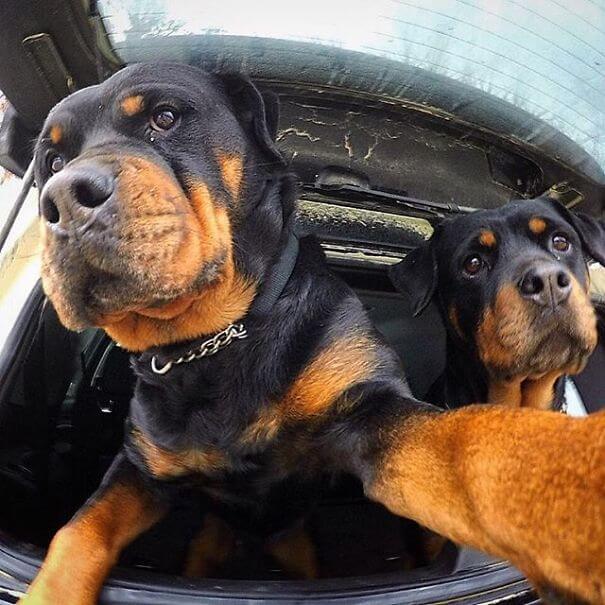 39. Roosters? Really?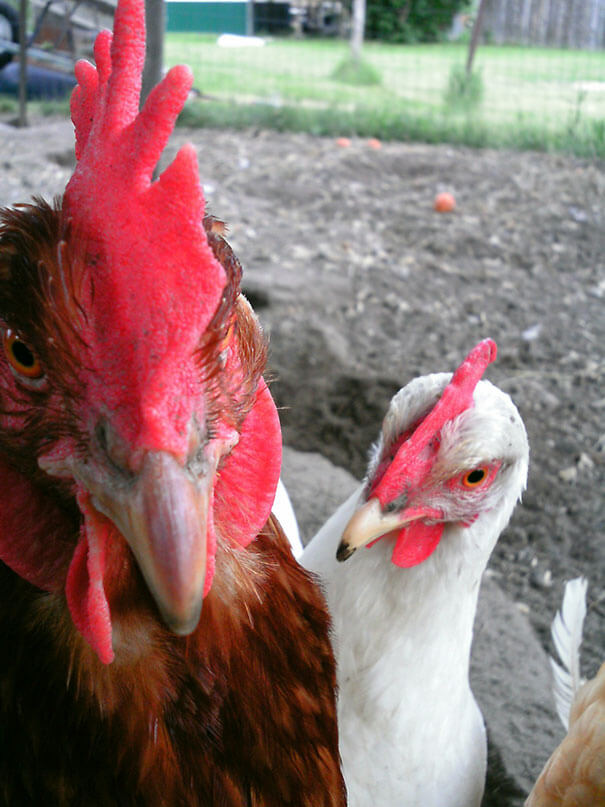 40. Really working hard for his pic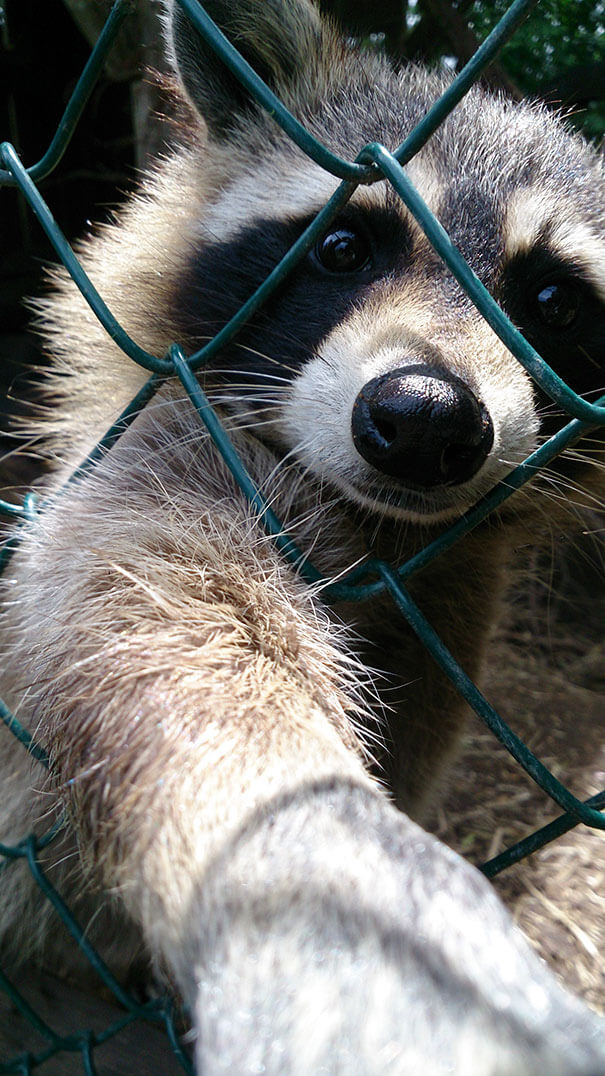 41. Cat looks shocked by the camera – LOL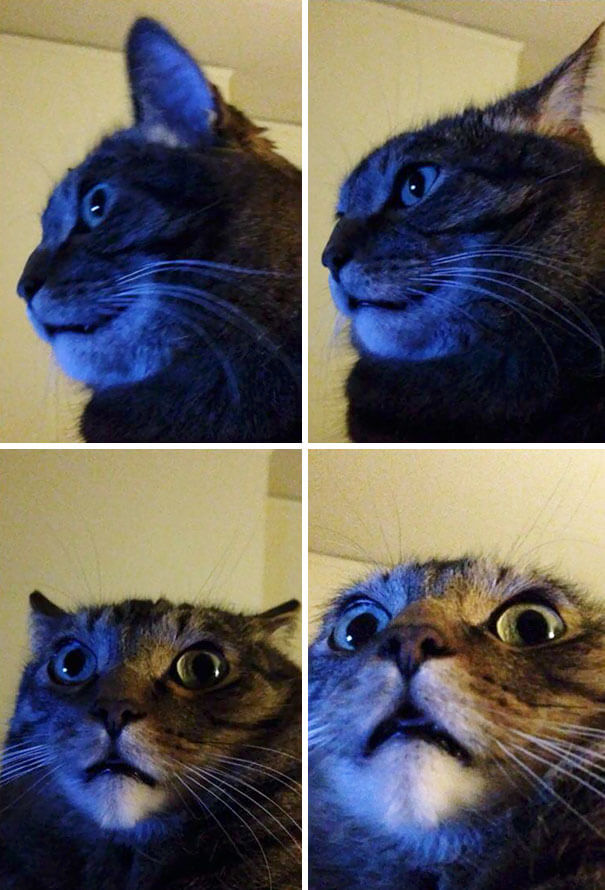 42. Hashtag, playing with my BFF's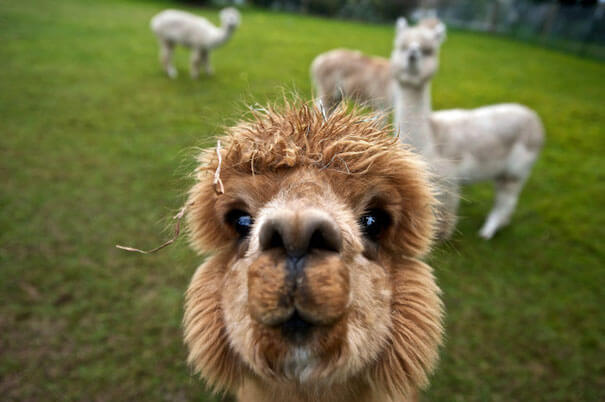 43. Classy bro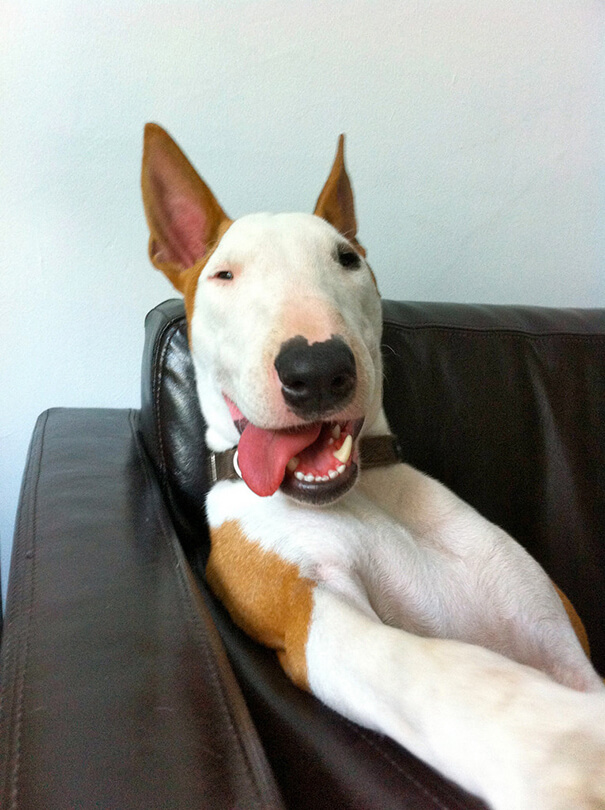 44. This could be the most famous animal selfie ever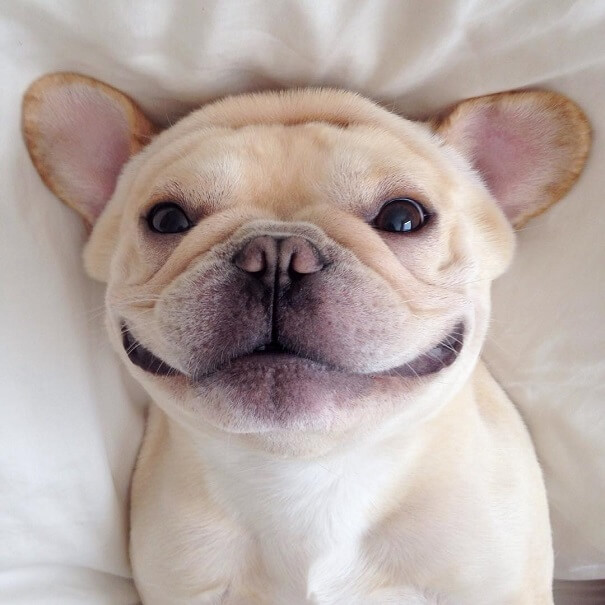 45. Yes cat, this is a smartphone, get to know it well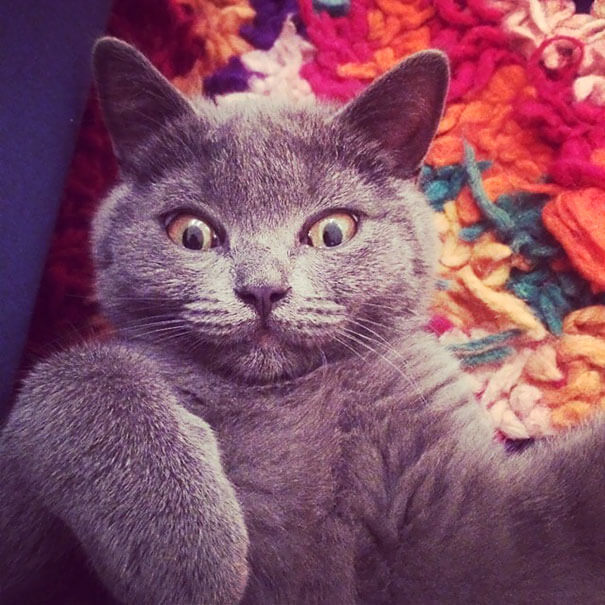 46. This looks like he's about to send some nudes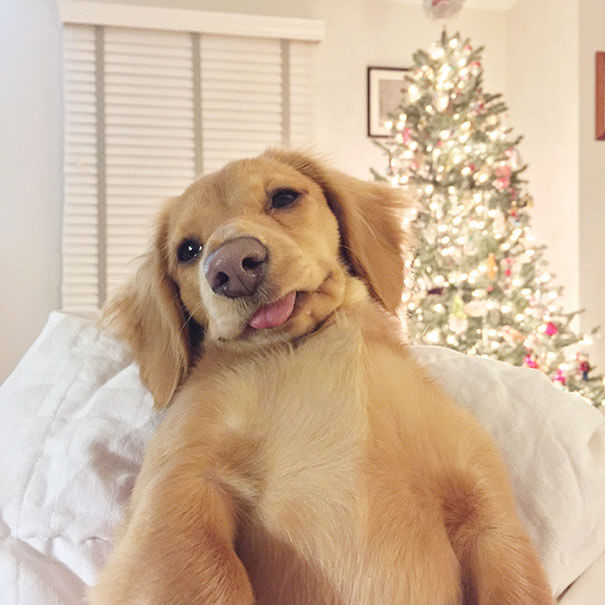 47. Cat taking over the internet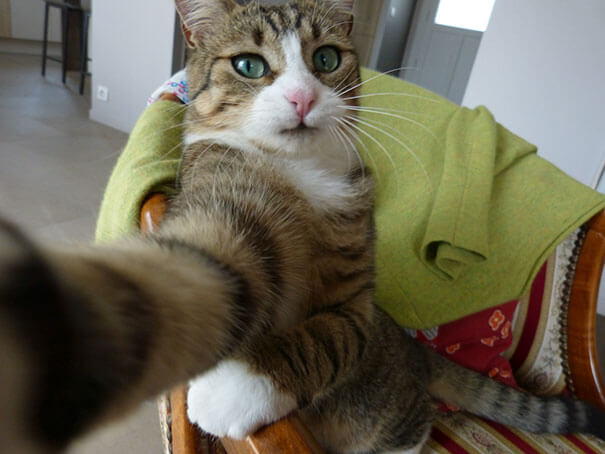 48. Is, is that a kangaroo?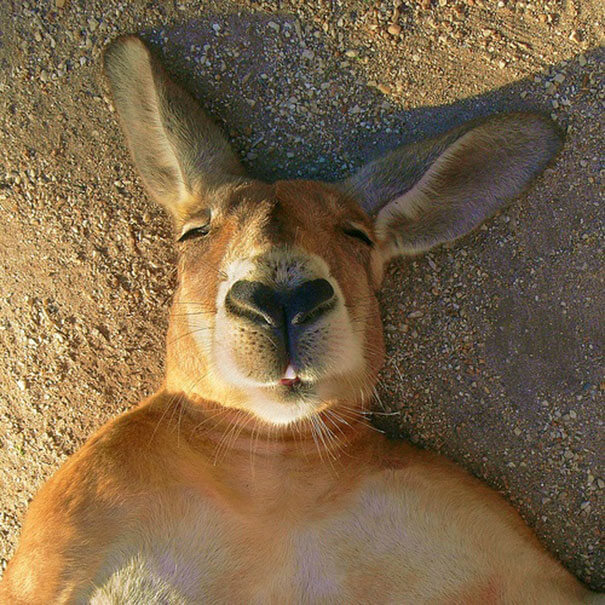 49. Not really sure what this is, don't like it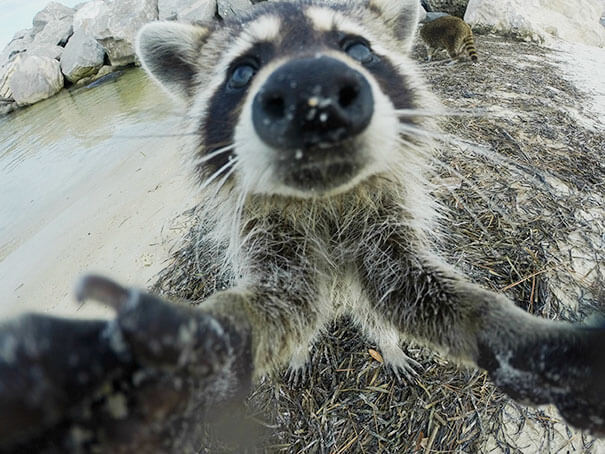 50. The happiest selfie ever taken by an animal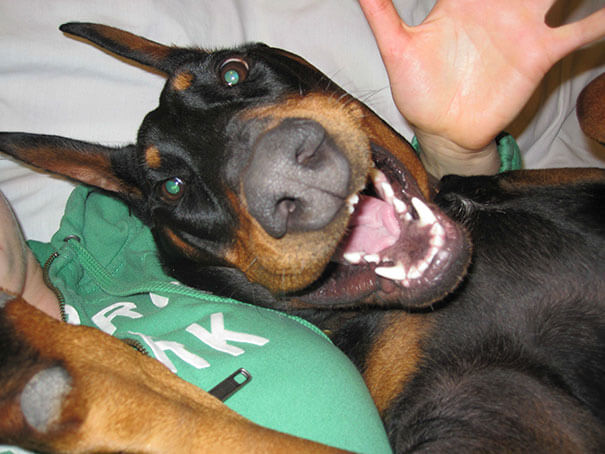 51. Hipster cat don't have time for your shit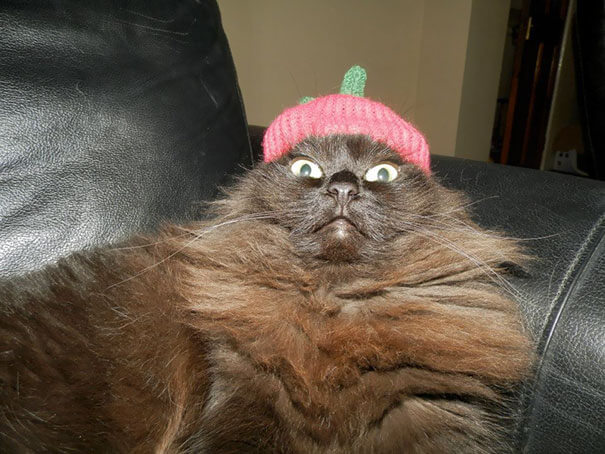 52. On the bridge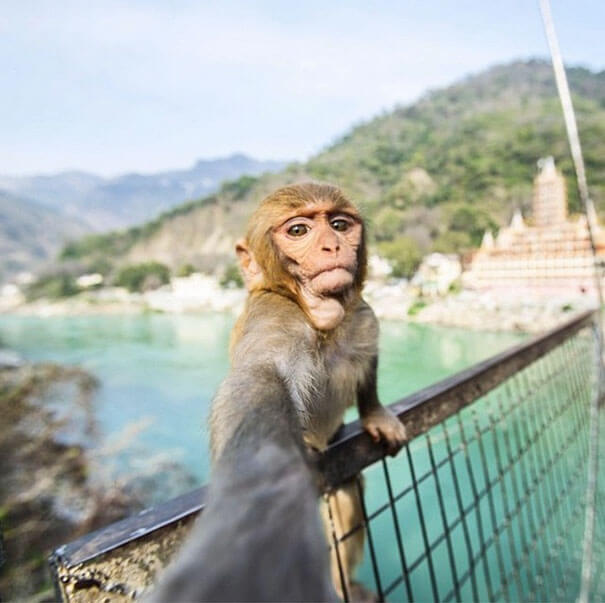 53. Dog surfing USA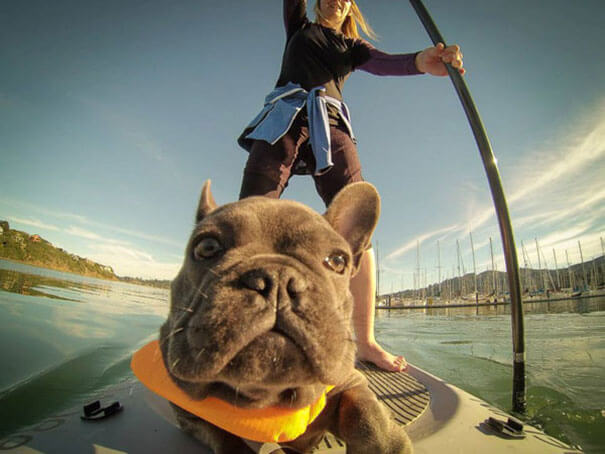 54. Animals selfies were made for this image right here
55. Found this iPhone here, what should i do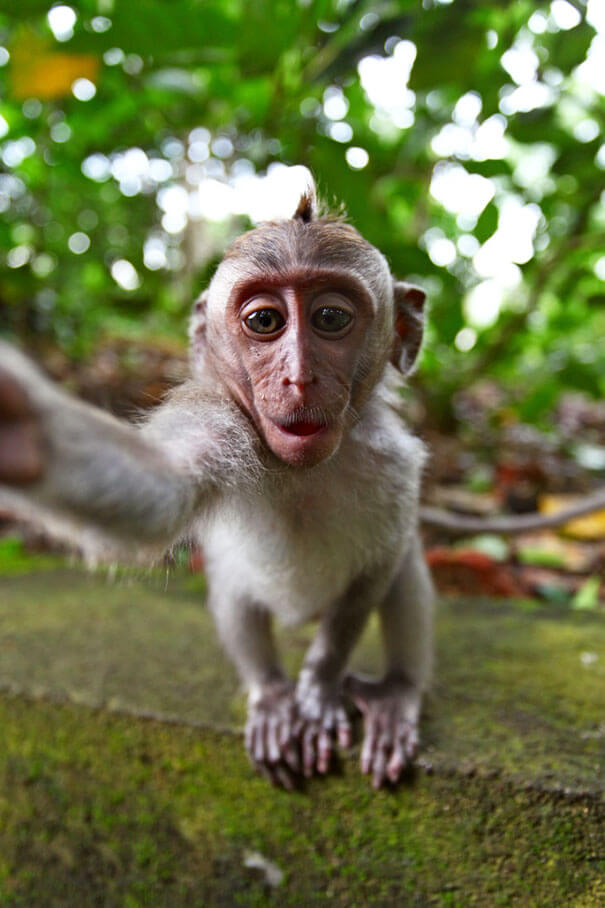 56. So much happiness in one photo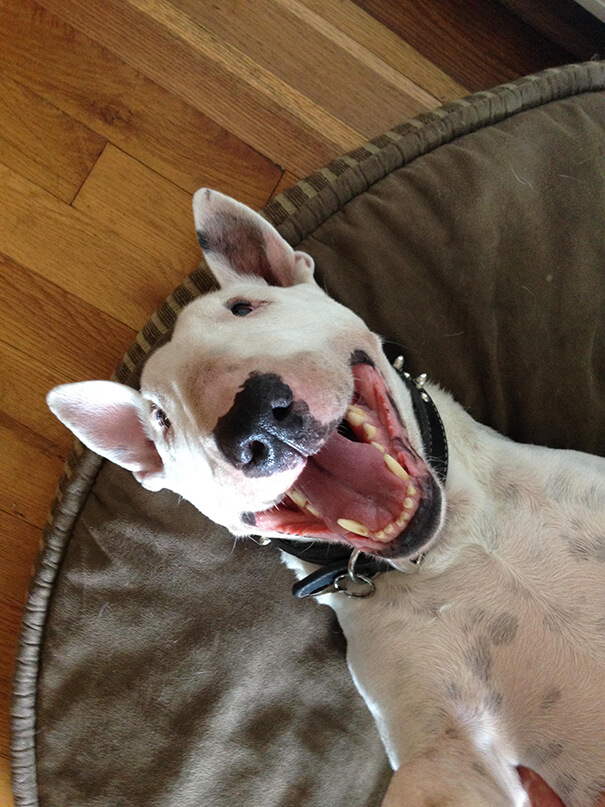 57. He's an old dog when it comes to taking pics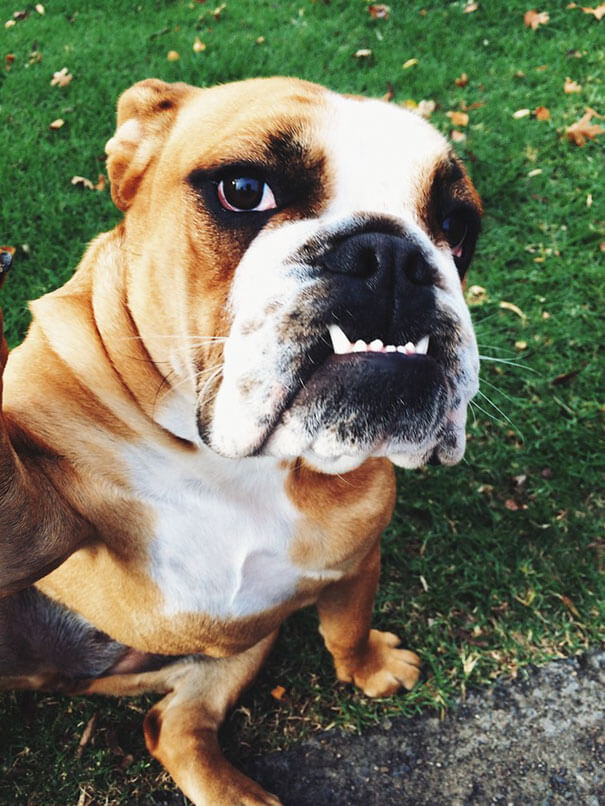 58. Dog only takes selfies that get 100+ likes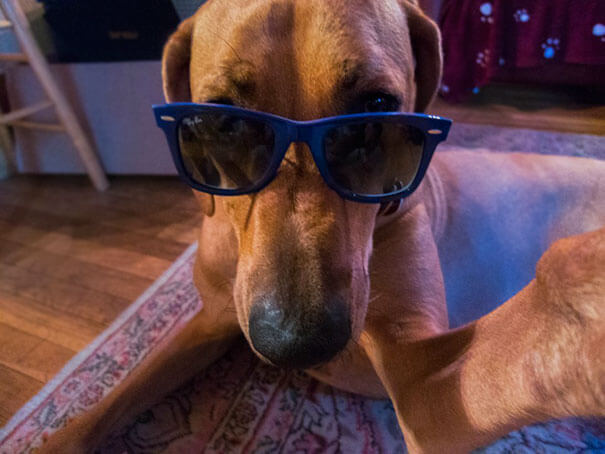 59. Zoo selfie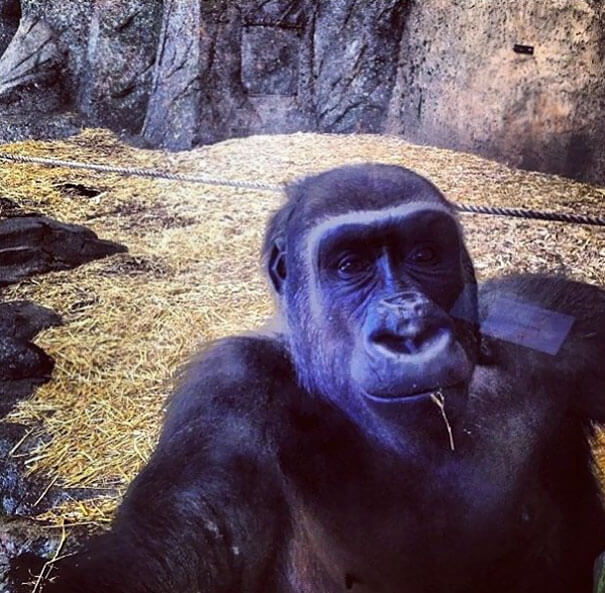 Please share these animal selfies gallery with your pet loving friends.