Two French graphic designers, Thomas and Quentin, have recently crafted a new photography series of burgers that are equally awesome to look at and insanely delicious!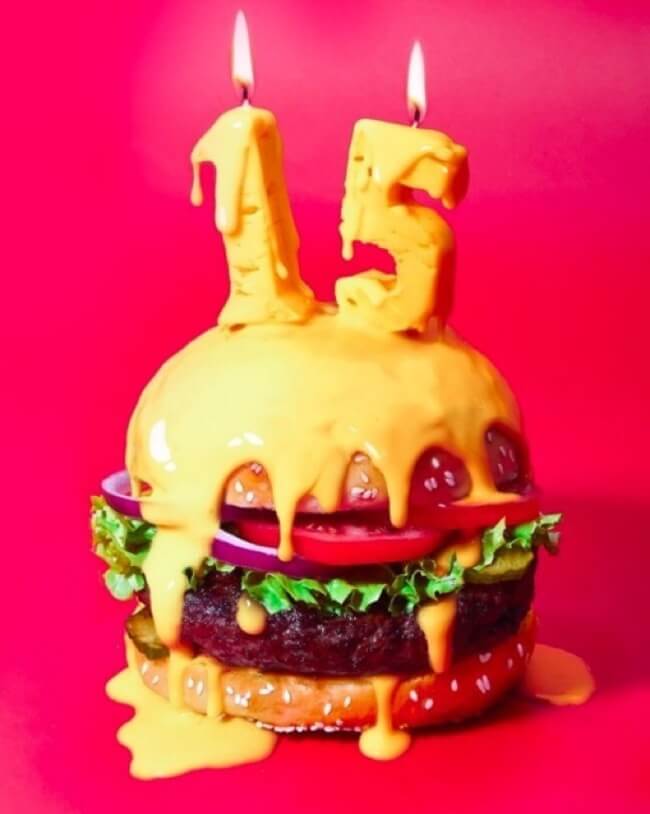 The new series, Fat & Furious Burger, is a collection of visually enticing food imagery that combines creative art and culinary skill.
Influenced by history, pop culture, holidays, and even religion, the duo captures these tasty burgers in various landscapes and scenes, connecting their unique names and ingredient combos. Some examples include a tribute to Daft Punk with the "fatter, butter, greaser burger" with ingredients like "around the bun" and "one more lime".
Check out more of their burgers below: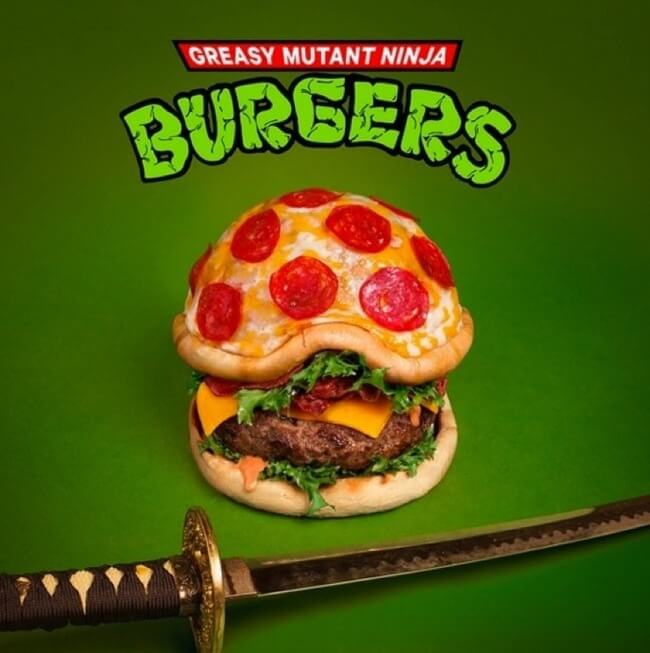 Snow Burger
Big Bang Burger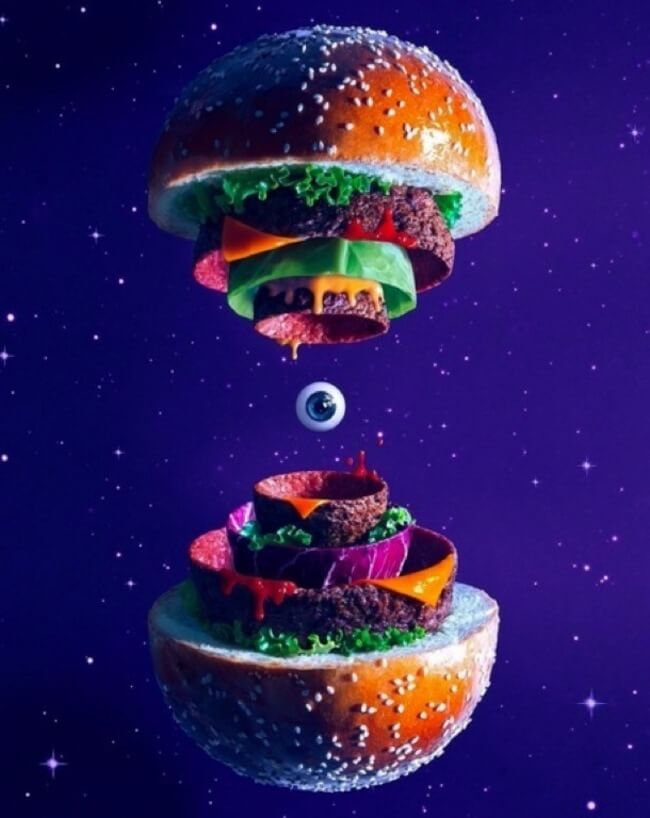 Canicule Burger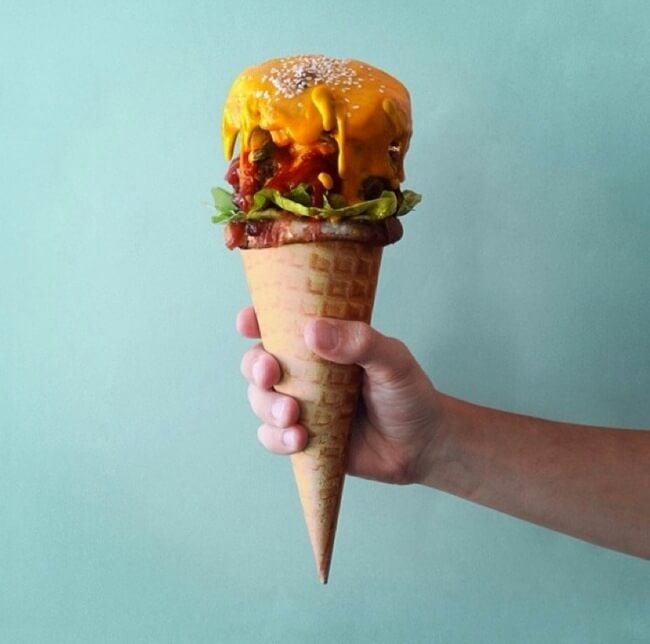 Hawaii Burger

Sanglichon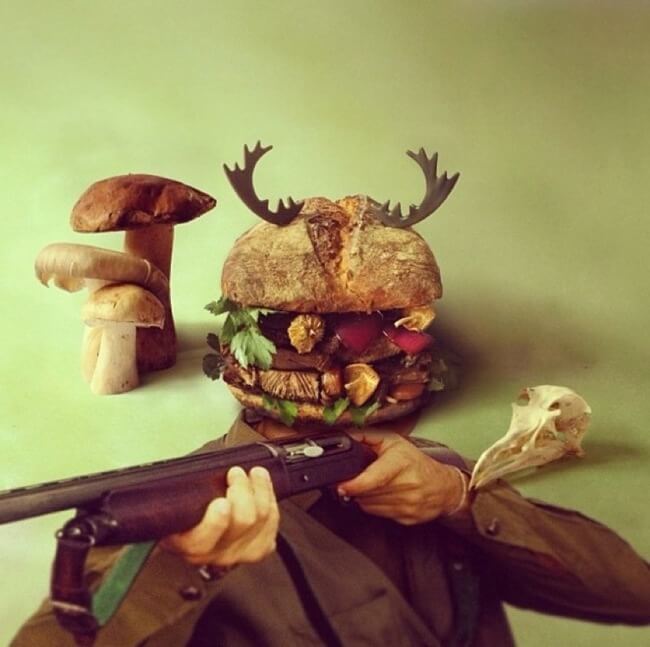 BRRRRger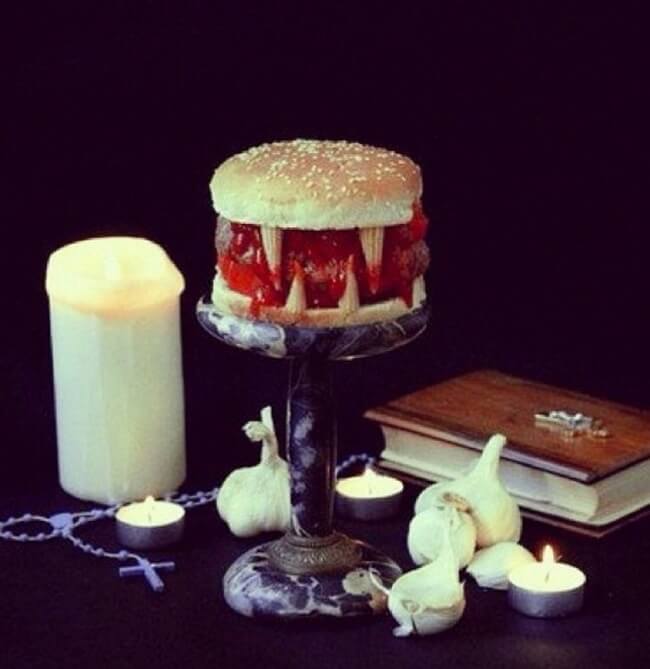 Veni Vedi Burgi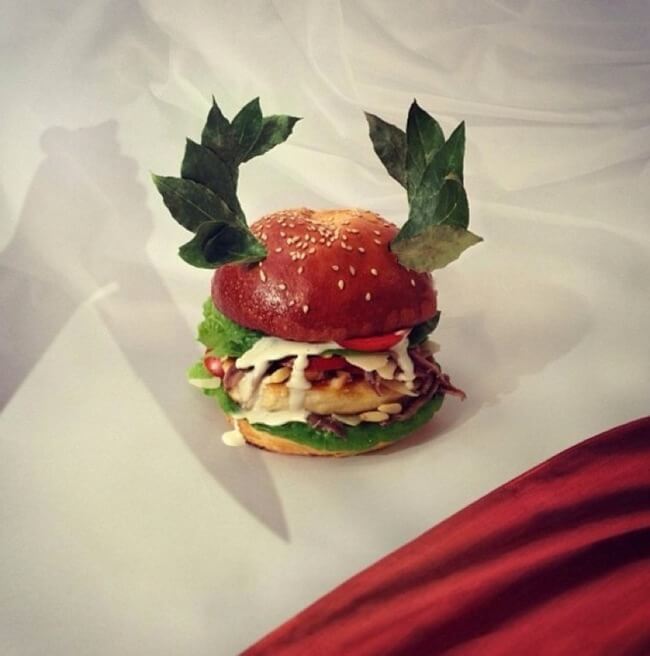 The End Burger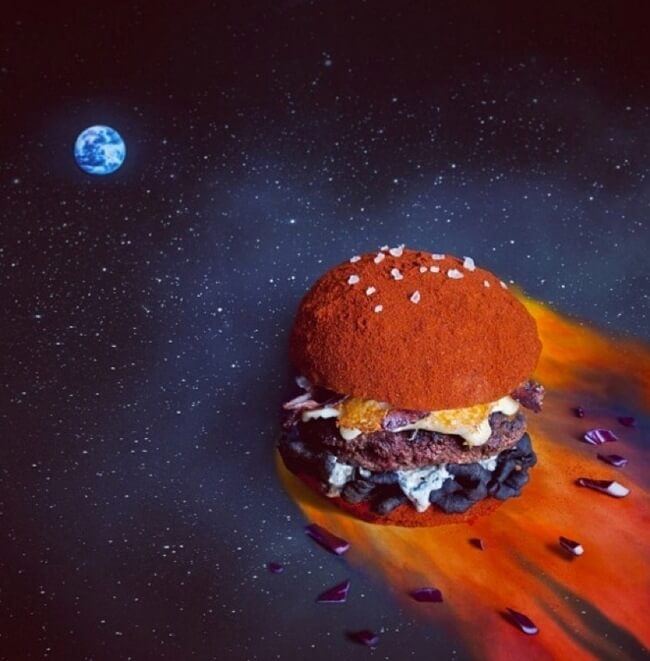 FART & Furious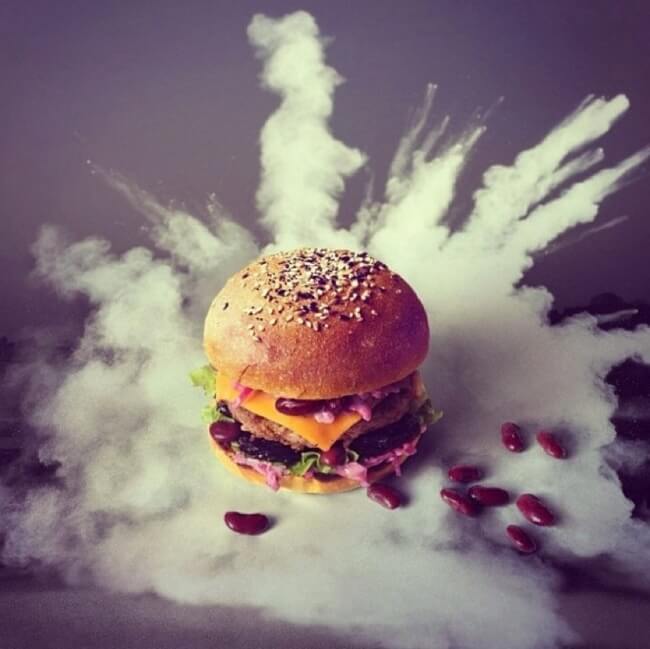 The Trojan Burger
The Thatcher Burger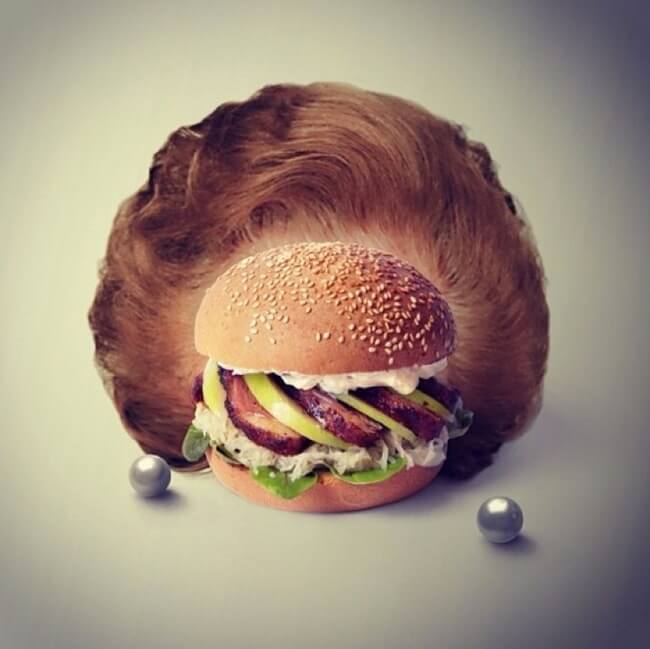 Fatter, Butter, Greaser Burger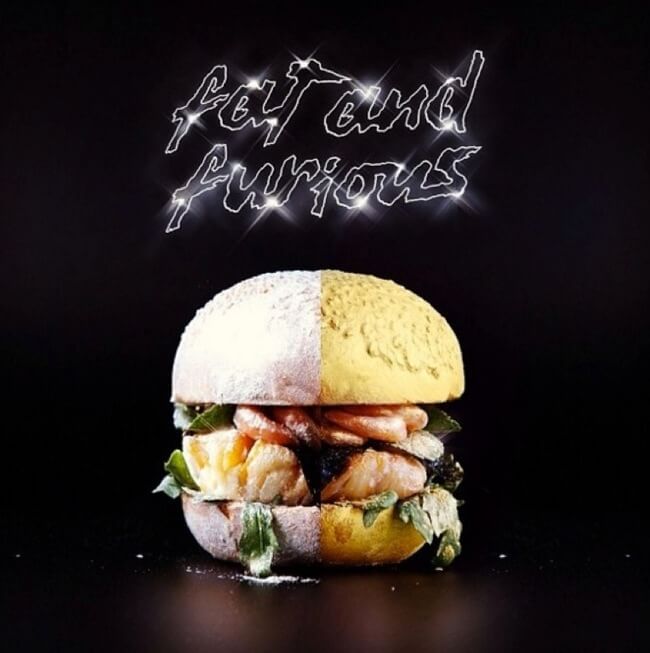 Smurf Burger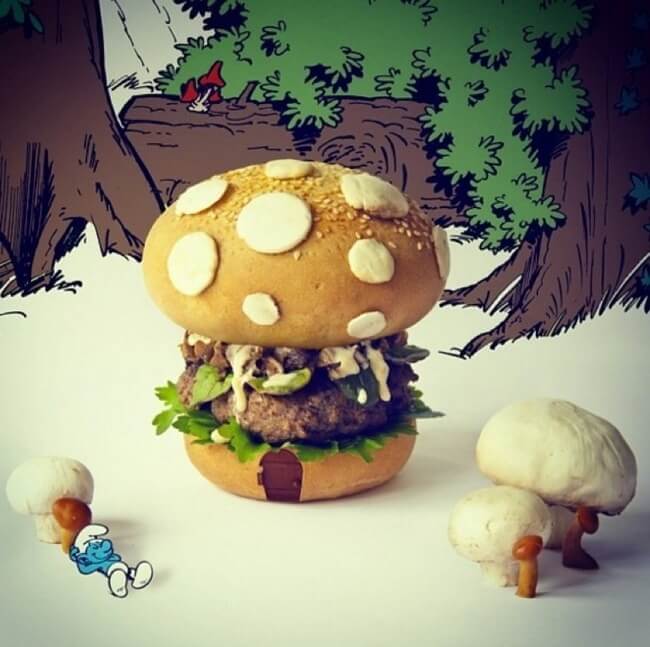 Balea Burger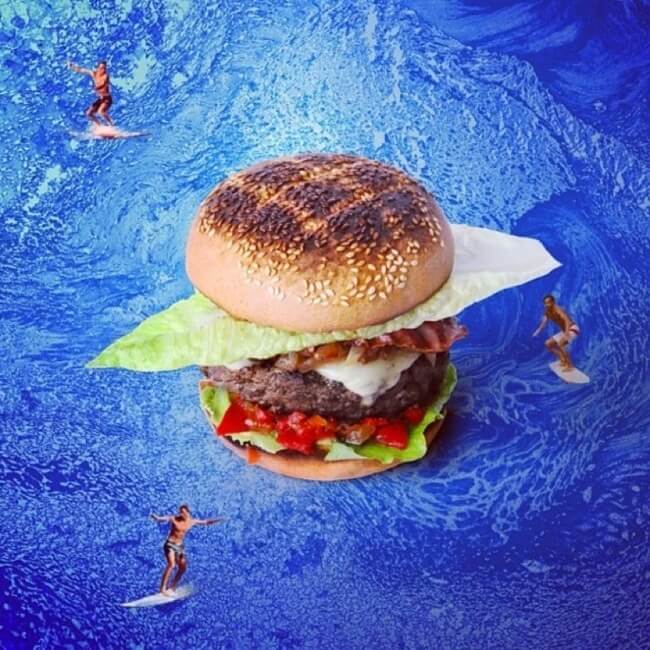 Excaliburger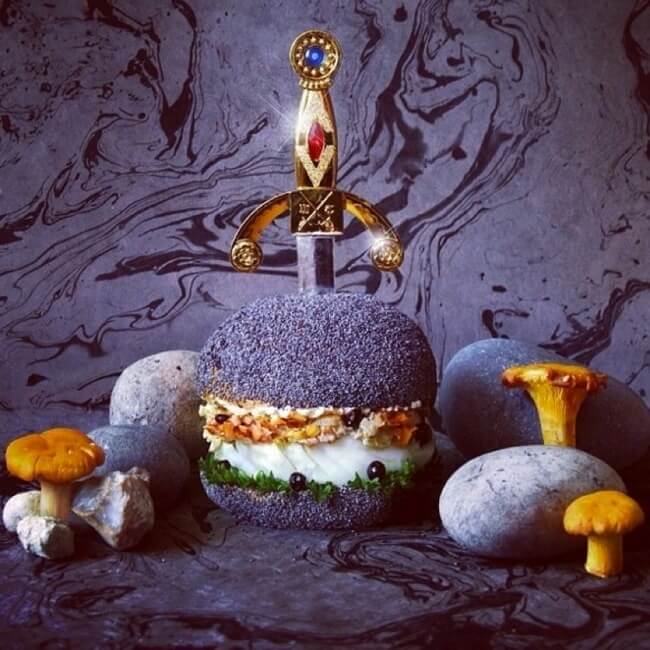 Burger Love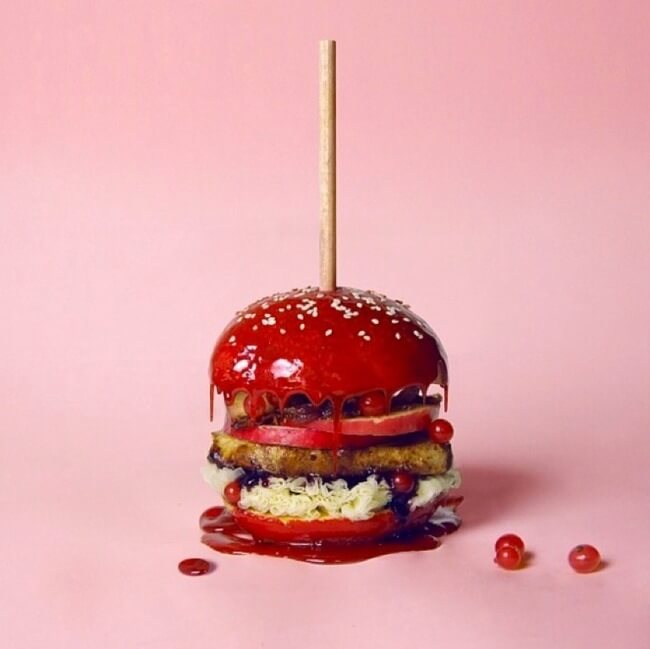 Big Burger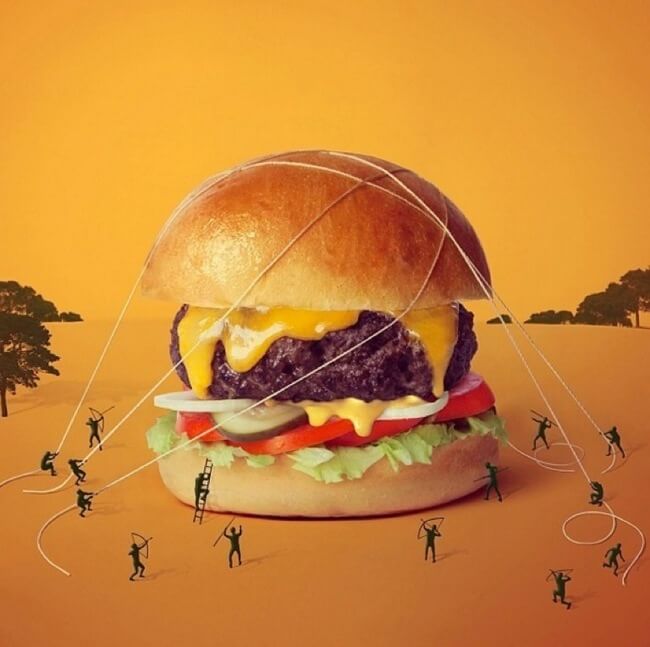 The Pepper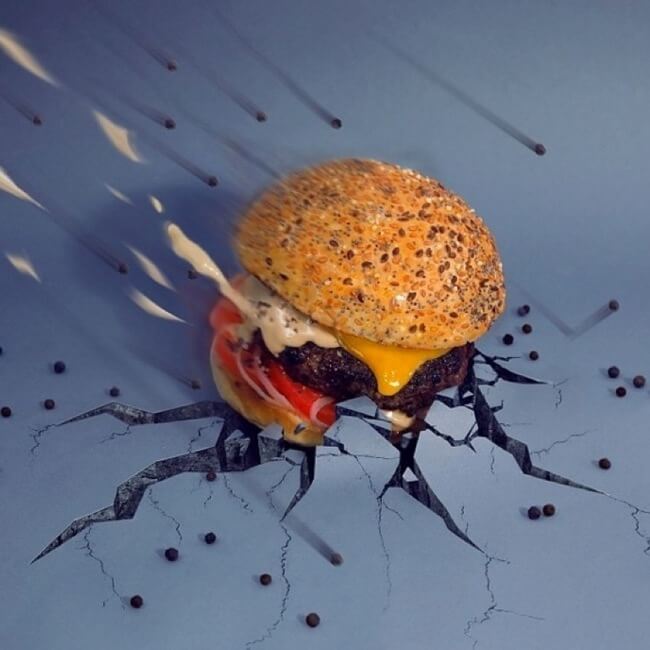 Baby Burger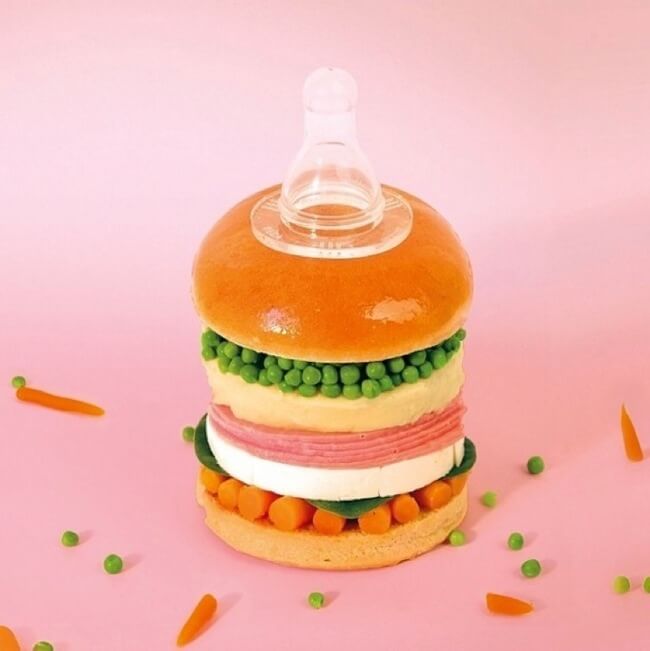 Spicy Burger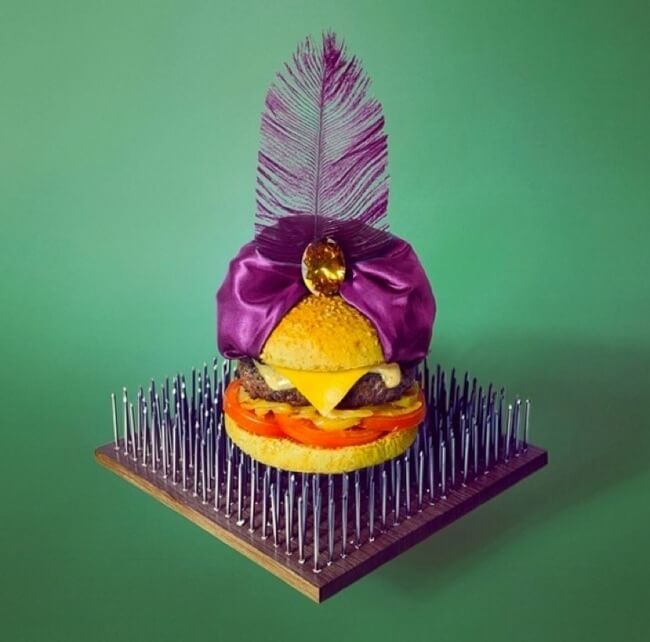 The Burgirl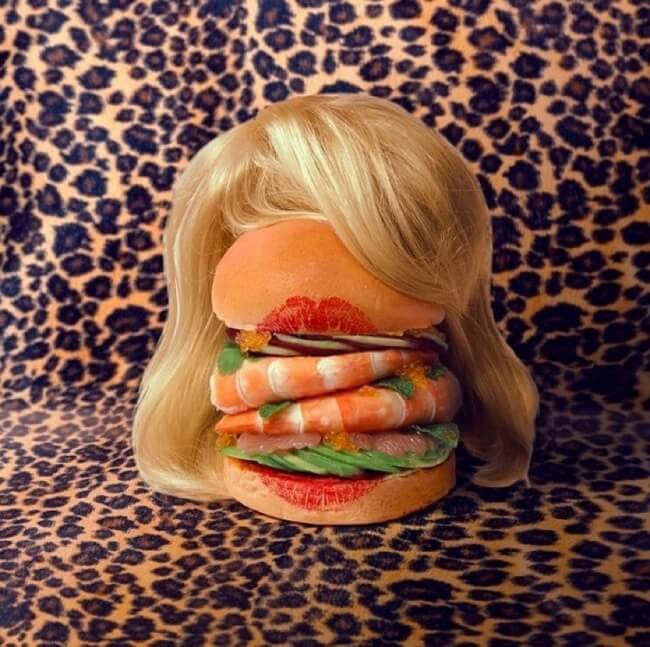 Yin & Yang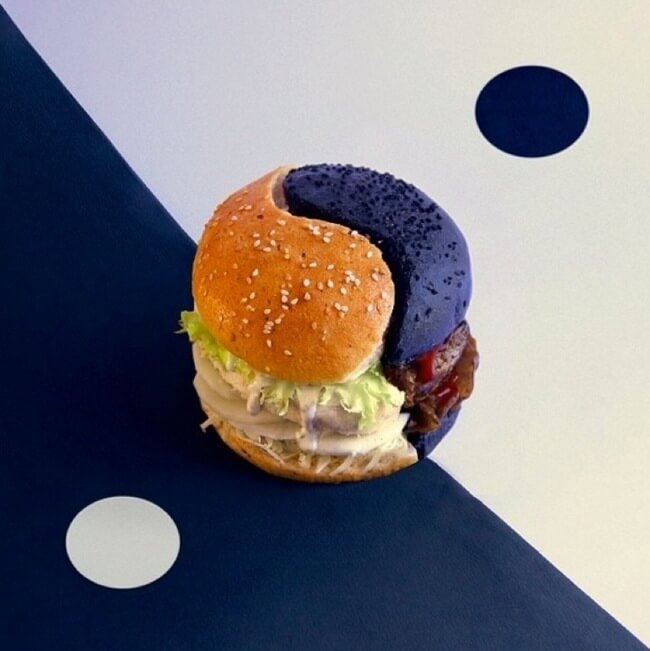 The Blue Burger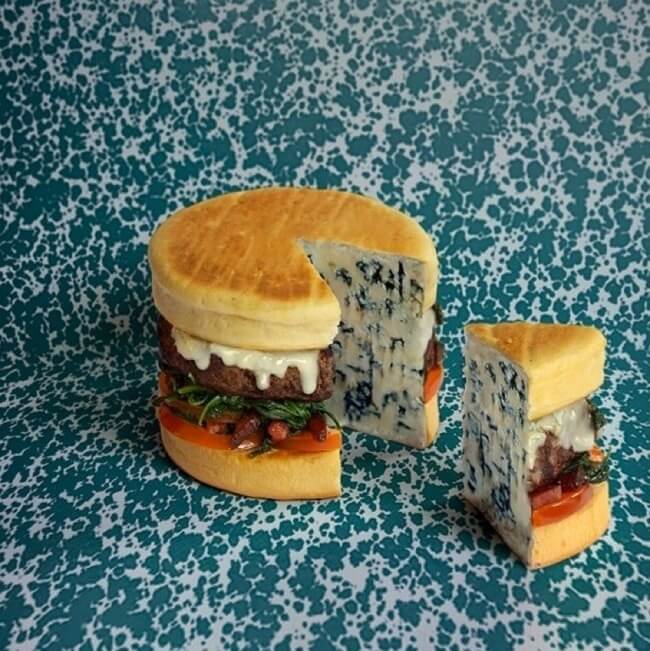 Crabzilla Burger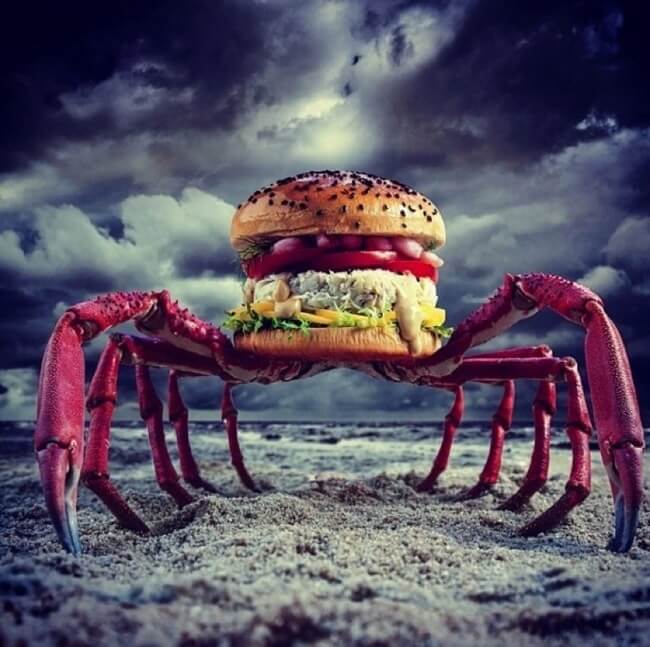 Go Green Burger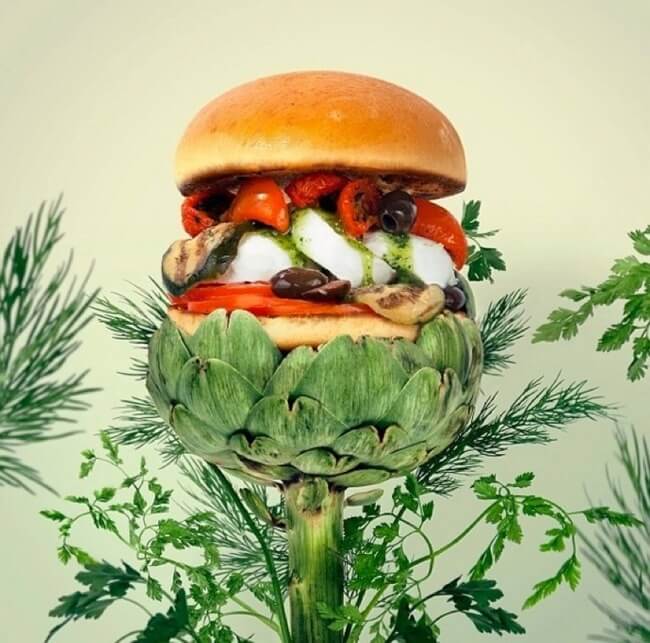 UFO Burger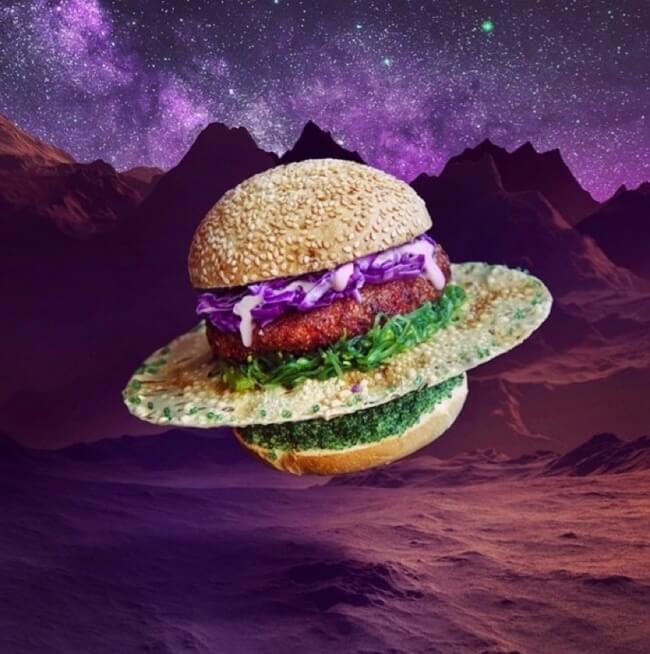 Happy Birthger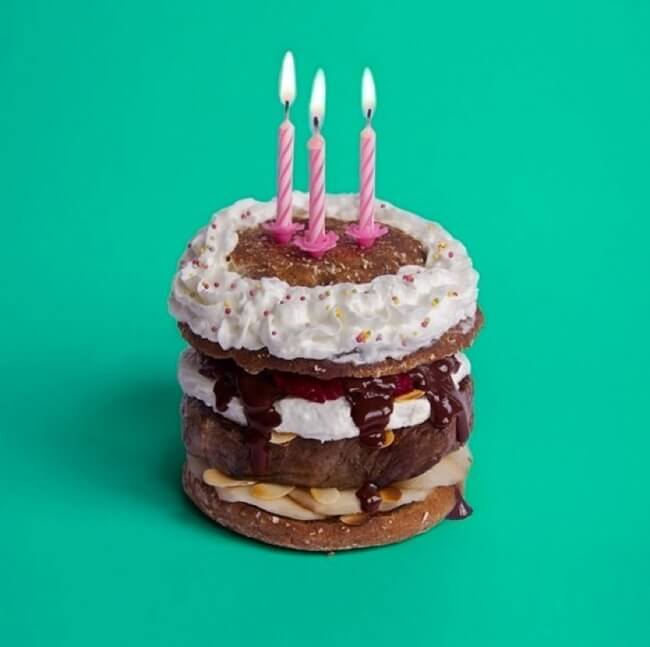 Game Over Burger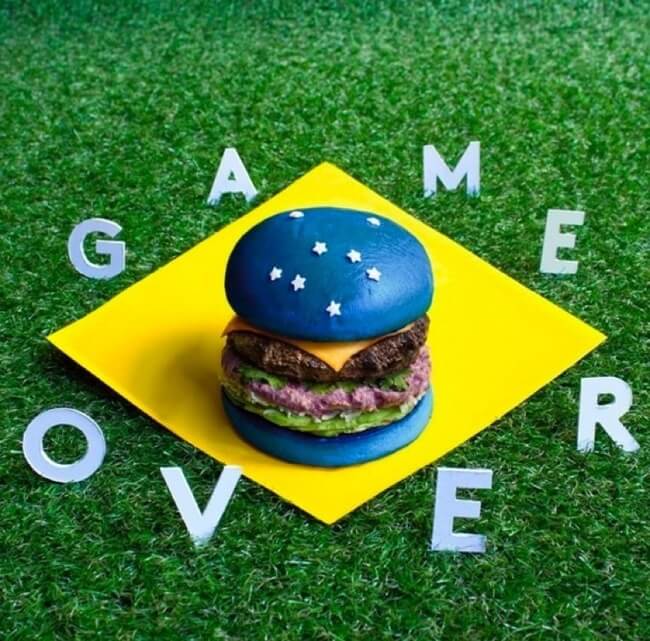 Po Po Po Burger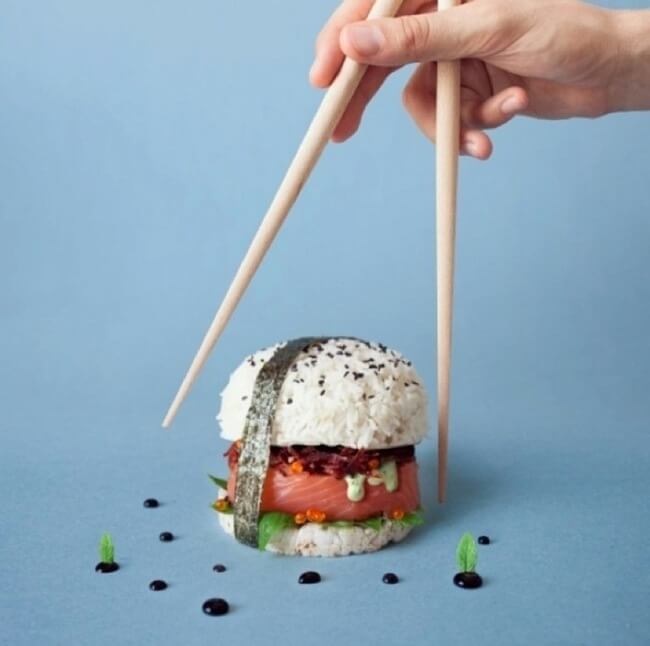 Burguerre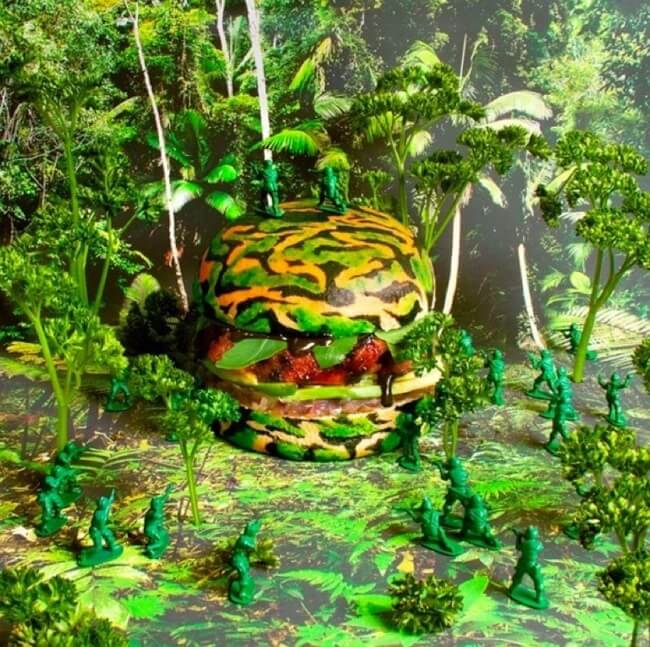 Asian Style Burger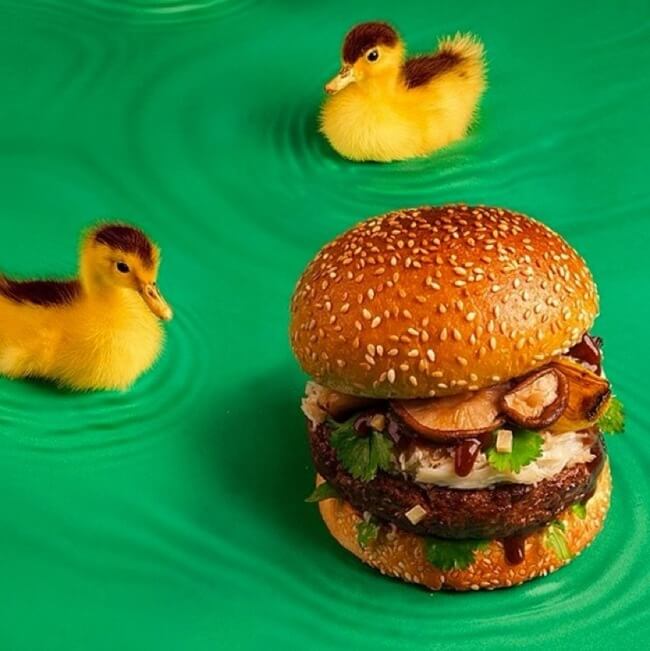 Heart Breaker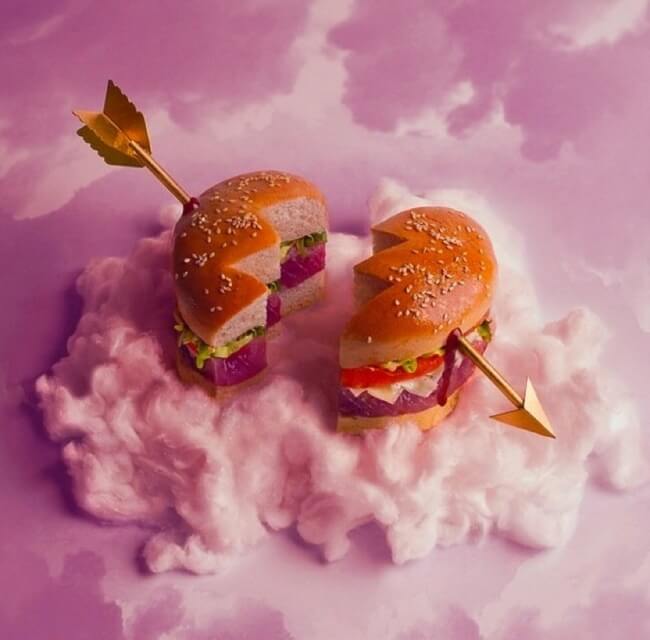 It Girl Burger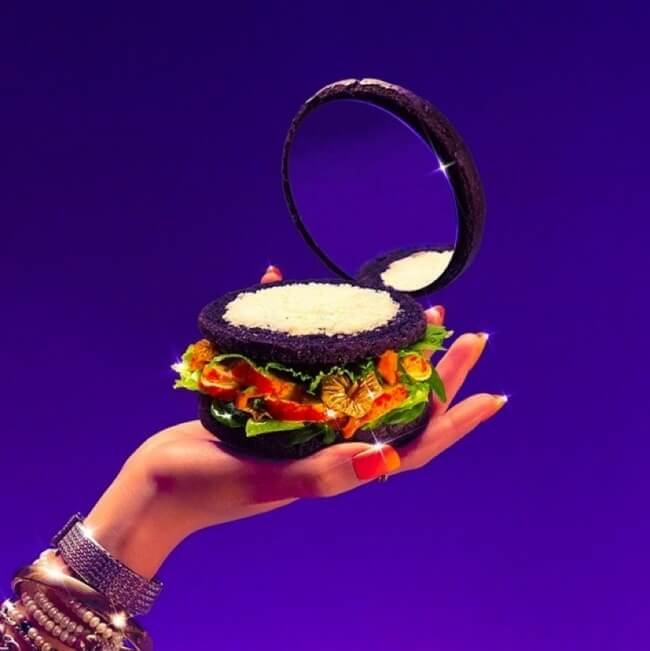 Cheese Fondue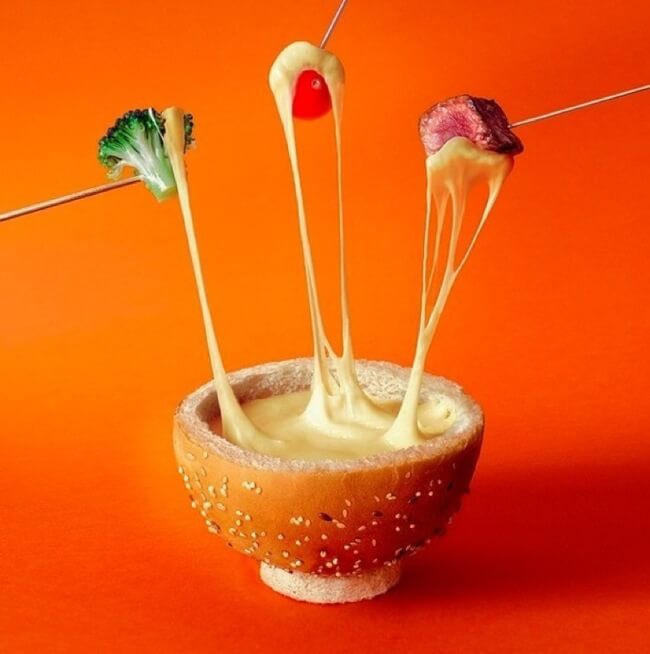 Kebab Burger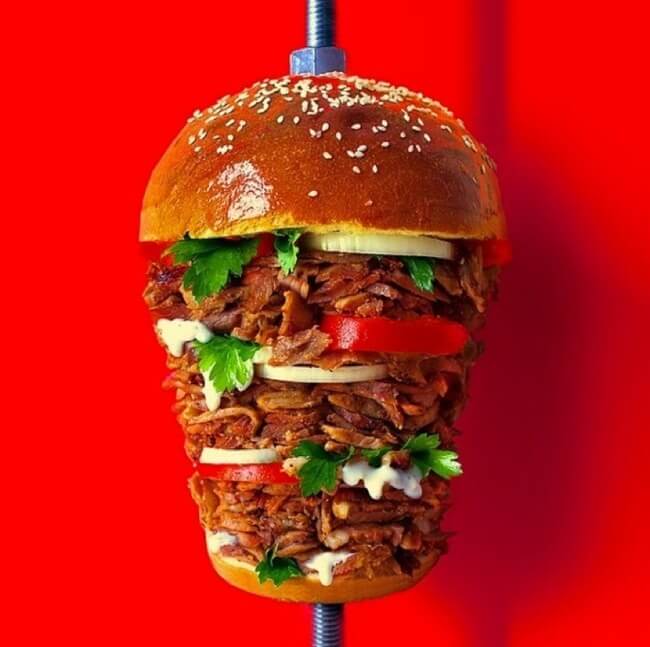 Jurassic BurgEgg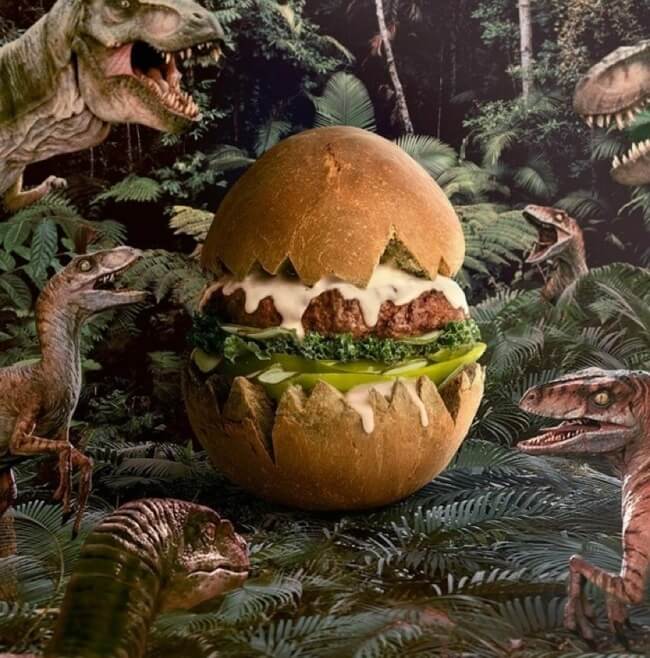 Source: designboom