Who doesn't like traveling, when it comes that time of year when we can finally take a few days or a week and visit one of the world's most beautiful places…it's what's life is all about right? But what happens when your travel expectations of the trip don't measure up? Most of the time the beautiful pictures we see on the internet or in the ads are not exactly what you see when you get there. Below are 19 examples of travel expectations vs reality that will ruin your vacation
1: Trying to take a cool photo of the leaning tower of Pisa, Italy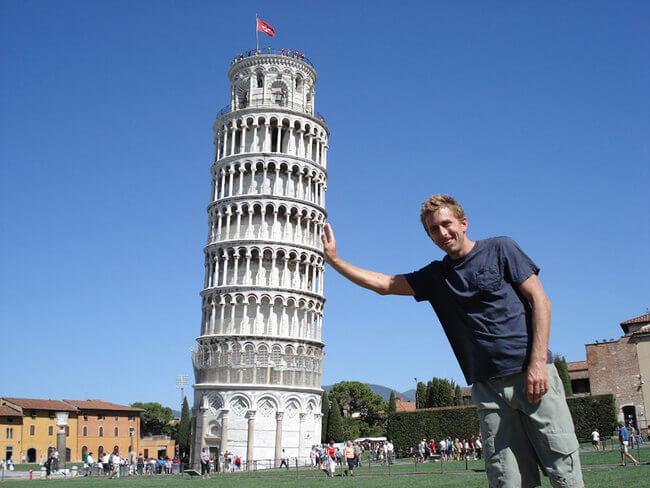 And this is what you come up with = travel expectations Vs Reality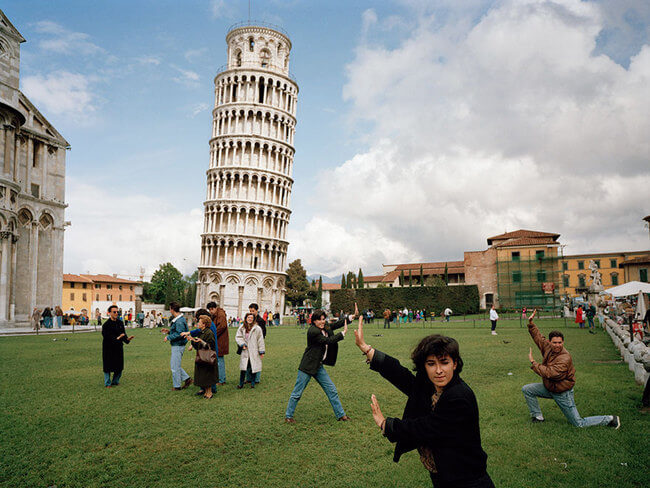 2: Admiring the Mona Lisa in peace, Paris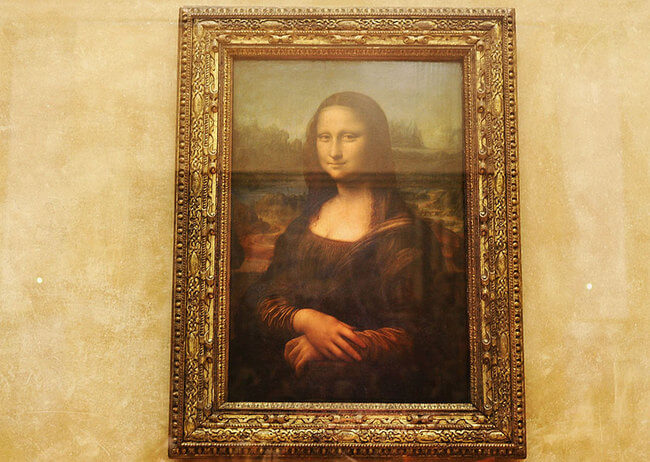 I don't think so…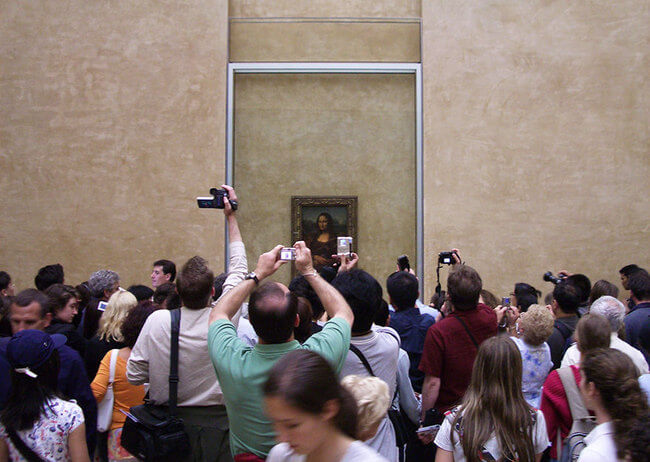 3: Having a romantic picnic next to the Eiffel Tower in Paris, France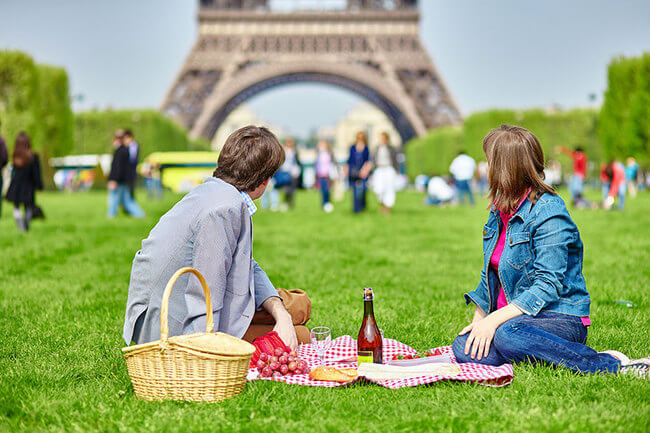 Nope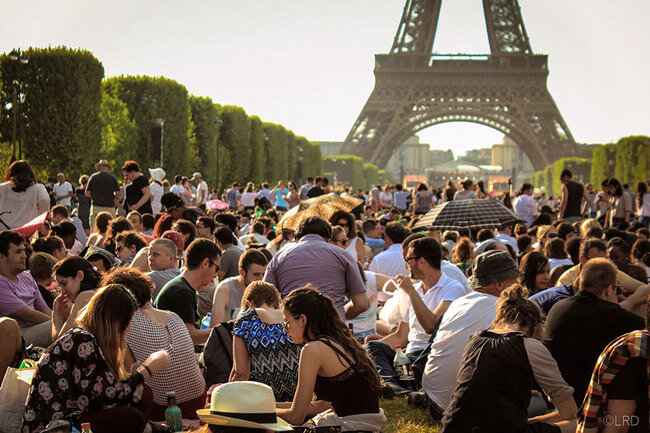 4: Enjoying a relaxing day on the Rio De Janeiro beach, Brazil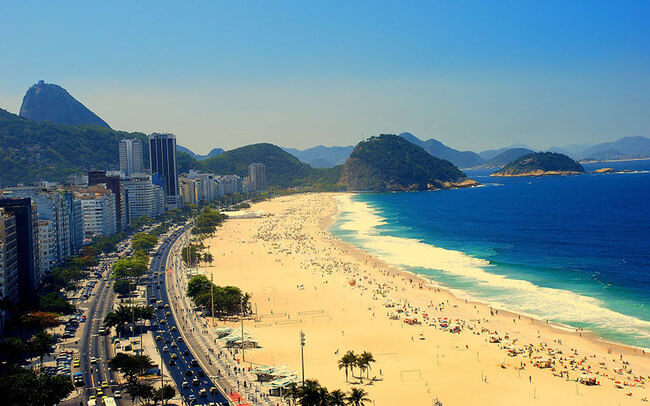 This is more realistic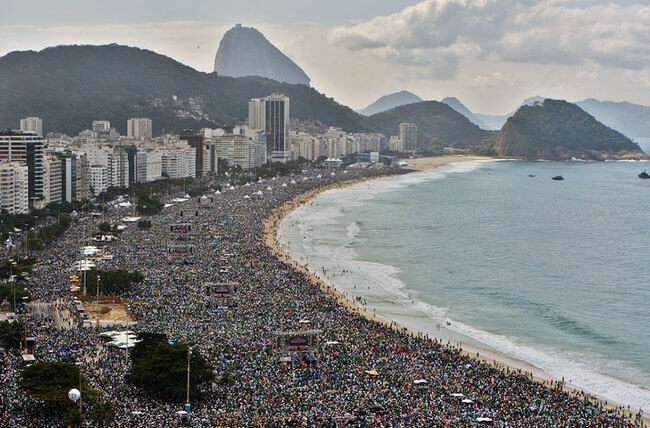 5: Taking a peaceful gondola ride in Venice, Italy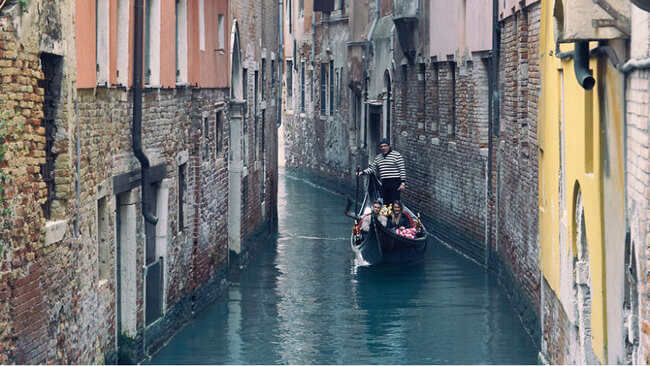 More like being stuck in sea traffic…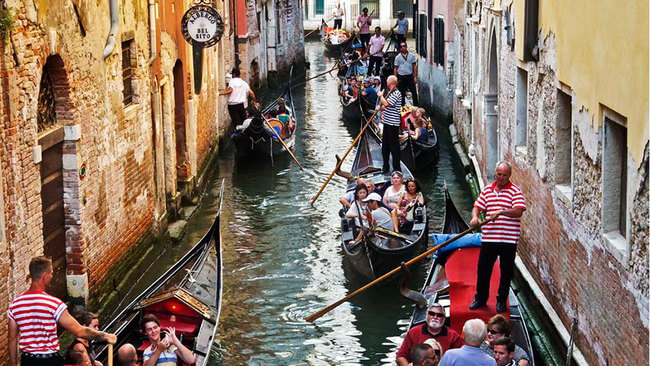 6: In the Maldives surely you will get some R&R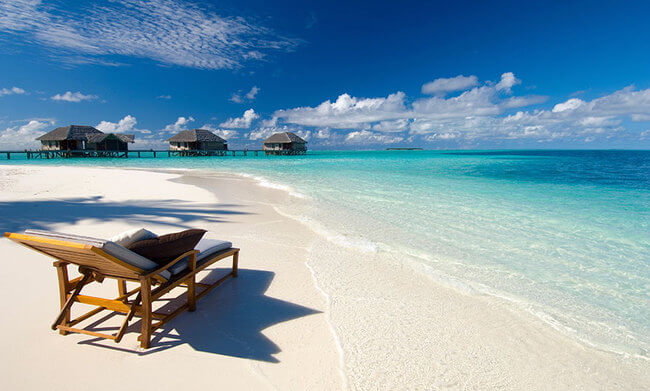 Might also get a horrible infection, your call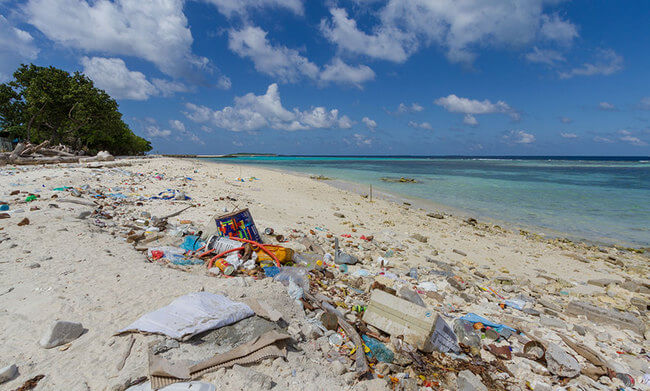 7: Browsing through the beautiful streets of Santorini, Greece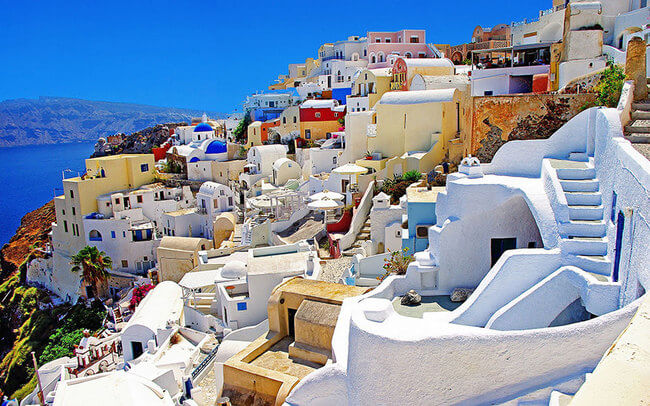 Sure if you can walk around with thousands of people together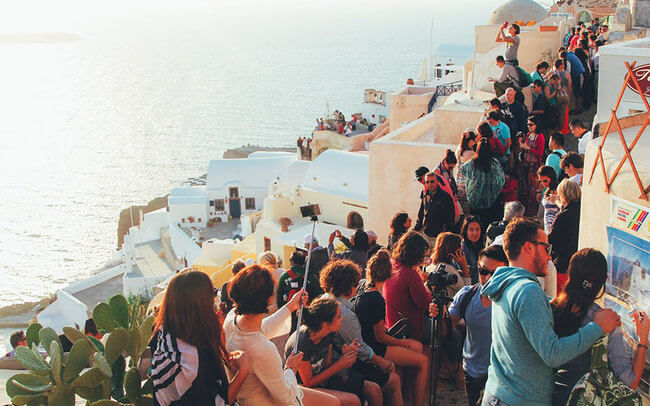 8: The breathtaking glory of the Taj Mahal, India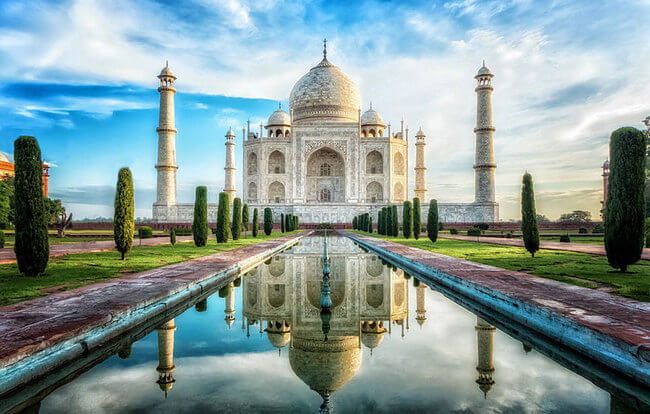 Sorry to disappoint, most days it looks like this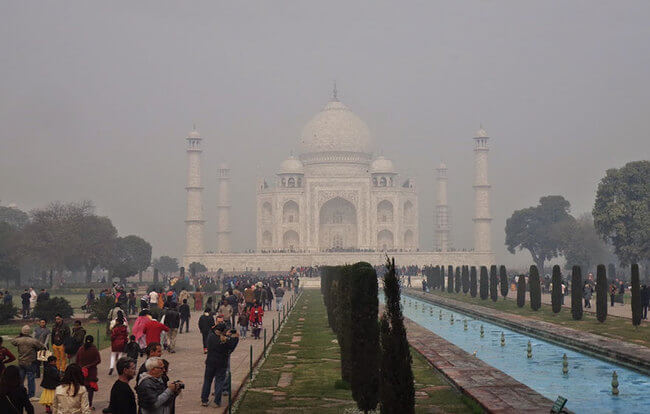 9: Nothing beats the private beaches of Thailand right?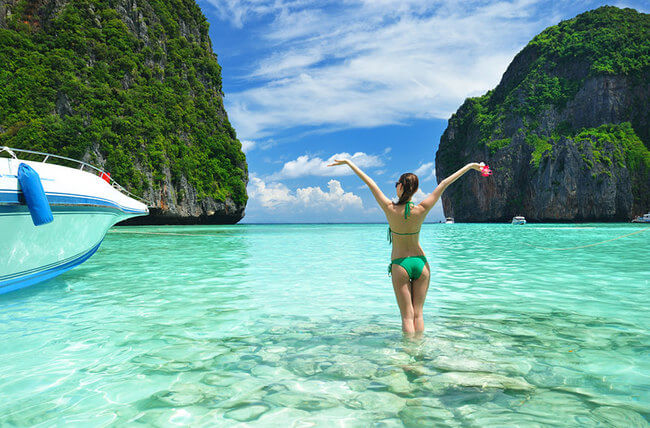 Wrong, this is a typical day there…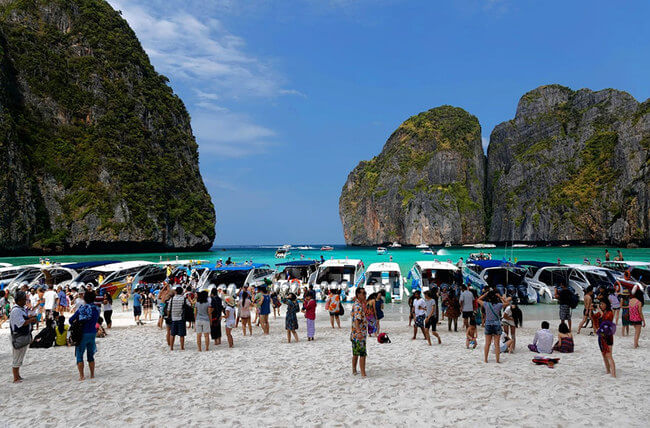 10: The stunning Trevi Fountain in Rome, Italy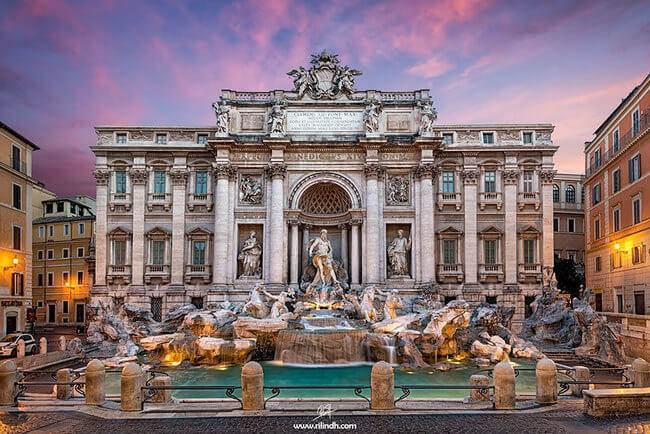 All i see is people here, where is the water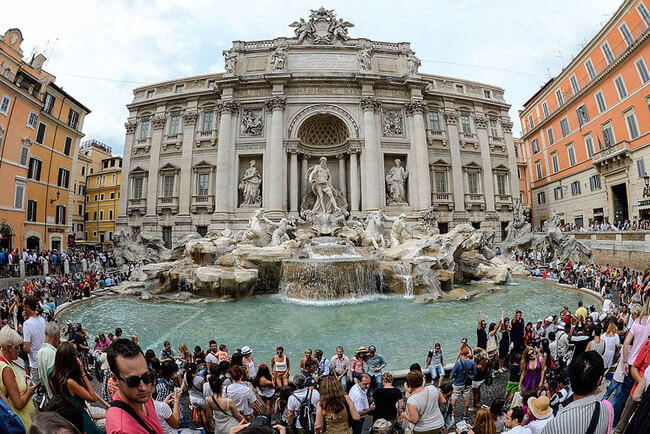 11: Waiting for the sunset in Stonehenge, UK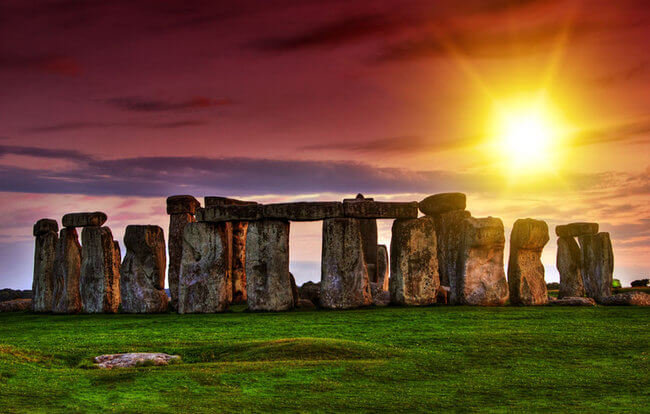 Having hoards of people block your view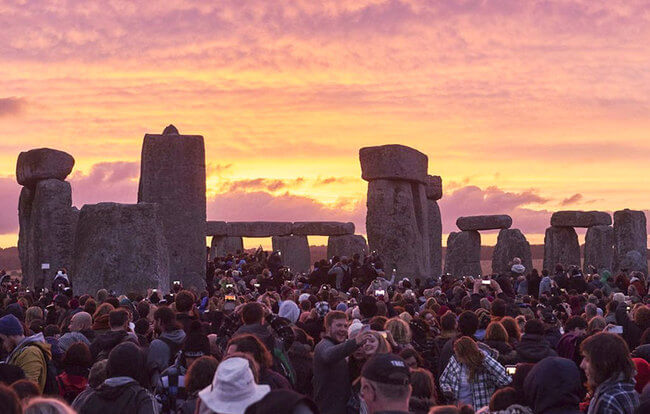 12: Visiting the marvelous pyramids of Giza in Cairo, Eygpt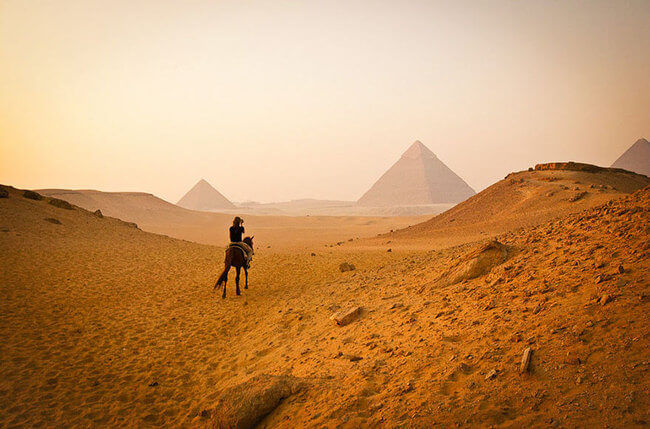 Or just standing with a bunch of other people trying not to get mugged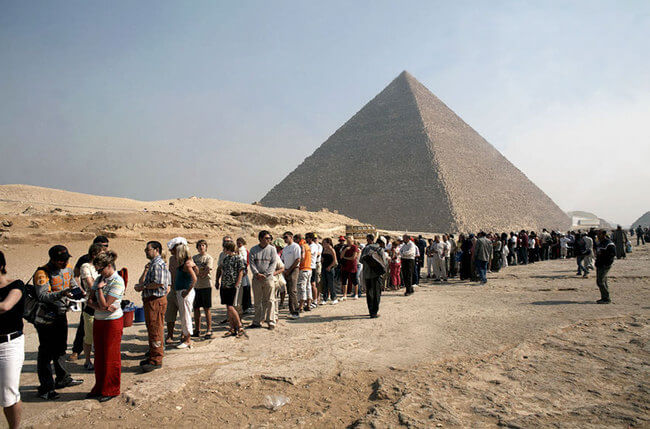 13: How about climbing Mount Everest in Nepal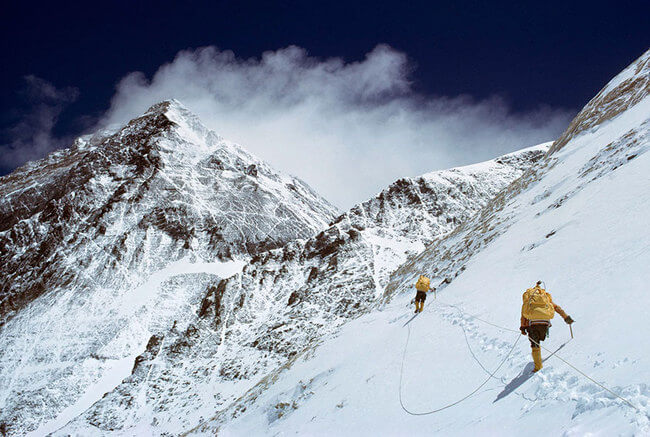 More like trying not to fall down from all the crowd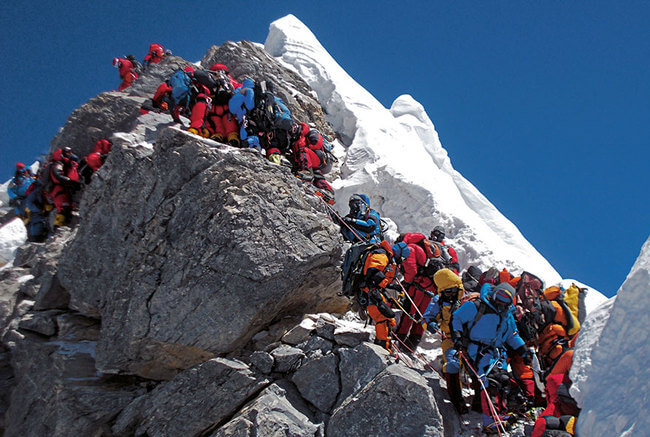 14: Ohhh the Spanish Steps in Rome, how romantic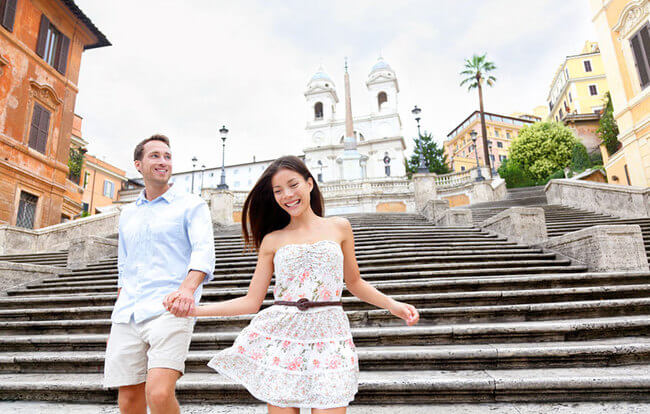 Or just crowded? Let's go with crowded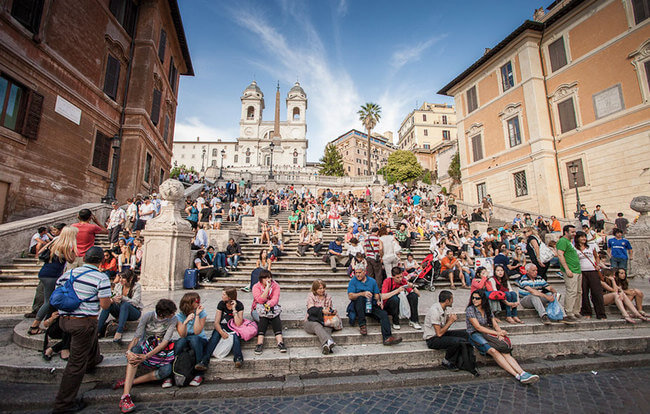 15: The beautiful Little Mermaid in copenhagen, Denmark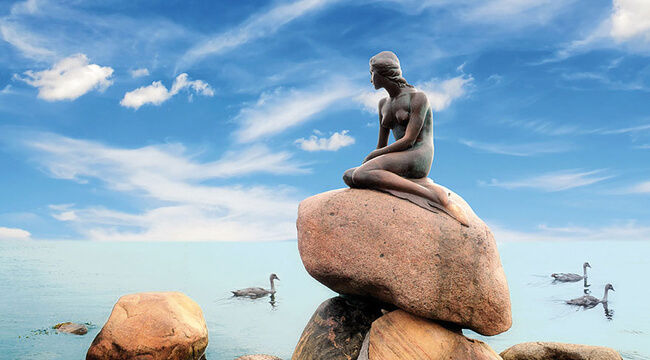 This is how it really looks like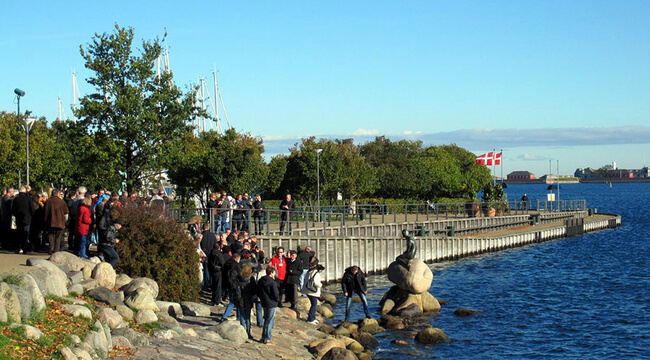 16: Before entering the Basilica in Vatican City, enjoy the St. Peter's square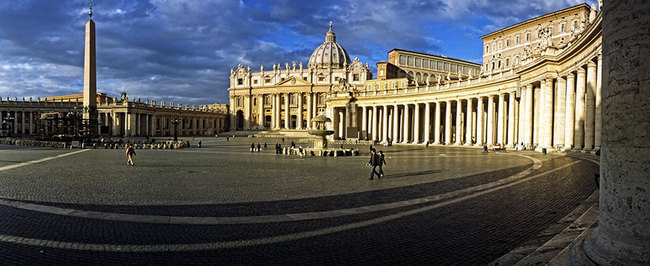 Or just stand in line like the rest of the world and try not to sweat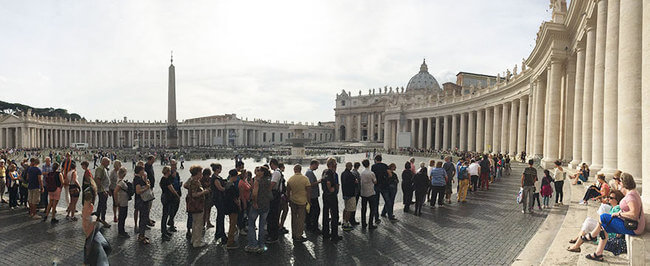 17: Who doesn't like to relax on Sheep Meadow, New York, USA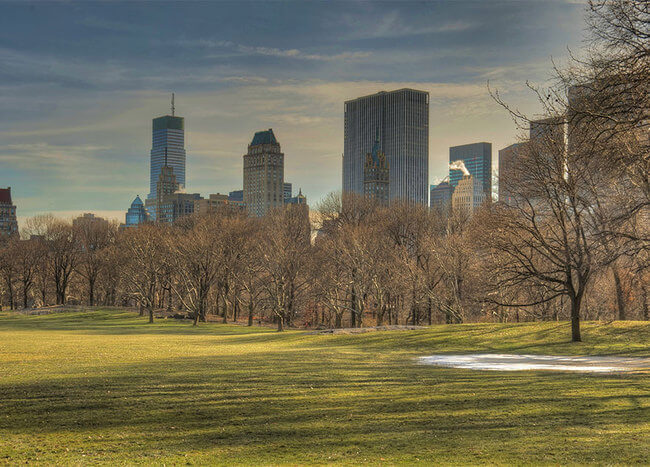 Apparently, everyone!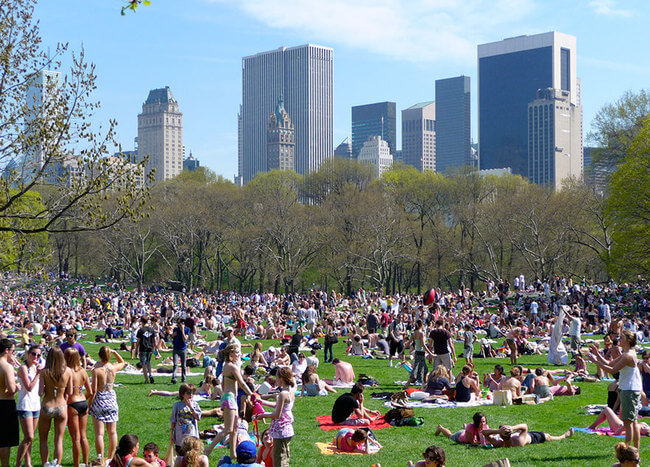 18: Visit the Acropolis in Athens, Greece.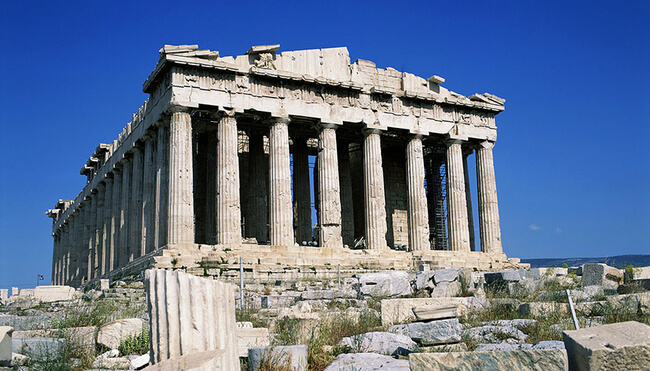 This looks like a totally different place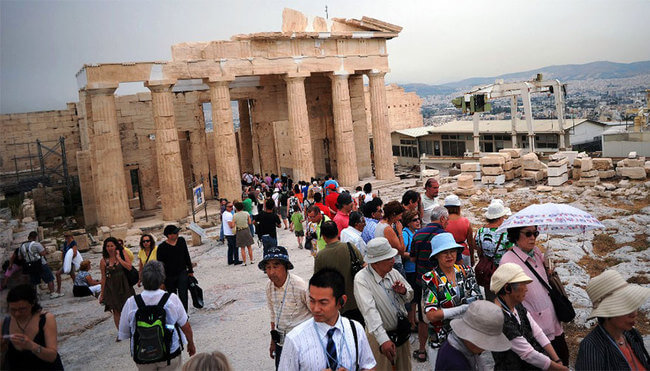 19: Walk on the great wall of China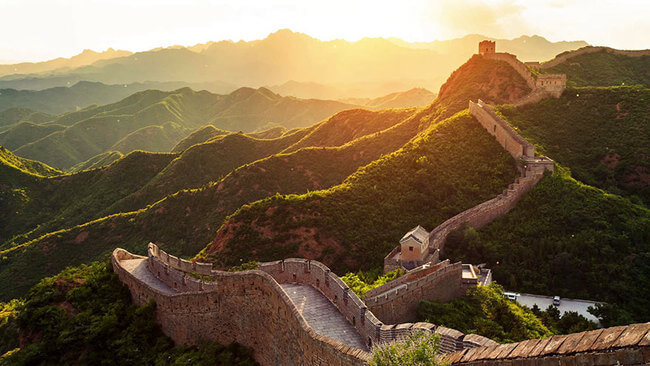 Or stand, it's an option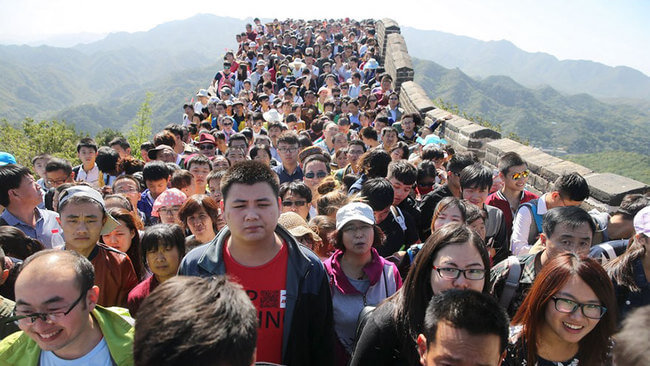 If you thought these travel expectations Vs reality were hilarious! Please share with your friends.
Source: Imgur