The fight of the century it was called, Floyd " Money " Mayweather vs Conor Mcgregor was the fight everyone waited for ( maybe ). It finally came, and it was a better fight than anyone imagined, Conor actually was able to put up a decent fight considering he never boxed before, but the outcome was inevitable and Mayweather won by a technical KO in the 10th round. During the fight and straight after, people didn't hold back about their feelings and the fact that Floyd schooled Conor and showed him what it means to really box. You can't just jump in the ring and expect to be the best. You have to earn it. Conor earned some respect by showing great potential, but he's no pro boxer. Below are some of the funniest Floyd Mayweather vs Conor Mcgregor memes posted to Twitter and the internet.
1. The simpsons again saw the future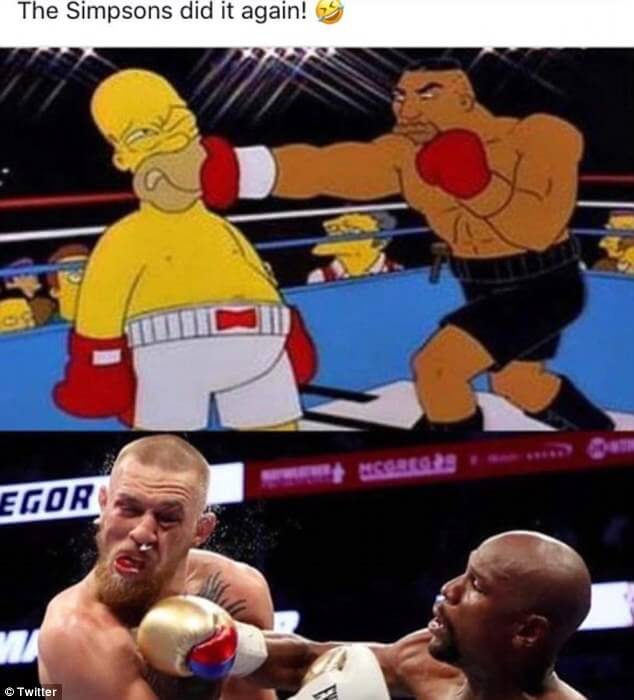 2. Floyd Mayweather taking Conor Mcgregor to school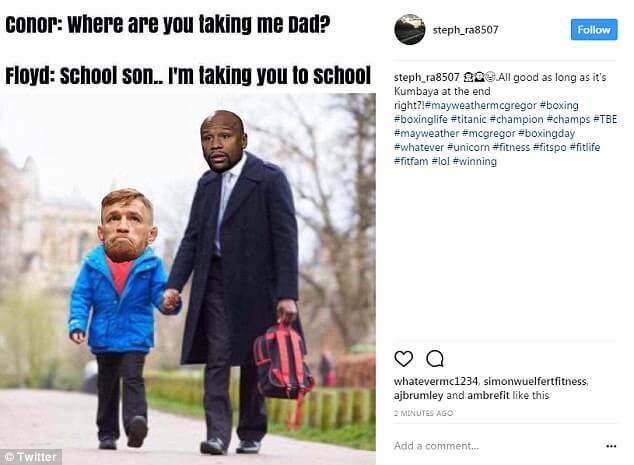 3. Conor got hit so hard his snot came out wrong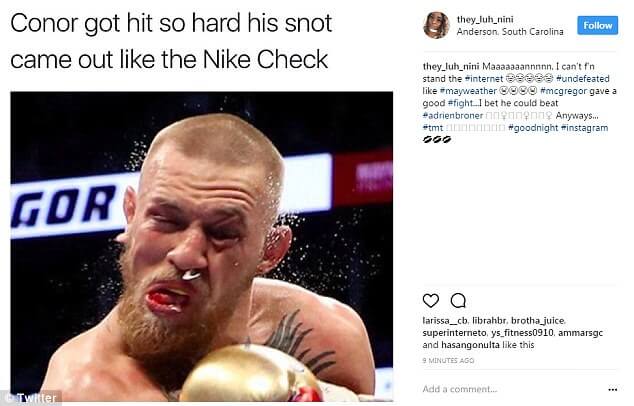 4. After this fight, best friends for life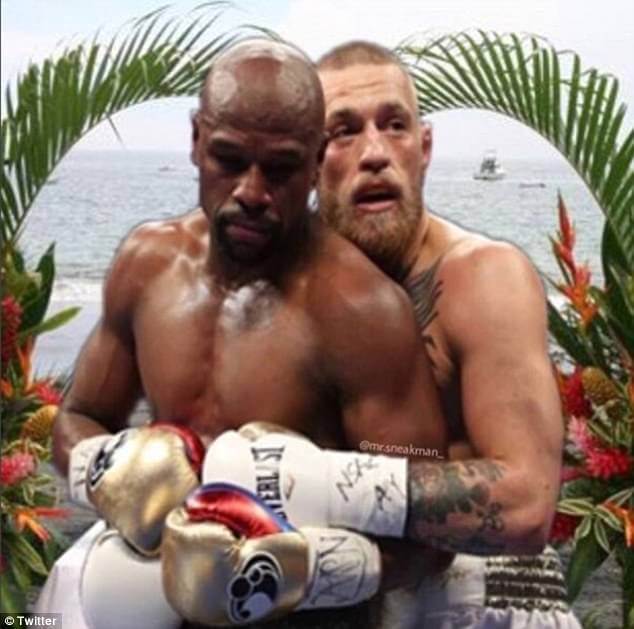 5. This is Ireland right now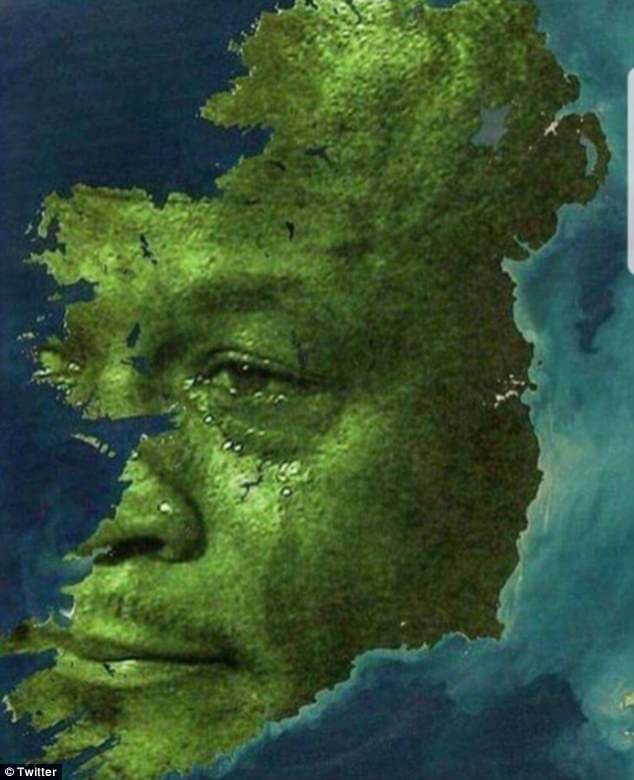 6. Instead of focusing on winning, Conor got hammered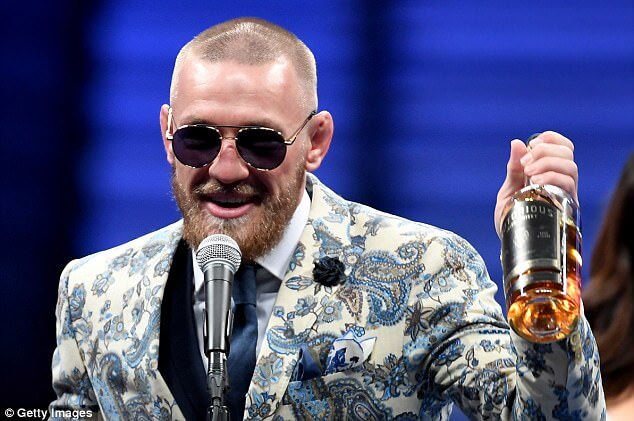 7. I don't always win, but when i do…It's always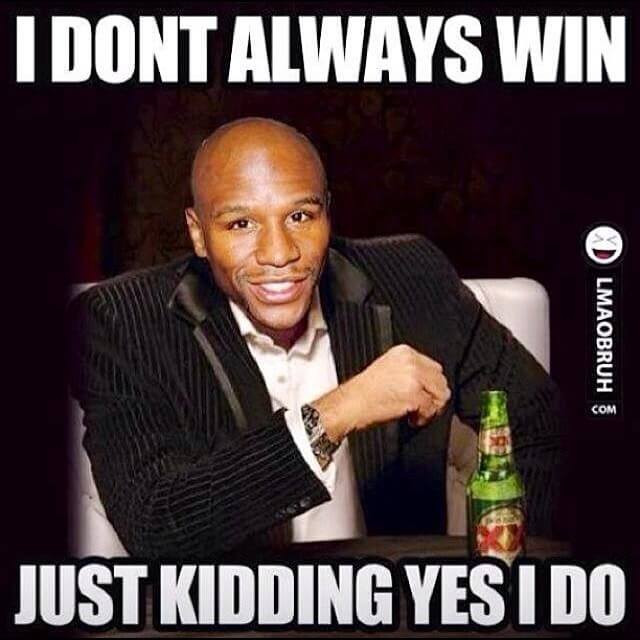 8. I am boxing! Really? Are you sure Conor?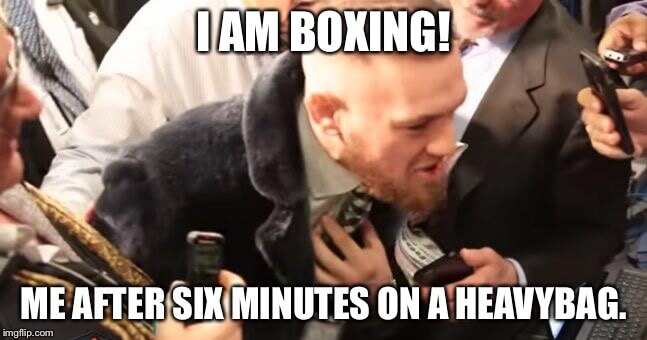 9. Swimming in money. Worth it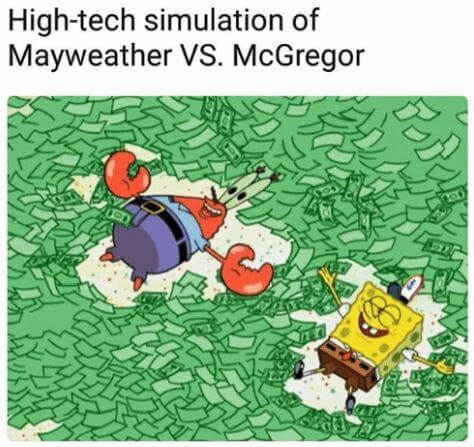 10. Nintendo Nes fight of Floyd Money Mayweather vs Conor Mcgregor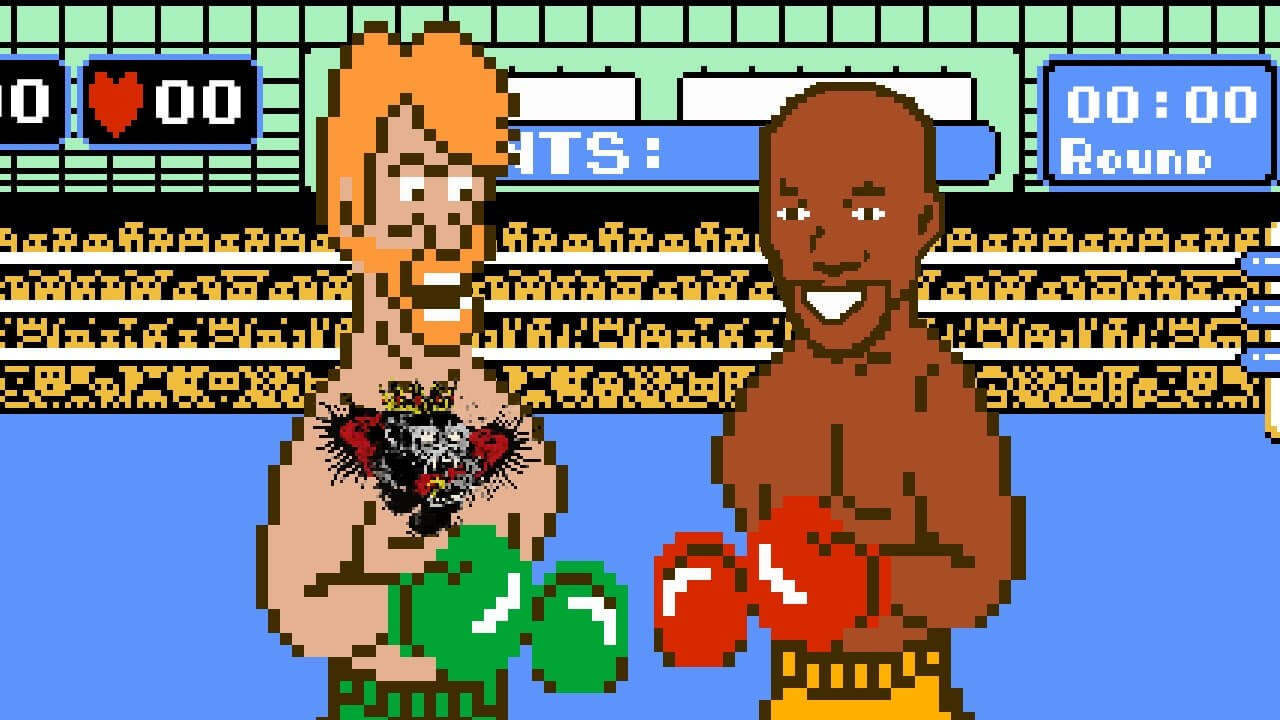 11. Someone take me out of here please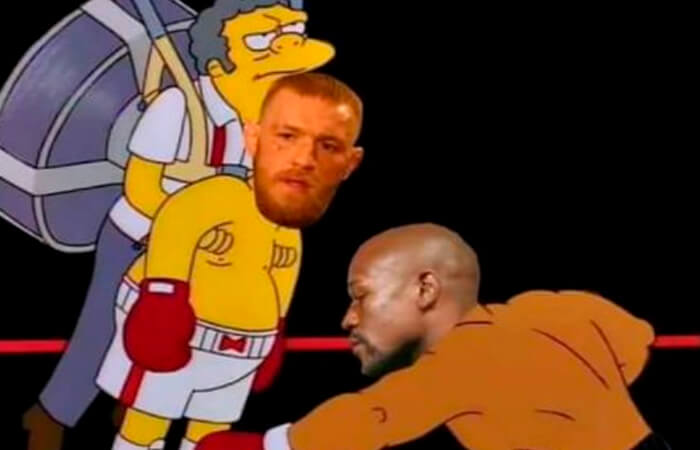 12. They should write a movie about this fight