Relaxing is one of the greatest ways to relieve stress and experience peace. Much better if you are seated in a hammock, or in a bathtub with warm water. But what about if these two are combined together to create a magical floating hammock bathtub? That will definitely be an overload of rest and relaxation.
SEE ALSO: Unique Faucet Design Will Make You Rethink How Water Flows
The ultimate way to freshen and unwind in a bathtub named Vessel which was created by Splinter Works is elegantly designed to look like a wooden floating hammock, and is built from carbon fiber which will cause it to be more durable and thoroughly fortified.
The floating hammock bathtub appears to be Floating off the ground, the vessel is actually connected to two walls by two stainless steel brackets that can be covered. For the drainage, a built in water release is designed through a down pipe drain that can be installed when necessary.
This awesome tub comes in variety of colors.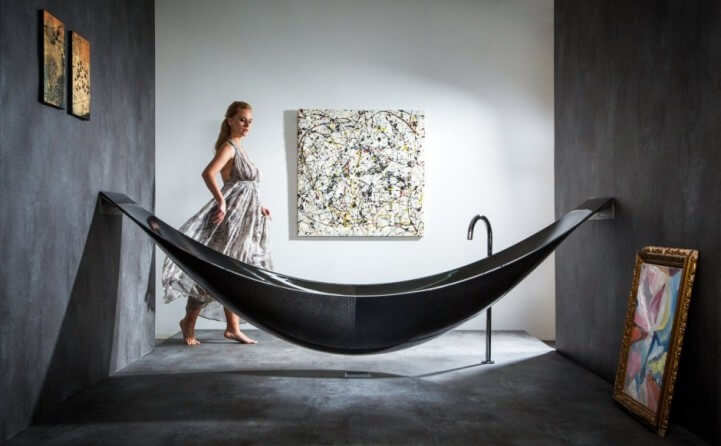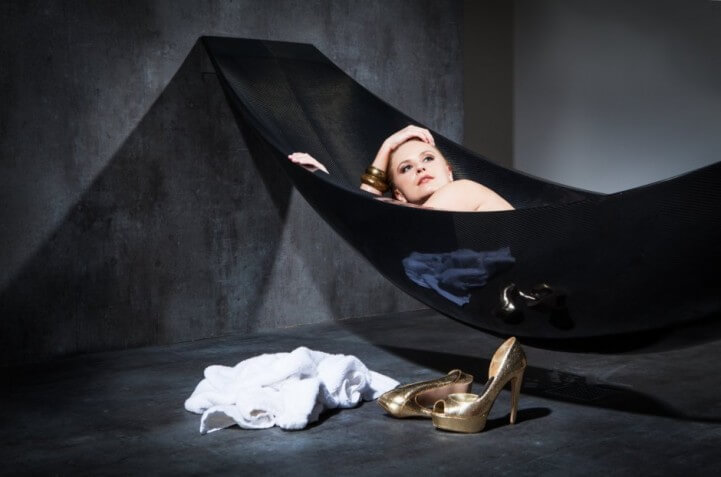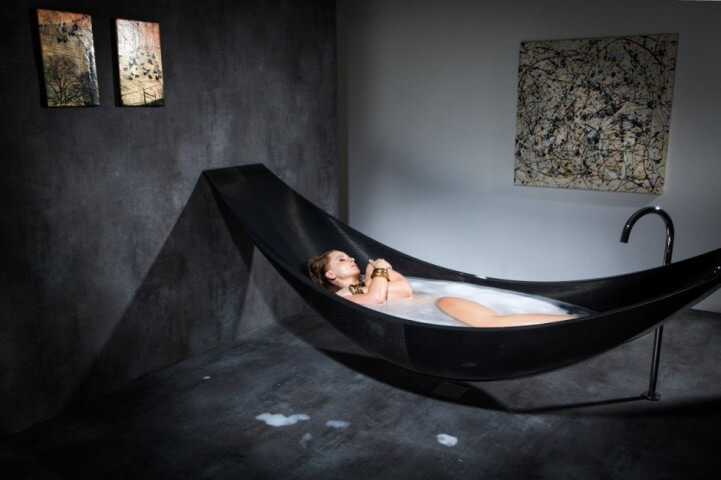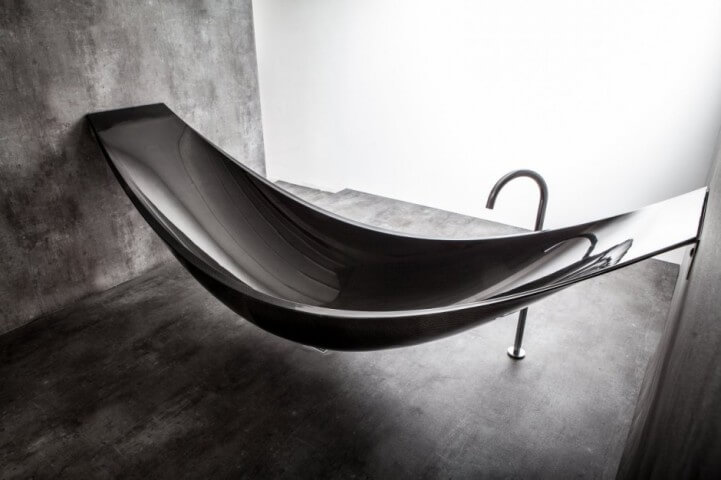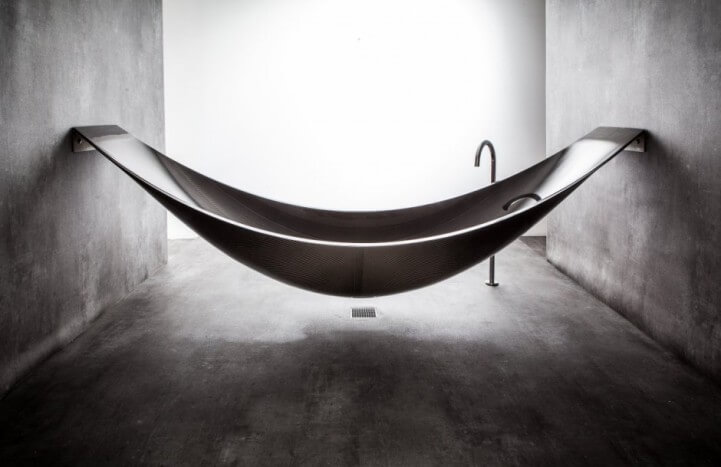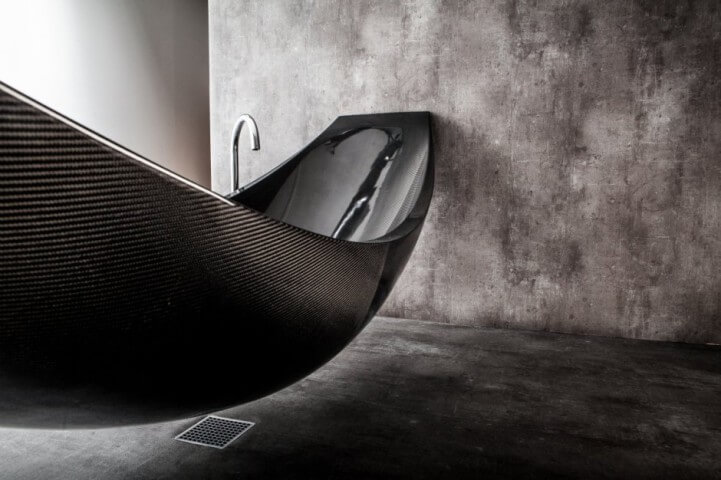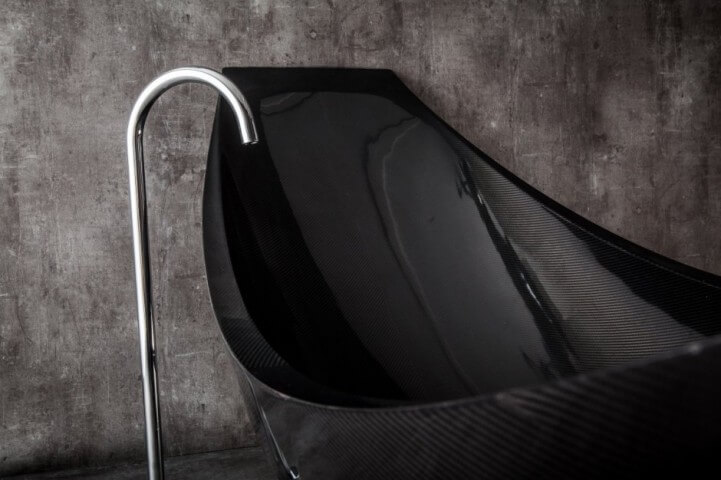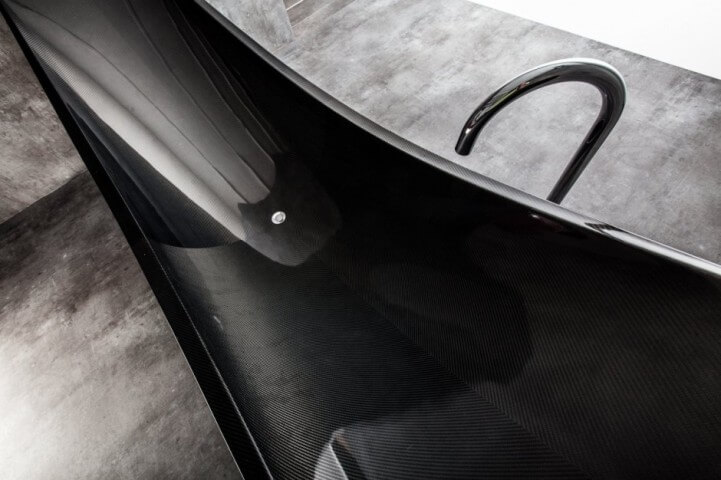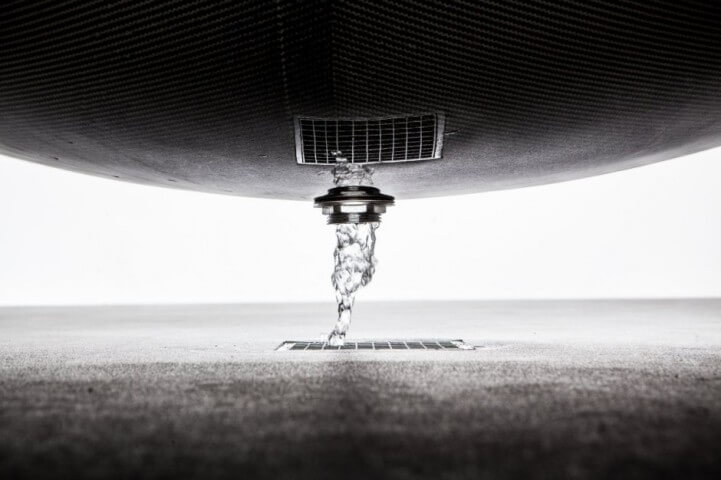 Source: Mymodernmet