Dads and his princess are holding hands for 4 years and the Internet is dying over how cute they are. Basically, the little girl is growing up while holding her father's hands in a series of pictures taken by the mother over 4 years.
You can see the dad growing old and the girl growing up and it is as beautiful as life itself. If the mom can keep up this project until the day the girl gets married, you can see the dad escorting her daughter down the aisle at her wedding. How cute could that be? To have an album with the father and girl go hand in hand until the final day when he's handing her hand to the future husband to take care and nourish her.
The author of this project is redditor MrsIronbad and, apparently, the father doesn't even know about this.
"Nope just me…..aaaaaand Reddit.My husband's not a redditor and he doesn't have any social media accounts anymore, so I think my secret is still safe", she says.
Now, all we have to do is follow the pictures or just check them out again in a few years to see how things are going. Mom is planning on keeping up this project until the girl's 18th birthday or even marriage. "I'm planning to make a video montage of these photos for her 18th birthday or maybe her wedding", she says.
We think it will be an incredible album and that the girl will cherish these moments when she'll discover them. You can check out the pictures so far below.
Father and daughter holding hands in a touching photo series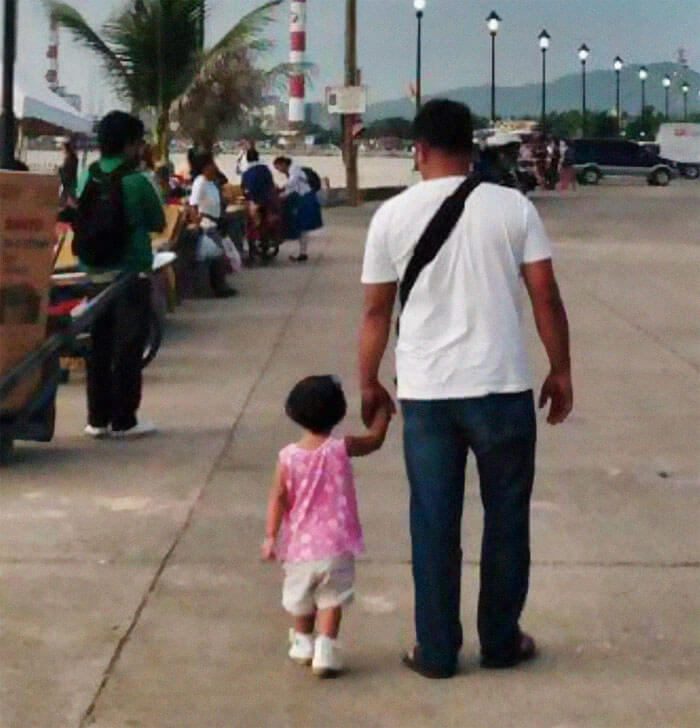 The gallery was taken by his wife/mother of the child and has been doing so for the past few years
The father doesn't have a clue about all this as he doesn't maintain active social media accounts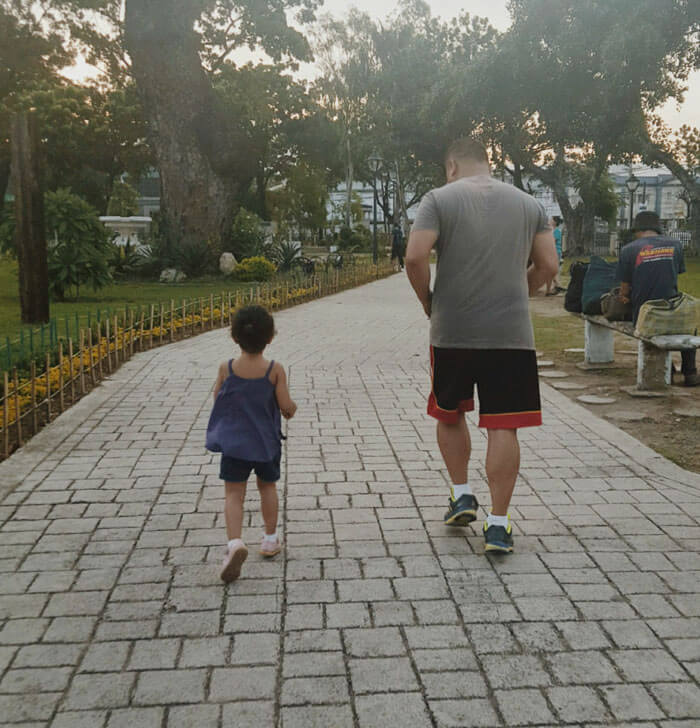 The mother is planning to continue this until her daughter's 18th birthday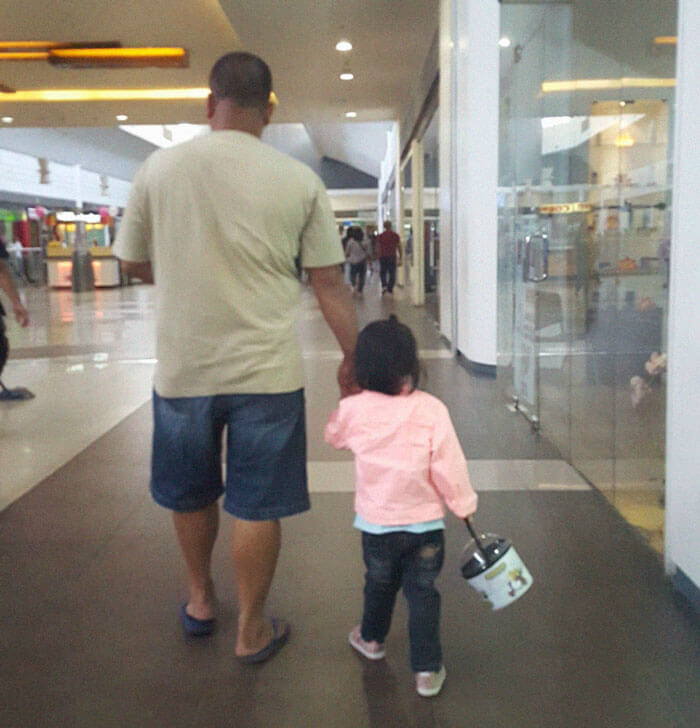 Where she hopes to compile and create a video montage from all the pictures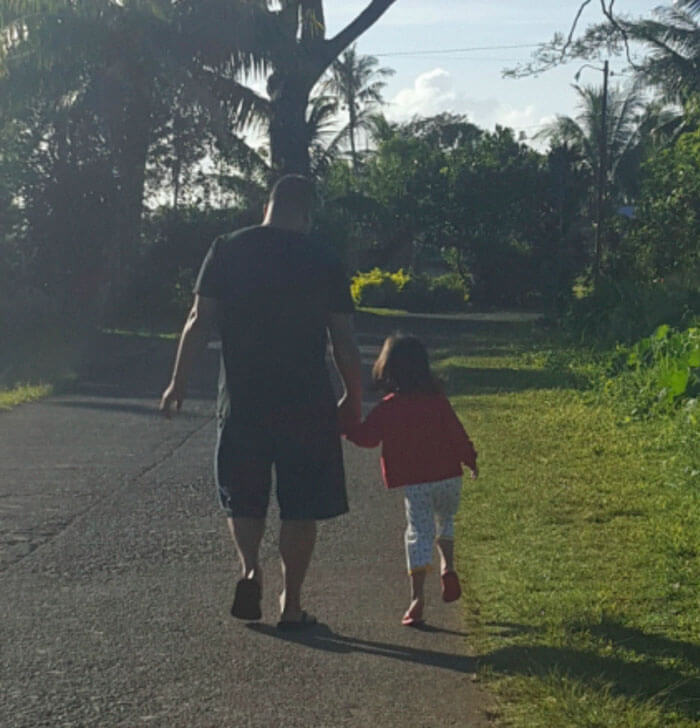 She might even do this until her daughter is married…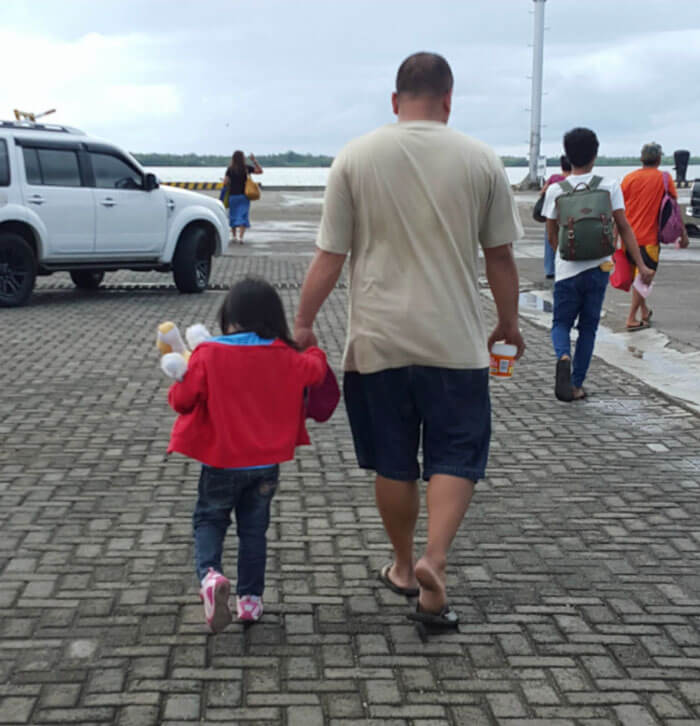 Imagine seeing these photos and than the father and child walking down the aisle hand in hand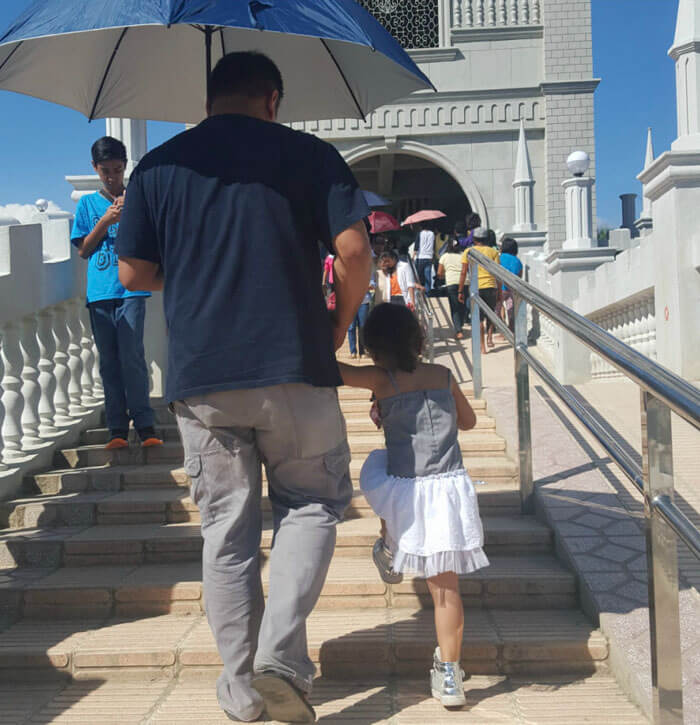 heartwarming moments, keep browsing the touching photos.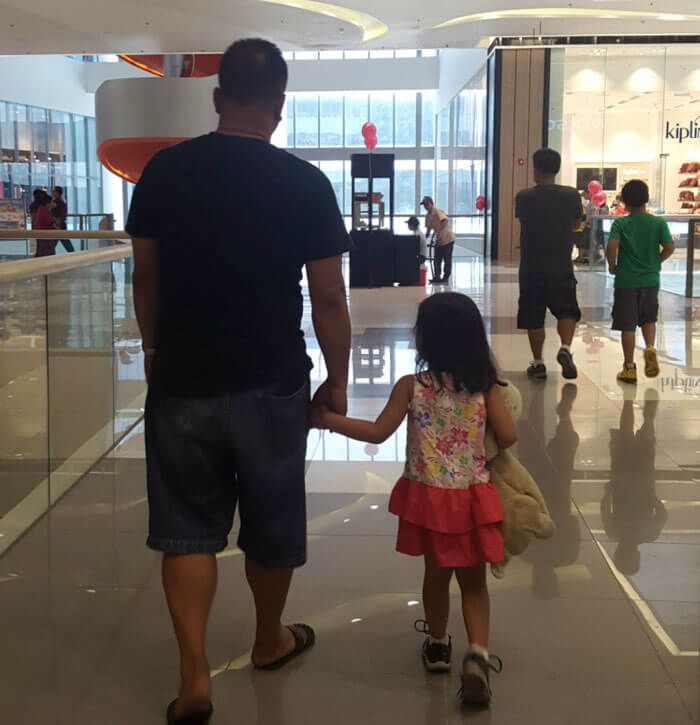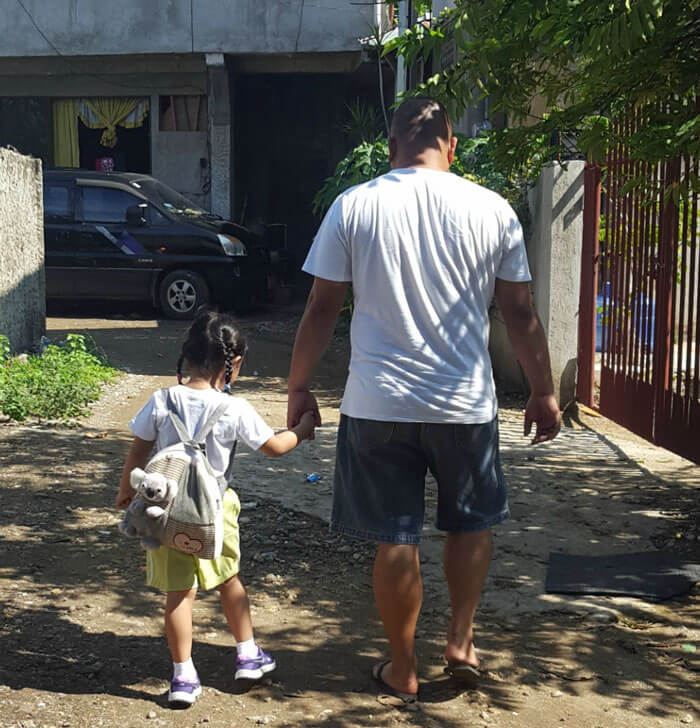 [the_ad id="83004″]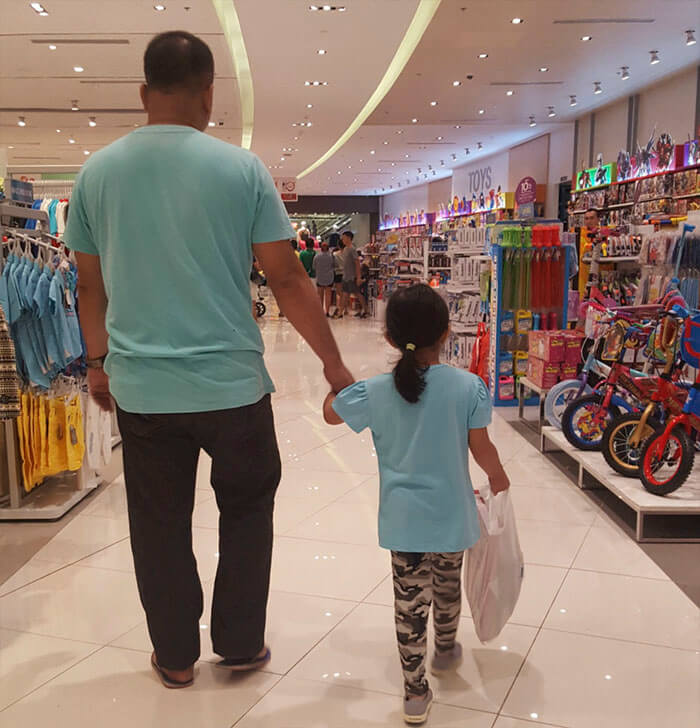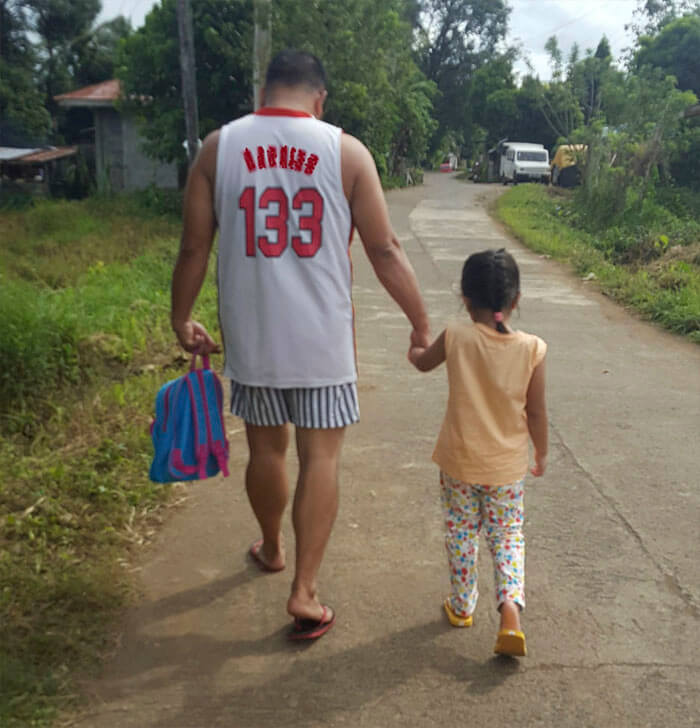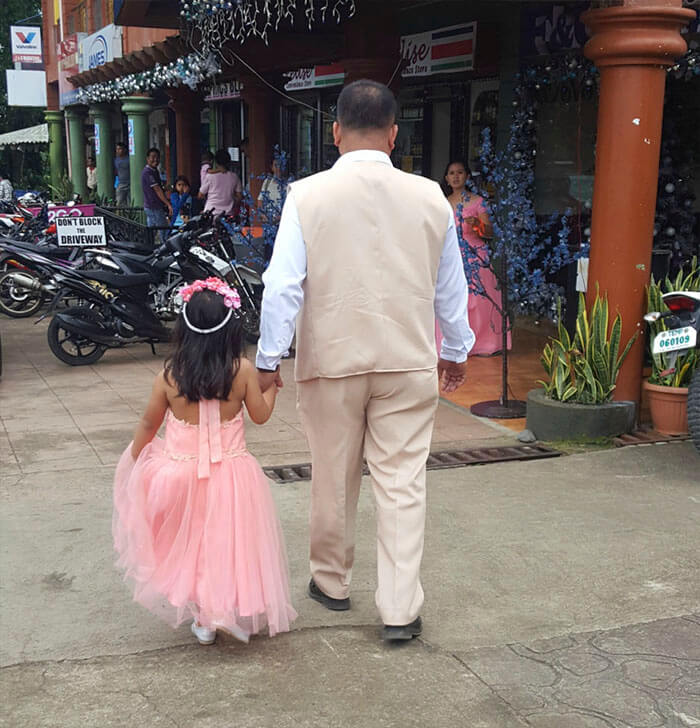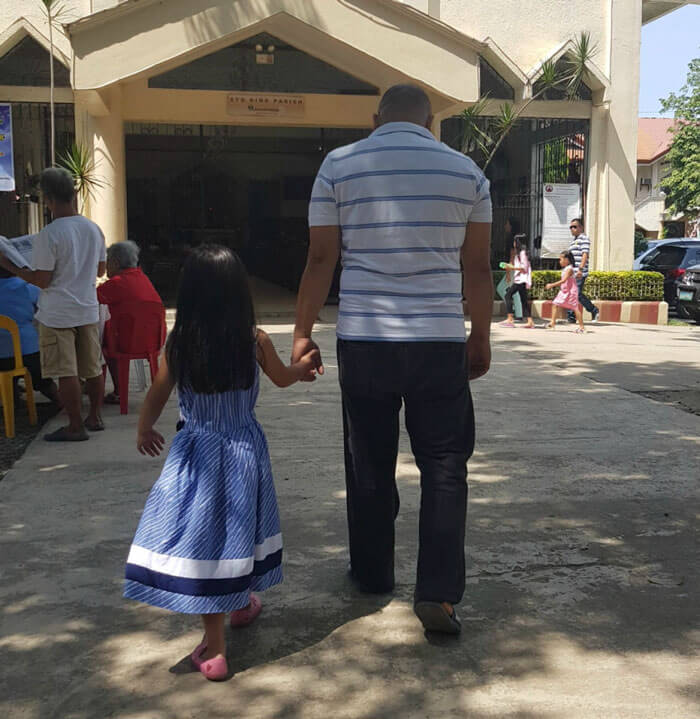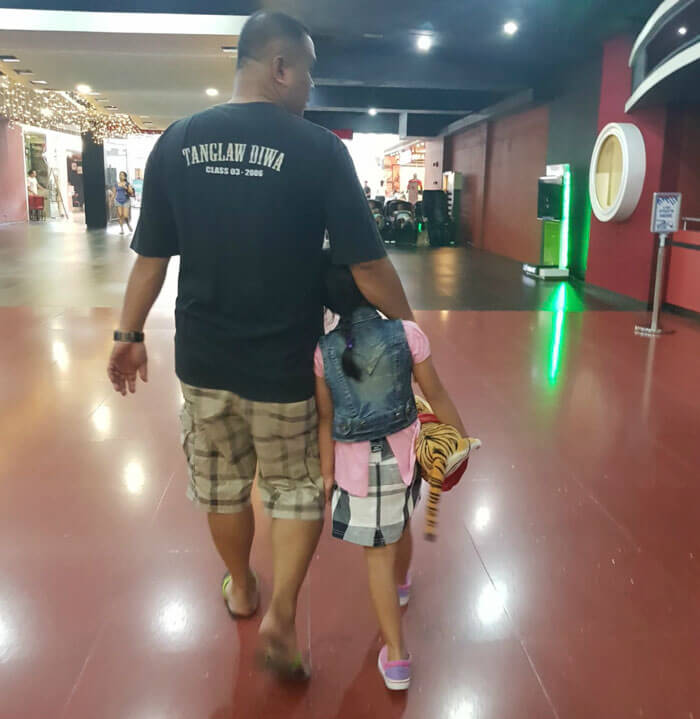 [the_ad id="107493″]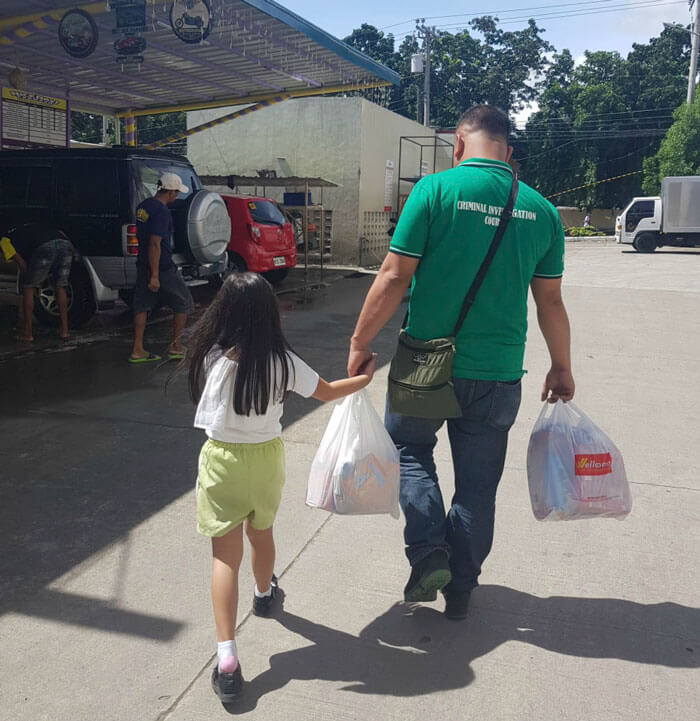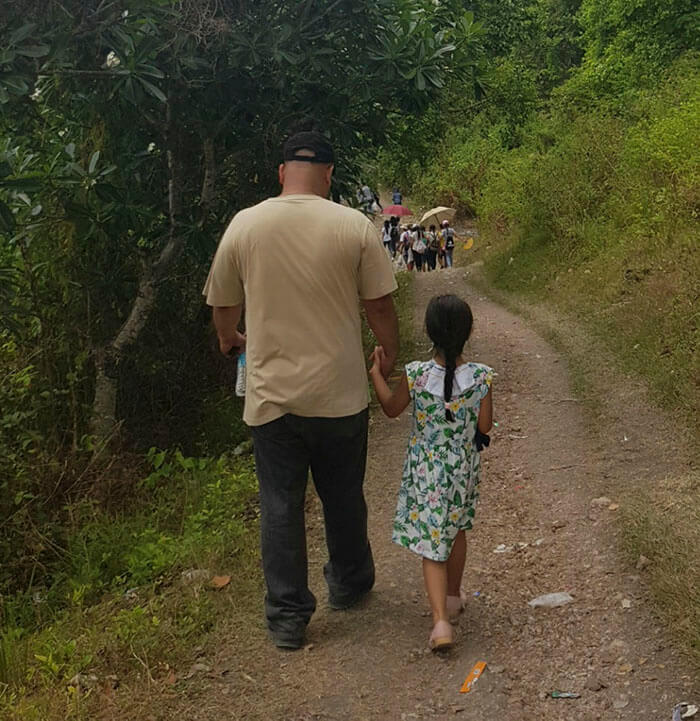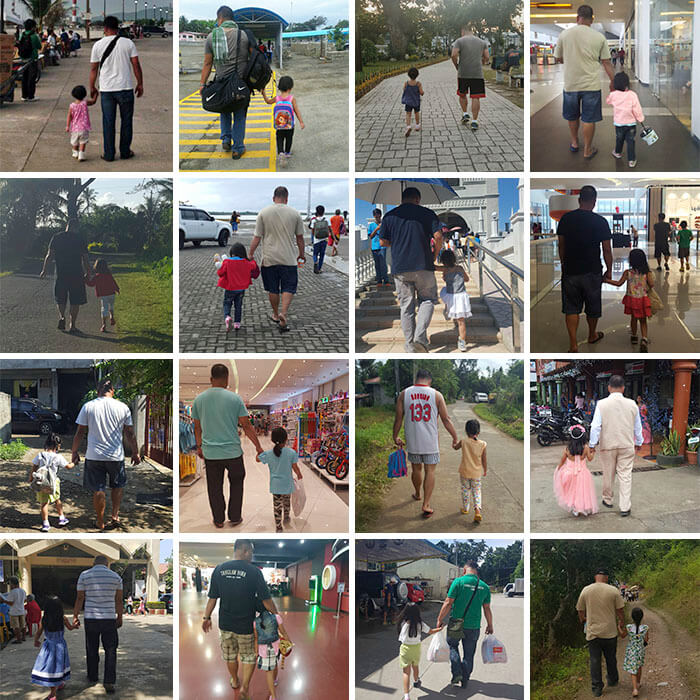 [the_ad id="71935″] 
[the_ad id="77756″]