"The forest represents the confluence of nature, culture, and human activity. Forests are potent symbols in folklore, fairy tale and myth, places of enchantment and magic as well as of danger and mystery.  In more recent history they have come to be associated with psychological states relating to the unconscious. Against this backdrop my work explores the ways in which identity is formed by the landscapes we live and grow up in", says Ellie Davies about her surreal forest photos collection.
Who is he? No, he is not an artist of the written word world, although he sounds like one; he is an artist of the visual world. More specifically, he is a multimedia artist from UK who spent an impressive 7 years period making thrilling, chilling, beautiful dark works of art. You will get the chance to admire them below in all their splendour.
They're forests from the UK, but not just some forests, they are subtly manipulated so that they leave us with some food for thought: nature is breathing, nature is alive, nature is trying to tell us something; nature sings to us, nature is trying to get us to listen. What are you saying, nature? More info: elliedavies.co.uk | facebook
1.The silence is gold – First of the beautiful surreal forest photos by Ellie Davies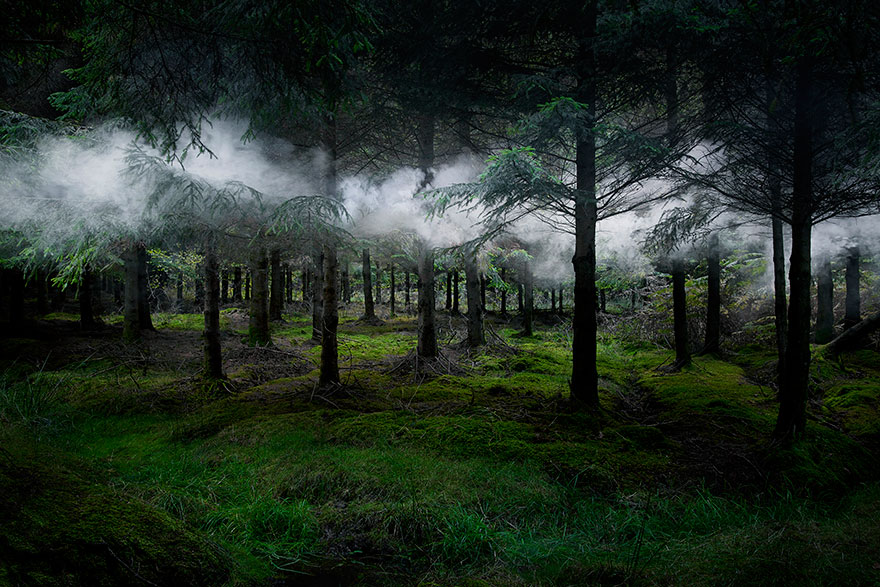 2. A never-ending trail of green… of life, such an amzing photo
3. The forest is alive looks like a scene from a movie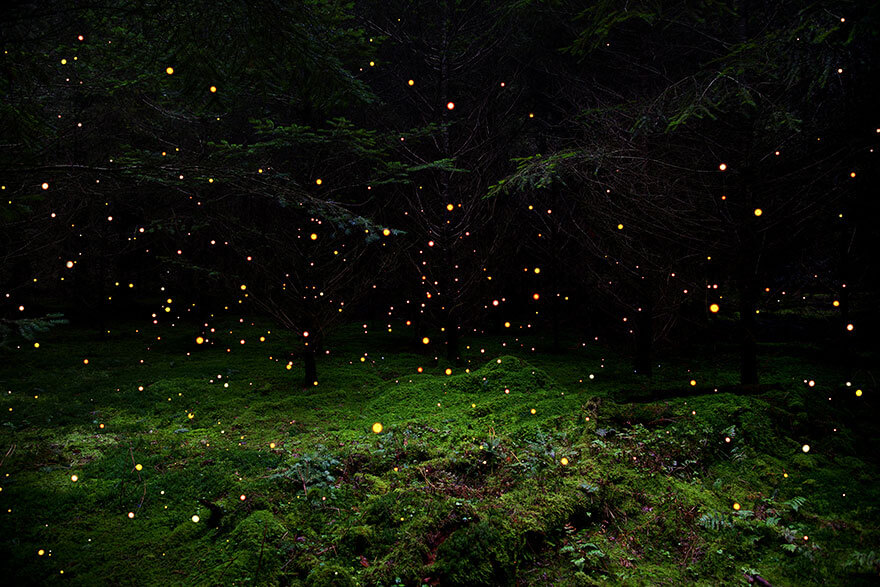 4. The forest is breathing. Are these trees? What?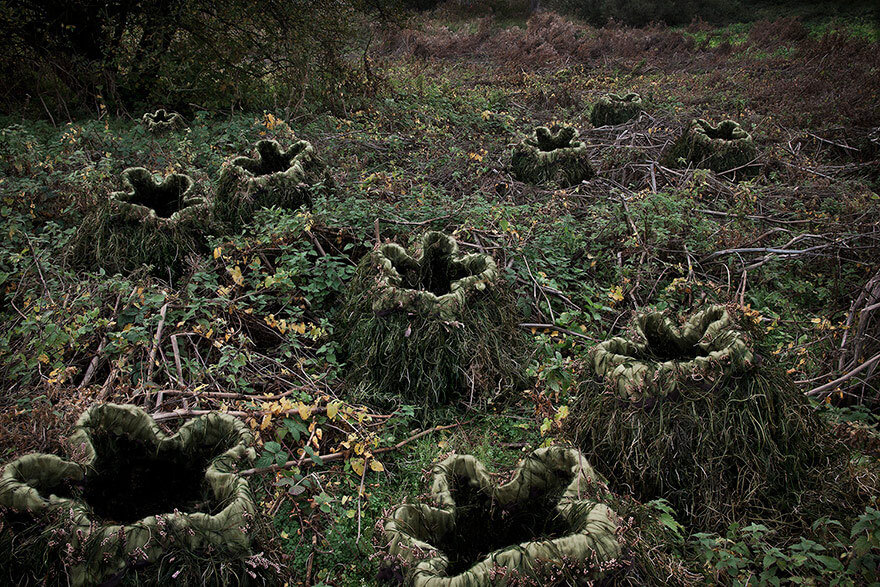 5. The forest is playful Are those little lights?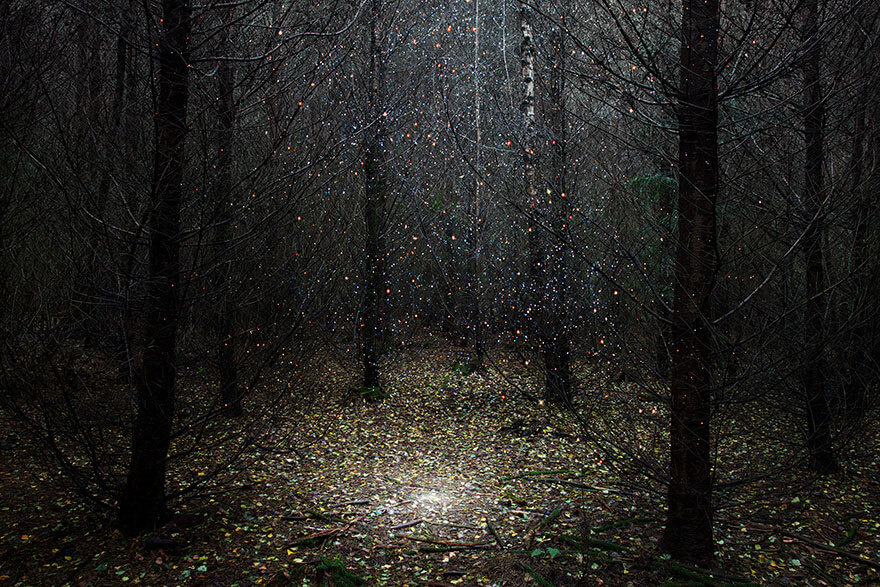 6. The forest is old and wise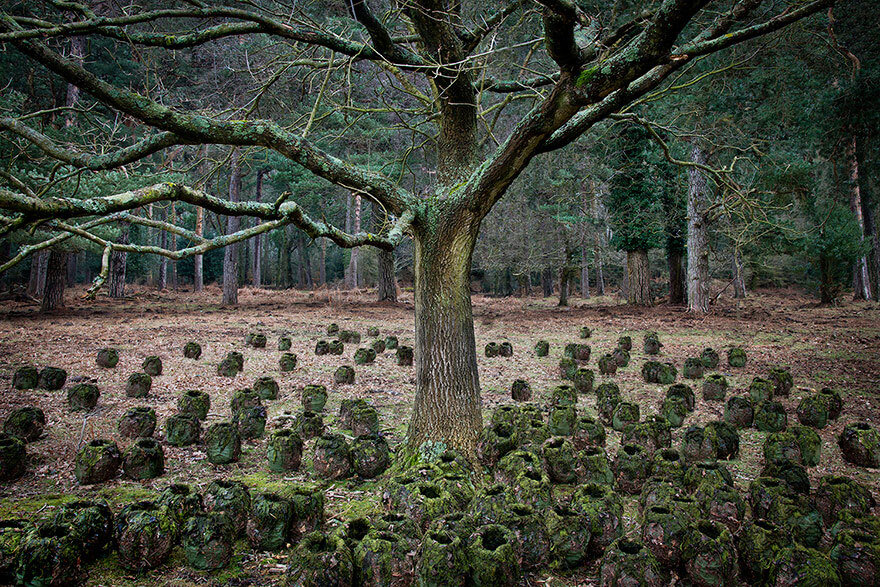 7. And young, at the same time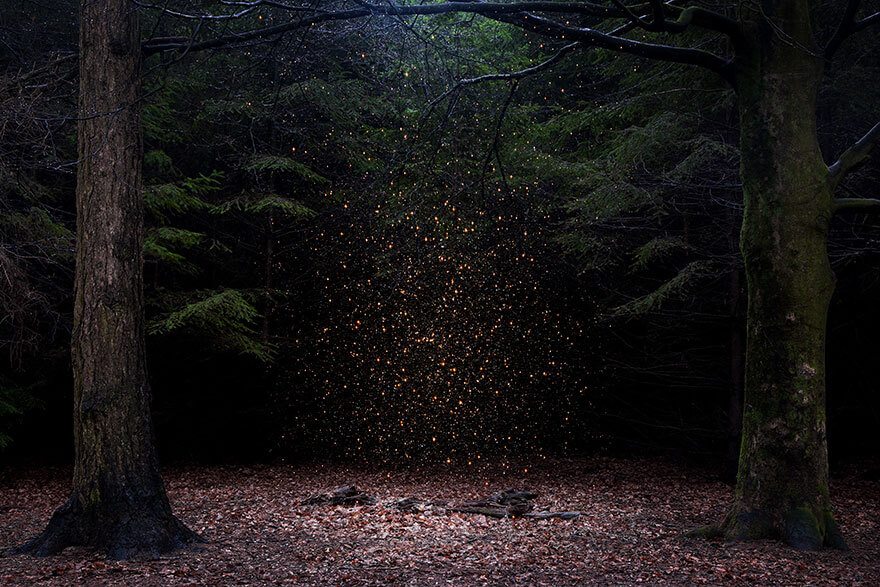 8. Beauty and death
9. Mystery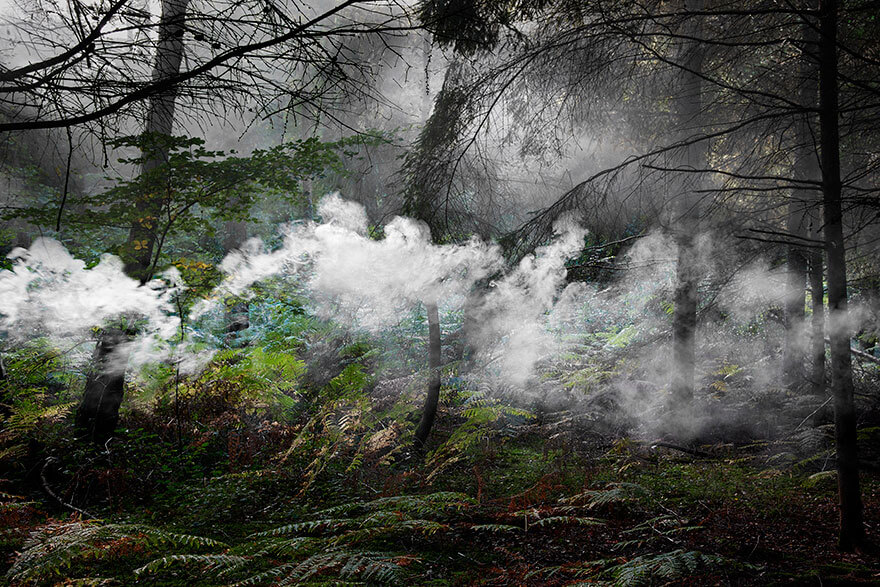 10. Revelation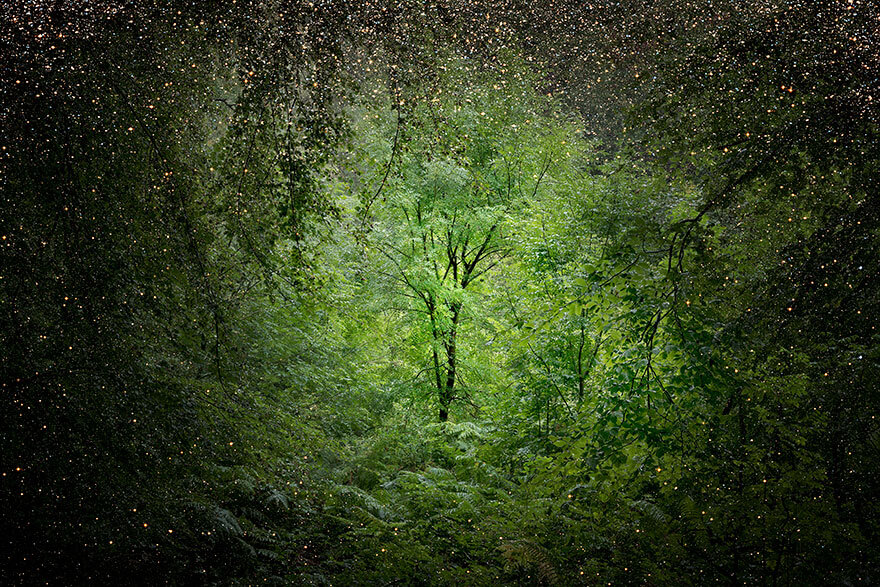 11. Evil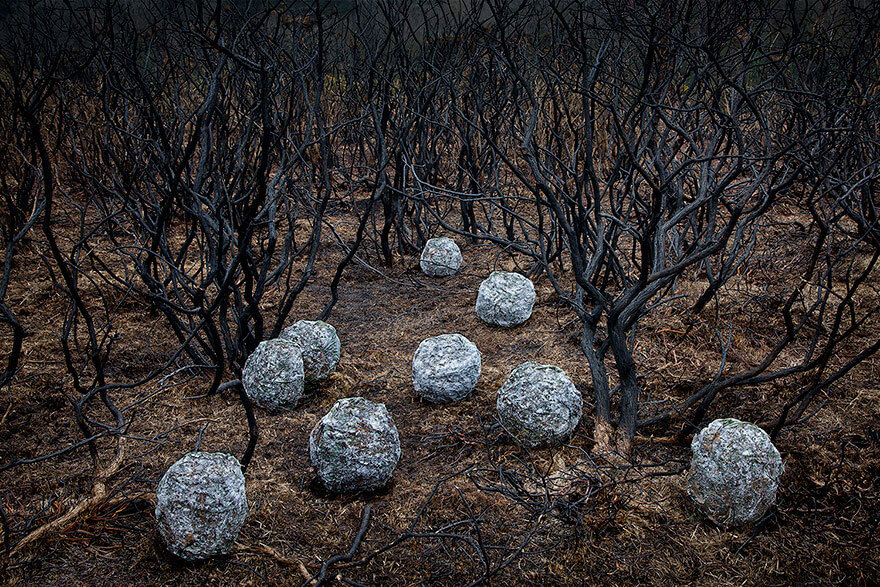 12. And good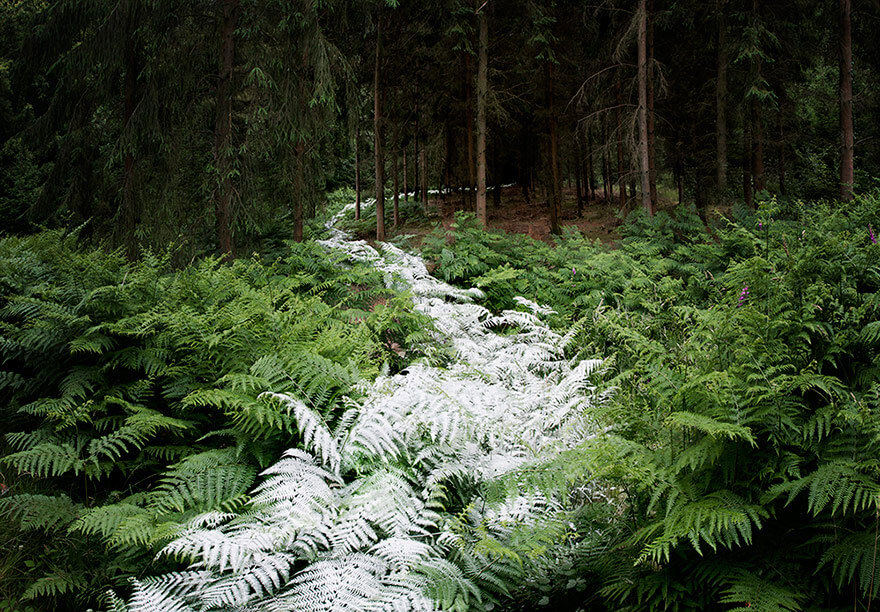 13. The unknown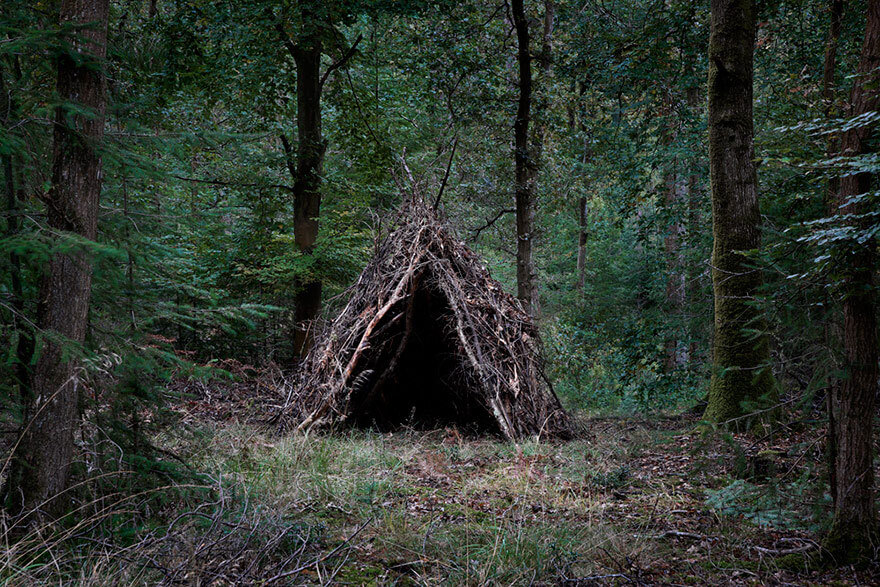 14. The loneliness of the trees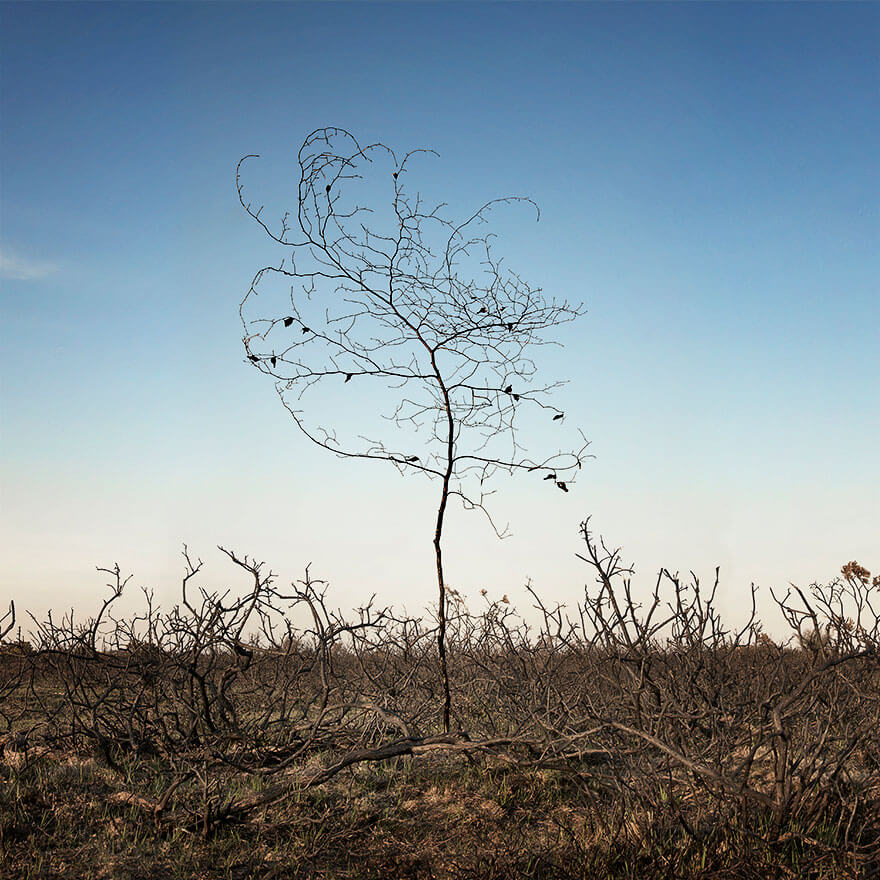 15. And their magnificent power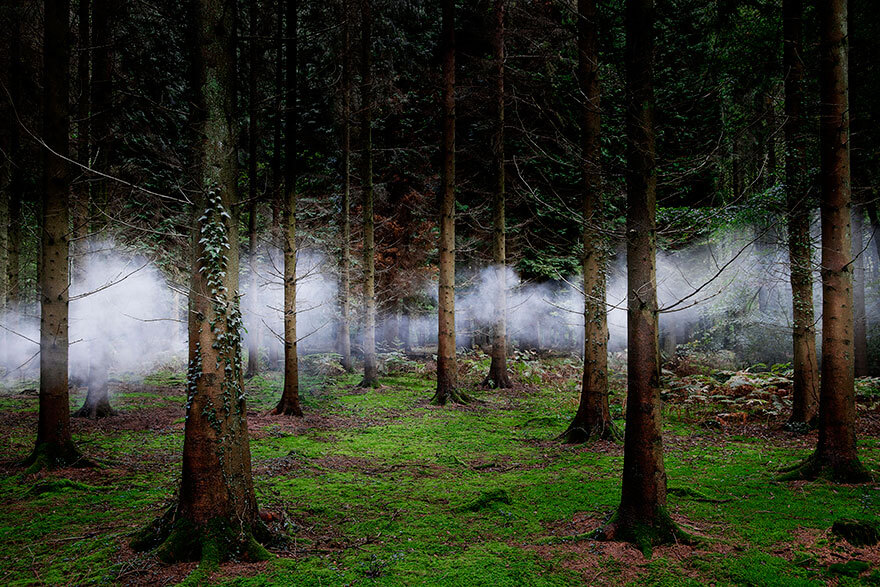 16. Where light and darkness meet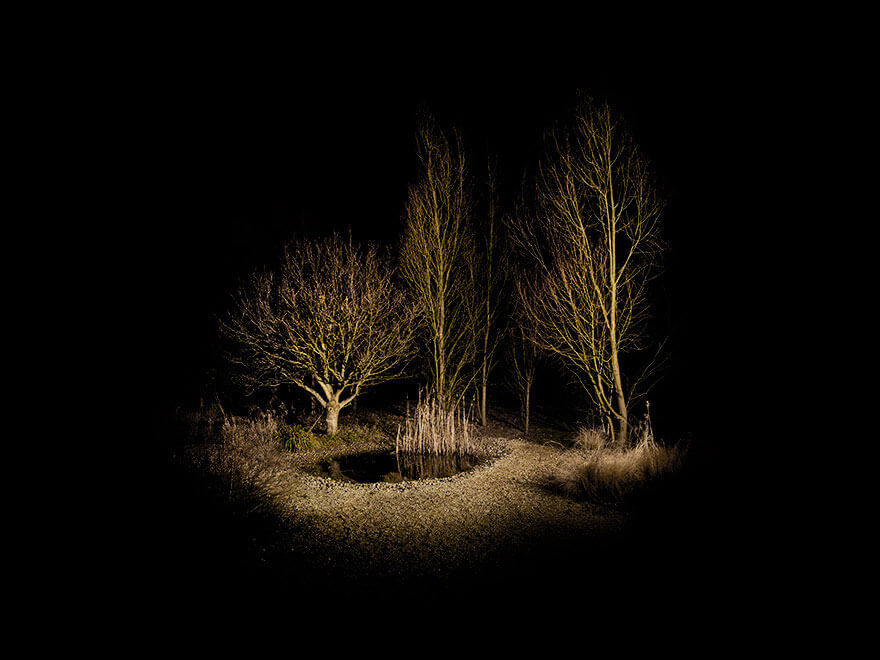 17. And wonders happen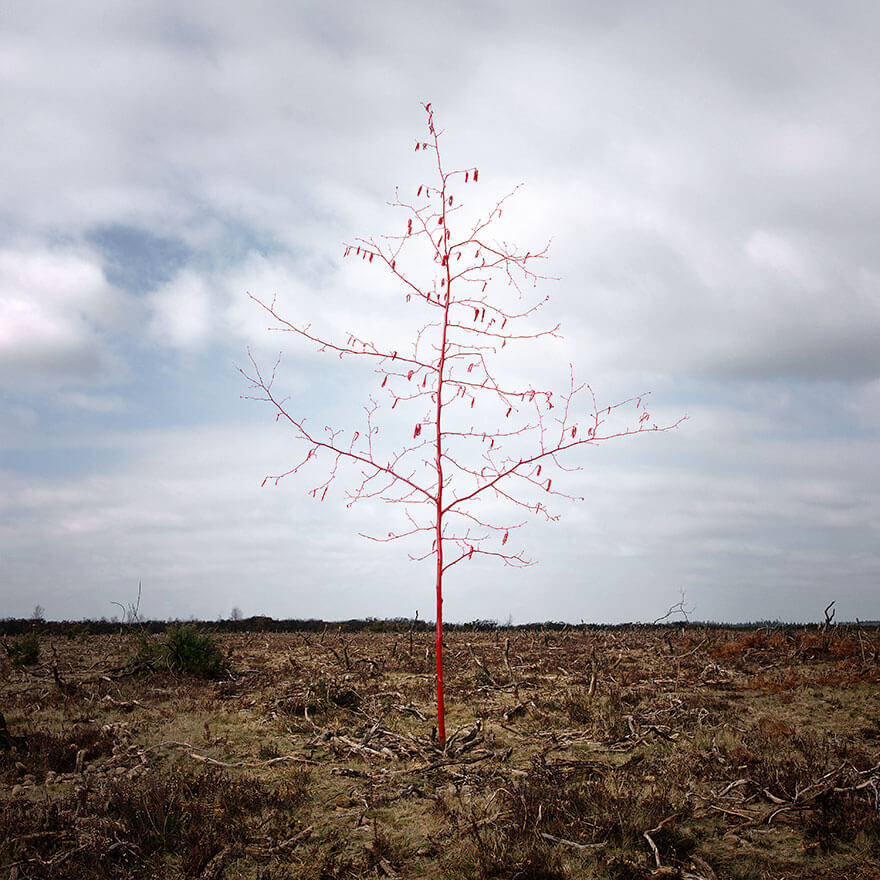 18. Just watch!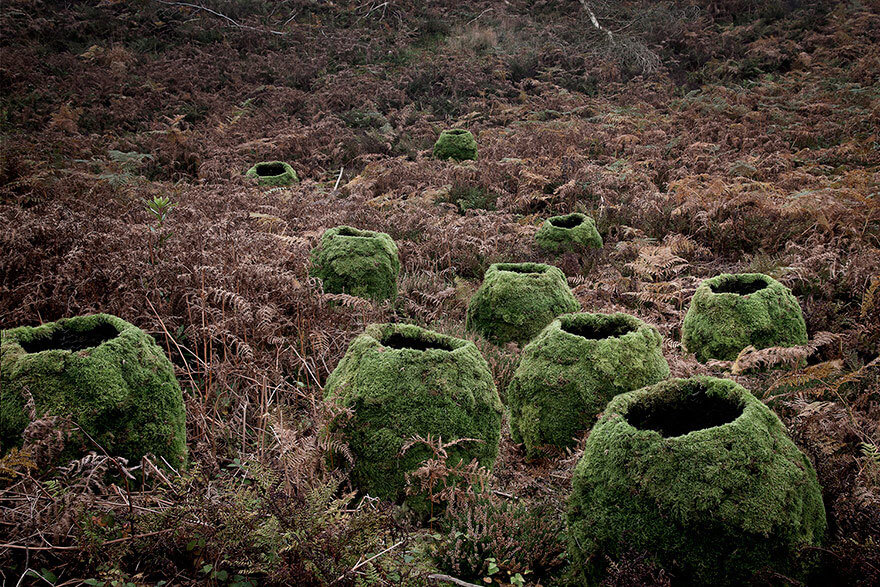 19. And feel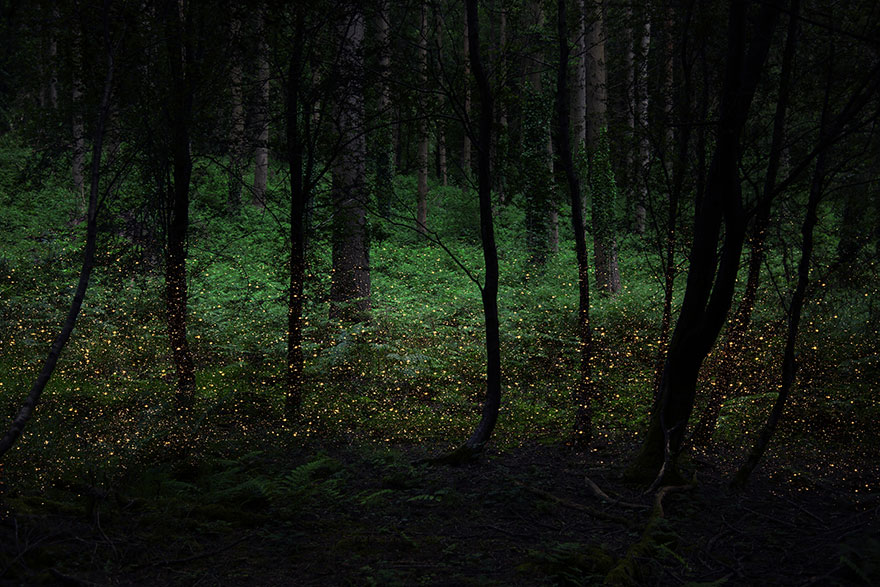 20. And don't ask questions!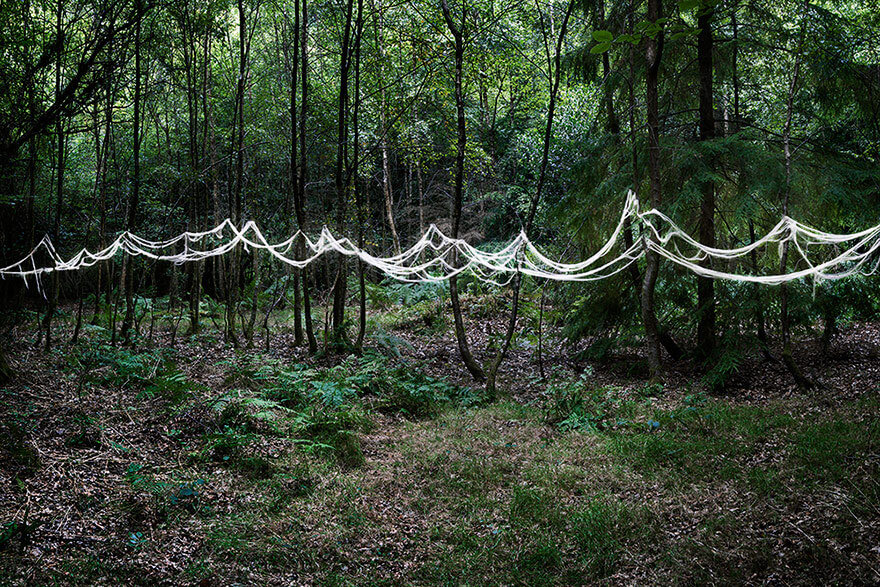 21. There is wisdom here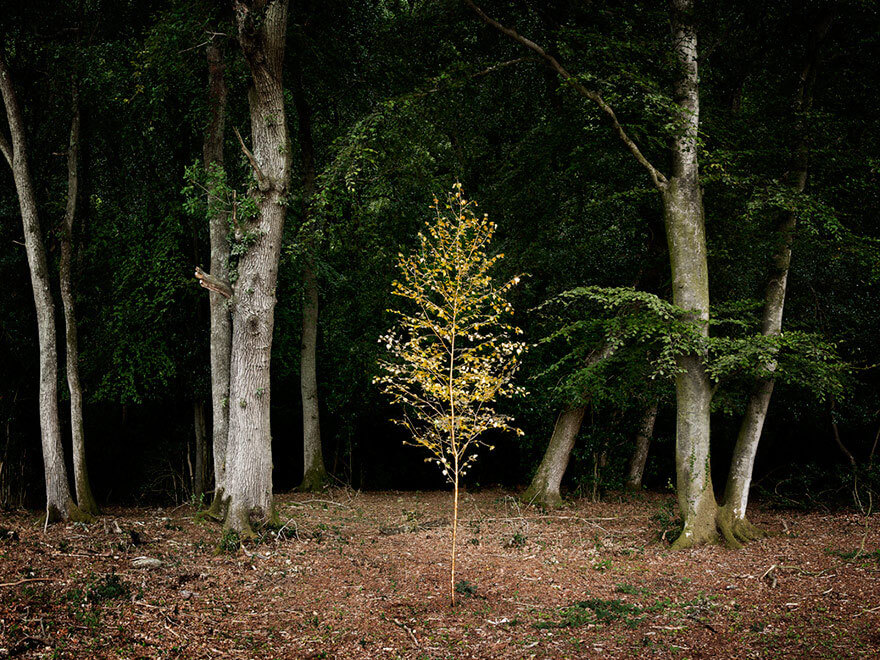 22. And beauty. this was the last of the surreal forest photos by Ellie Davies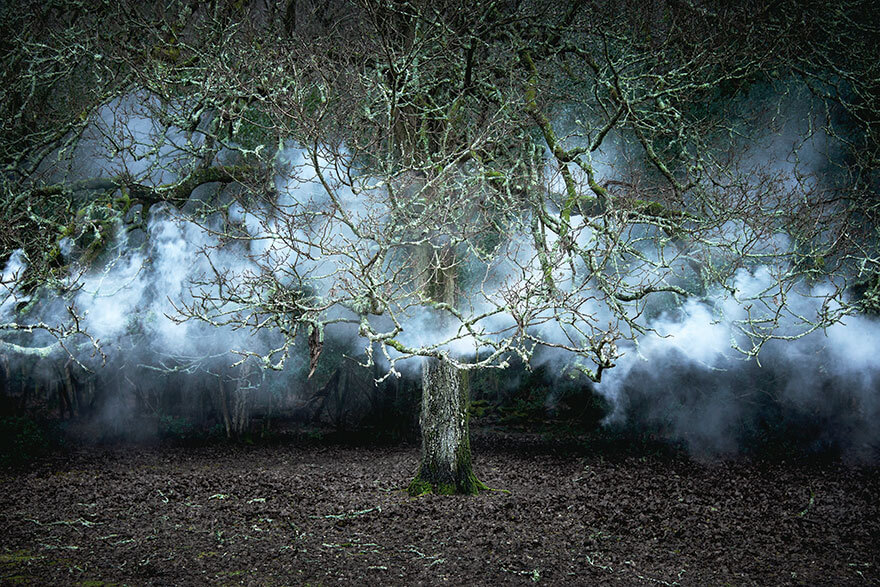 Let's share these stunning forest photos by Ellie Davies with our friends