She has generously given us Harry Potter. She has an impressive rags-to-riches story herself and she's one of the richest writers in the world nowadays. She could very well retire and do nothing for the rest of her life, just live a happy and prosperous life, buy an island and you know, just chill. But, no, she doesn't choose that. Instead, she gives us two more Harry Potter books.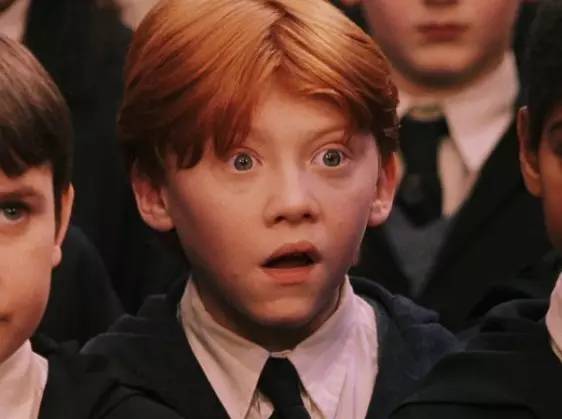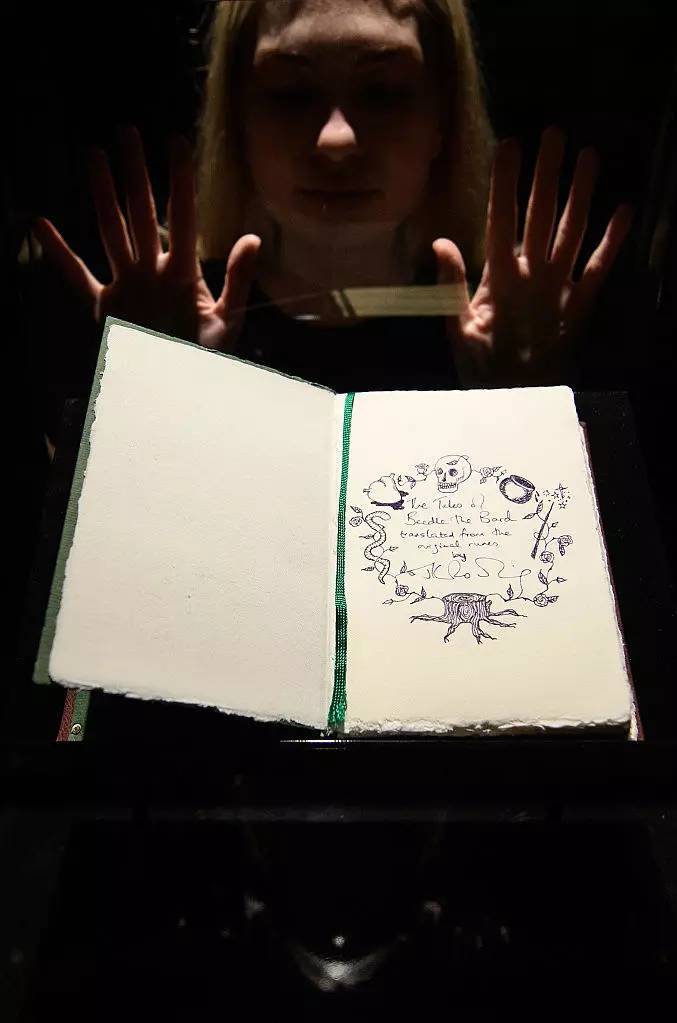 [the_ad id="71925″]
Yes, you've heard well. The books' release coincides with the 20-year celebration of the series, which will also be celebrated with a Harry Potter exhibit. The exhibit will take place at the British Library and fans will get to see cool Harry Potter things and real archives from J.K. Rowling and her publisher, Bloomsbury. The exhibit officially opens October 20th, but to get back to the 2 new Harry Potter books, if that's what you've been expecting.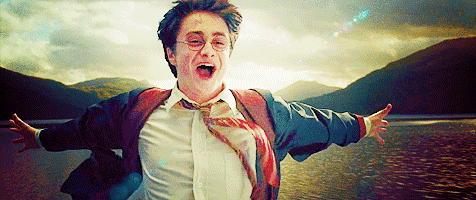 One of the books is "Harry Potter: A history of Magic", which "promises to take readers on a fascinating journey through the subjects studied at Hogwarts School of Witchcraft and Wizardry – from Alchemy and Potions classes through to Herbology and Care of Magical Creatures".
The second one is "Harry Potter: A Journey Through the History of Magic" and, reportedly, is "packed with unseen sketches and manuscript pages from J.K. Rowling, magical illustrations from Jim Kay and weird, wonderful and inspiring artifacts that have been magically released from the archives at the British Library".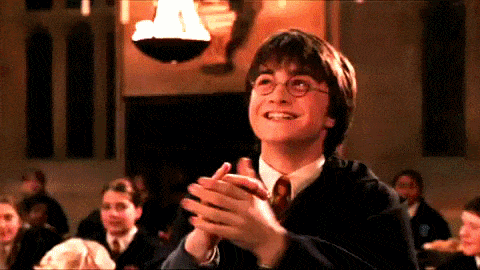 And yes, they'll also be released on October 20th.  What do you think? Isn't it magical? Also, can you believe it that it's been almost 20 years of Harry Potter? Yes, it's that book that gathered around 400 million readers all around the world, was translated into 73 languages and had seven movies that grossed around $6.5 billion.