Ever heard of Cozonac? It is a Romanian and Bulgarian traditional kind of Panettone that is usually eaten during Easter and Christmas. This easy to make chocolate cozonac recipe If you've wonder how that looks and tastes like, read on below. It is quite simple and very sweet. You will love it!
In Bulgaria, the people call this bread Kozunak, and it is actually an Italian panettone of the Romanians. When you fill the dough of the cozonac with cheese, you turn it into a pasca which is very similar to the Polish Kolacz. Before making this recipe, a small note is that you only need the egg yolks, so it's best to freeze the whites for when you want to make something else that calls for them.
Let's proceed! The instruction below are for the Cinnamon Cozonac which is the same only with Cinnamon instead of chocolate. To make this delicious chocolate cozonac recipe first thing you need is to carefully prepare the dough. For that you need: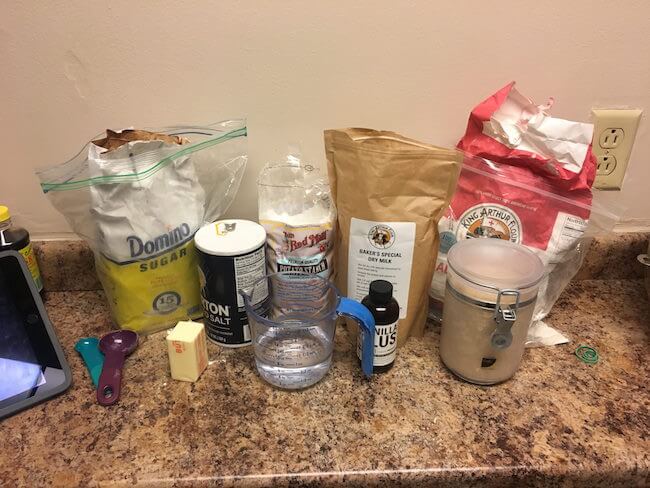 [the_ad id="71925″]
2 cups all purpose flour
1/4 cup nonfat dry milk
1/4 cup potato flour
3/4 cup lukewarm water
2 teaspoon instant yeast
2 tablespoons sugar
1 teaspoon salt
1/4 cup unsalted butter at room temp
1.5 teaspoon vanilla
You have to mix together the yeast, water and sugar…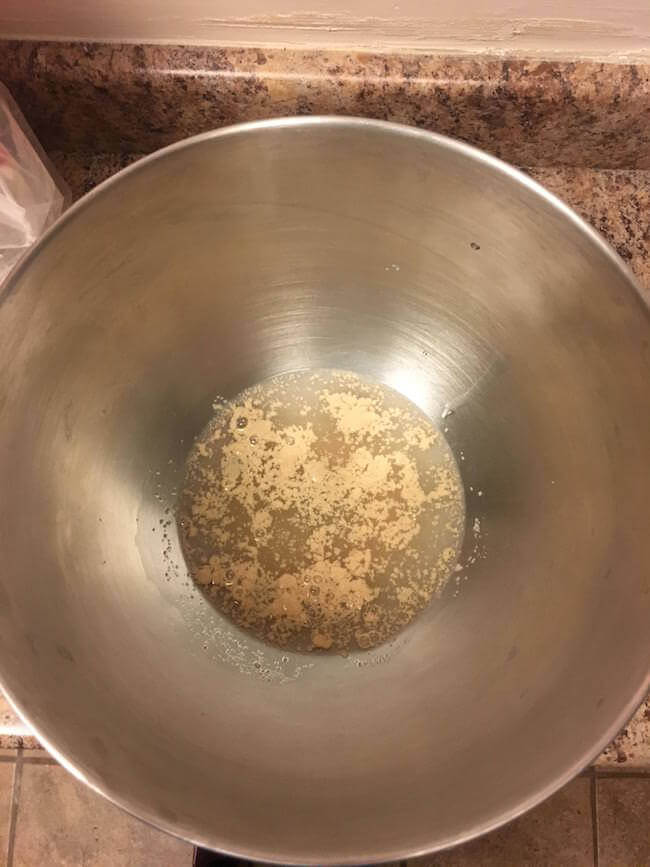 then add butter, vanilla and a pinch of salt. Then comes the time for flour, dry milk and potato flour.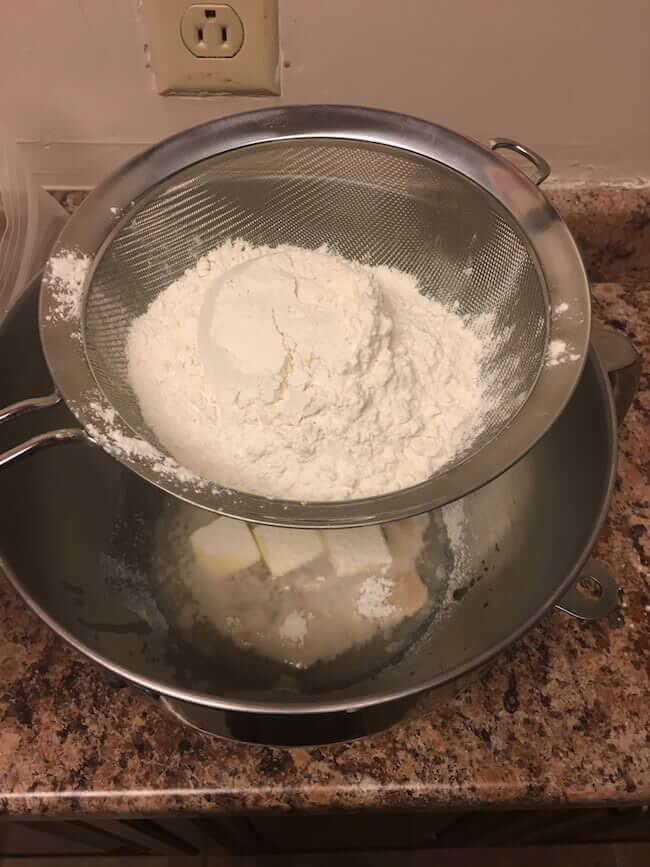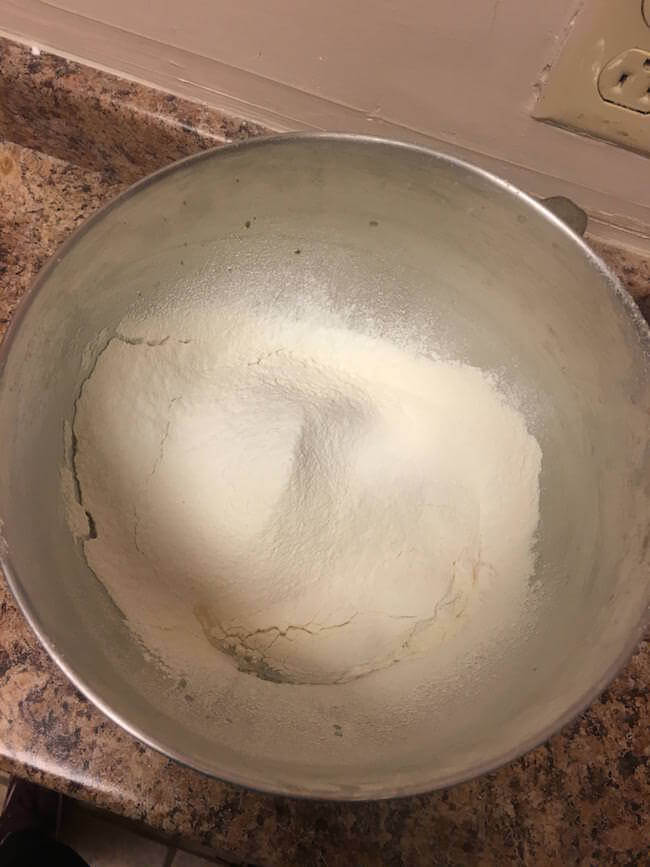 Then you will have to get your hands dirty and just knead it like a pro for about 7 minutes, but be careful! Your dough should keep its sticky feeling to it!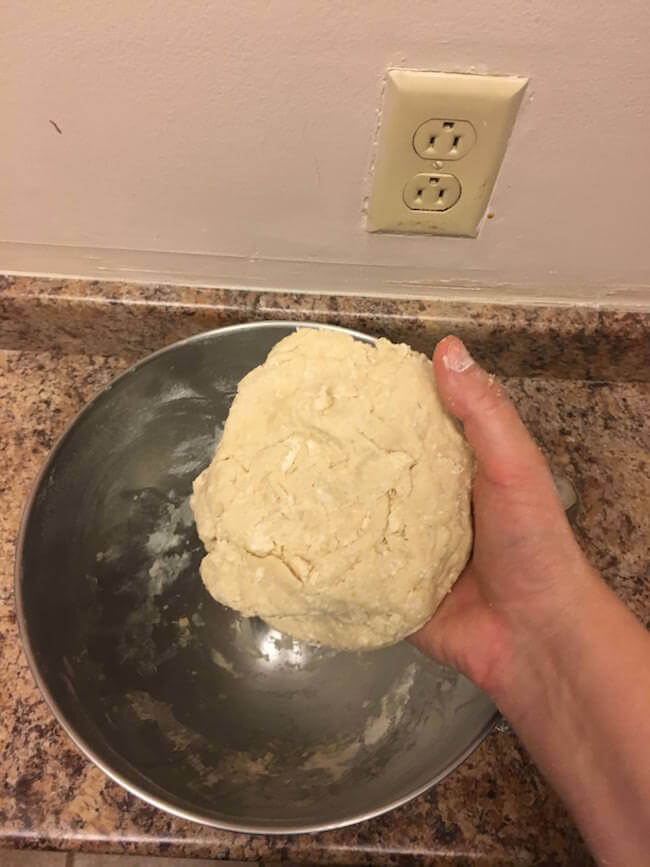 [the_ad id="71924″]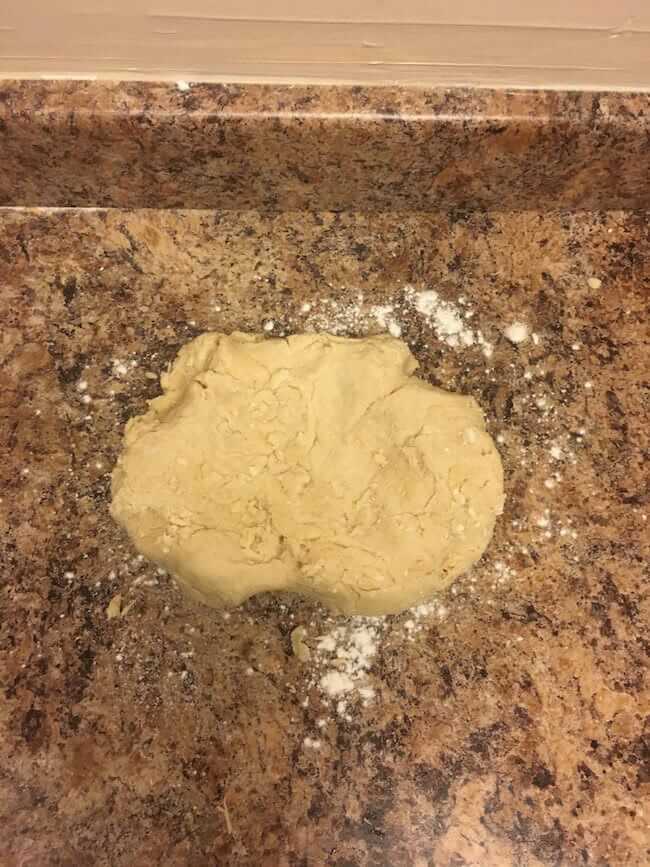 After that, you need to let the poor thing grow till it doubles in size.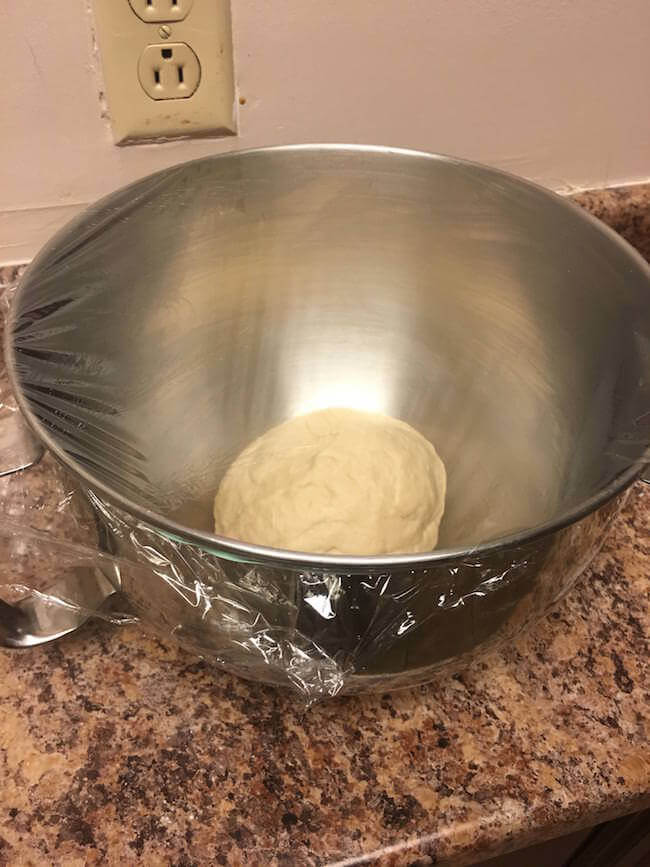 [the_ad id="83004″]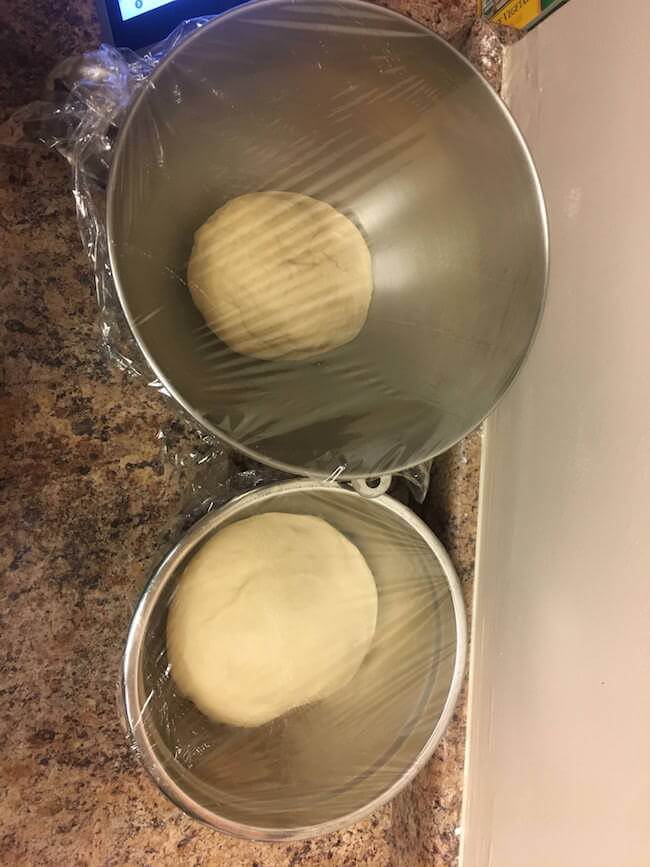 Now, don't waste time! Get your filling on. For that, you need: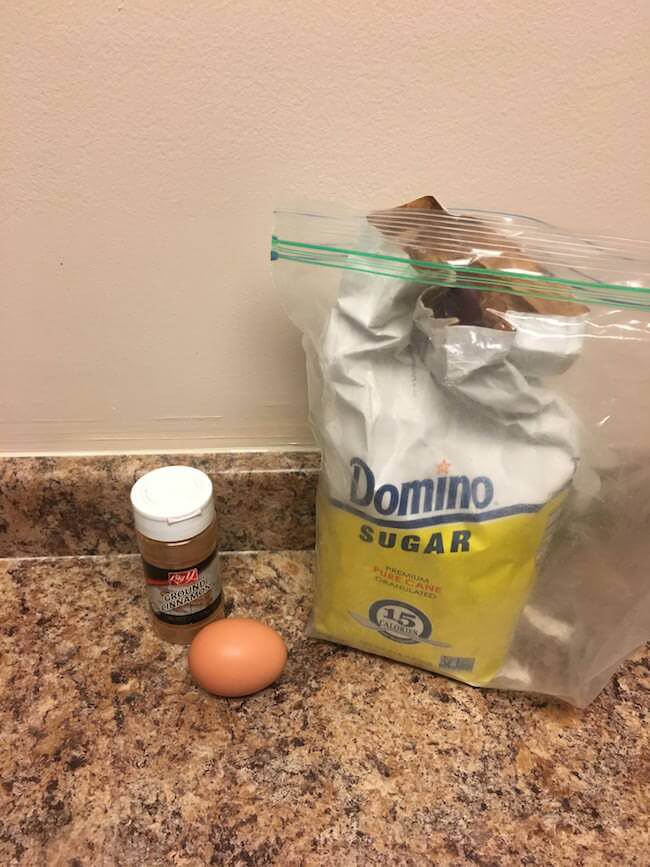 1/2 cup sugar
1 tablespoon cinnamon
1 large egg+a little water beaten for the wash
After your dough is ready, take it out and cut it in 4 equal pieces. Then roll out your dough on a surface with flour and make it a circle.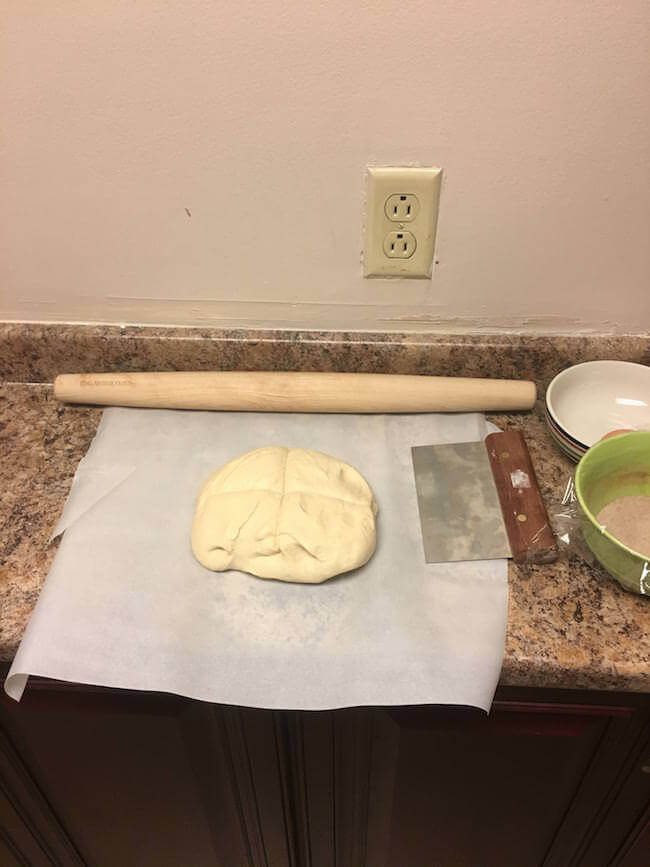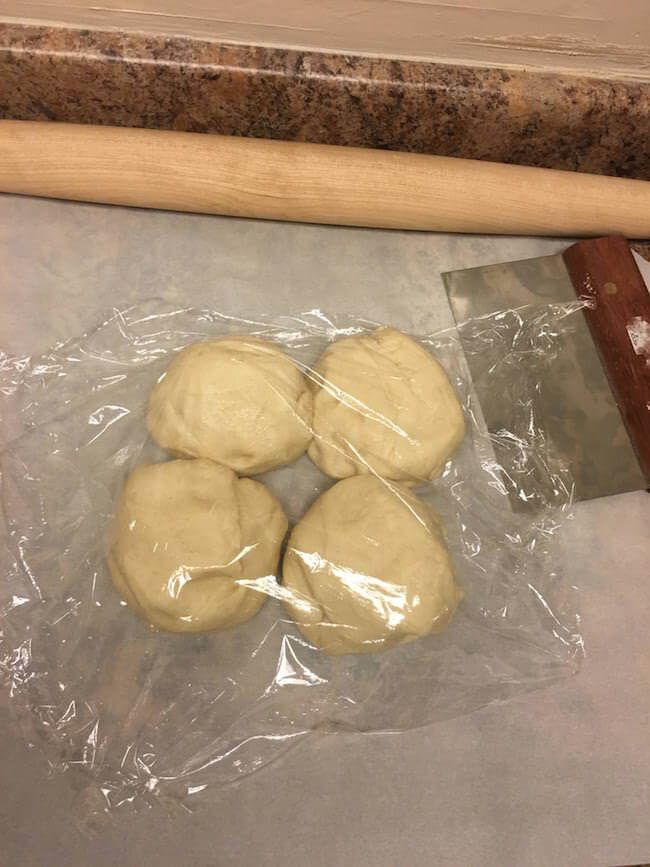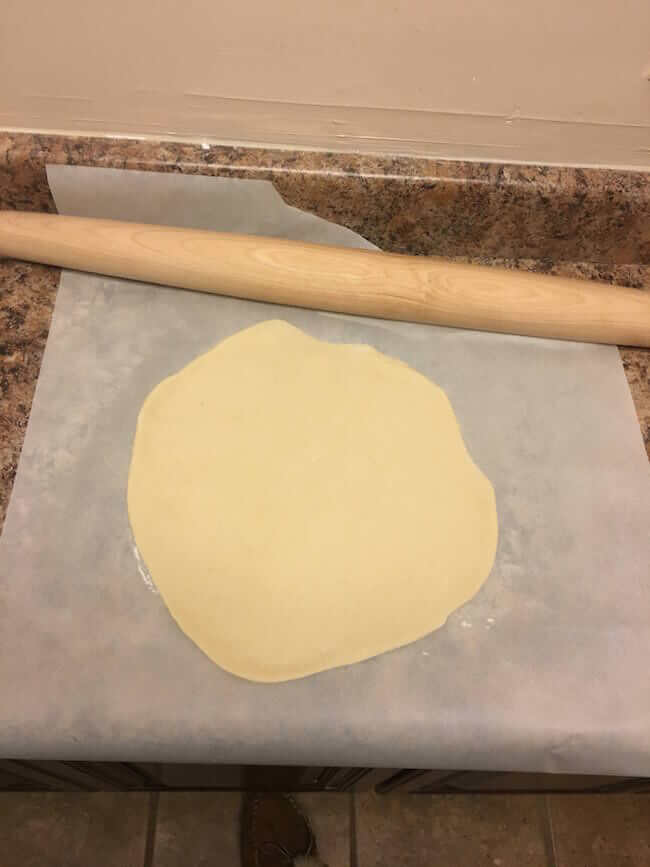 [the_ad id="83004″]
Brush a thin coat of the beaten egg all around it then sprinkle with 1/3 of cinnamon sugar mixture leaving a little edge space. Repeat for all 3 levels leaving the top one bare.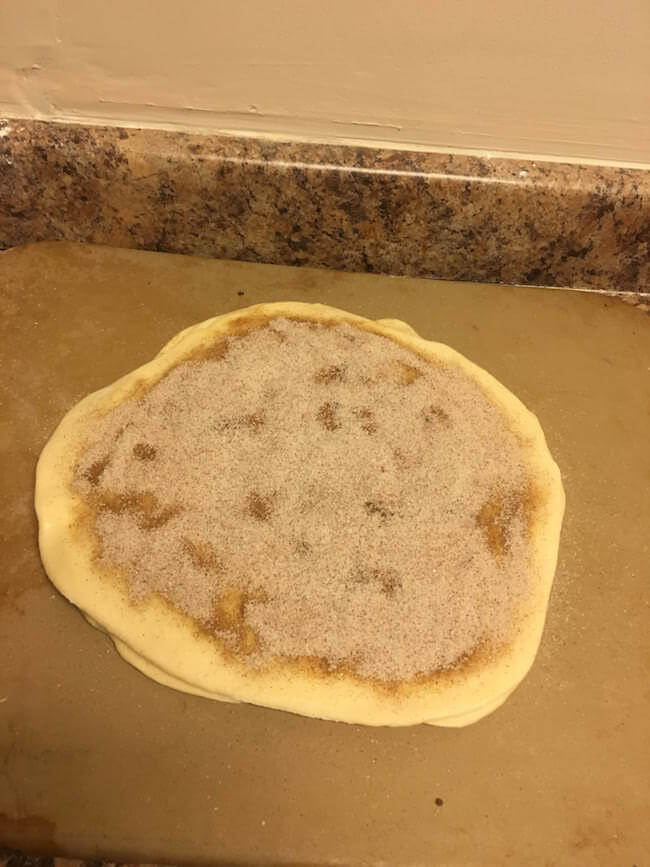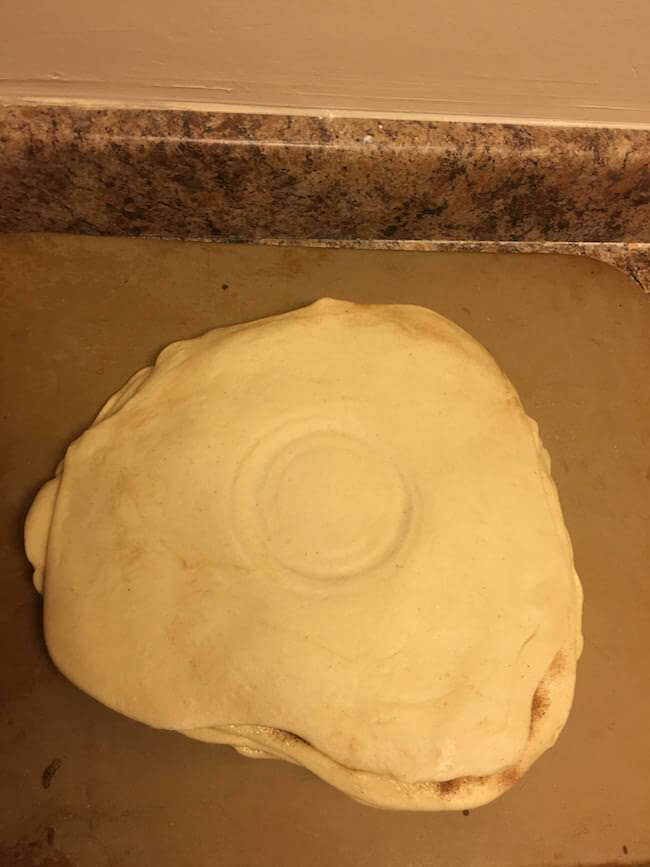 Use a glass to make a center part on it, then cut it into 16 equal pieces which you're going to twist. Twist! Twist! Twist and press the ends together so that they hold. Preheat your oven to 400*F. There are a lot of variation to how they could look like. Just check the pictures and try to do the same.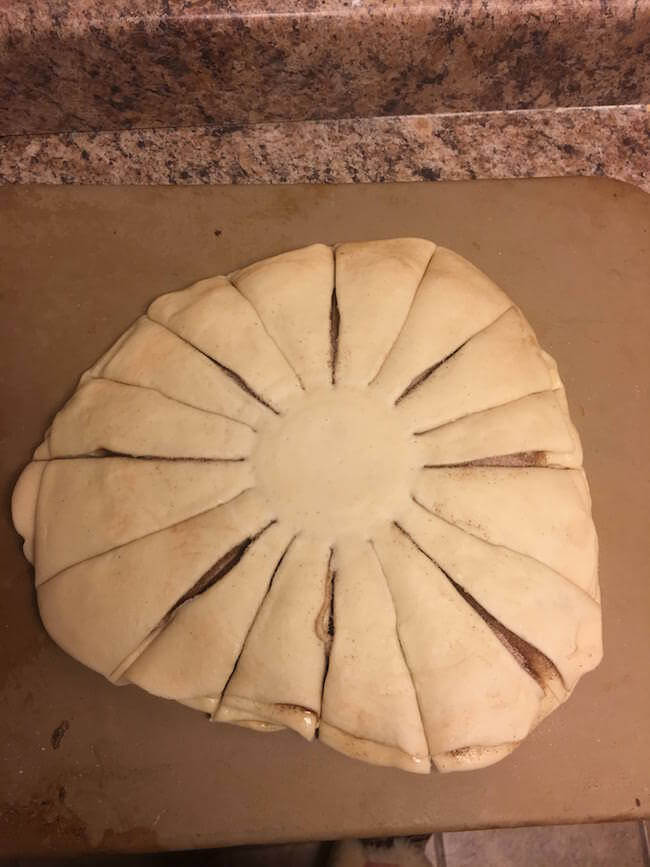 Fold it like so…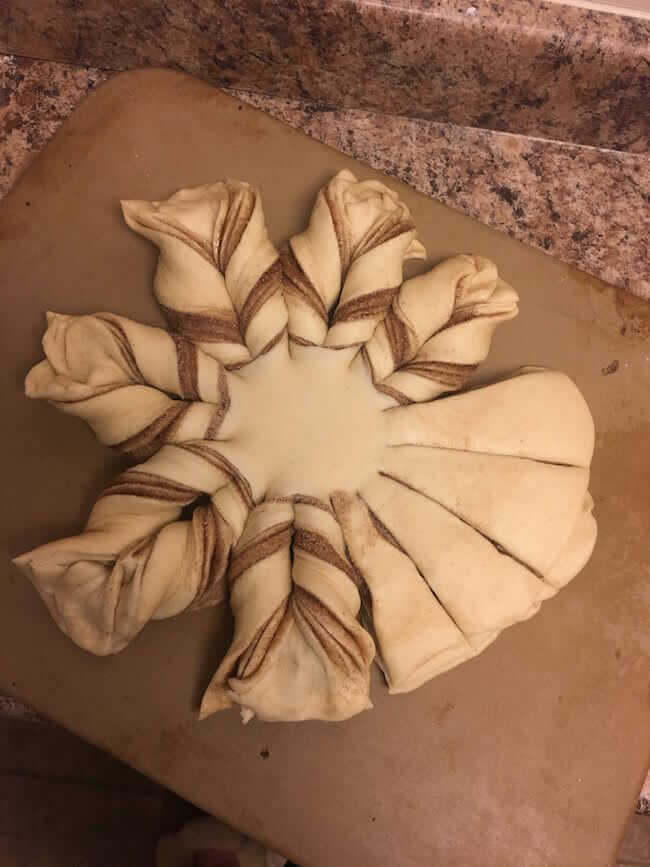 Wrap it…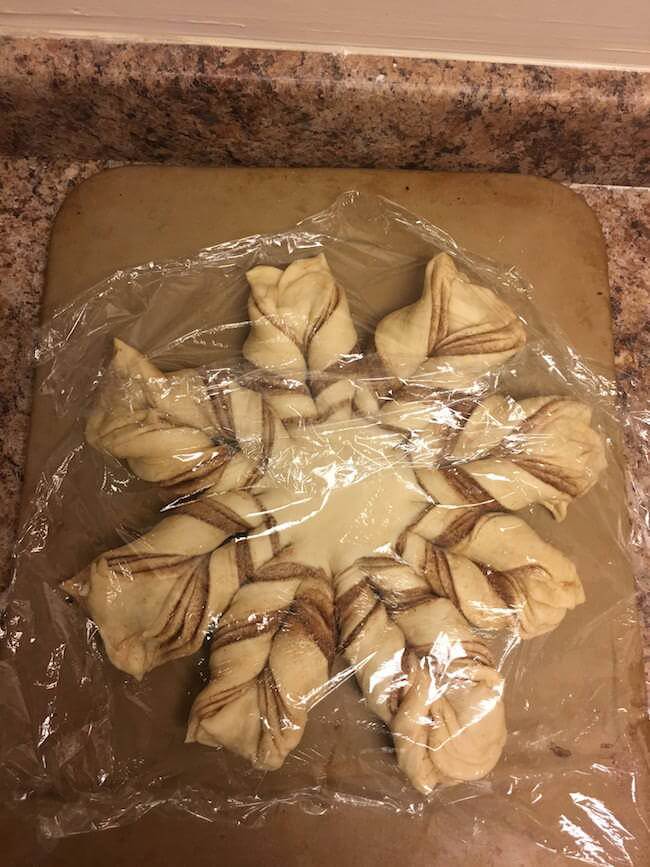 [the_ad id="77755″] 
[the_ad id="77756″]
Let it grow…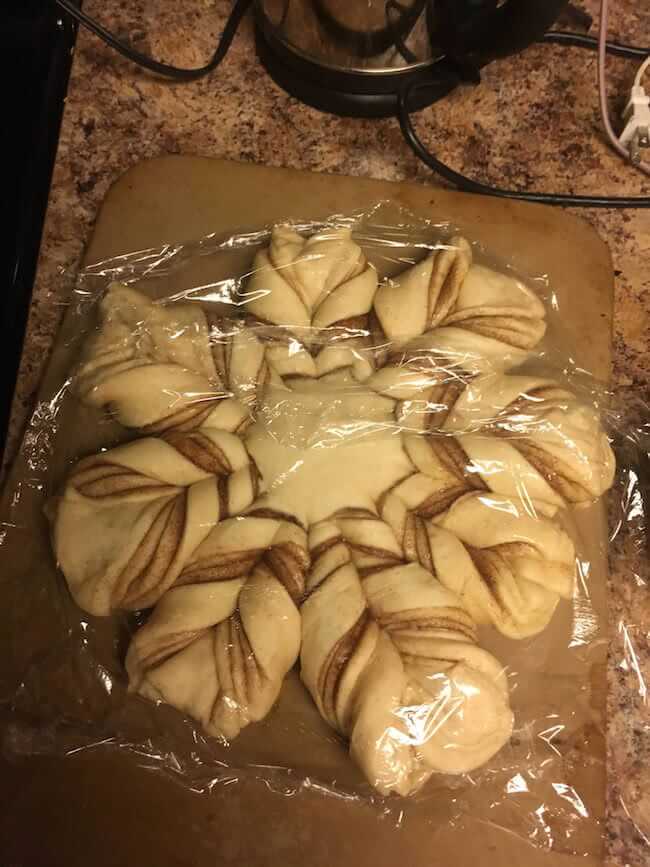 After 45 minutes of waiting, brush a thin layer of beaten egg over the entire thing and place it in the oven for 13-17 minutes….and…DONE!
Now let's do the chocolate one! This is basically the same recipe but a Chocolate cozonac recipe. The first one was Cinamon.
So just spread that chocolate over the layers like before.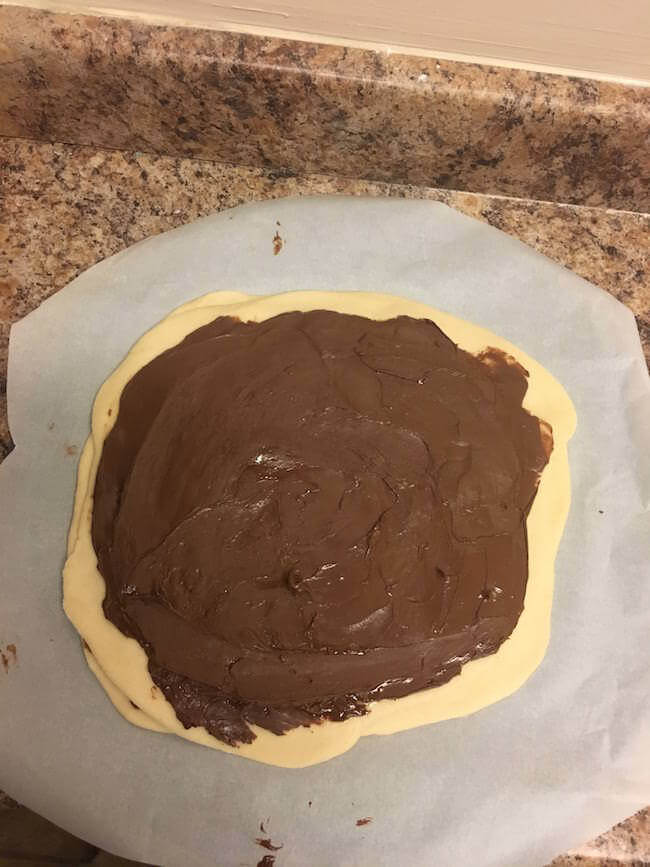 Fold it in similar to the image as much as possible.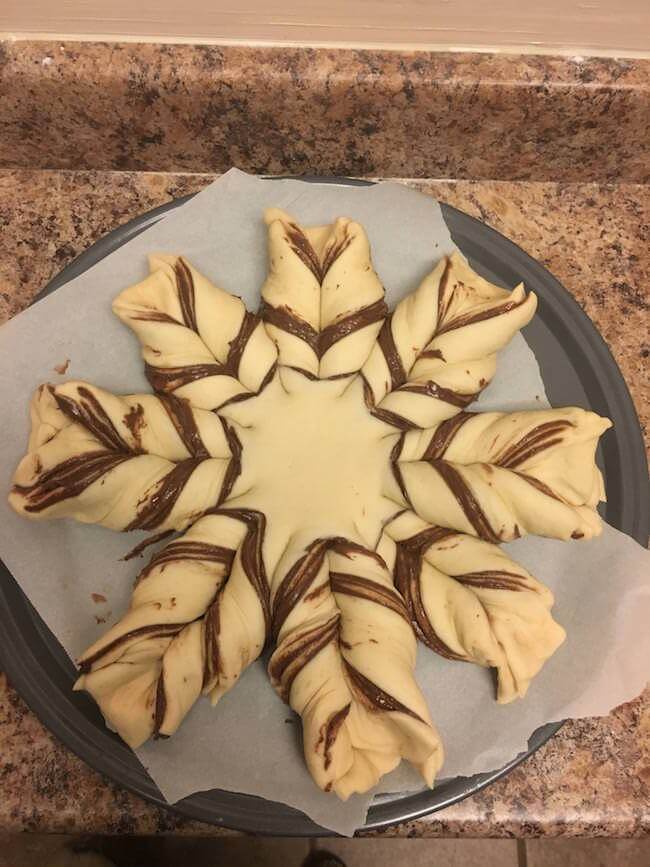 And BOOM! Ready to be eaten.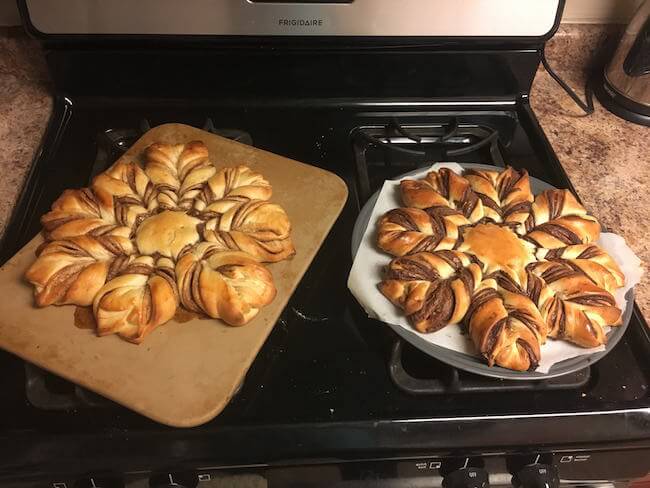 [the_ad id="71935″] 
[the_ad id="77756″]
This Chocolate cozonac recipe was easy as cozonac right? Tell your friends.
Original recipe by: cupcakemuenster