These Dragon gloves are going on my Christmas list. That is if I don't end up buying a pair myself right away. Every fantasy nerd needs this in their wardrobe. Never go through a Dungeons and Dragons campaign without them.
These majestic gloves are hand crocheted by Mareshop on Etsy. They're made of wool, acrylic, and mohair and they're pretty much the coziest adventure gear that money can buy. Mareshop offers many different varieties of the dragon gloves and so many color combinations. They even do your everyday beanies and pretty much anything else that can be crocheted. Stop by Mareshop and take a look at everything else they have to offer. You might just want to do all your holiday shopping there.
Leave your thoughts in the comments section. What would you do to get your hands on something like this? Get yourself a pair of these gloves and let your geek flag fly!
These dragon gloves are made from wool, acrylic and mohair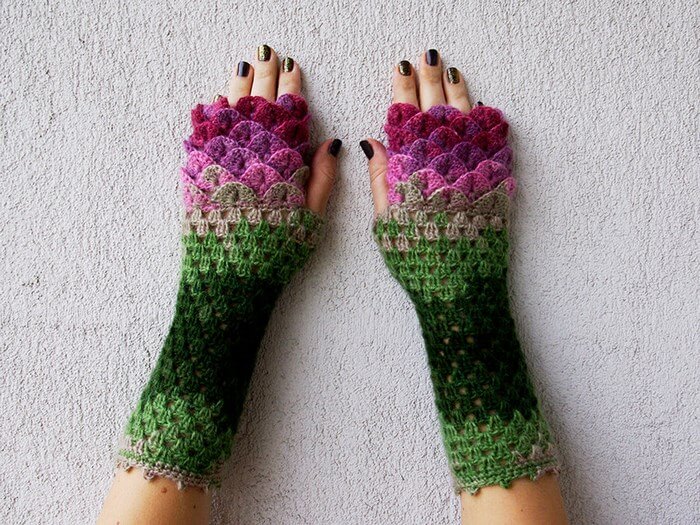 All the gloves are handmade and they look cosy AF
These would make a perfect Christmas present just in time for snow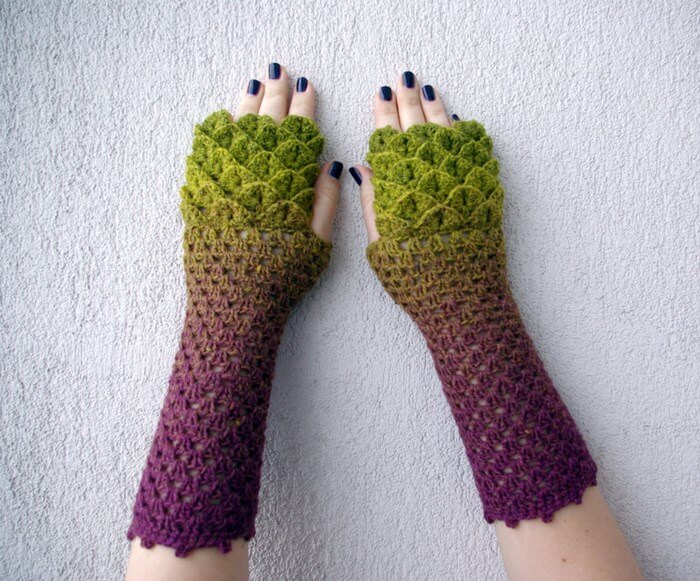 They come in a variety of colors so everyone can find their own taste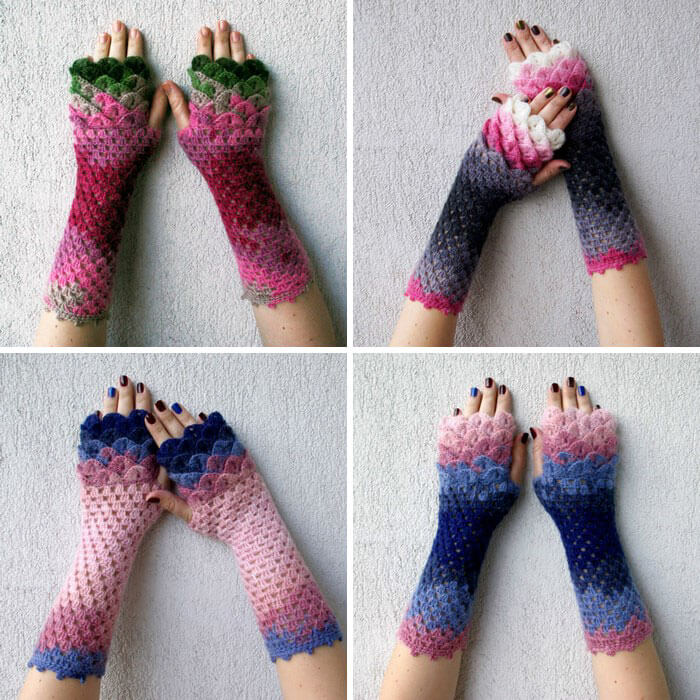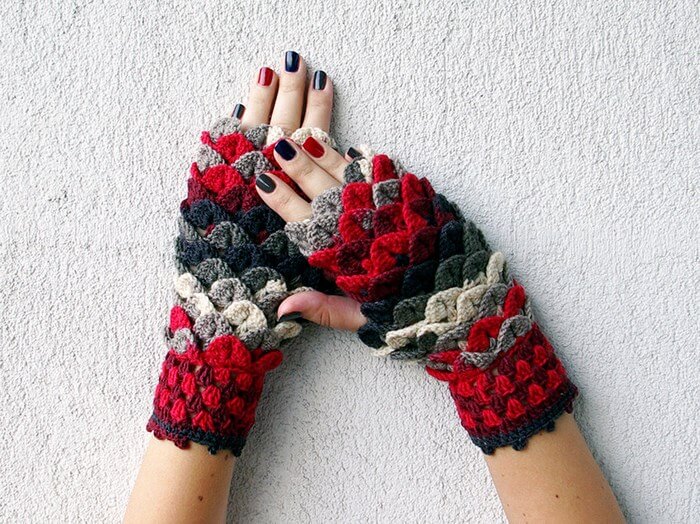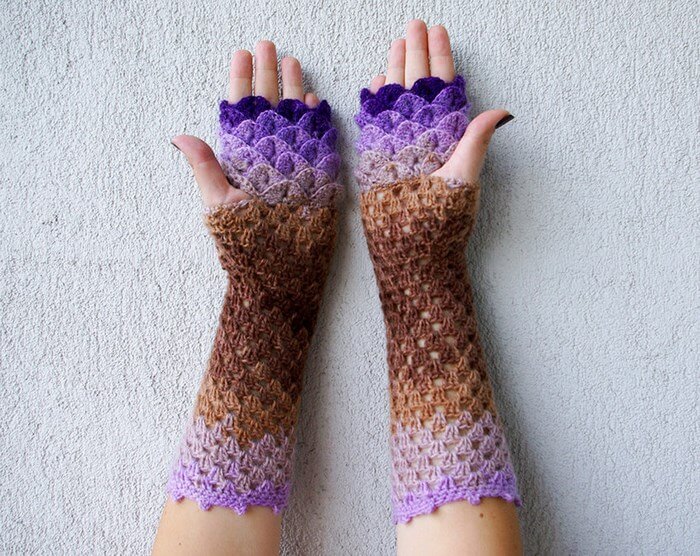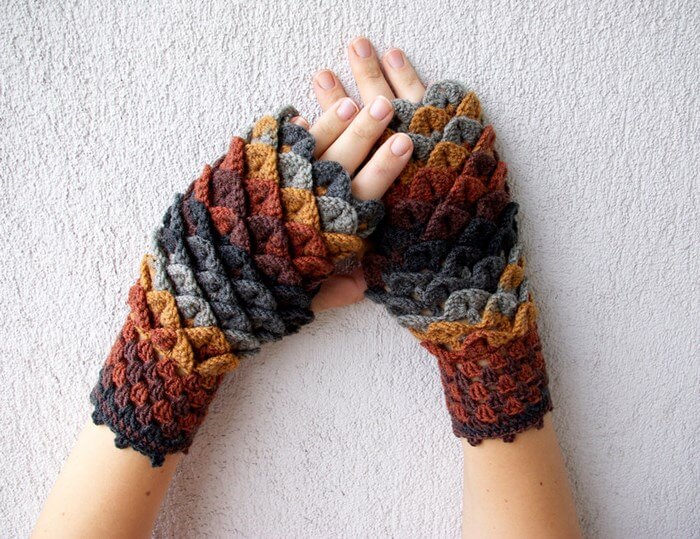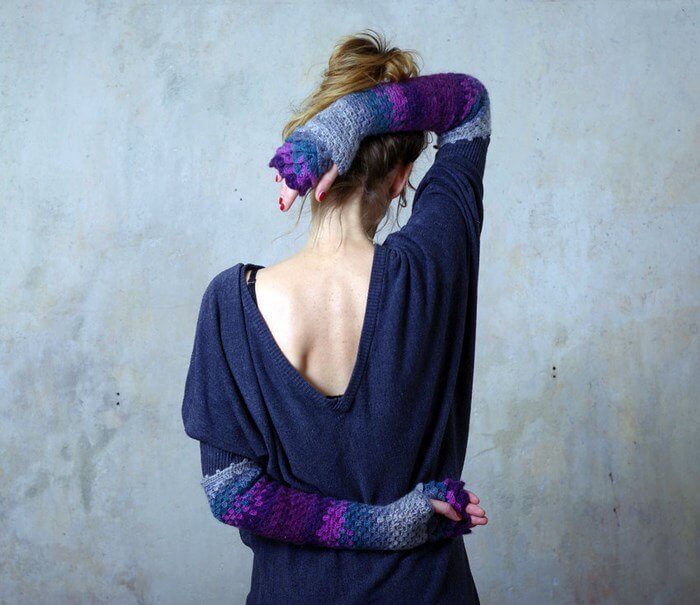 Visit the artist's Etsy shop to get your pair and share this post with your friends
Source: Etsy