Her name is Elke Vogelsang , she is a german photographer. she was born in 1972 and she creates beautiful dog portraits that will warm your heart forever. we are sorry that we didn't find any more information on this talented artist but we will just let her work speak for her. make sure to visit her site for more photos, follow her on facebook and twitter too because she is awesome !
Those dogs are perfect !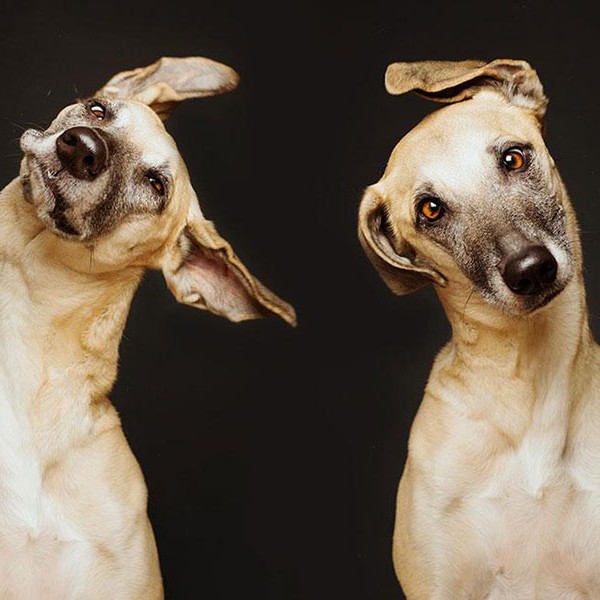 Perfect setting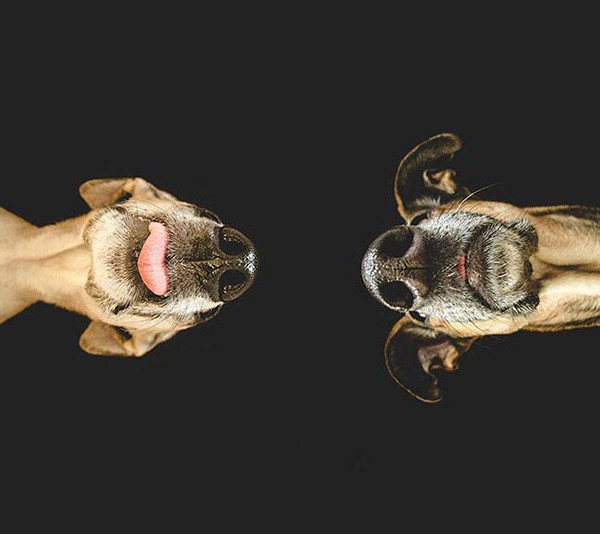 Looks like an old wise dog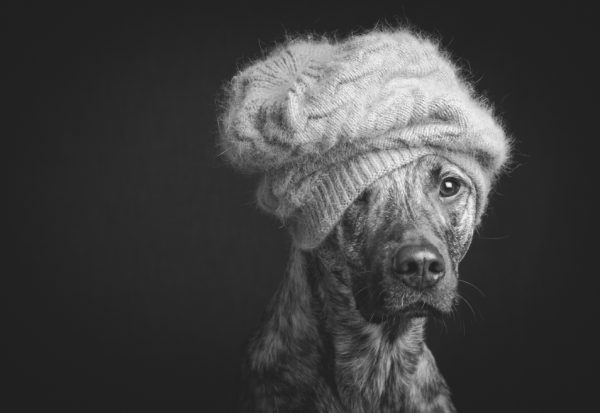 The three musketeers ?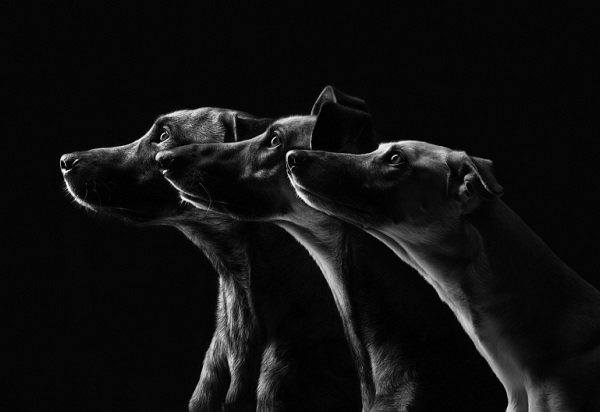 Right back at you dog 😉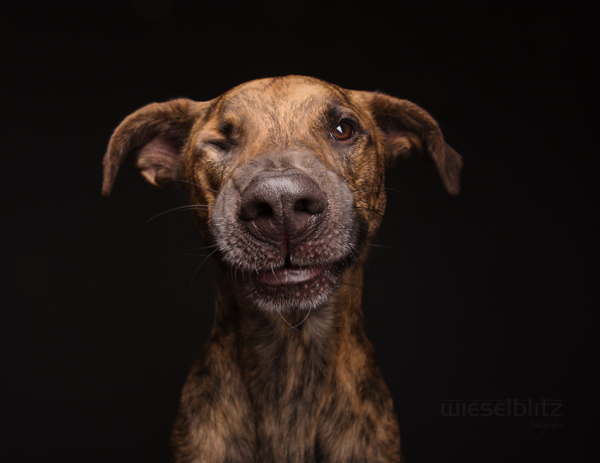 Awwwww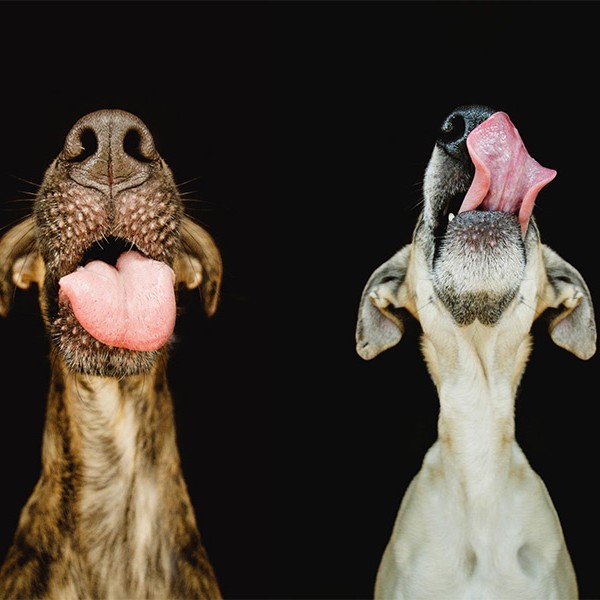 Two lovers ?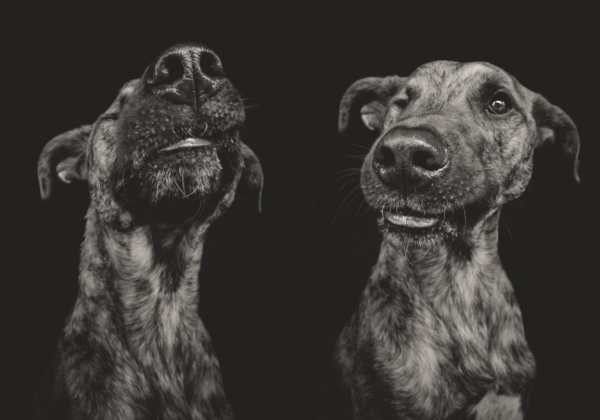 Looks like they are waiting for food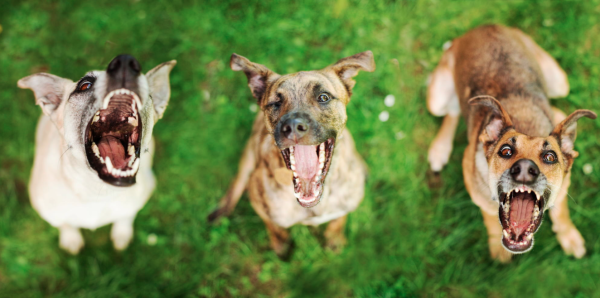 " ok lets do this thing "
" What? look at the camera ? why ? "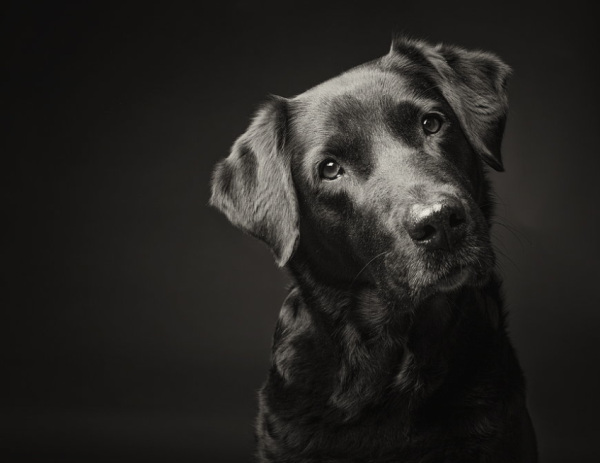 " Give me another snack and ill do whatever you want "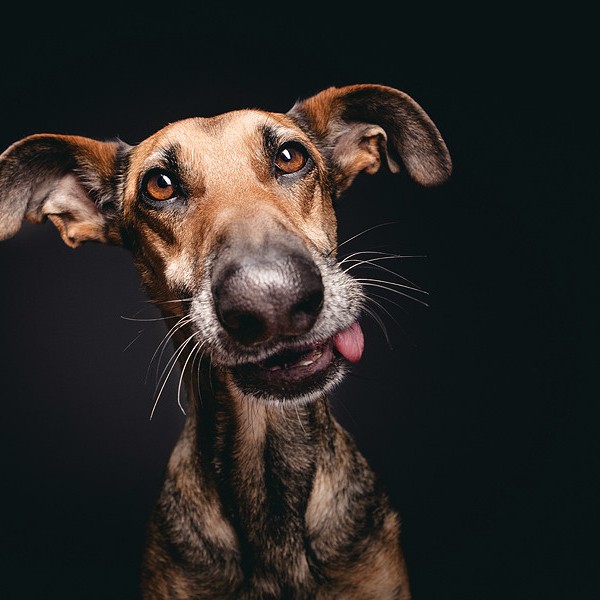 " I love you hunny bunny ! "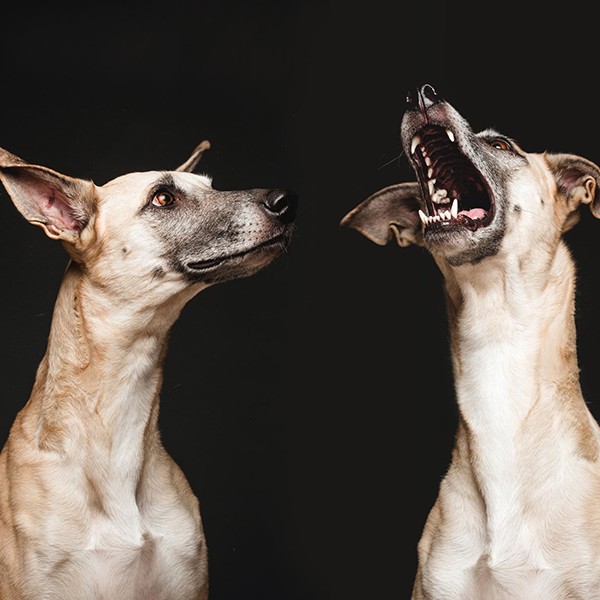 source : wieselbiltz