Who doesn't love Disney villians? You can say what you want about them, but in most movies they are the ones who are most entertaining, so how cool would it be to see how these evil icons would actually look like in real life?
Thanks to Finish artist Jirka Vaatainen this is now happening! The artist created an amazing gallery of how our favorite Disney villains would look like in real life and it is OMG. Check out the images below
Hadges goes from a weird blob to a greek god!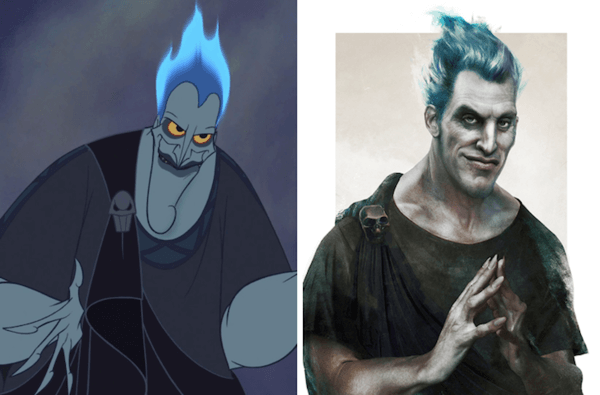 Ursula turns from a purple sea monster to a classy evil lady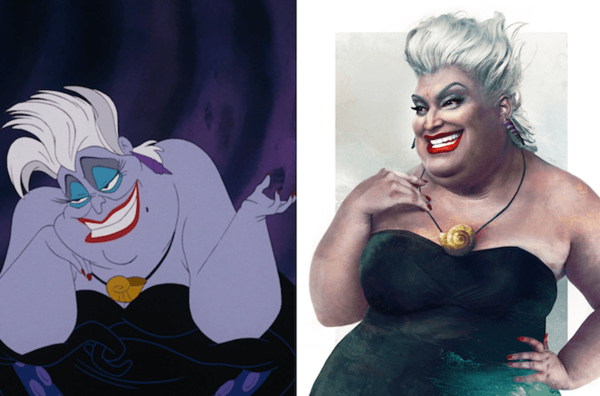 How easily Maleficent  turns to Magnificent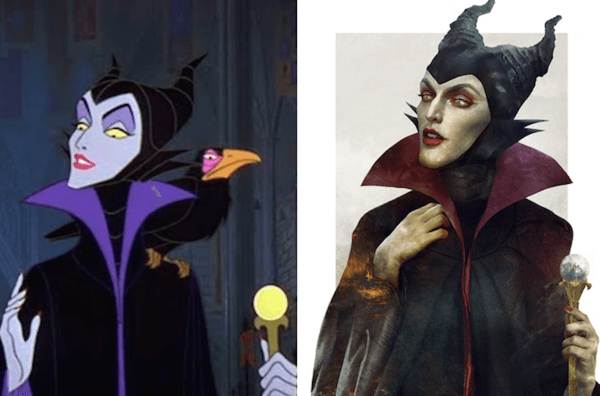 The evil queen from Snow white turns from a sneaky little *beach to an ice cold evil queen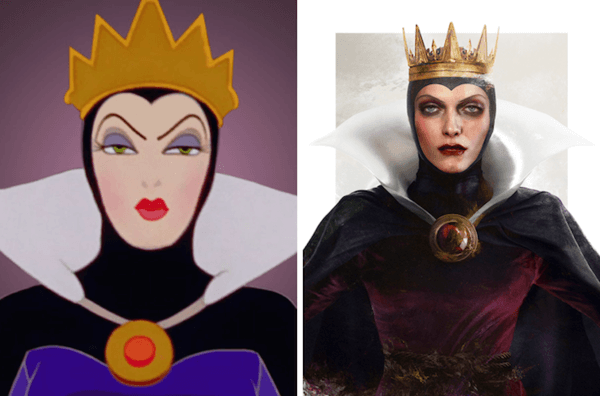 Captain Hook turns from a scary pirate that's totally in charge, to a classy man living large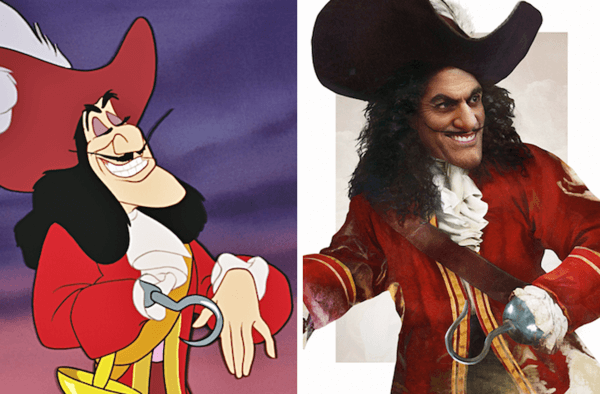 And there's Gaston – turning from a simple jock to hunk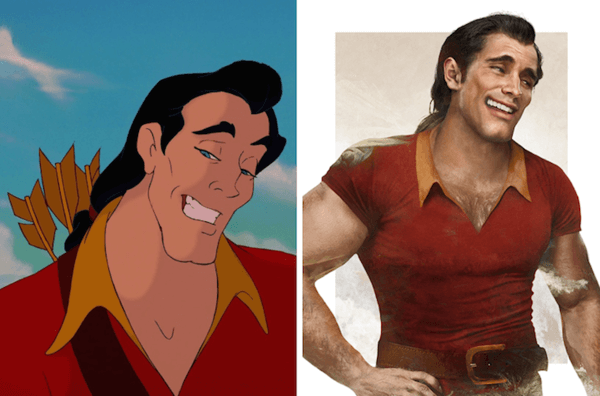 Source: Imgur