You gotta check these guys out! They are a couple from Nottinghamshire, the UK, and they live with two Burmese cats, Tara and Willow. They would be a pretty common young couple living with pets if there was no cool project that they've started about a year ago.
Dave and his wife Sarah really love cats, but they also really love TV and movies. So, they decided to put these two passions together in one interesting photo project which took a lot of attention of the Internet community and gained them over sixty thousand followers on Instagram so far. What they did is the recreation of famous movie scenes featuring their feline pets Tara and Willow.
"We host a pub quiz every few weeks, so we started doing it for the film/TV round, and we enjoyed it so much we decided to keep doing it as a regular quiz question," the couple told Love Meow.
Just for the note, Tara and Willow think their humans are a little bit silly, but they're getting a ton of treats during the shooting so they collaborate with no complaints.
If you follow their Instagram profile @moviecats you'll be asked to guess the movie in the particular photo. Here we are giving you little hints… have fun and enjoy the gallery!
1. A poor yet passionate young man falls in love with a rich young woman…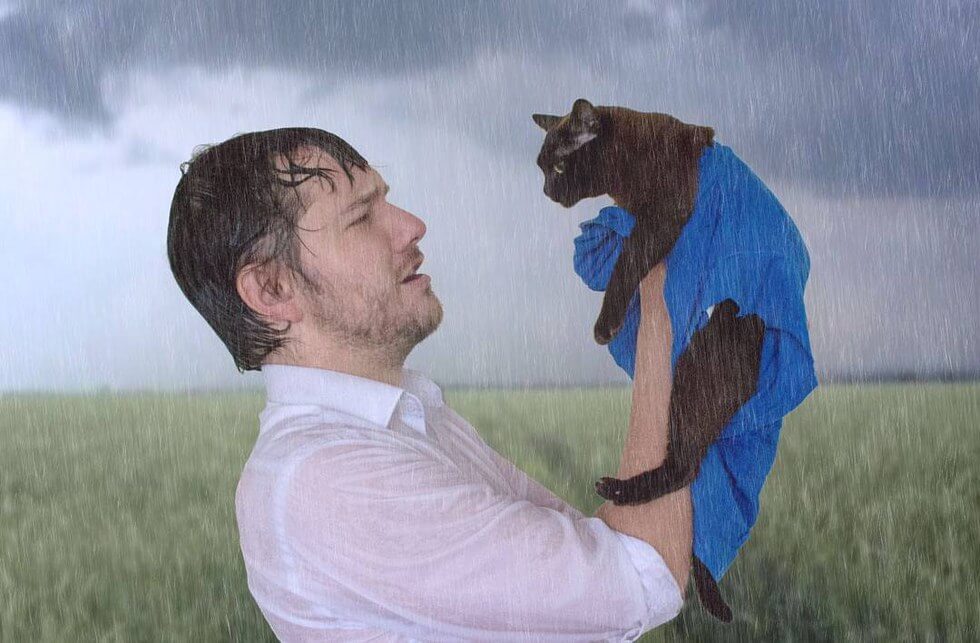 2. A young man who survives a disaster at sea is hurtled into an epic journey of adventure and discovery…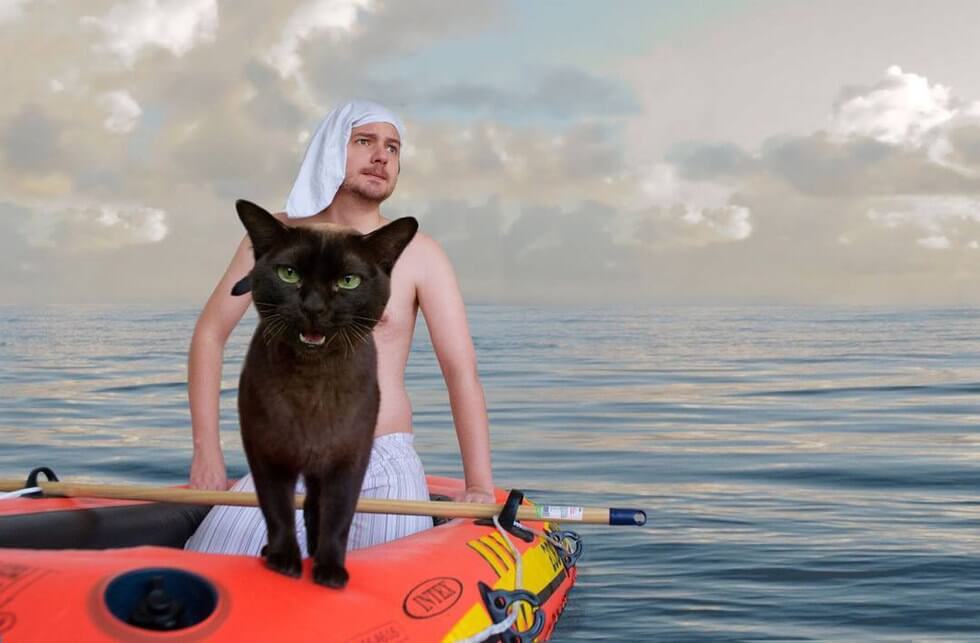 3. Who is cuter? The cat or 
Macaulay Culkin?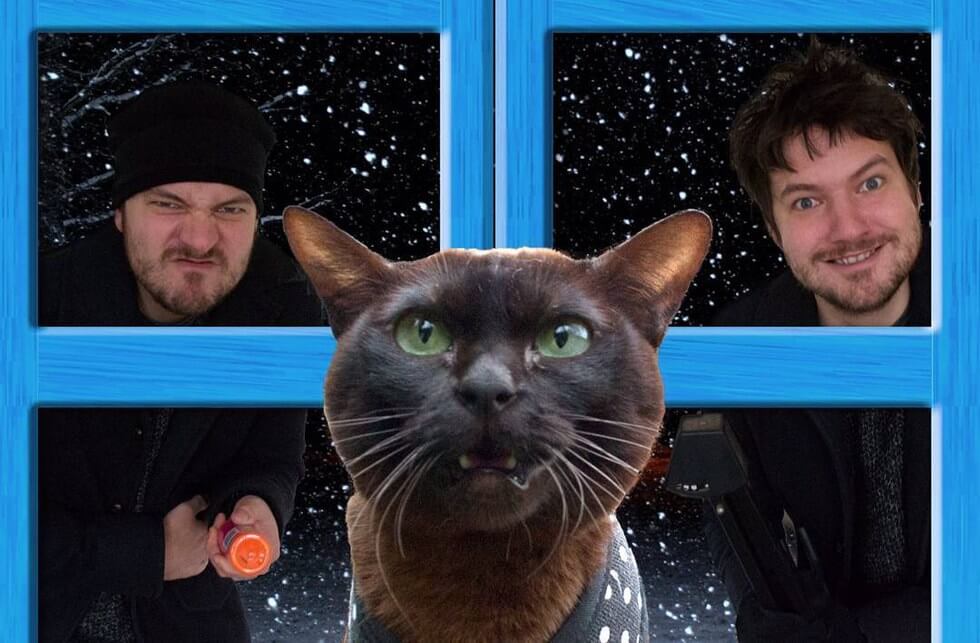 4. Could be one of double O seven adventures, what do you think?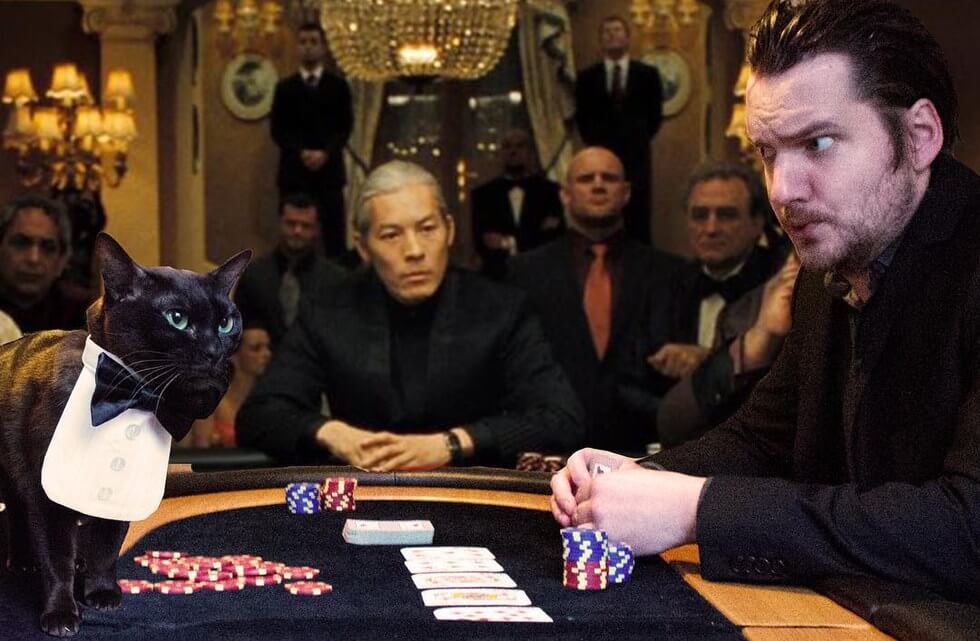 5. "You'll laugh, You'll cry, You'll hurl"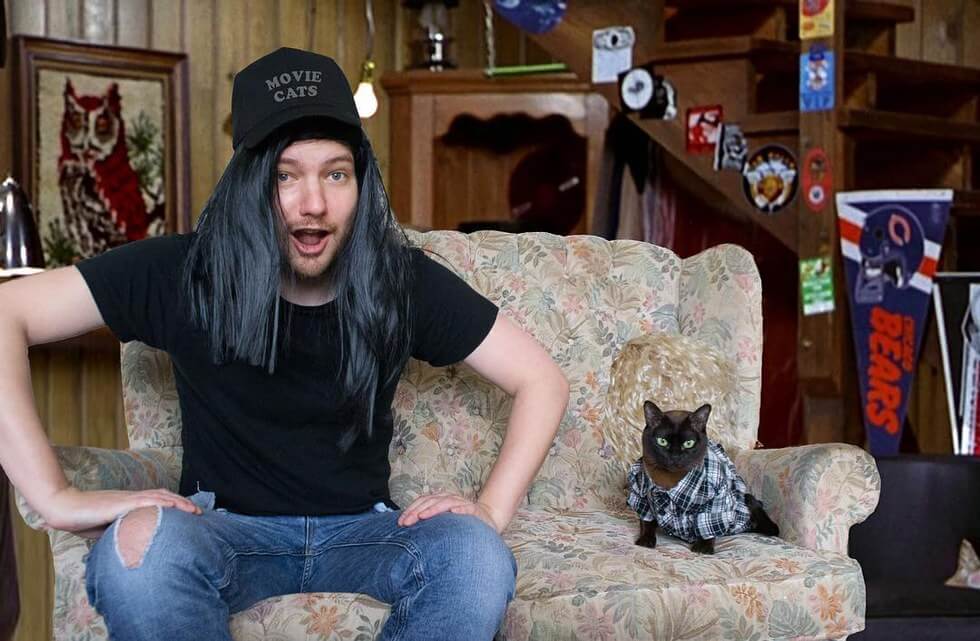 6. Spielberg's classic piece with Harrison Ford in the lead.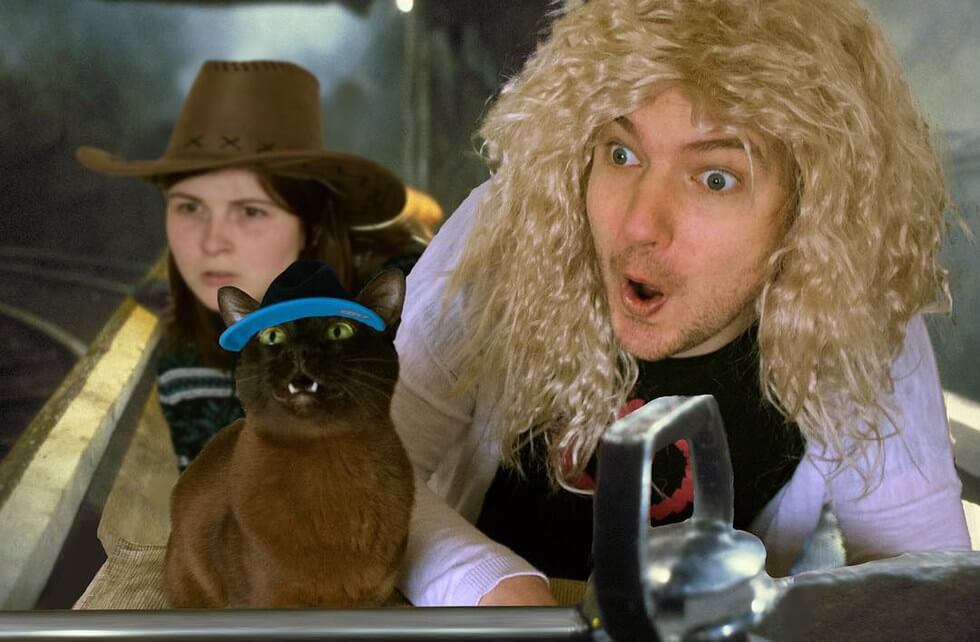 7.  "Now I've had the time of my life
No, I never felt like this before
Yes I swear it's the truth
and I owe it all to you…"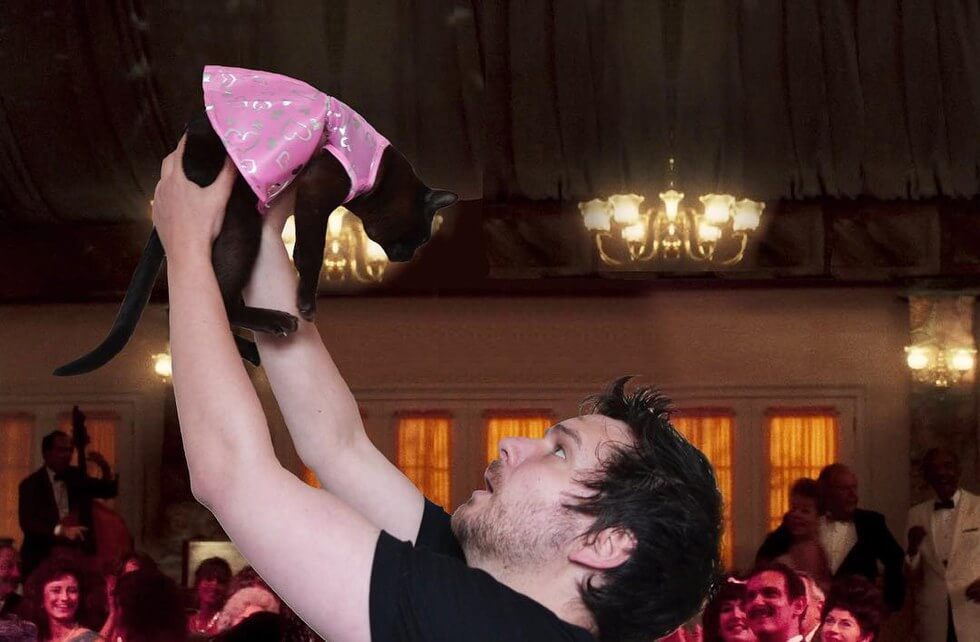 8. The violin is playing and there are two dogs in the original scene. Disney classic!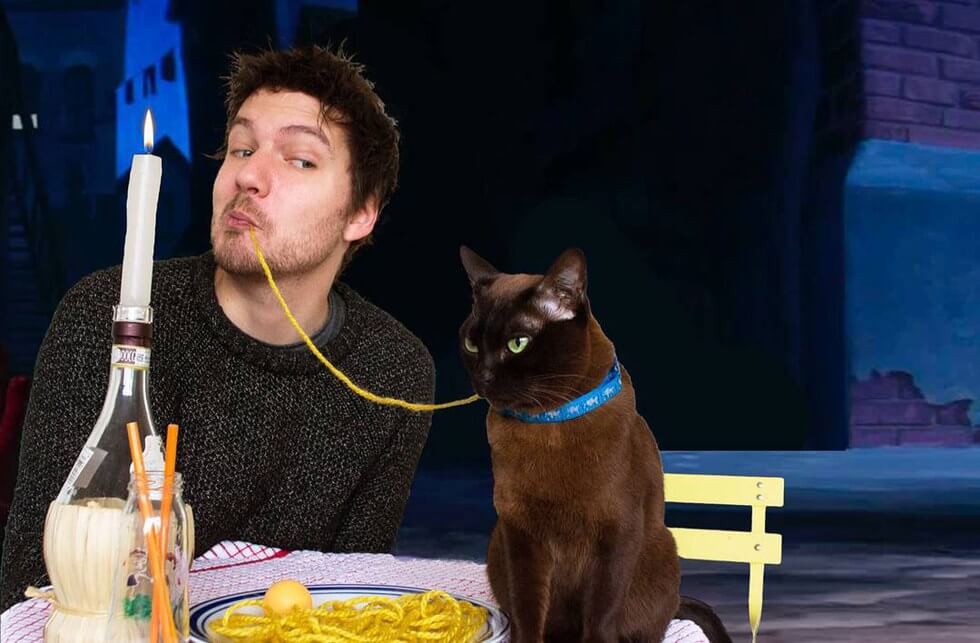 9. The most famous movie alien of all the time with a two-letter name.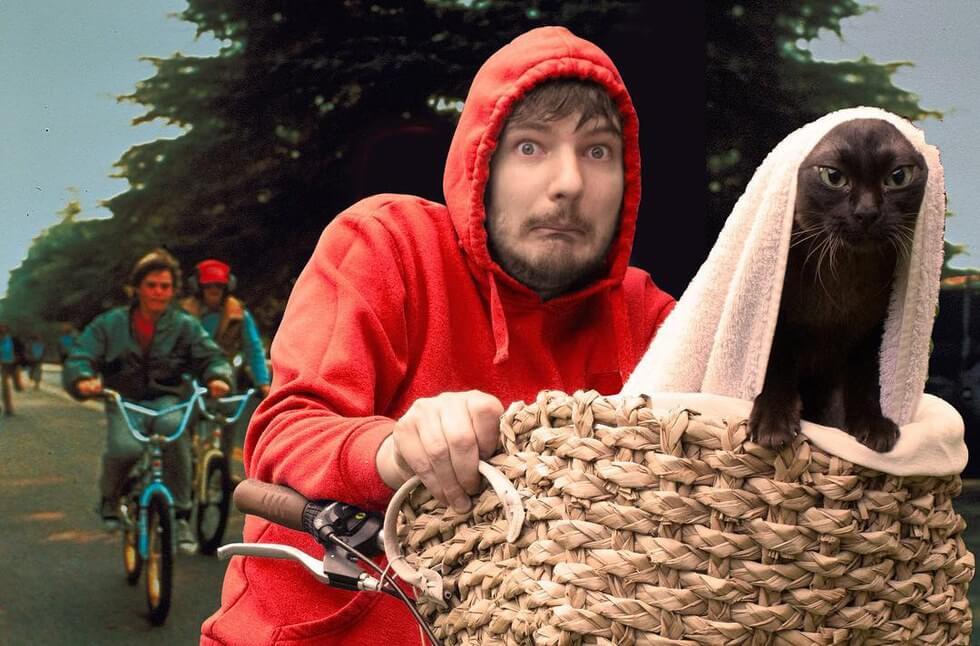 10. Ridley Scott's masterpiece.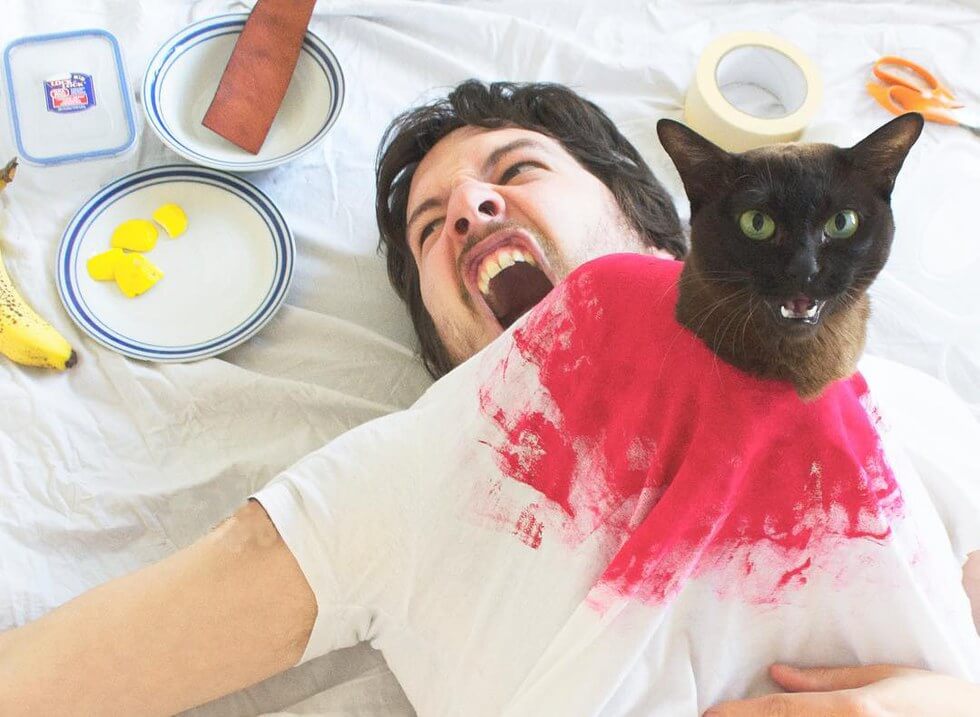 11. If you are curious how things looked like behind the scene you can check out the photos and follow @casualmoviecats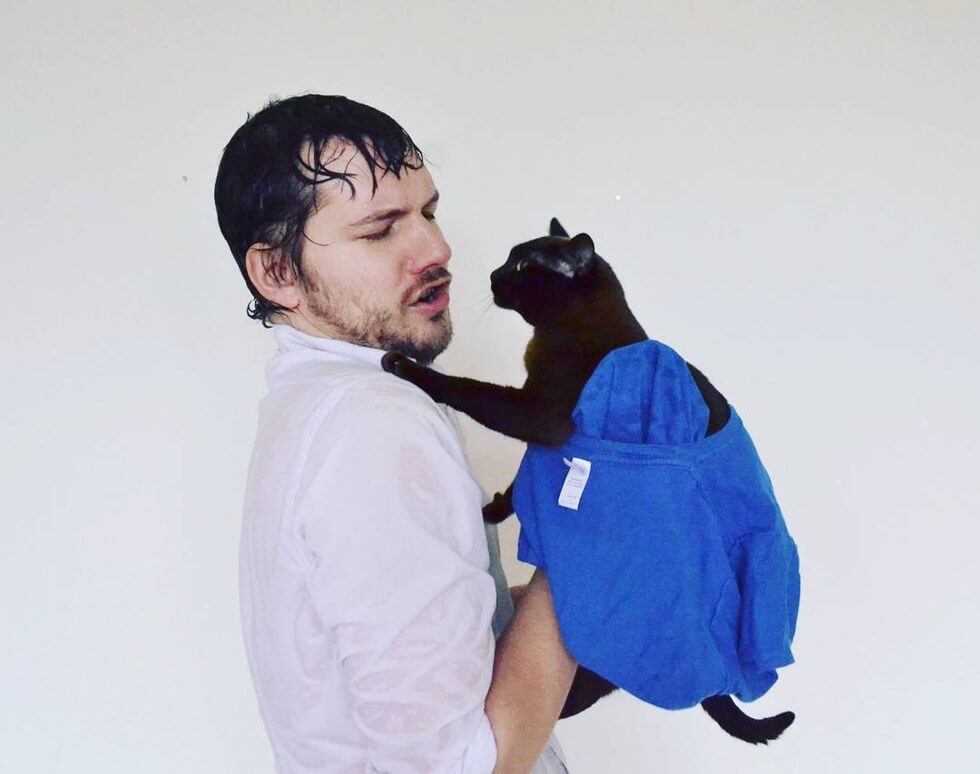 12. They're not at the ocean! Aren't you surprised?! 😉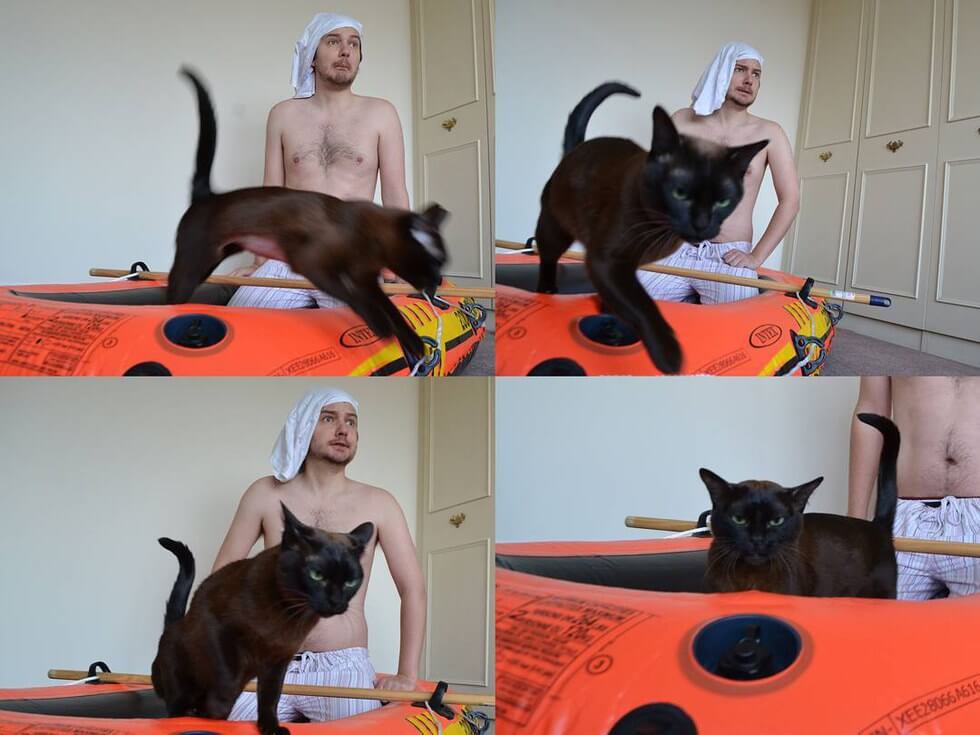 all images via @moviecats and @casualmoviecats