It's official – Beyonce is going back to the Super Bowl! The music god star will join Coldplay as a special guest at this year's halftime show.
Entertainment Tonight published the piece that Queen Bey will hit the stage with Chris Martin and his band on Feb 7, at the Levi's Stadium in Santa Clara, California.
The most likely reason for this collaboration is the new single that is featured on Coldplay's latest album " Hymn for the weekend " which Beyonce signs together with the band. The mega superstar is no stranger to the Super Bowl show as she previously headlined the halftime show in 2013.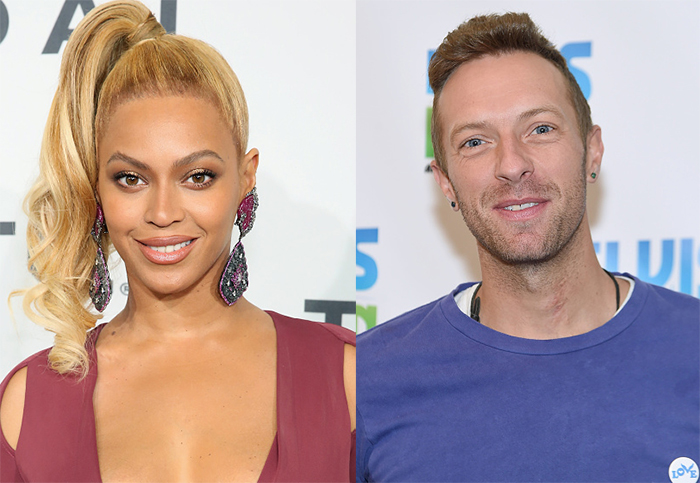 https://www.youtube.com/watch?v=VQvRarvD6VE
Another star that is reportedly set to join Coldplay is Bruno Mars, the  funky singer has also appeared at the half time show in the past when he headlined it in the 2014 show.
There's supposed to be at least one more guest appearance on their Super Bowl 50 halftime show which will air Sunday, Feb 7, on CBS. Martin said on this event " This is the greatest moment of our band's life. We're gonna give it everything we have "
Source: Rap-up