Usually birthday cakes are covered in balloons, flowers, a cheerful slogan, and some random edibles to represent the person with the birthday.
Artist Ketherine Dey however, has totally reinvented the word creepy with her rendition of the typical birthday cake. Her cakes are sculpted as realistic depictions of things typically deemed uncomfortable to look at, let alone eat. They are so impressive that you just can't look away.
"Babycakes"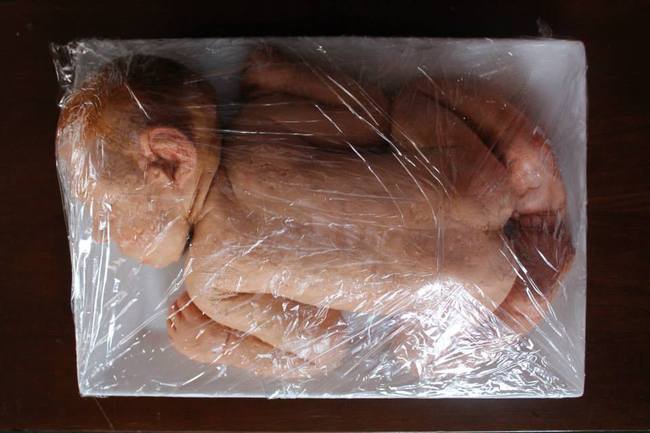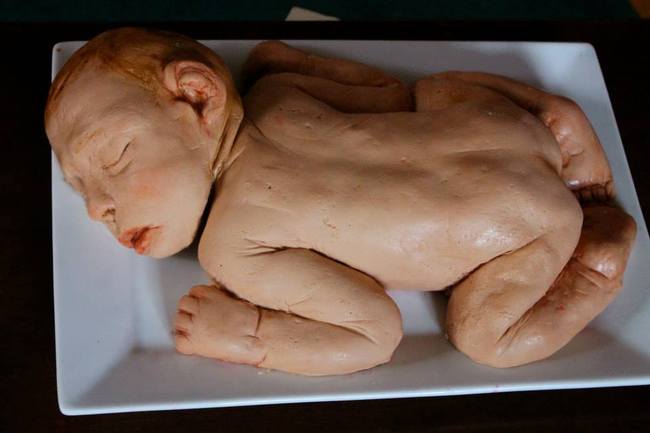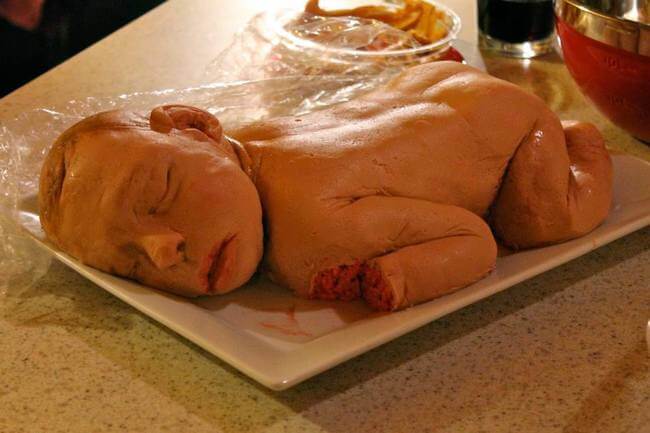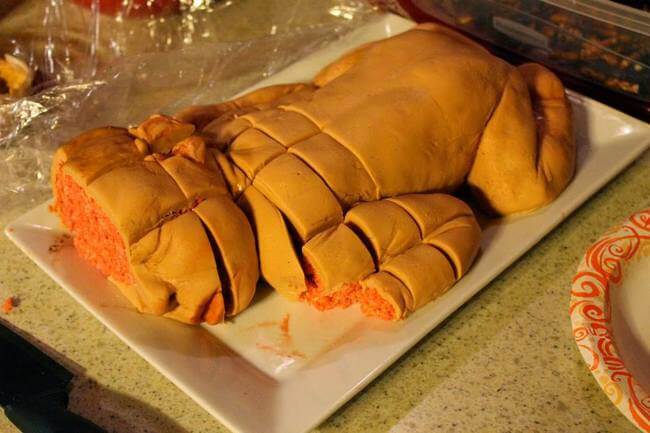 This 30-year-old Nurse from New York started baking cakes just a few shorts years ago. Dey says that she puts a lot of time and efforts into the designs to ensure that they don't fall apart.
SEE ALSO: These 21 Cupcakes Are So Good They're Scary
"I am inspired by a lot of things/ I love that strange feeling I get when something looks real but it isn't, or when a cake doesn't look particularly appetizing but it is a cake and tastes delicious", she told Buzzfeed.
"The Tell Tale Heart"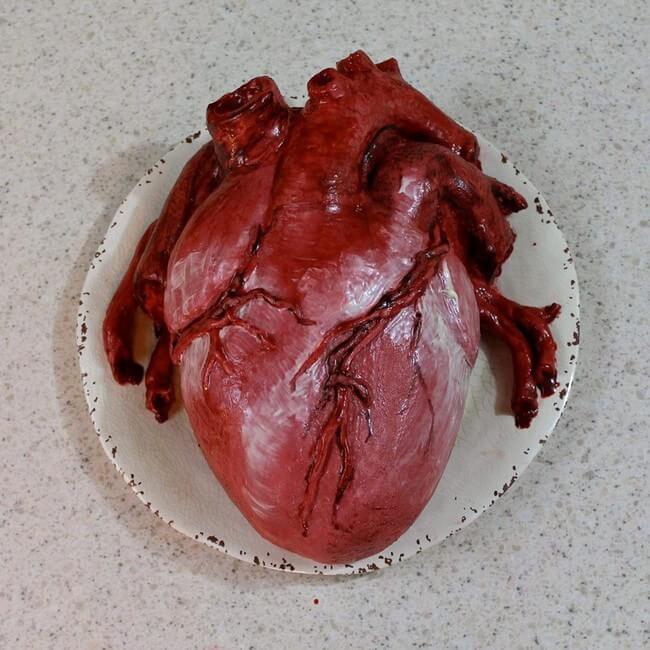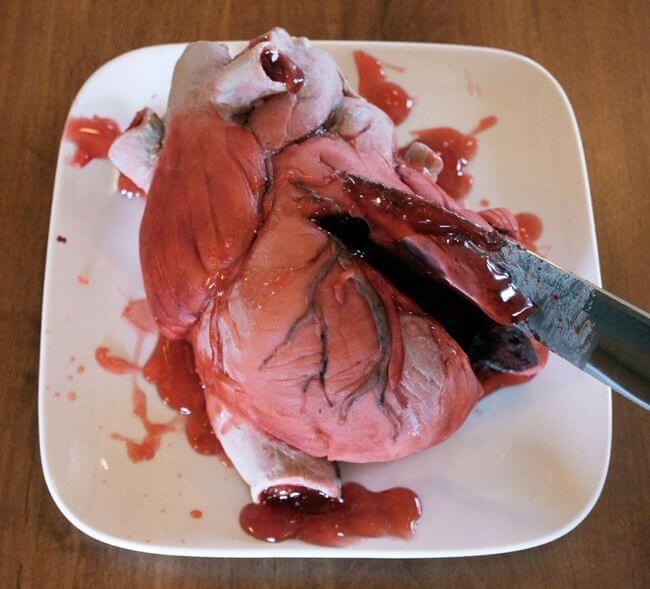 "Madagascar Hissing Cockroach"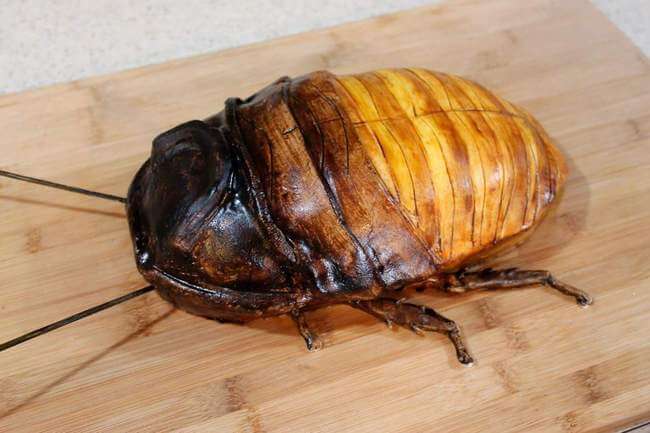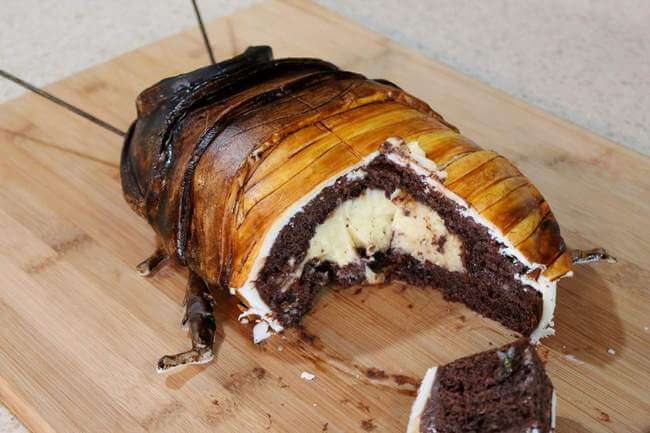 "Bee-utiful Honey Comb"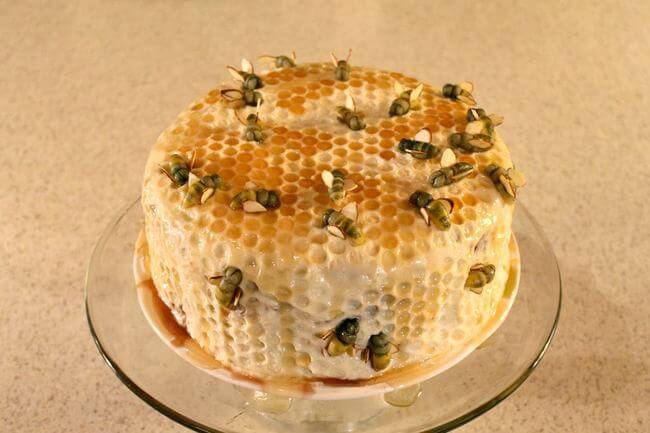 "Pigeon"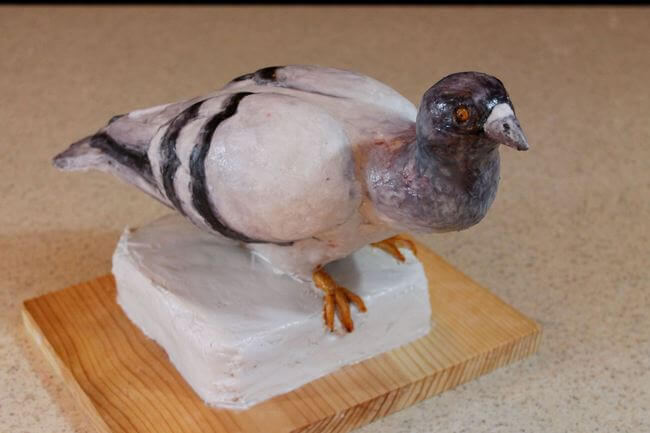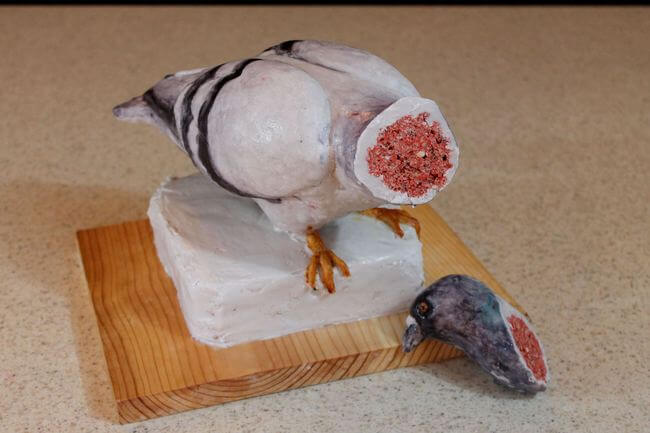 "Rice Crispy Severed Pig Head"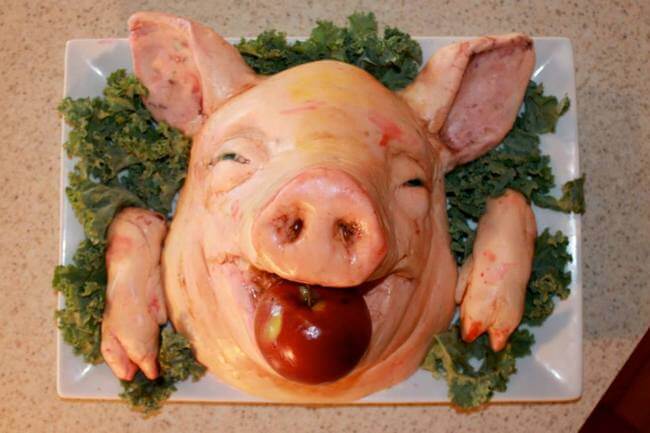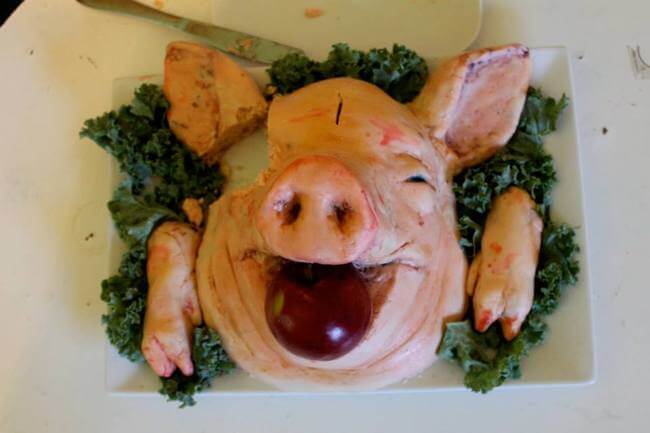 "Lamprey"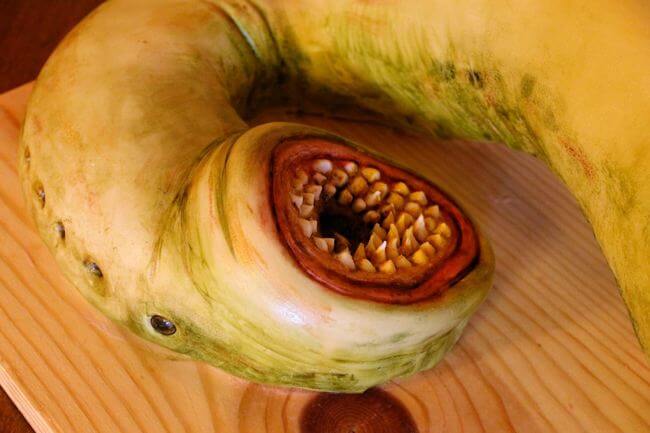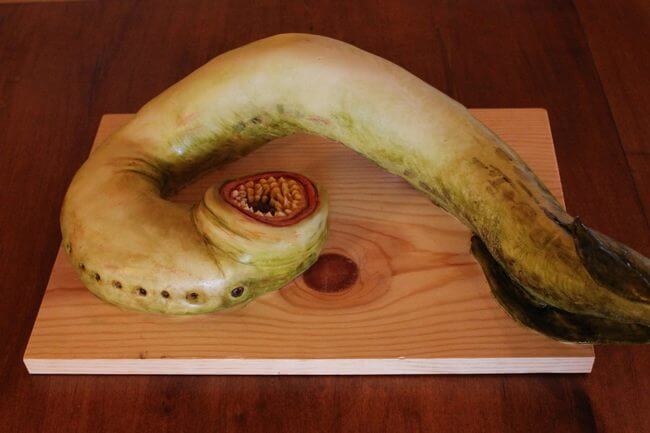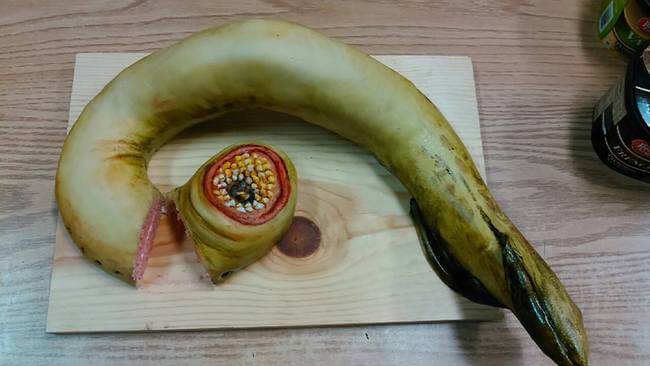 "Bleeding Deer Tick" with cherry frosting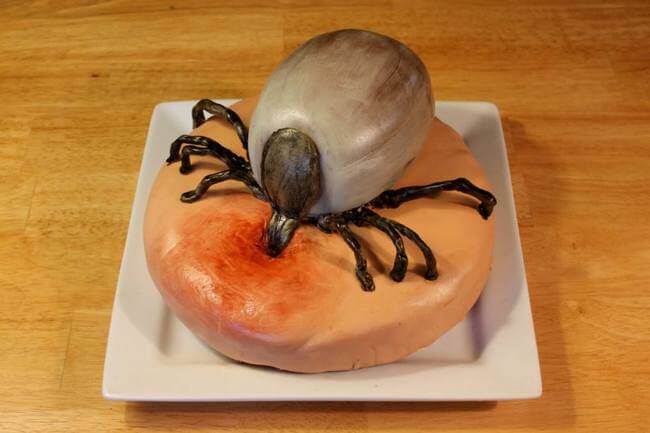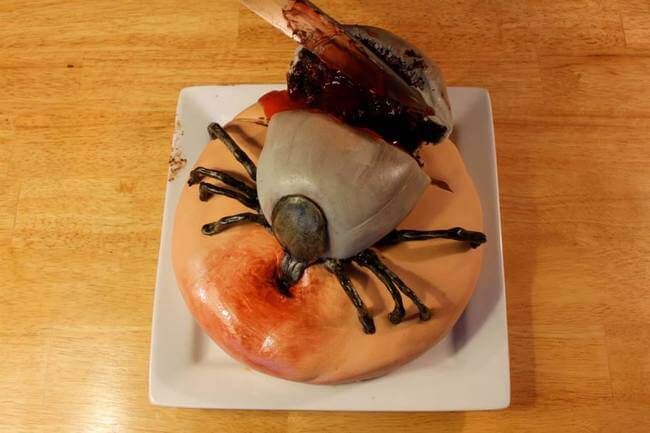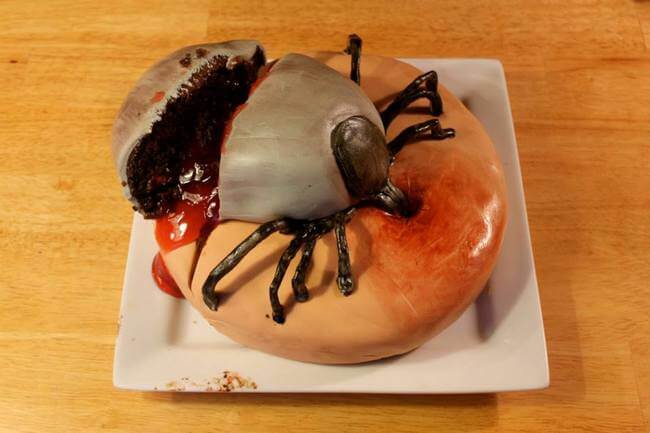 "Severed Husband's Head" His body was donated to culinary science.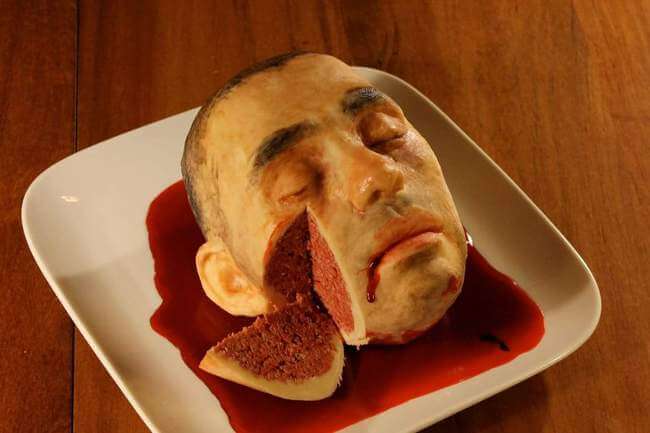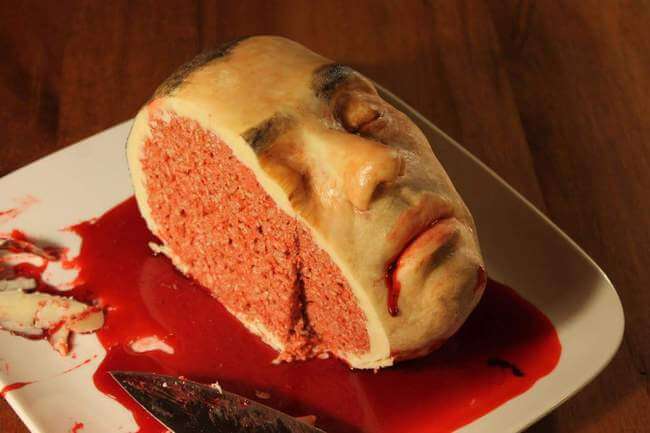 "Baby Mummy"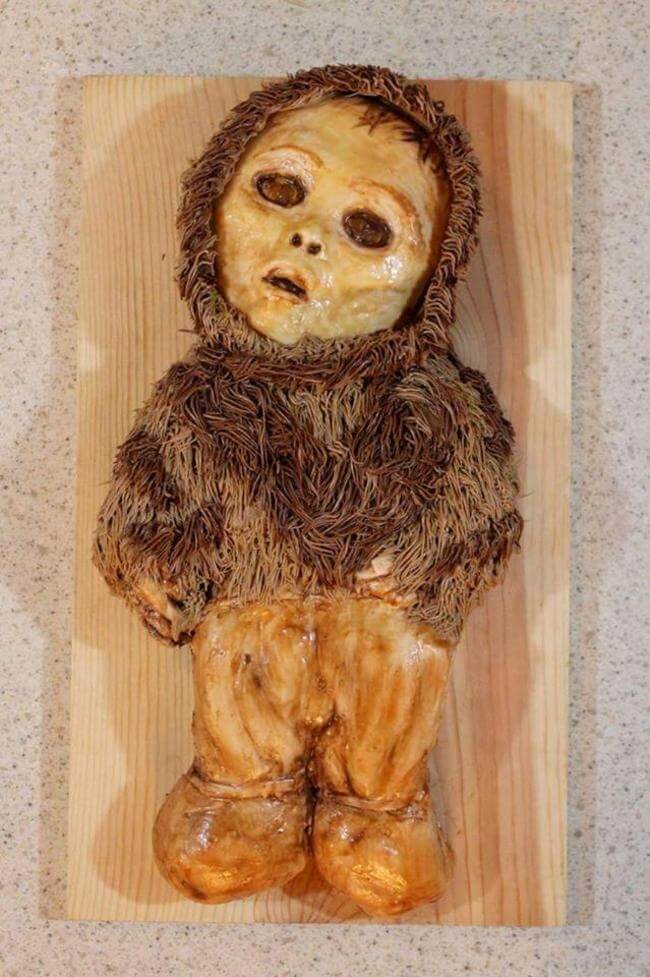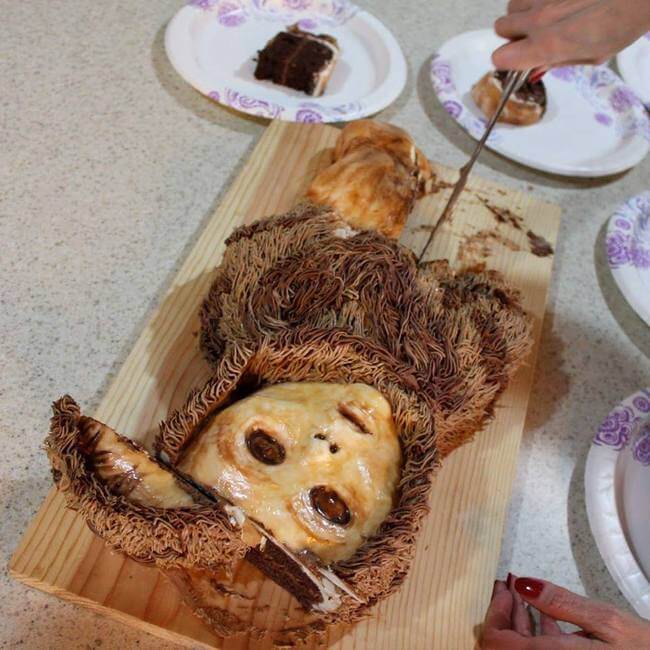 "Baby Skull"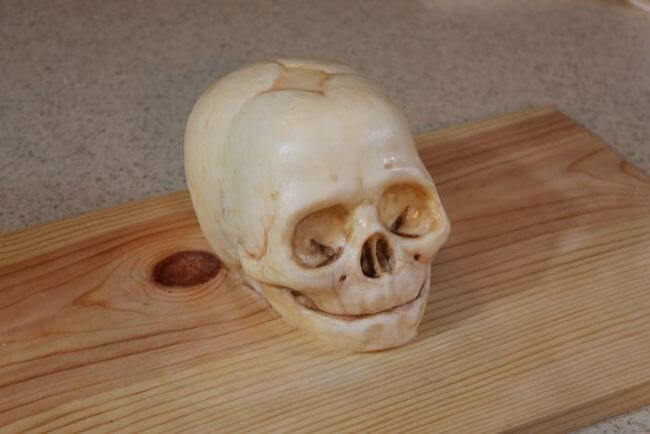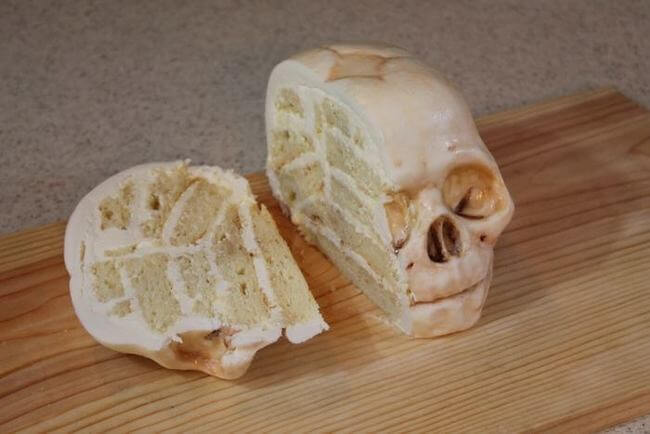 "Rectal Temperature Bum"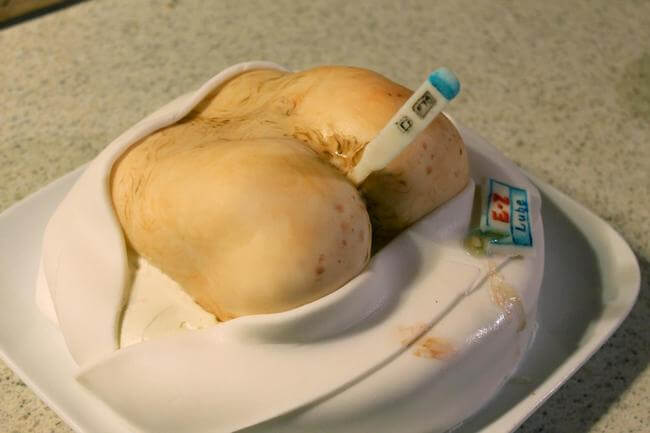 Which ones would you dare to eat?