Pac Man is now big on charity. You can play it in airports, on arcade machines. The money you pay for a few minutes of fun will go to charity and so you'll feel better twice even: once because you got a few minutes of fun and twice because those 5 minutes of fun will be useful for some disadvantaged kids somewhere in this world. How cool is that? To have fun and to give something for charity!
[the_ad id="71925″]
It all came from the idea that people usually wait at airports and with these arcade machines they can wait more efficiently and also get rid of the annoying foreign coins they might have lost in their pockets.
You can find these charitable arcade machines at the Stockholm Arlanda Airport and Goteborg Landvetter Airport. Coins from any country can be used and games such as Ms Pac Man, Space Invaders and Galaga can be played.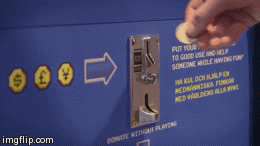 The idea came from the Swedish Red Cross who very well thought of that foreign currency you'll probably never use again since it's just coins that will remain forever in your pockets. This time you won't feel like those "silly computer games" will be just a waste of money since that money goes straight to good causes.
So, this time you'd better start gaming and improving your levels. You are doing it for a good cause, no remorse!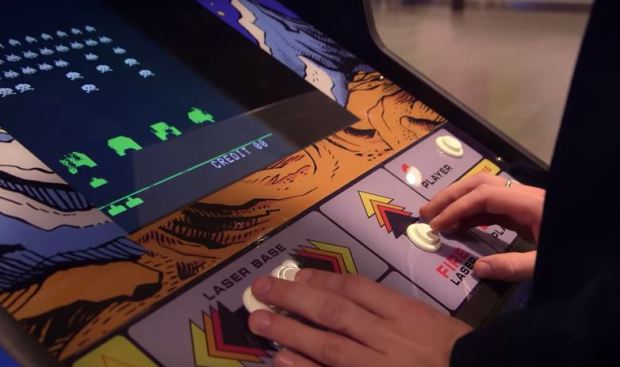 This is another proof that when you want to do good, you find ways to raise funds for that, million of ways. It also proves that you can do good and having fun while doing it, you can give your share to charity just by playing some "silly games". See? It is so easy to do good!