How smart were you when you were 14 years old? I know I was trying hard to be the cool, popular kid in school. I was up to date with the newest rumours around the block and discovering first love. I was busy wasting my time with other "cool" kids and trying so hard to be the coolest.
Now, I wonder if I should have done more with that time. Why? Because there is this wonder kid, Sabrina Gonzalez Pasterski who made a single-engine plane on her own when she was 14 years old. Her paper-work have been in the attention of personalities like Stephen Hawking or Andrew Strominger.
Getting a little bit more into the story of this wonder kid, we find out she graduated from one of the most prestigious university in the world, MIT where she also had a scholarship and in 2011, she won Freshman award for Entrepreneurship.
Her average GPA was 5.0 out of 4 in a three years.  And it doesn't stop here. Her first, ever-written scientific paper was accepted by the Journal of High-Energy Physics in no more than 24 hours since its submission.
Stephen W. Hawking  and Malcolm J. Perry and Andrew Strominger in a paper they wrote together cited two works of Sabrina Pasterski. Yes, they did.
Born in 1993 in a Cuban-American family, she began taking flying lessons in 2003 and started building a kit aircraft by 2006. She first flew her kit aircraft in U.S in 2009. She graduated from Harvard and is currently a Ph.D candidate. Yes, Harvard, too.
In 2016, she told Yahoo that she had never had a boyfriend, smoked or drank any alcoholic drink .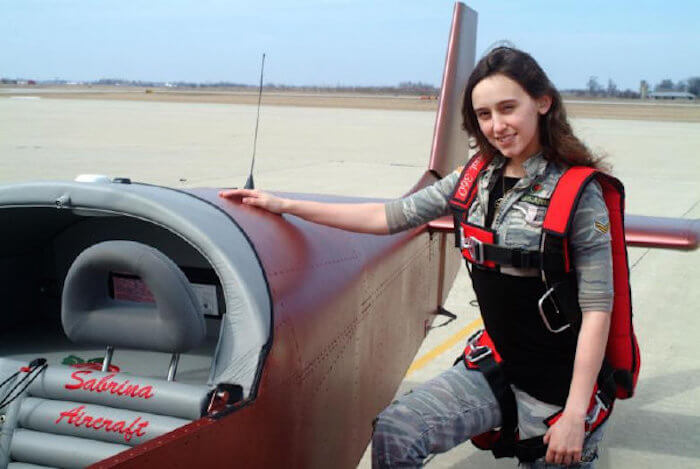 [the_ad id="71925″]
These three girls from Ireland won the grand prize of the global competition from Google Science Fair in 2014. Their project consisted in the discovery of a soil bacteria called Rhizobium that can speed up the germination process of crops by 50%- 70%. Now that's cool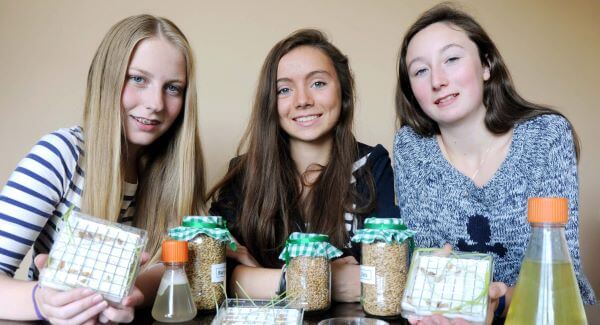 He is Ainan Celeste Cawley and he is the youngest student to study chemistry at tertiary level. In 14th 2008, he set a world record for memorizing 518 digits of Pi and reciting them on camera. And he was just 8 years and 9 months old. He also composes music for films.  He is said to walk at only 6 months, run at only 8 months and speak in full sentences and at an adult level at only one year of age. Too much? Let's go on to the next wonder kid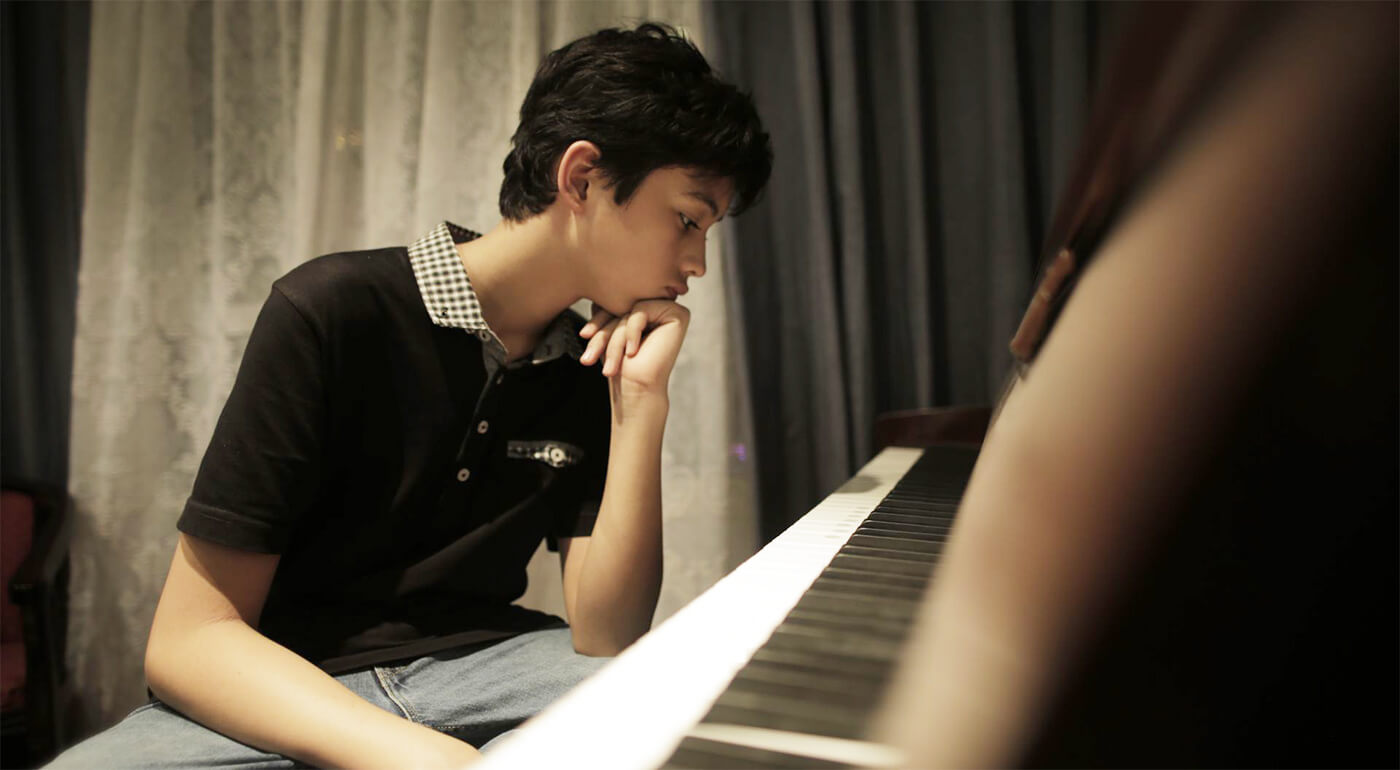 Stephen R. Stafford II began playing piano at the age of two. His mom sent him to college at 11 years old since she was homeschooling him and couldn't keep up with his potential. He is working to get his triple major- pre-med, computer science and mathematics.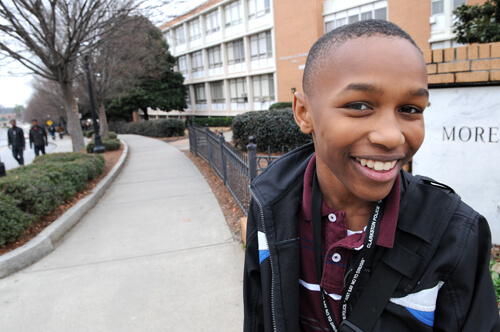 She has created a nanoparticle that kills cancer. I think that says it all about her. She won numerous scientific prizes. She enjoys kayaking, reading and hiking.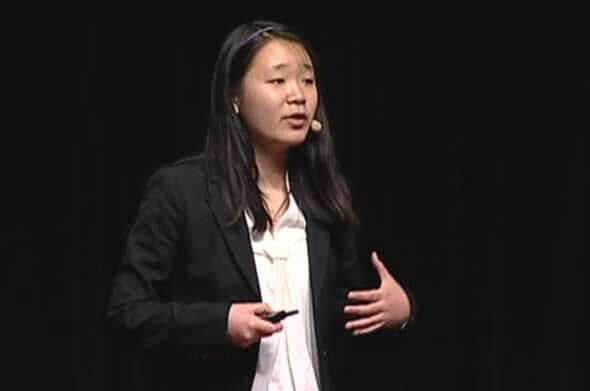 [the_ad id="71924″]
Colin here taught himself to read by age two. At only 9 years old he began taking college credit courses at the University of Connecticut. He graduated from Stanford online by 11 and became a full-time sophomore in the university by the age of 12. By the age of 16, he had already earned two bachelor's degrees. He is currently focusing on his career on environmental policy issues worldwide.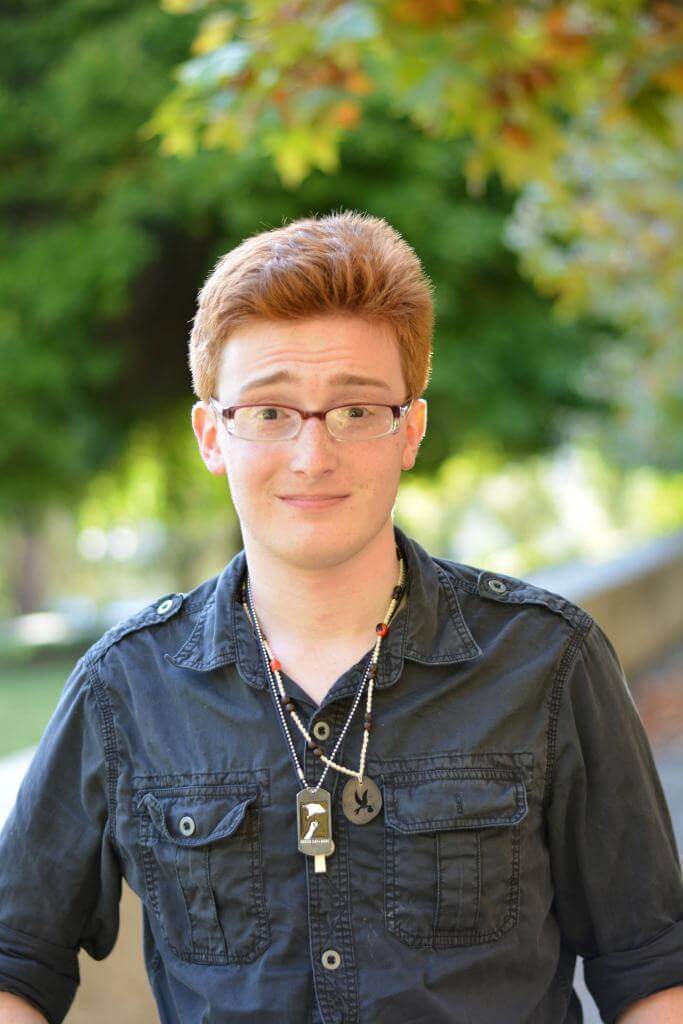 Esperanza Spalding was playing violin in the Chamber Music Society of Oregon at the age of 5. By 15, she was the concertmaster. She became an instructor for the Berklee College of Music in 2005 when she was just 20 years old. She plays jazz, jazz fusion, bossa nova, neo soul and R&B. She beat Justin Bieber in 2011 when she won the Grammy Award for Best New Artist. She was the first jazz artist to ever win that award. She went on to win 3 other Grammys after that. She played at the White House twice and was invited to play at the Nobel Peace Prize Ceremony in 2009. She is currently a Professor of the Practice of Music at Harvard University.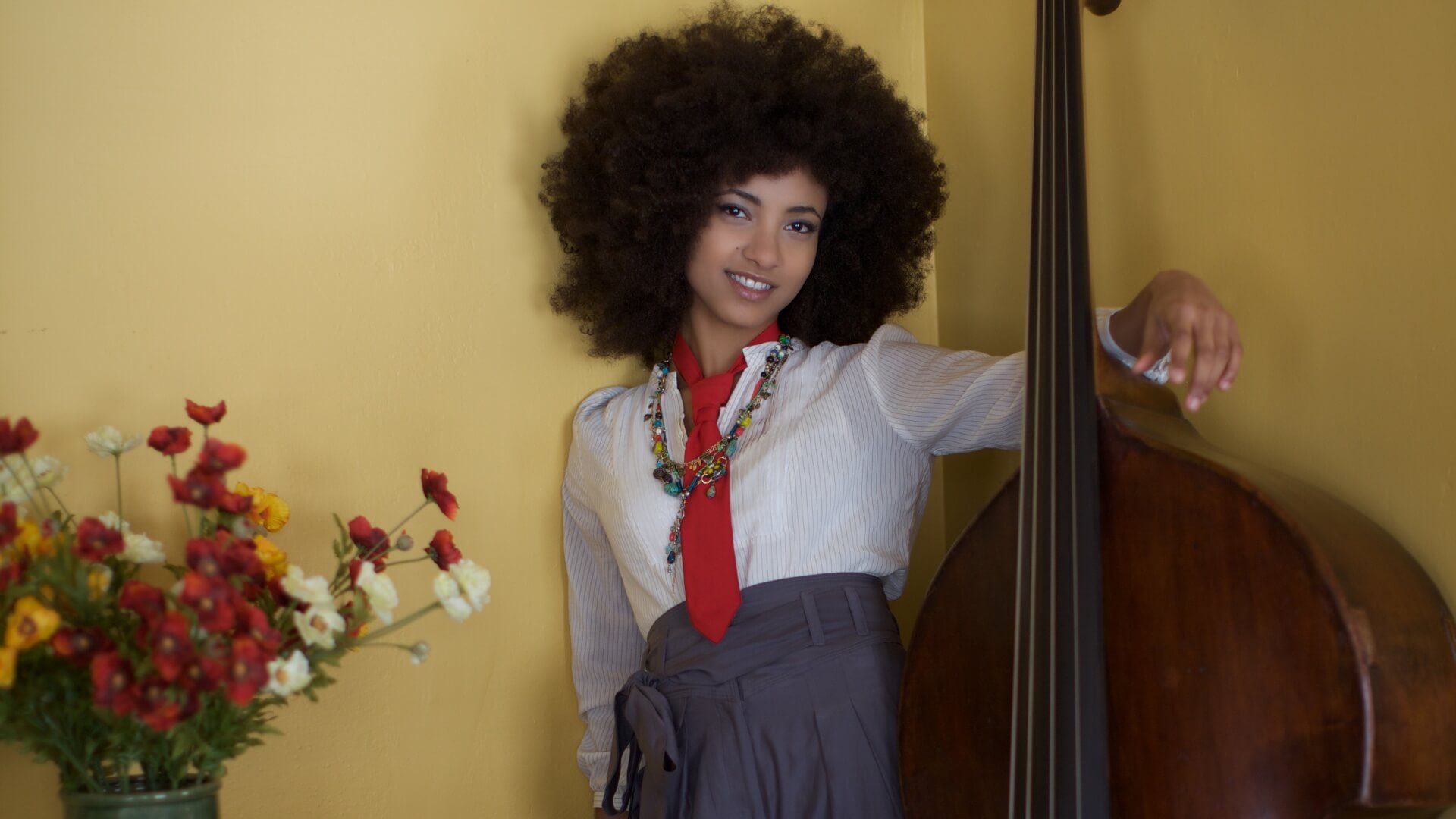 Bottom line is: Who created these children and how:)