Did you ever hear the expression "My Mixtape is on Fire"? What about " buy my mixtape " or " Check out my Mixtape ?". If you did you are probably a rapper wannabe trying to make a name for himself.
As a matter of fact, musicians trying to support their new songs via social media use these expressions all the time.
Platforms as Twitter use them in an ironic way because of how overused the word "mixtape" is in the hip-hop world by the aspirant rappers.
It all started on the 7th of July 2014, with a user on Twitter, @PerfectSceness, who shared a stock photo with a woman sharing a pair of earplugs with a young kid accompanied by the caption "Daquan's mixtape is fire".  
About Mixtapes and buy my mixtape meme 
Originally, when we referred to mixtapes in the 1970s, we talked about mixtapes in hip-hop used by local musicians in New York City like Kool Herc or Africa Bambaataa who used to record their live concerts on audio cassettes.
The expression changed during the 1990s, when it was used to refer to an extended complete album of a new artist. These albums were released for free and to promote their music. The songs could have been freestyle, remixes, original verses, or just famous songs.  
Check out my mixtape spread
The sarcastic interpretation and use of Mixtape started on the 15th of June, 2014, with the user @UrbanEnglish on Twitter. The Tweet was a personal interpretation of the expression "check out my mixtape" as "don't consider me ". The tweet reached more than 1,000 tweets and 660 favorites in less than eight months.
On the 14th of November, 2014, Filthy Frank, YouTuber, added on the platform a video named "Bad Internet Rappers," where he was making fun of rappers at the beginning of their career who were promoting their mixtapes and Soundcloud accounts without any shame at all. The video gained popularity very quickly with 940,000 views and 5,900 comments.
The month after, on the 10th of December, a Vine user named The Vertigo uploaded a short video called "Download my mixtape it's fire,". In the video, he barks sharing a preview of his new music.
In January 2015, the user Cheezburger made popular a Hide the Pain Harold GIF known by the name "Check Out My Mixtape".
A few days later, on the 18th of January, 8JTV, a channel on YouTube uploaded a mash up comedy named "Check Out My Mixtape" showing a man who tries to make people listen to his mixtape in the most hilarious and weird ways.
How hot is your mixtape? Find out by scrolling through our list of Buy my Mixtape memes!
1. Thank God we can use the mixtape to warm up this bread!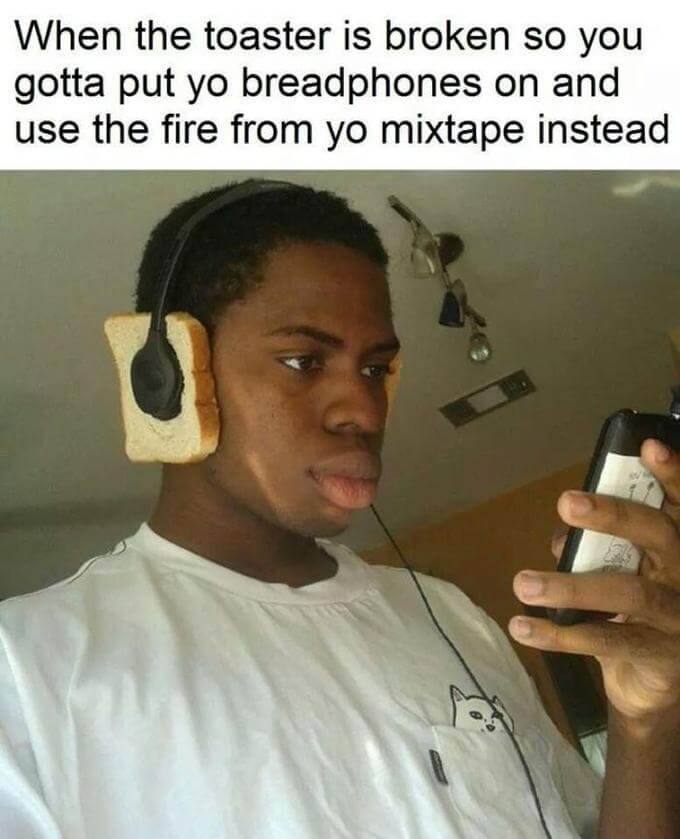 2. When you want to trick kids into listening to your mixtape: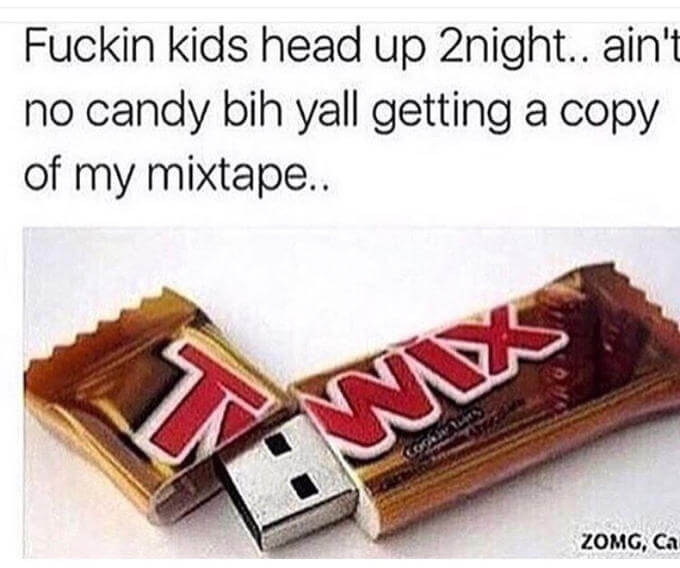 3. When your mixtape is not good: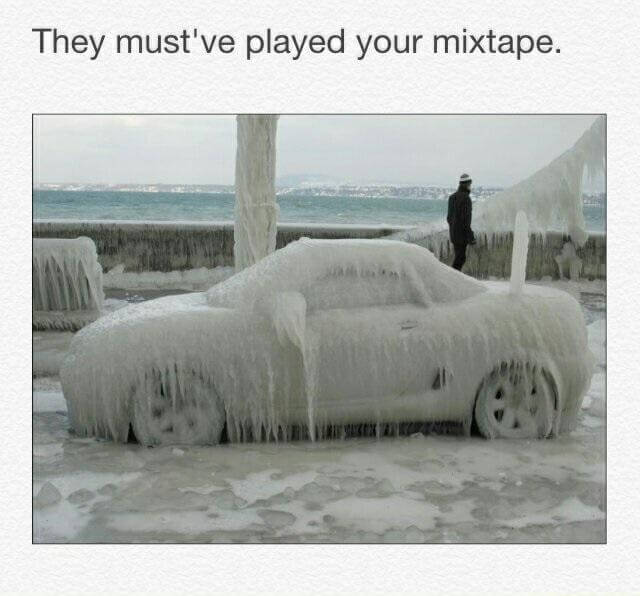 4. When your mixtape is absolute fire: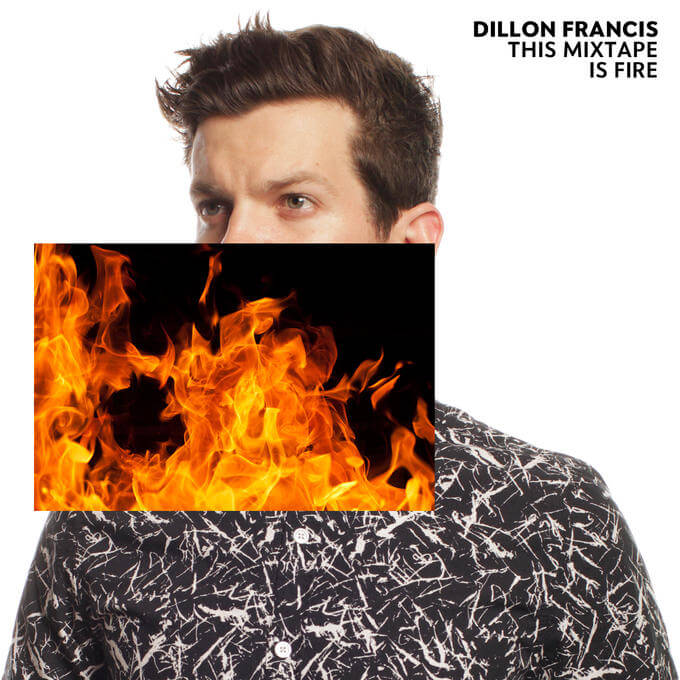 5. War or not, you gotta listen to my mixtape:
6. Not even ghosts can stand how much fire is this mixtape: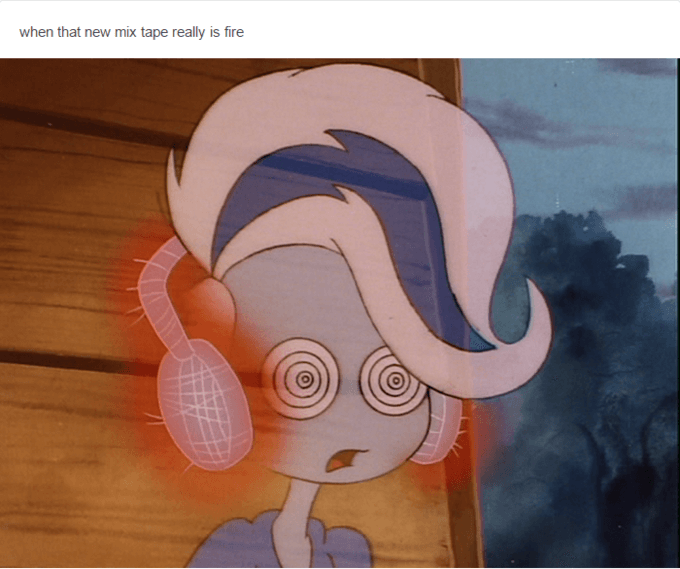 7. Who wouldn't listen to Jesus' mixtape?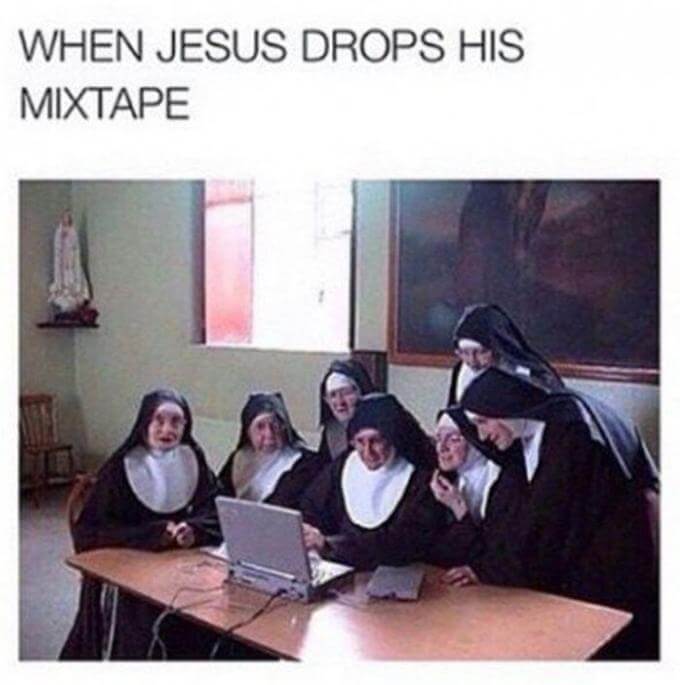 8. You gotta pick your moment man!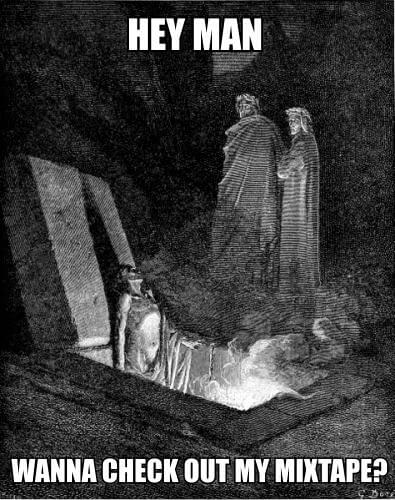 9. When your mixtape is so on fire that you have to pull the fire alarm!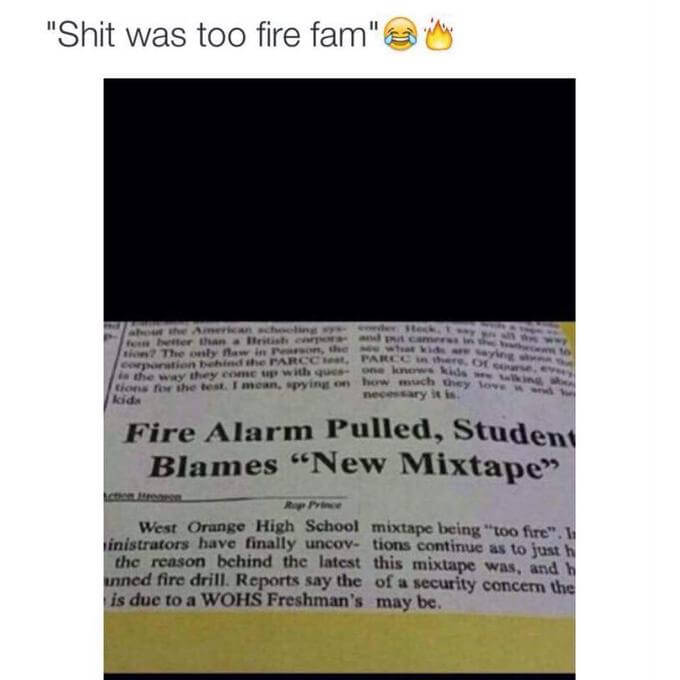 10. That's never a good start! Buy my mixtape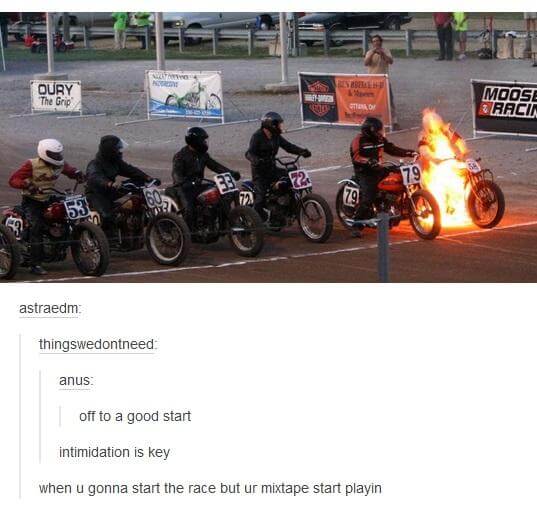 11. No one can handle this mixtape!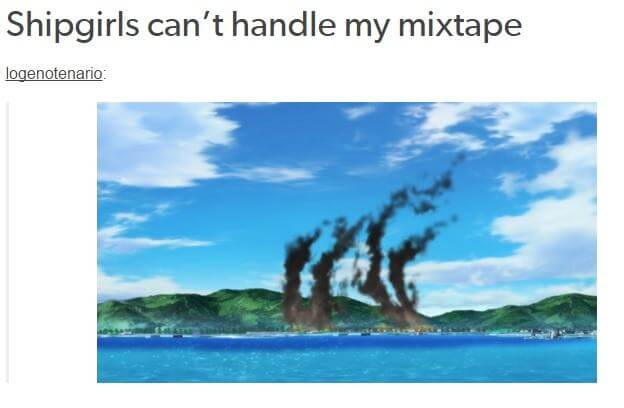 12. That would make for a kick ass mixtape cover!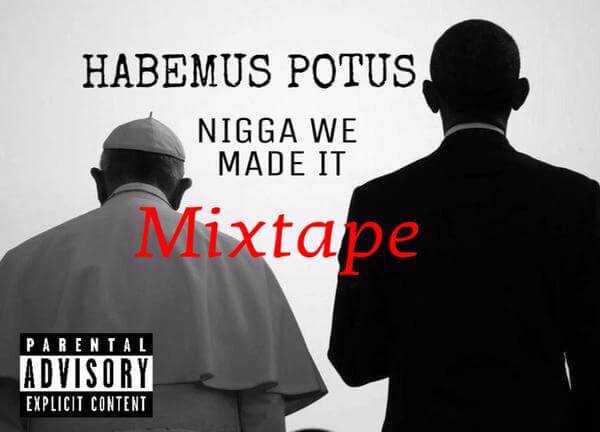 13. This mixtape is so hot it can melt ANYTHING!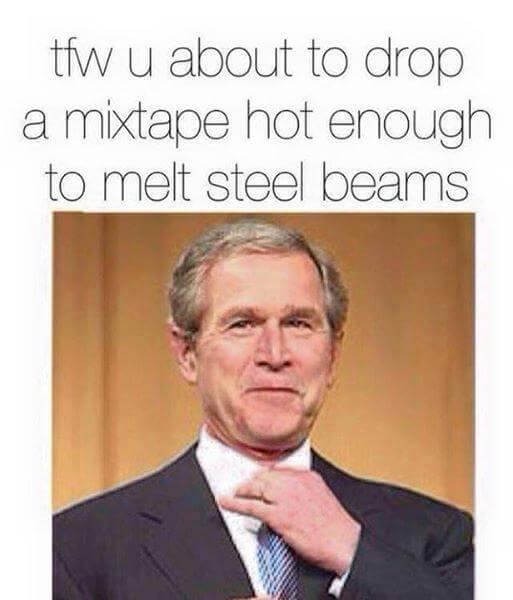 14. When you start playing your mixtape and the whole city starts burning!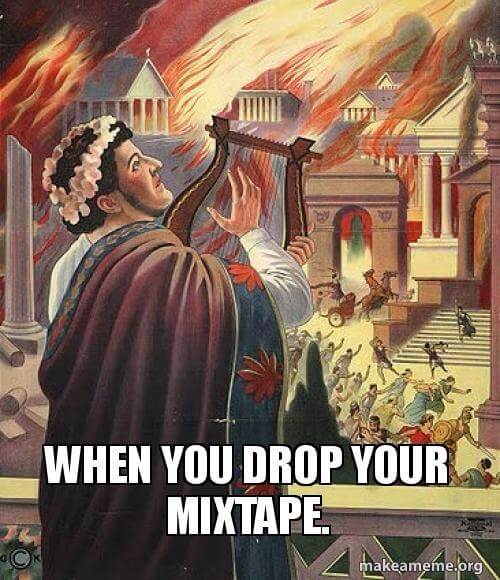 15. That's pushing it WAY too hard!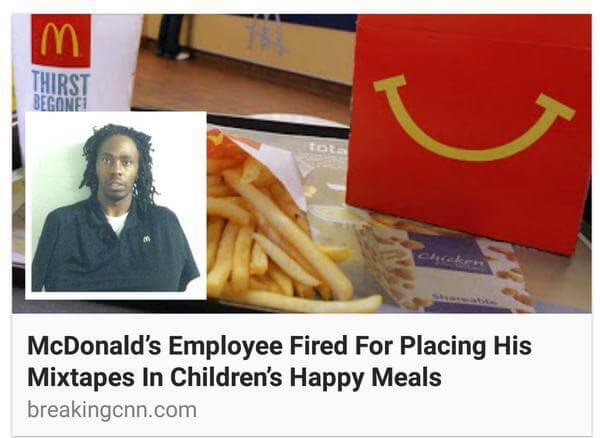 16. Valkyrie's mixtape is ON FIRE!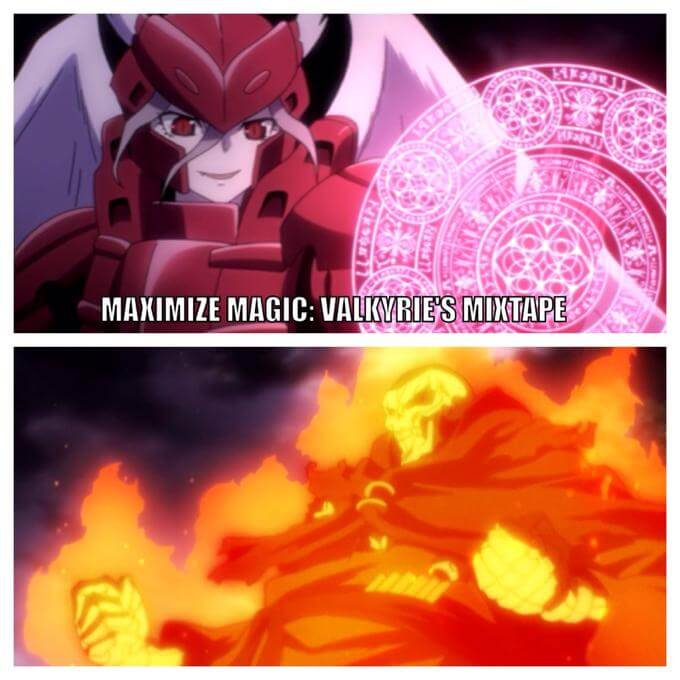 17. Wendy knows what it's REALLY hot!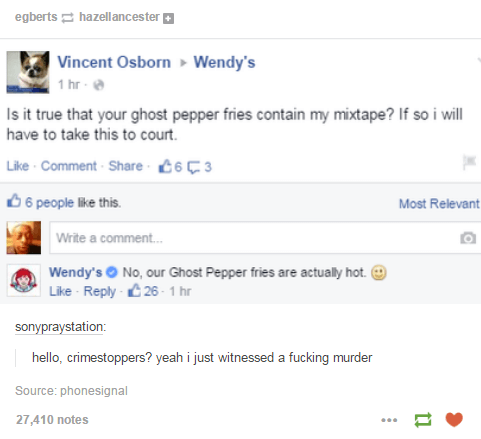 If you liked this article about the second use of mixtape share it with your friends that dream of becoming rappers being cocky about it but actually having the talent of you singing karaoke. Let us know how it went!