But did you die? Is a popular and funny phrase that you usually say to someone who is complaining about something that is not important.
The first time But did you die sentence was said was in the popular movie " The Hangover " by the character Mr. Chow played by actor Ken Jeong. Watch the scene below:
You can also watch all of Mr. Chow greatest moments from the movie below:
Another great example to explain this phrase is like something like this: 
Passenger: How did you get your flying license if you fly like this?
Pilot: But did you die?
Passenger: No but…
Pilot: Then you're complaining about nothing.
After it was featured in the movie it quickly became very popular in online communities and many started posting it online with a different image and tagline everytime. below are some of the most popular examples we could find:
Taking a reference from Game of Thrones and using it with the did you die phrase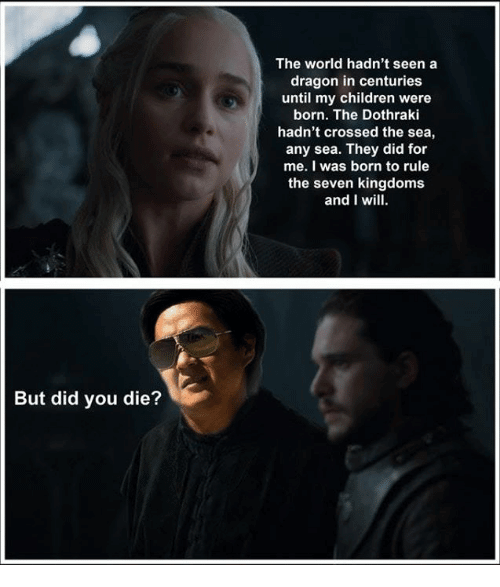 Usage of the phrase in popular comic book movies such as X-Men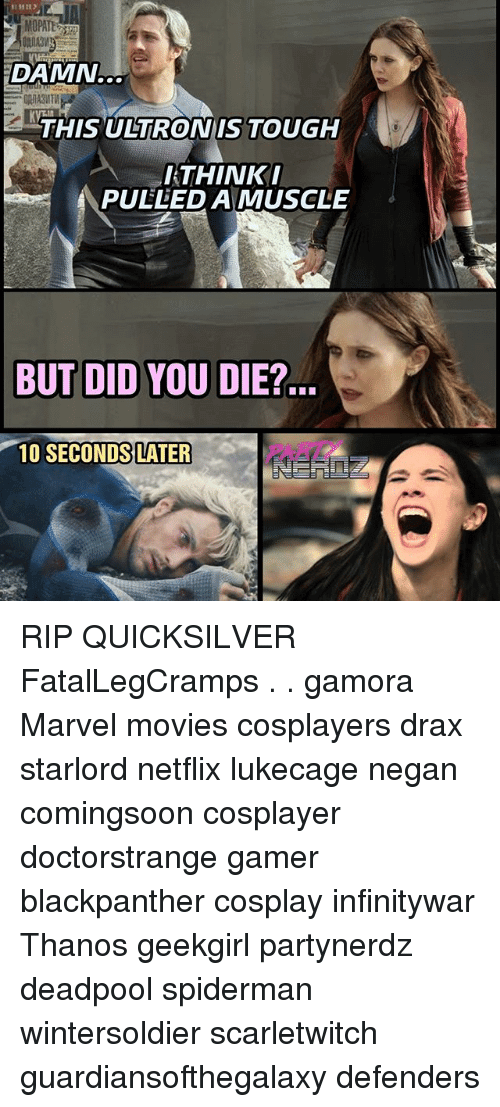 Classic when people insult my driving skills i always reply with a " But did you die " response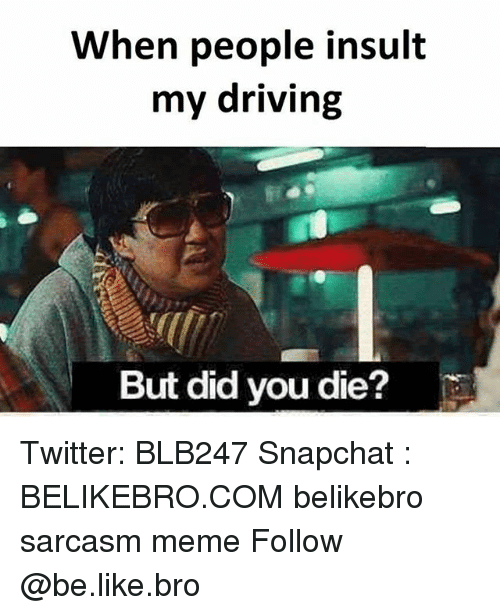 Using breaking and trending news cycles to infuse the meme phrase like the United Airlines incident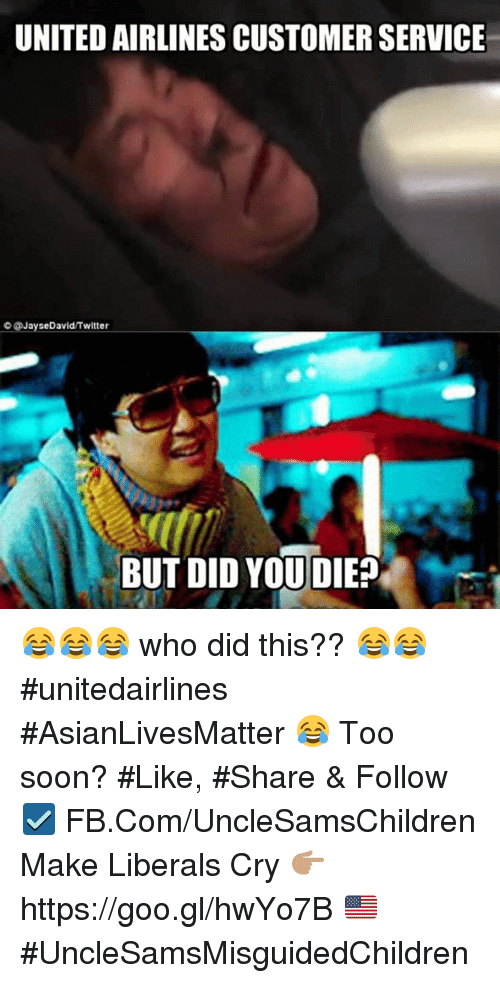 Another driving example. These seem to be the most popular ones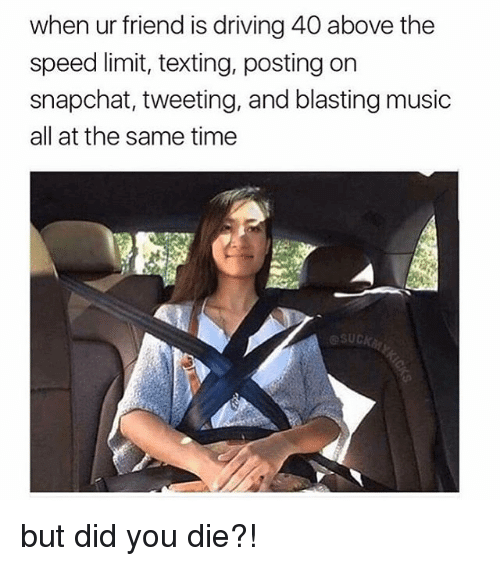 When your friend complain about working a double shift, send him this picture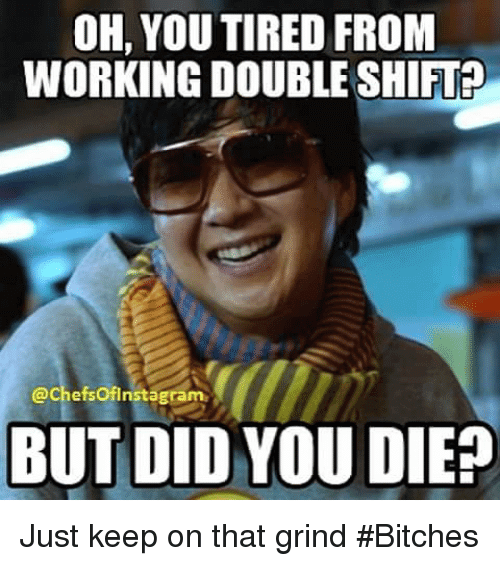 When someone tells stories about how hard you used to party when you were young…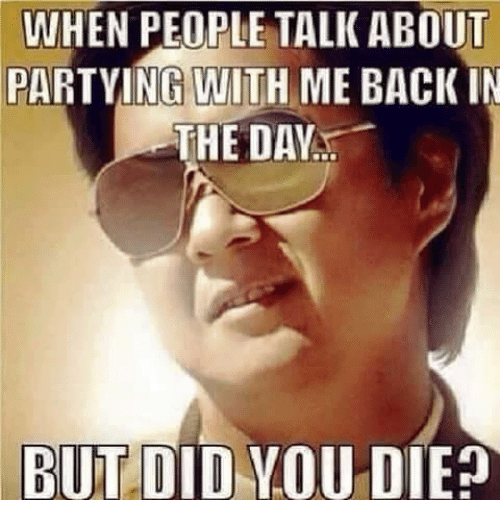 Classic abe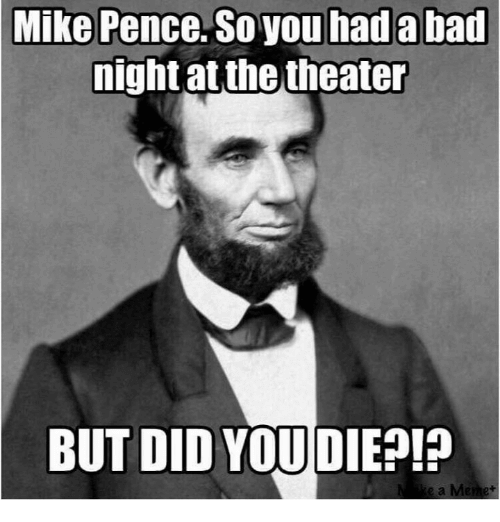 When you workout so hard you feel like dying, read this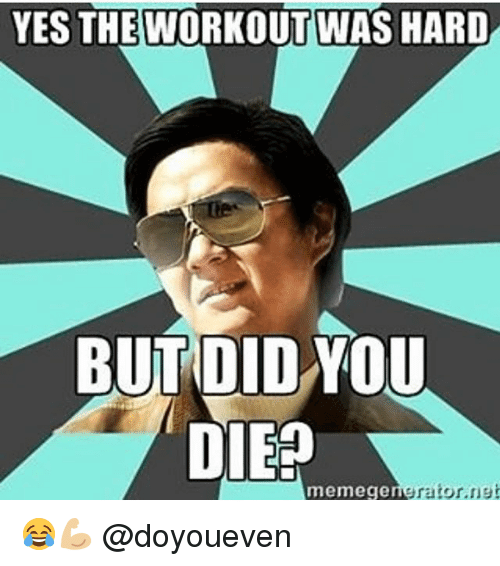 Now that you understand what is and how the but did you die phrase work and being used, you can easily create your own images and spread them around the internet for everyone's enjoyment. Also please share with us your favorite picture from this post.