Taco memes, Taco Tuesday, Taco love. What ever you like to call them, it won't change the fact that this little food is delicious! A taco is a traditional Mexican dish made from either a corn or wheat tortilla stuffed with meat and veggies inside, rolled or folded together, and if this doesn't sounds yummy to you, you know nothing about food.
In the gallery below you can find the best taco memes the internet has to offer and as we already know you're a person who fancy the good food and good living, we thought to collect them all in one place and make your life easier, like we always do. And if you're into Mexican things, check out our funny Mexican word of the day memes list
1. I think I might have an tacohalism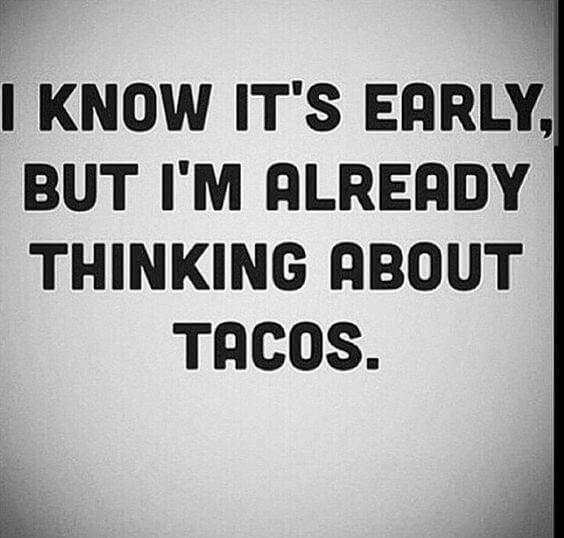 2. Actions speak louder than words, and taco says it all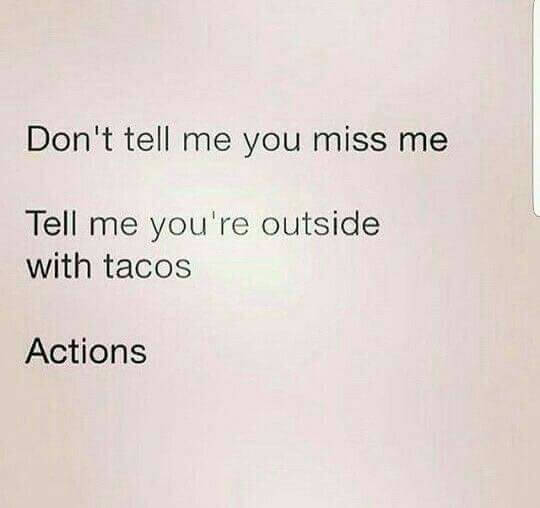 3. If you can make your own tortillas, you're already in heaven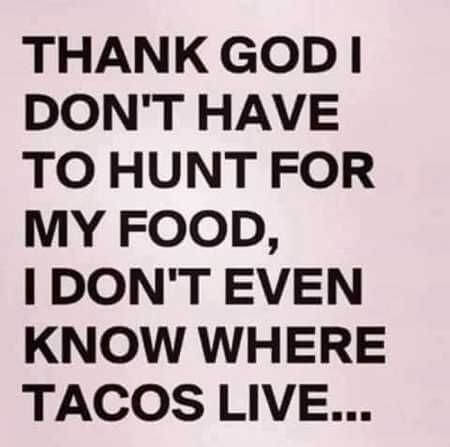 4. Disney referens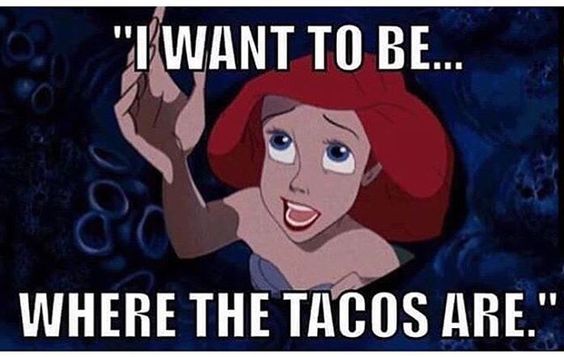 5. True love story between a man, and his taco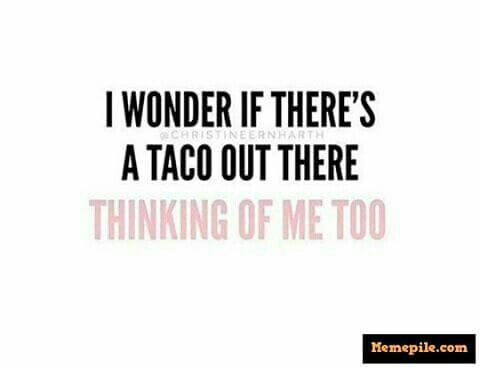 6. Startup idea.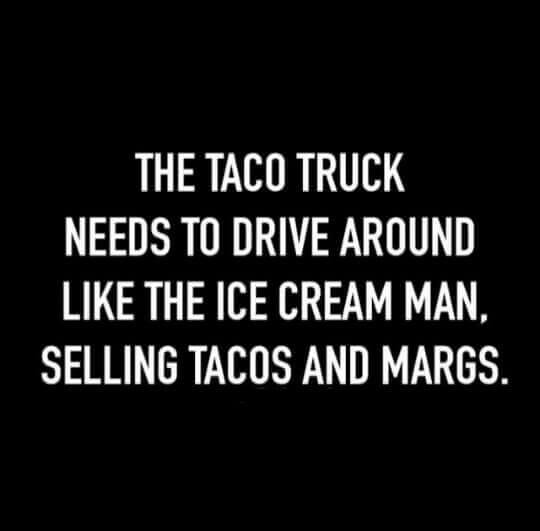 7. Instead, just grab a napkin and join me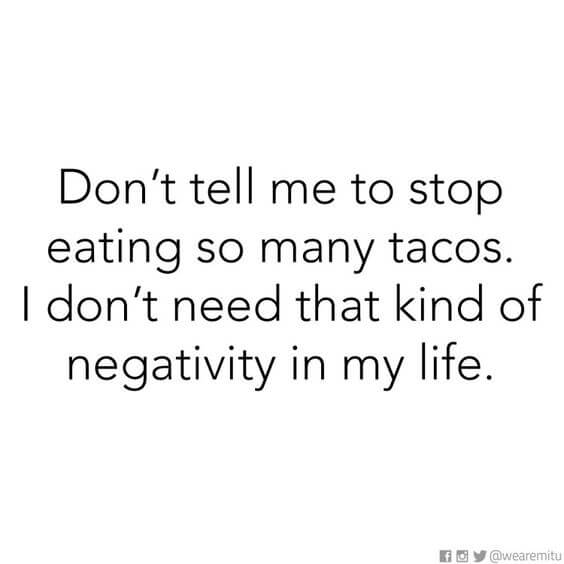 8. OMG this is true, here TAC OCAT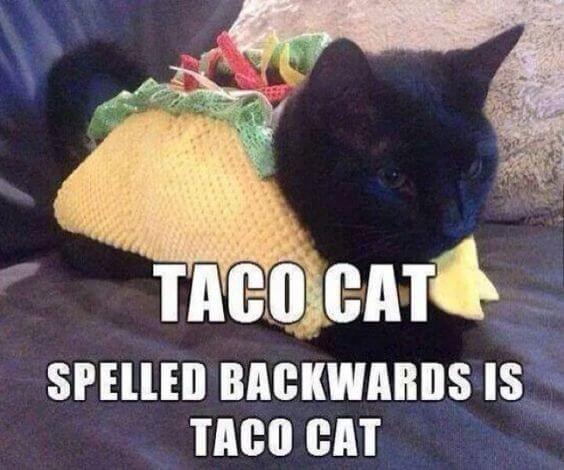 9. And it will be the best date you ever had
10. The new age yoga of tortilla food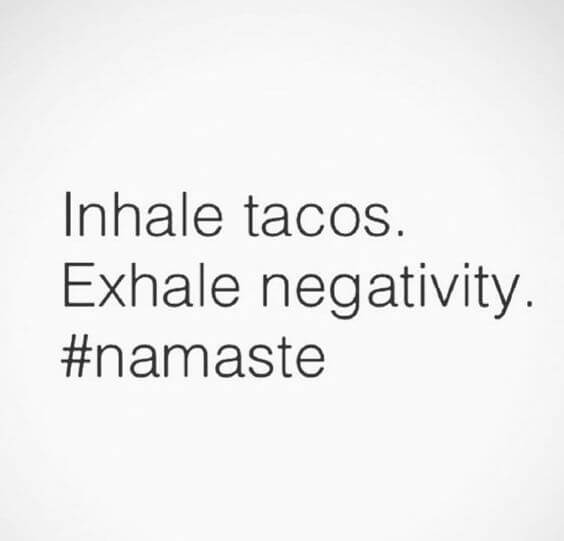 11. 60% of the time it works every time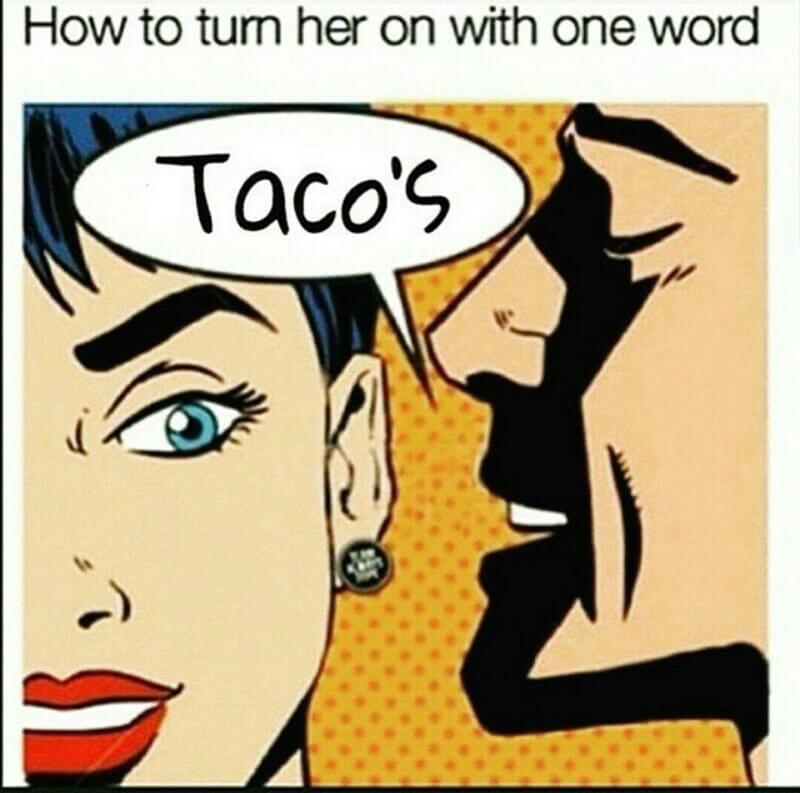 12. Awesome little graphic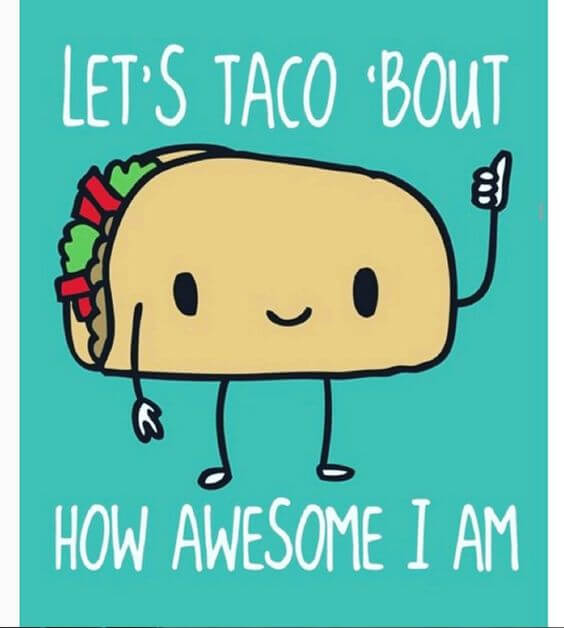 13. Taco puns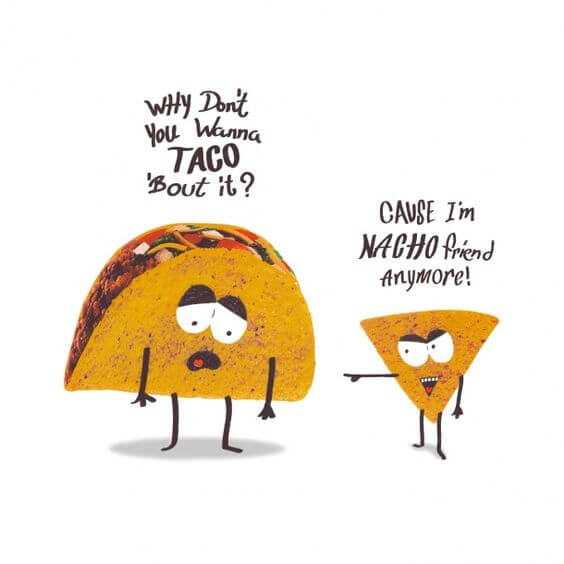 14. Never go a full week without the Mexican delight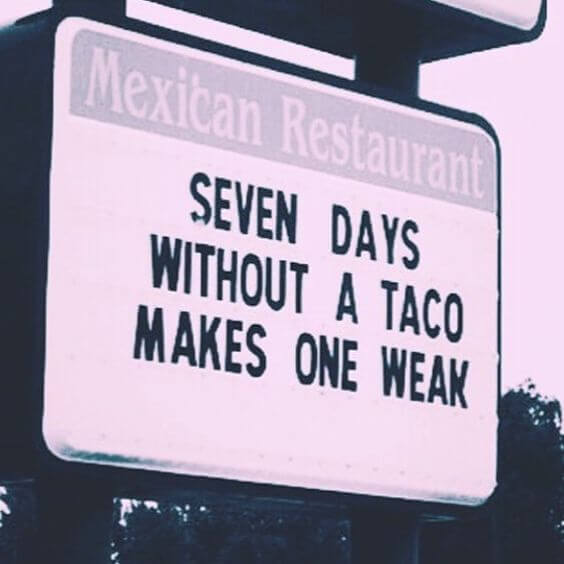 15. No one touch my TACO! I will stab you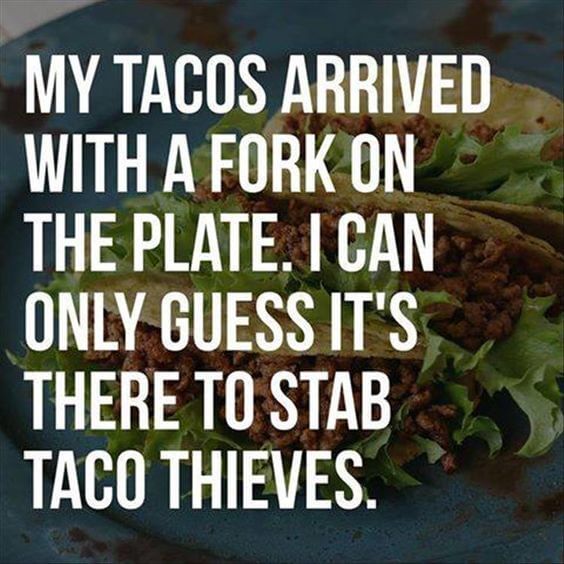 16. It's a different kind of work out. It basically involves a lot of eating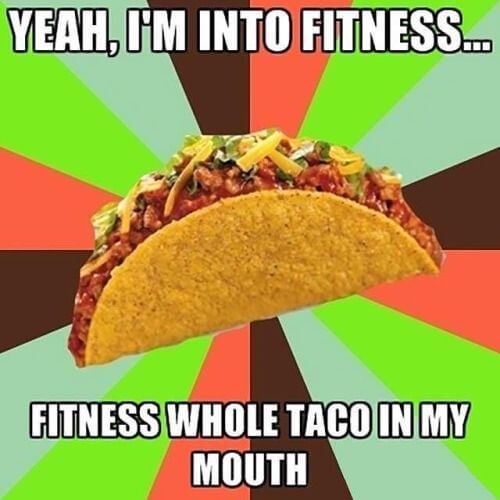 17. Not I love you or some other noise, talk to me through my belly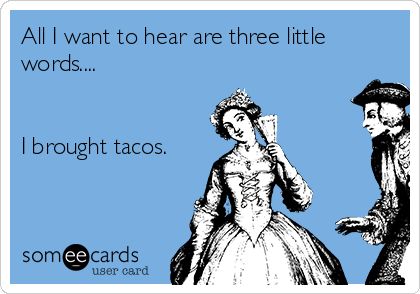 18. If you're not the fit couple, you're the taco couple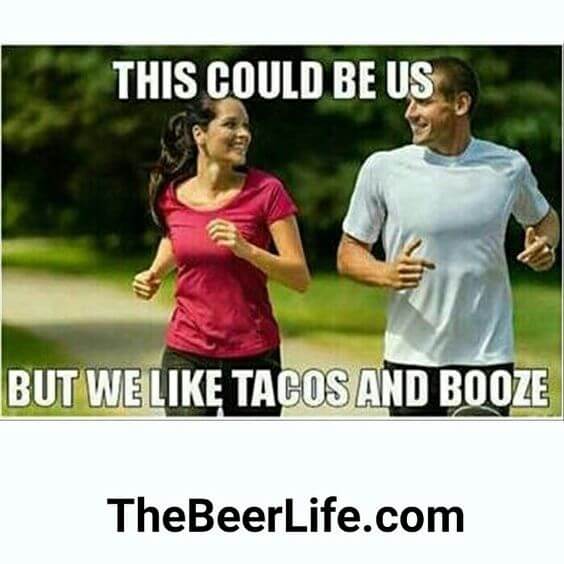 19. Little trick to eat two tacos for the price of one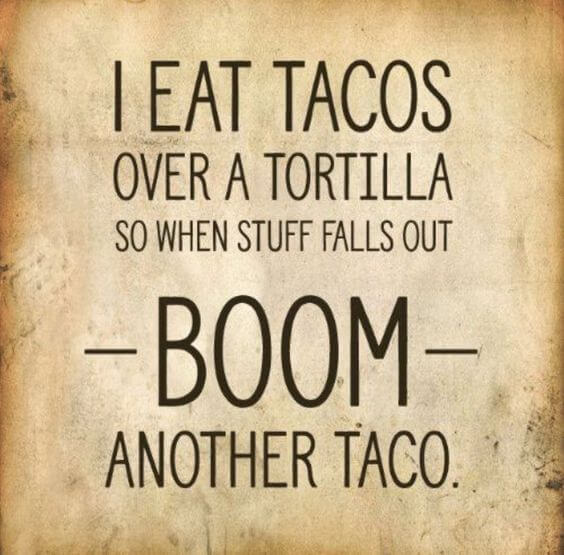 20. These will never go extinct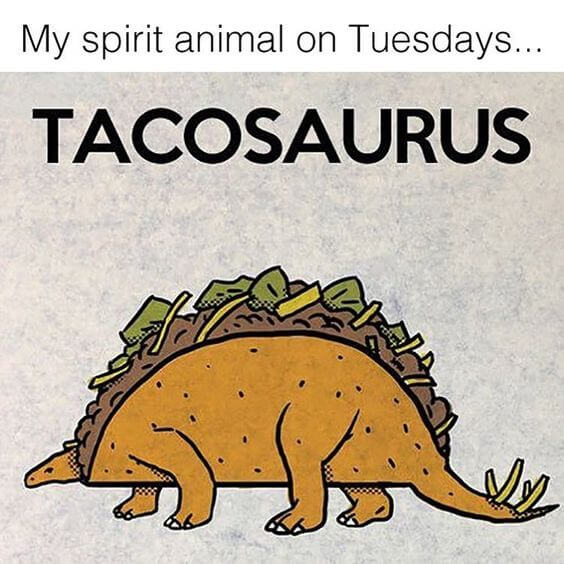 21. ***** please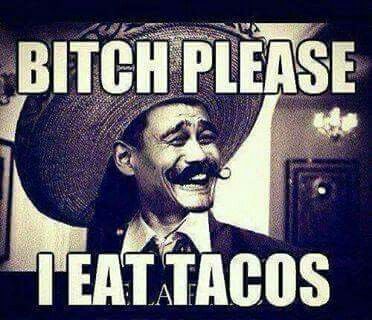 22. Emotional cure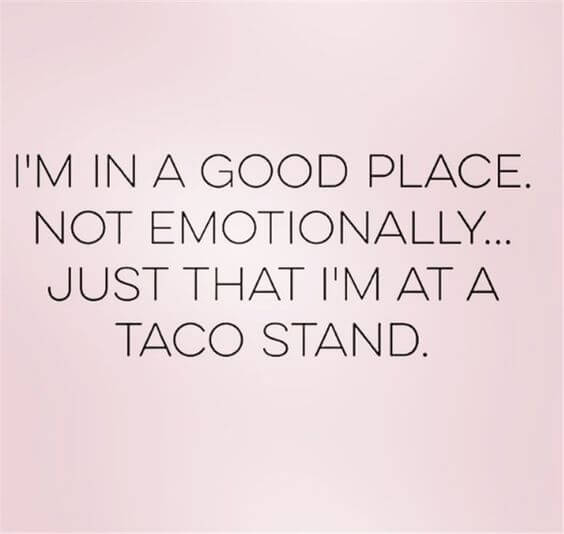 23. Taken – AKA Taco an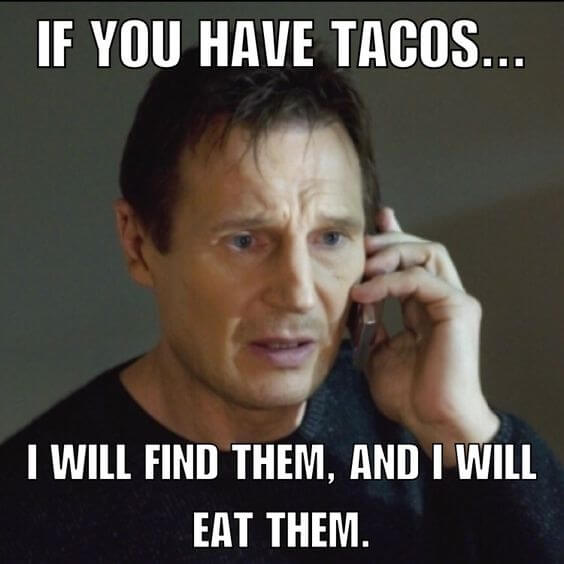 24. You can't have it both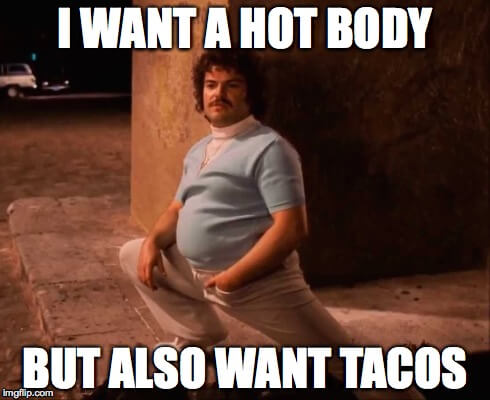 25. Taco Bell is a problem for some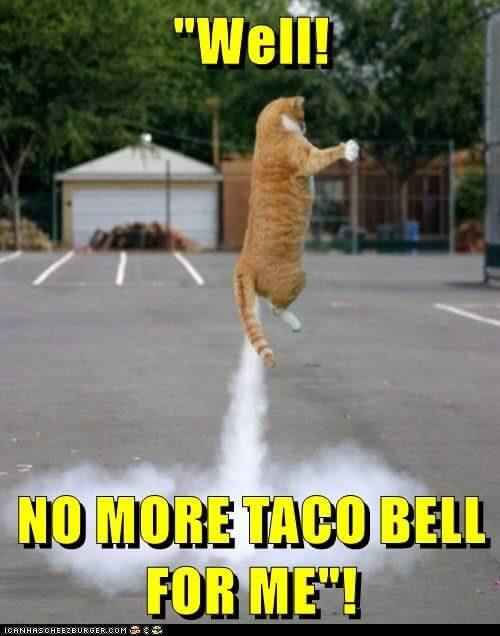 26. Taco Tuesday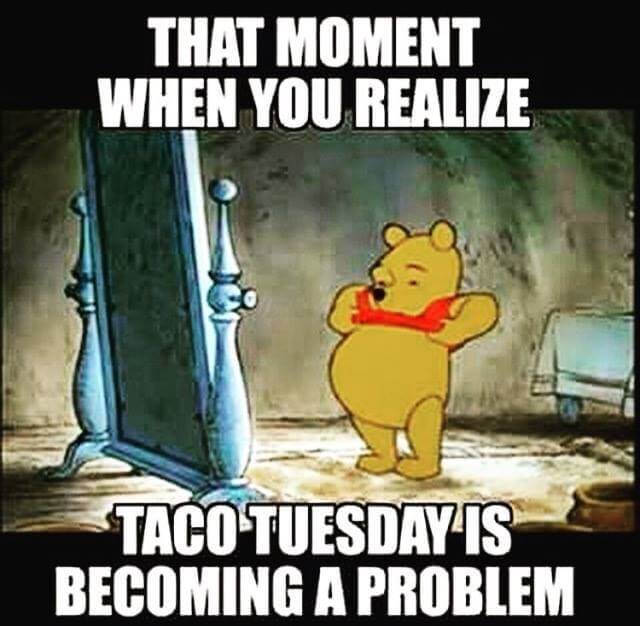 27. Tuesday is always a good day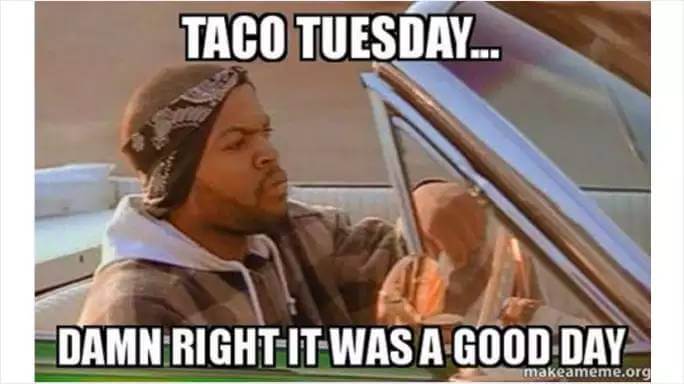 28. The perfect proposal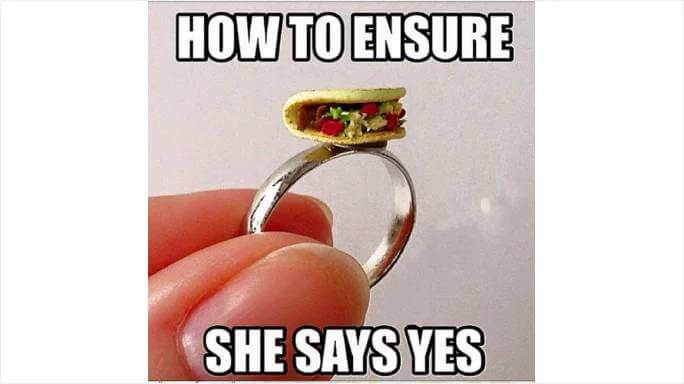 29. My heart usually wins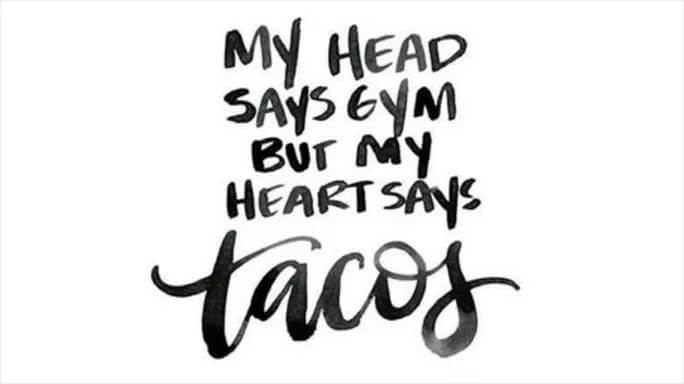 30. Make yummy food, not war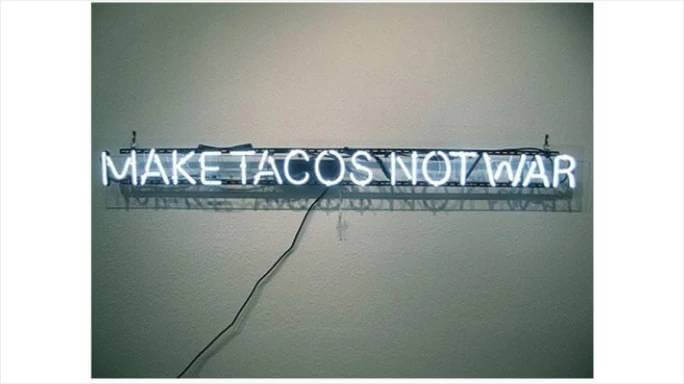 31. Beware of the trap.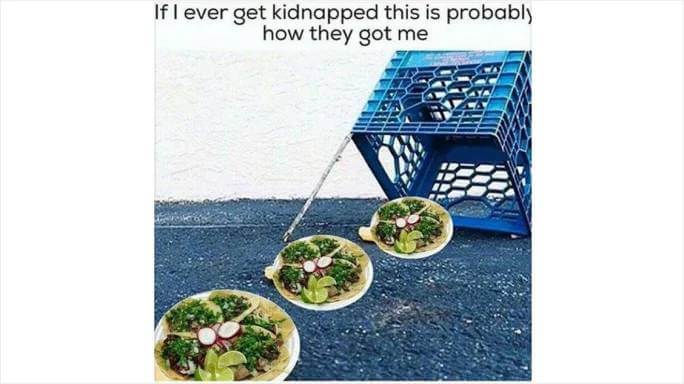 32. Beats any relationship I ever had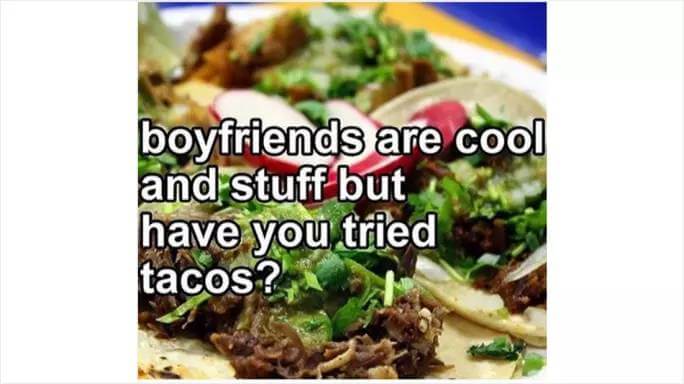 33. Santa knows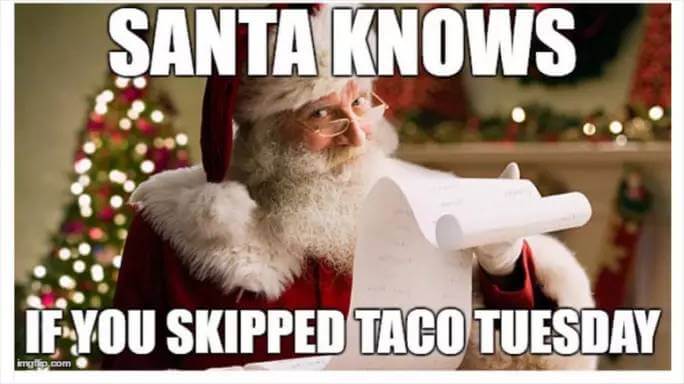 34. It's a fact! Can't argue with logic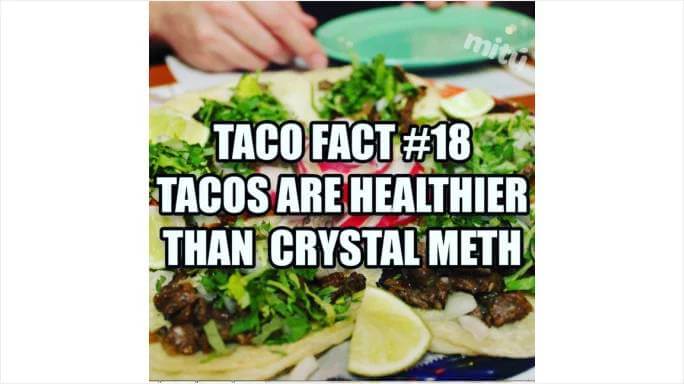 35. Single or taco?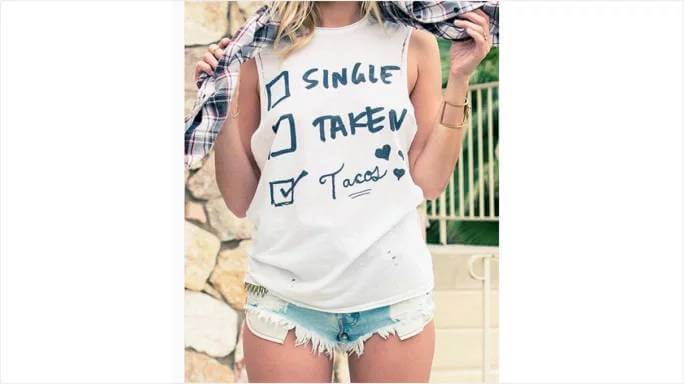 36. Tacos won't hurt your feelings…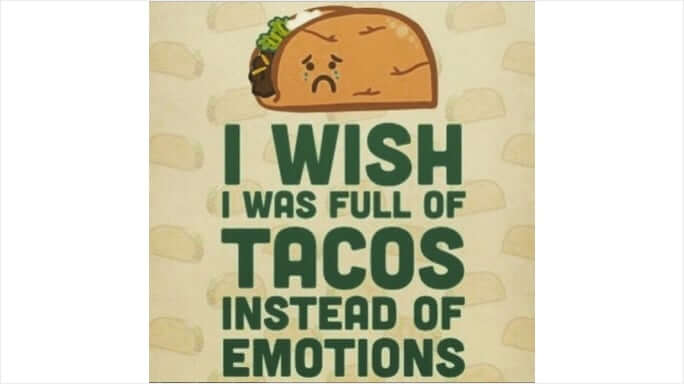 The only thing better in life than a good looking taco is NOTHING! Nothing is better. Please share