If you're looking for beautiful places in Norway you came to the right article. While we don't know all the names of the places below featuring the stunning beauty of Norway, a simple Google search will find you the names we missed.
This gallery is for inspiration only, so just browse it below and make sure you save or search for more info on the places you find the most beautiful in Norway.
For people who live there, it's just another country, but for those who only travel or visit Norway, it's an amazing experience. Norway is known to be one of the most beautiful places in the world, with scenes of amazing sunrise hikes or a camping in the snow.
Related: Most beautiful roads in the world | 15 fairy tale cities around the world
This country has spectacular views that would not shame lord of the rings or Narnia. We find these images so beautiful they're actually inspiring. What do you think?
Some beautiful places in Norway to visit – BORGUND STAVE CHURCH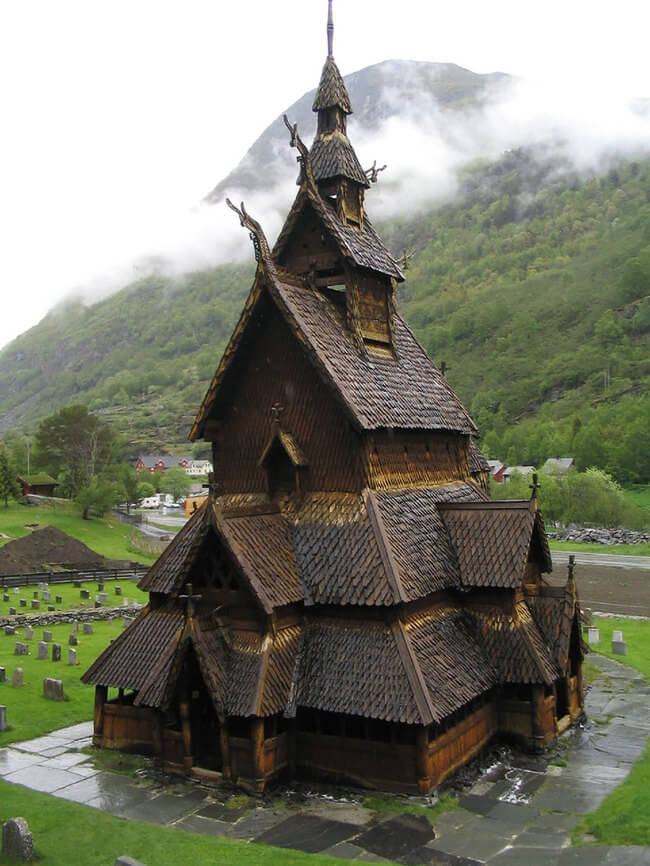 Låtefossen or Låtefoss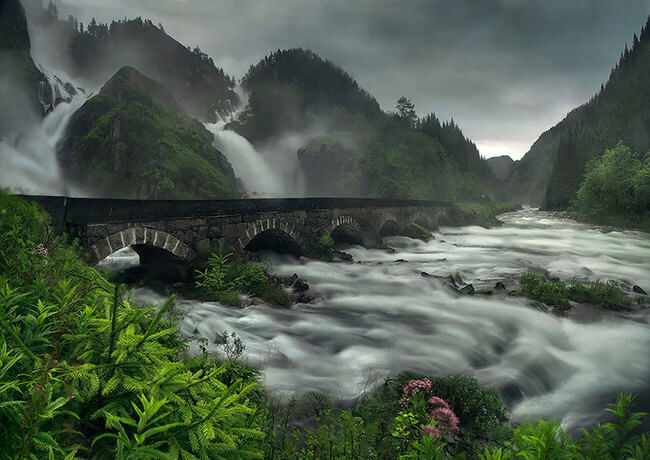 Barn in Valldal, Norway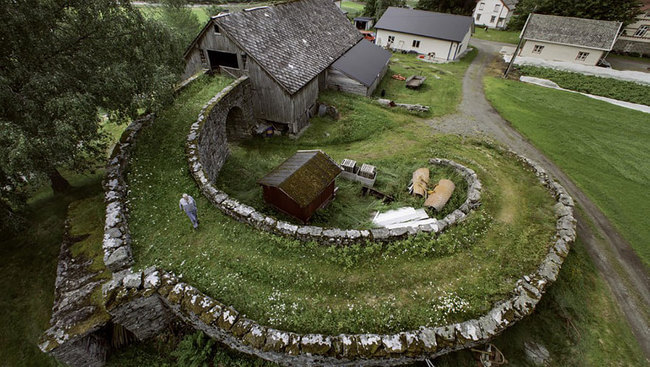 Innerdalen – a beautiful mountain valley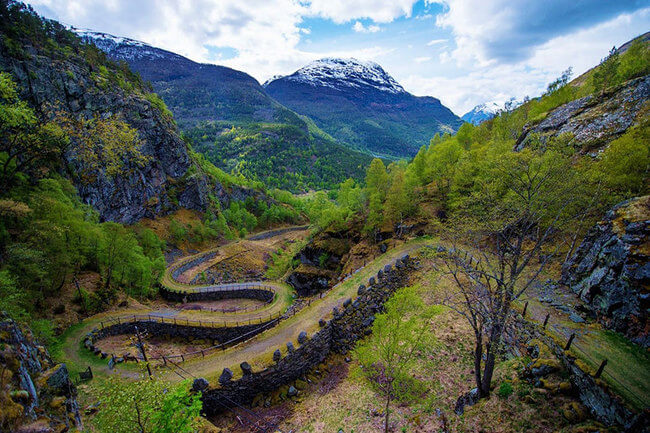 Natural swimming pool in the woods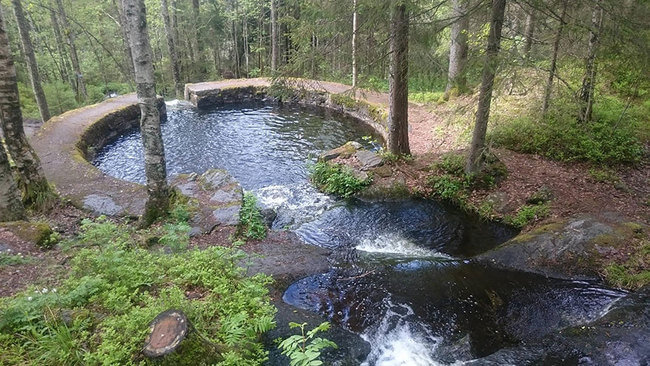 Verdens Ende – World's end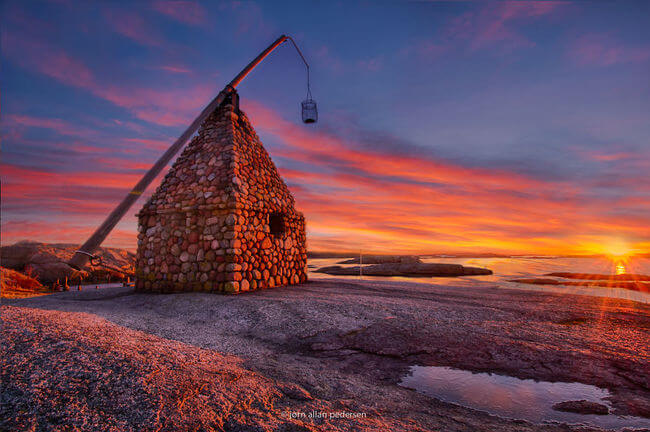 RENNDØLSETRA MOUNTAIN LODGE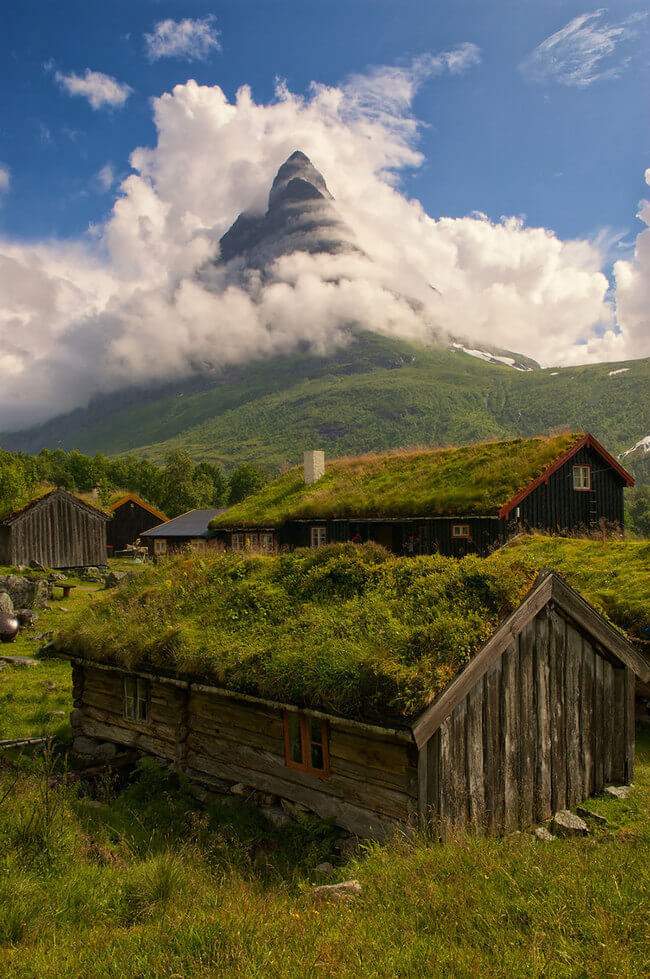 Magical fairy castle In Hunderfossen, Lillehammer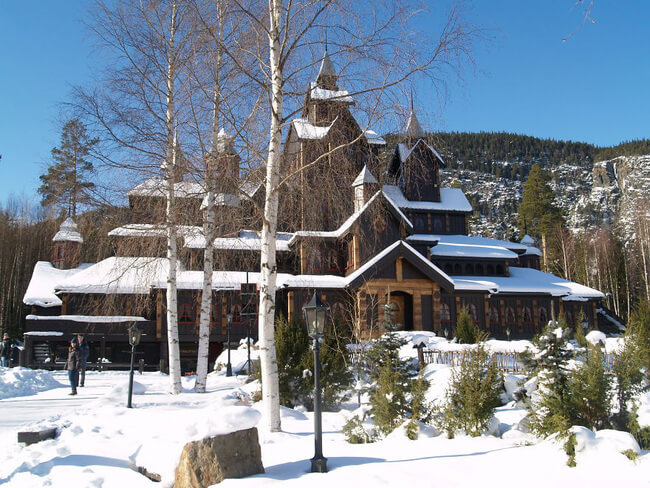 Unknown cabin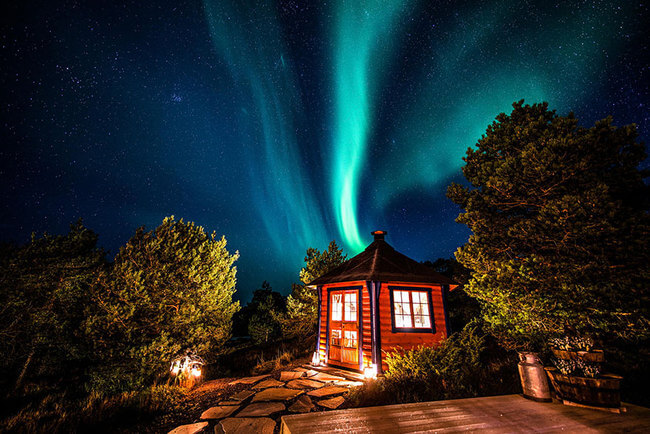 A few old farm houses in Norway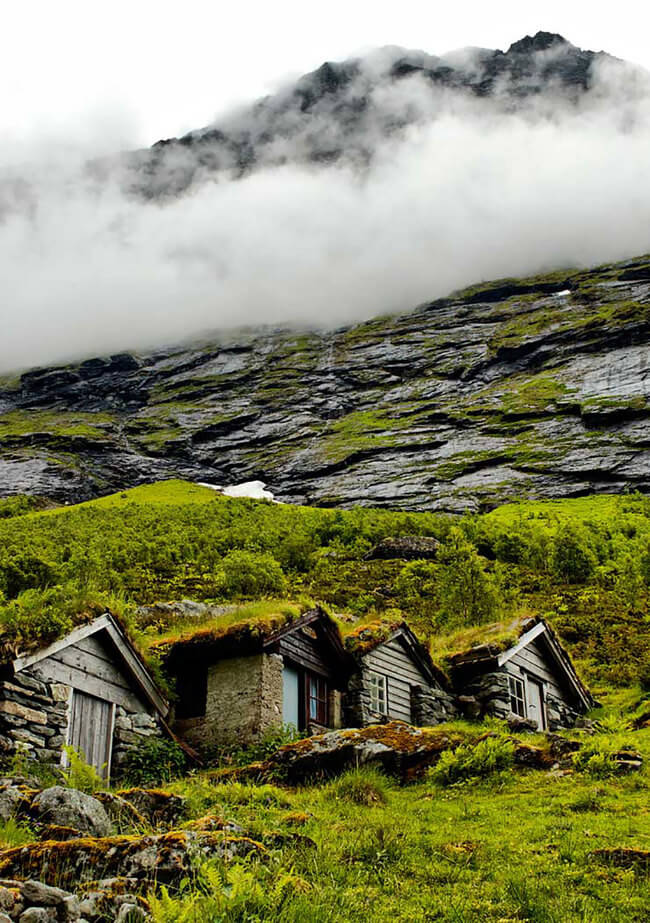 Kvednafossen Waterfall In Norway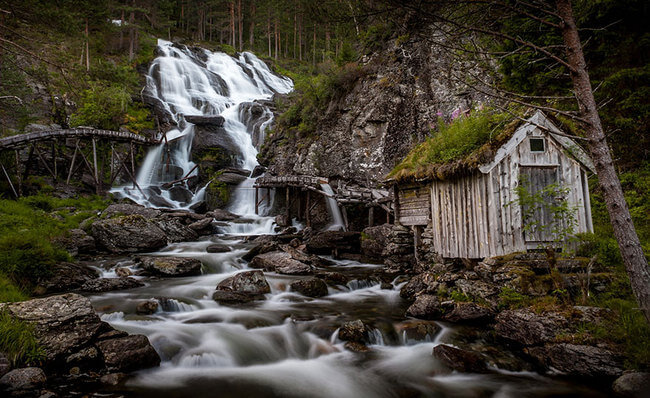 The Bondhus Glacier/Bondhusdalen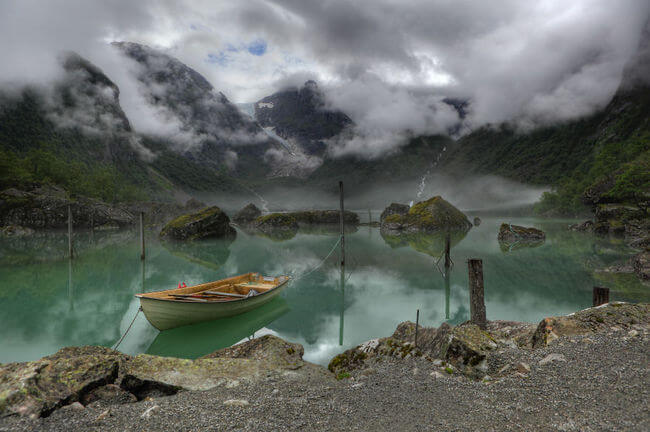 Unknown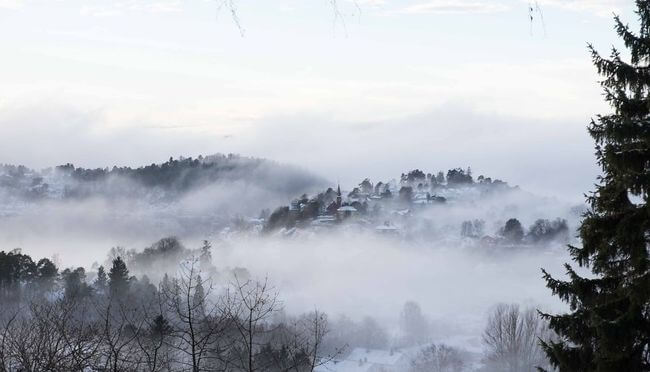 King Oscar II Chapel
Awesome barn with a small forest on the roof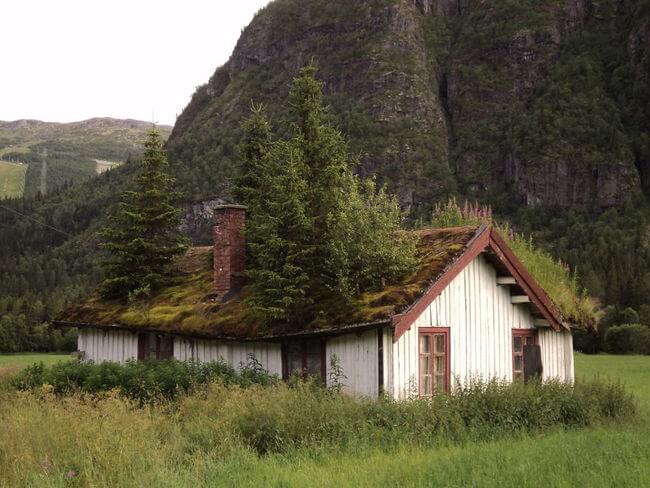 Source: Imgur