Every fairy tale is always riddled with definitions of a beautiful kingdom full of fairy tale villages ruled over by a benevolent King or evil Queen. A place where Cinderella and Belle lived quietly, in quaint little cottages hoping that someday their prince would come. 
A hamlet where Hansel & Gretel lived peacefully till there wicked stepmother cast them out into the nearby woods. Well we have managed to compile a list of real –life fairytale villages that are not make-believe.
If you are a fan of fairy tales and the magical feelings they evoke, then these 15 stops should be on your bucket list!  If you have a fairy tale city to share, send us your photos-we'd love to see it!
1: Small Town In Provence, France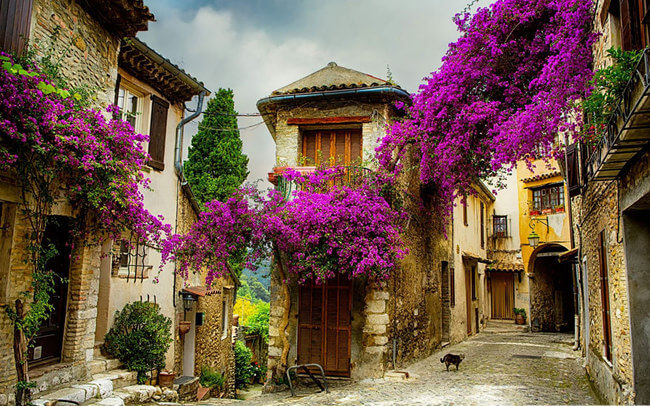 2: Bibury, Uk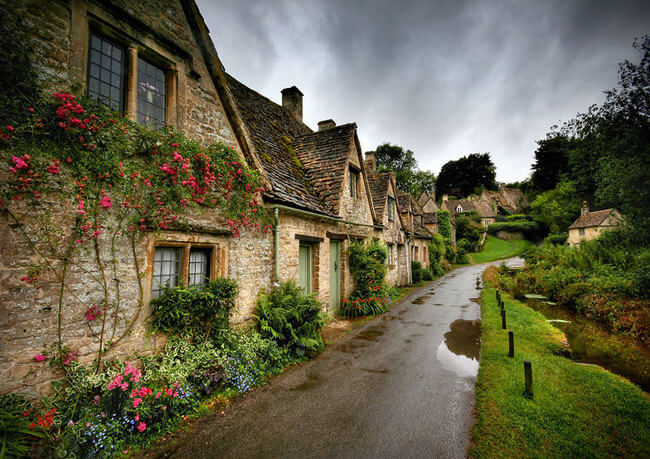 3: Gasadalur, Faroe Islands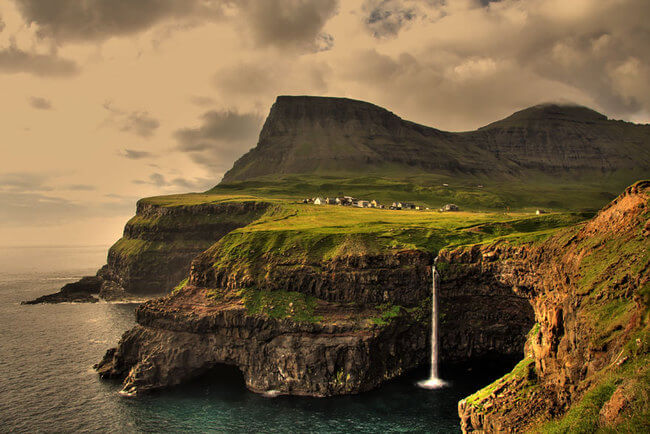 4: Hallstatt. Austria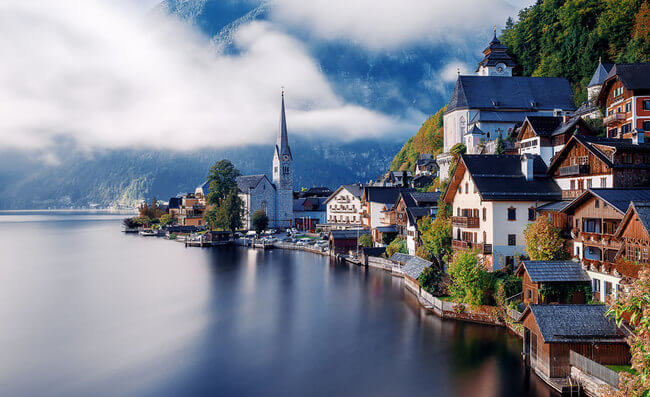 5: Rothenburg. Germany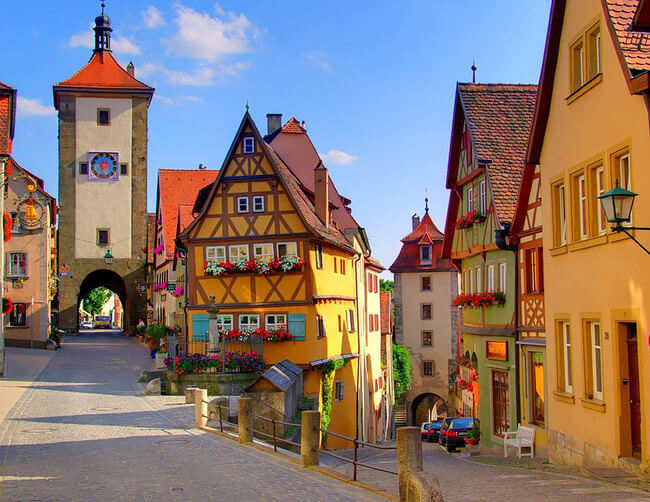 6: Bagnone, Italy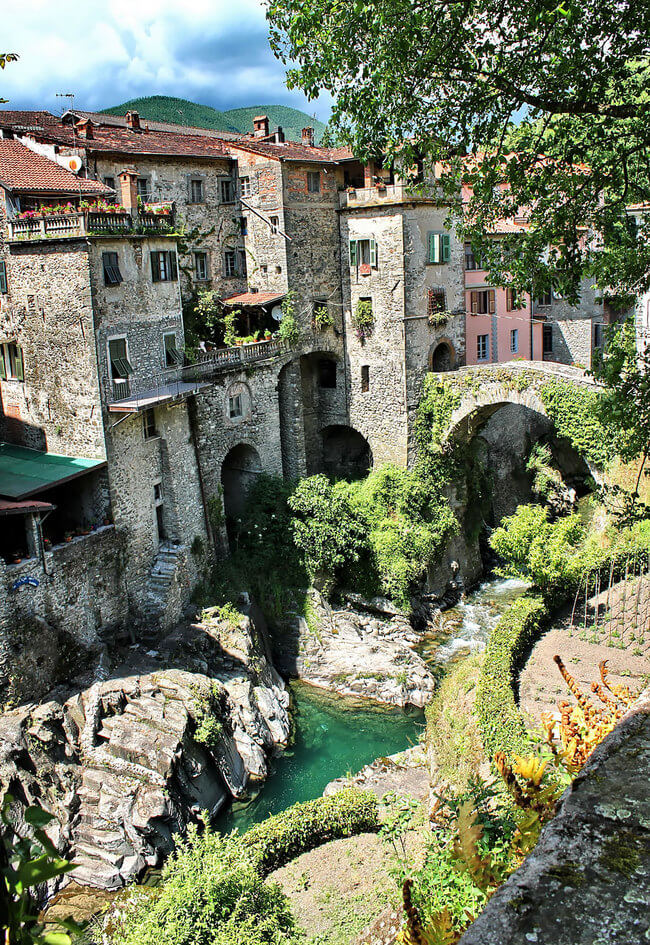 7: Manarola, Italy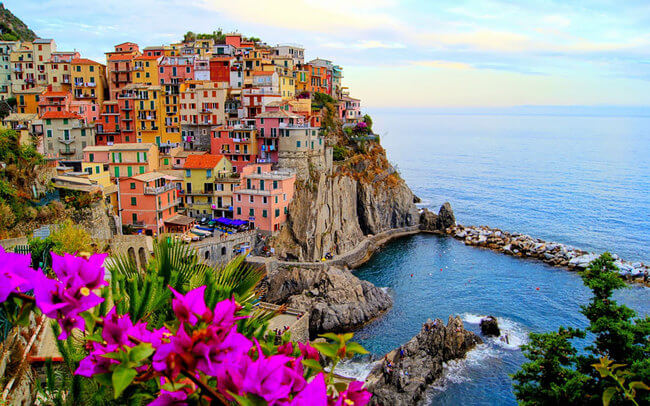 8: Gokayama, Japan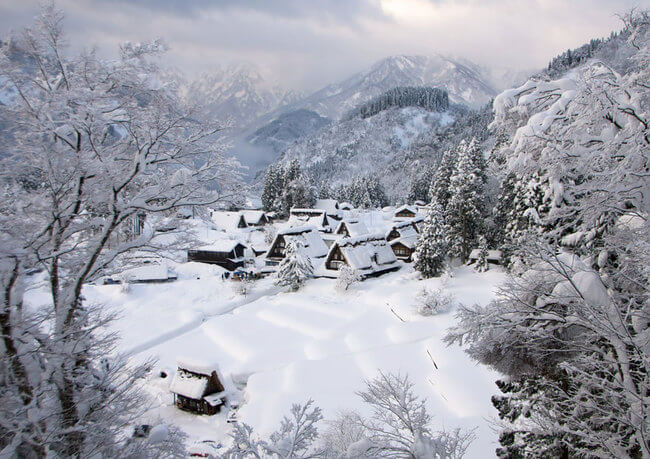 9: Hamnoy, Norway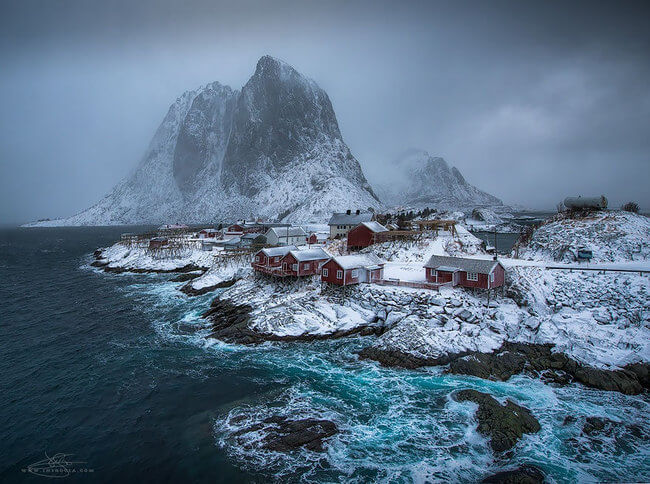 10: Abandoned Fishing Village In Shengsi, China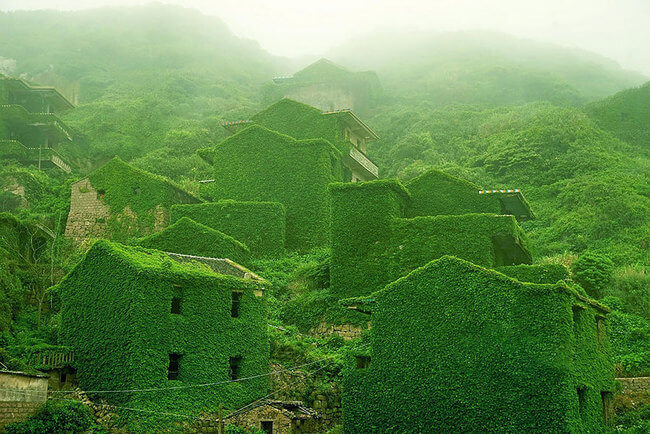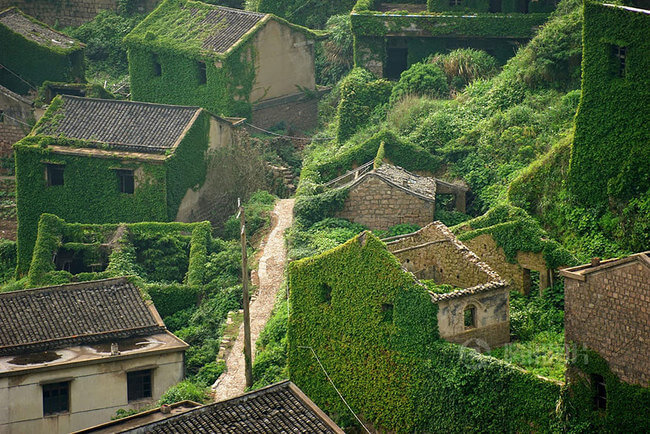 11: Renndølsetra, Norway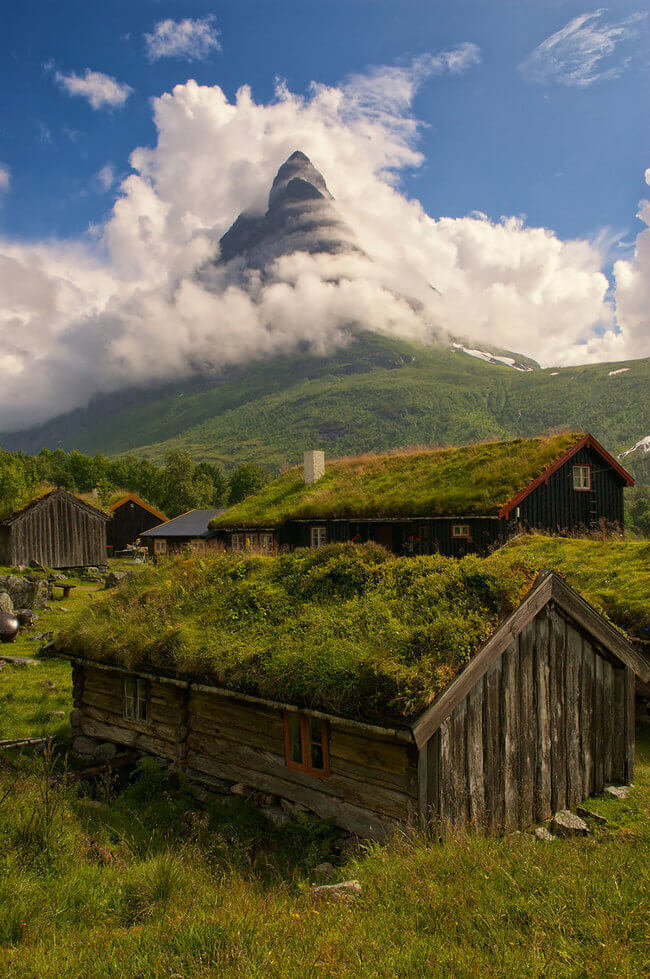 12: Eguisheim, France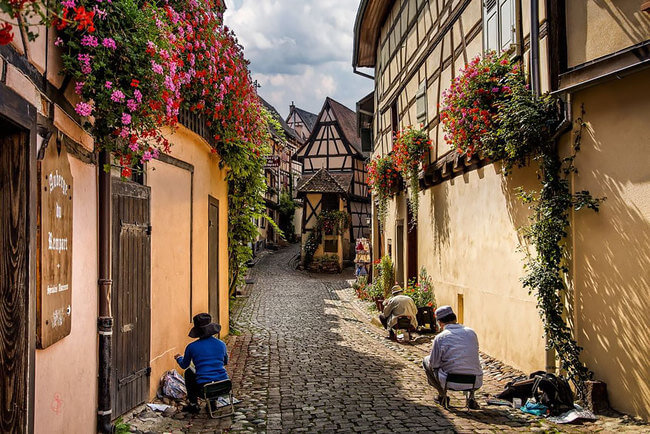 13: Shirakawa, Japan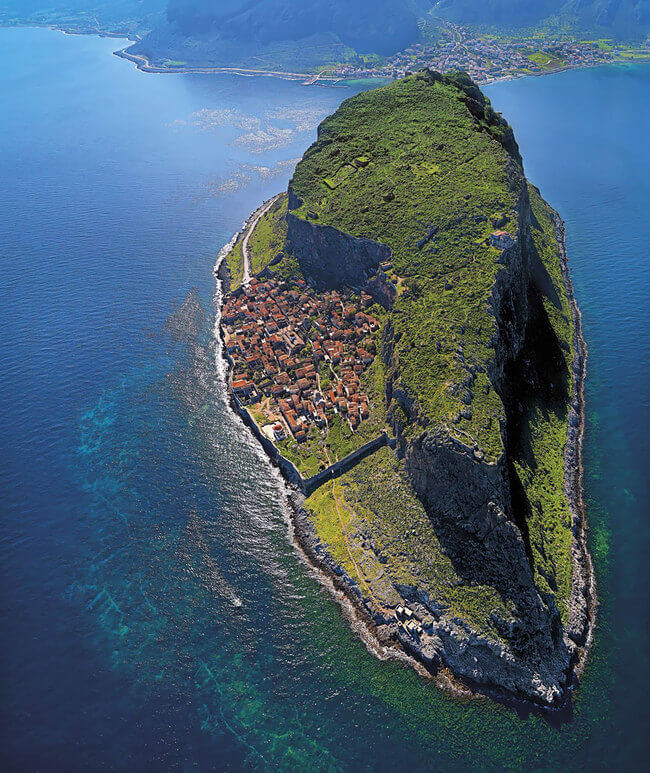 14: Monemvasia, Greece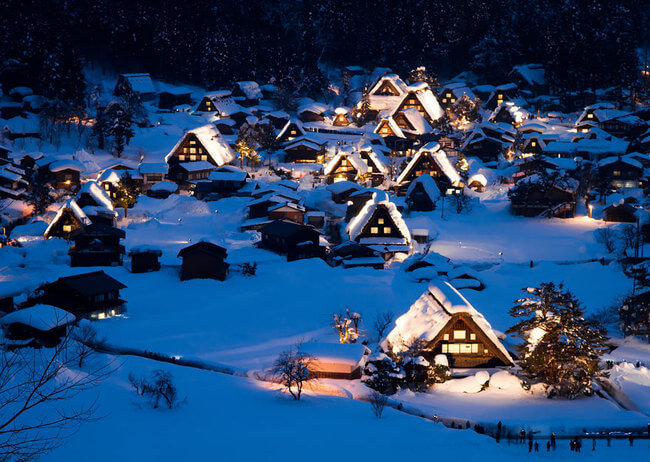 15: Mountain Village In China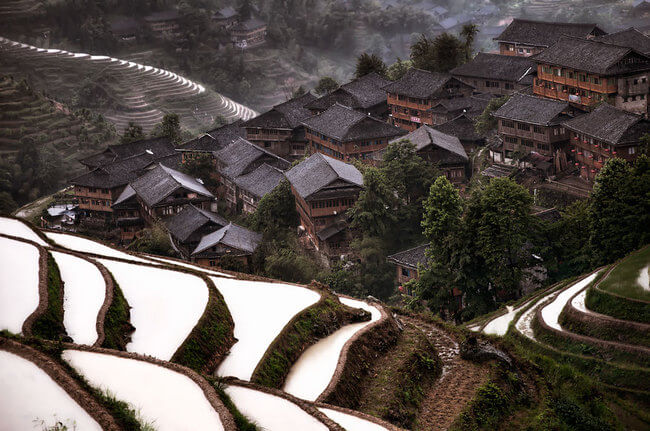 Source: Boredpanda