The force is strong with this Death Star Grill, you are helpless against the dark side when it comes to this grill.
The Fowndry is the only one who is selling this licensed Star Wars Death Star Barbecue Grill right now and you, as a Jedi master must have it.
The grill is made from stainless steel, it also has an adjustable air vents and a heat-proof handle. After you get it, you will be the Yoda of your neighborhood for sure!
You can pre-order this baby right here. Can i ask a serious question? Is it weird that almost everything in my house is Star Wars related right now?
Related: 10 veggie bbq recipes | Bacon wrapped onion rings
Believe me, once you start getting these cool licensed items, you can't stop. Tell us in the comments below what kind of Star Wars items do you have?
The death Star Grill may look a little bit small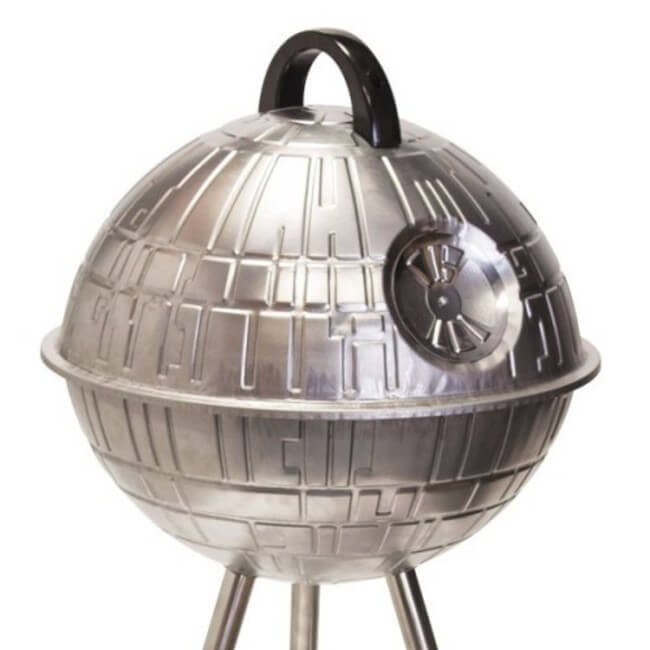 You also have adjustable air vents and heat proof handles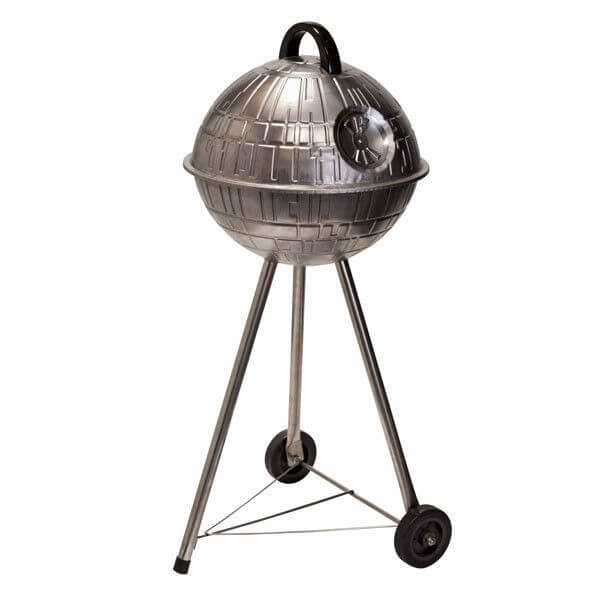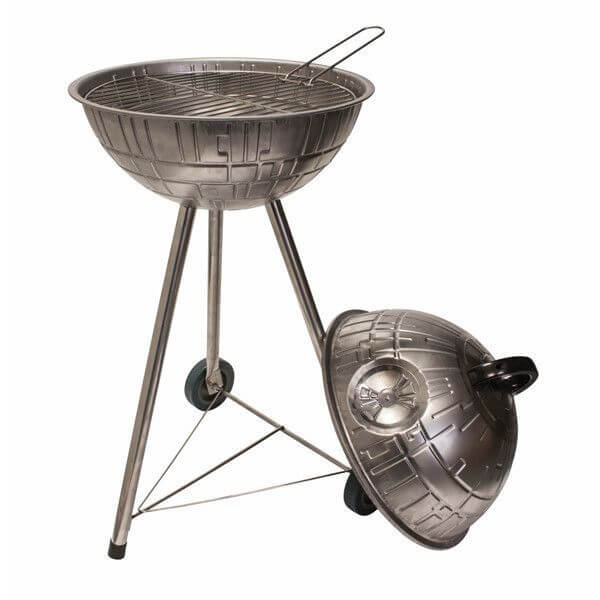 You can get this awesome Star Wars theme grill for around $134 and its a must have item for any Star Wars fan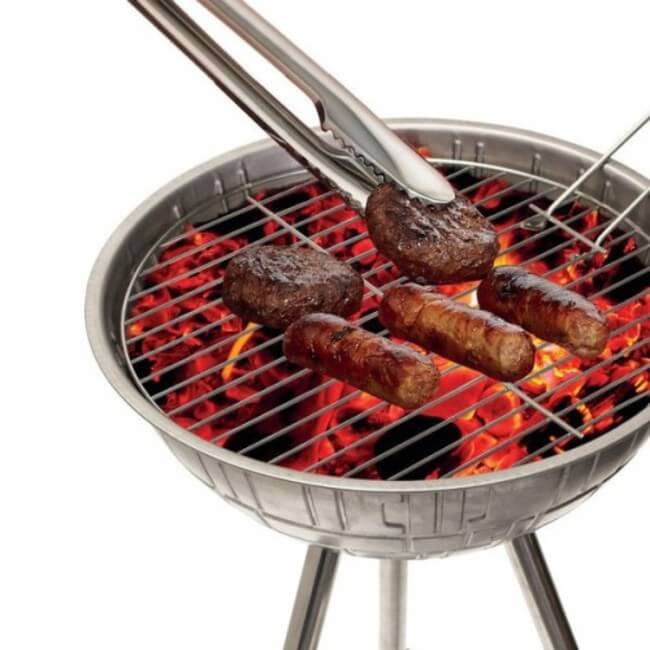 Here is the box of this Death Star Grill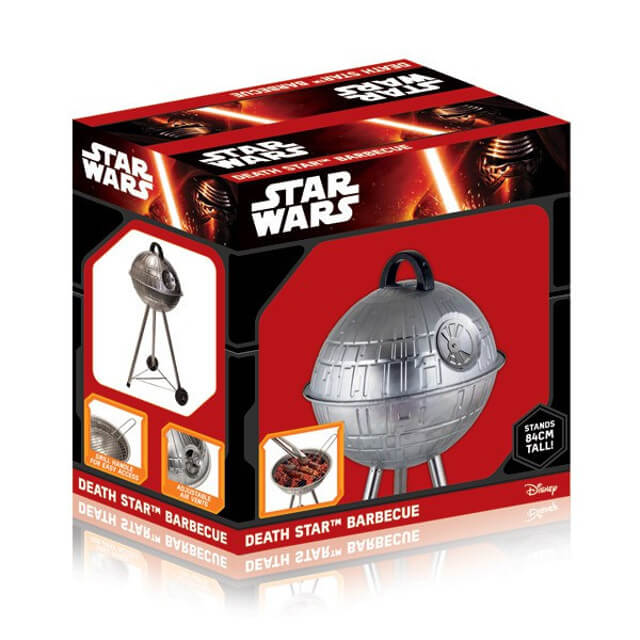 Let's share this Death Star Grill with our Star Wars fans so everyone can enjoy it