Dogs are known as man's best friends, and they firmly stick to this one, but man apparently has two sides to show when it comes to these beautiful creatures. These beagles were unfortunate to meet the dark side of humanity; for the last five years they were locked in the metal cages in research facility in South Korea, but thanks to Beagle Freedom Project, earlier this year they were rescued.
"These sweet dogs are the lucky ones.Korea uses 8,000 dogs a year in research and the vast majority will never get to know love and liberation." stands at the site of the Beagle rescue project. ( scroll for video )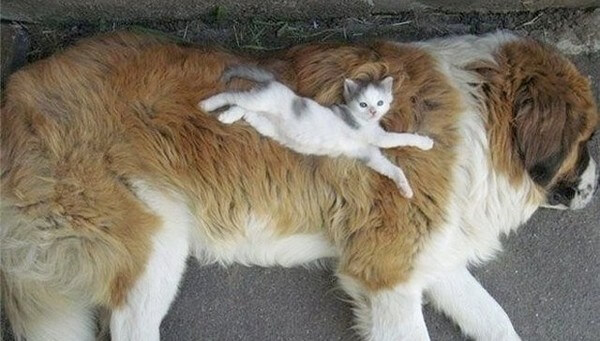 For the first time in their lives, these poor wonderful souls had an experience of walking outdoors and feeling grass under their paws; something no dog in the world should be denied for.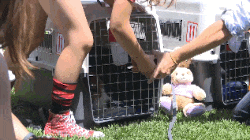 All of them were meant to be euthanized after they were used for researches, but rescuers managed to free them instead.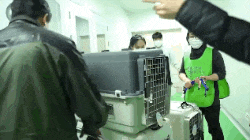 Fortunately, their beagle spirit was not broken during these horrible years, and slowly they start to open up to people and meeting better side of humans, unknown to them so far.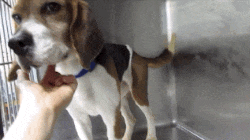 Half of them found loving homes at families in South Korea, and other five will live happily ever after thousands of miles away, in California.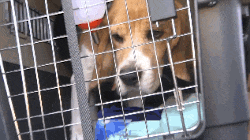 They were welcomed with great excitement, and currently all of them are in foster homes, surrounded with love and affection, which they deserve. They will be adored family pets for the rest of their lives, but we must remember that there are more of them who are waiting to be rescued and to give strong support to people who are fighting for their liberation, in every possible way.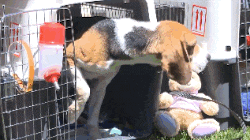 Source: Thedodo