When you have a photographer for a mom, you can never be sure in what kind of photo story you might find yourself next morning, once you fall asleep. Laura Izumikawa is a recent mom and photographer who uses the time when her baby is sleeping for making creative and fun photos including her precious 4-month-old daughter.
Joey Mery Choi, the baby, is totally unaware that she's becoming a rock superstar, a Star Wars character, and many other pop culture icons while she is peacefully sleeping. Her mom says that she was just staring at her at the beginning while she was sleeping, that much she was in love with her newborn, and then spontaneously started to photograph some hilarious photos in order to make the grandparents laugh and make some memories of the precious time.
Izumikawa posted the photos at the Instagram profile as well, and soon little Joey became a real sensation not having a clue about it. They have about 30,000 followers from all over the world.  Mom says that her daughter is a deep sleeper, and she woke up just a few times during a photo session. Also, she hopes that one day she will be glad to know how much fun their parents had while she was a baby and that she inspired that joy.
Check out this cute gallery and for more make sure to follow the Instagram profile.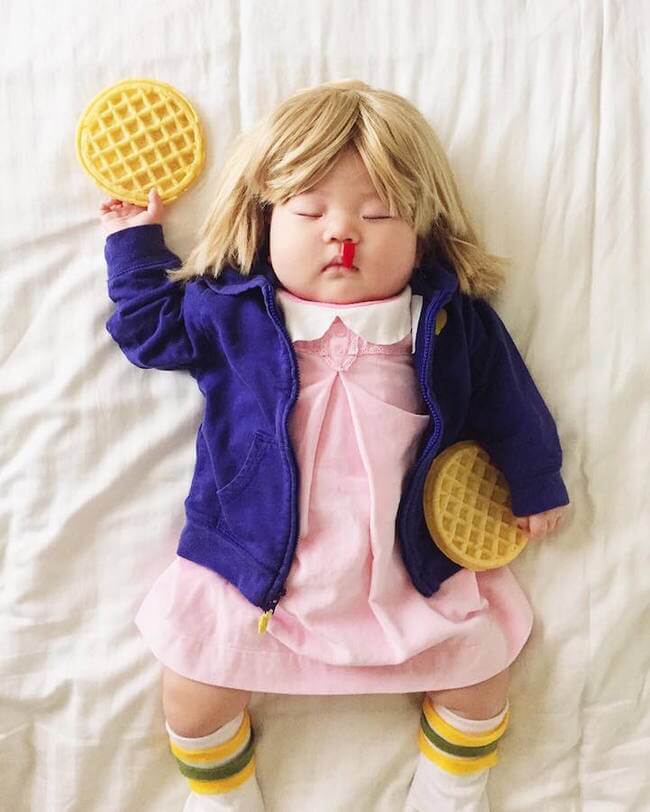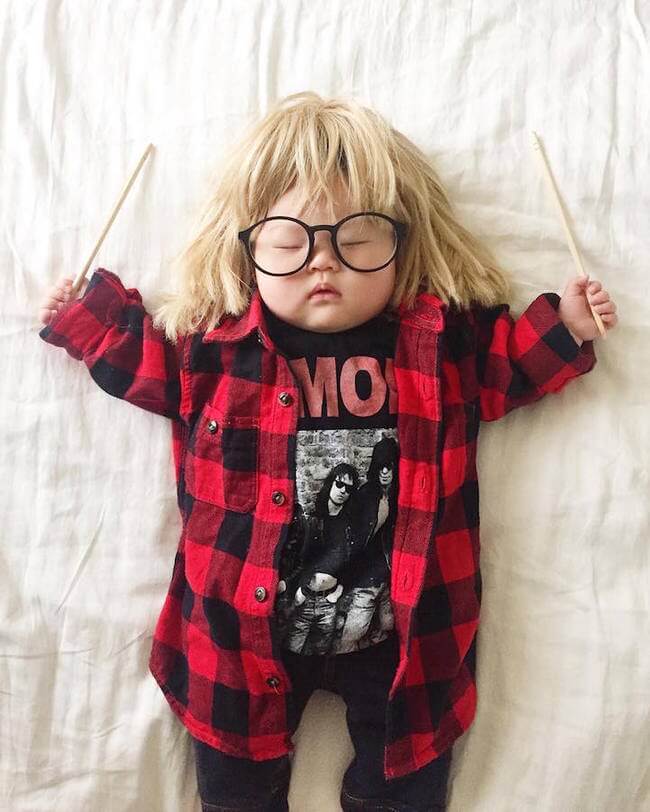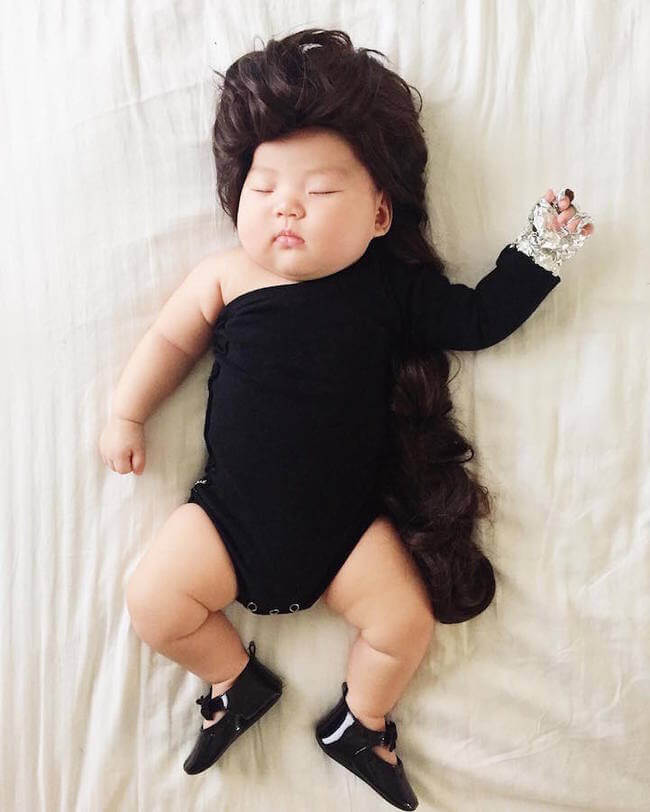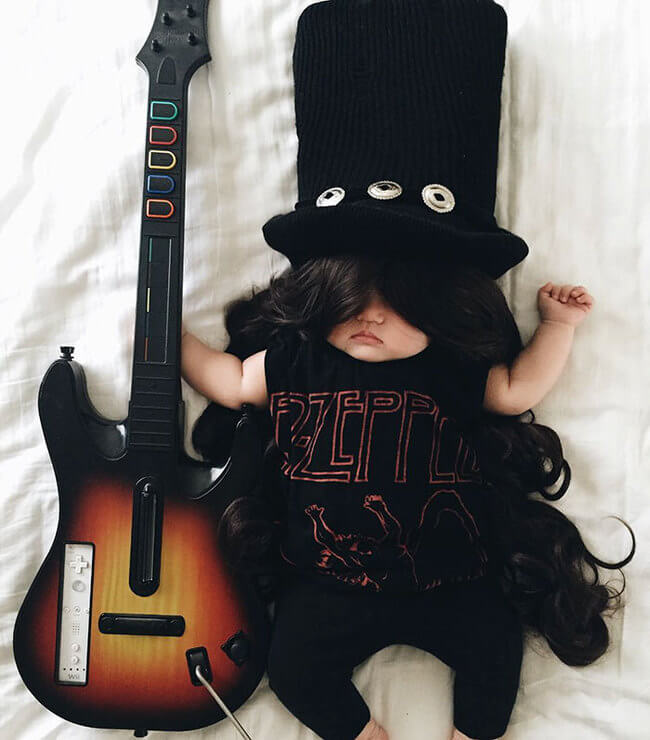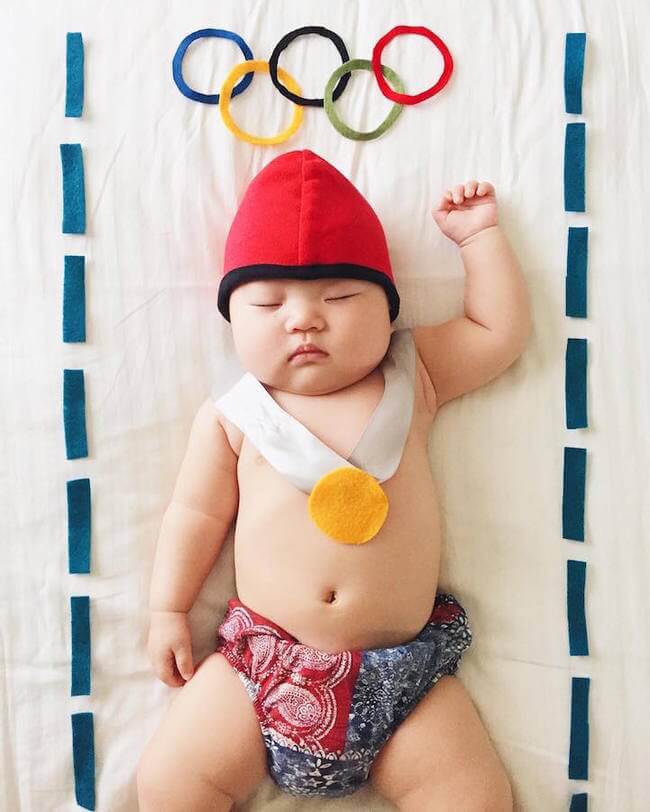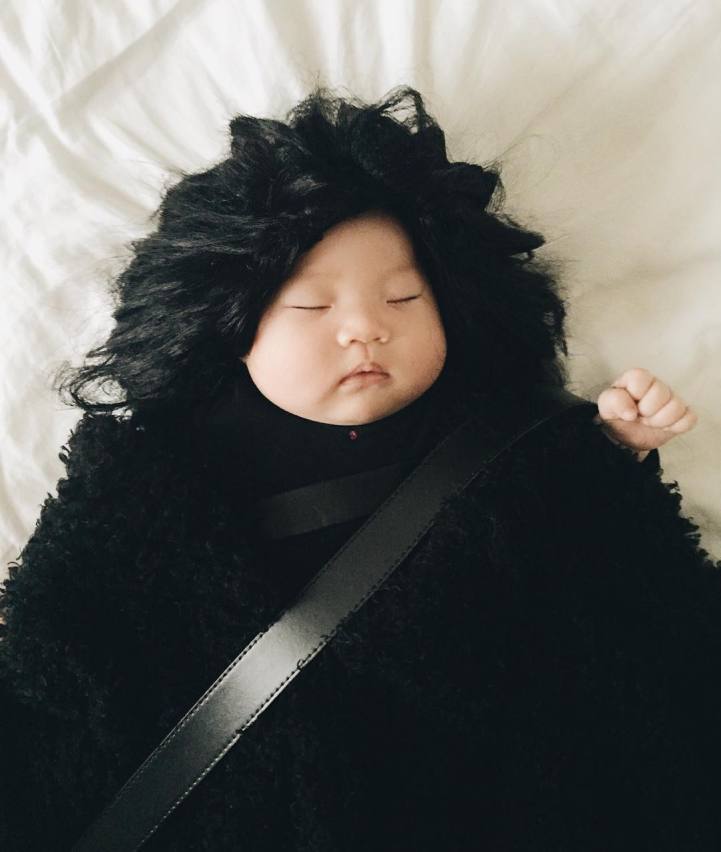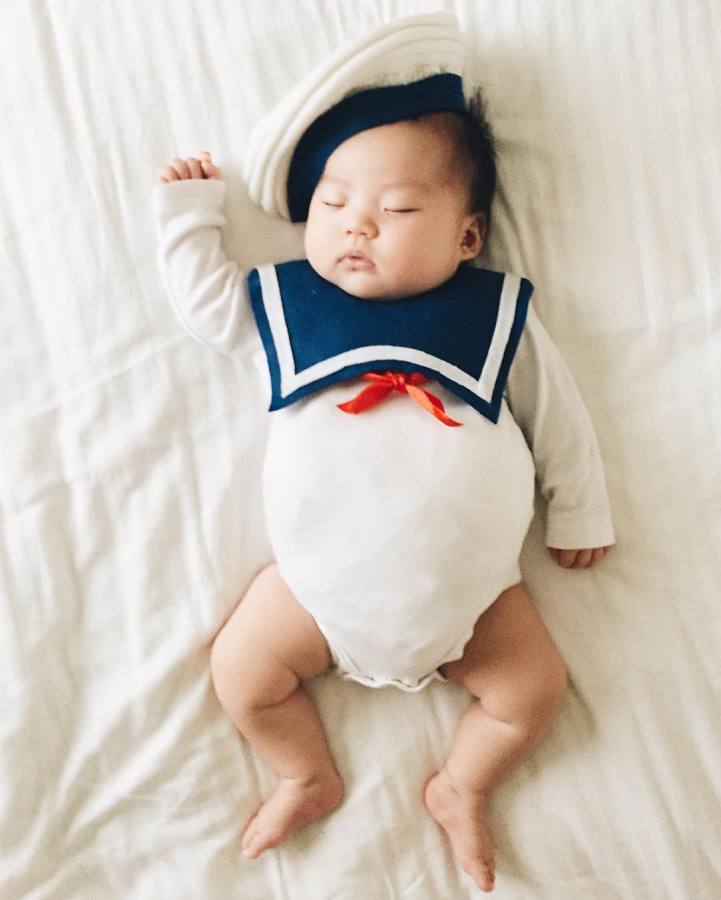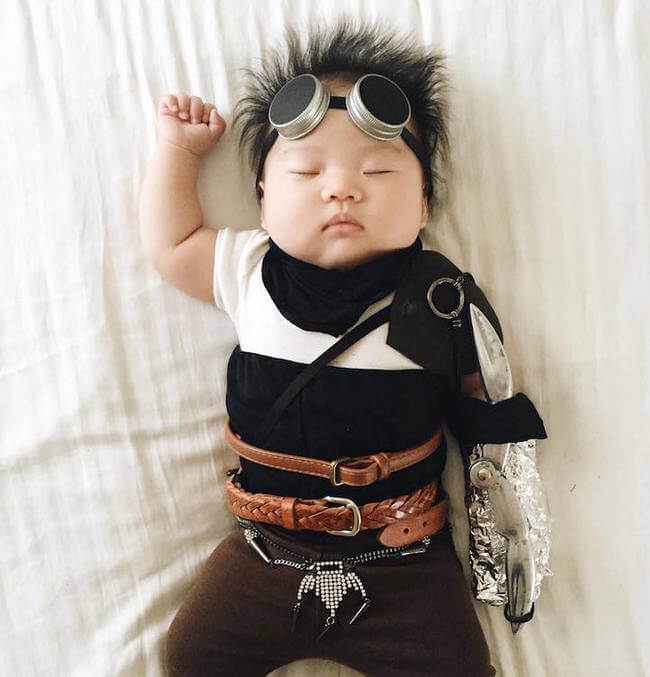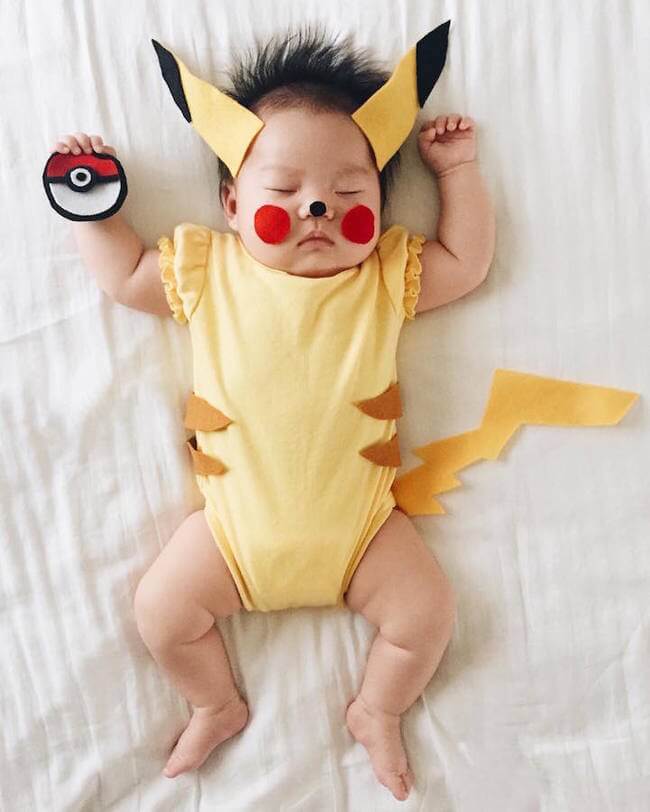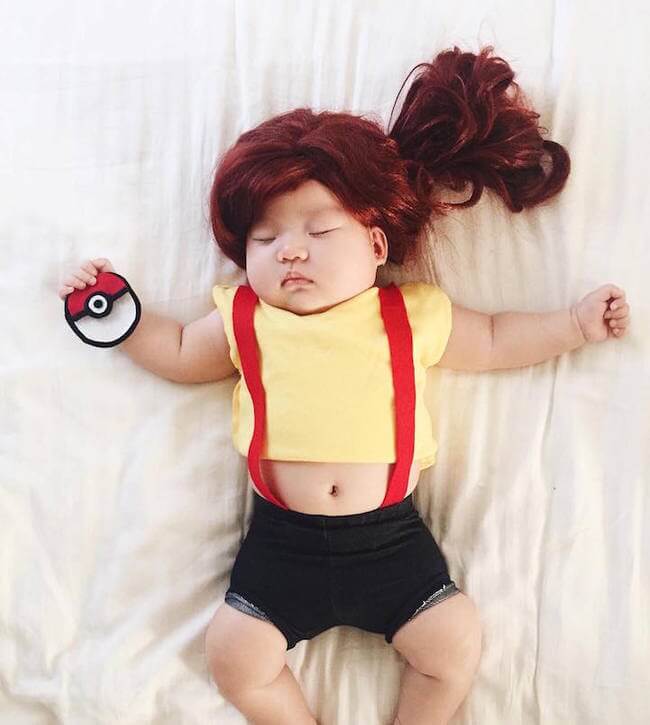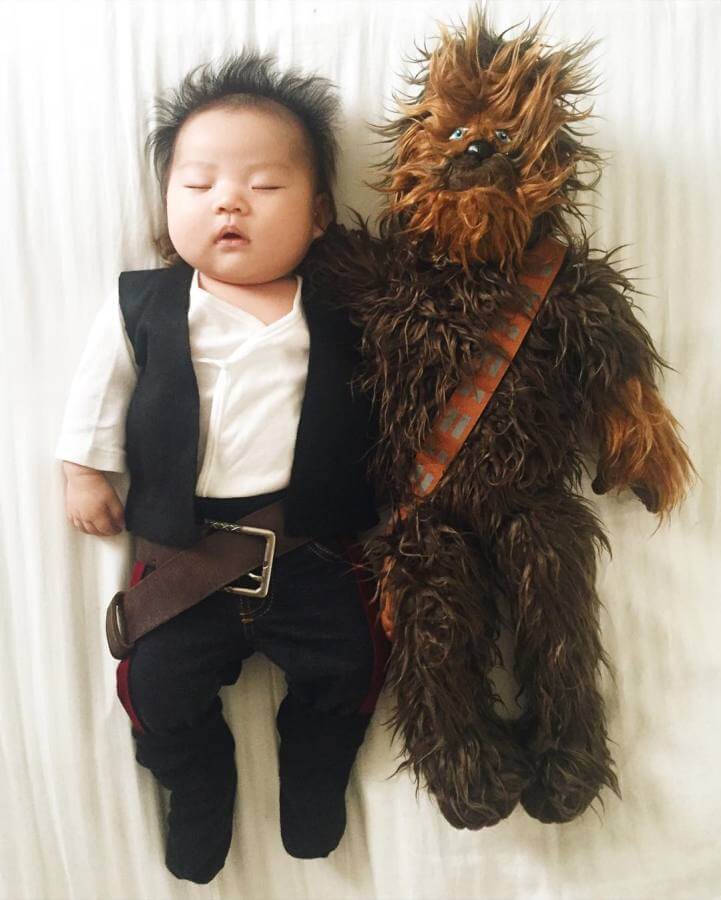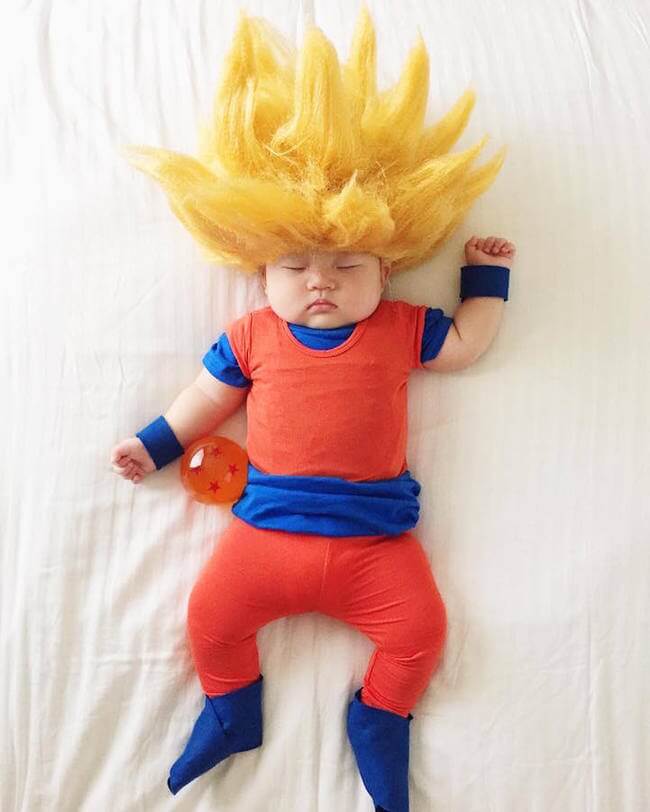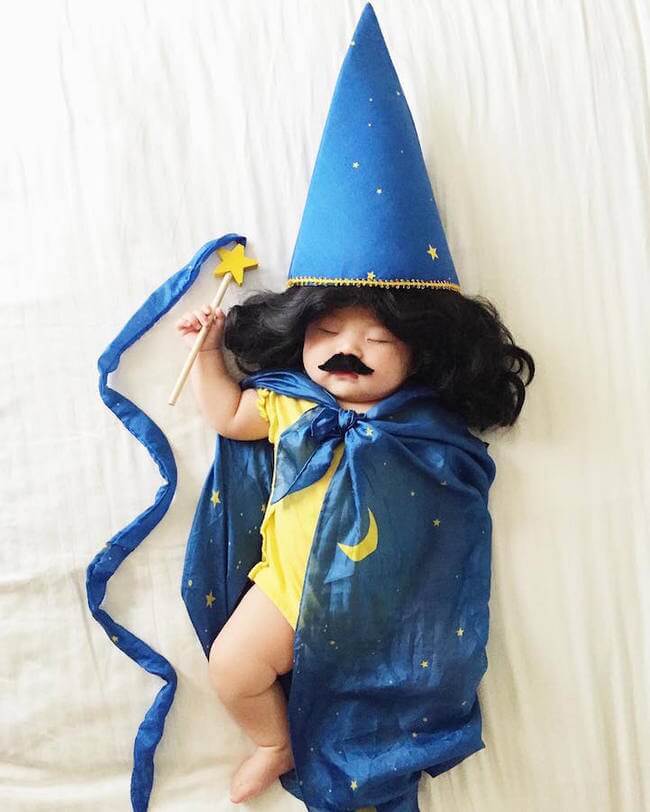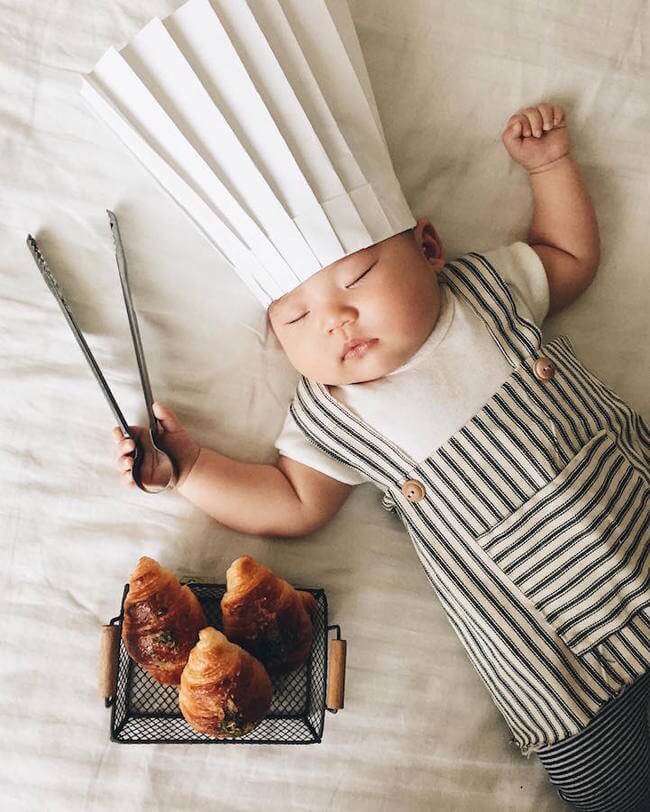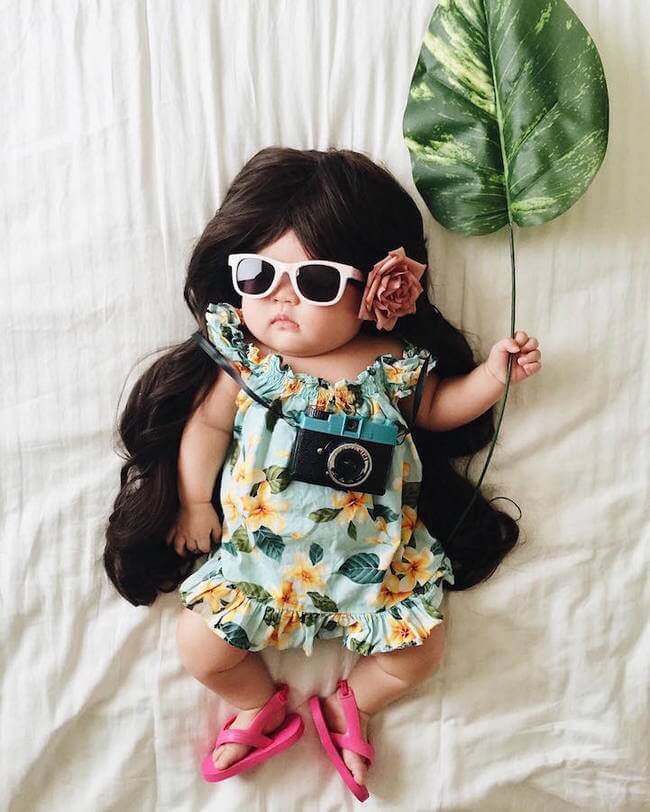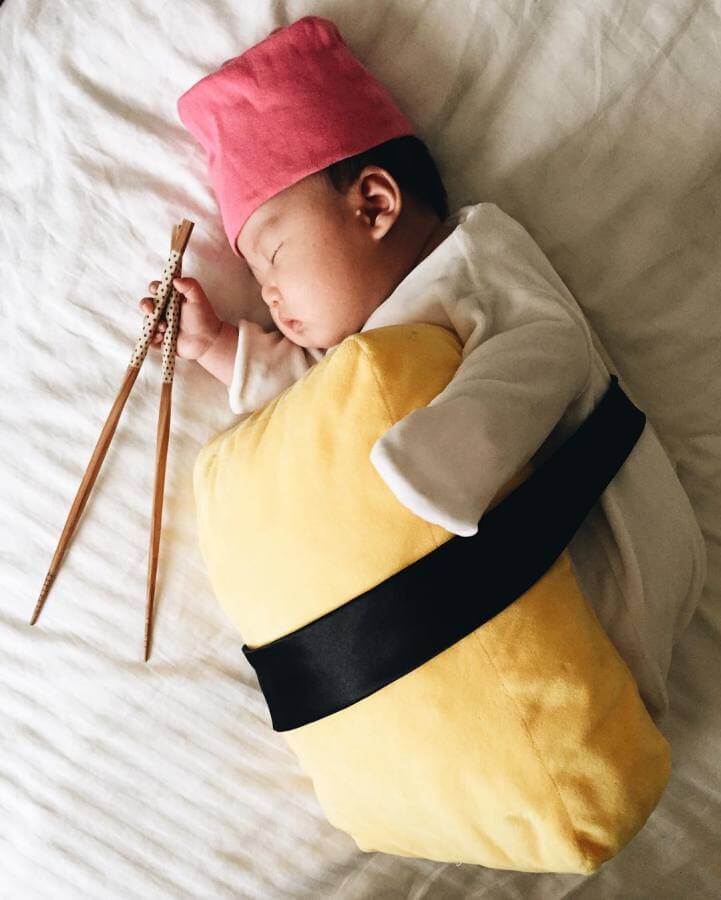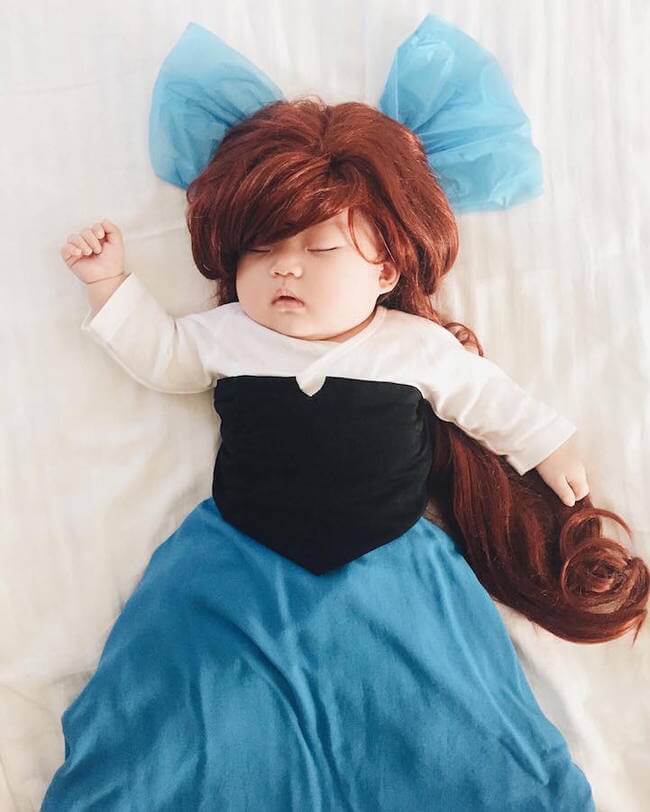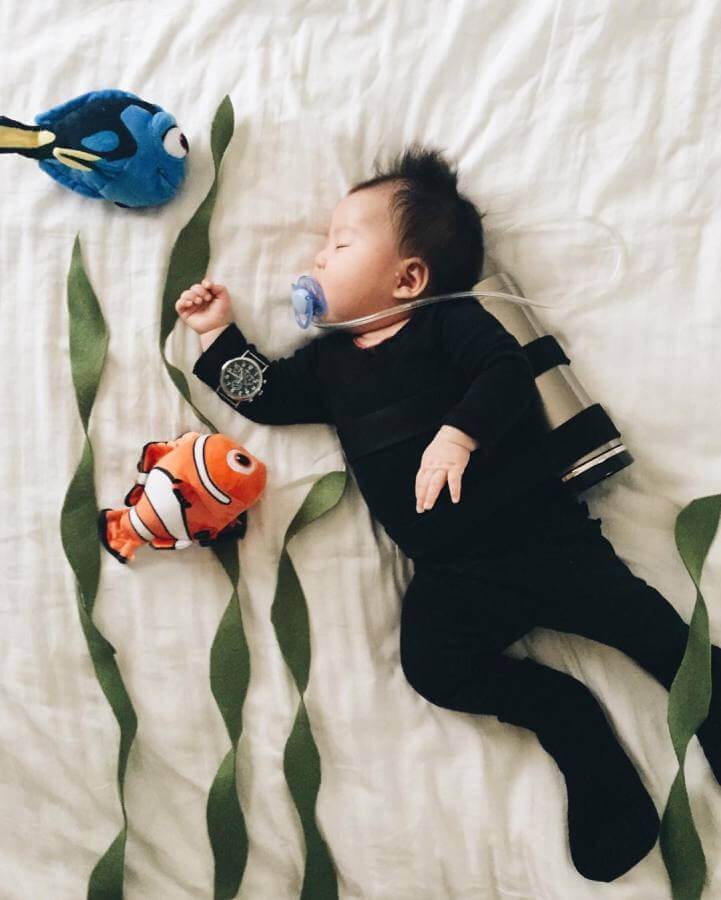 Source: link