What's the Awkward Zombie anyway?
Awkward Zombie is a popular web comics created by Katie Tiedrich which is usually based on popular video games like Super Smash Brothers or The Legend of Zelda, Pokemon and more. This creative comic is very popular online and many fans visit the quirky zombie site everyday.
The background story of the Awkward Zombie
Believe it or not the popular web comic was actually started as " Coin Battle " and was centered around the Nintendo NES game Legend Of Zelda which was a huge deal during the 80s and 90s. All through 2005 and 2006 these webcomics were posted online on Katie Deviantart page which was called Hail-NekoYasha. The website was soon followed and lunched at Feb 2007.
Things progressed every day for the webcomic Zombie and in March 2016 more than 400 comics were posted every week on the site. Today though it is more like once a week. The site also have a vibrant forum community that likes to discuess everything related to the Awkward undead character.
The Awkward Zombie Kickstarter campaign 
Katie Tiedrich launched a Kickstarter campaign in May 2012 to fund a book about her Awkward zombie creation, it was well received and by June of the same year she managed to raised more than $89,000 which was enough for her to lunch. This was yet another indication that her work was getting very popular by her fans every day. More info: Website | Facebook
Search popularity of the Zombie

Huge collection of Awkward Zombie comics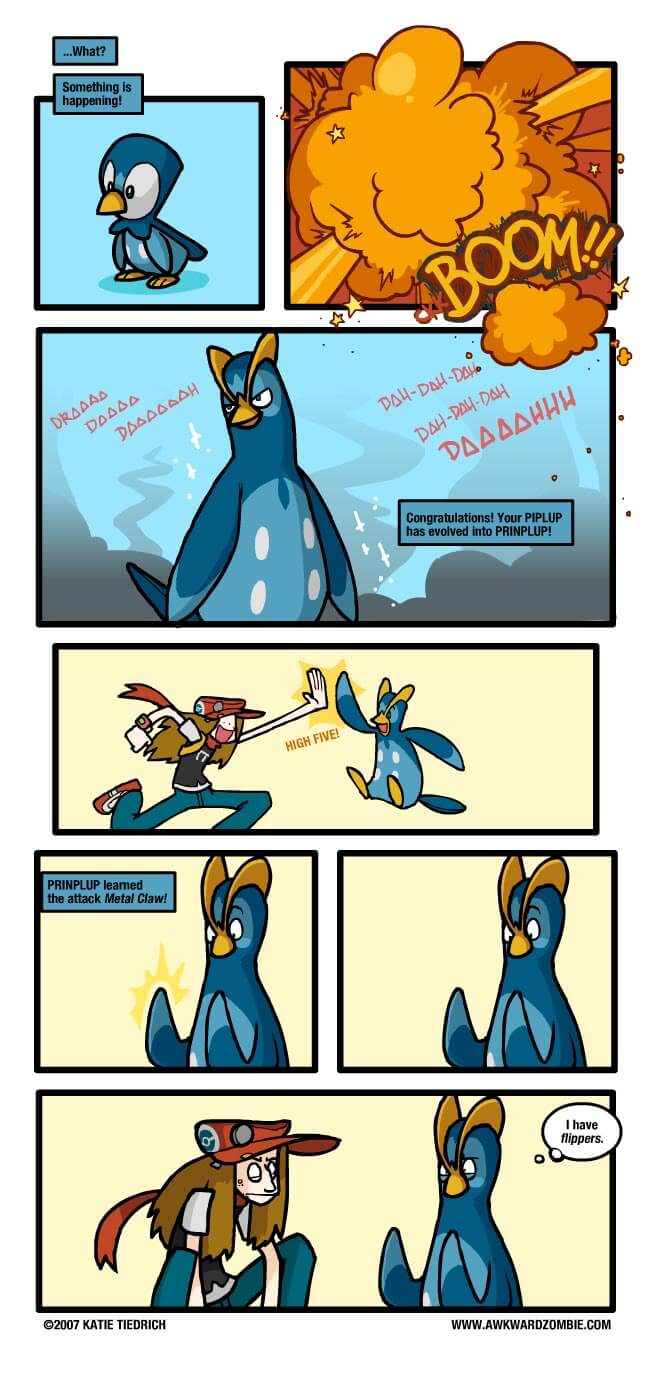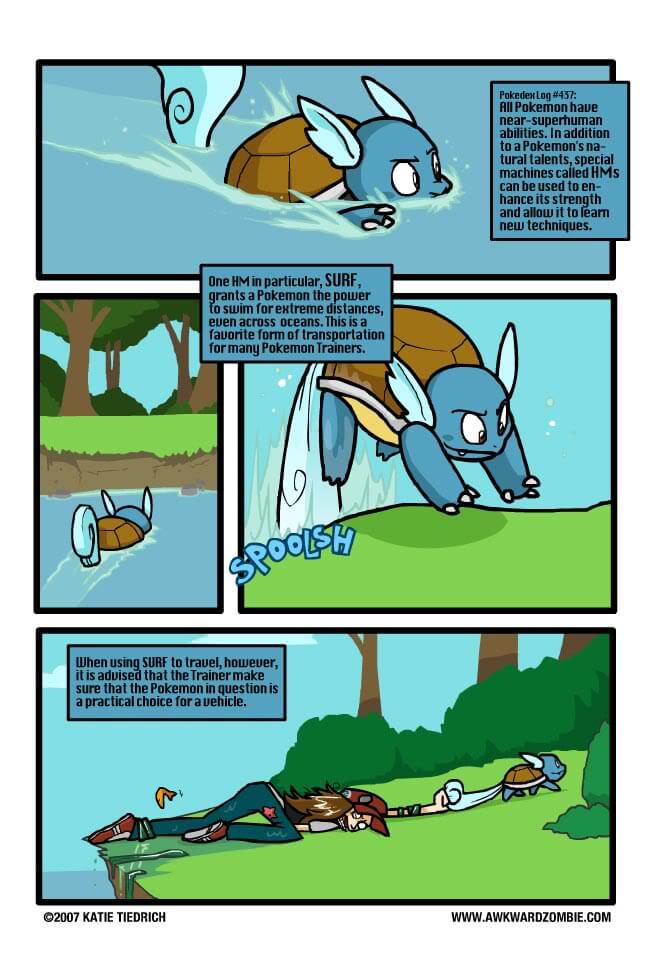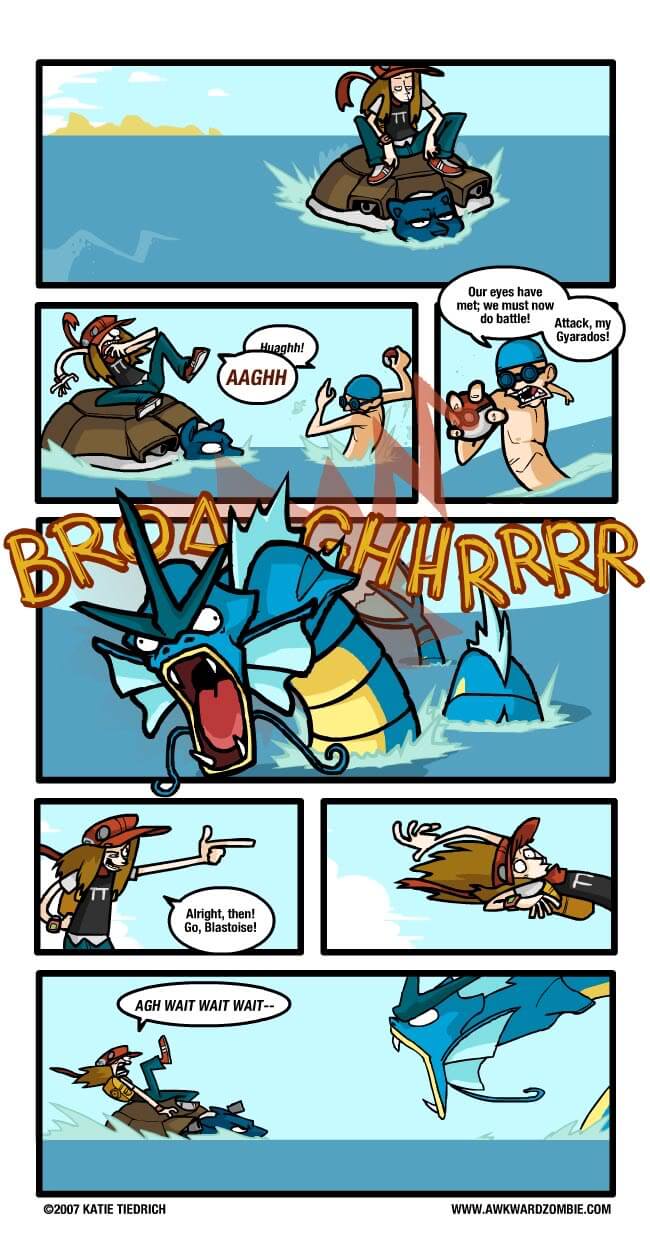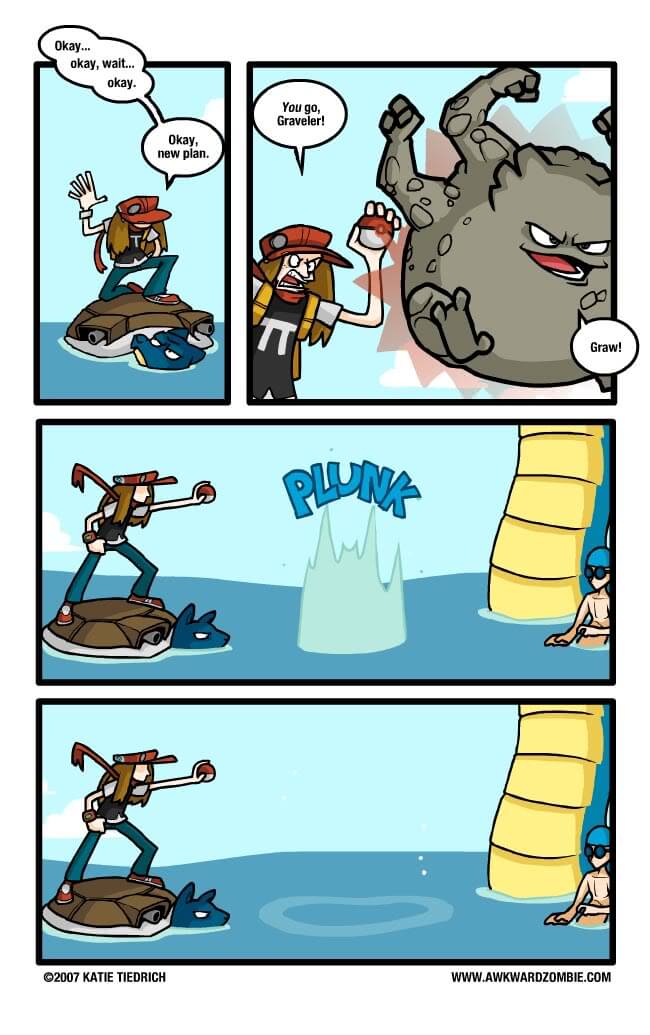 [the_ad id="71924″]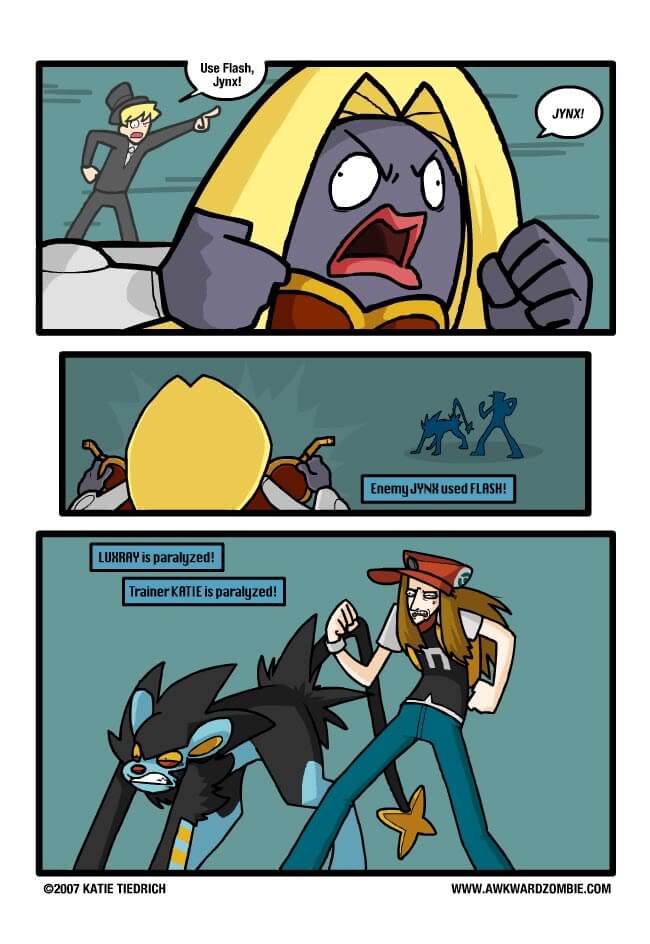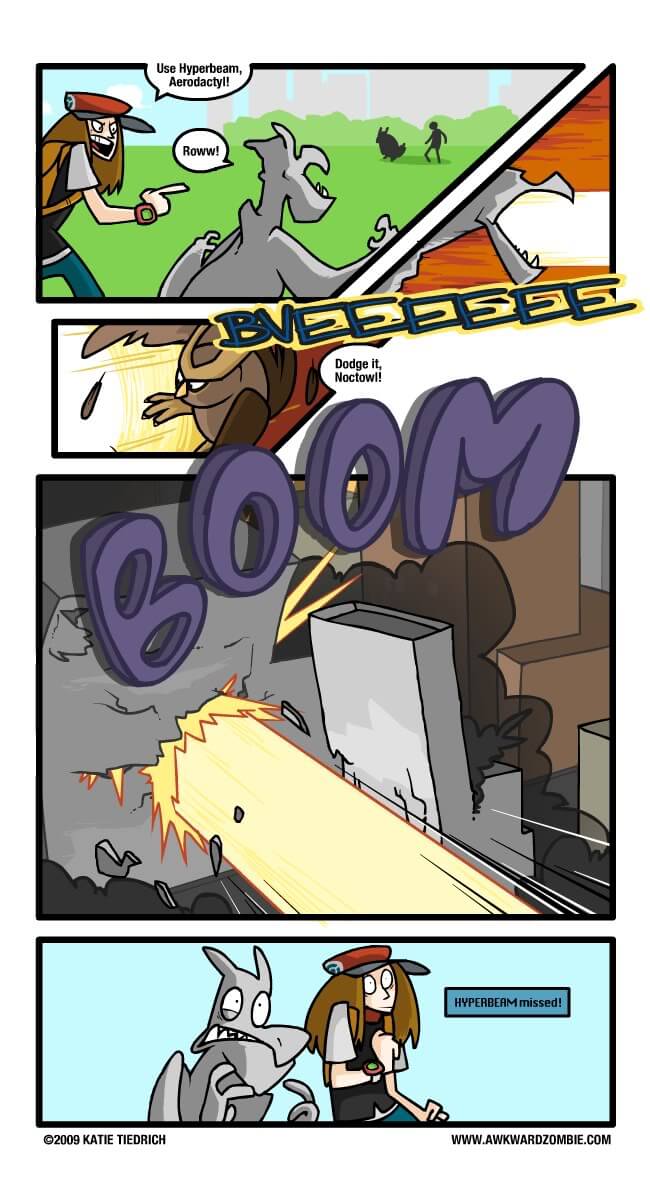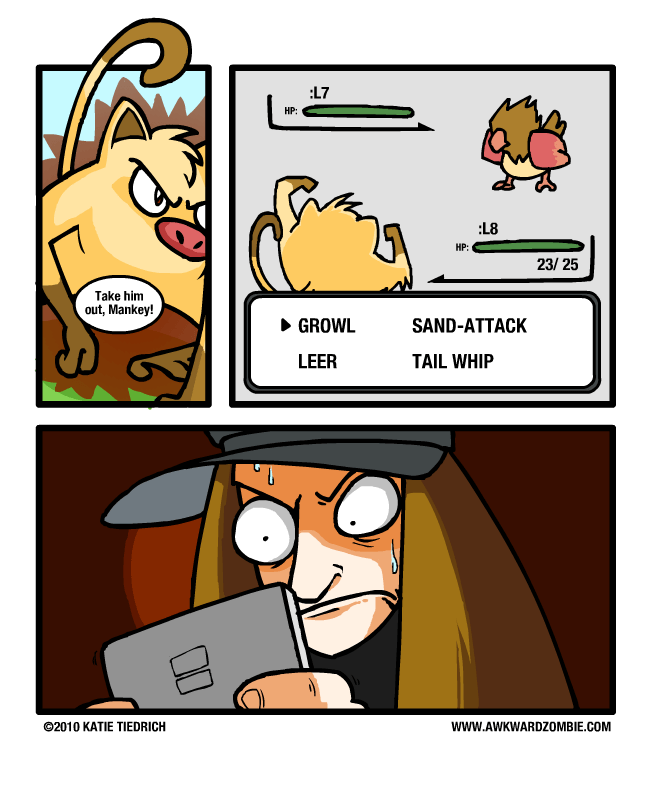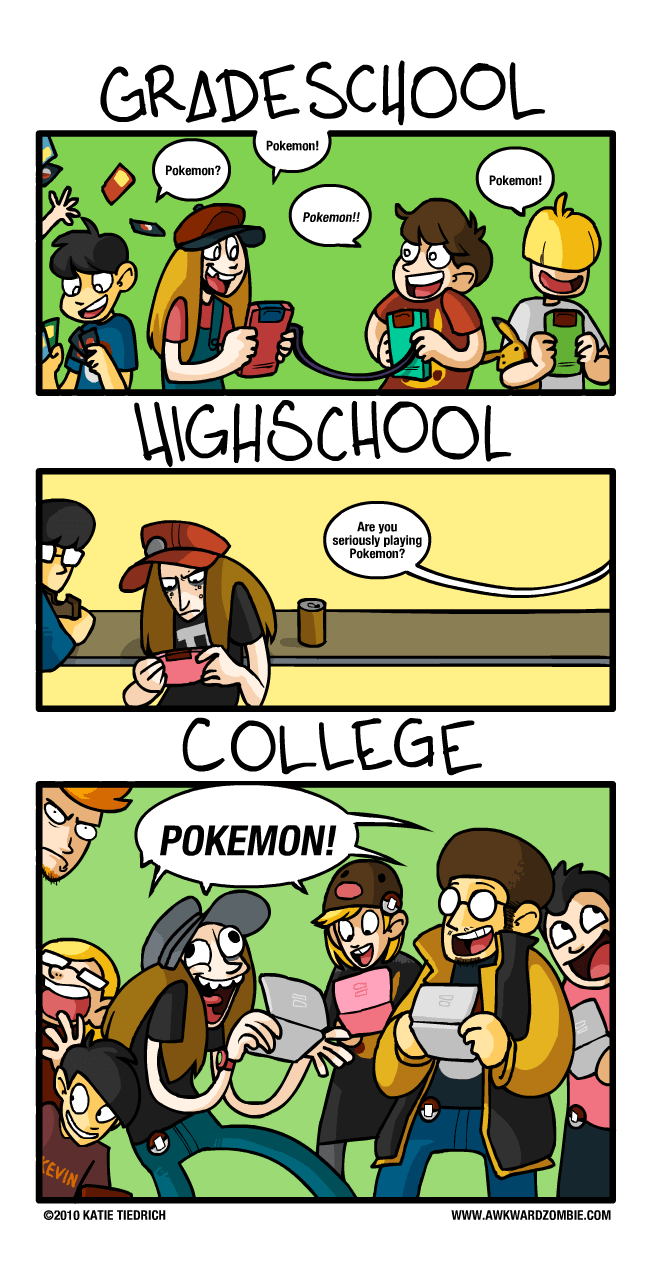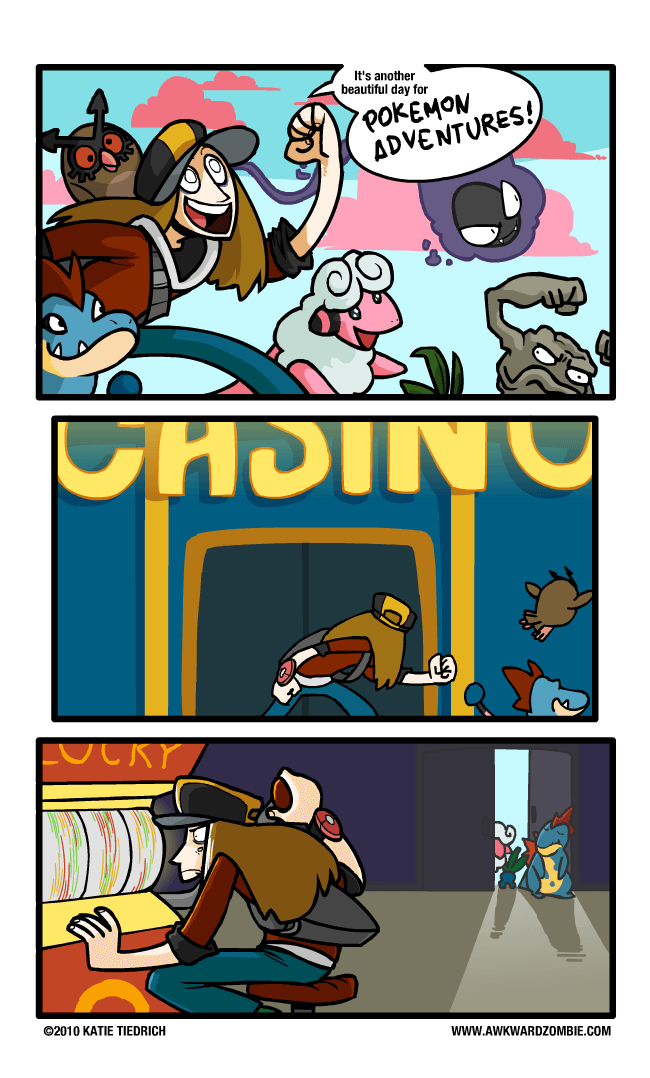 [the_ad id="83004″]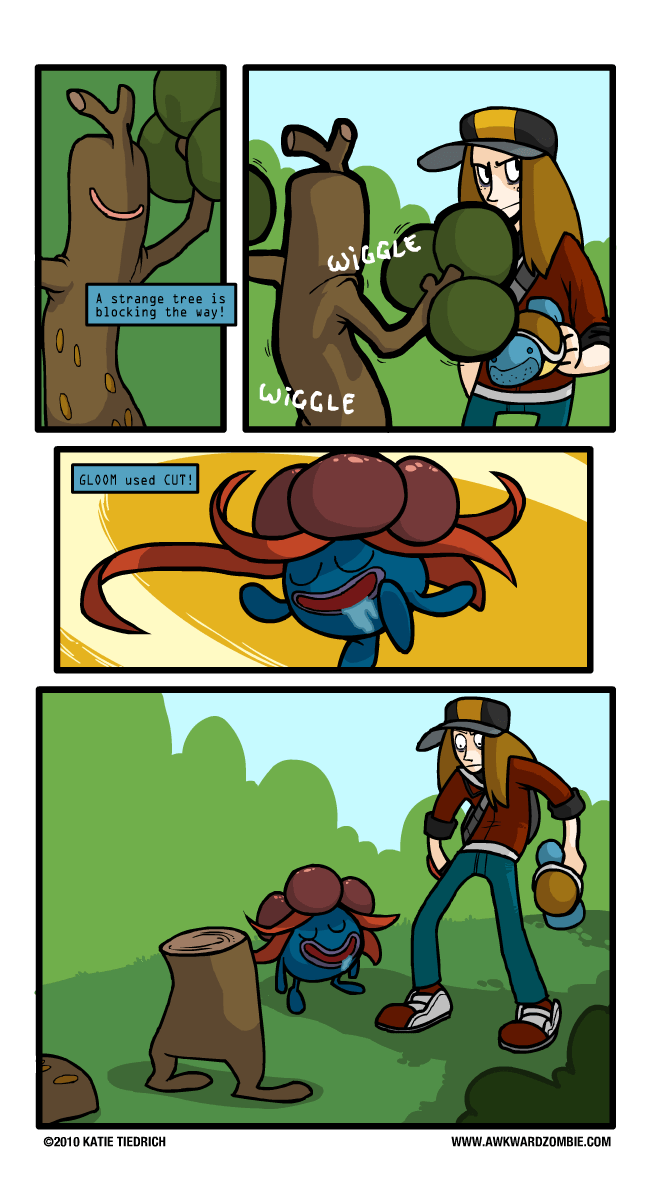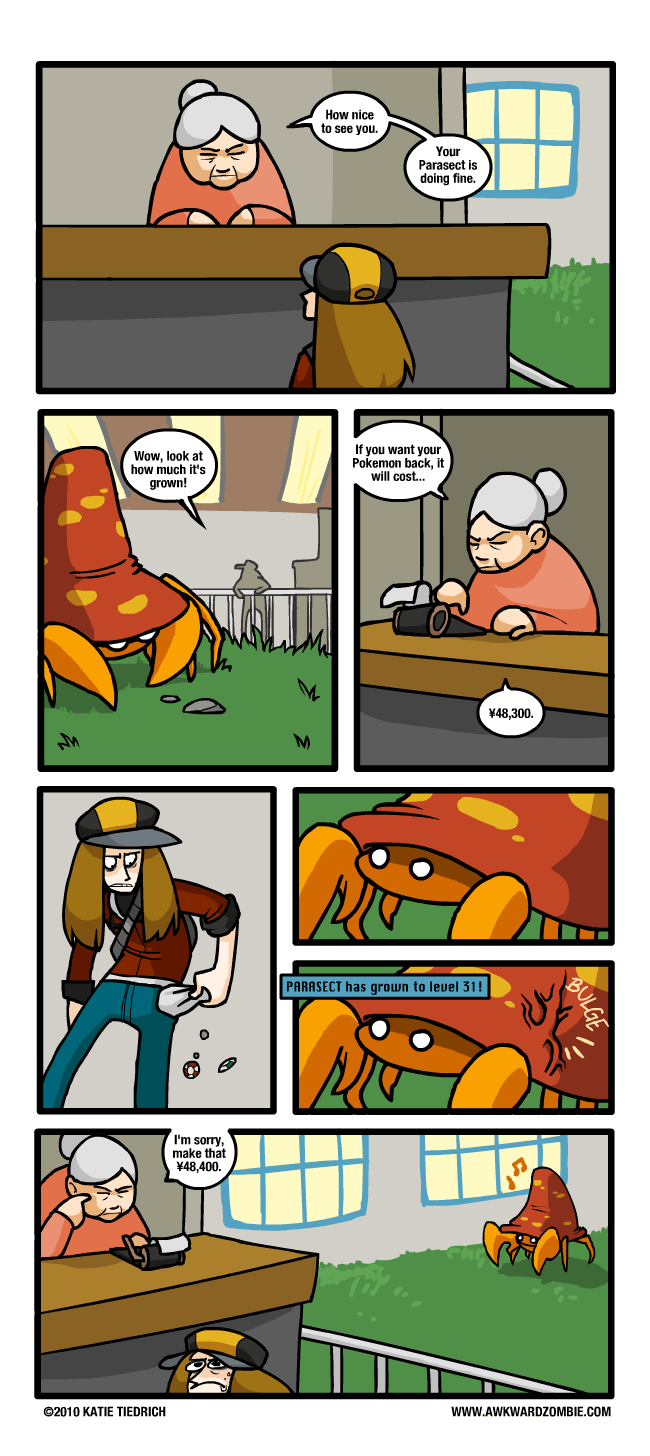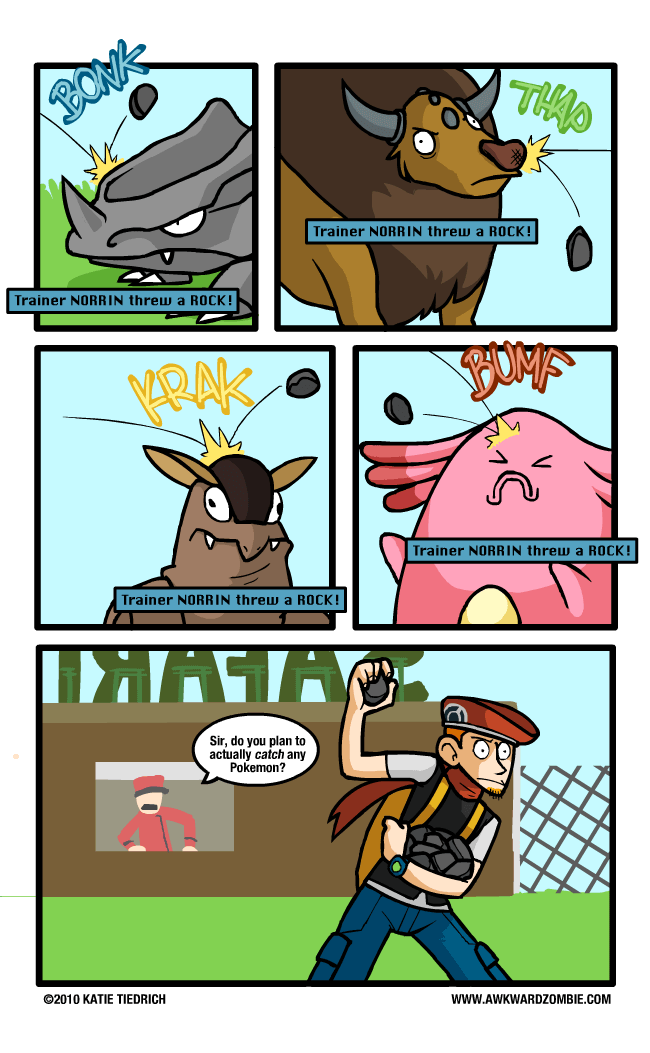 [the_ad id="77755″] 
[the_ad id="77756″]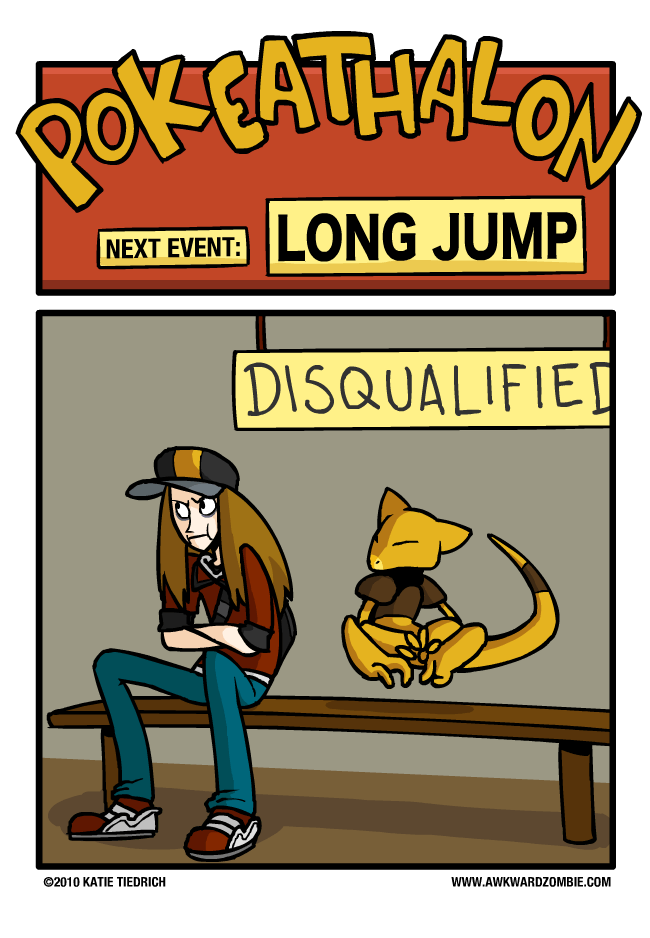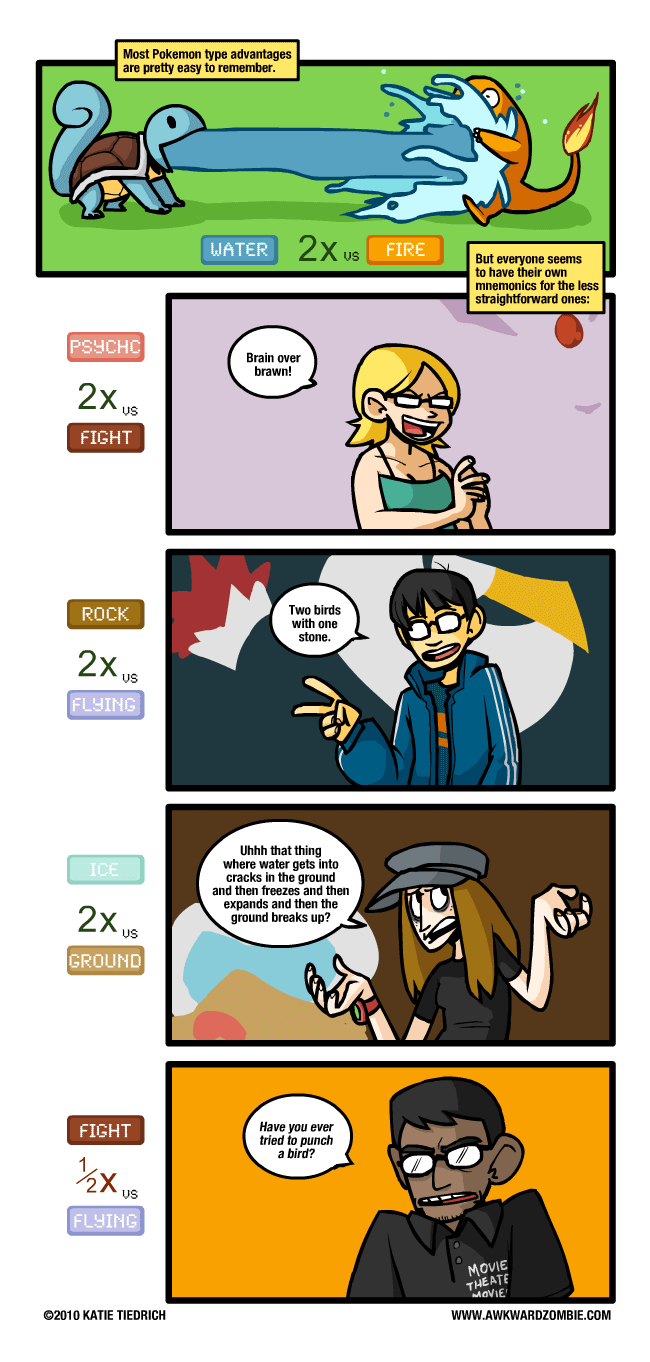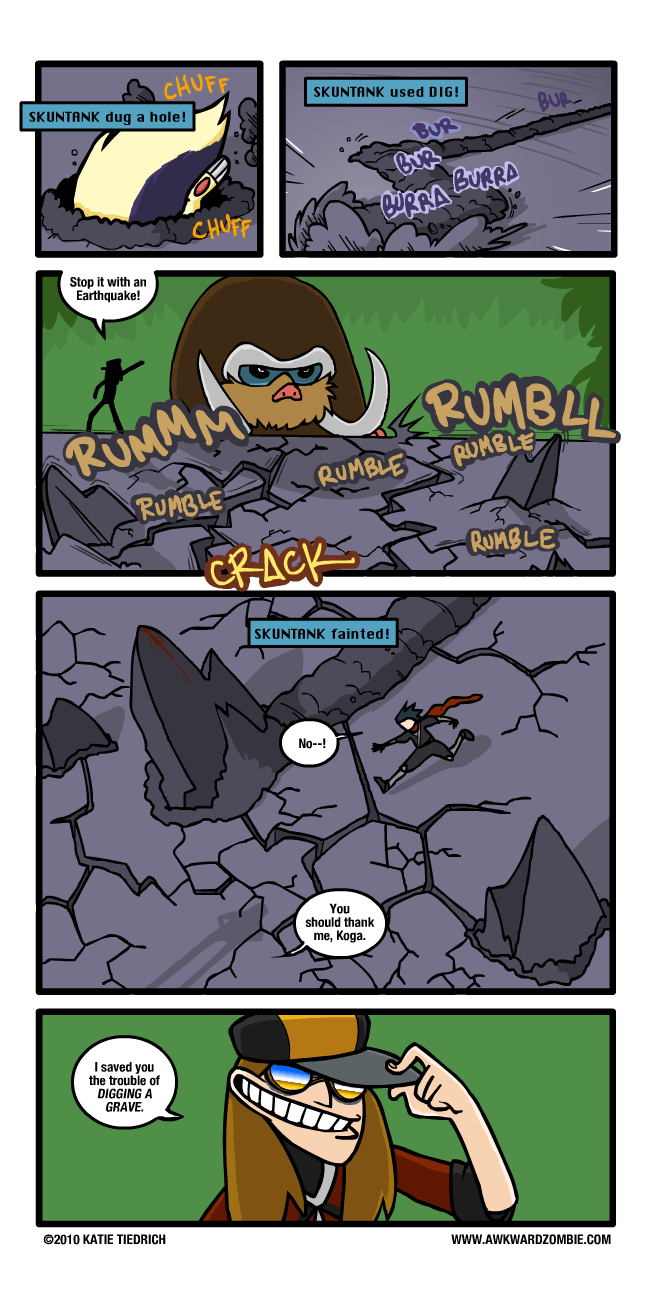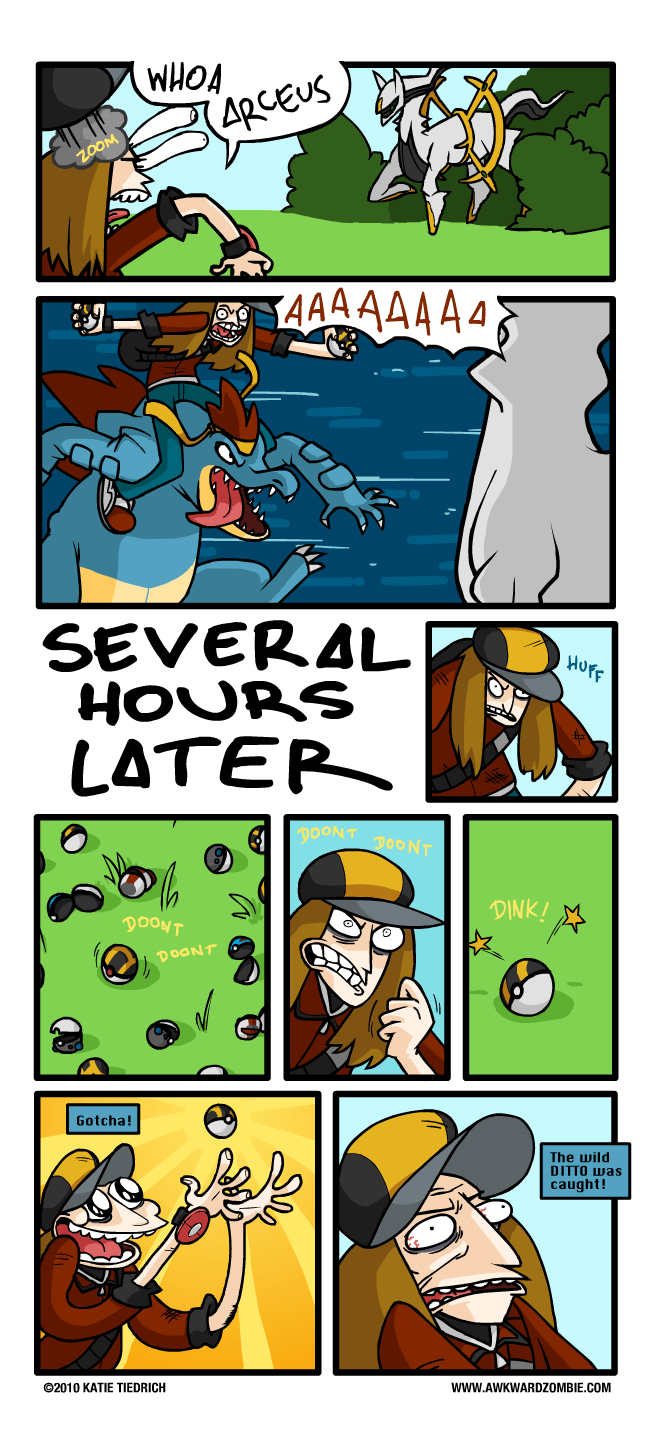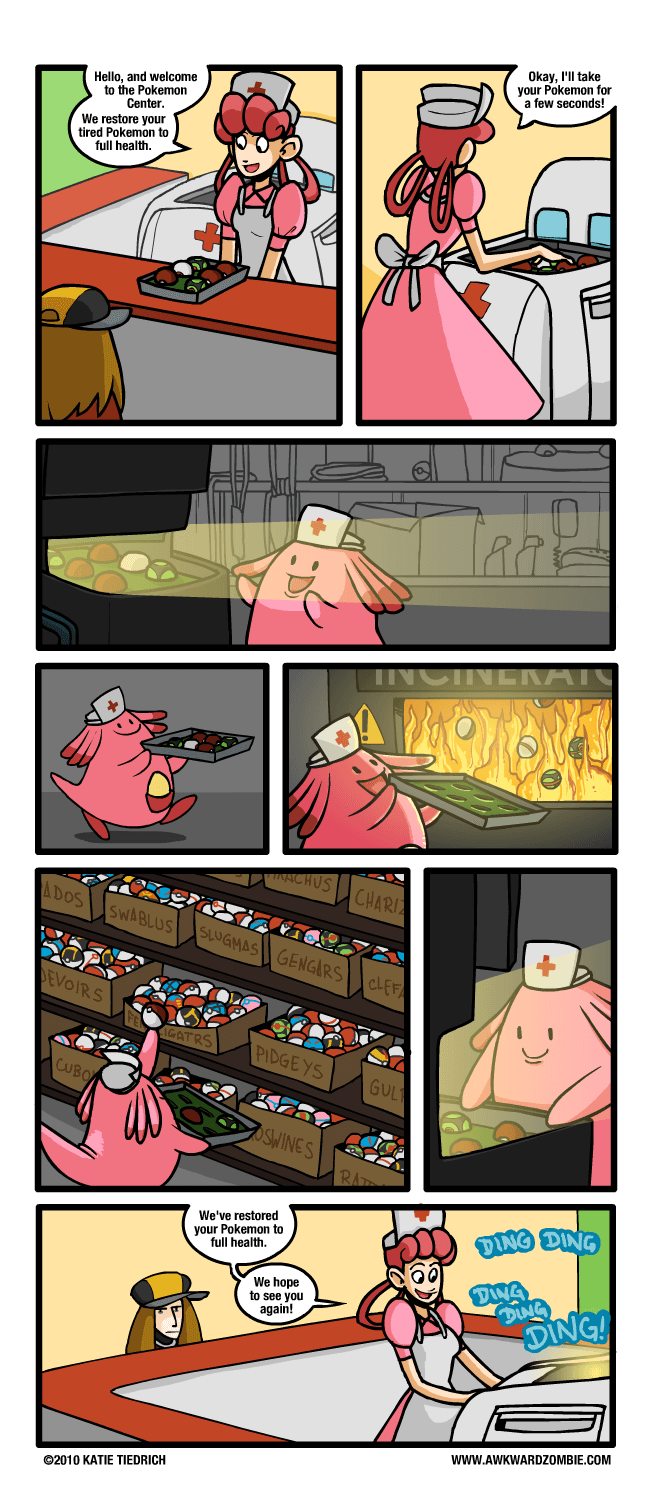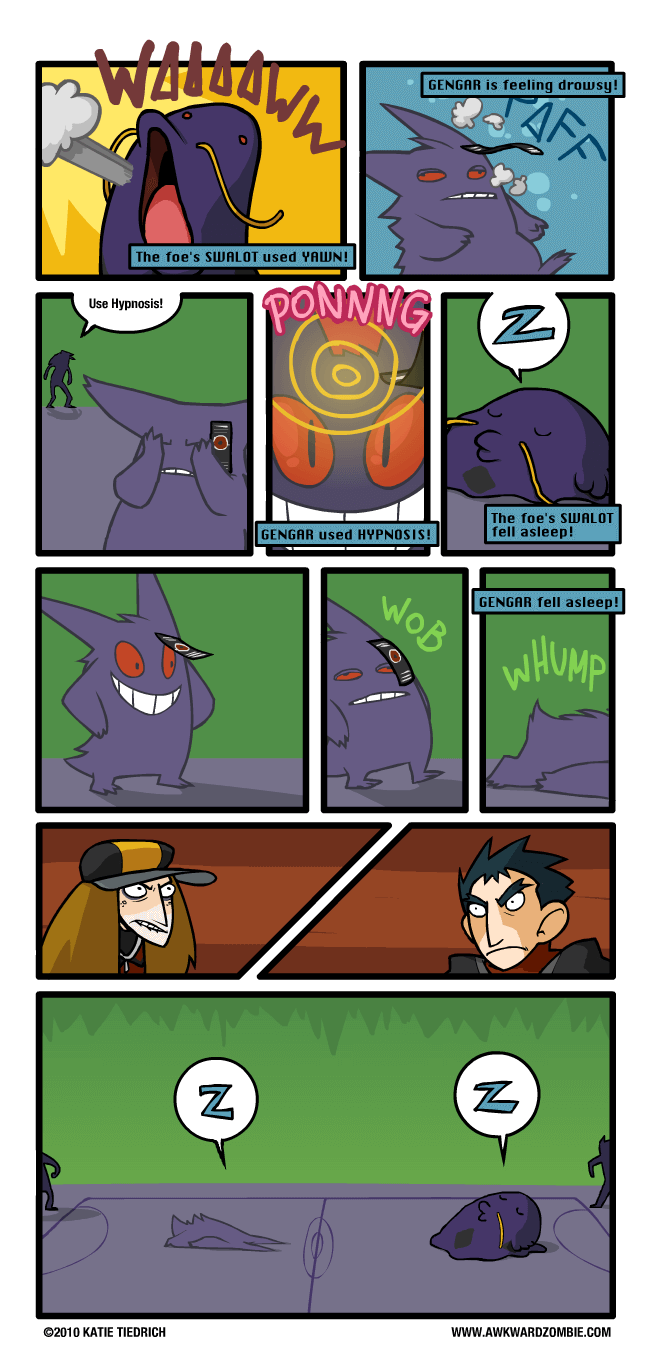 [the_ad id="71935″] 
[the_ad id="77756″]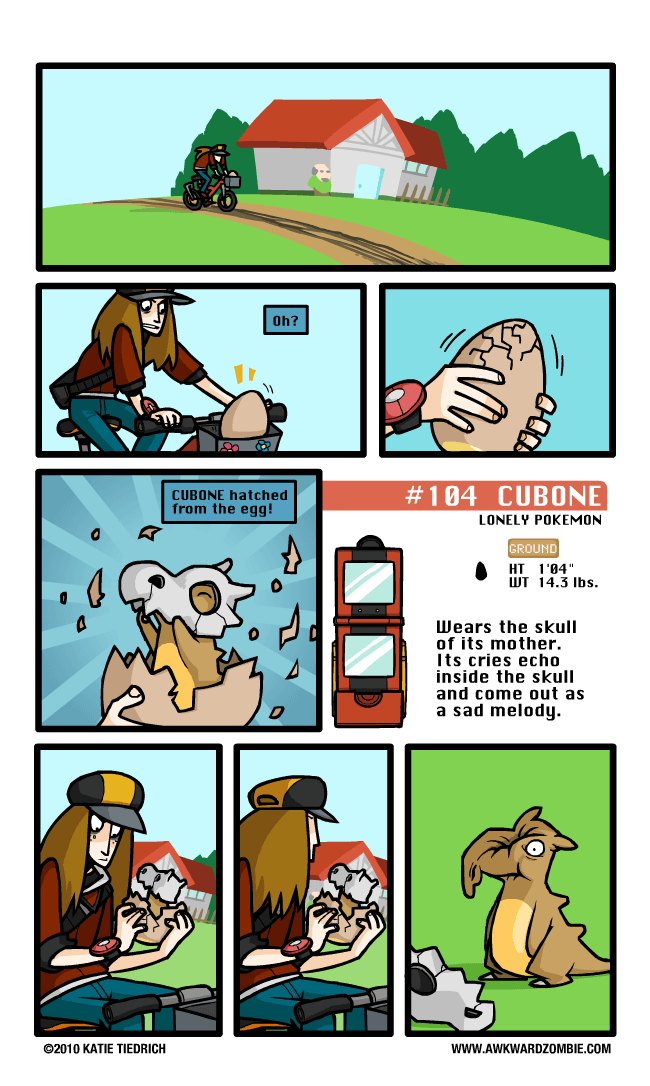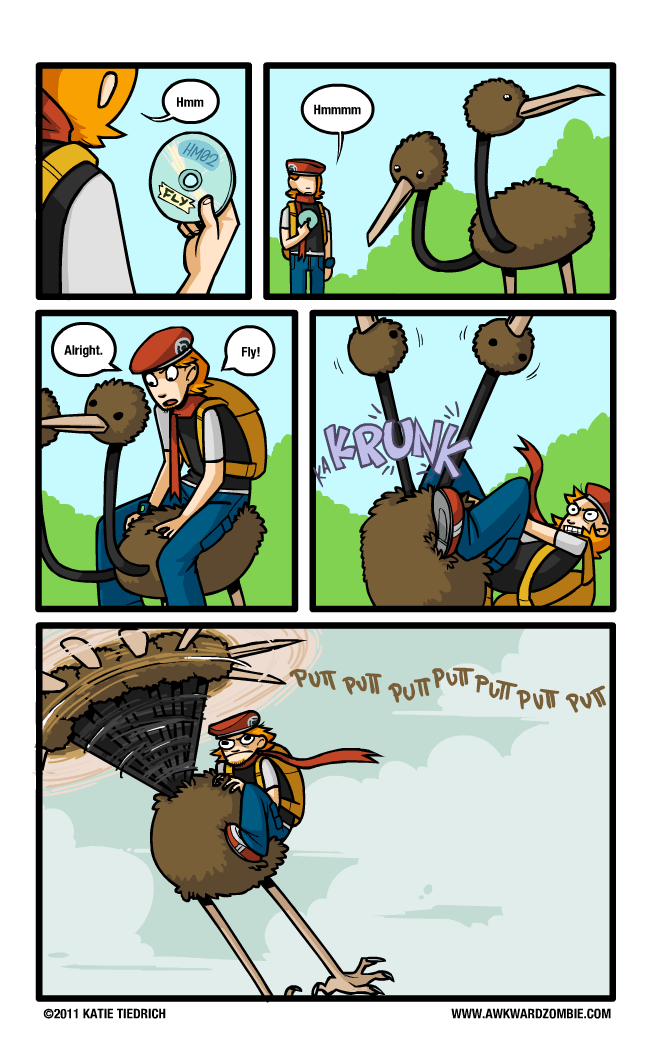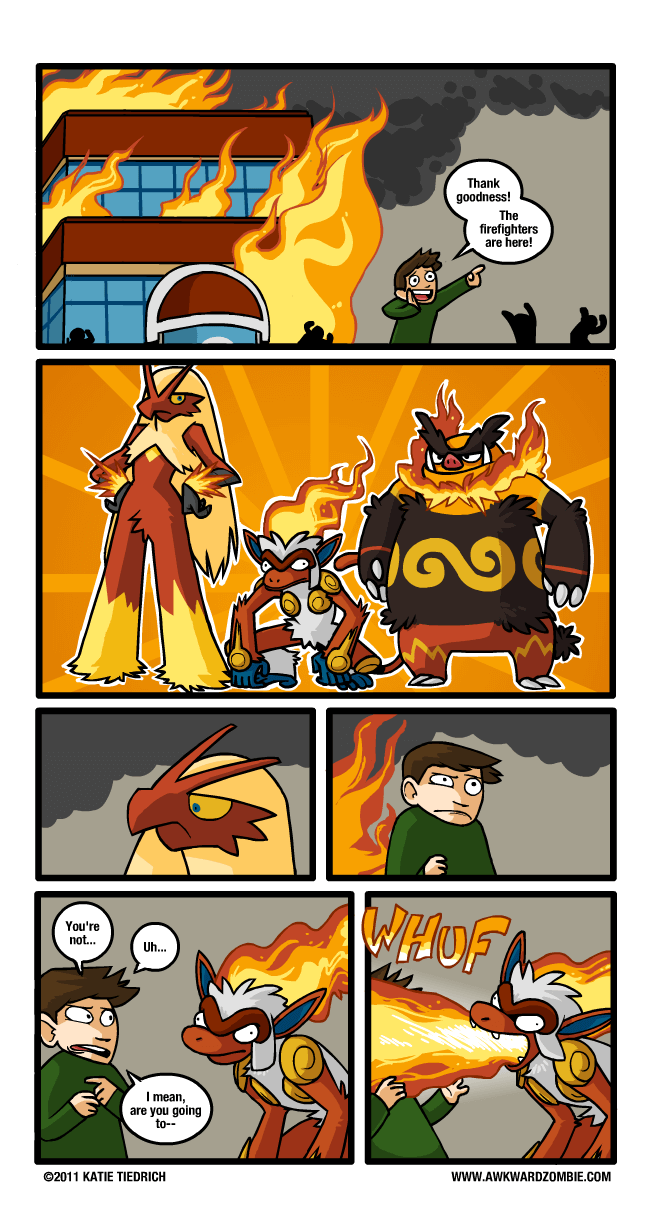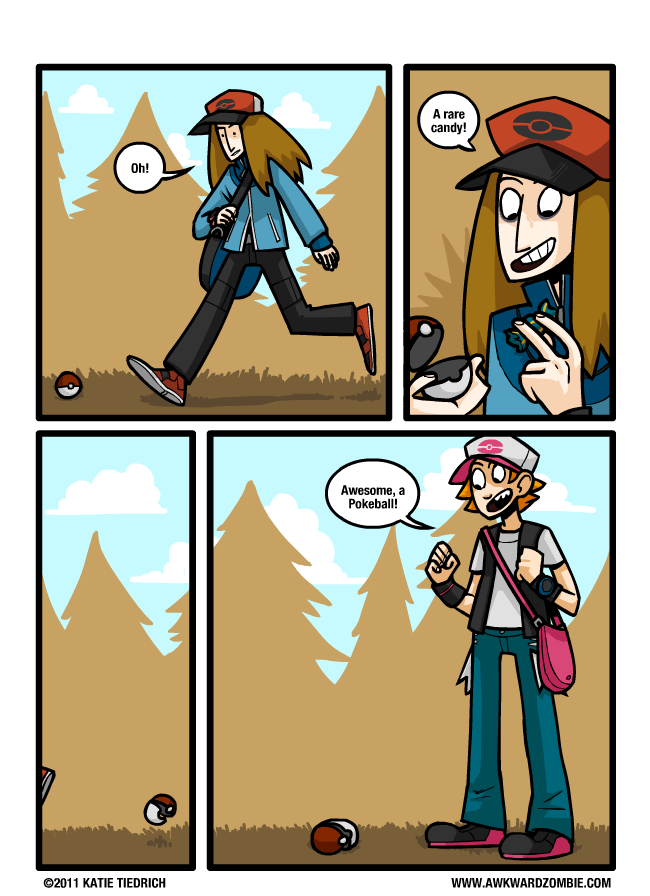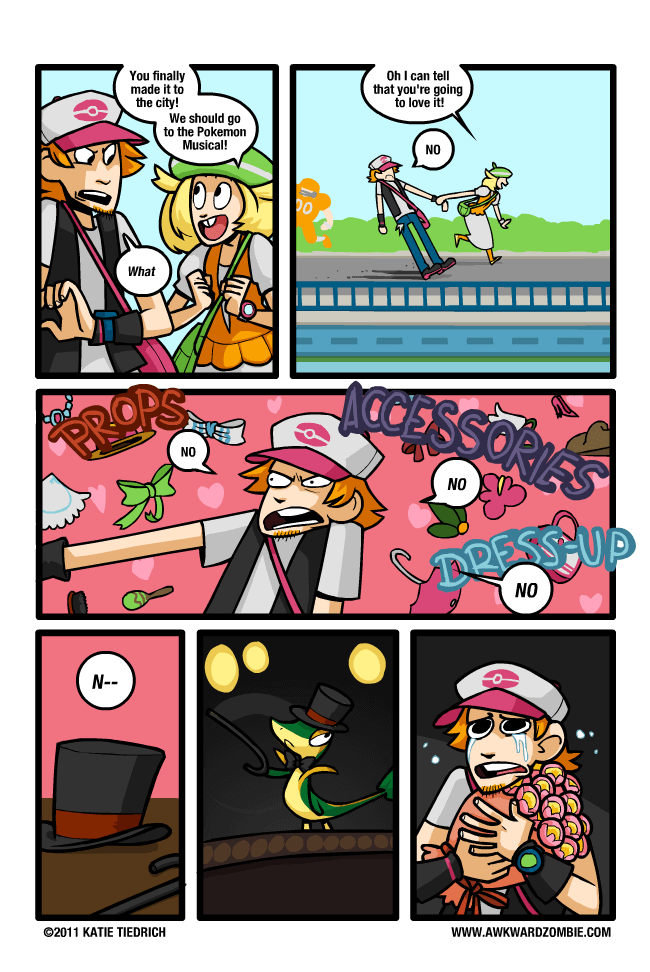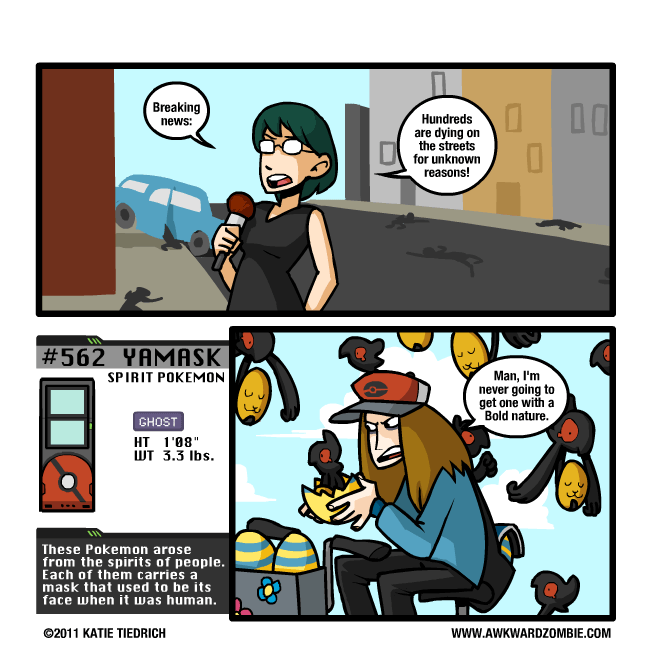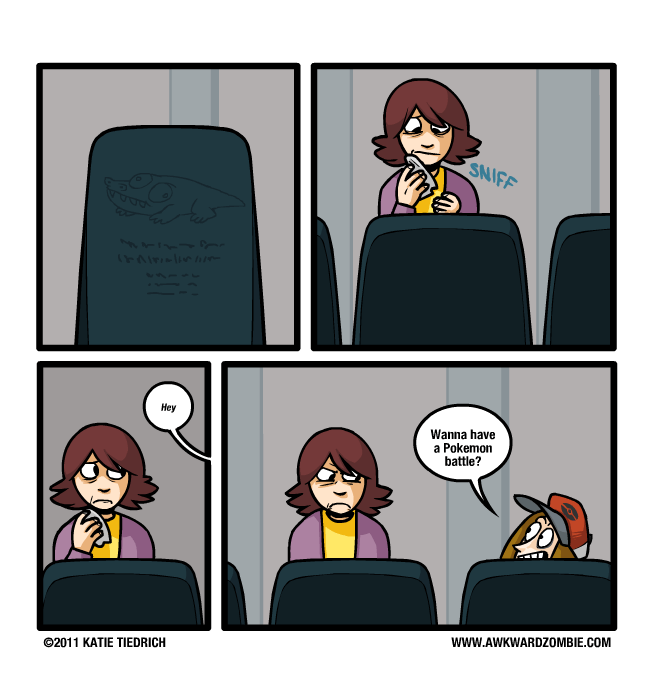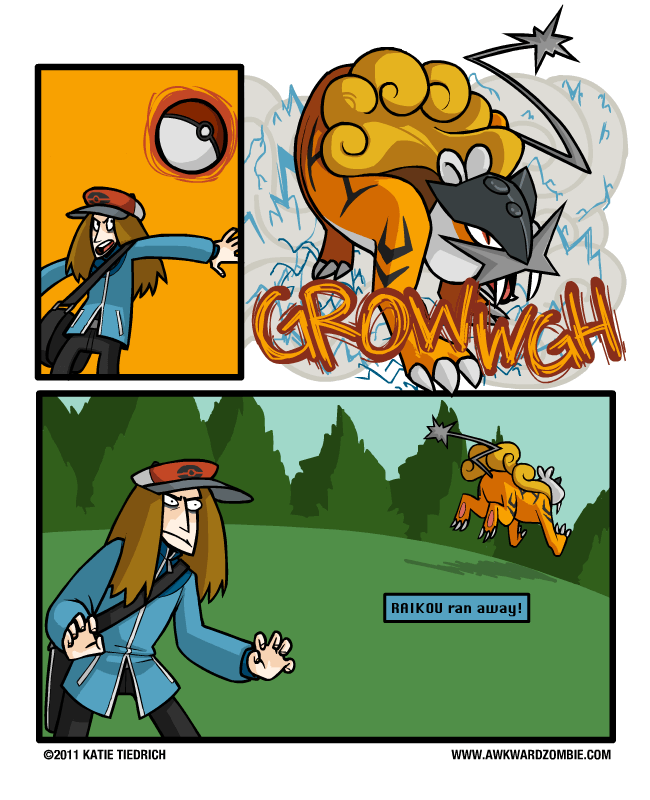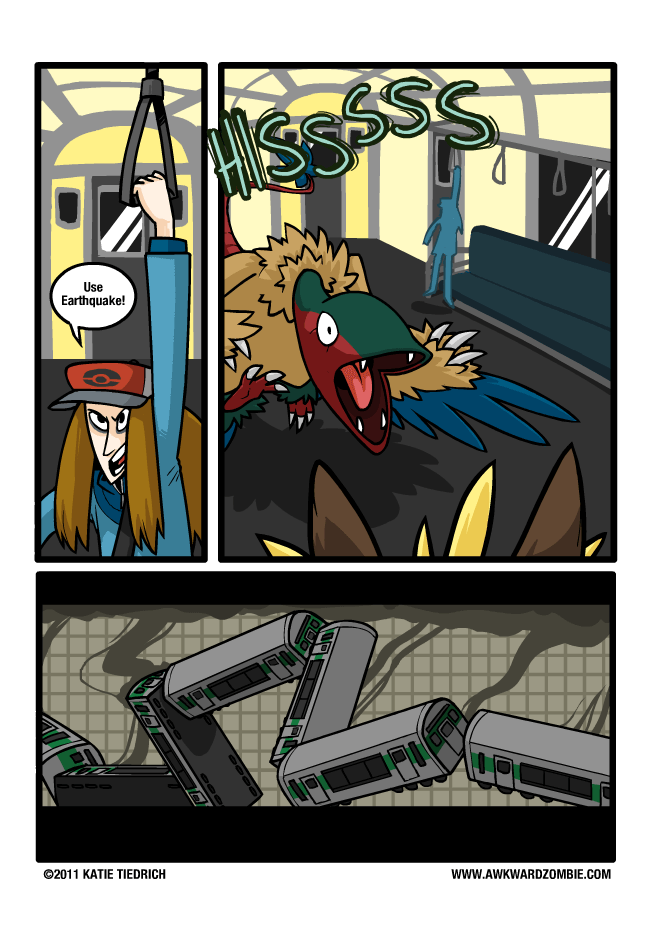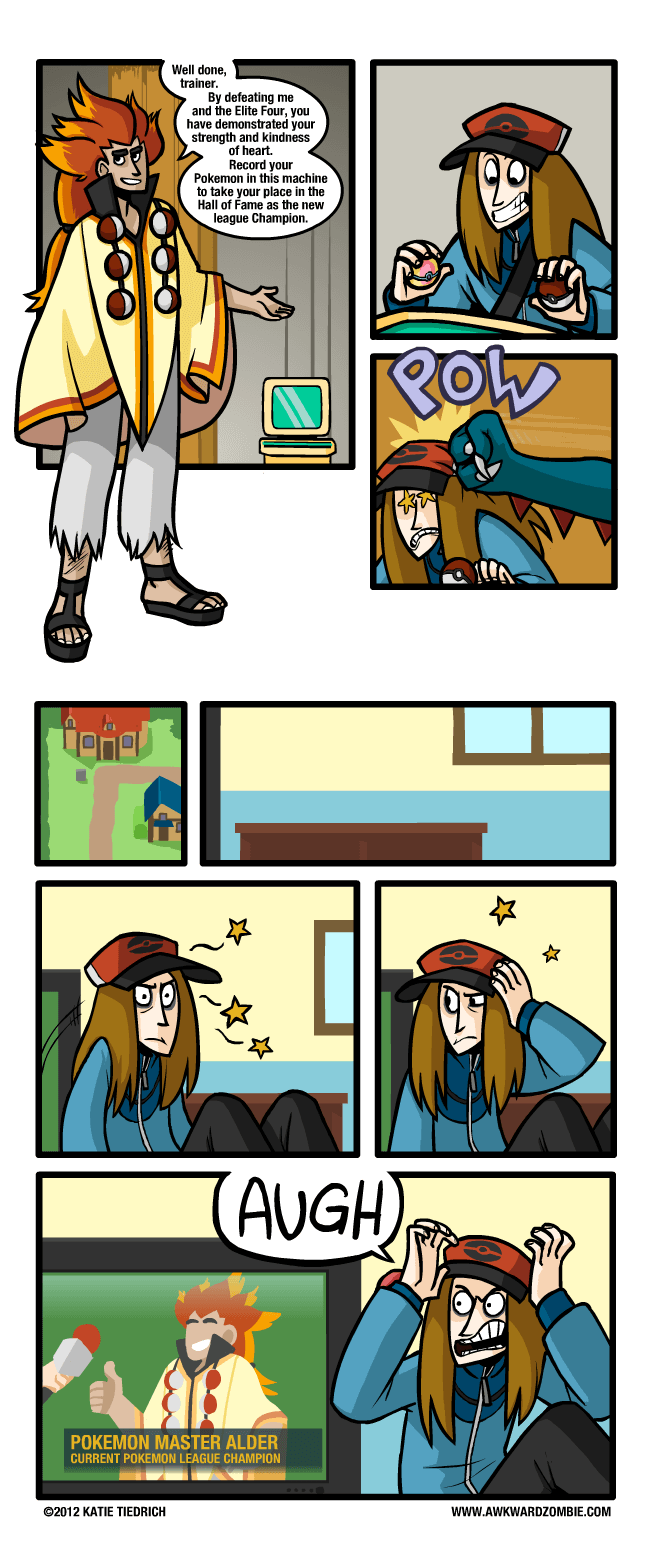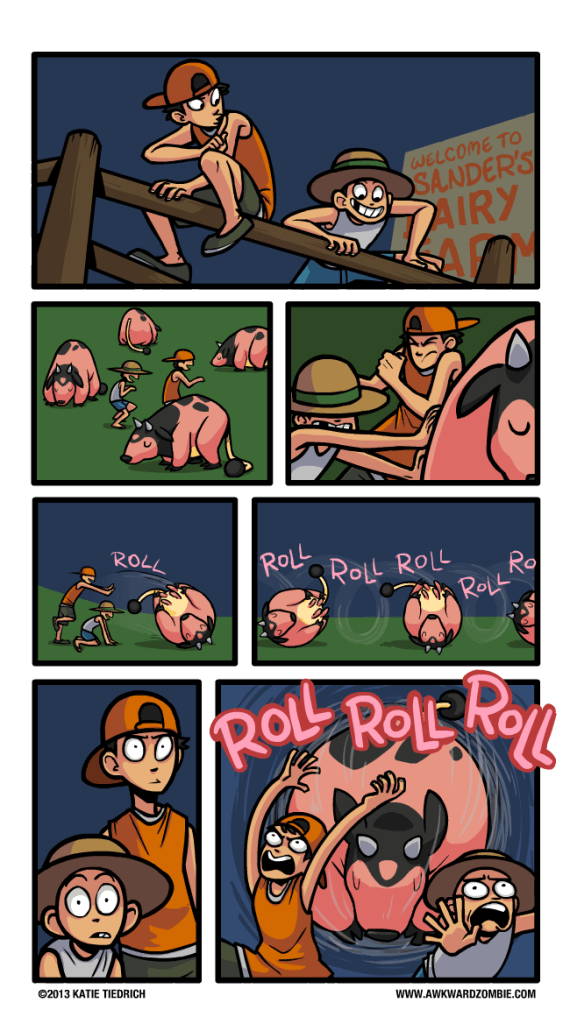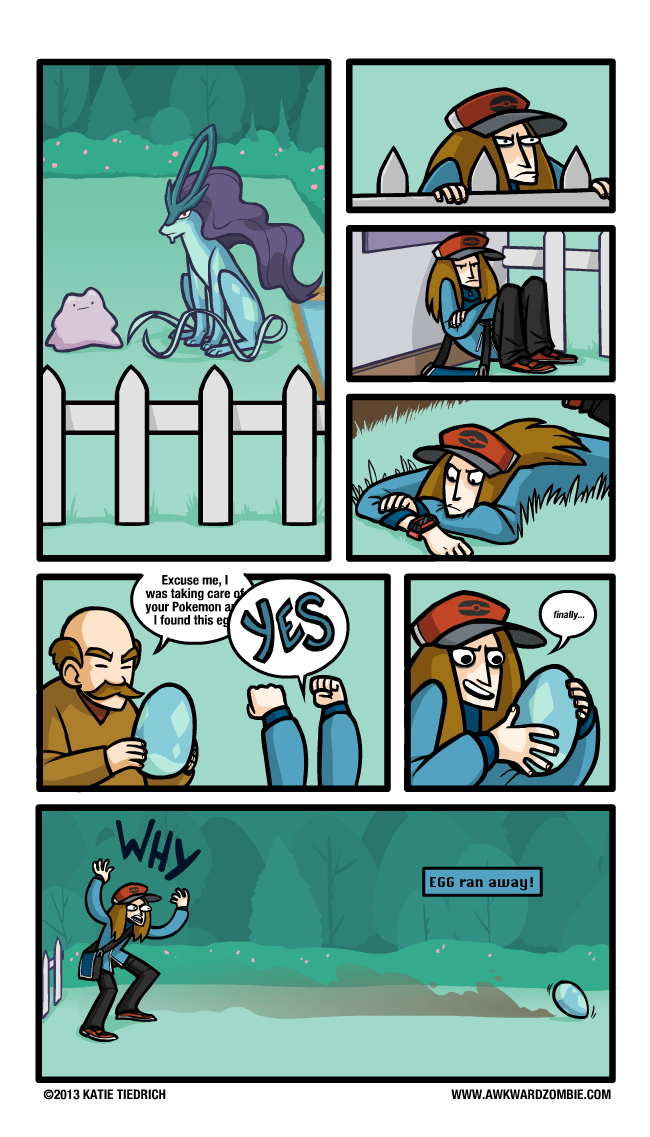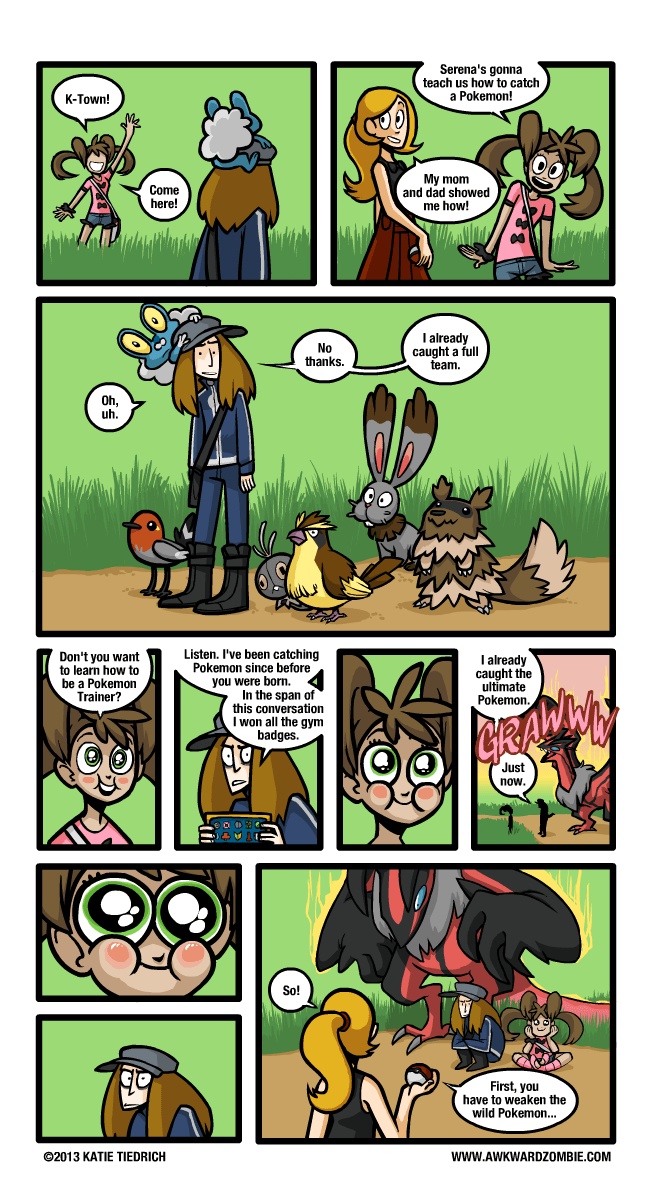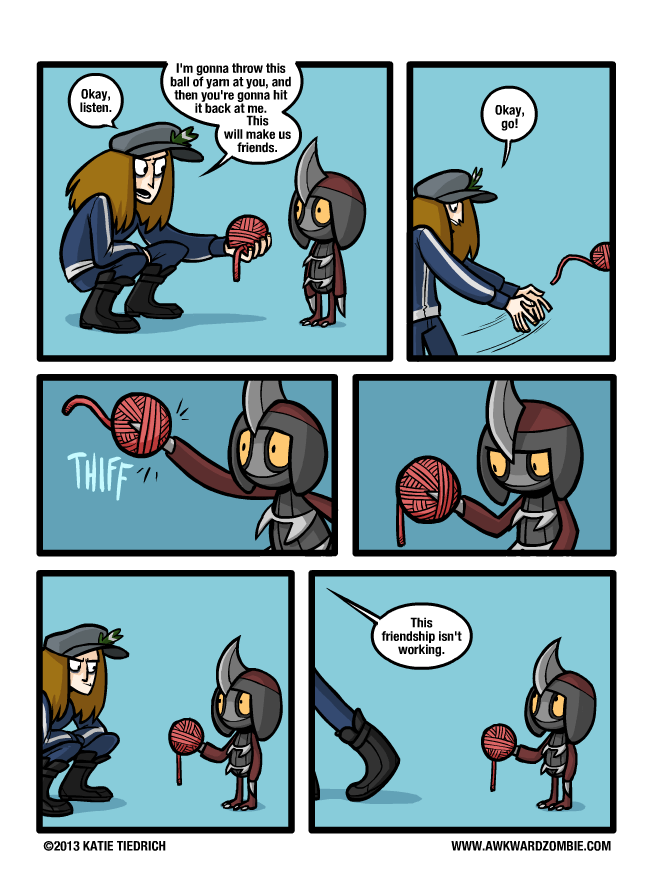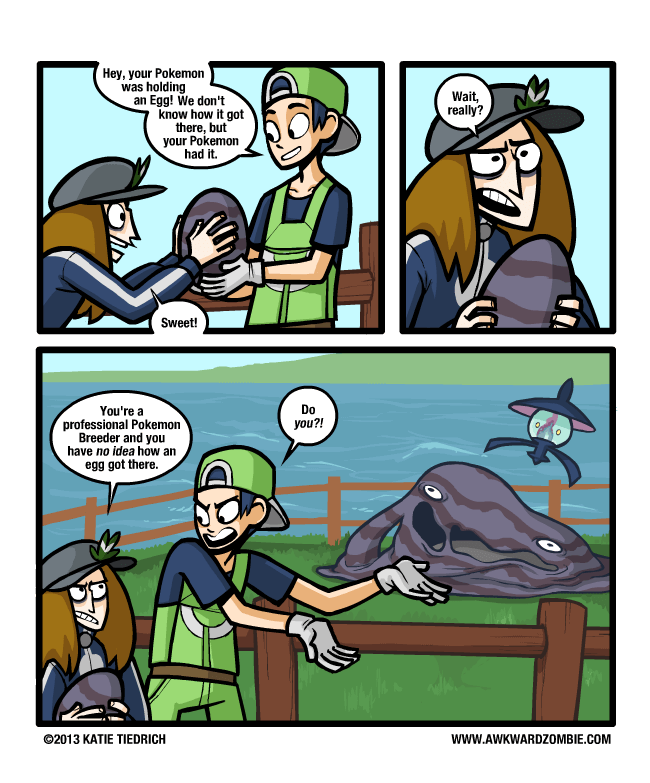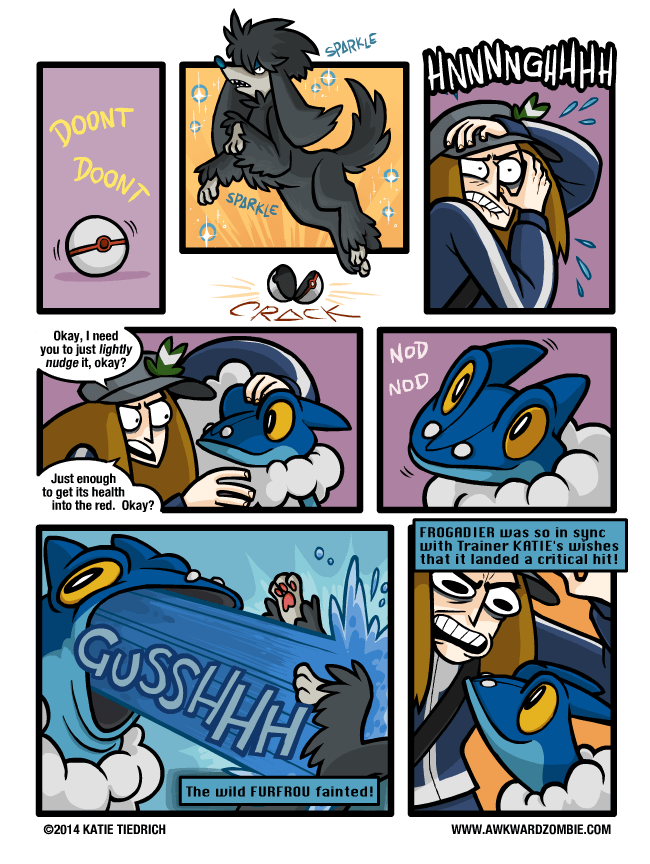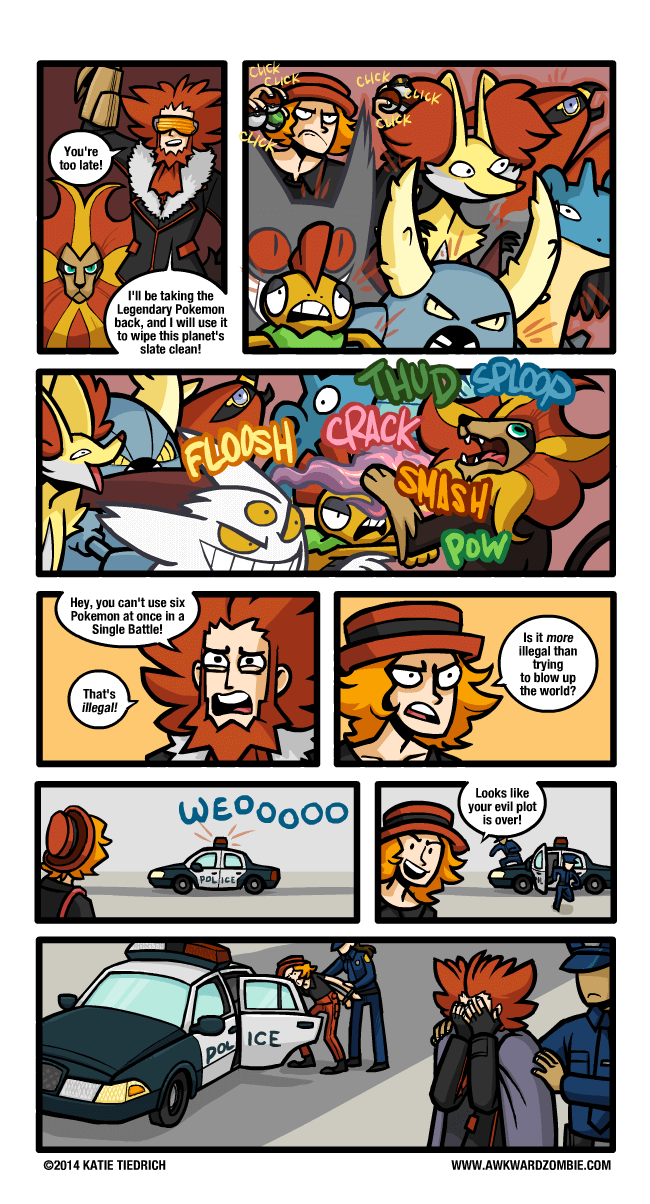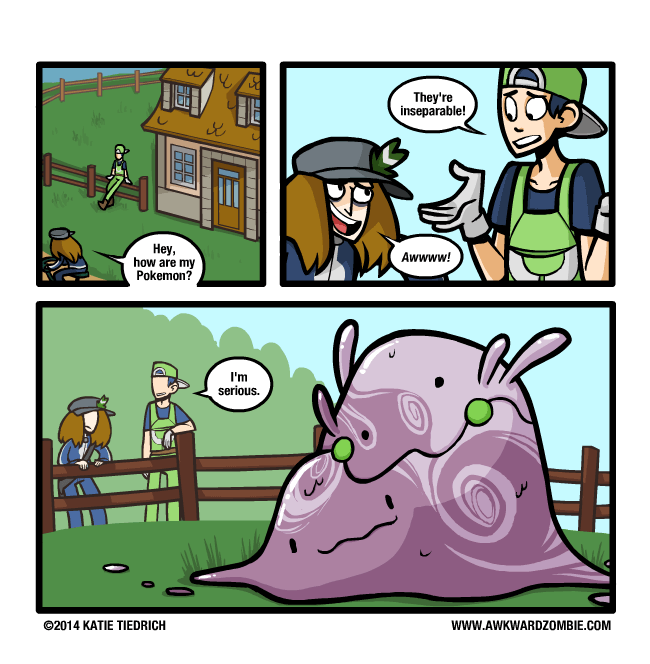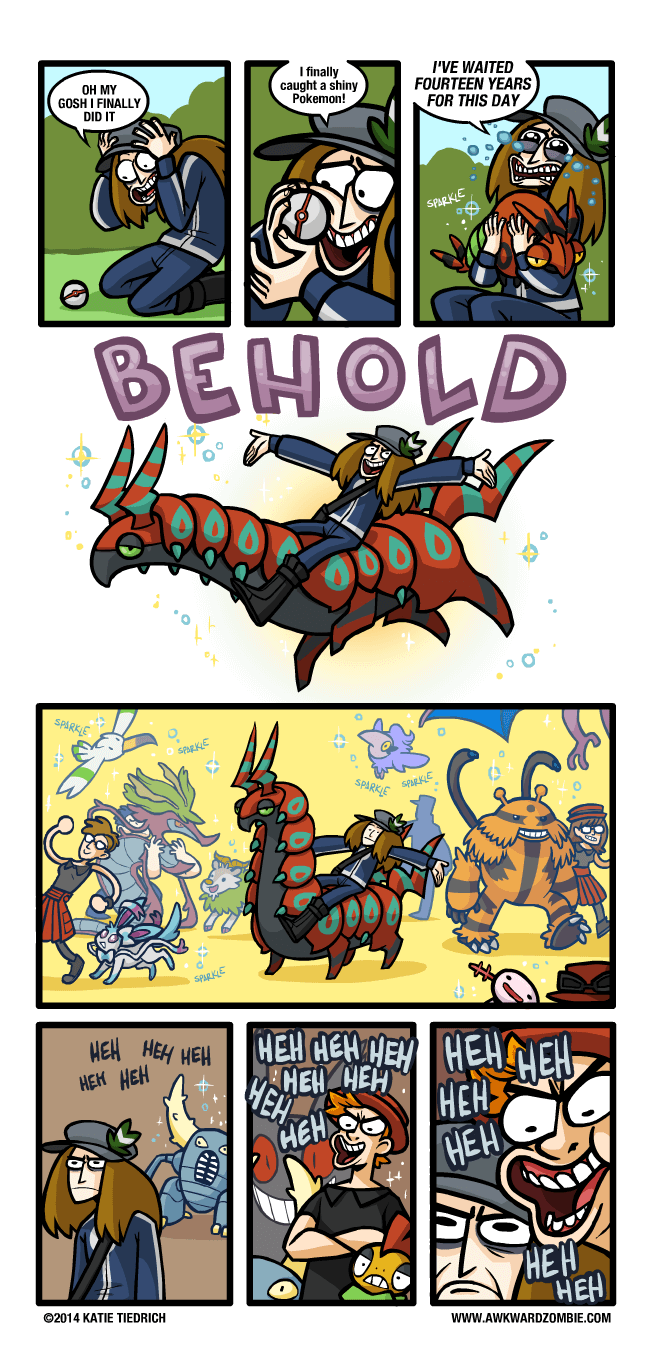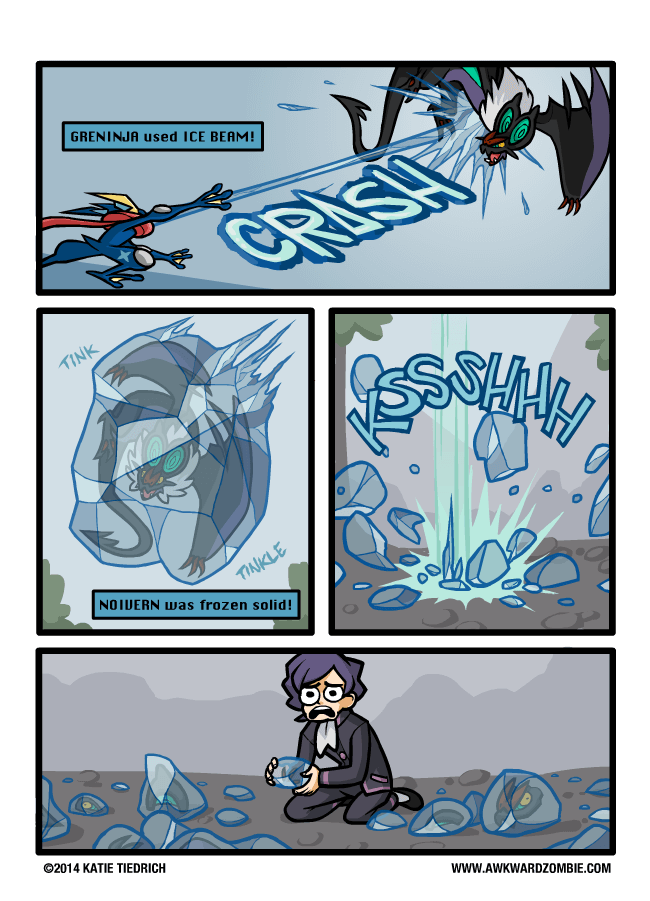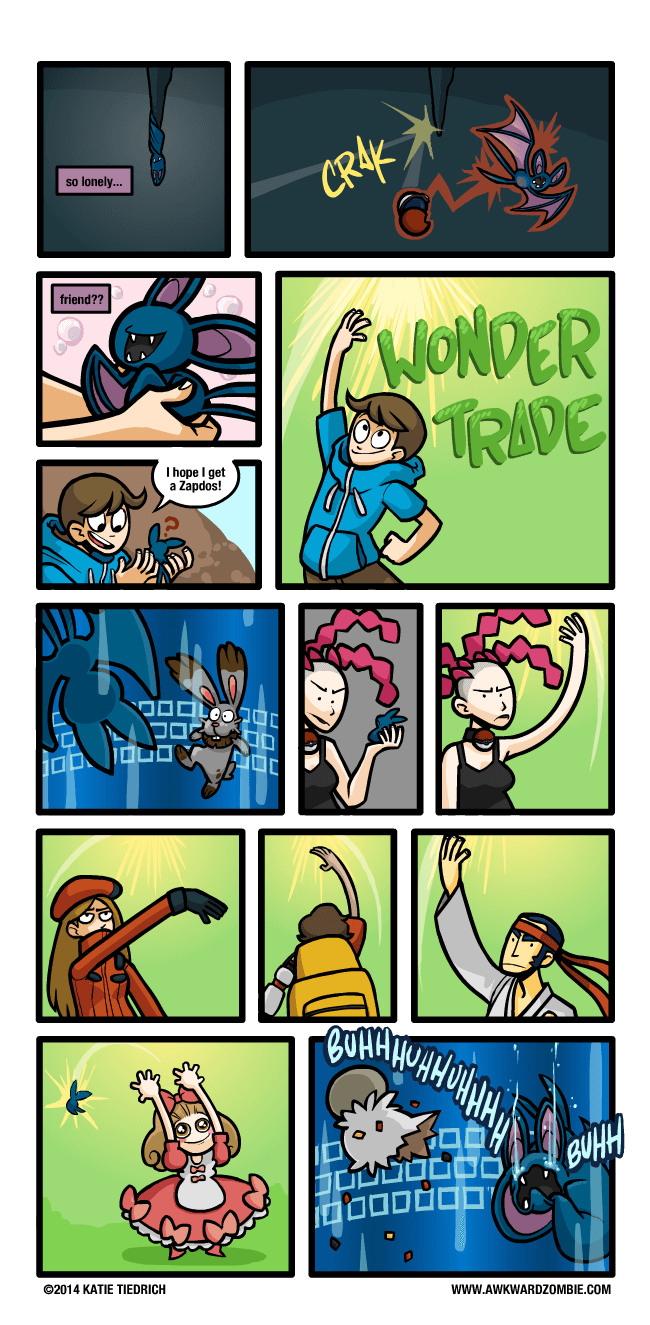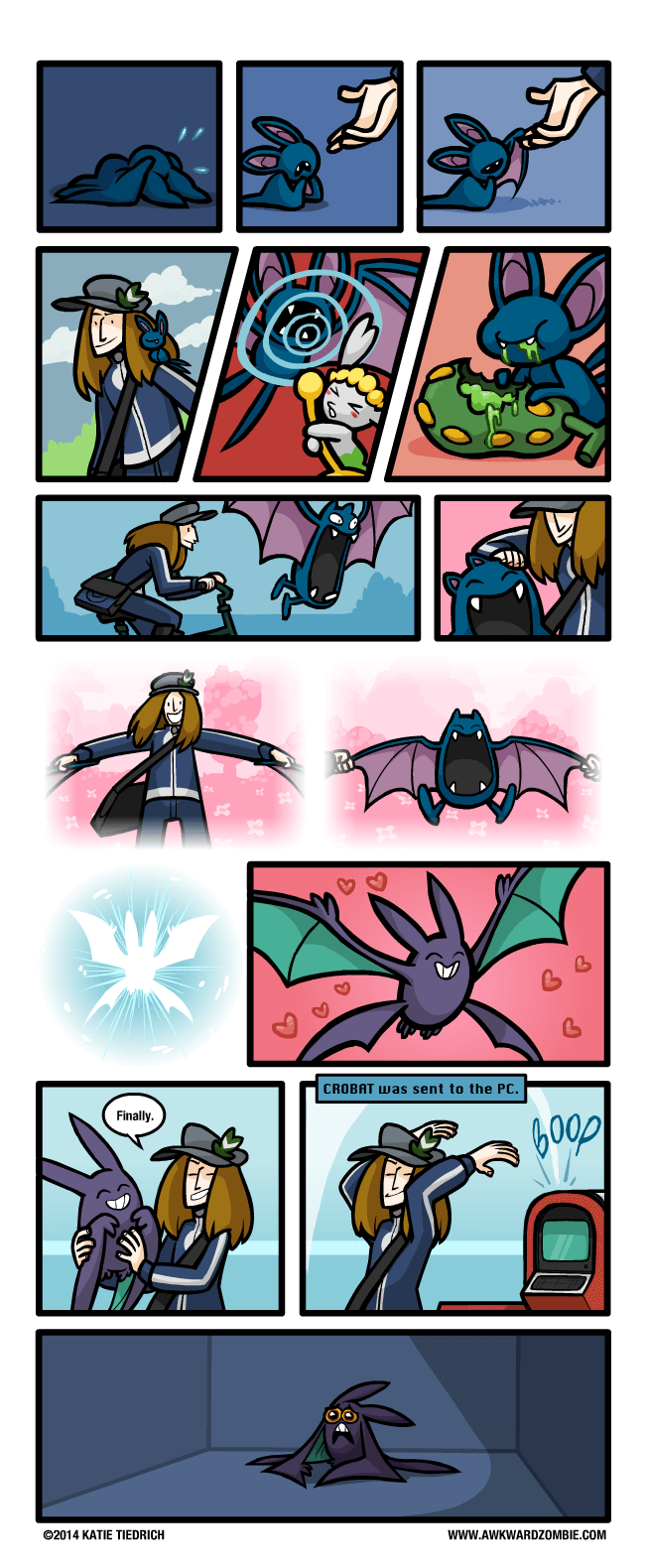 All photos and art work are done by Katie Tiedrich and her Awkward Zombie work