How precocious of you, don't you think? To be born and after a few days or weeks, to become a graduate. You're a wonder!
But, let's get a little serious here. How can you graduate a few weeks after birth? Neonatal nurse Melissa Jordan and her colleagues at CaroMont Regional Medical Center in Gastonia, North Carolina are responsible for the graduation.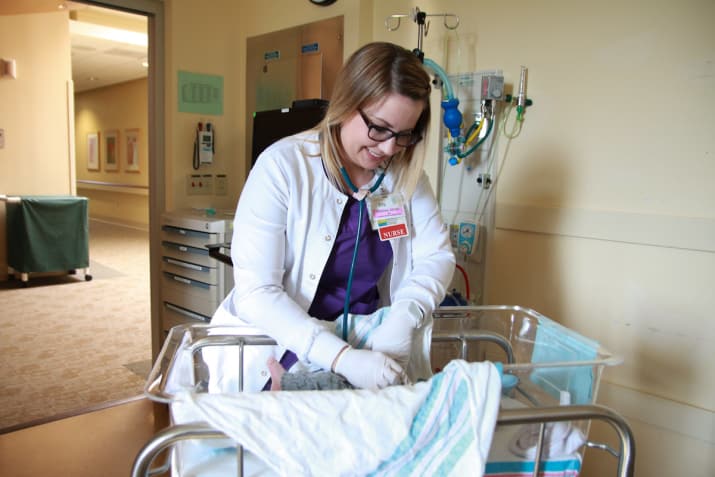 [the_ad id="71925″]
Their young patients, who were born 6 or more weeks premature receive mini ceremonies before leaving the Neonatal Intensive Care Unit. Newborn babies are usually admitted to the NICU because they require intensive and urgent medical care, this can be caused by a number of reasons, the main one being that the baby was born premature or is sick. The NICU's army of doctors and nurses take great care of the infants until they are healthy and strong enough to go home.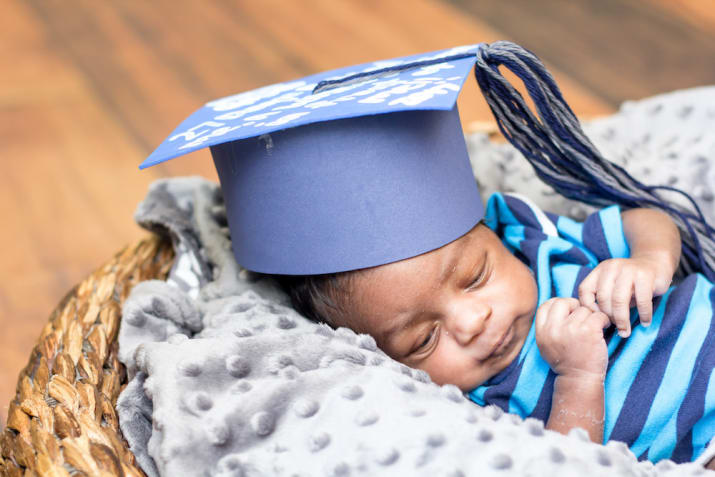 "We make sure these babies are being fed and cared and loved for, and of course that the parents get to bond with them while they're in the NICU," Jordan told BuzzFeed Health. And when the day for the infants to finally be released, Jordan and dedicated nursing staff put together a small graduation party for the baby along with their loving families.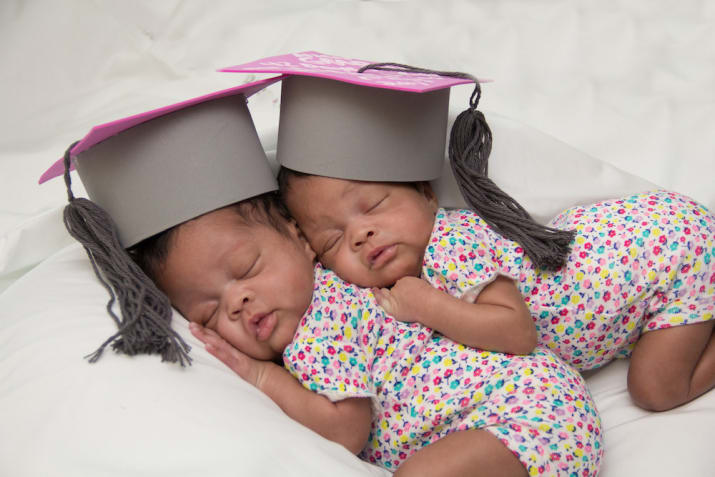 The ceremony includes the "full honours". Each NICU receives a personalized graduation cap and portrait. They make graduation hats which are made from foam sheets and actually come in many cool colors. Each of them has this clever message: "X days behind me, a whole lifetime in front of me", with the number of days they spent in the ICU.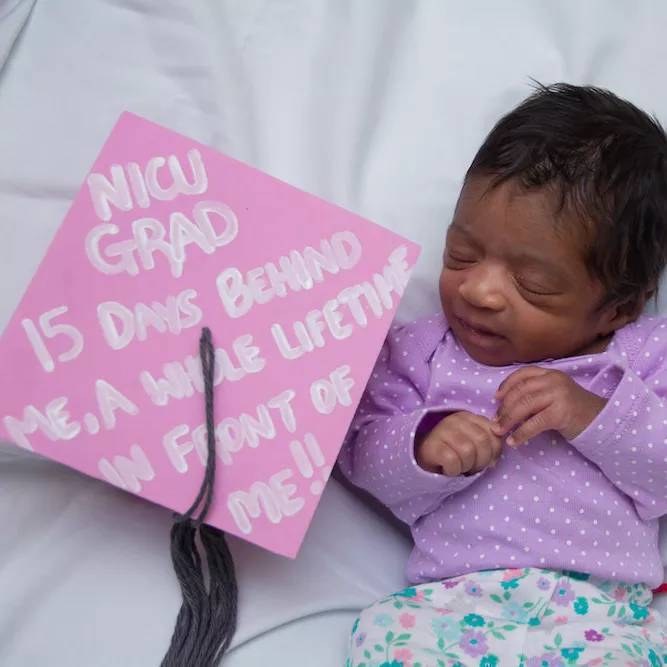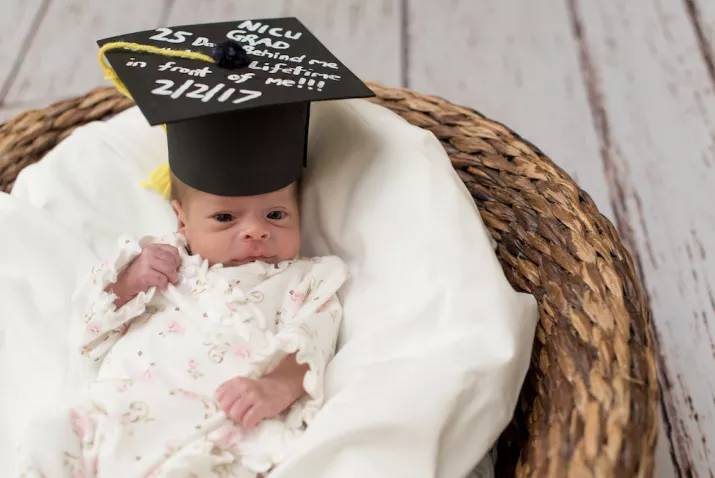 [the_ad id="71924″]
Also, their portraits are so cute…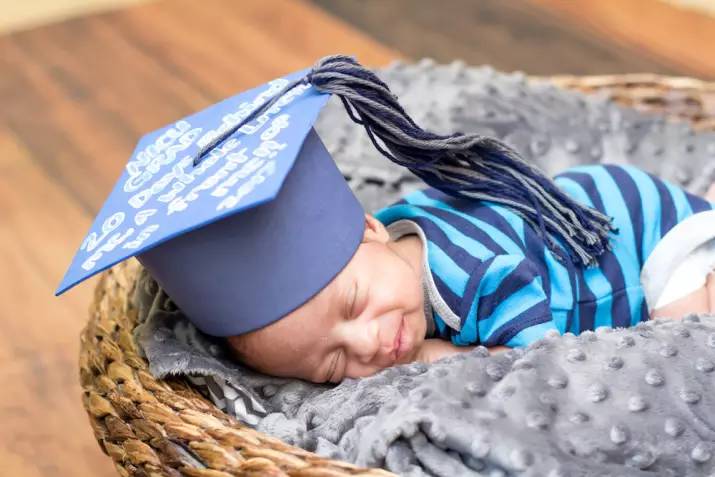 "When I started the program, I called Bella Baby Photography — they take pictures of all our babies going home — and asked if they could come photograph the NICU grads, and the photographer actually offered to give these pictures to the parents free of charge," Jordan said. Now each family can go home with a graduation portrait of their NICU grad to cherish.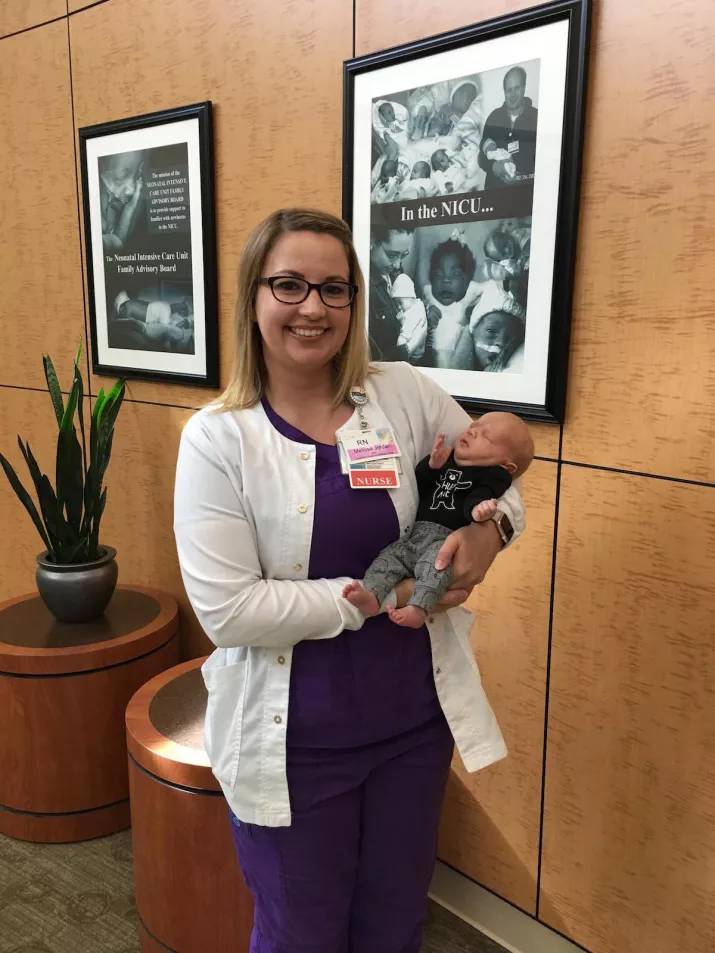 The families who took place at the first graduation ceremony were so excited and emotional about it, that the staff at CaroMont Regional Medical Center decided to do it with every child that leaves home.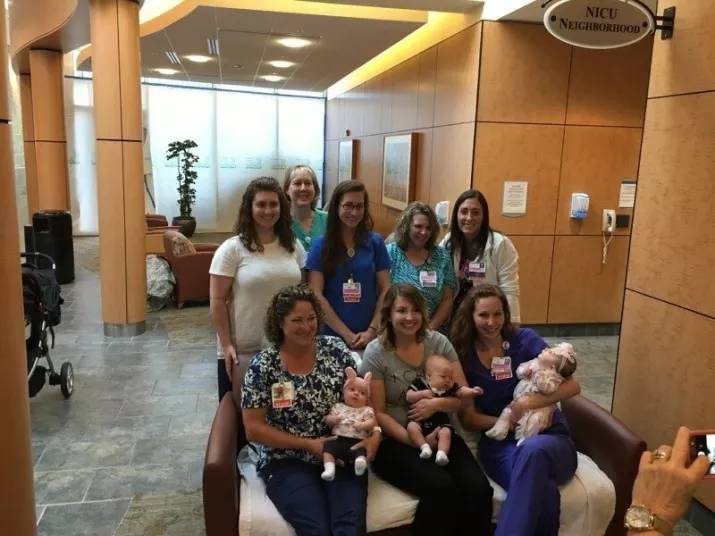 This little gesture by the nursing staff can make a big difference in the lives of the families and their new babies as leaving the hospital can be a nerve wrecking experience.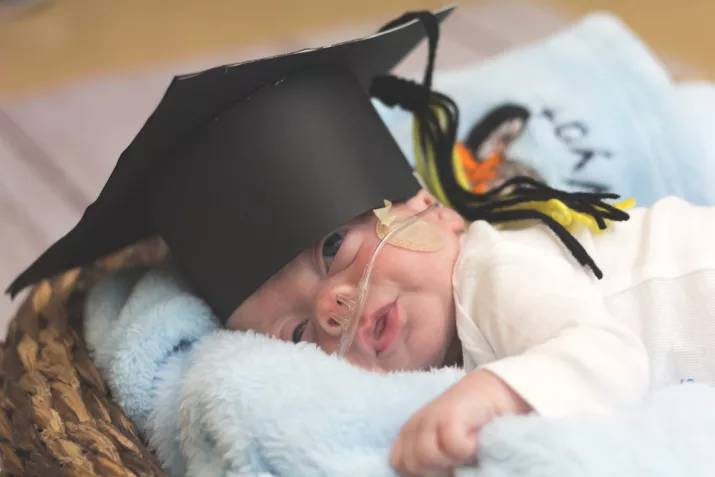 [the_ad id="83004″]
Since the program started, 14 babies have already graduated including three sets of twins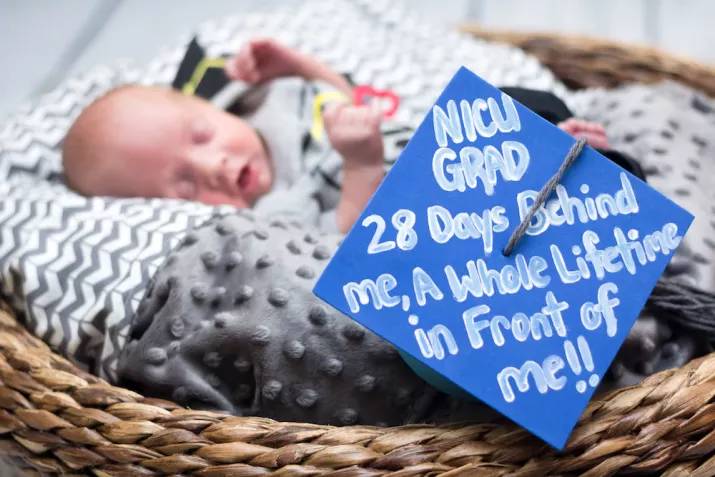 Take a look at these adorable proud babies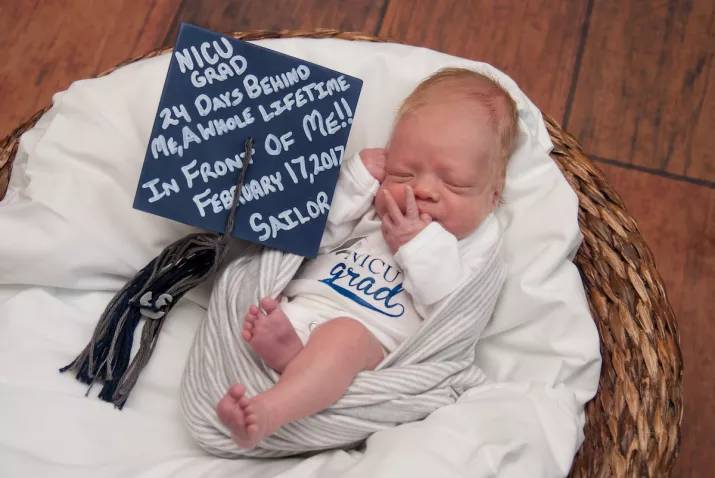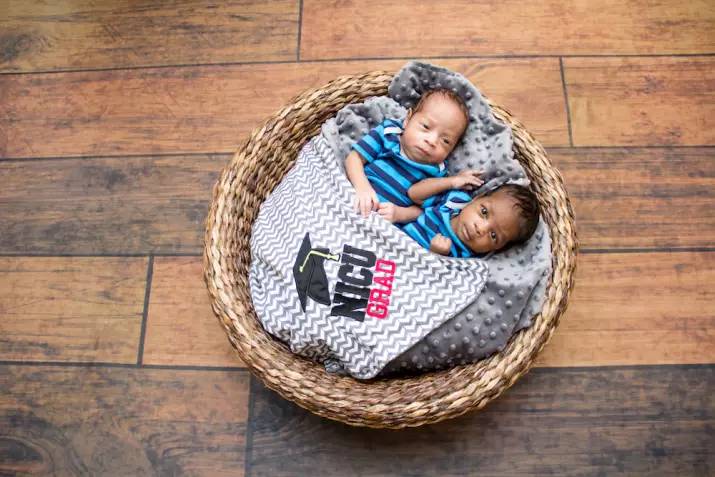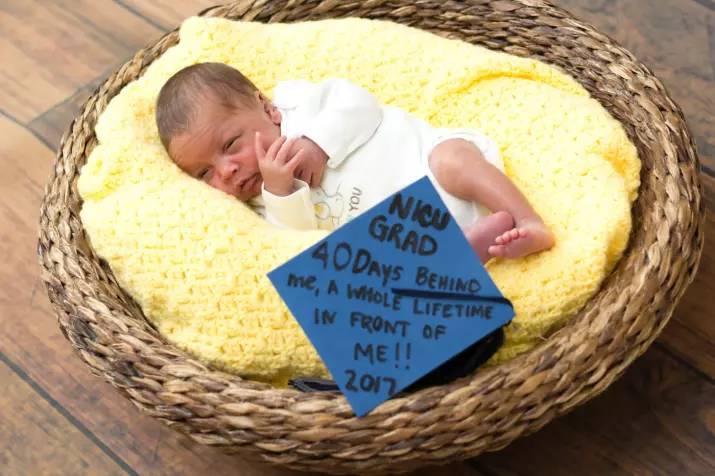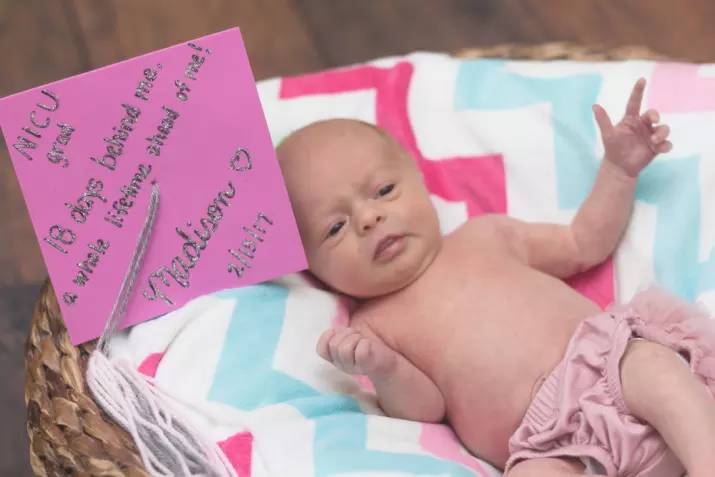 [the_ad id="77755″] 
[the_ad id="77756″]