There's no mistake that star wars is making a comeback. There are memes plastered all over the internet, thanks to the new movie. The inspiration to create popular content comes from some unlikely places at times.
Steven Martin Lear: a music store manager by day and a meme genius by night. He's the creator of this mashup of famous album covers combined with the world of Star Wars.
Steven doesn't consider himself an artist, but I definitely do. Not everyone can download photoshop, start chopping up pictures and sticking them together. Making beautiful works of hilarity.
Steven's original Instagram account was based on the logo of the business he works for. The logo was of a dog called Nipper and a gramophone.
"I used to do the twitter feed for one of the previous shops I was based at & used to insert Nipper and gramophone into whatever the new release was for that week to make it more interesting," Steven stated in an interview with mygeekheart.com.
One of the popular series he parodied with Nipper and the gramophone was Game of Thrones.
This compilation of ridiculousness is titled "Why The Long Play Face." Take a look at these hilarious photoshop creations. Tell us which ones are your favorites.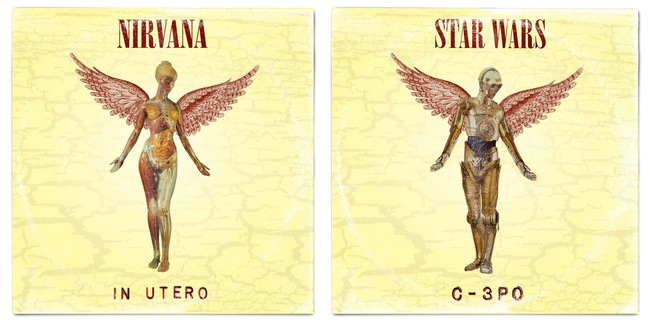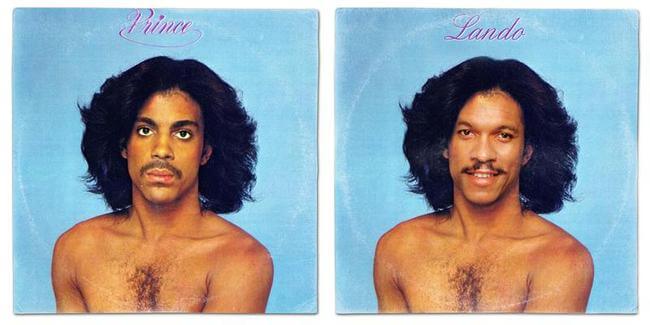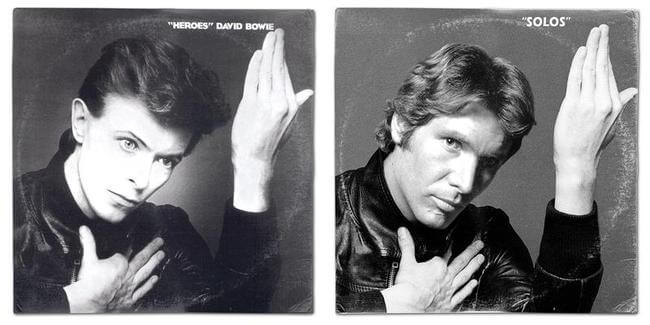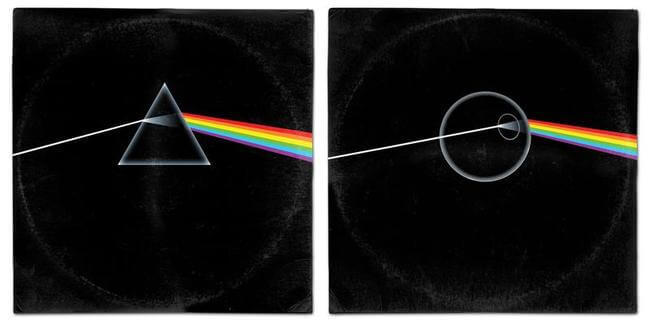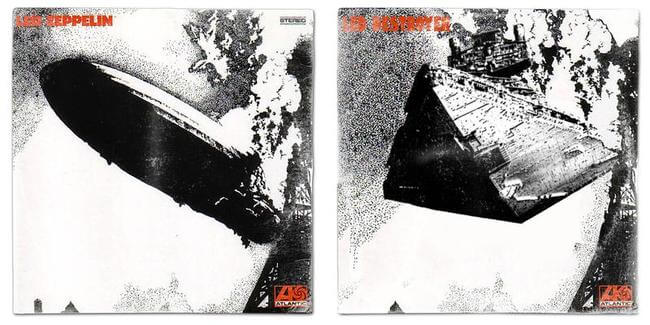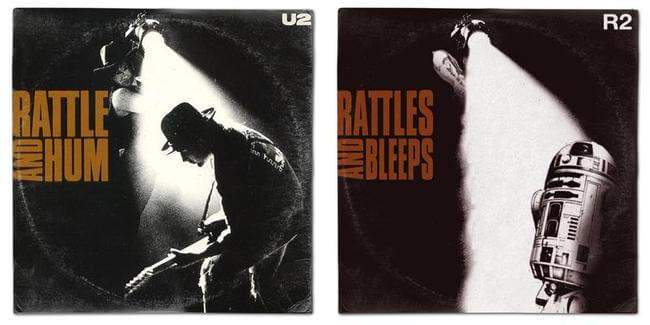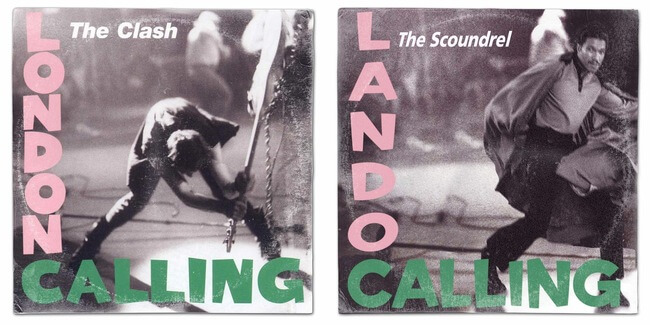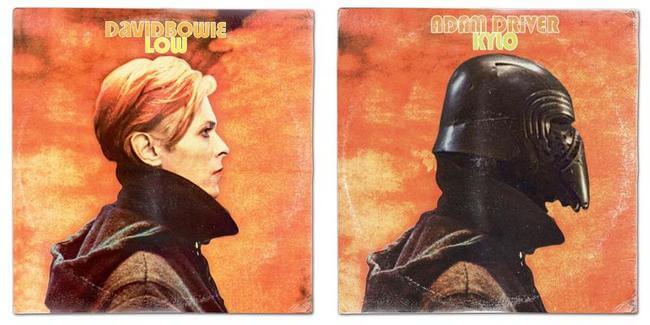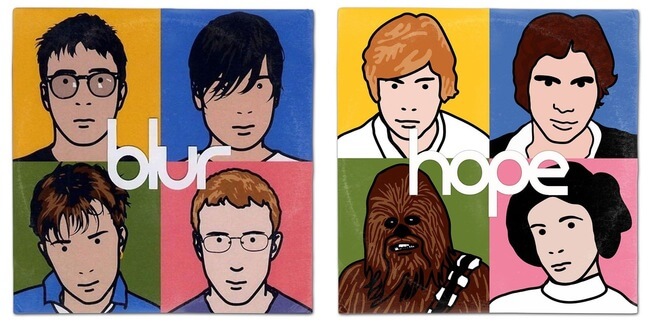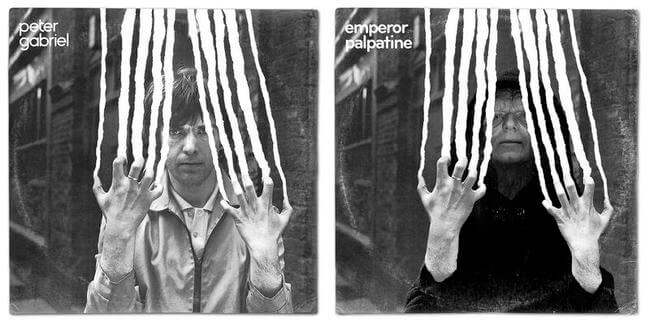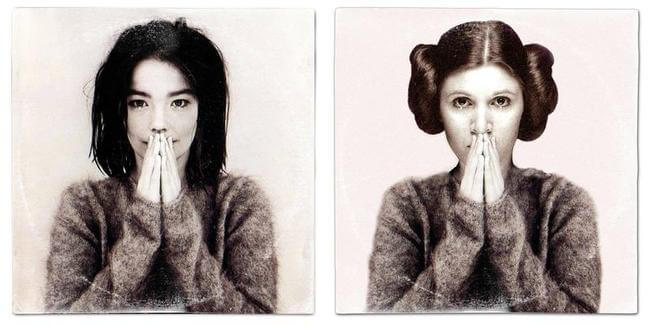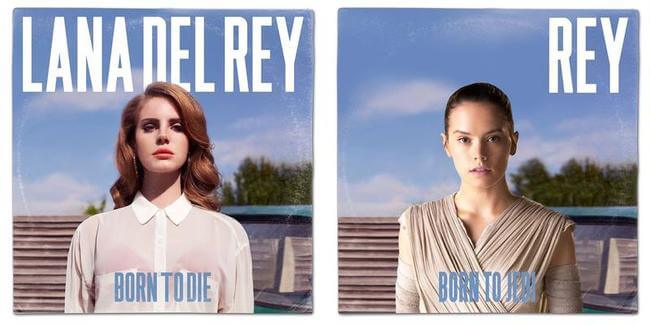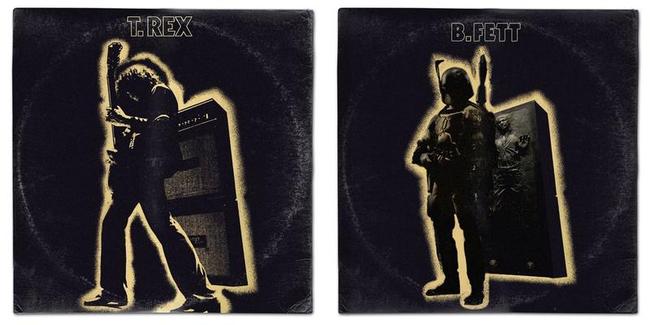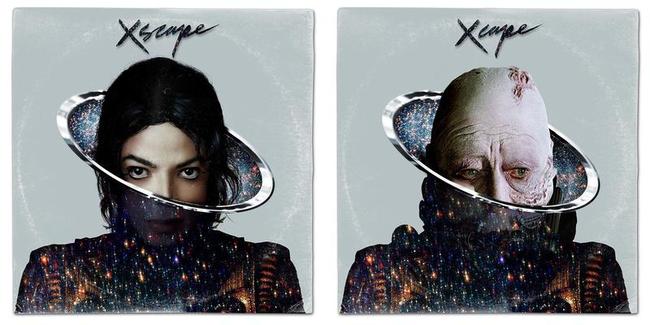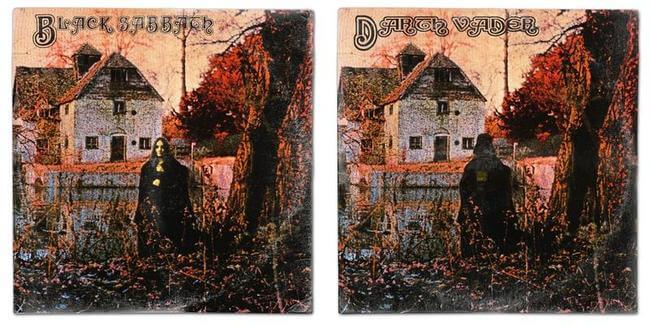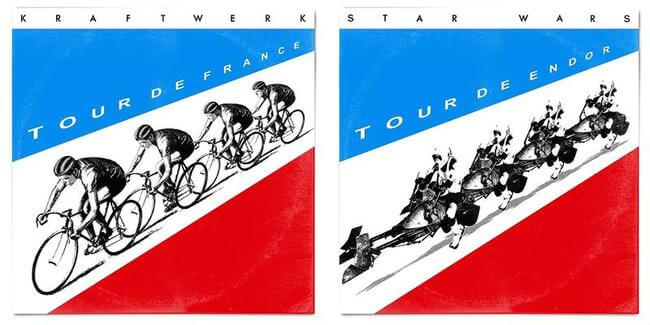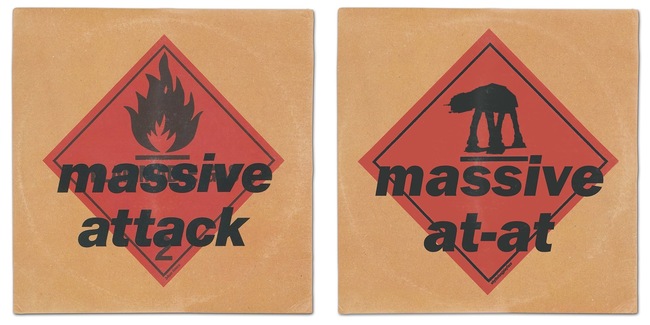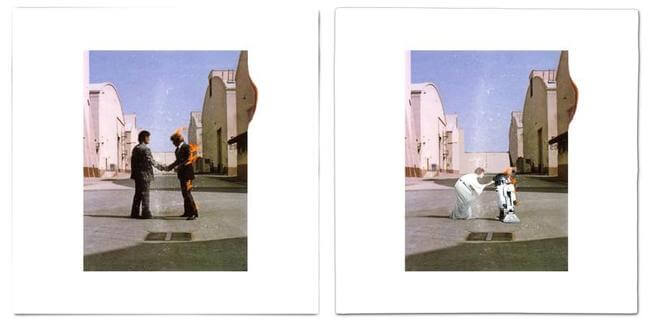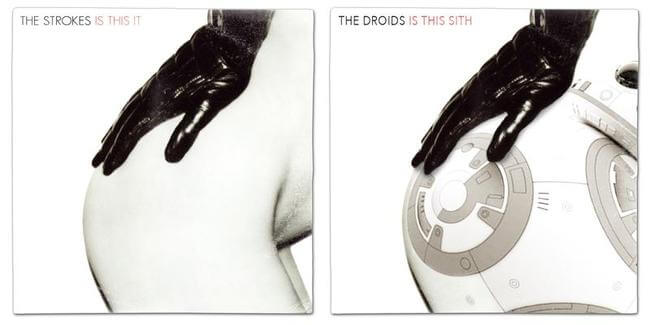 Source: link