A huge archive of NASA photos is being auctioned for the highest bidder. The 15,000 photo collection features never before seen images of space exploration, from the first time a man walked on the moon to the first orbit of the Earth, there are a lot of firsts in this gallery.
The pictures are taken from an 11 years span from 1961 to 1972, some of the most recognizable missions are displayed in the photos like Mercury, Gemini and the famous Apollo missions. Some of the photos the happy buyer will get are of astronauts floating in space, the dark side of the moon and more. It's expected to reach prices of around $10,000 – $12,000. Not that expensive if you ask me to own a piece of history.
Daile Kaplan, the man auctioning the photos says that
" During this pre digital period, more photographs were made available to news outlets than were required. So once the demand for images of an event diminished, excess photographic prints were typically destroyed. This collection contains press prints that were saved from destruction "
A rare collection of 15,000 NASA space exploration photos between 1961 and 1972 is being auctioned – This photo is of Buzz Aldrin taken by Neil Armstrong on the surface of the moon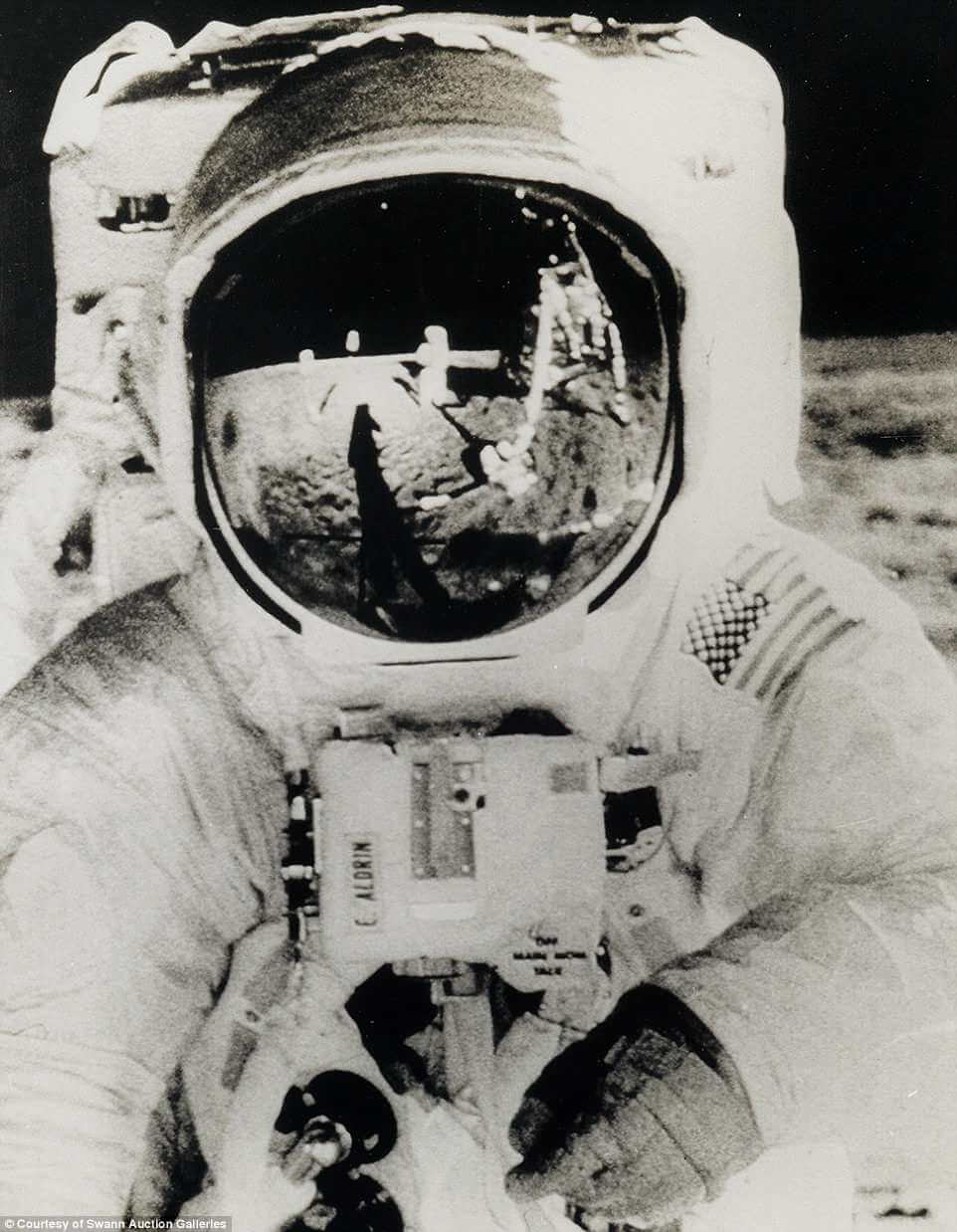 [the_ad id="71925″]
The photos show various missions from 1961 to 1972 like Mercury and Apollo. This picture is of a lunar module orbiting the moon with Earth in the background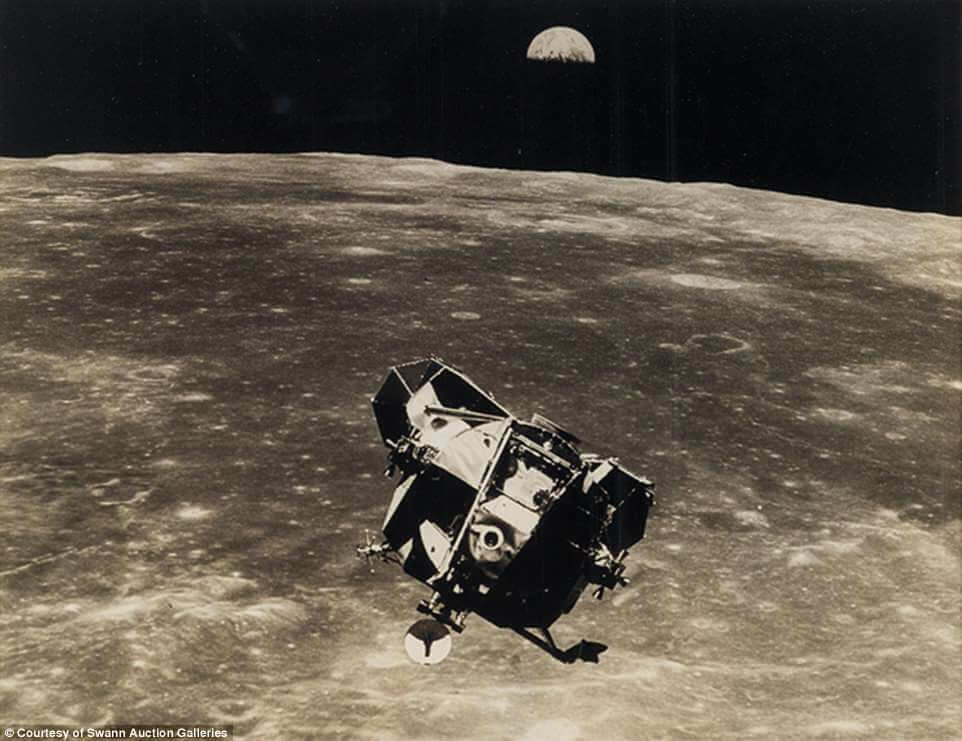 This is the Apollo 13 mission rocket, the crew was supposed to be the third landing on the moon but shortly after take off a problem occurred and forced the crew to move to the Aquarius lunar module and head back to Earth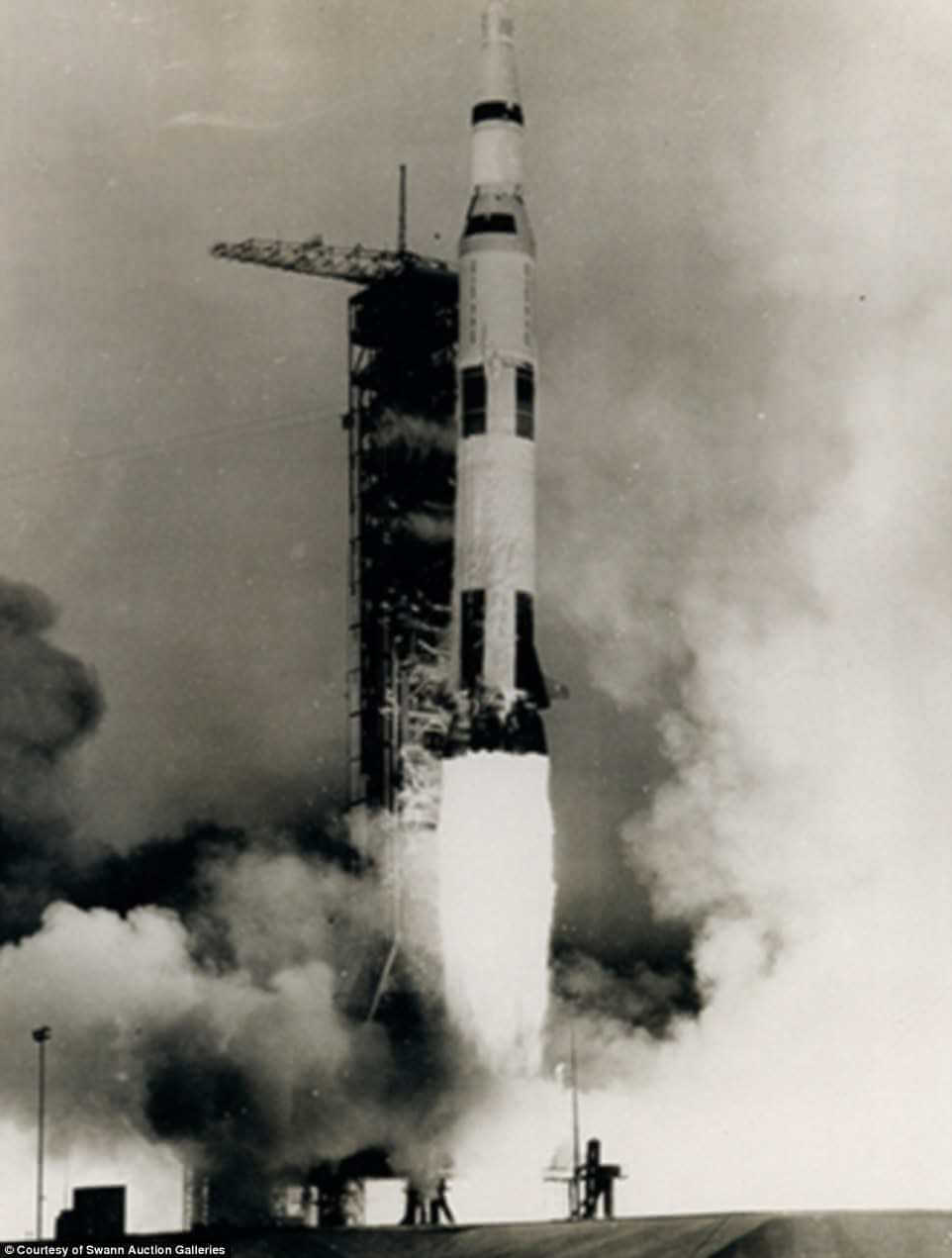 Lunar landing research facility worked by pilot Pete Conrad as a preparation practice run for the Apollo 12 mission. The surface below is actually man made simulation of the moon surface.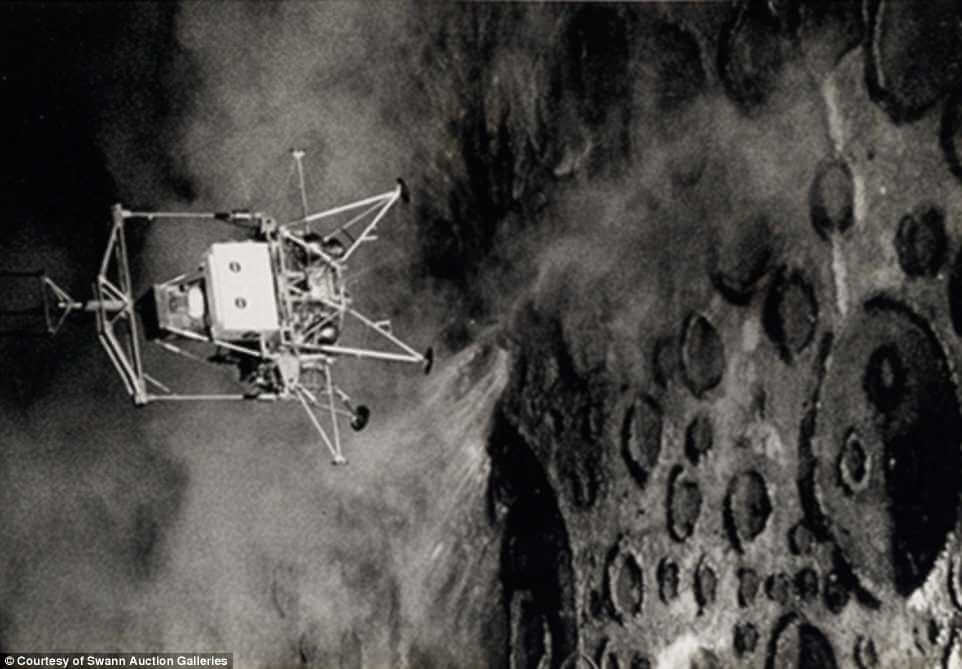 One of the Apollo 12 astronauts unpacking equipment on the surface of the moon. Apollo was known as the mission series to land a man on the moon back in 1961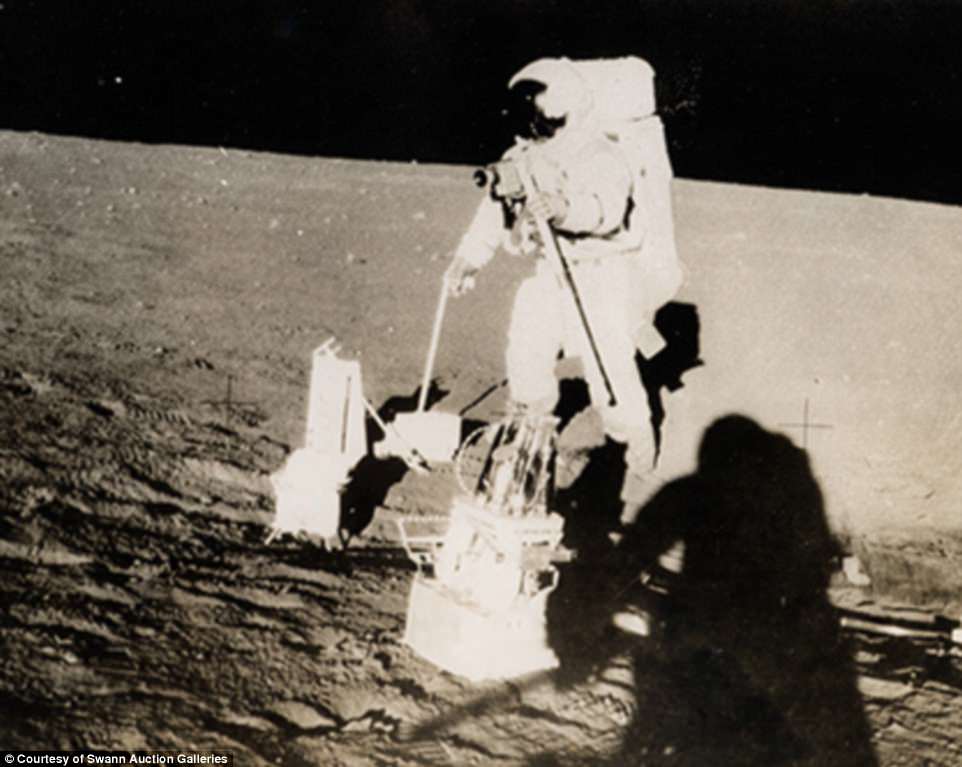 [the_ad id="71924″]
Around one million people honored Apollo 11 astronauts Buzz Aldrin ( left ), Neil Armstrong ( middle ) and Michael Collins ( right )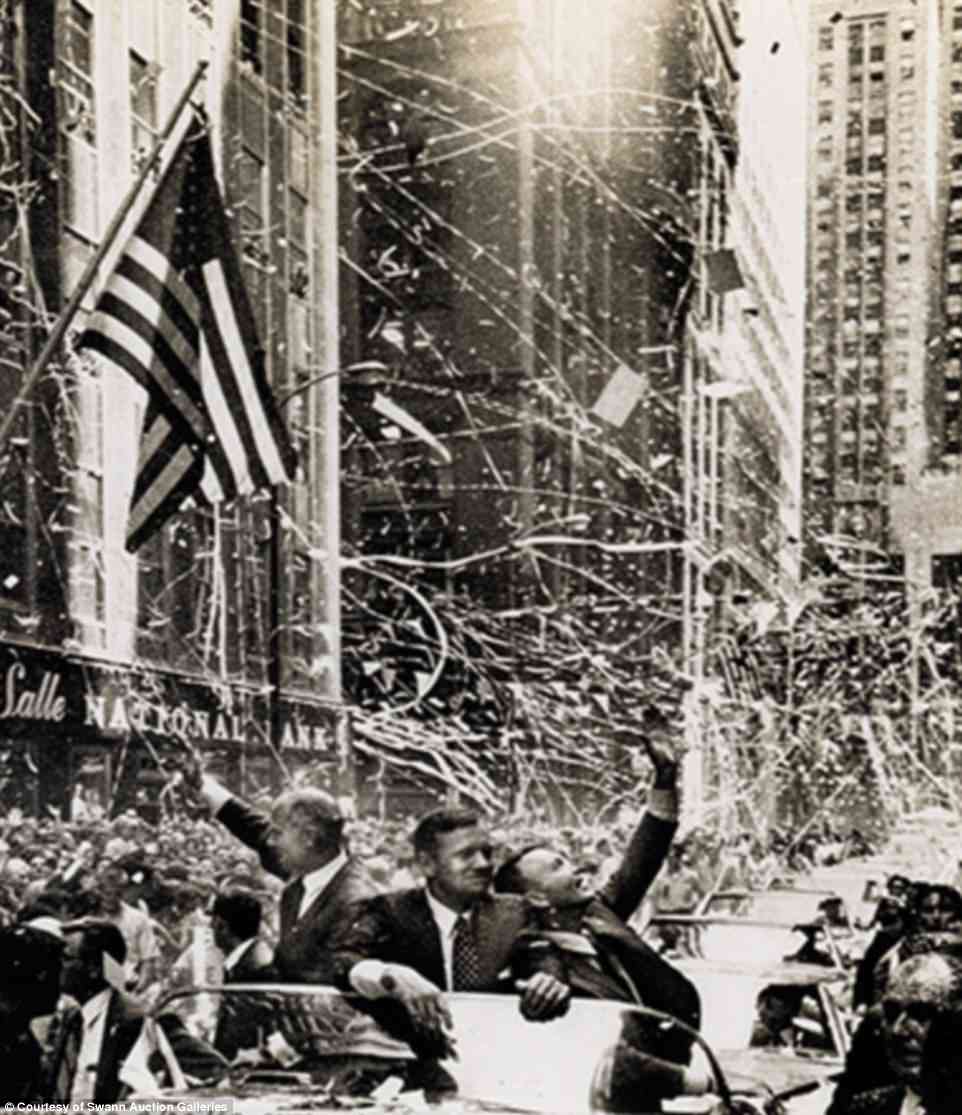 Flight commander Jim Lovell of the Apollo 13 mission. This mission became famous because of the problems they had after lunch which forced them to improvise and return to earth safely. one line in particular is when flight commander said " Houston, we have a problem " which originally was " Houston, we have had a problem here ".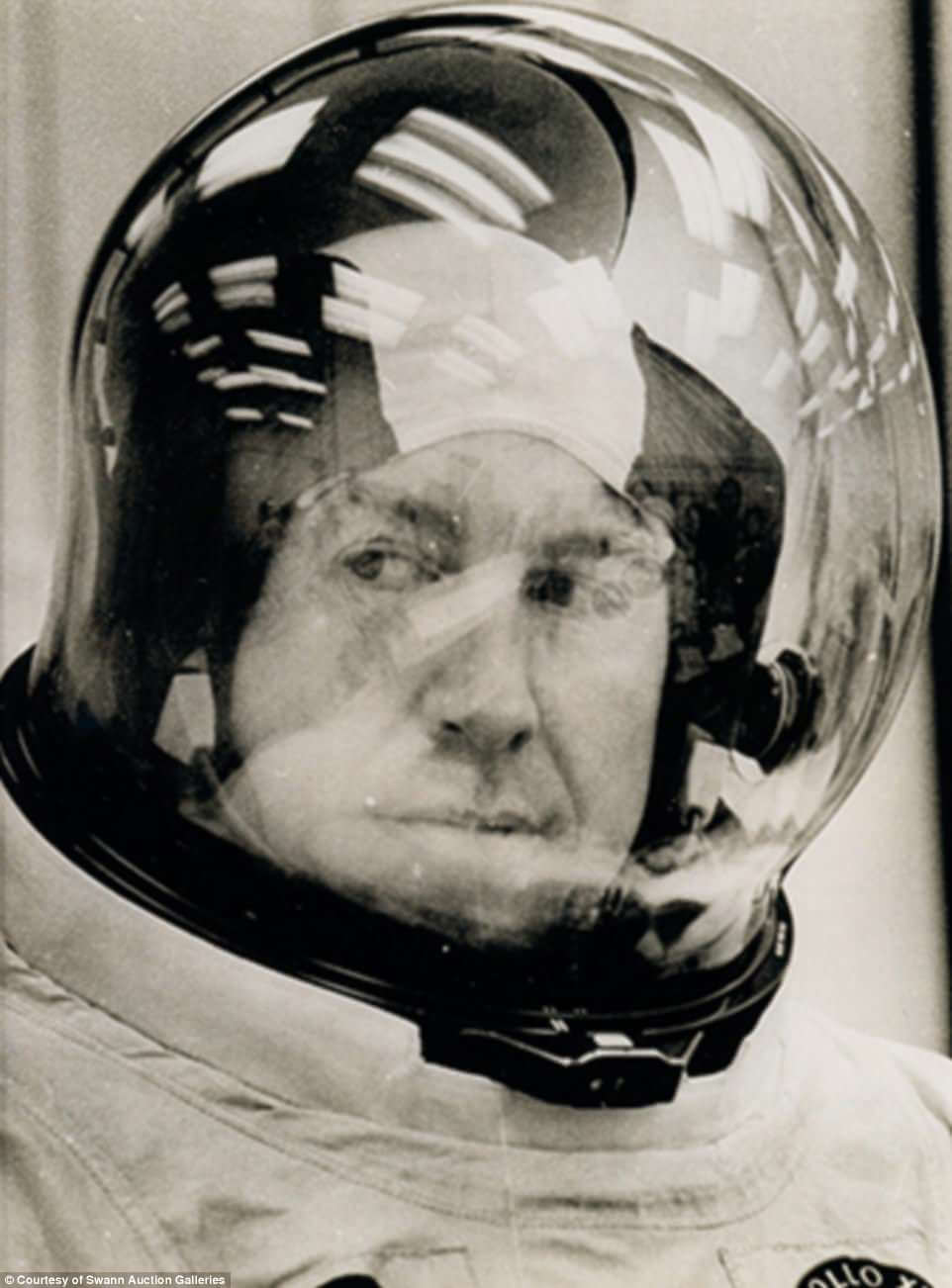 Saturn 5 rocket with Apollo 12 moonship on top. Part of the photo series being auctioned, sized 7.5 x 9.5 inches with detailed descriptions of what happens in each photo.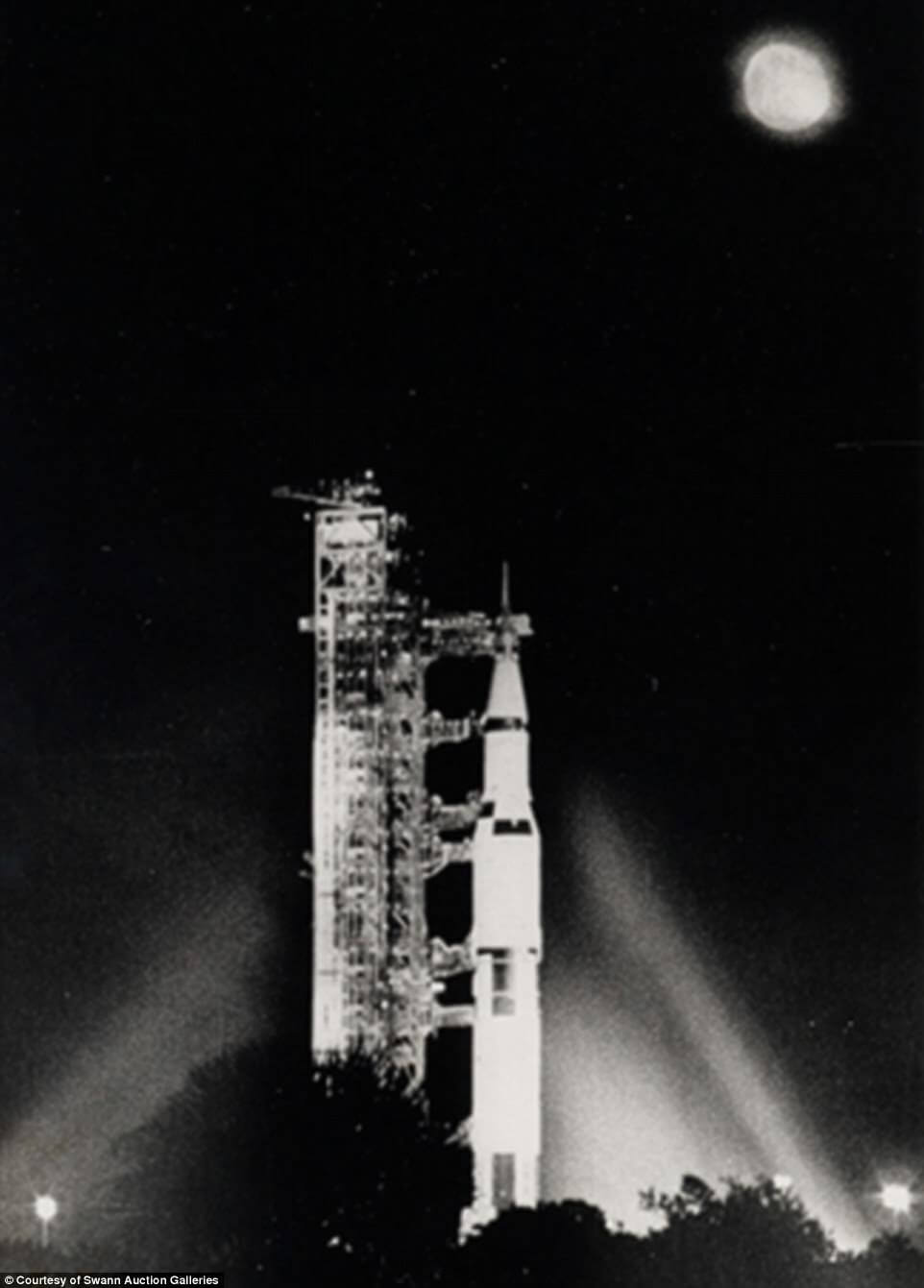 Unknown astronaut in training. The full collection includes around 15,000 pictures and is set to be sold for $9,000 – $12,000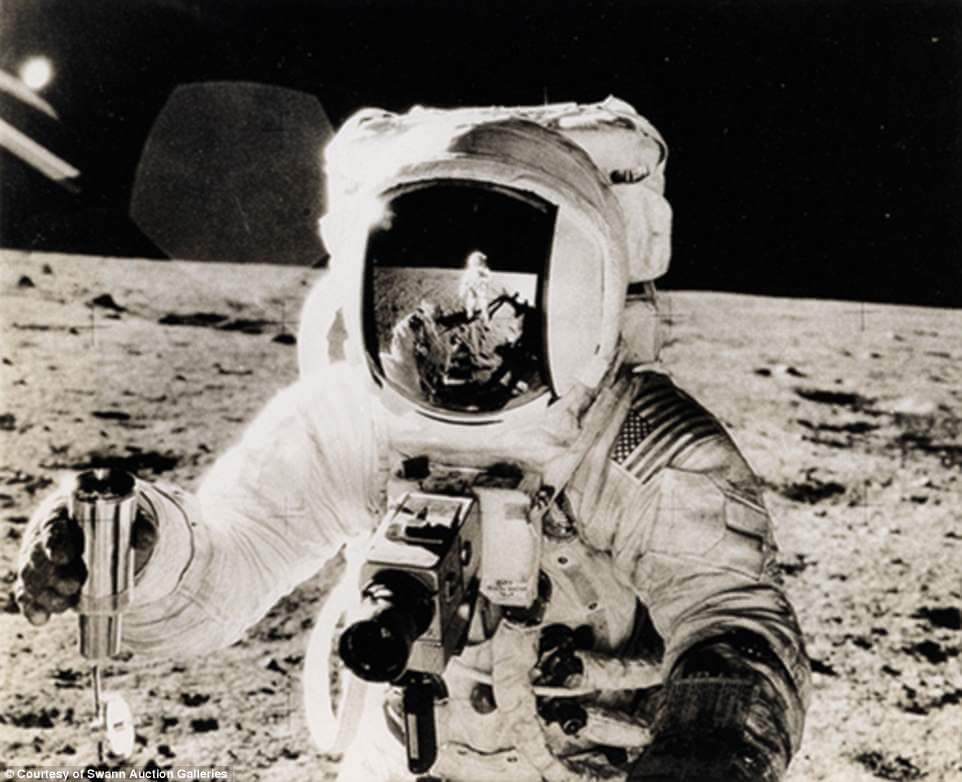 [the_ad id="83004″]
This is an unlabeled photo of an astronaut training. The national picture agency arranged the archive of NASA photos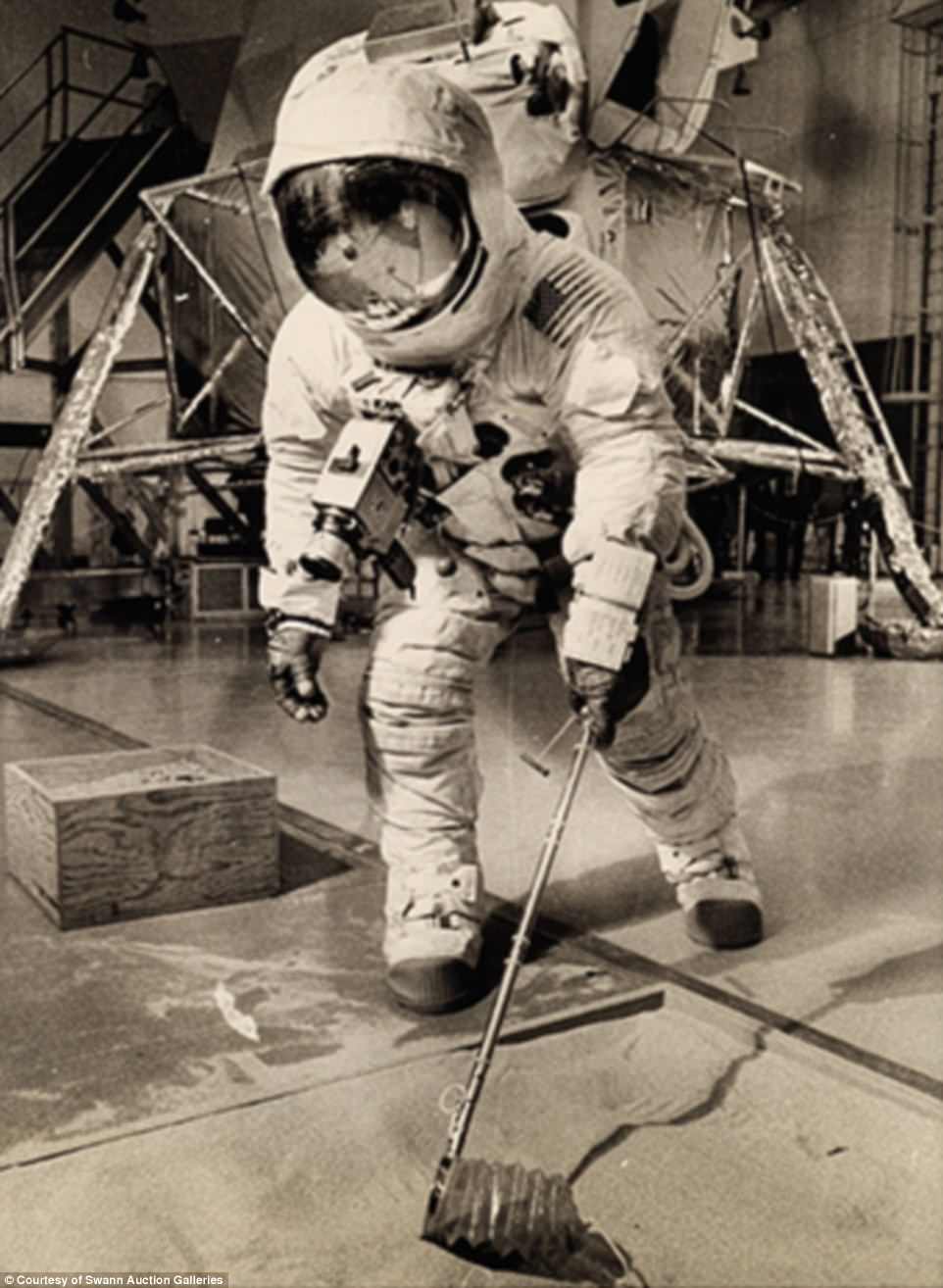 An image of the moon from an unknown mission. It's been said that Apollo 15 was the most successful manned moon mission and the ninth one to take place. The duration of the mission was the longest and the scientific exploration was better than earlier missions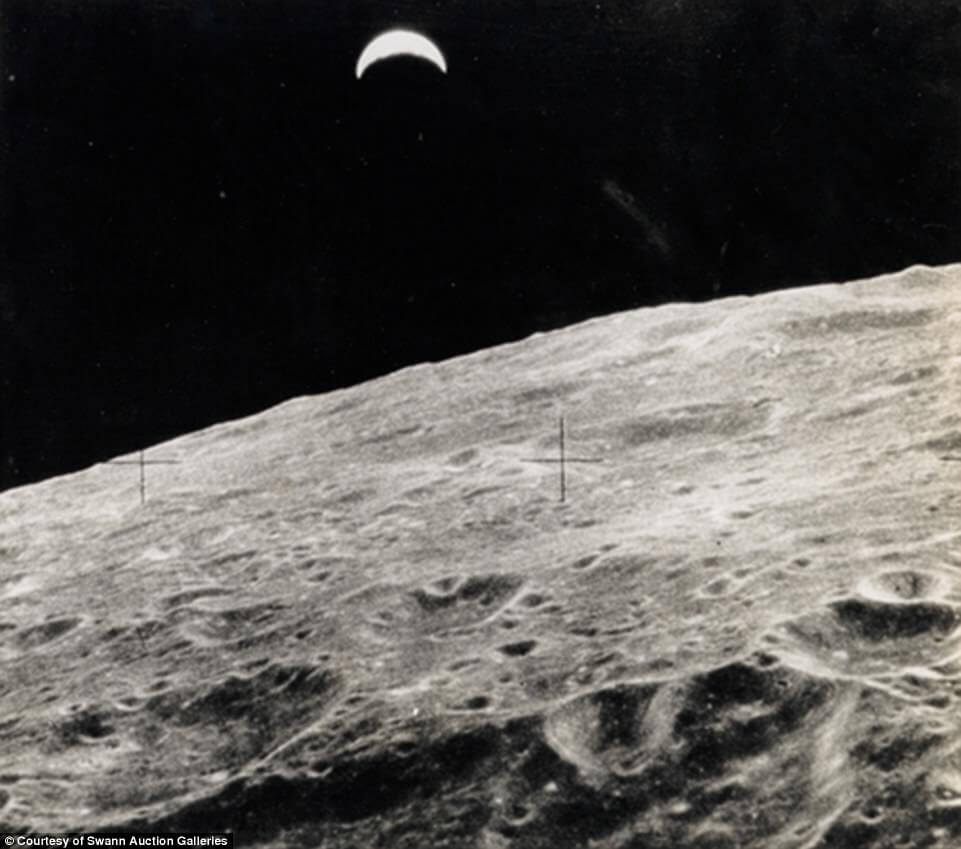 All photos courtesy of Swann Auction Galleries . H/T