You can now wear your favorite city on your fingers! Thanks to the amazing goldsmith, Ola Shekhtman, your new favorite skyline-themed rings have arrived.
What's awesome about Ola's designs, is that they're truly inspired by her world travels. She visits a new metropolis every few years and becomes inspired by what she sees. She lets herself really embrace her surroundings and lets them make their way into her amazingly intricate designs.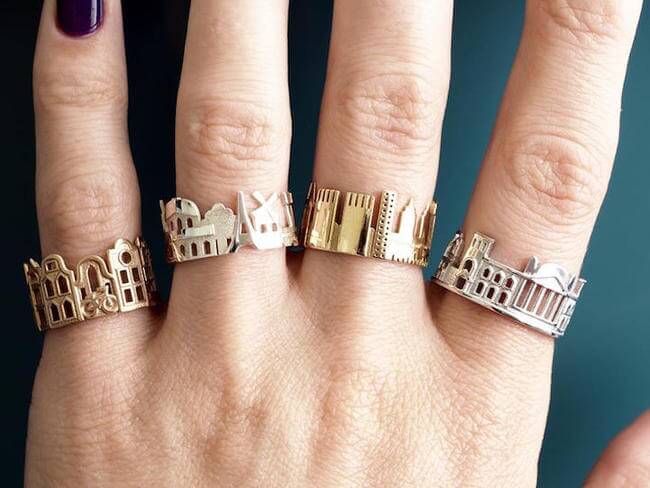 The designs she's created so far are based off of skylines from London, Paris, New York, Berlin, Washington D.C., Charleston, Boston, Hong Kong, San Francisco, Amsterdam, Stockholm, and Edinburgh. These rings are so cute and allow you to wear the places you wish to be, everyday, all day long.
Not to mention the fact that all of these rings are created by hand, by Ola. The intricate designs are one of the reasons that she is so popular and appealing. You are luckily able to purchase her beautiful, world-inspired rings at her Etsy page: Shekhtwoman Dreams for $69.00.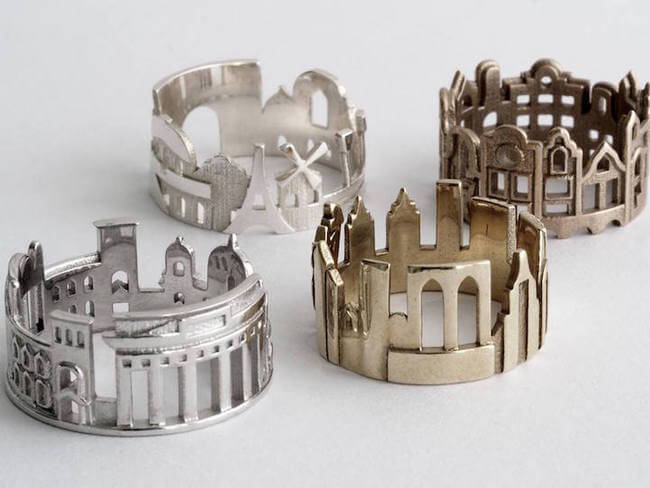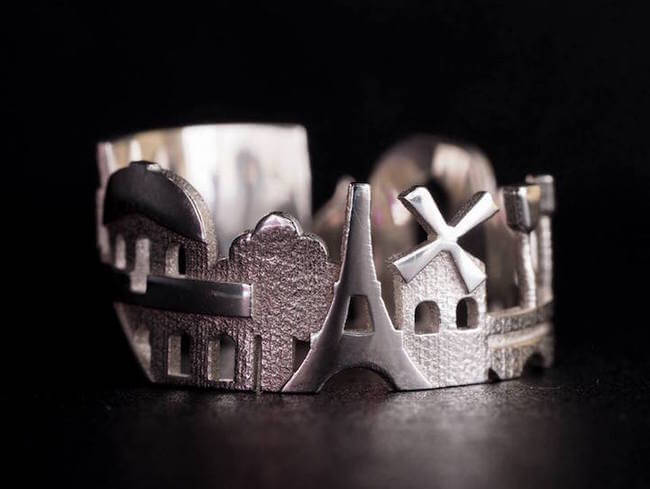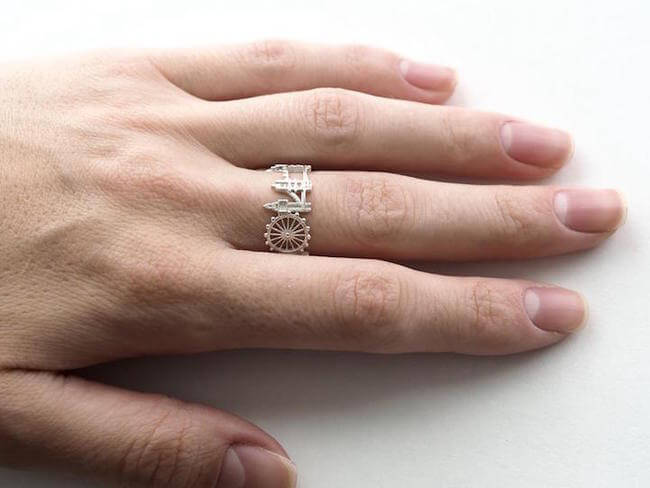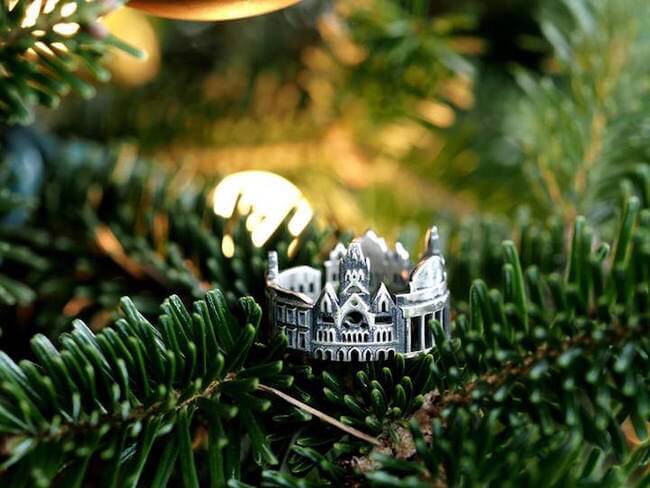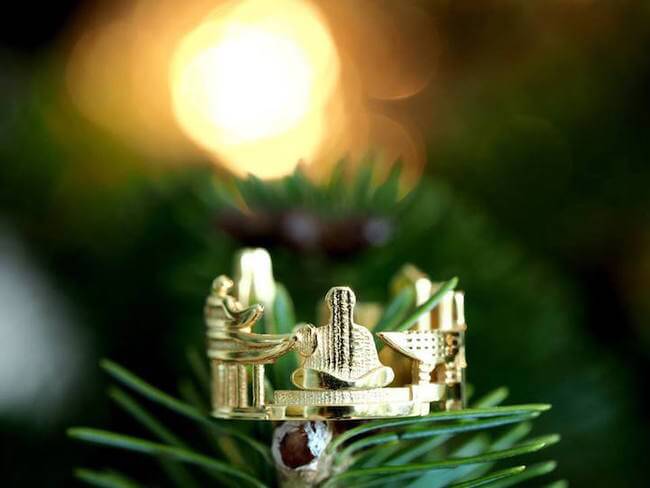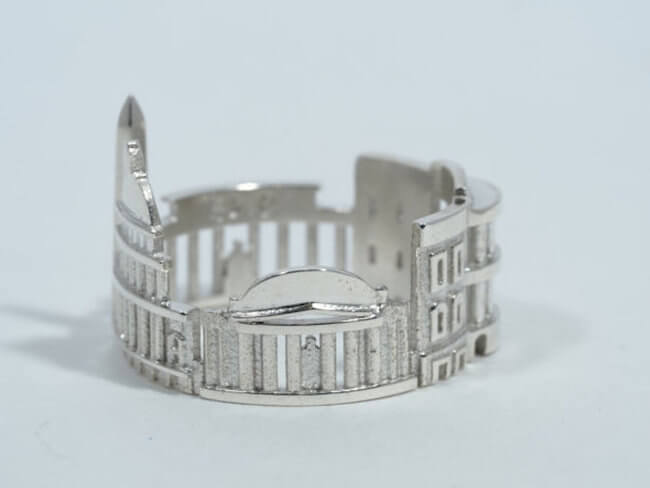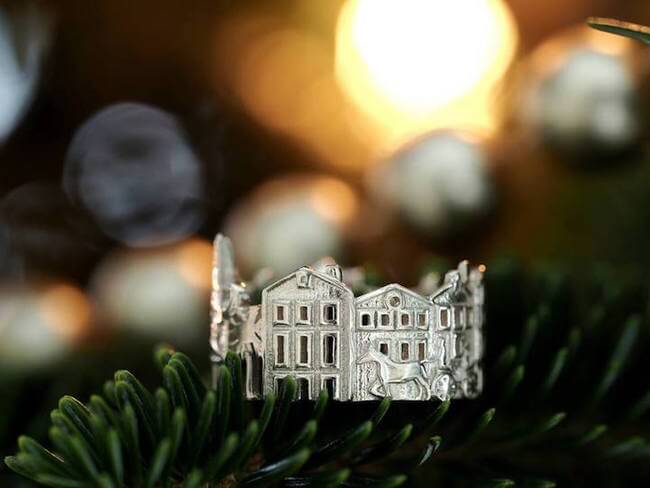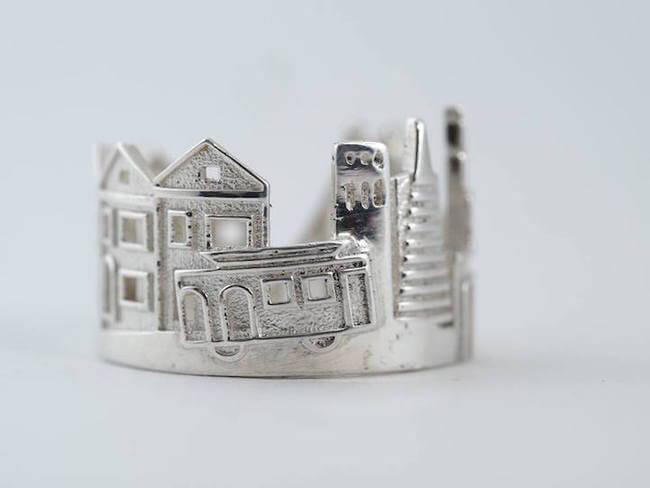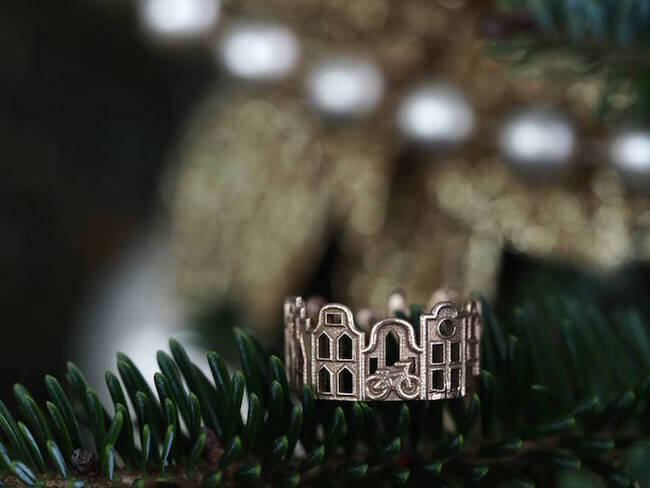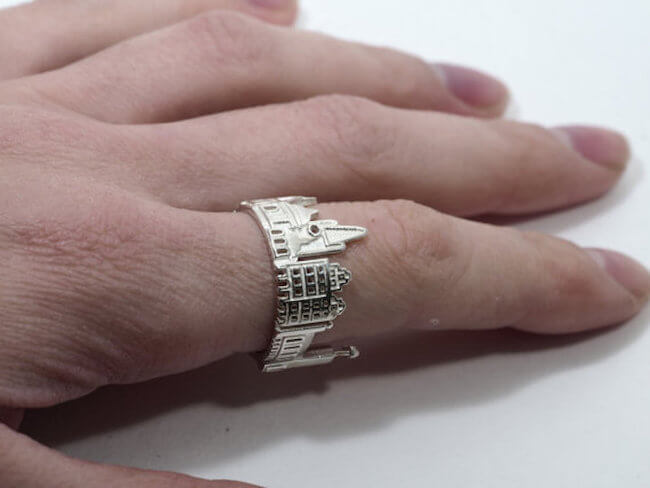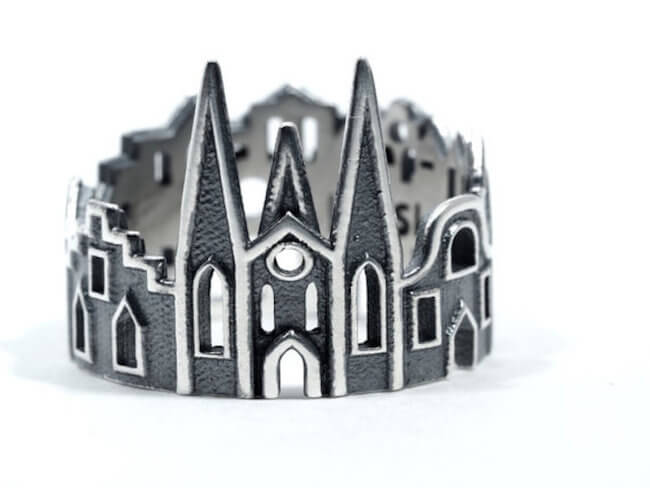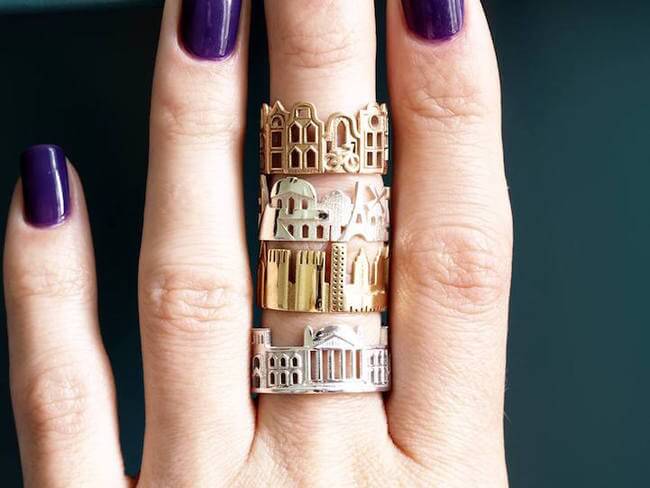 Source: MyModernMet