If you're looking for a nature photography gallery of birds with a twist, you came to the right place. Ossi Saarinen is a Finish photographer and he created this awesome Angry Bird photography gallery. Ossi specializes in wild animal photography around the Finish nature, but it's this work that got everyone talking about him.
So why do we call this the Angry Bird photo gallery? Because for some reason, most of the birds Ossi captured seems to resemble the little angry birds on the popular game. They all have this grumpy, funny and cute look all at the same time right? Please note that you will need a little bit of an imagination to actually see what we're talking about, as the birds are adorable, but obviously the game version is much more out there. Real life nature has it's perks, but game birds are always funnier.
Ossi loves his job so much that he spends hours every day out in the wilderness, he even stays out during the cold winter days where it can go as low as -21 degrees. That's passion right there. Ossi hopes that his photos will make people appreciate nature more, and maybe even inspire people to start traveling more and spend more time outside and less time in front of a computer screen.
Ossi has many other great galleries of animals he likes to capture. He especially has an eye for the pups or babies, so when browsing his social profiles, fair warning, your heart could melt and you could spend a lot of time watching pictures of cute angry birds rather than working.
Ossi Saarinem likes to take pictures of Angry Birds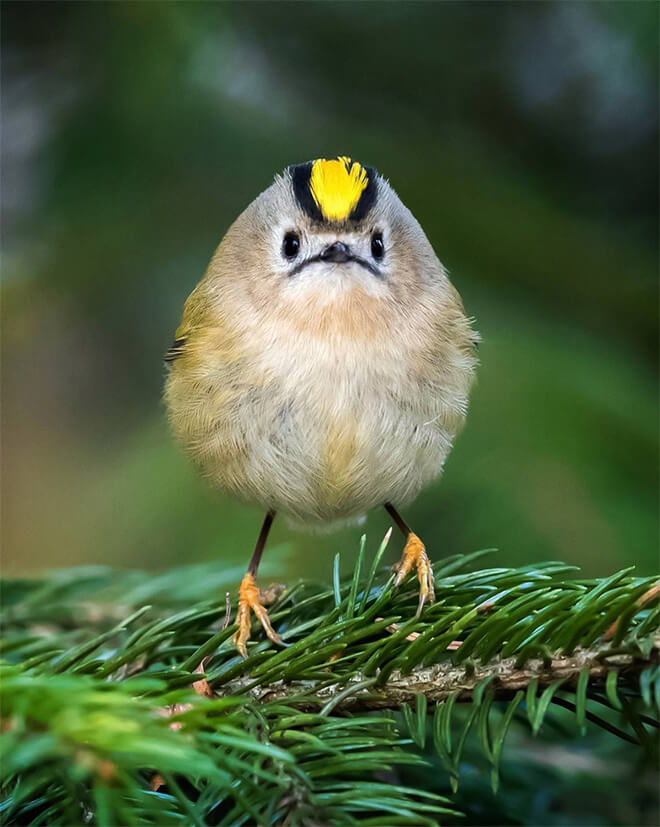 In his gallery fittingly called " Angry Bird Photography " Ossi shows his ability to capture wild animals in the wild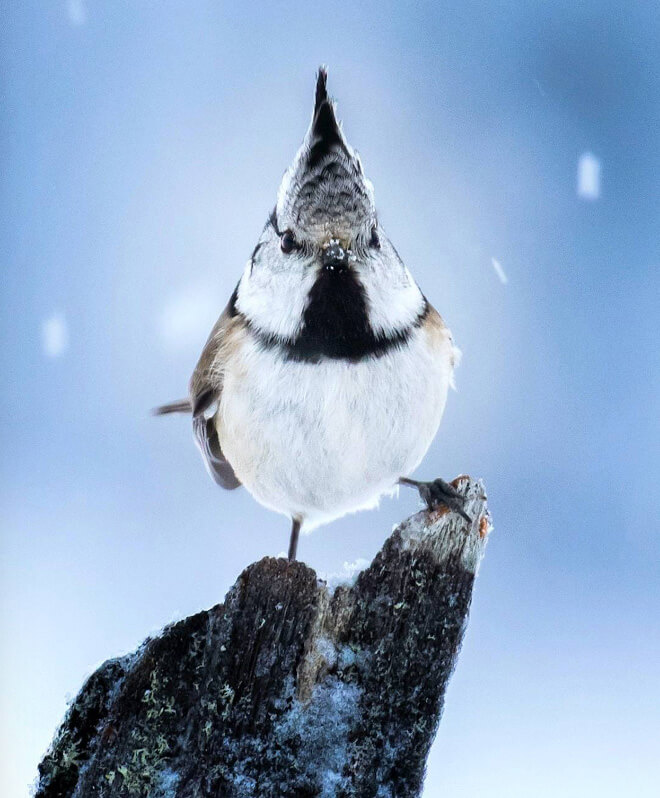 Keep scrolling to see the rest of the photos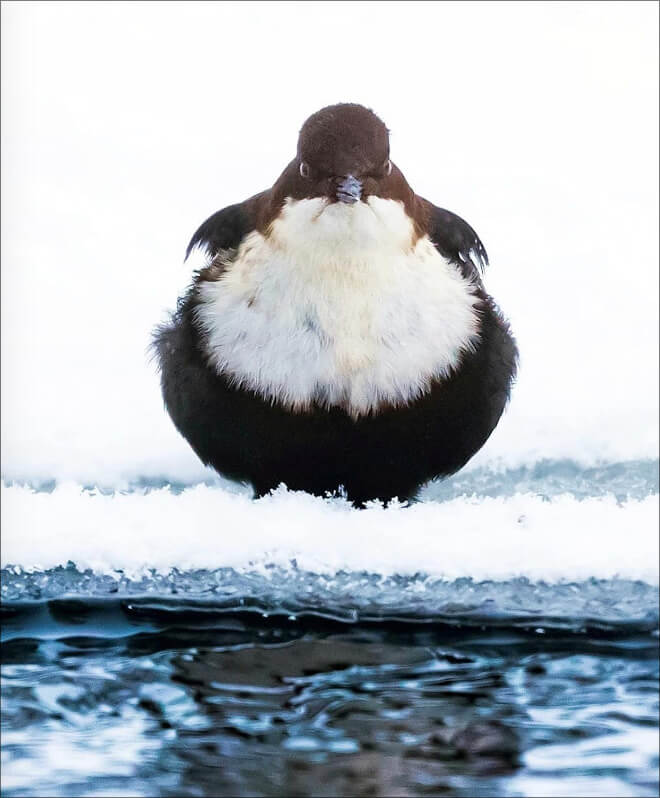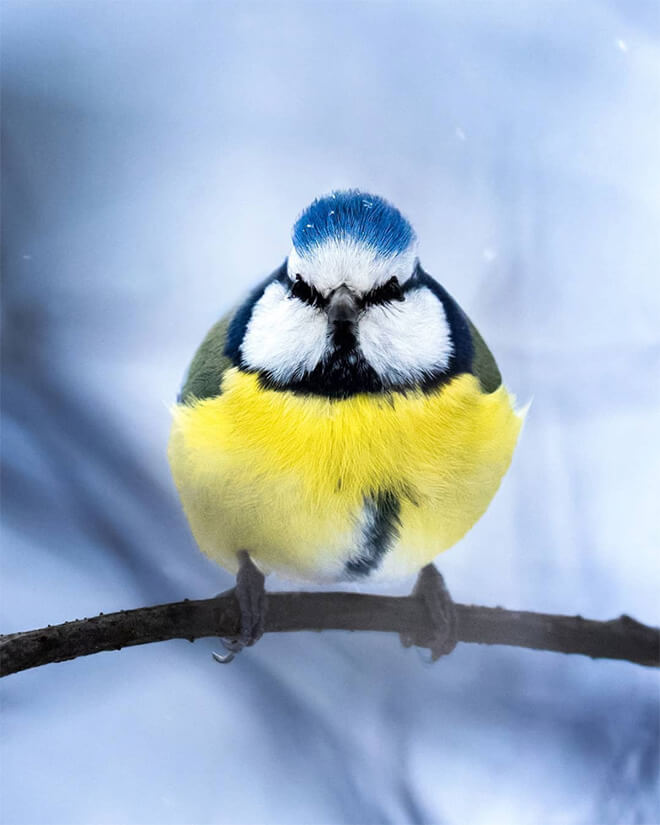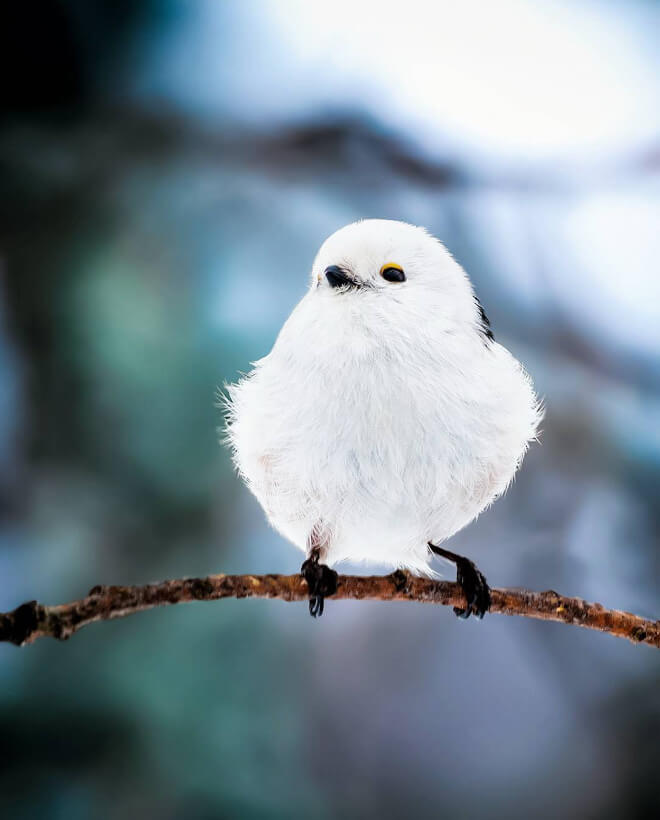 [the_ad id="71924″]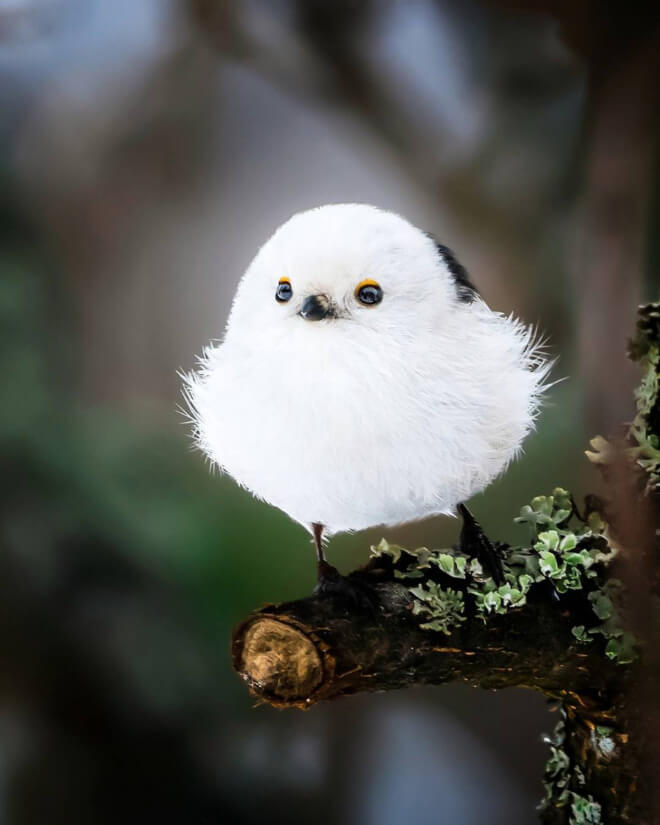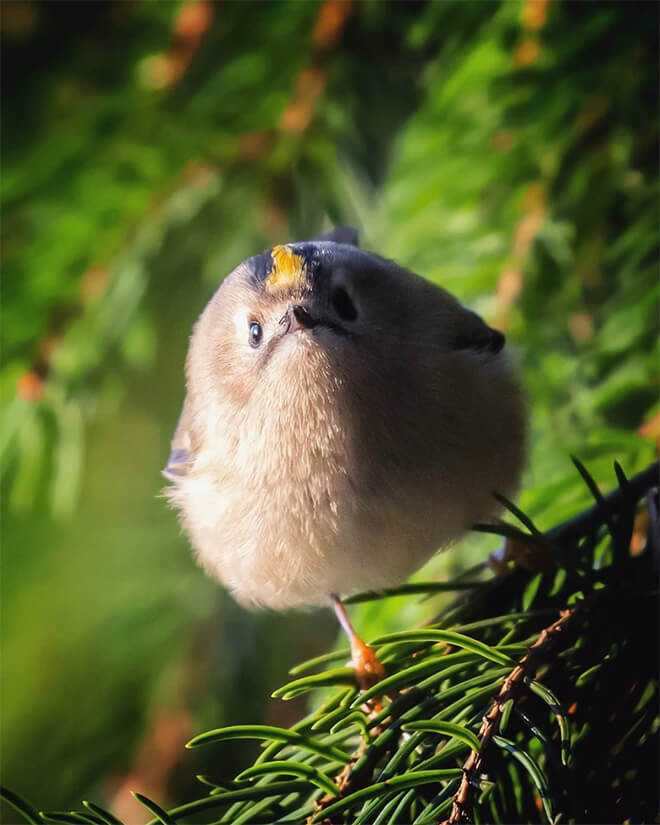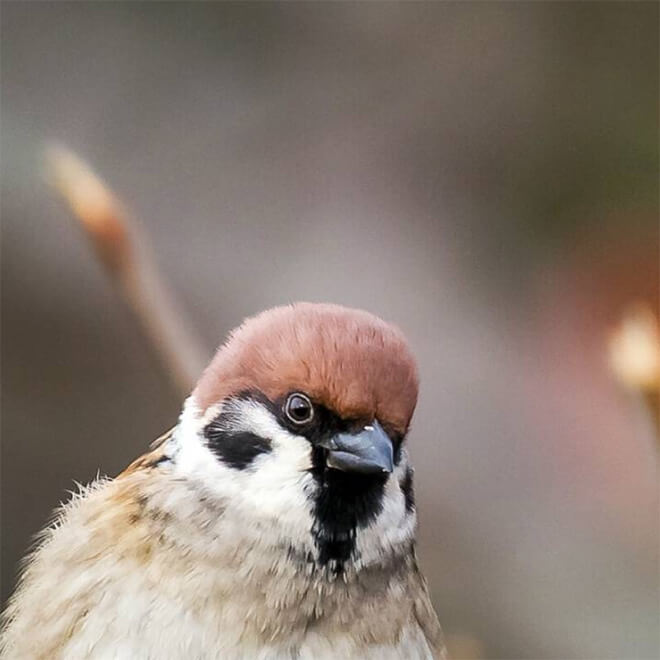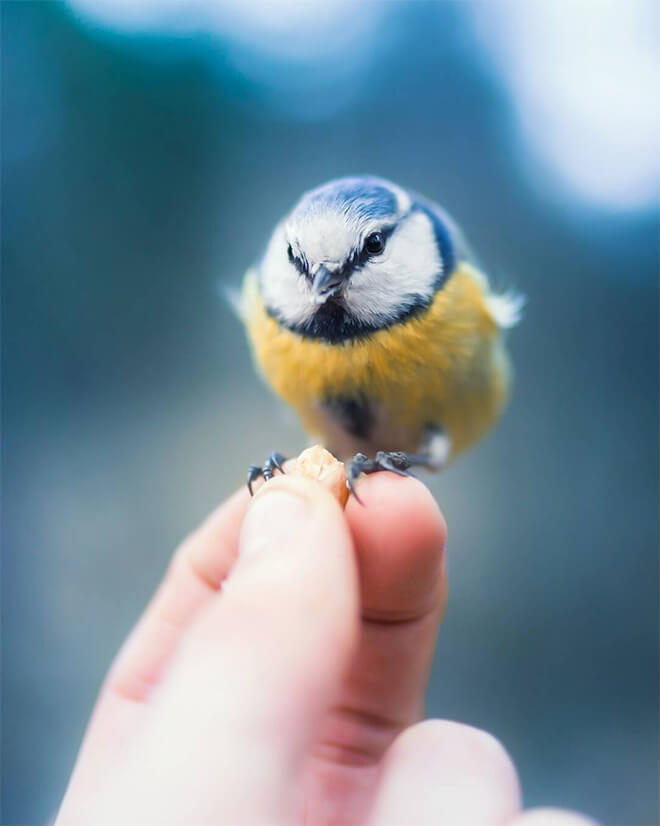 [the_ad id="83004″]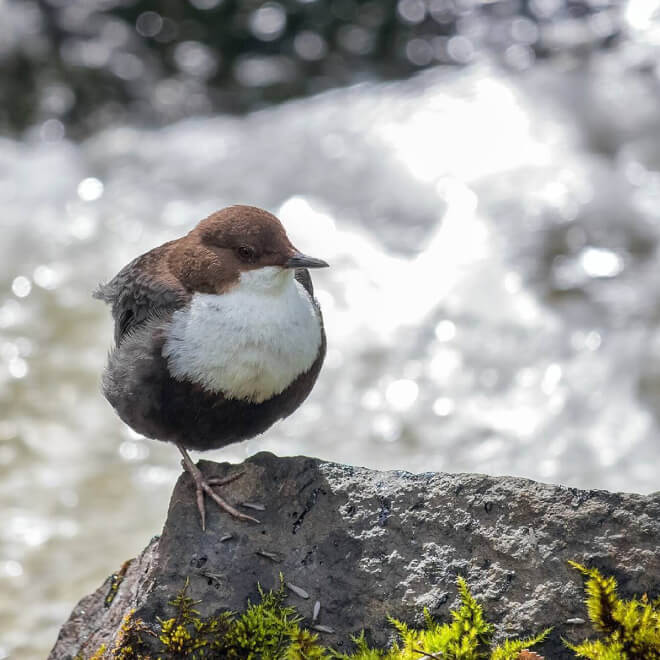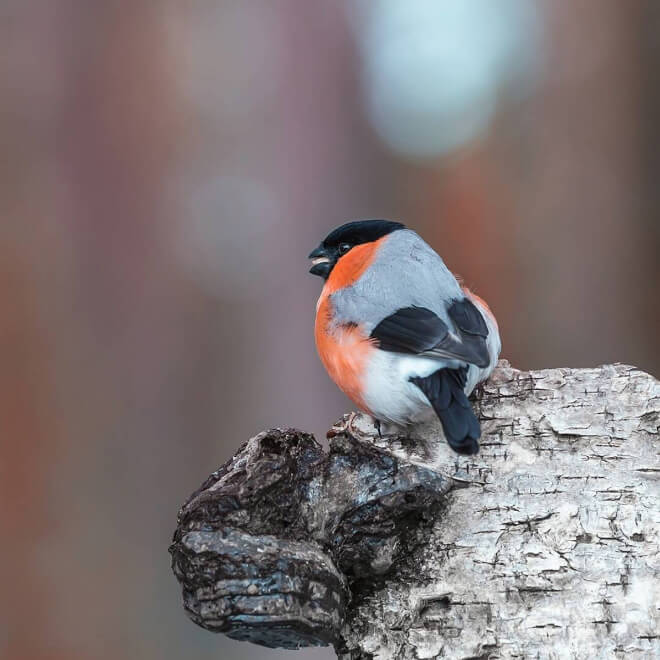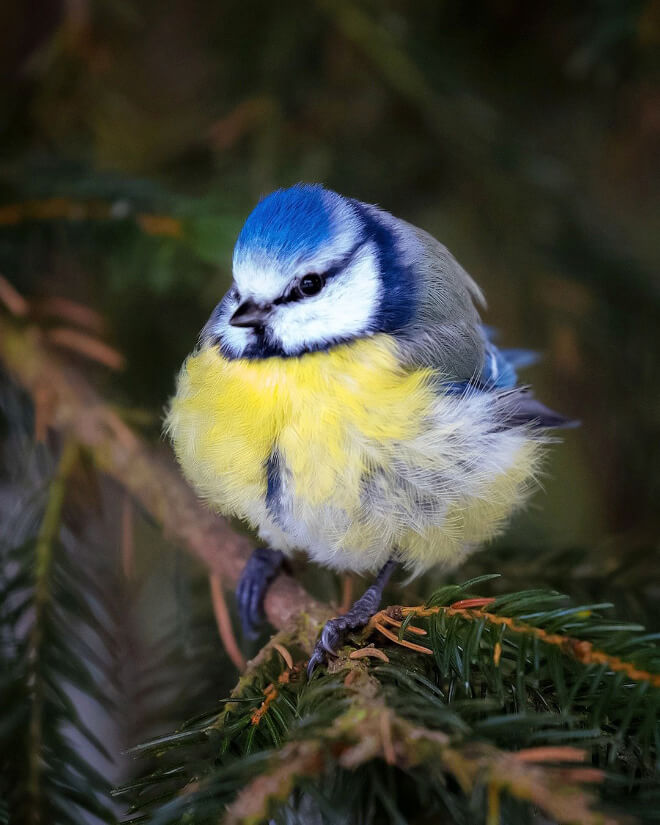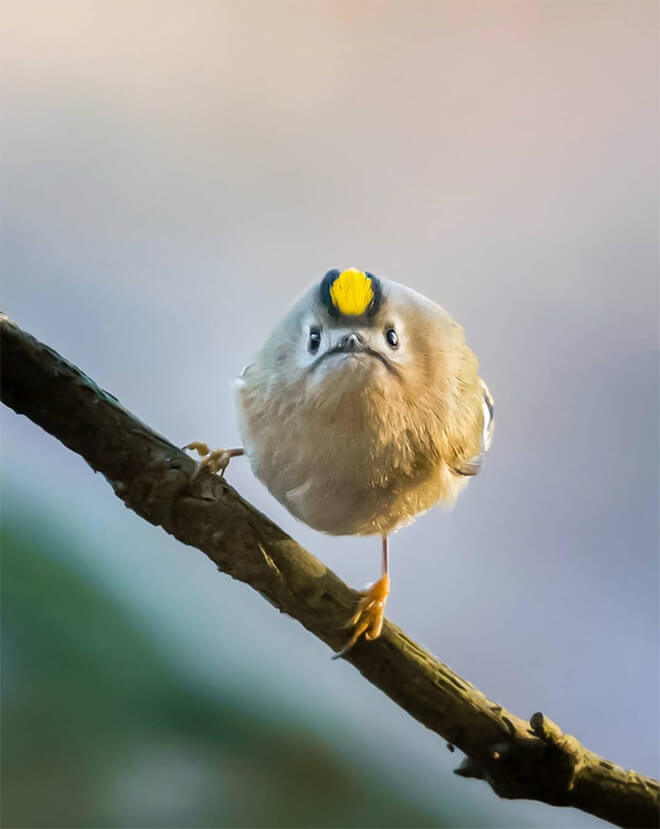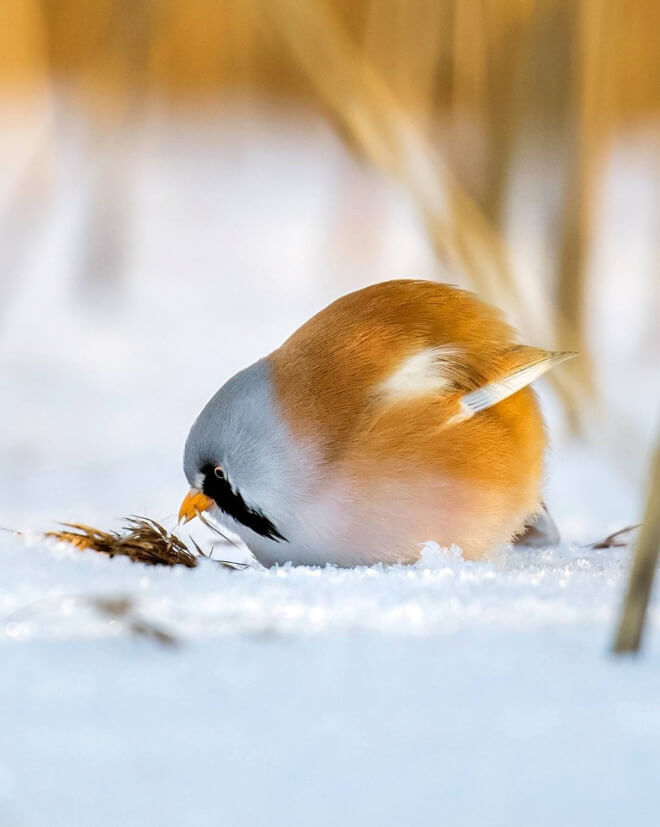 Maybe try to look at these pictures of hummingbirds for another cool gallery
All photos by Ossi Saarinem