Celebrities are always interesting, if you think they don't just look at the huge industry of the paparazzi and gossip media sites and ask yourself why are they so successful if celebrities are not interesting, so don't kid yourself. But we don't usually see into the private lives of these celebrities because like their movies, they play a role. They have a public persona and a private persona ( which is who they are really ).
Instead of trying to get a glimpse into their lives only once in a while, photographer Andrew Walker came up with a cool idea of creating a double portrait series of celebrities while they pose as their public persona and another one with their more private persona we don't get to see often. The photo series was captured during the Toronto Film Festival. Andrew asked 51 celebrities to spare him a few minutes while he takes their shots.
The set was only a wooden table with a tape indicating each side of the portrait. When the celebrity is sitting on one side, he should act as himself, but when he crosses the line he needs to show his other side, the public persona, the people took his request as they saw fit and while some actors like Jeffrey Tambor looked pretty much the same, only taking his glasses off between shots, most of the celebrities showed great range, some turned their back to the camera and some showed two different personas indicating how big of a change is it for them while on camera or in public.
" In a bigger sense, I think the project spoke to actors in general," Walker told Daily Mail. "For them it's a constant struggle to figure out how they live their life outwardly and inwardly at the same time—and how they rectify those two places "
The catch of this photo series and while you browse the photos just think of this line, the photographer never told them which side represents which persona, meaning that the celebs decided on their own when to act like in public and when yo show their more intimate side, so it's up to us to try and figure out which is which, if you think about, this even more proves that while we see these famous people every day, we don't really know them. More info: Website | Twitter
Amy Adams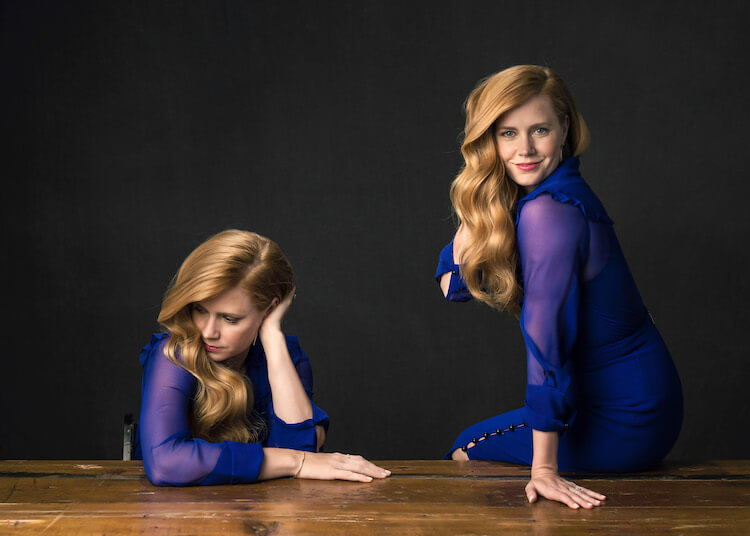 Anne Hathaway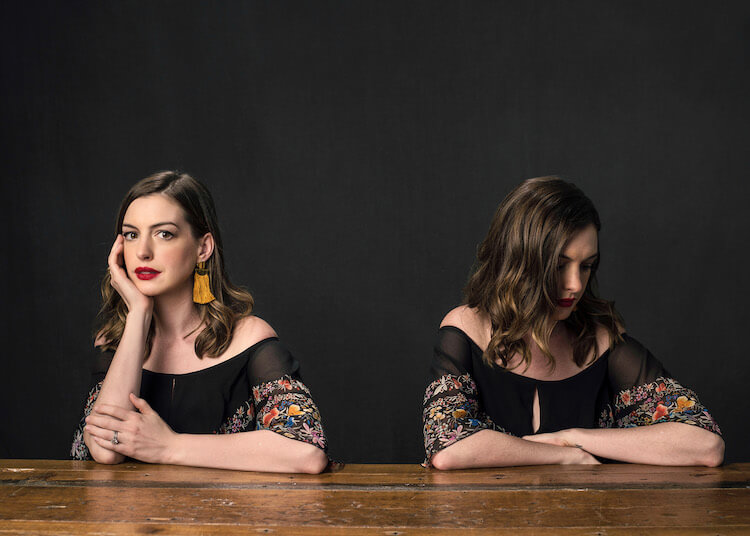 Jeffrey Tambor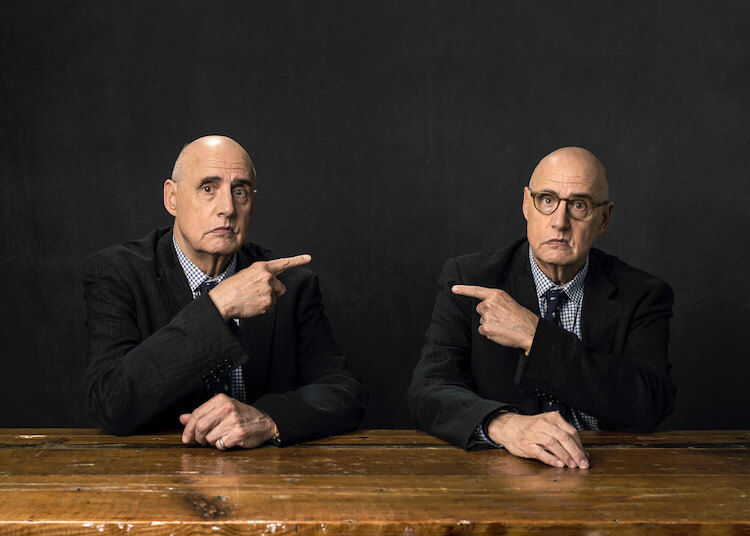 John Legend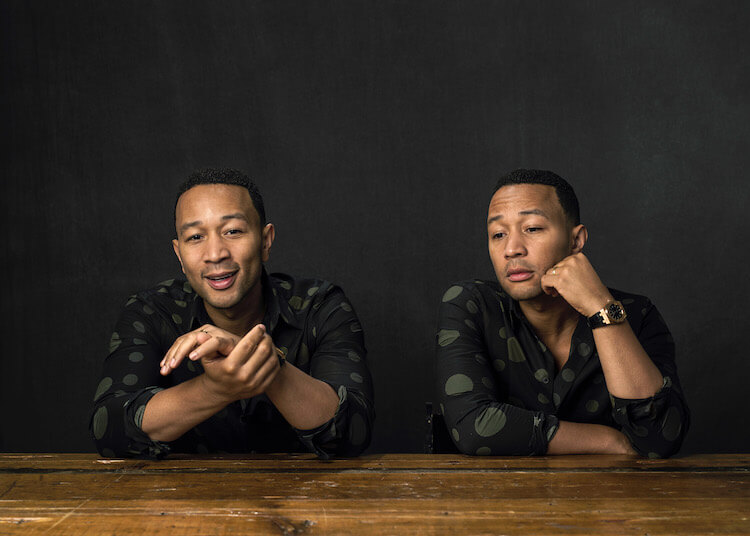 Parker Posey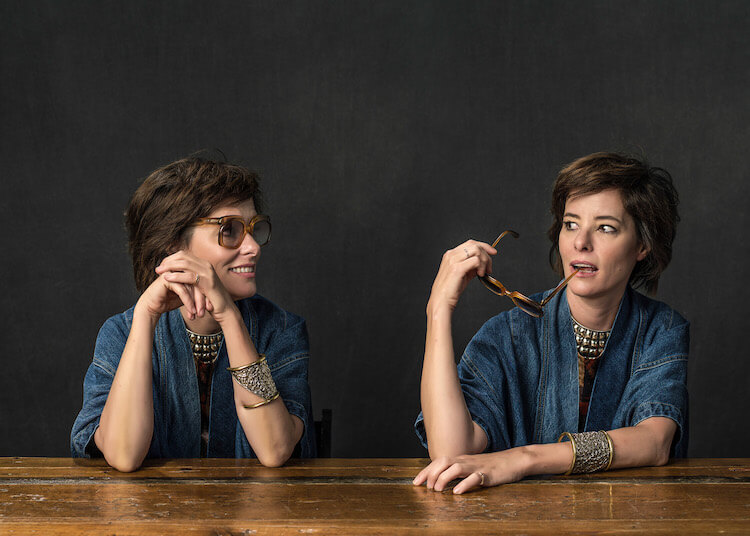 Rachel Weisz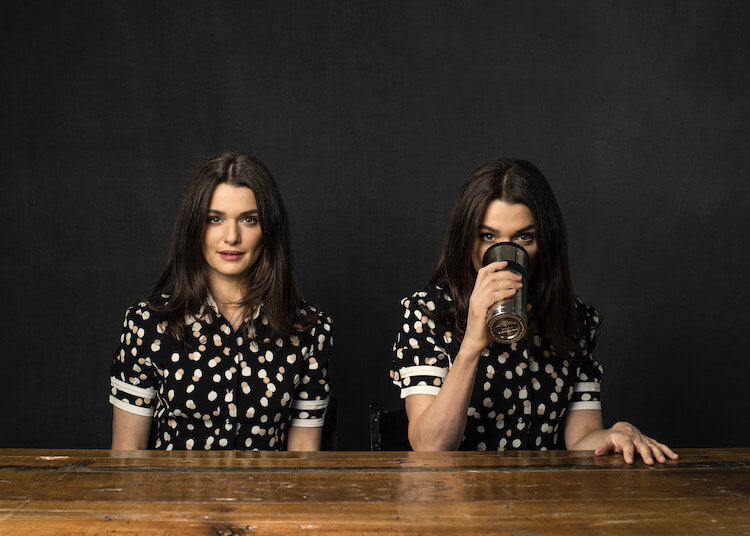 Richard Gere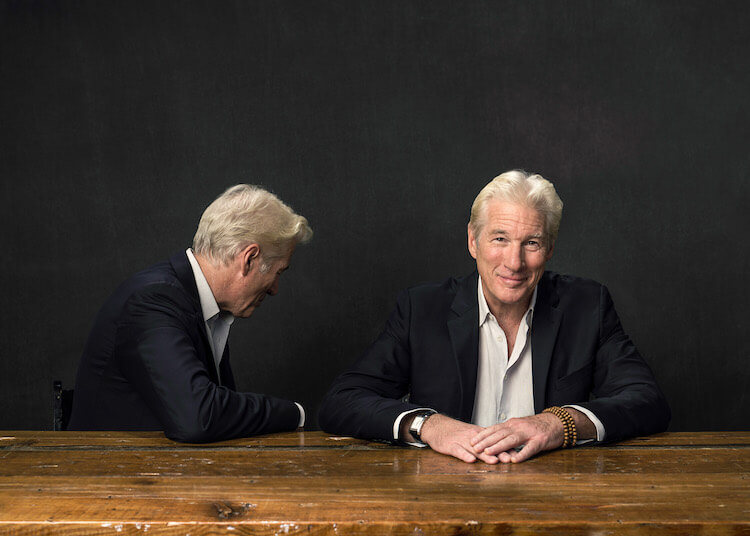 Rami Malek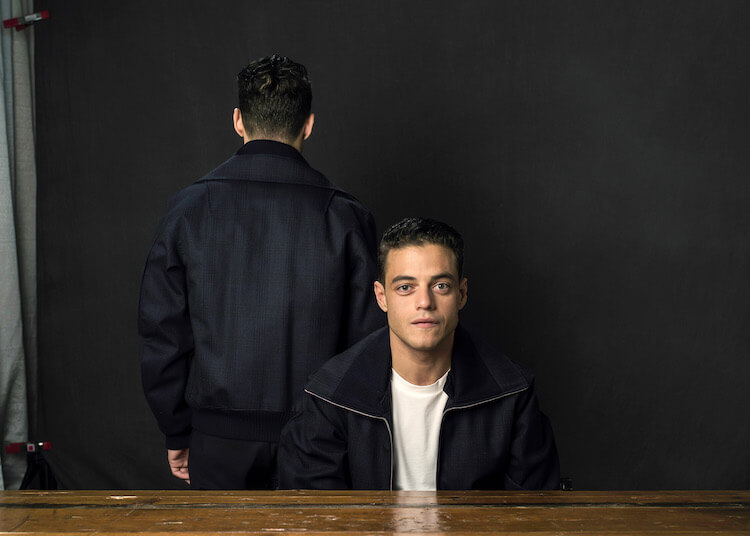 Lupita Nyong'o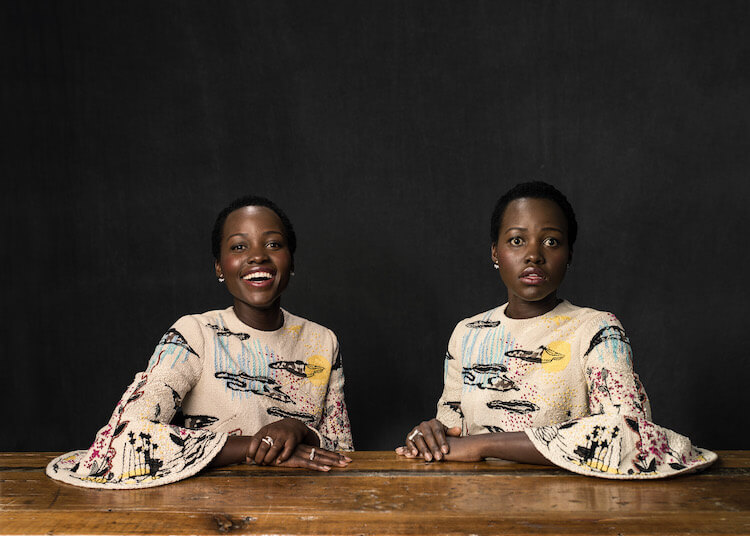 Oscar Issac
Jeremy Renner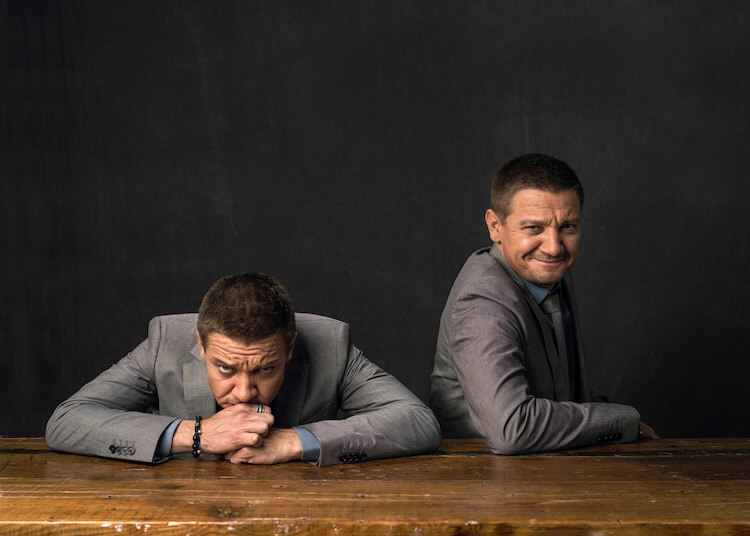 Pharrell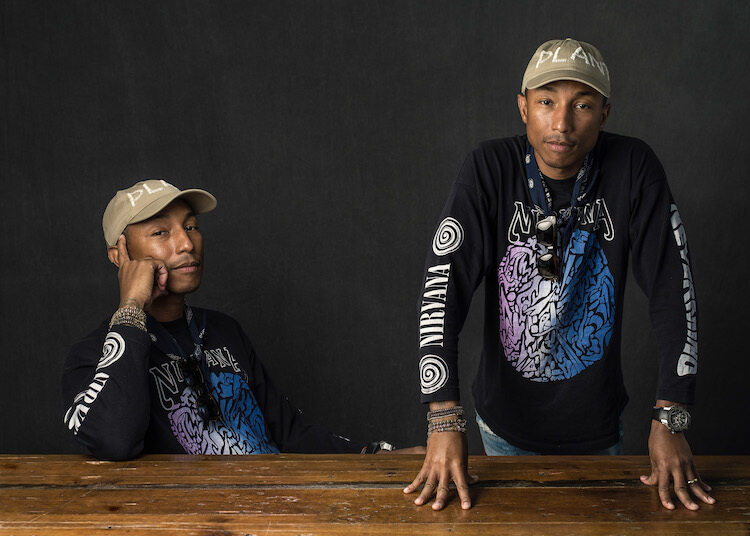 Jane Lynch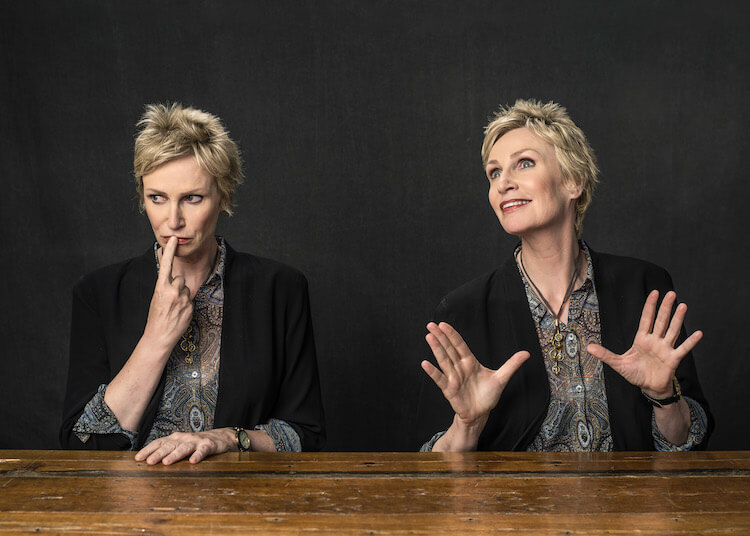 Elisabeth Moss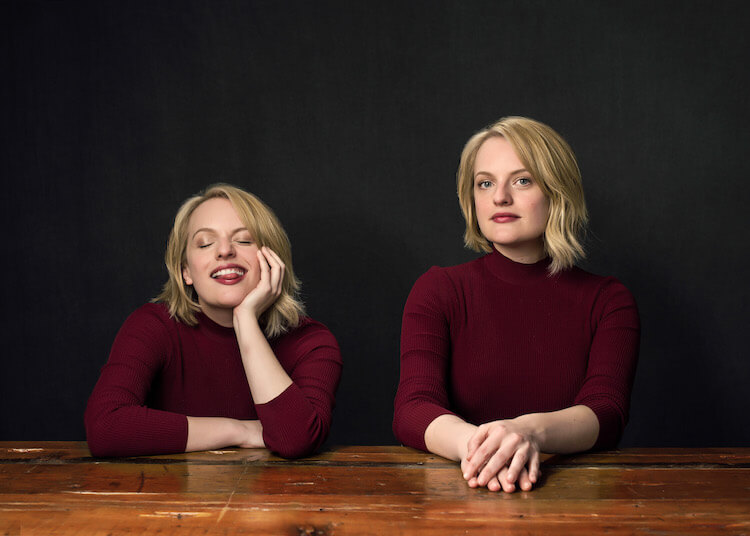 Sigourney Weaver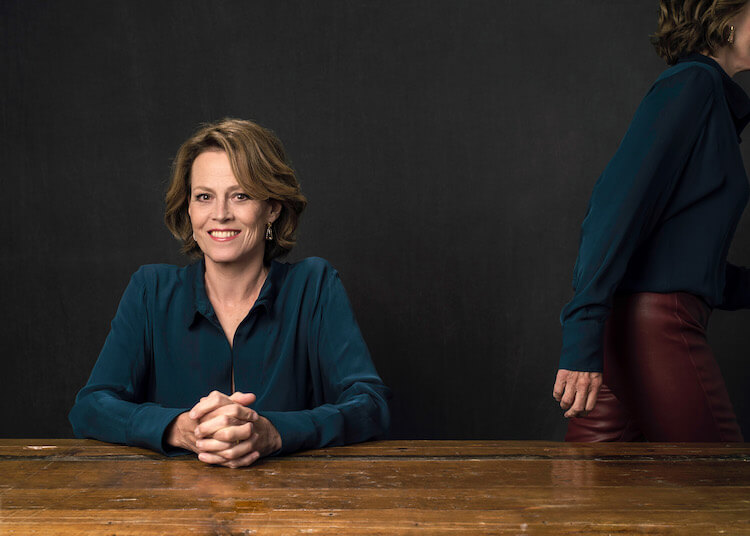 Miles Teller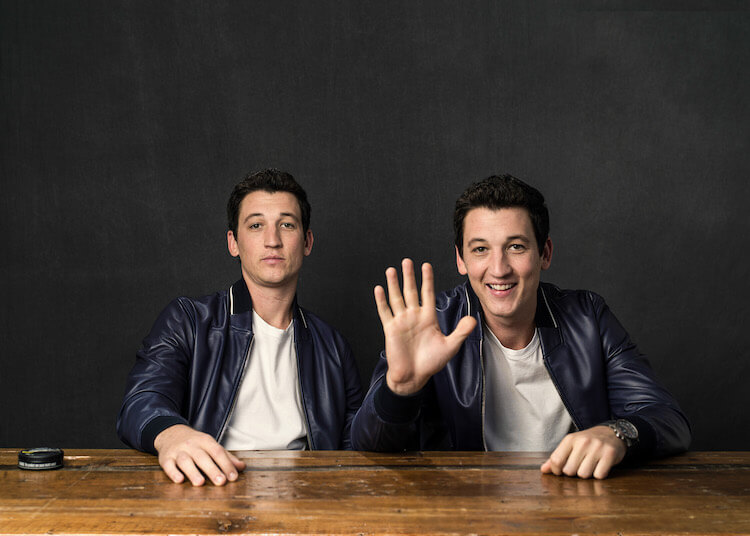 Ewan McGregor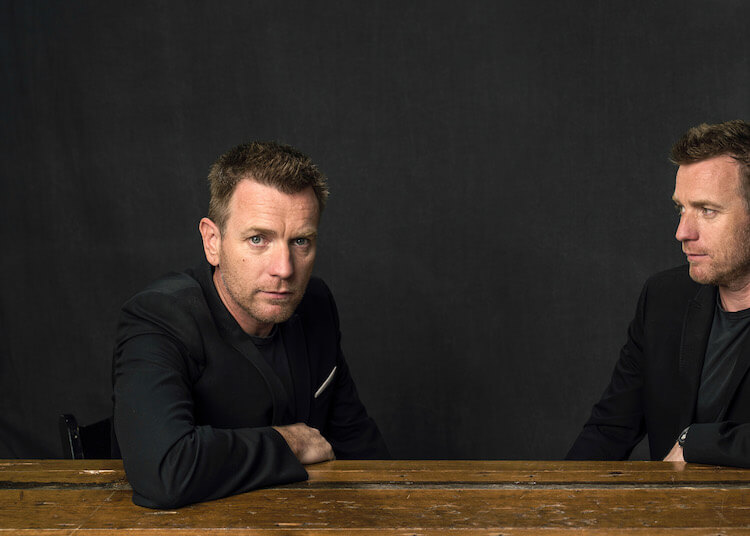 Taraji P. Henson