"Through the use of imagery and my career as a ballet dancer, I want to help change the demoralized, objectified and caricatured images of African-American women by showing the world that beauty is not reserved for any particular race or socioeconomic background. 

I wish for this message to infuse the ballet world and project to the entire world. While exposing more African-American communities to the ballet, I also hope to promote greater involvement and increase patronage to this beautiful art form".
This is Aesha Ash' mission and we think it is wonderful and salute her for that.
Who is Aesha Ash? She is one of the biggest stars of New York City Ballet, Bejart Ballet Lausanne and LINES. She was on the cover of the 2006 Dance Magazine and one of their 25 ballet dancer to watch that year. She's now retired, but she is determined to continue inspiring others through her art. She grew up in Rochester, NY. She was a neighborhood type of girl and she remembers watching people drive by and judge by the color of her skin.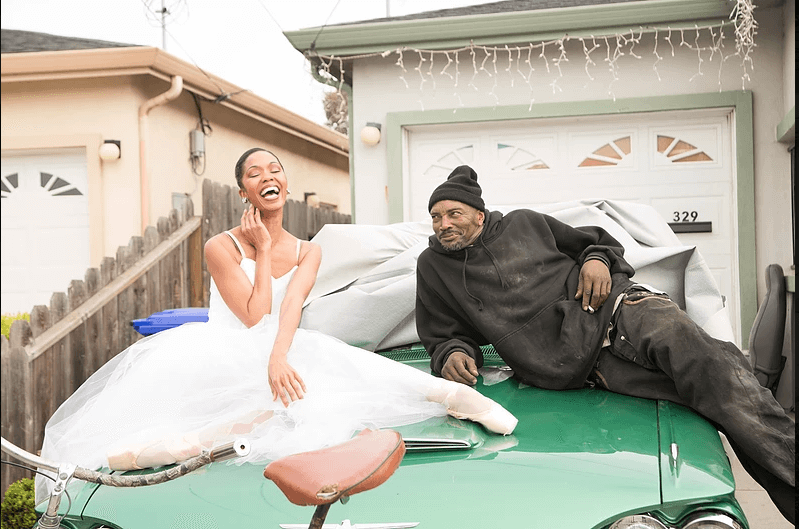 [the_ad id="71925″]
"They'd never know that I was dreaming of becoming a professional ballet dancer. No one would think, Some day she's going to make it into New York City Ballet," says Ash.
Now, her mission is to use her dance background to make a shift into the stereotypes and misconceptions that people might have about women of color. She says:
"I want to show it's okay to embrace our softer side, and let the world know we're multidimensional".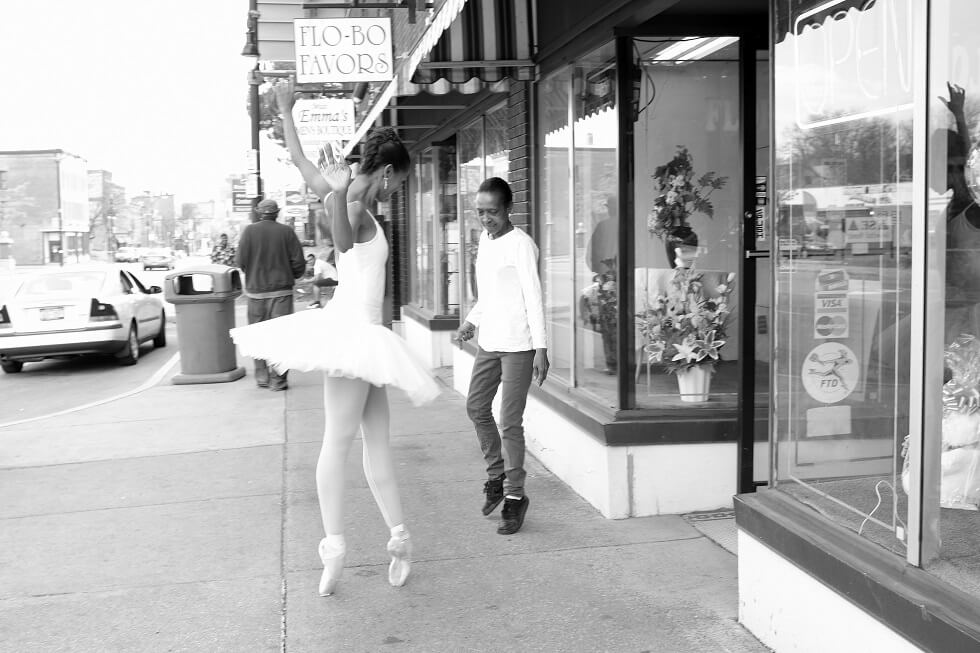 That's why she launched the Swan Dreams Project in 2011. She started with the idea to post images of herself in a tutu all over Rochester because she still remembers the effect that a photo of black ballet dancer Andrea Long had on her when she was just a student at the School of American Ballet.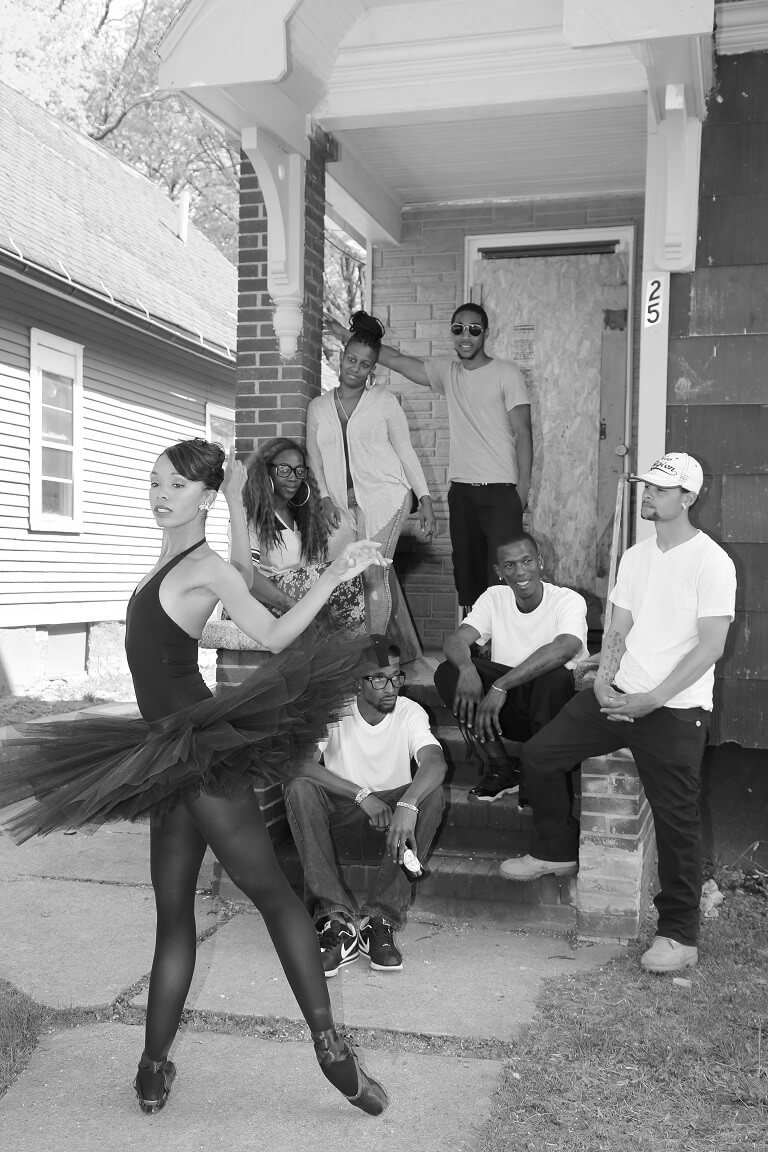 Aesha Ash in Richmond, CA. PC Renee Scott via swandreamsproject
"That image was everything on days when I was feeling disenchanted. I'd see that picture of her, and know that the struggles I was going through, she went through them, too".
She didn't have the money to print her photos all over Rochester, but she didn't give up and made her photos available through an online store. All the money she makes through this project, she donates to organizations that are working to expand ballet in diverse communities. She is currently living in San Jose, CA, with her two kids and she is a teacher for a free after-school ballet class at her daughter's public school. Check out some of her photos from the project below: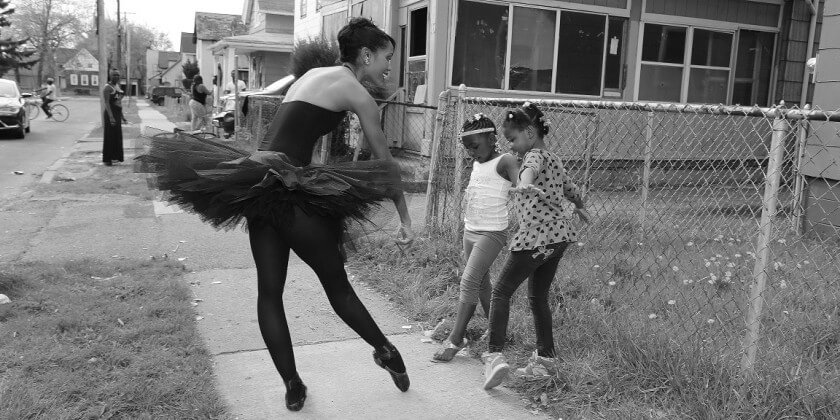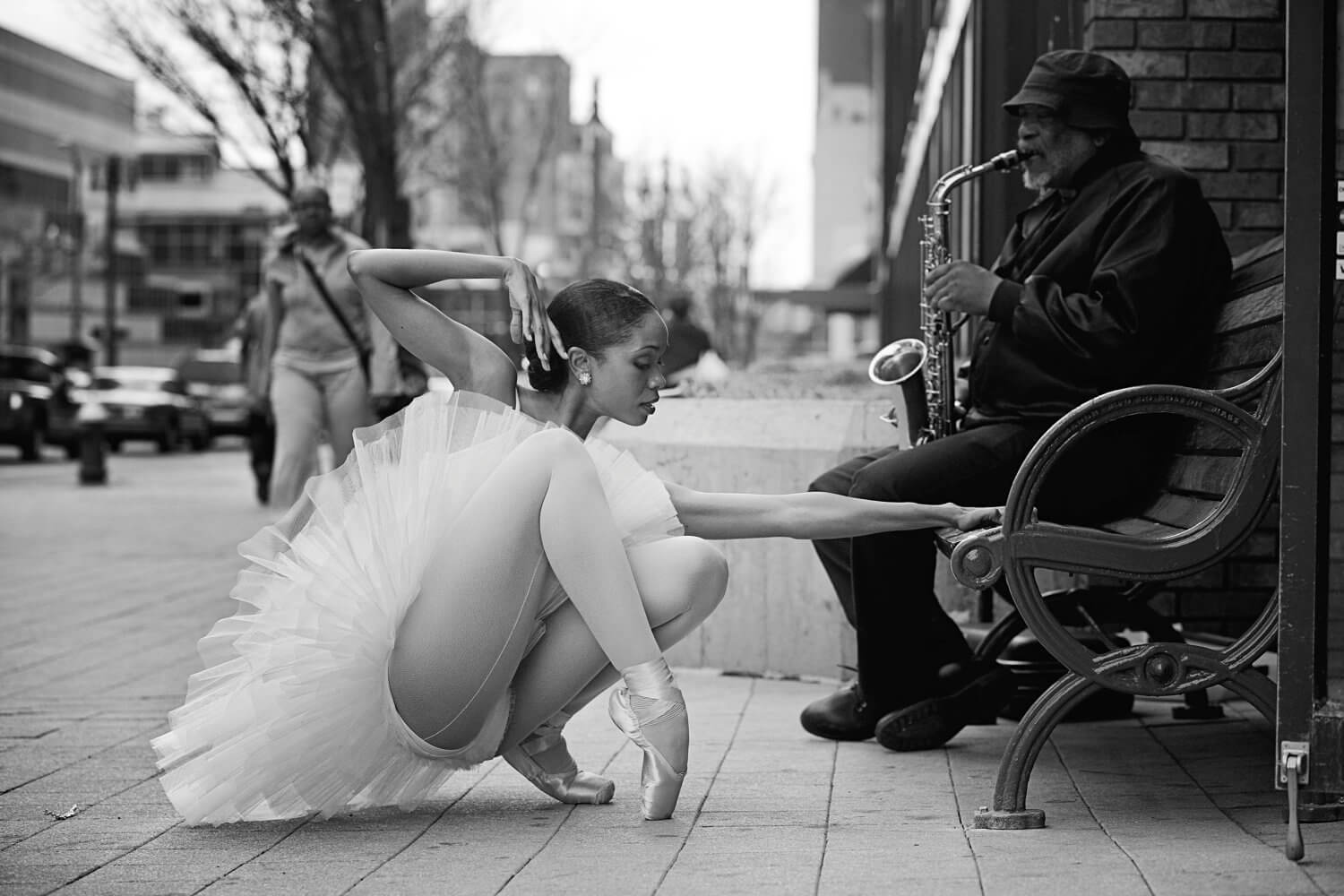 [the_ad id="71924″]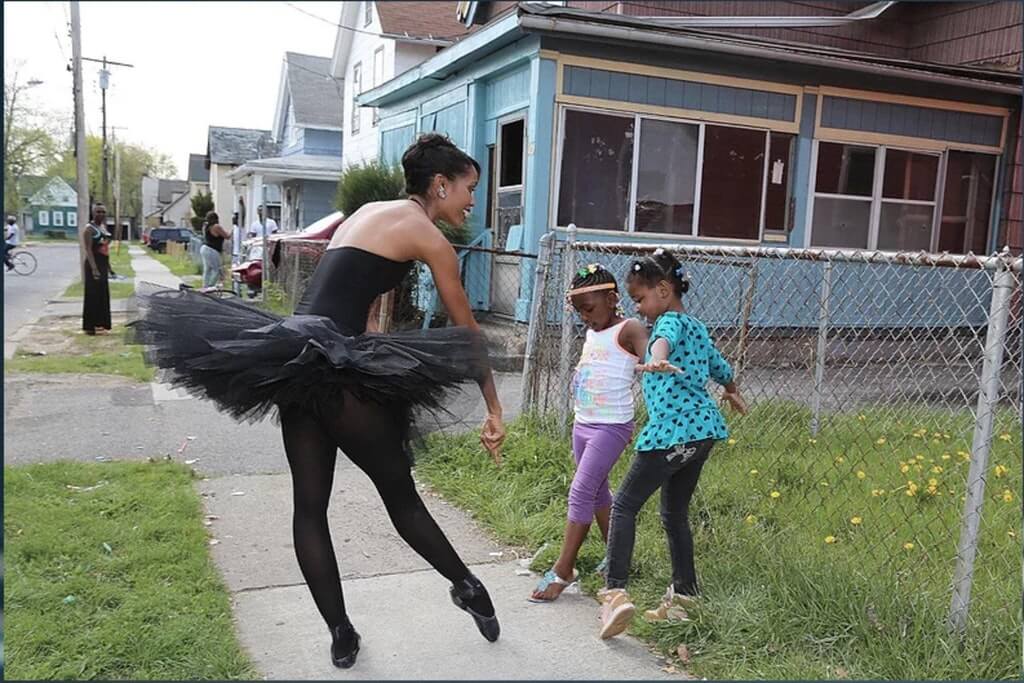 Ash in Rochester, NY. PC Thaler Photography by Arleen and Daryl Thaler for the Swan Dreams Project
More info: dance magazine | The Swan Dreams Project