Parenthood brings such a great joy in many ways and today there's one particular trend that allows parents to play in a creative way and express their inner artist and to underline their vision of a child's personality. We have been seeing many toddlers turned into Jedis, princess or other fictional characters with the help of cute costumes through professional or amateur photo shootings. In many cases, these photos became viral because they're just adorable as the example in this gallery is.
Texas parents Gaby and Chris Lopez did a Disney-themed photo shoot with their one-year-old boy in honor of his first birthday. This couple planned a baby for a long time before little Santiago arrived in their lives, so they welcomed him well prepared with a bunch of toys that they've collected.
SEE ALSO: Mom Made Princess Inspired Dresses For Her Toddler For a Trip To Disney World
The couple ultimately decided to dress their little boy as Prince Charming from Cinderella, the Prince from Snow White, Prince Eric from The Little Mermaid, and Aladdin. Everyone who has seen photos done by local photographer Kristie Mills agrees that it was as if little Santiago was born to play the role of the Prince.
"I have seen so many sessions of princess pictures, I thought, boys can do that, too!" mom Gaby tells.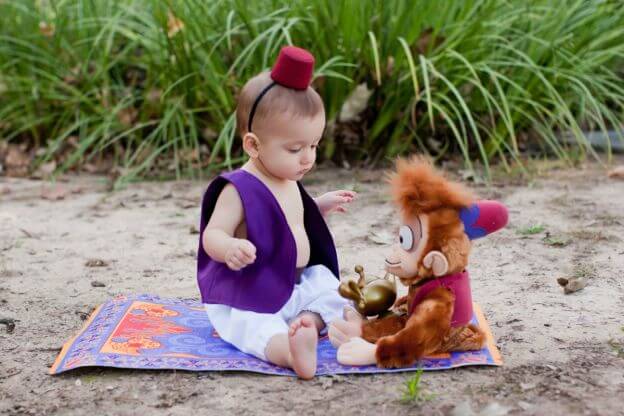 Mom Gaby likes the best Aladin as a character, but Santiago found his own favorite hero.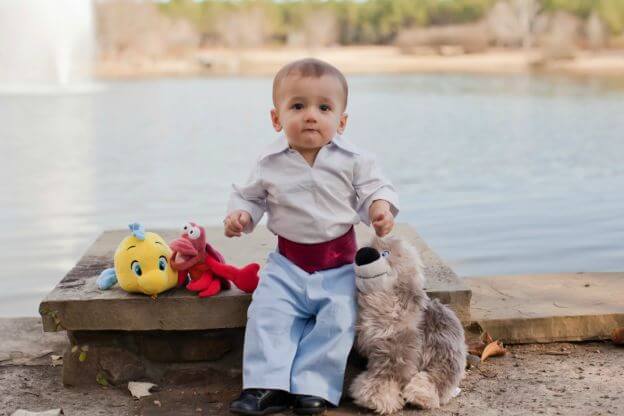 "He kept looking at all the detail in his jacket. He actually was upset when we took his costume off."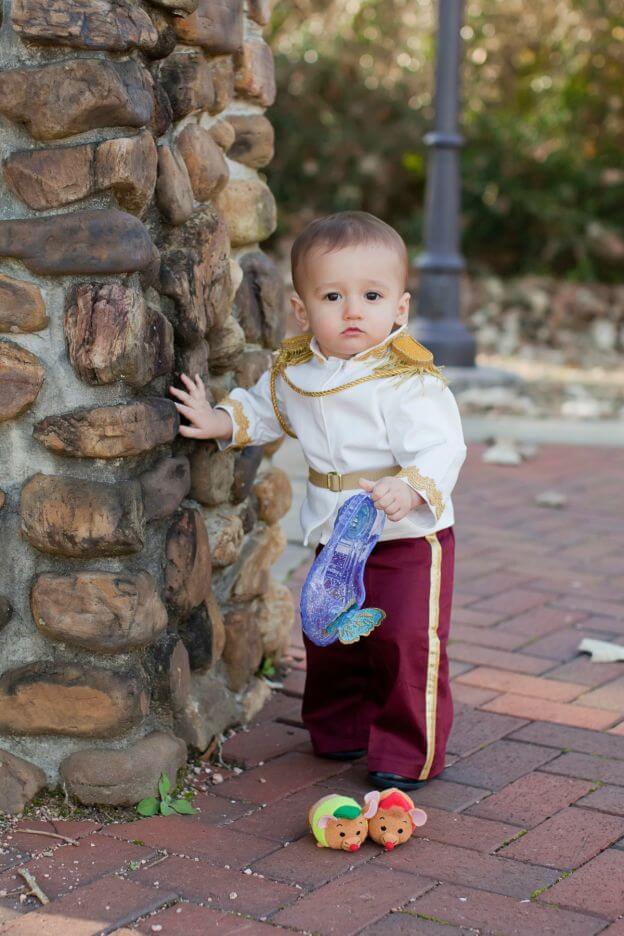 Prince Charming's costume was Santiago's best choice.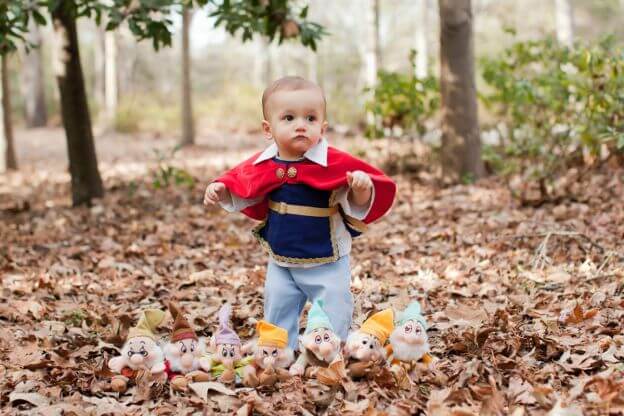 "At this moment, his face lit up and we got some of the biggest smiles out of him. He loves being around kids."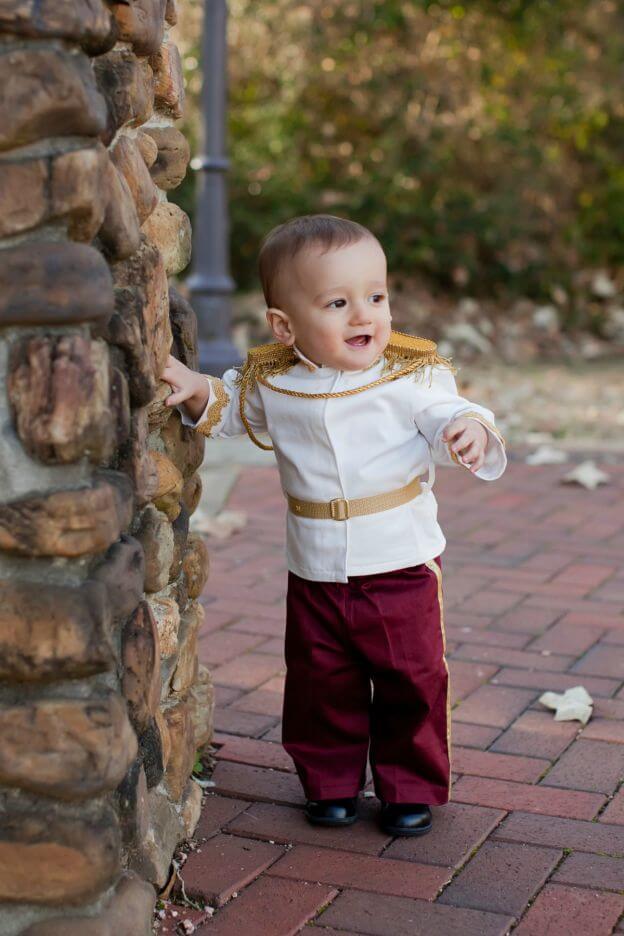 "As we grow up, we become jaded to many things around us. Life and the miracle that is to live it starts losing its magic."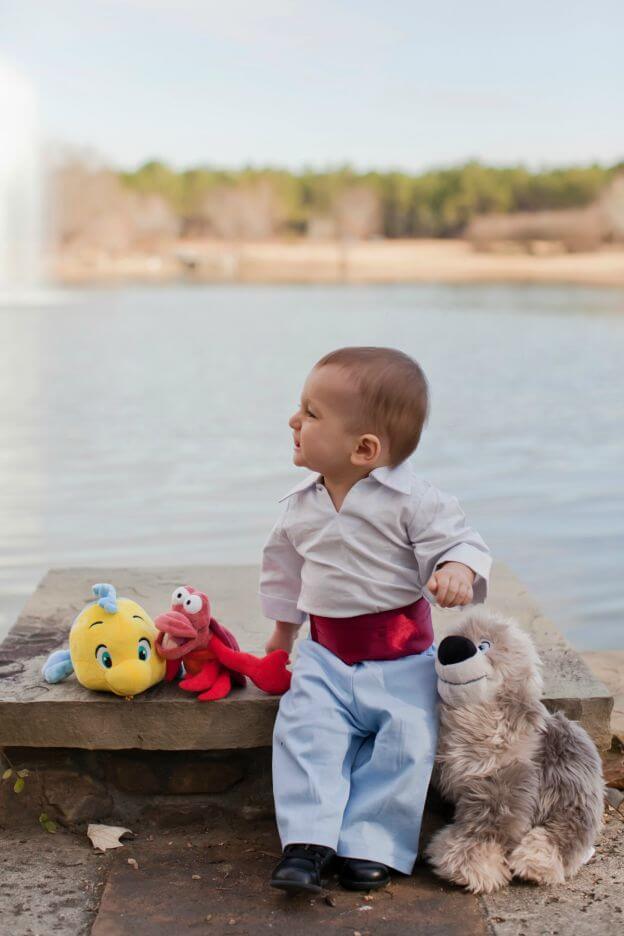 "Disney reminds me of how magical and special life can be if you let it."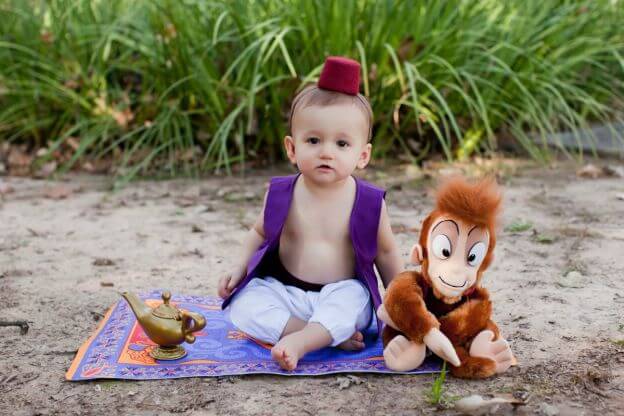 IMAGES SOURCE: KRISTIE MILLS PHOTOGRAPHY/ GABY LOPEZ