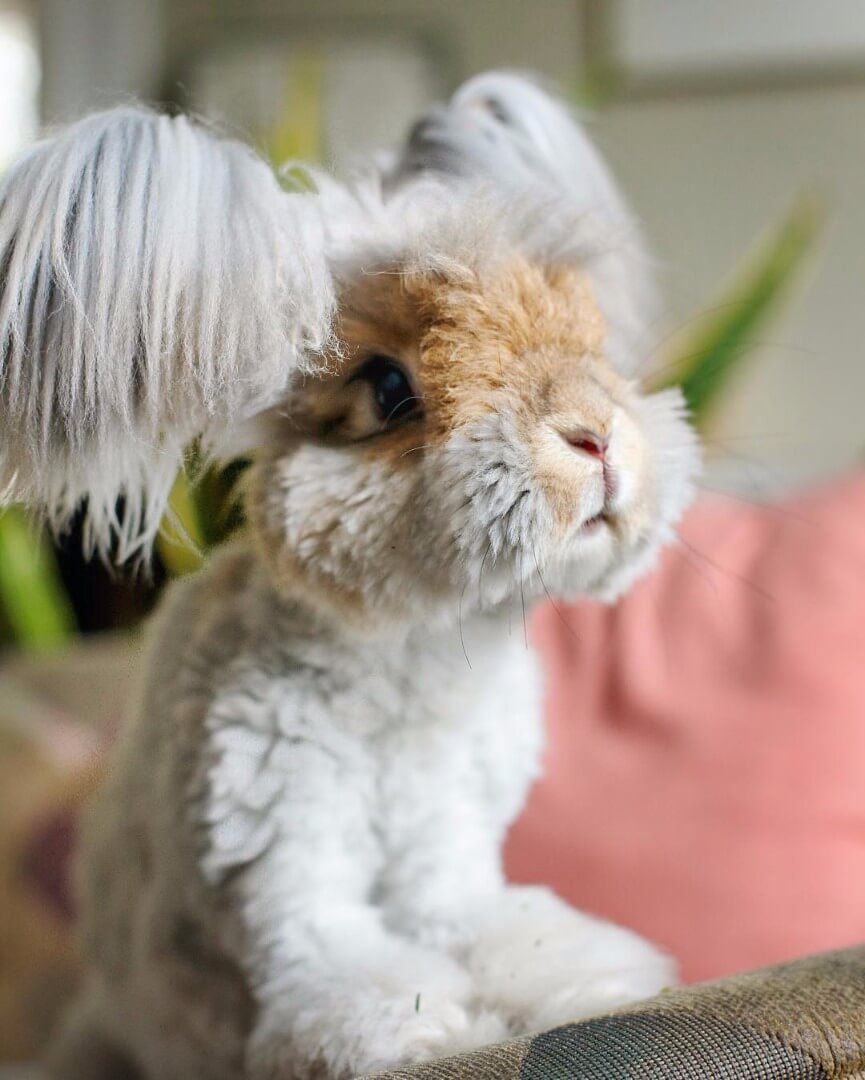 Every stylist would say that the crucial thing in every person's appearance is a haircut. And what true for humans apparently is true for rabbits too. This adorable Angora rabbit from Massachusetts became a true Instagram celebrity and he is known mostly for his signature short haircut, with the exception of longer fur on his ears which gives him that cute loony looks.
SEE ALSO: This Is Wally, The Rabbit With The Biggest Cutest Ears Ever
Loony bunny Wally and his human Molly share on their Instagram account adorable photos from their everyday outdoor adventures and indoor lazy moments. There's always a witty capture along so they have quite a bunch of followers. Recently Molly shared a photo of Wally the angora fluffy rabbit before his iconic look was created, which you can check out among photos in the gallery below.
"I tried so hard to learn to brush him," Molly wrote on Instagram, "but he became so anxious that he couldn't tolerate grooming sessions for more than a few minutes. Look at that gnarly puff!" She knew something had to be done, and that's how trimming turned ordinary rabbit into famous bunny model and Instagram superstar. See all the images of this cute angora fluffy rabbit below: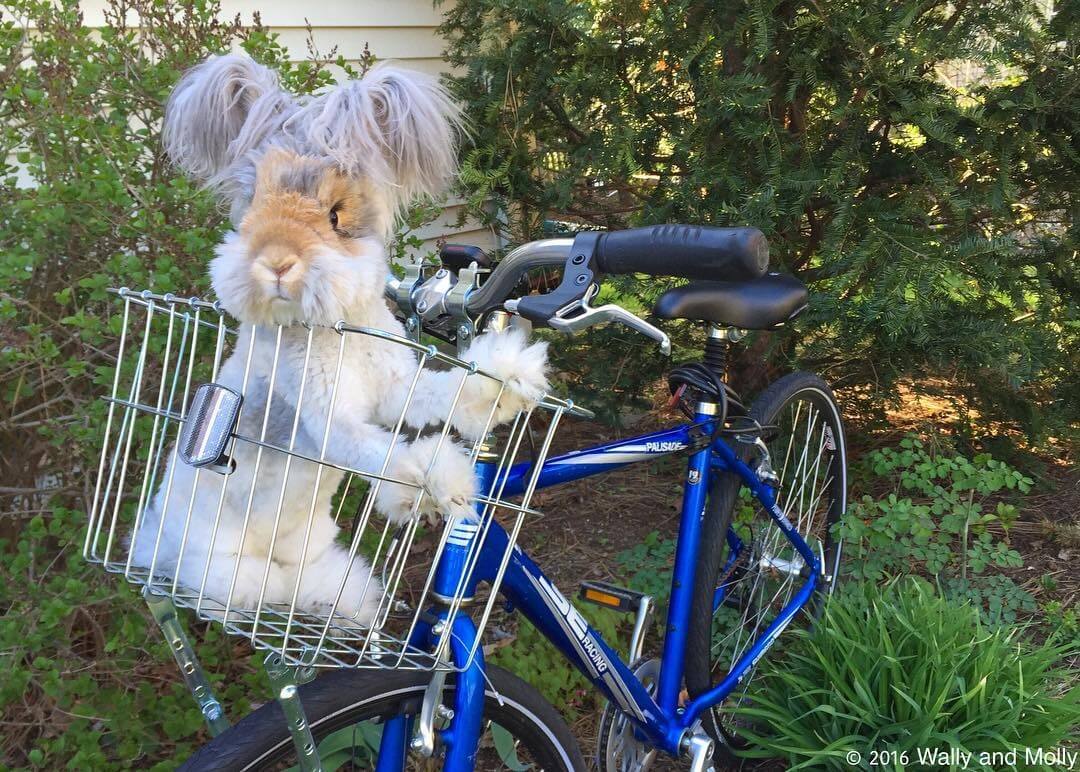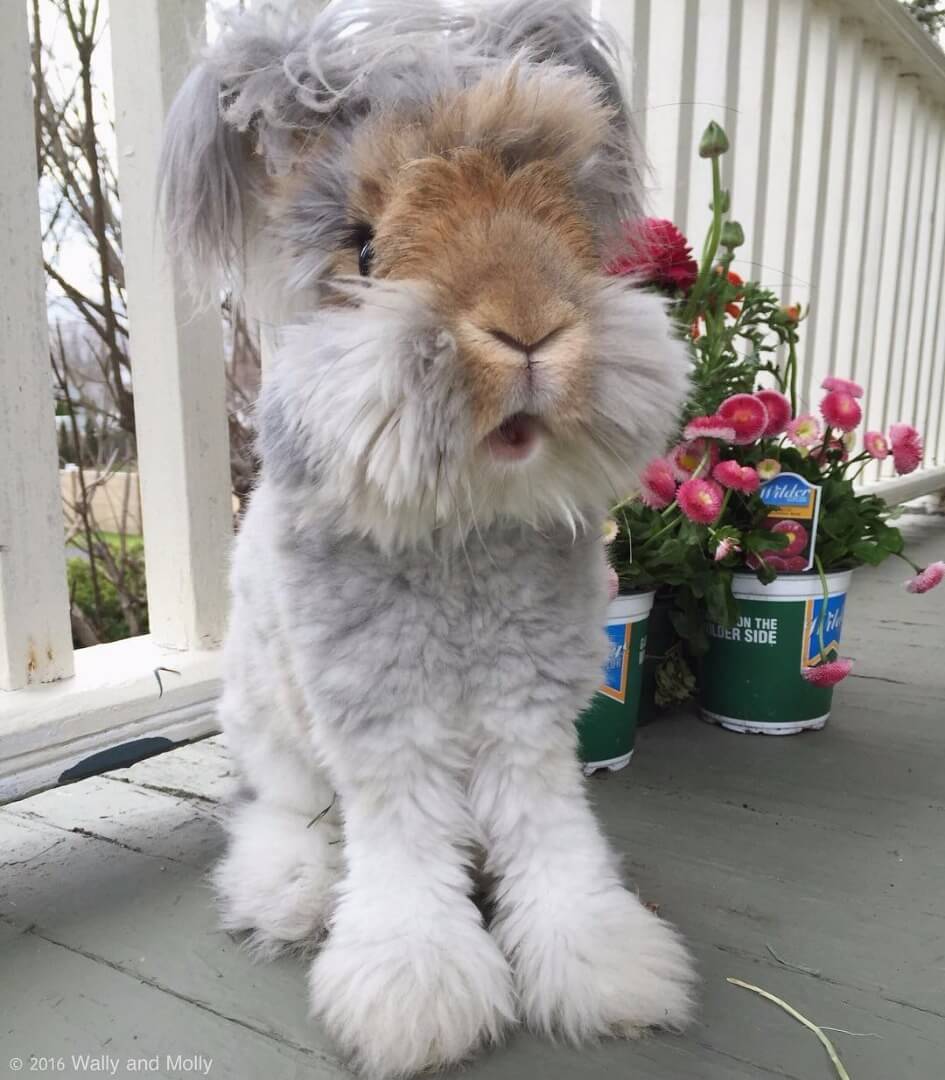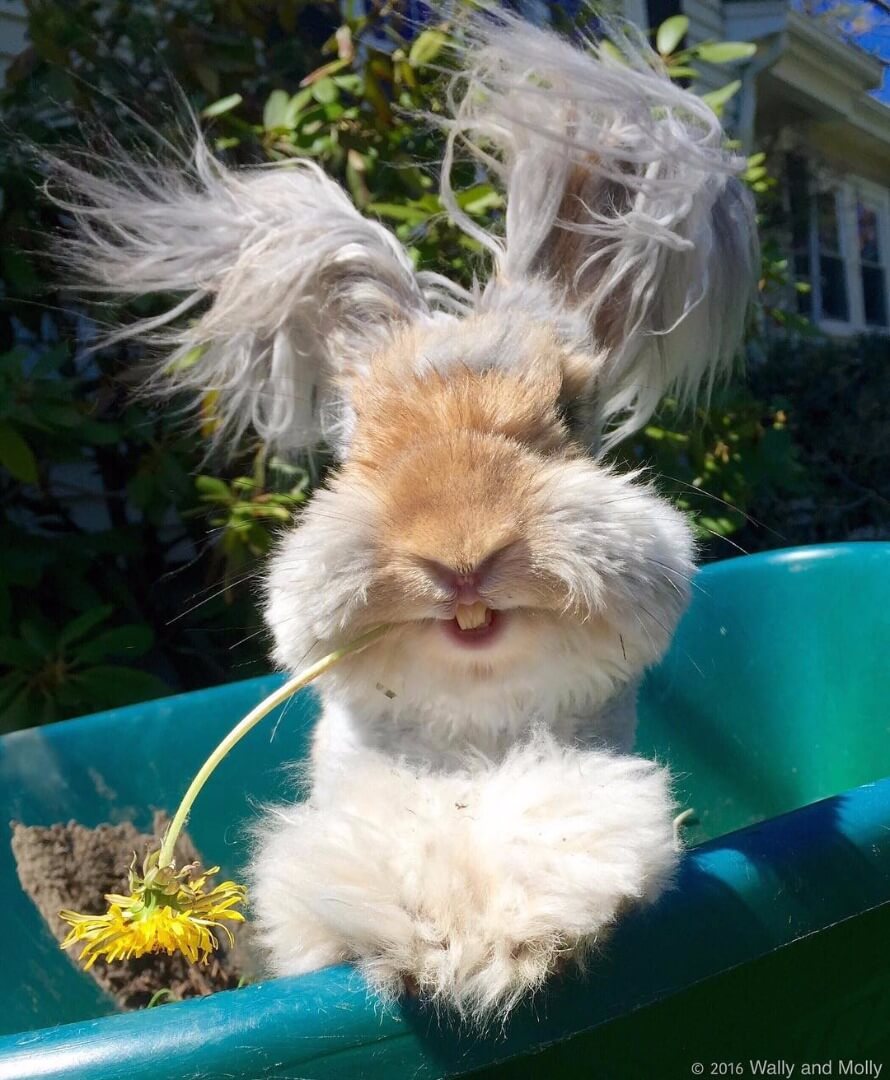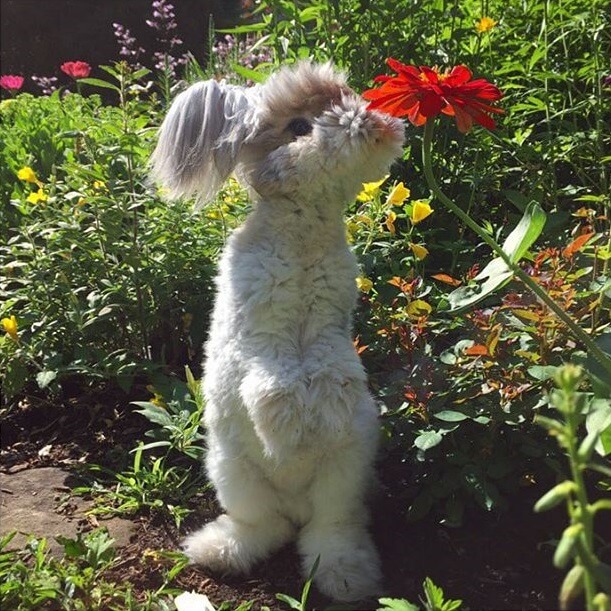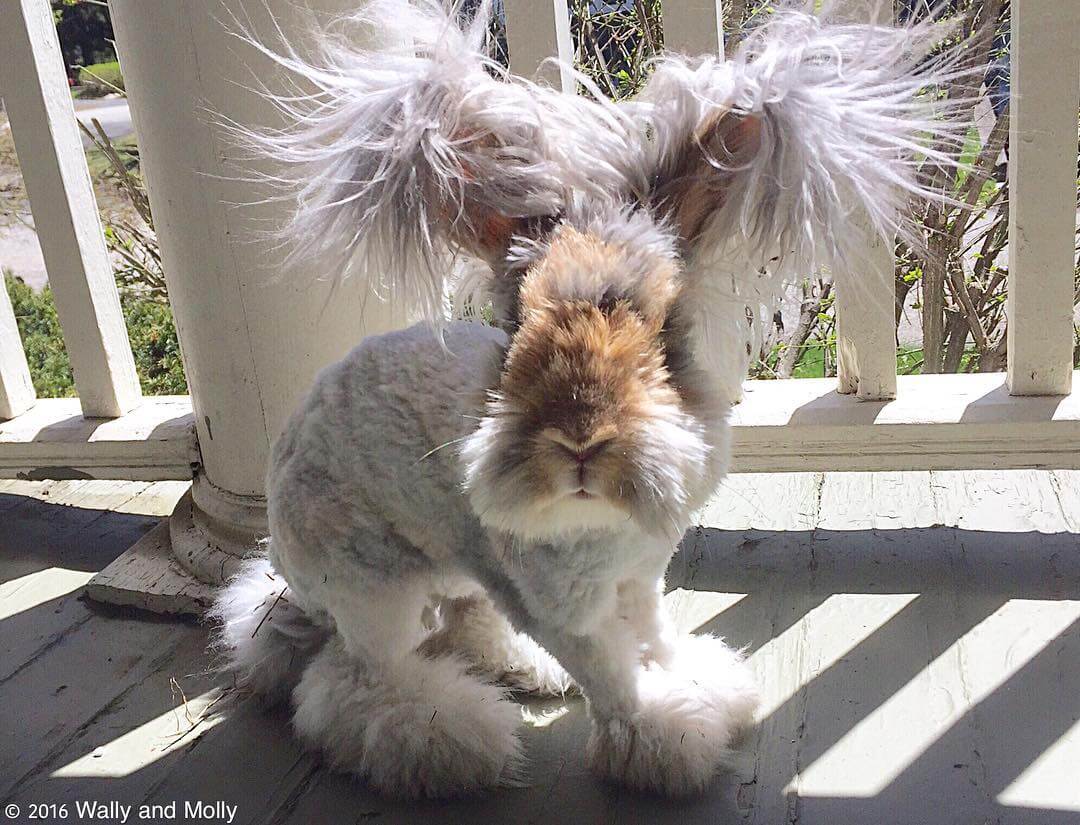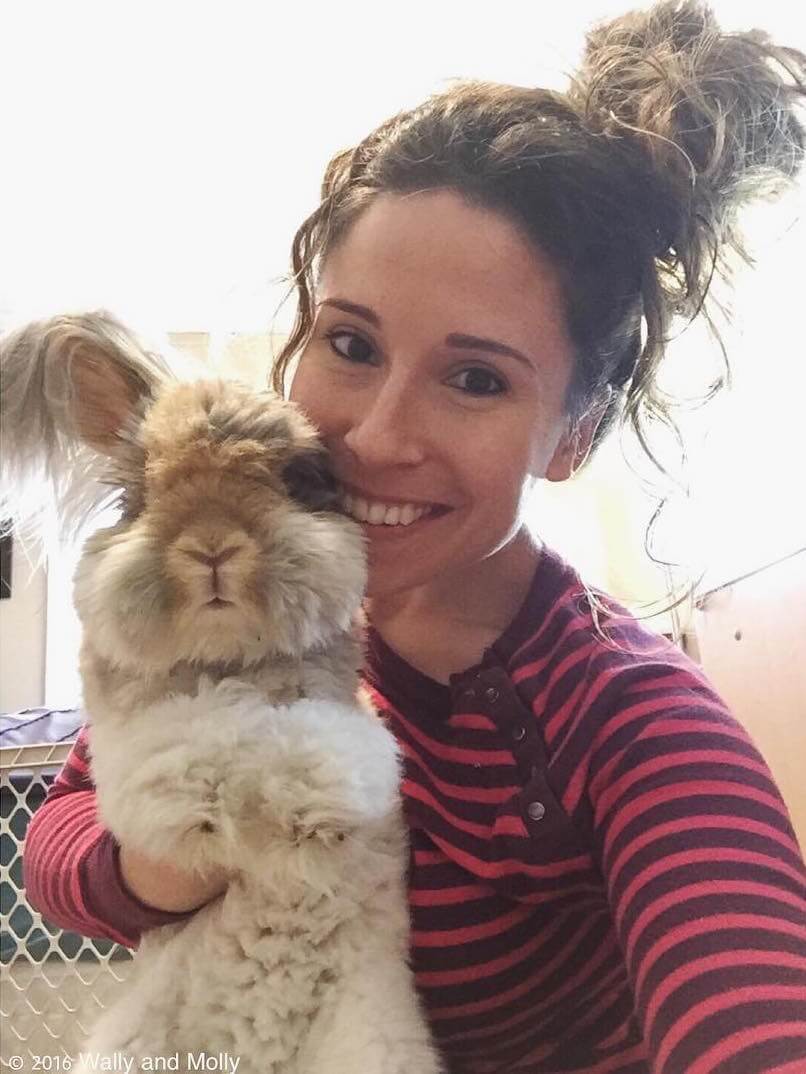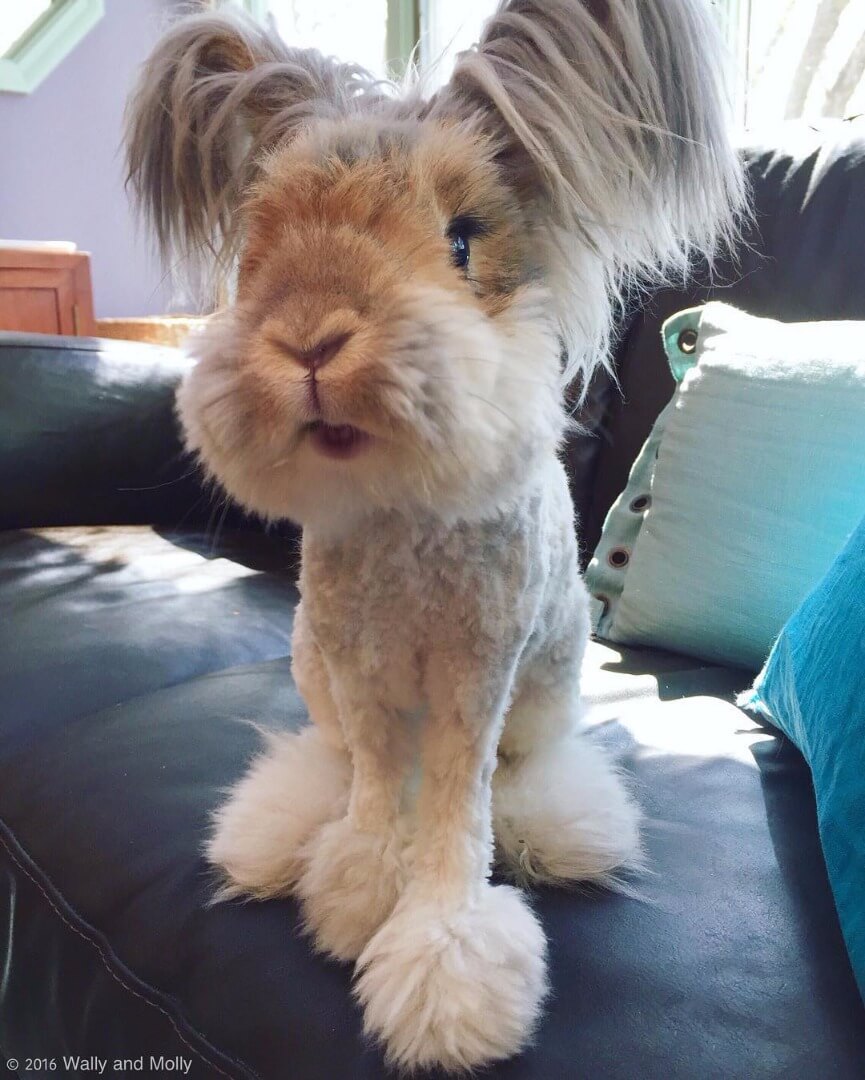 Here's what Wally looked like, pre snippies: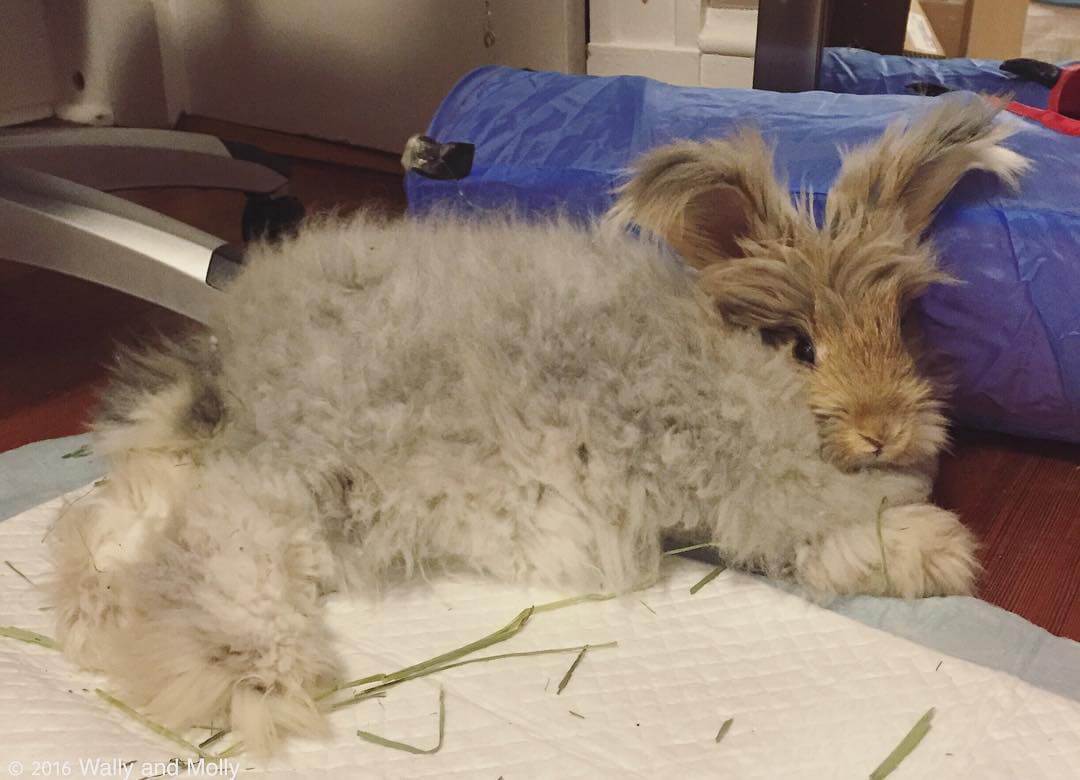 Check out Wally and Molly at Instagram and thank god you had a chance at meeting this angora fluffy rabbit in this lifetime
Source: Mymodernmet