You think you see different cultures when you leave your home town and drive 30 minutes to a family road trip, you ain't seen nothing yet. Check out these cultural portraits pictures below to see the real world and its beauty.
We explored different cultural from around the world to create this gallery where we can show you the differences between each place.
Some will not look so different, after all, we are all human, but growing up in one place of the world makes your life not very versatile. We hope this post showing the different cultures around the world will open your eyes a little bit,.
Cultural Portraits Gallery
Random man in India during a Kumbh Mela festival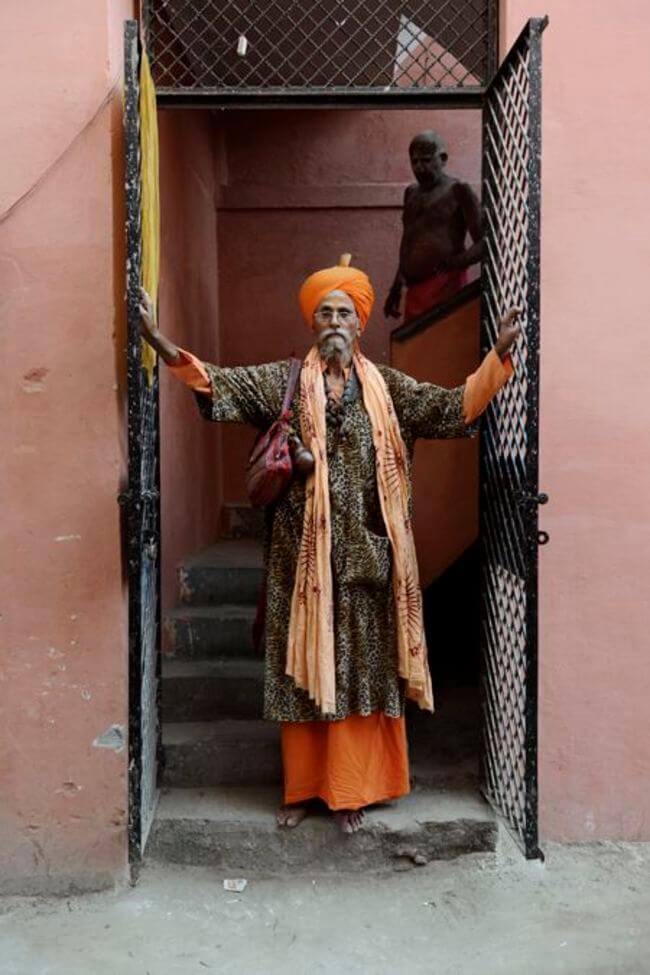 Photo by Steve McCurry
An Aztec dancer in traditional outfits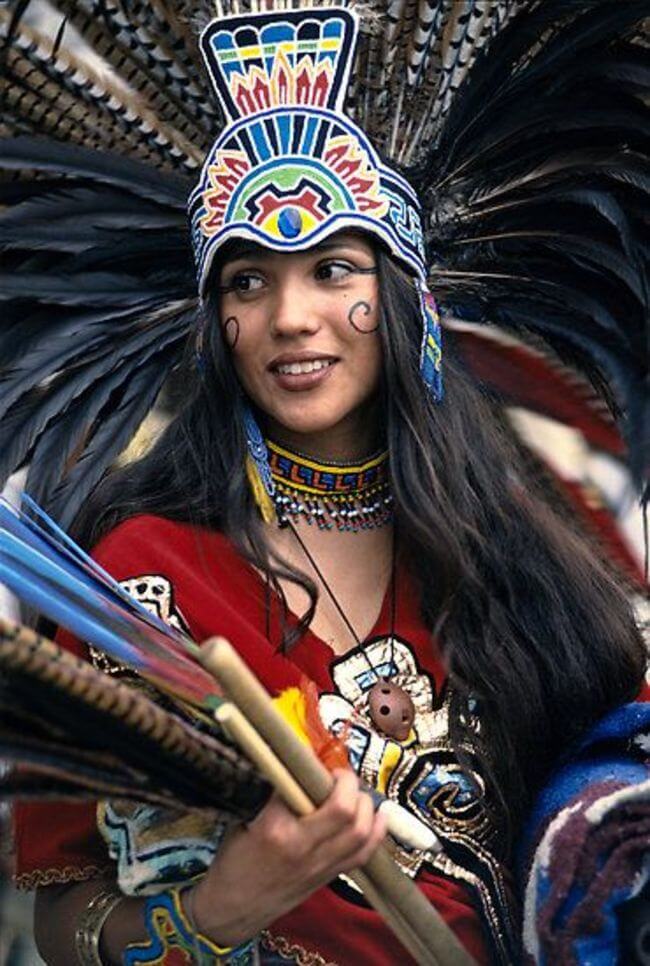 Tibetan man in traditional outfits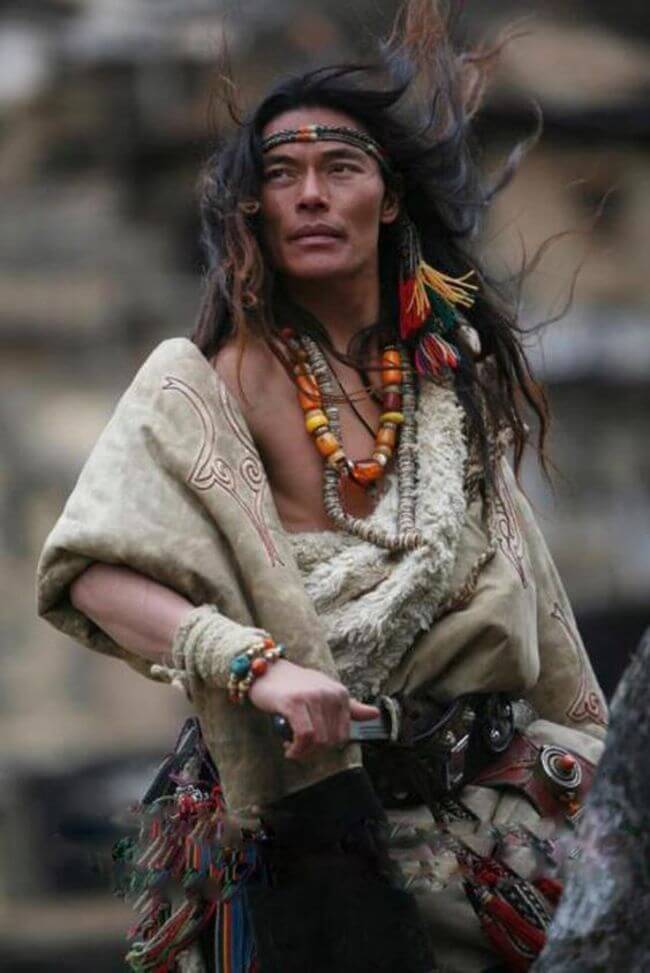 Beautiful Indian bride on her way to the wedding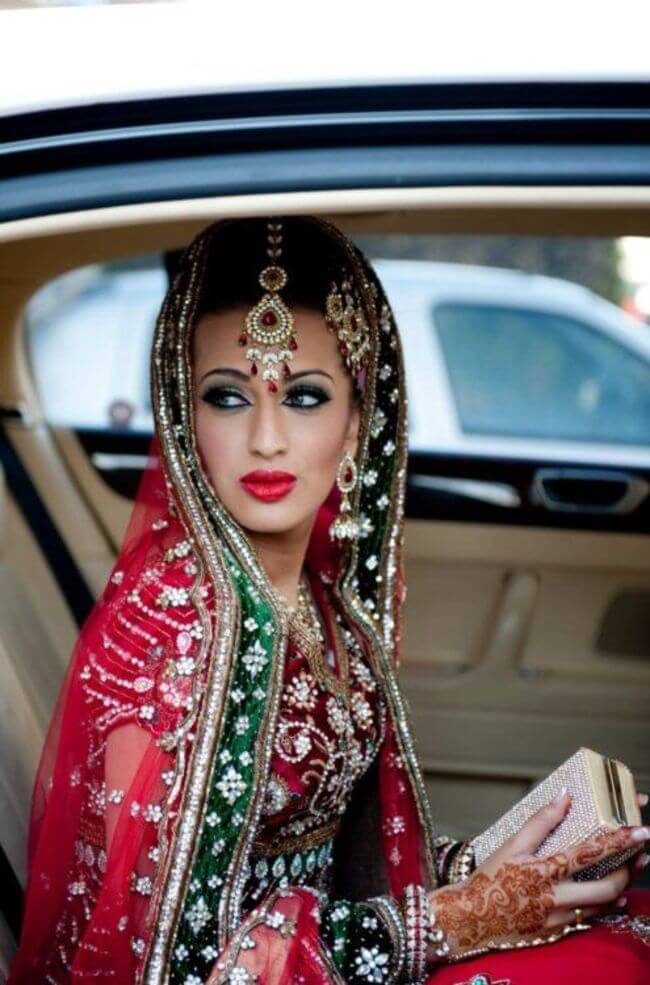 Hausa Man – Argungu, Nigeria. The quality of the fabric is amazing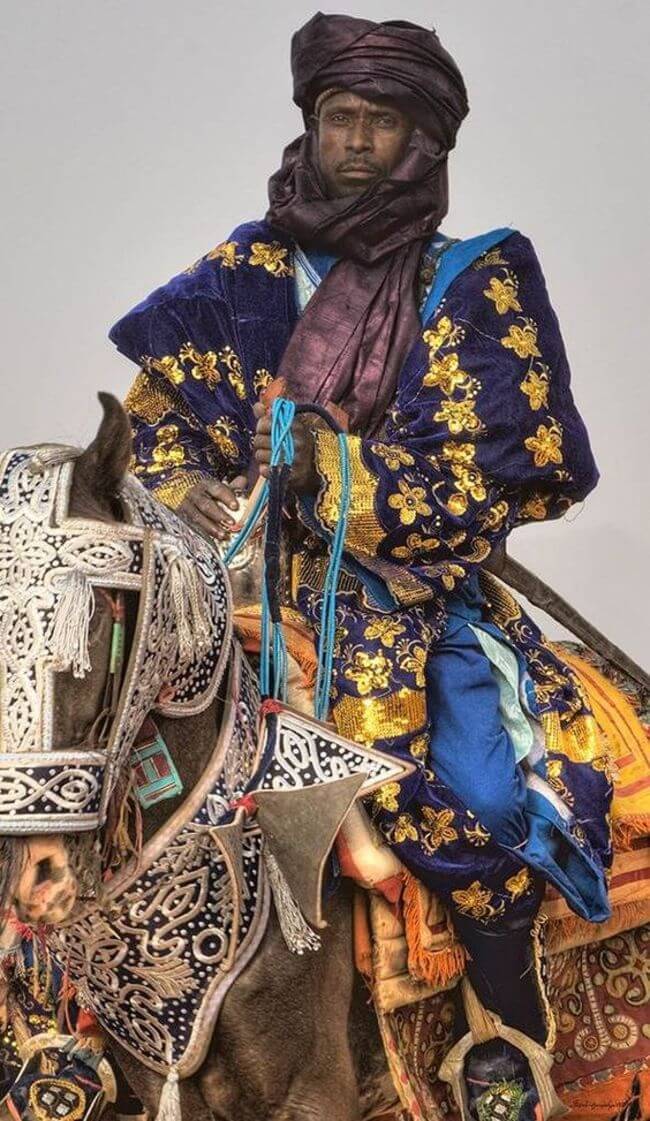 Mysterious Chinese girl in Beijing hiding from the cold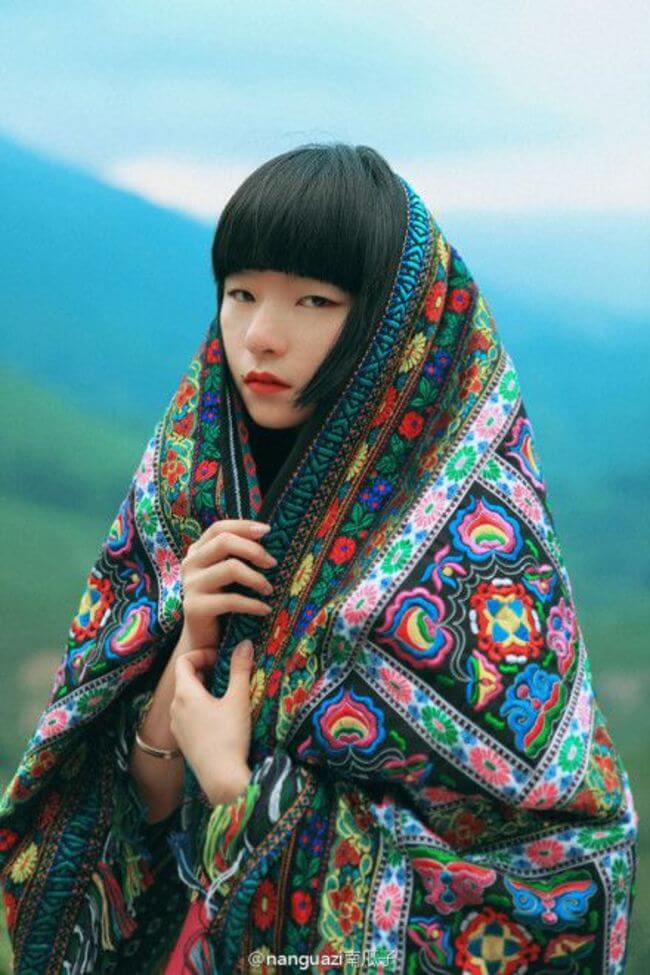 Gaucho from Chaco, Paraguay
Looks like it was taken from an old western movie right?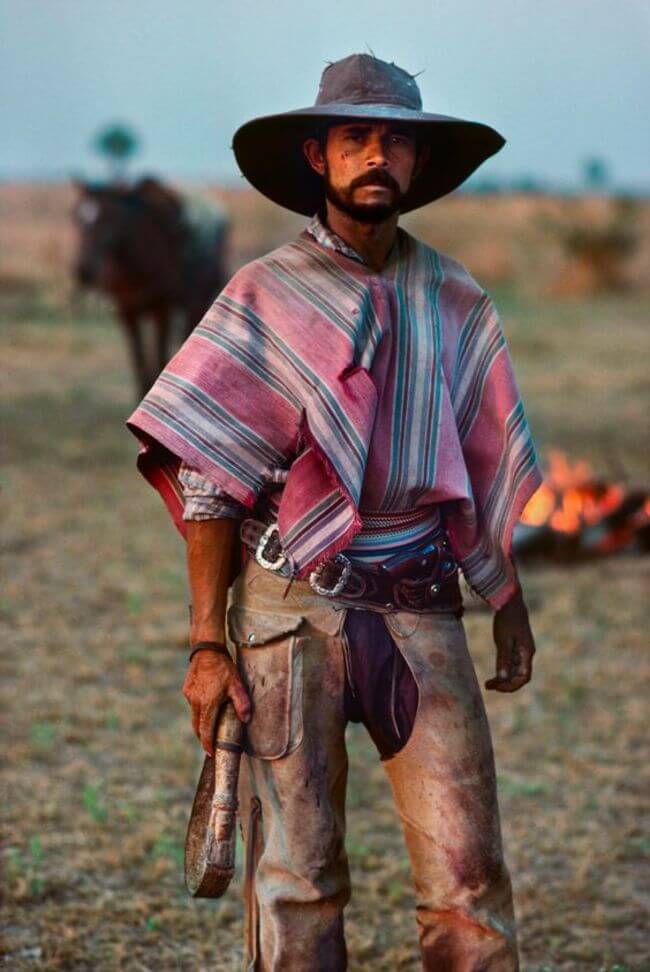 Tibetan woman in traditional gear.
Some of the most beautiful women in the world are from Tibet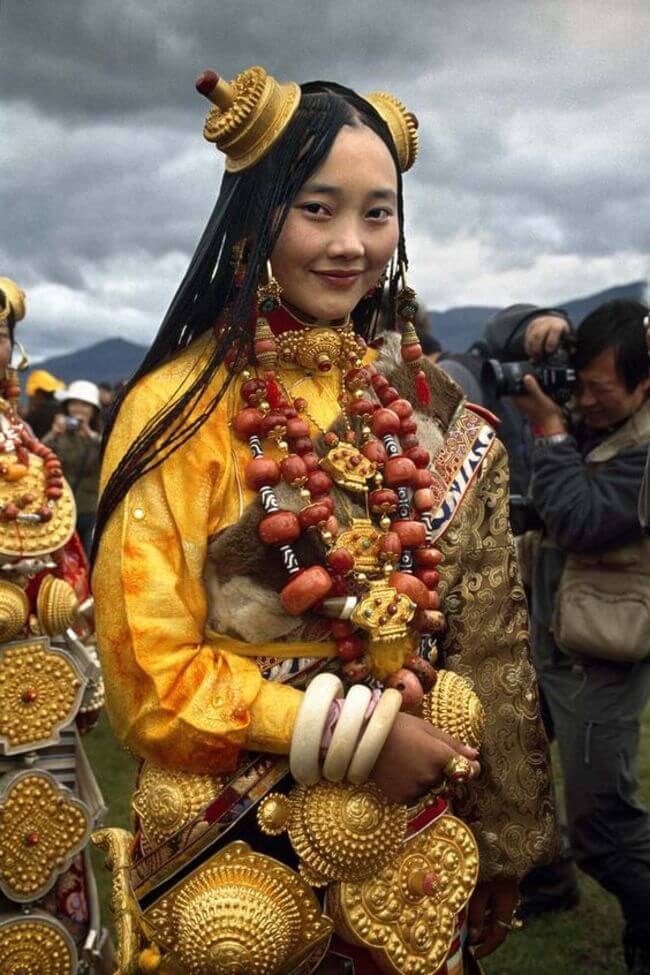 The Wodaabe Men – Nigeria
In this culture, the women are in charge, and it shows ( in a good way )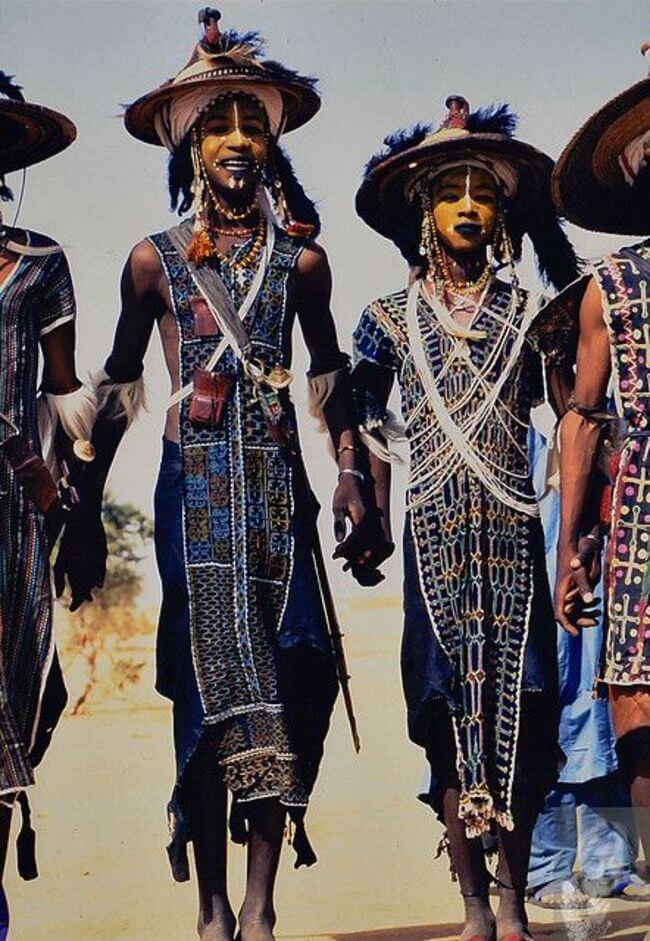 Gorgeous Ethiopian woman
Beauty that never ends. The Ethiopian culture is as amazing as it looks.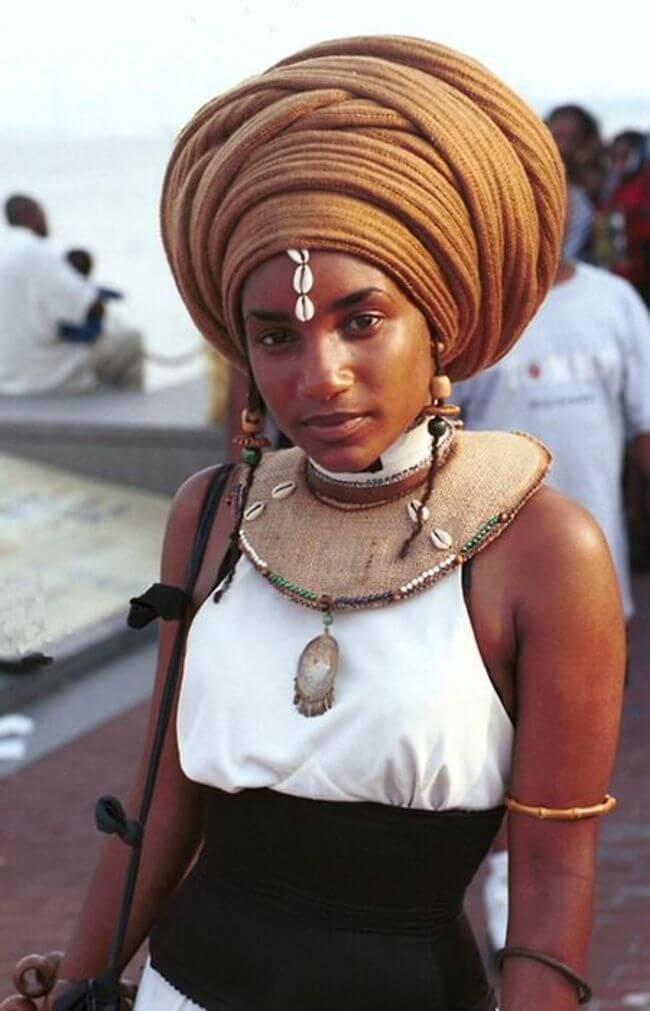 Some Gauchos in Argentina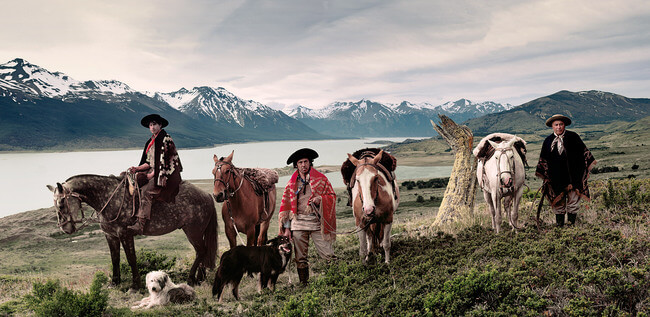 Yoruba man wearing his traditional gelede mask – Nigeria
Where exactly is the eyes hole on this mask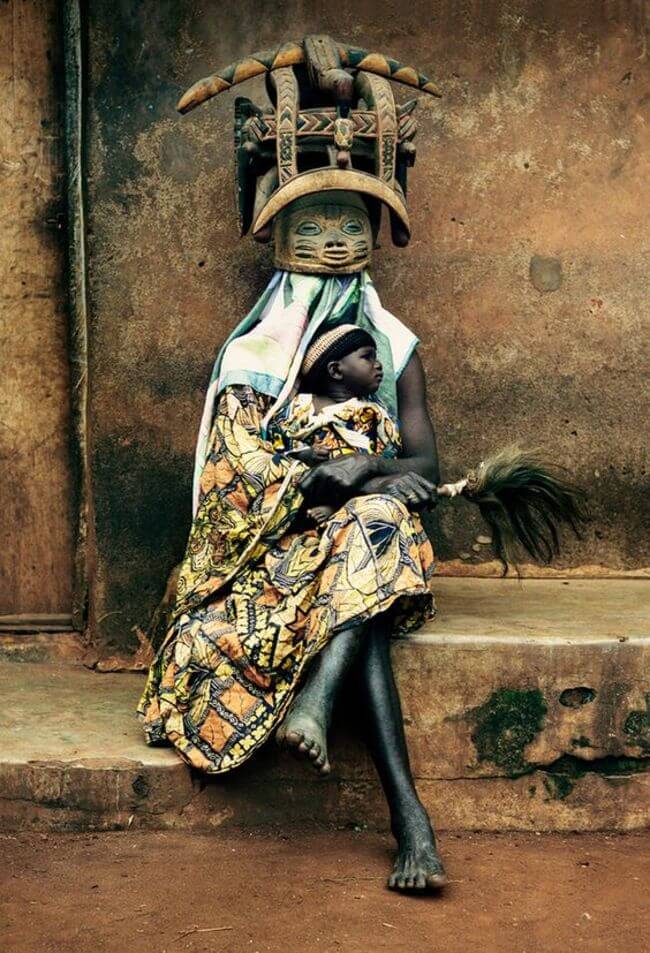 Indian bride
An Indian wedding is one of the most nicest things to see or experience. The Indian Culture is very photogenic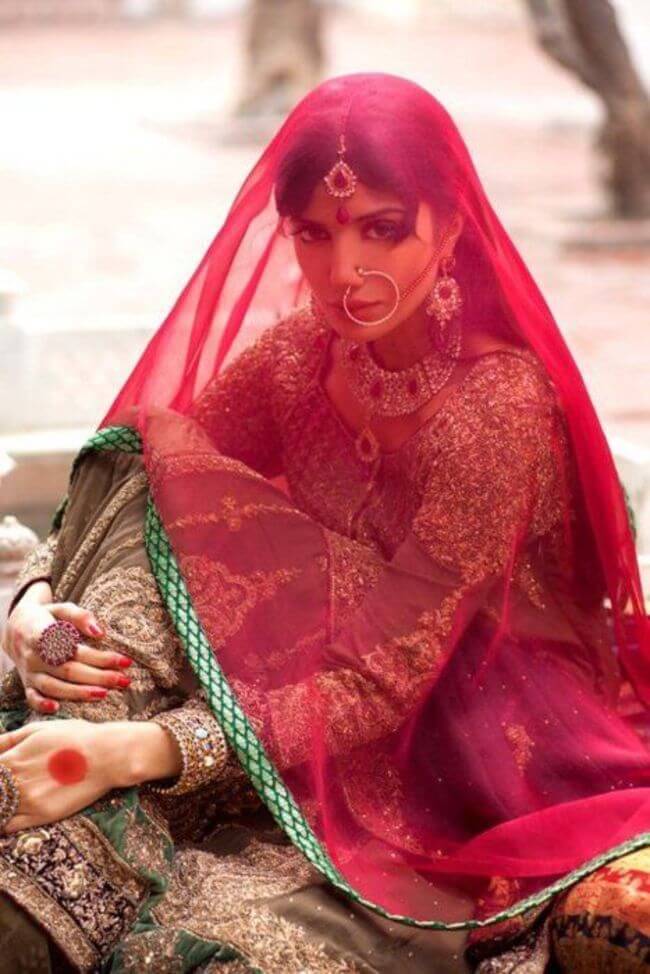 An Afghan refugee in Baluchistan, Pakistan
Looks like a character from Star Wars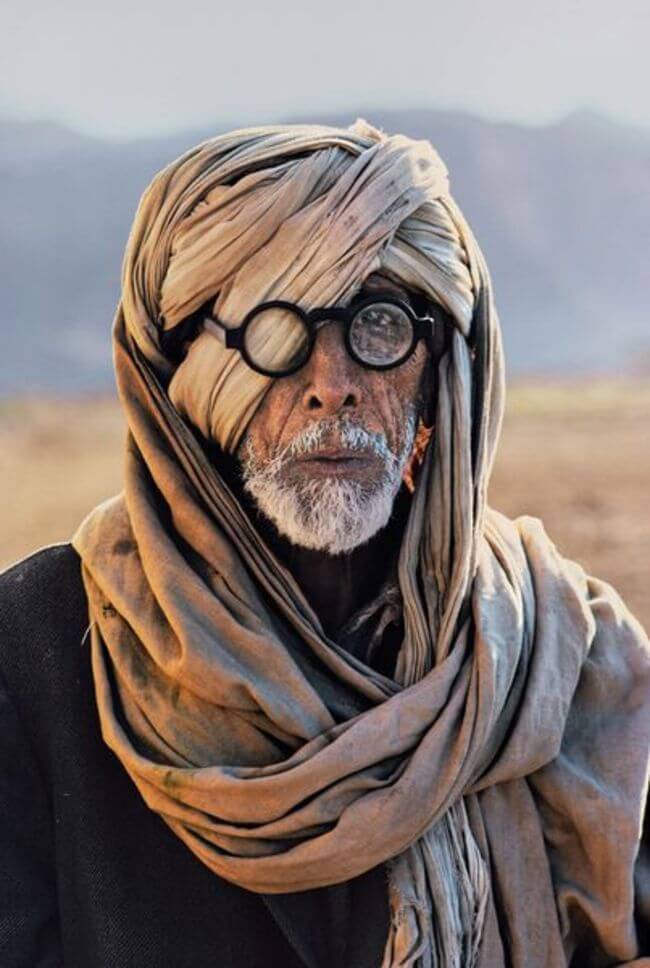 An Indian bride in Aishwarya Rai in Jodhaa Akbar
Another Indian bride that went with the strong yellow instead of the lavish red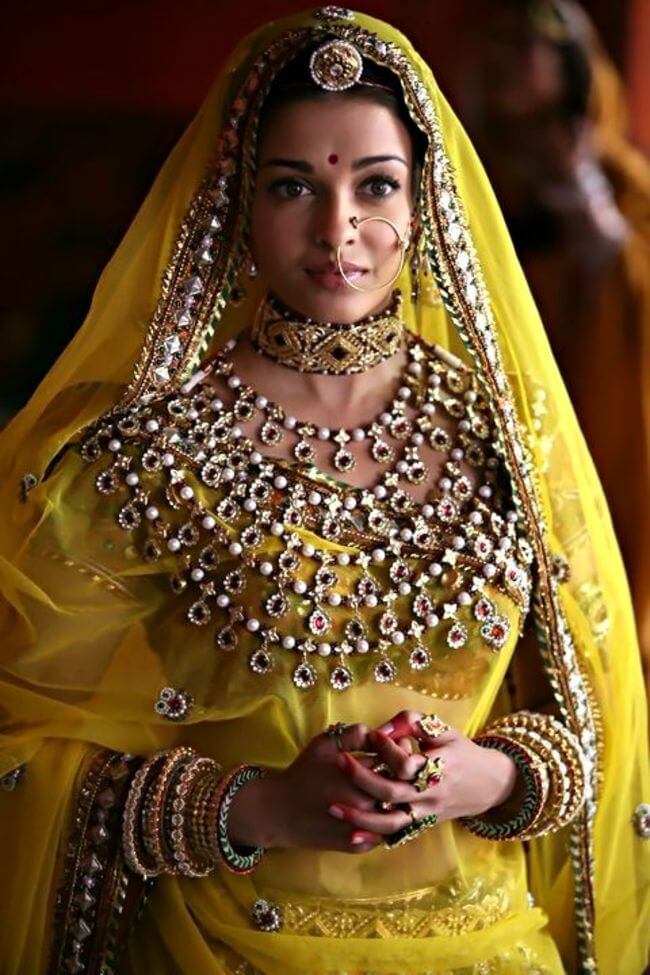 A child is dressed like Krishna – India
So much detail goes into these masks and jewellery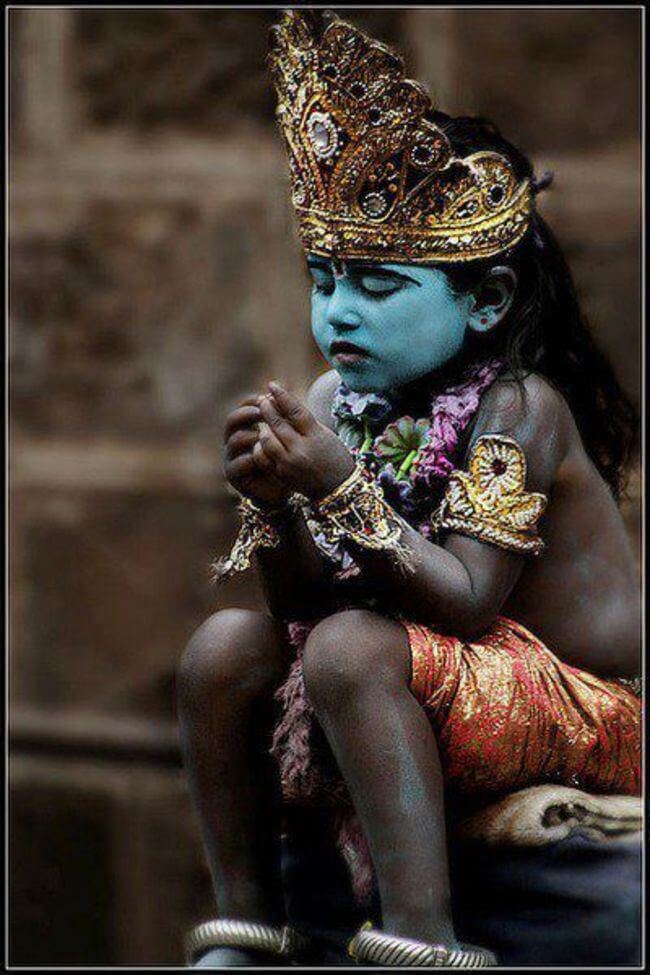 Temple Monk – Mandalay, Burma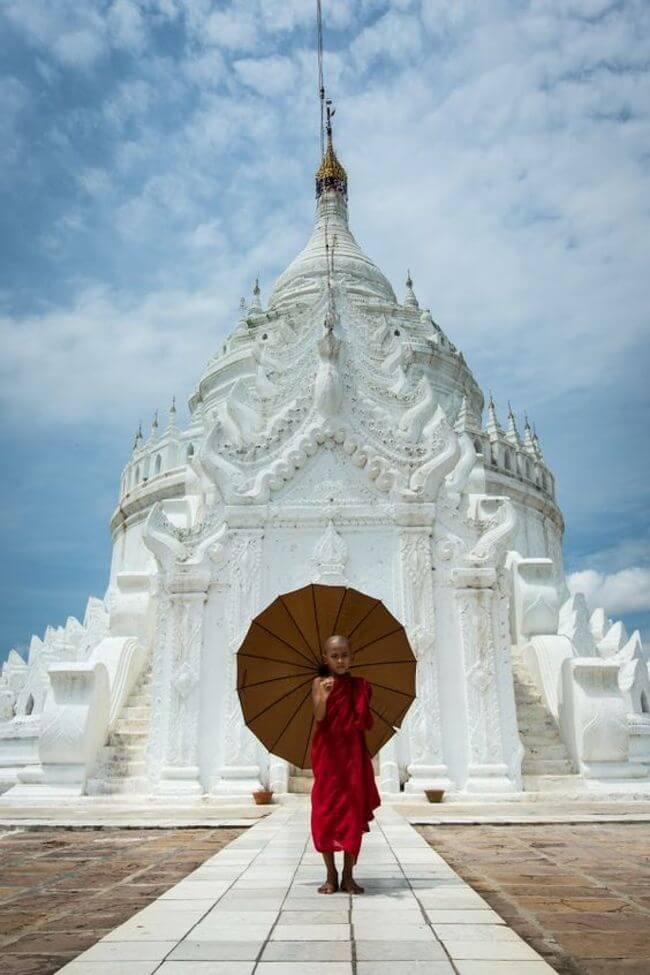 Mursi Woman – Ethiopia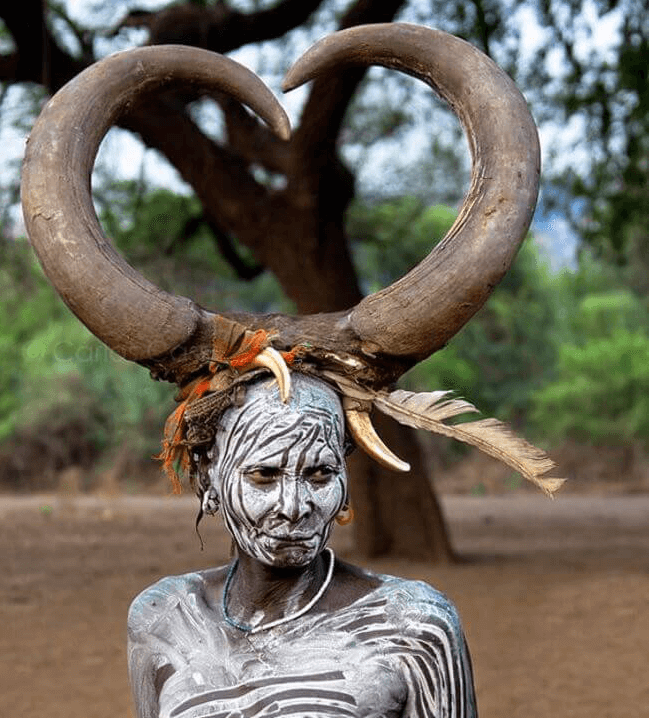 Maori Man – New Zealand
I've spent a year in New Zealand and the Maori people have one of the most unique cultural in the world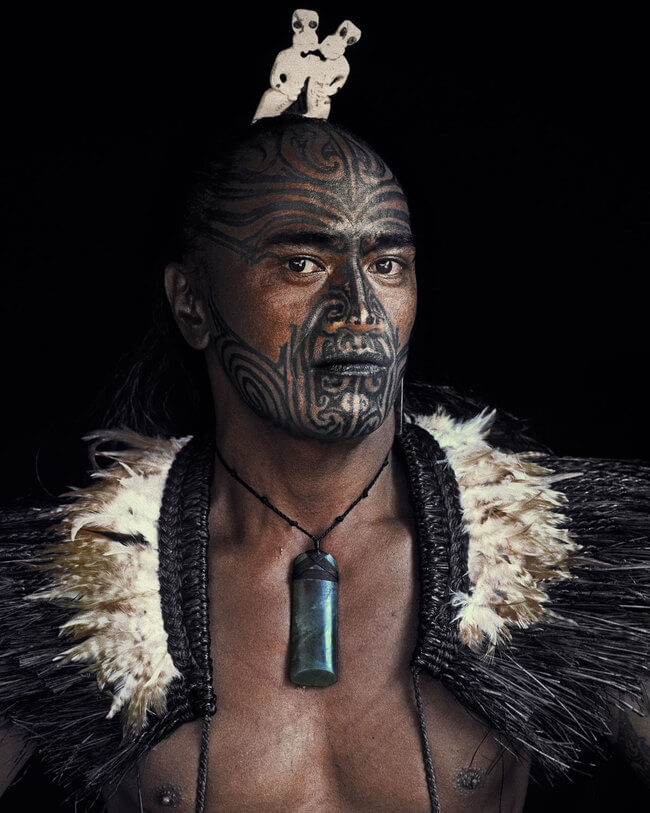 Maori Man – New Zealand
Another Maori man. you should see their Haka ritual ( war dance )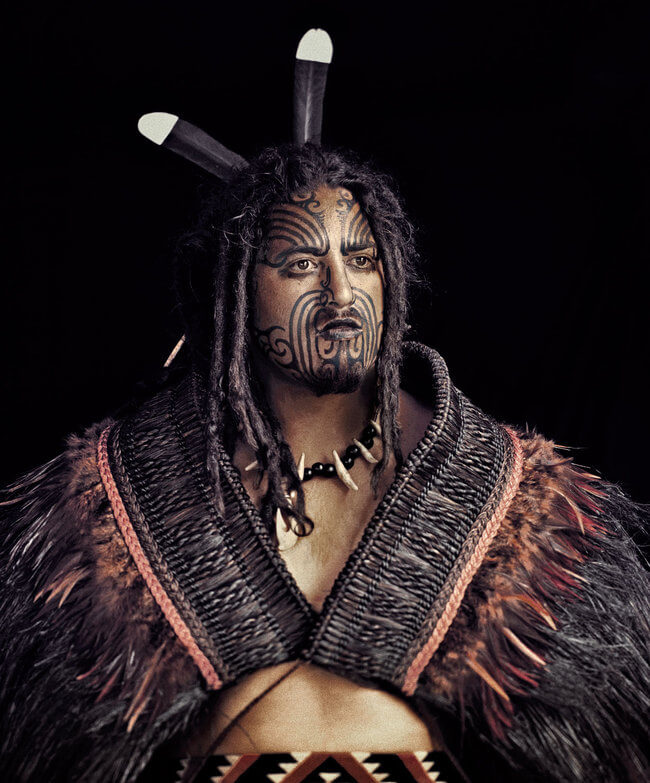 Goroka Man – Papua New Guinea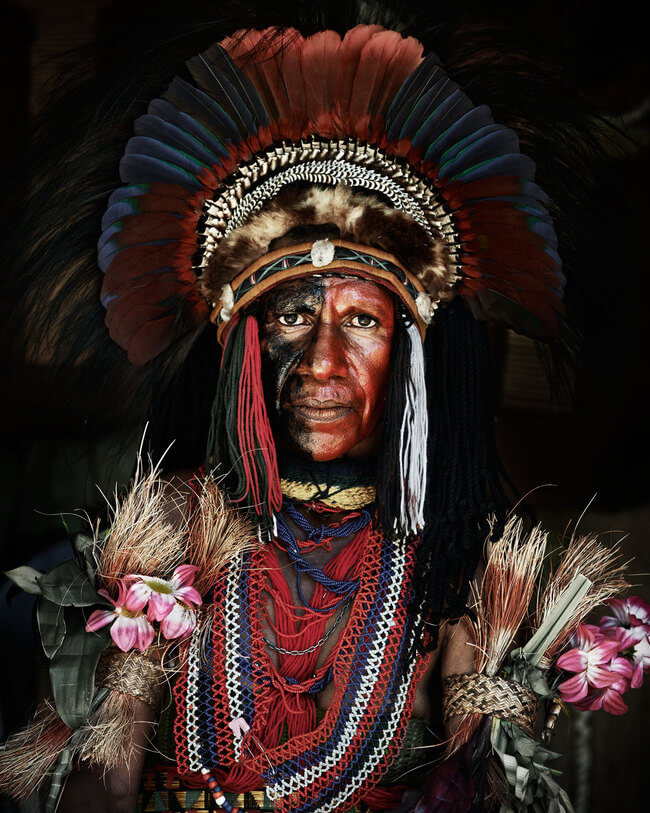 Holy Man – India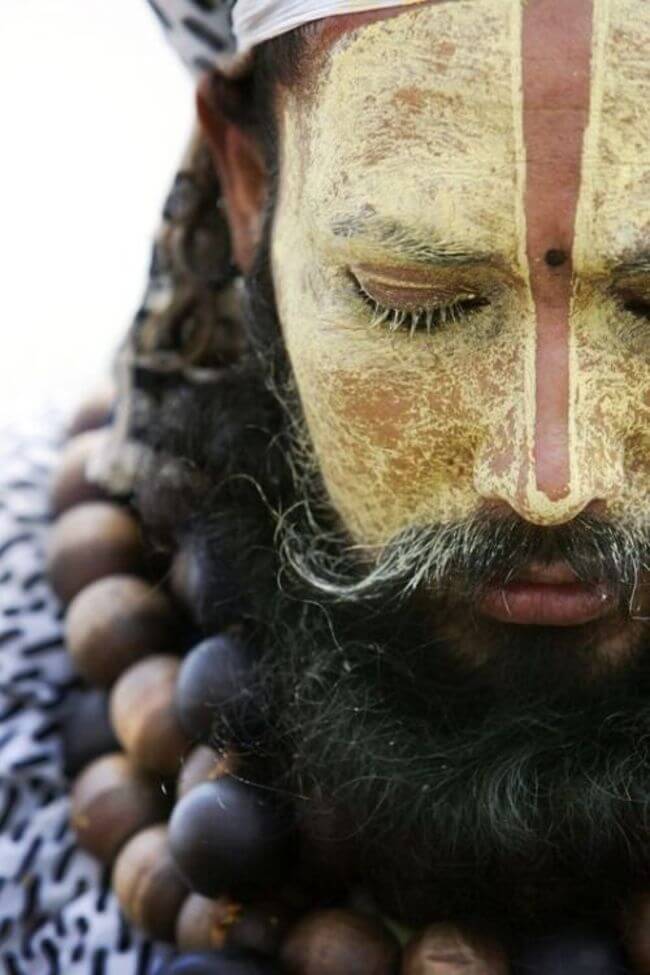 Rabari Woman – India
So many bracelets I wonder if she can wear a custom one or are they all picked for her.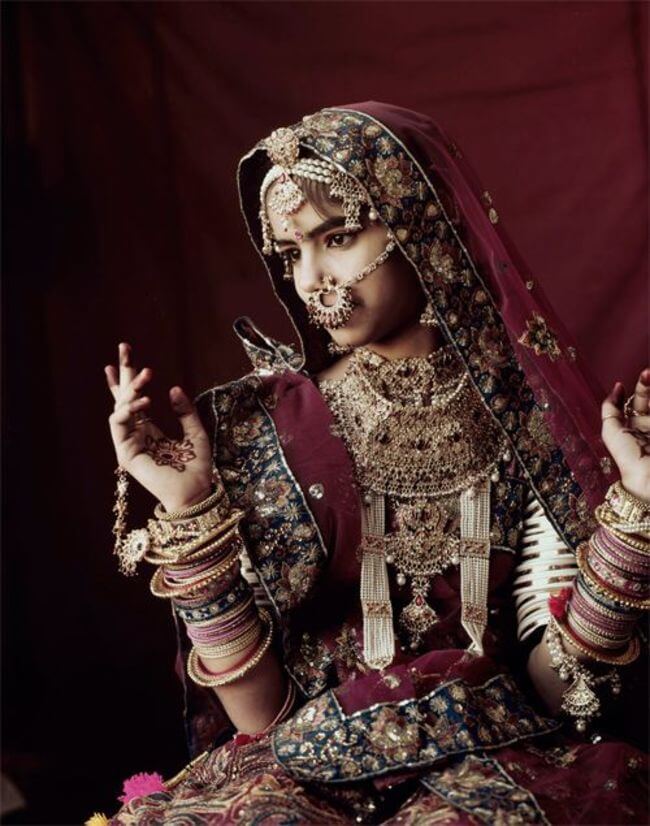 Jaipur Elephant Festival – India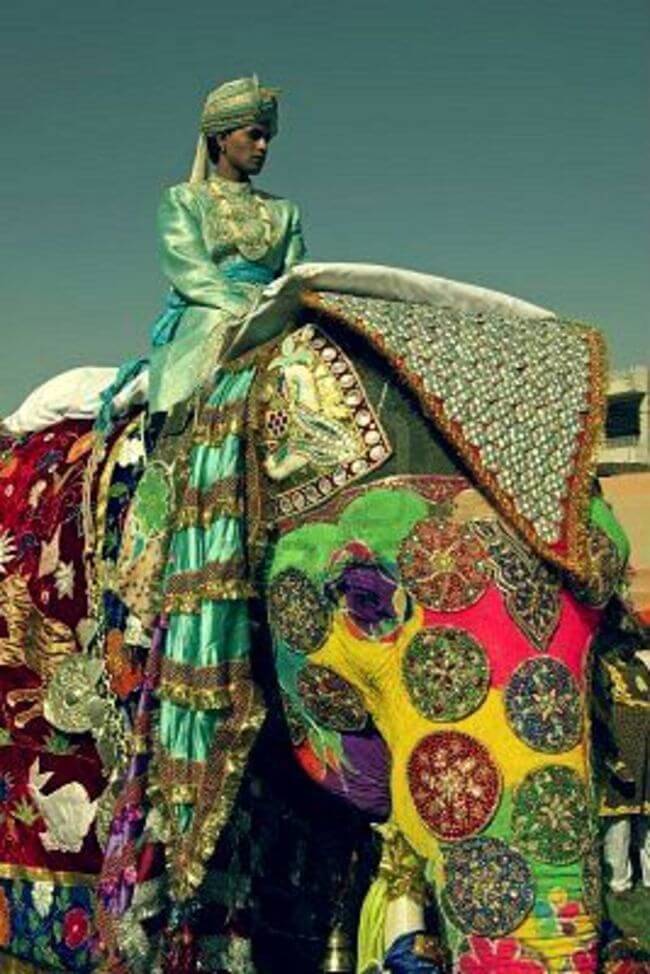 Woman Krishna – India
Part of the strong tradition of India to paint their faces in different colors
Dayak Tribe – Indonesia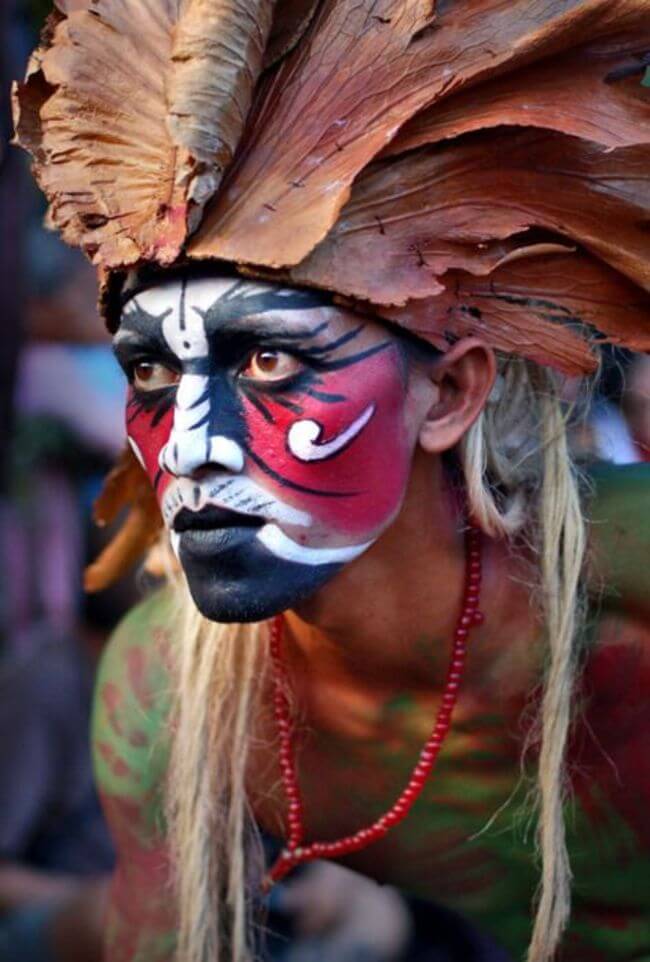 Rastafarian – Jamaica
So many Necklaces it's crazy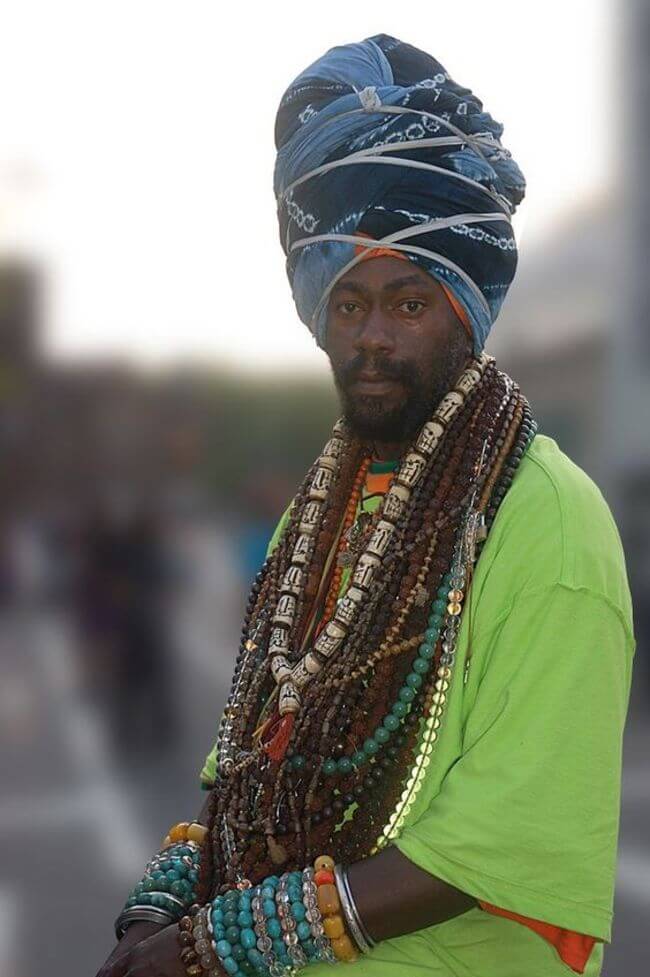 Kazakh Woman – Mongolia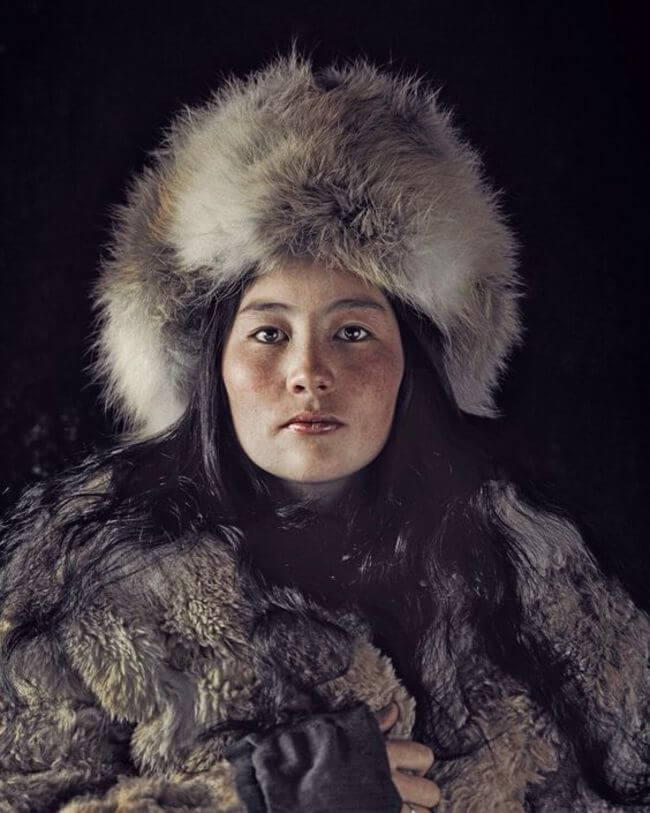 Kuchi Nomads – Afghanistan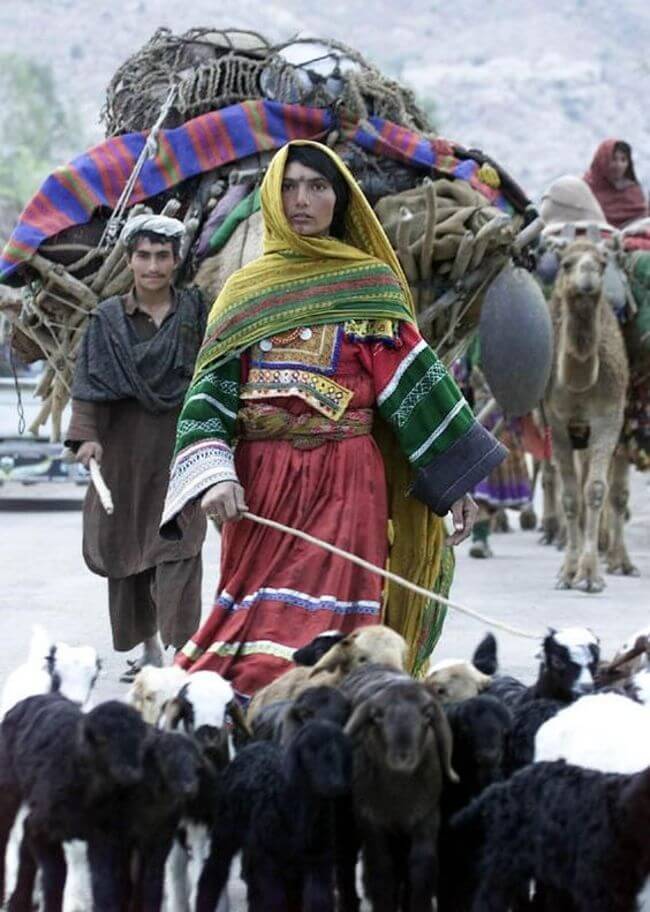 Ladakhi Woman – Northern India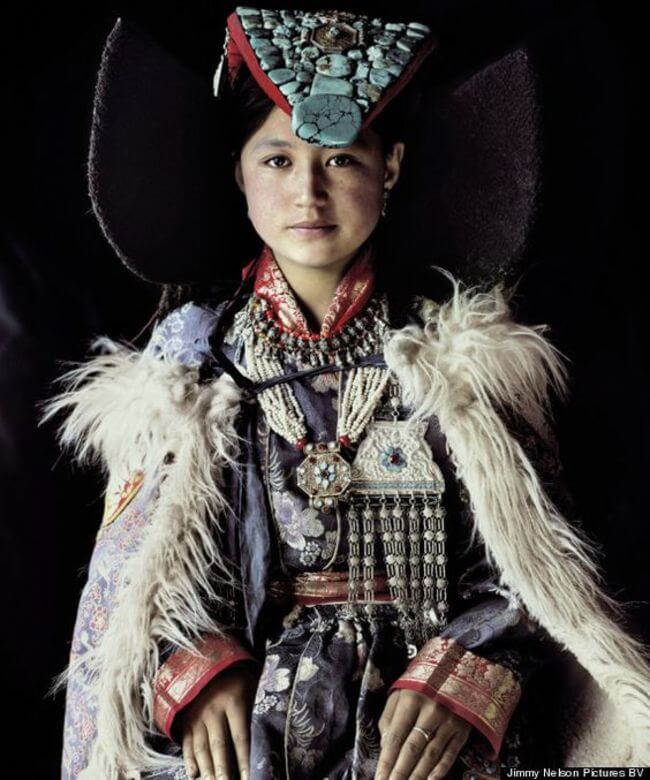 Stuning Maori Woman – New Zealand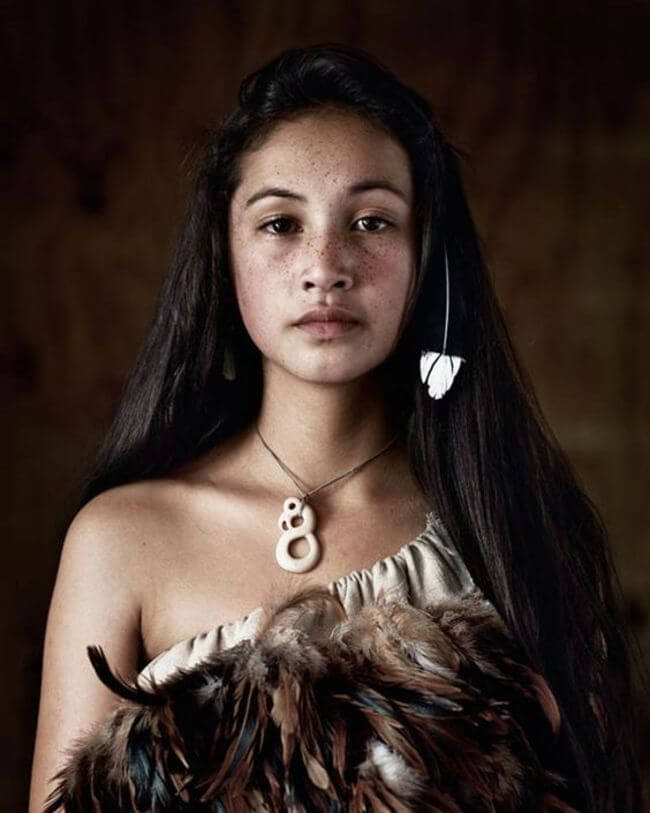 Mayan Dancer – Mexico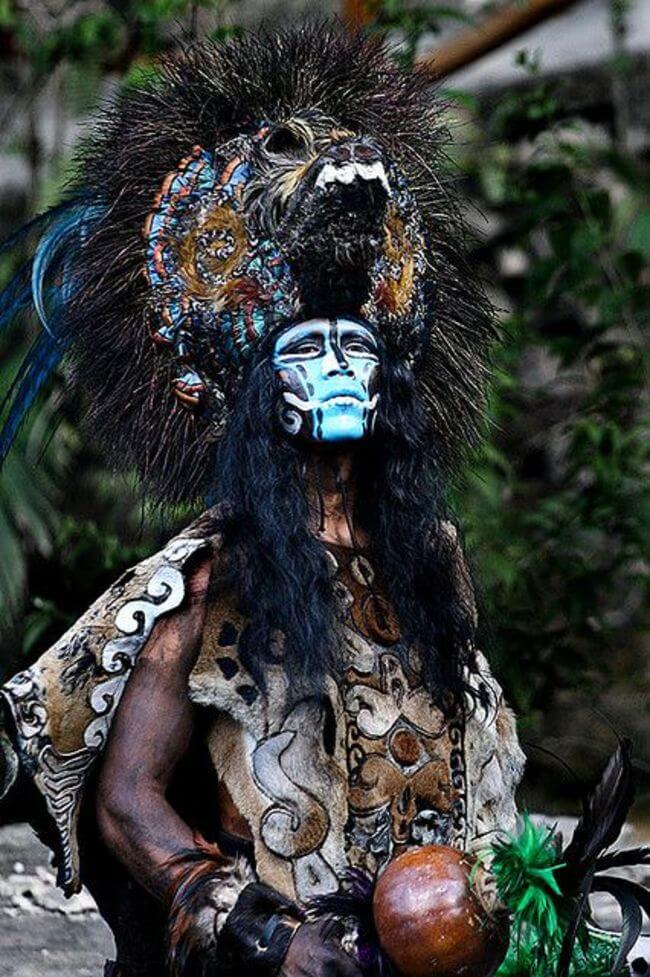 Miao Woman – China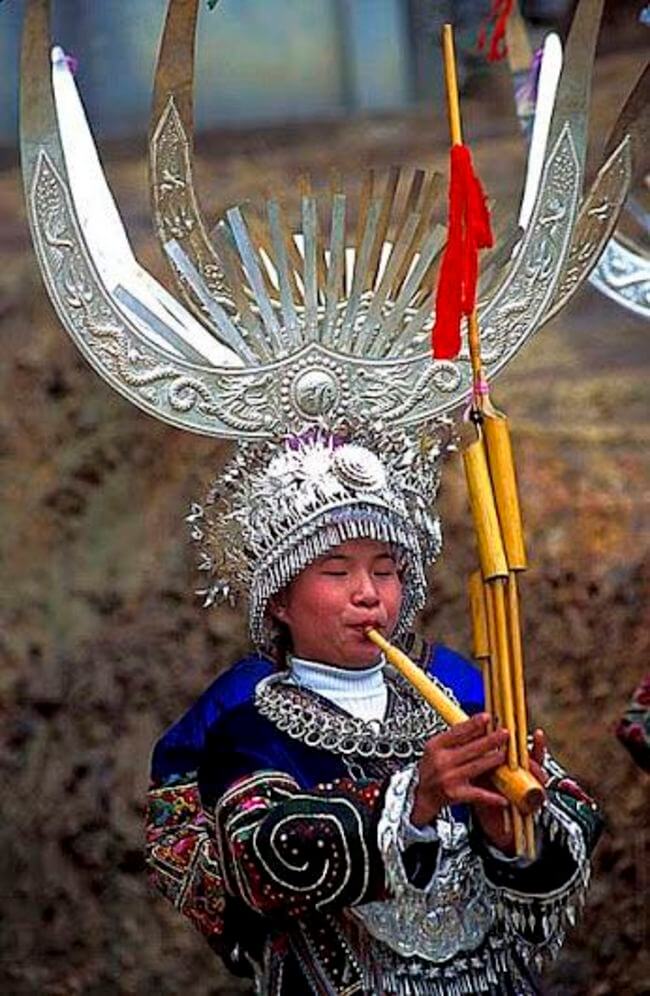 Mongolian Rider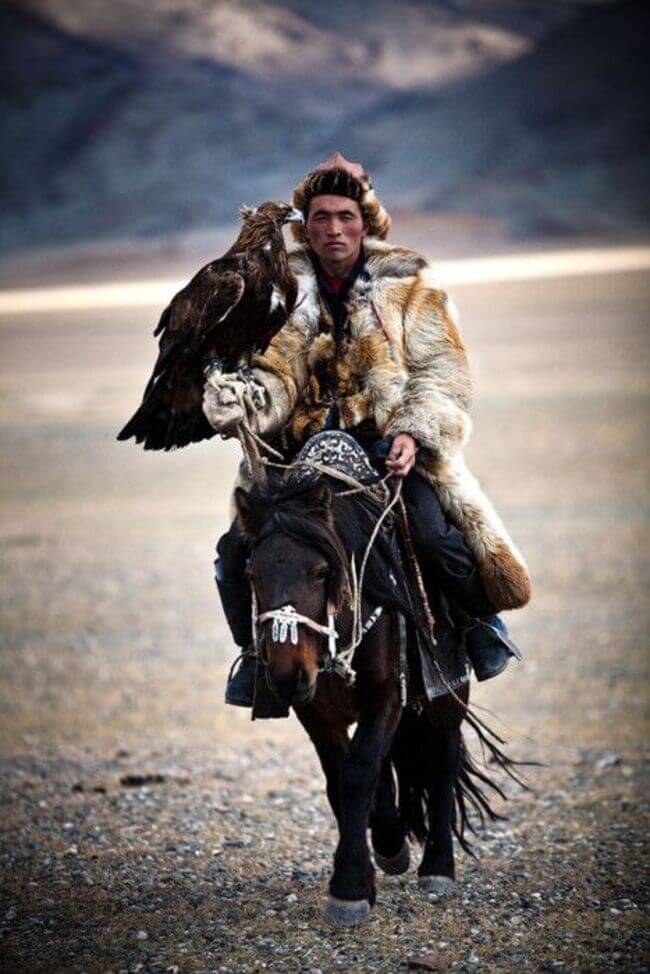 Mongolian Woman
There is a rare beauty to mangolian women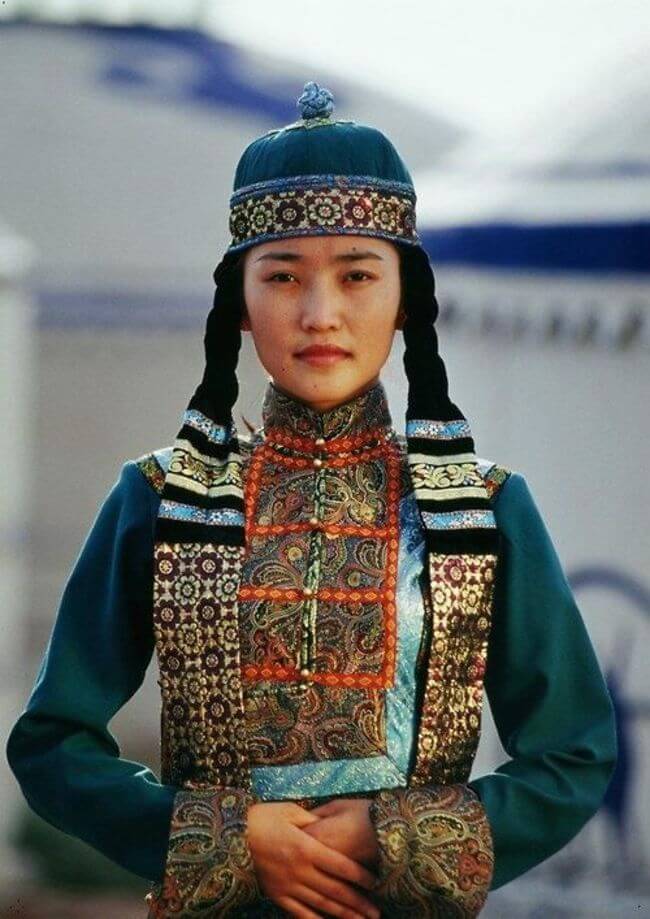 Mongolian Woman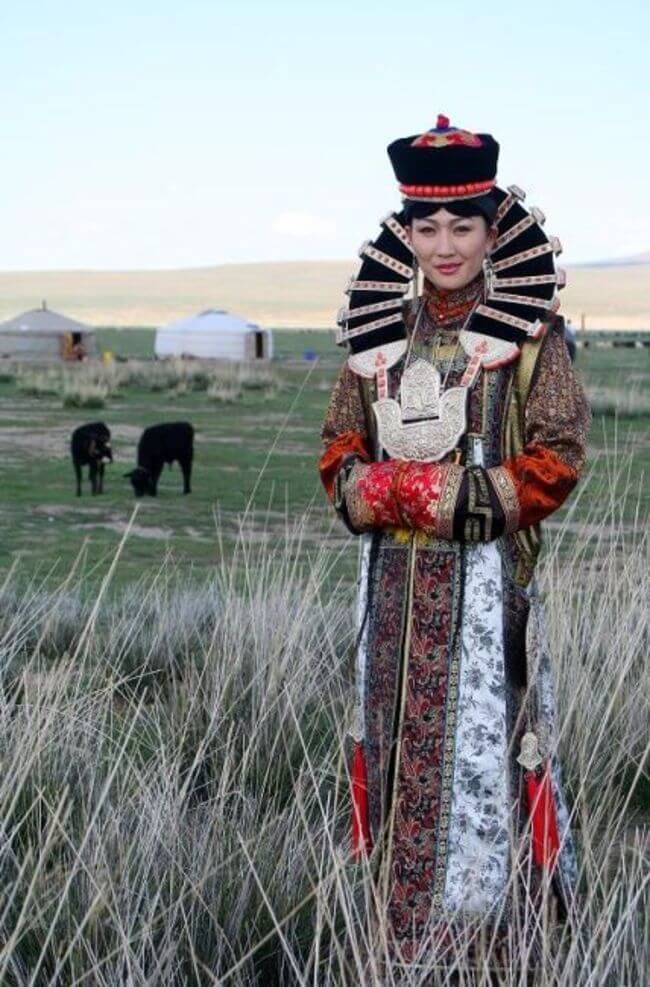 Mursi Woman – Ethiopia
I don't know if she poses for the camera or always go like that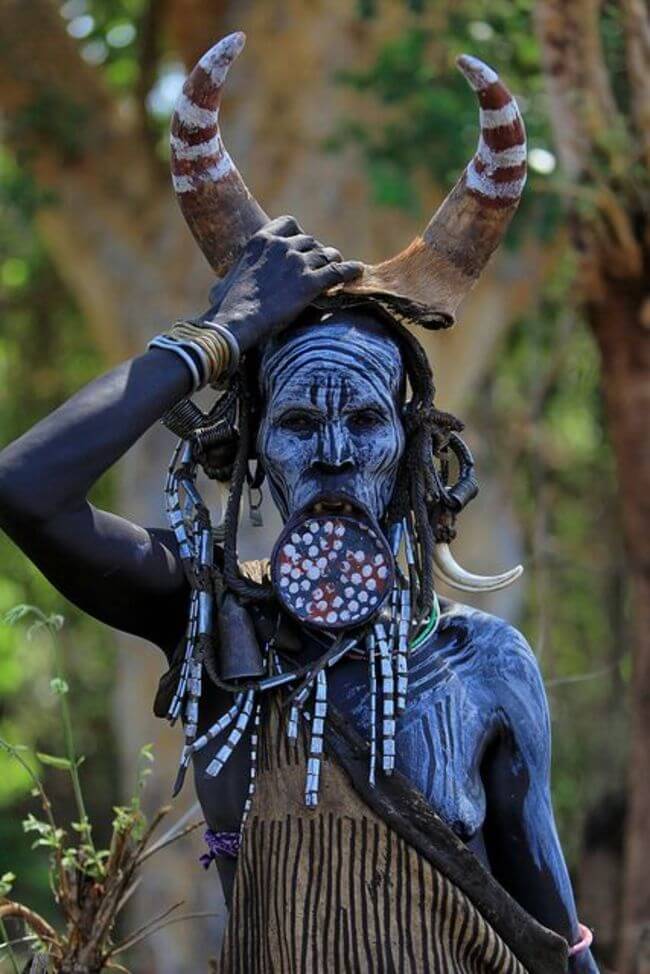 Miss Shoshone-Bannock 2010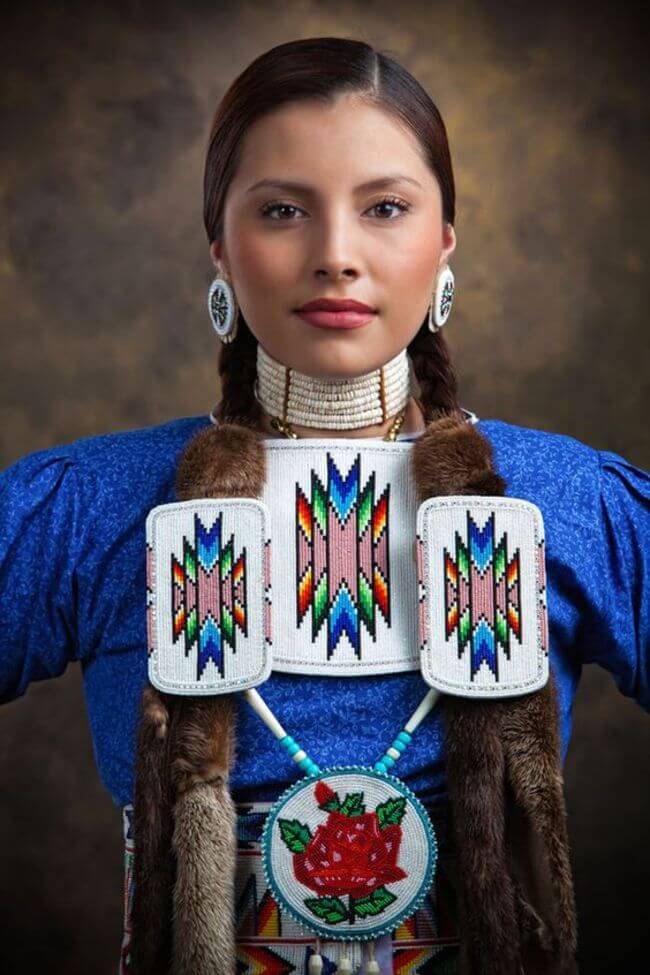 Mustang Man – Nepal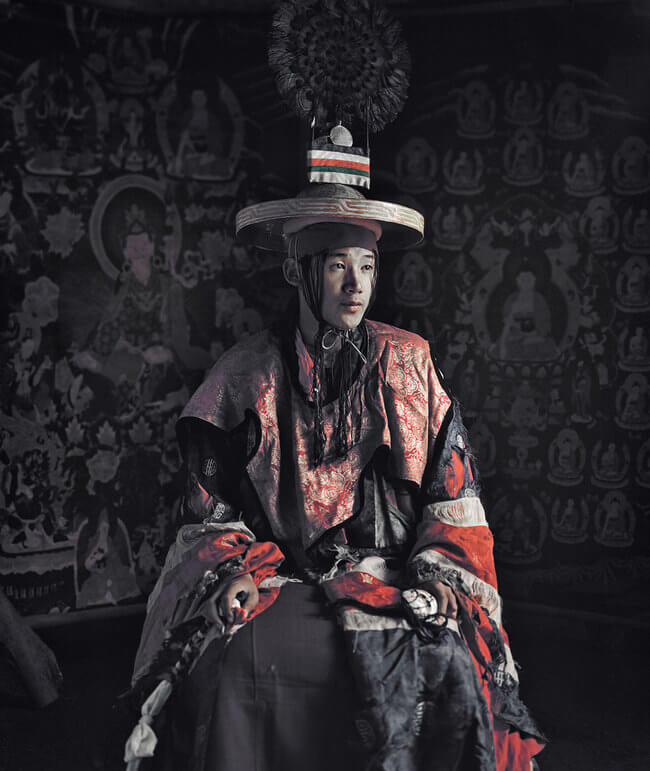 Mustang Man – Former Kingdom of Lo – Nepal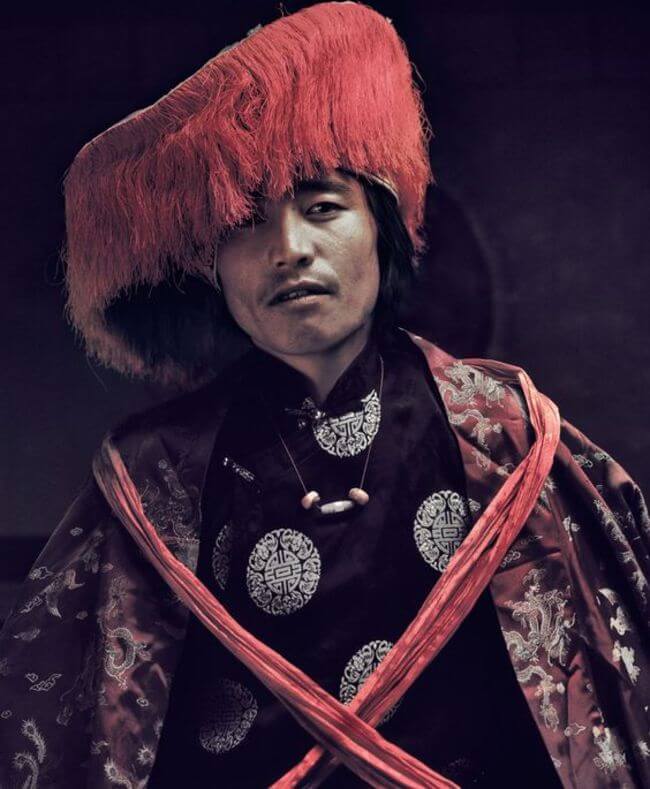 Mustang Man – Nepal
Not sure this is kid friendly.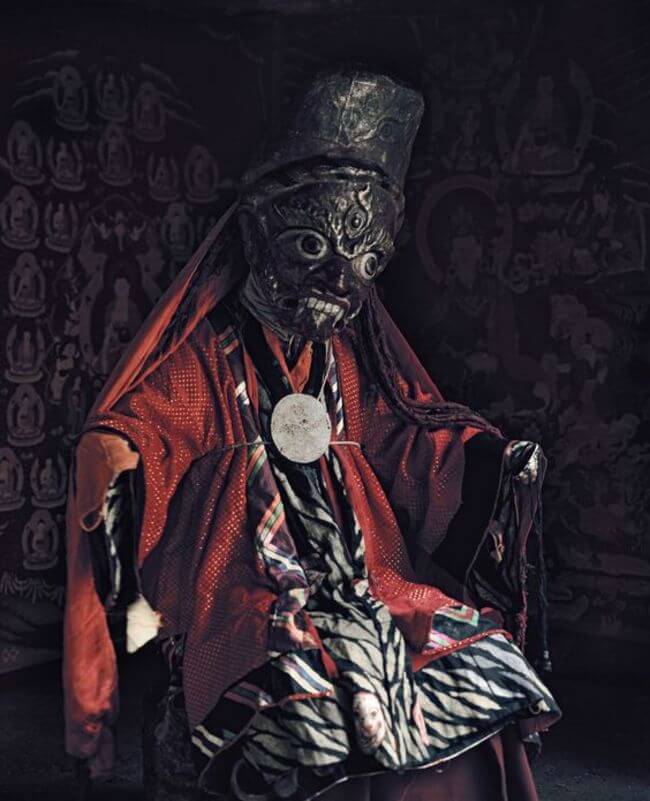 Nagaland, India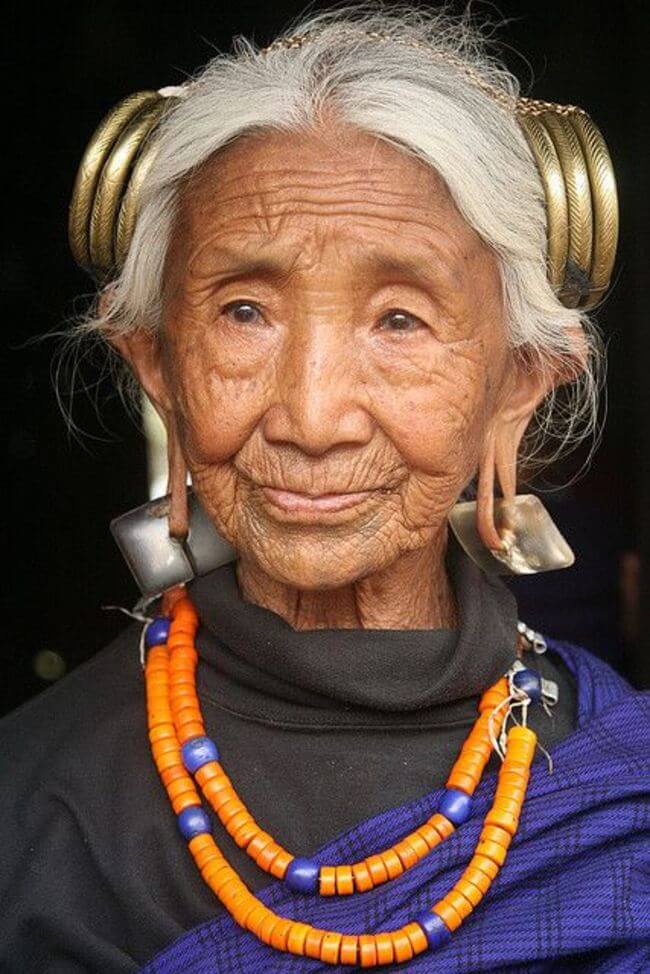 Shawn Little Thunder, member of the Cheyenne River Sioux tribe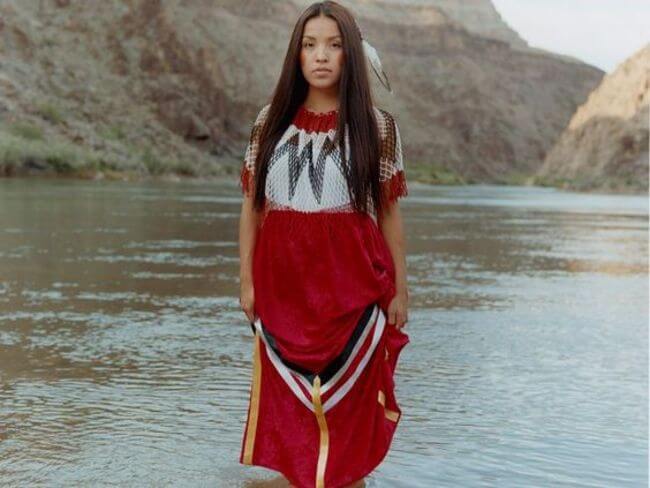 Nepal
Pitching in from a young age.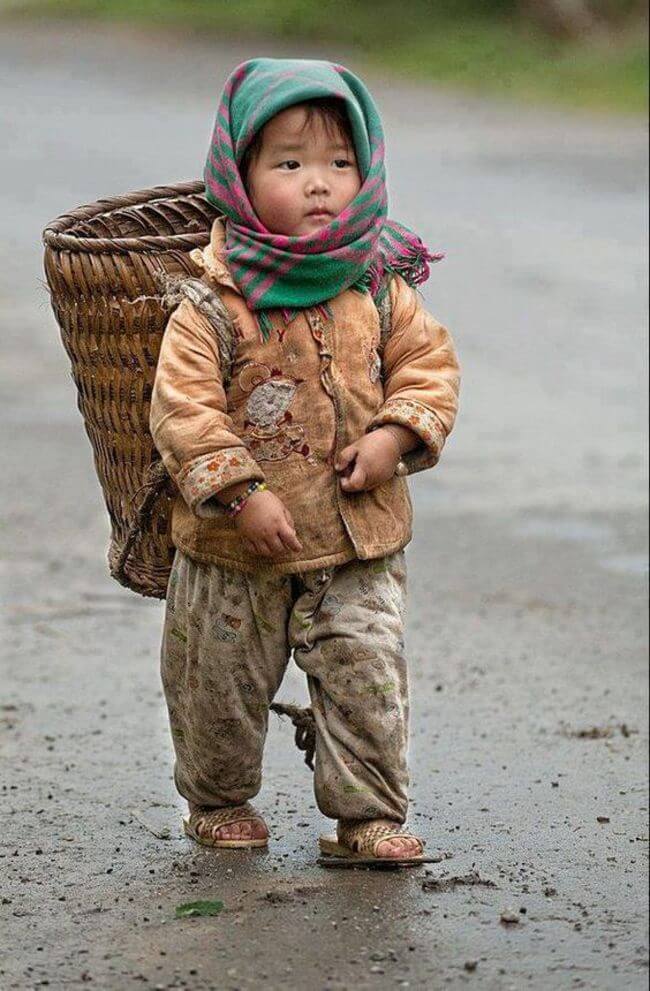 Oglala Lakota Chief in 1899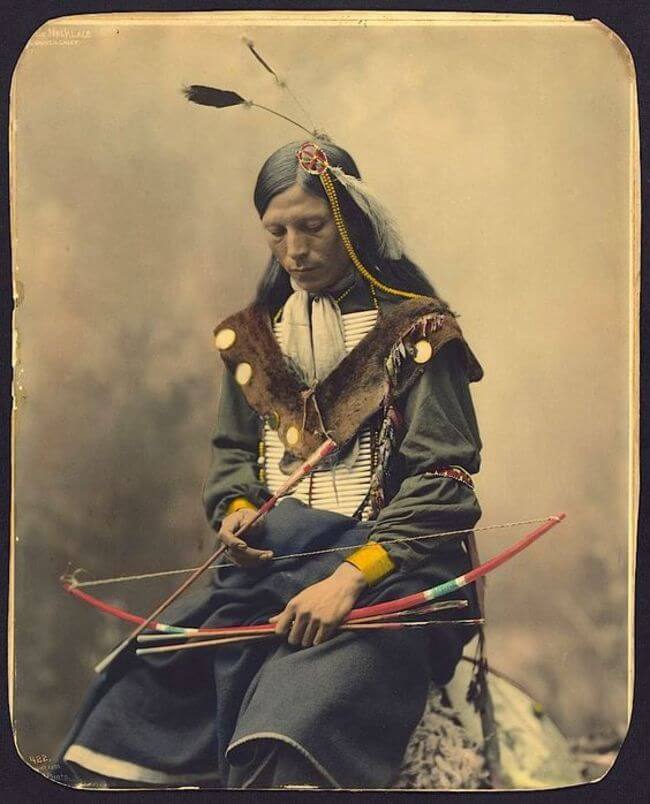 A Jingle Dress Dancer and member of the Shoshone-Bannock tribe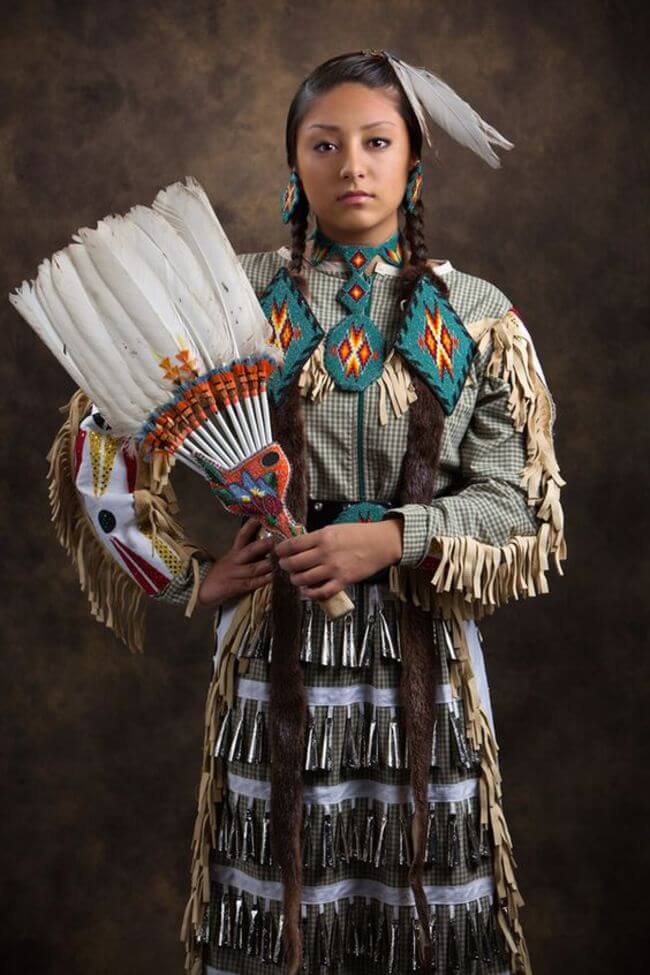 Peruvian Bride
Look at these colors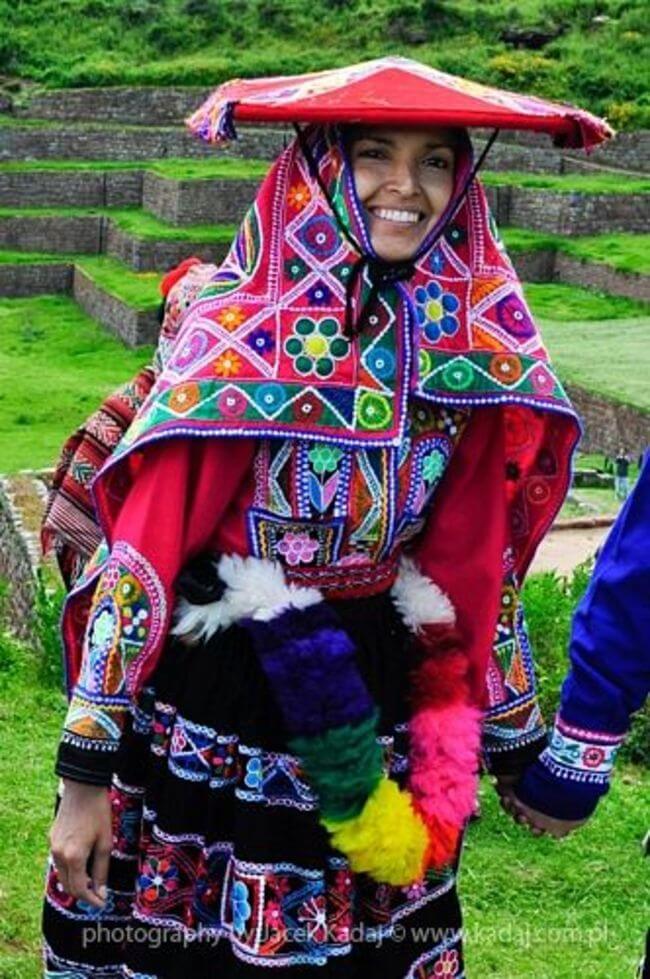 Rajasthan Family – India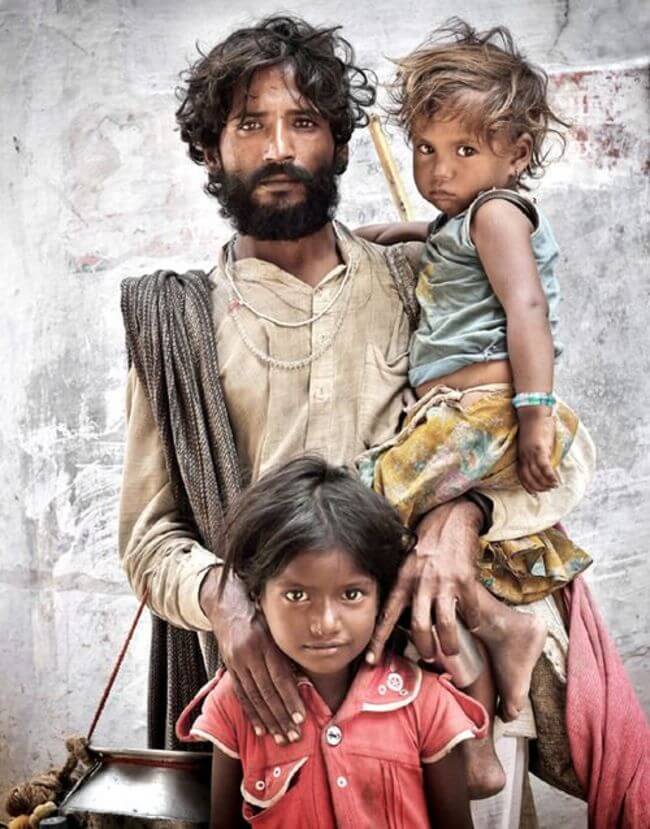 Sacheen Littlefeather – activist in an Apache Dress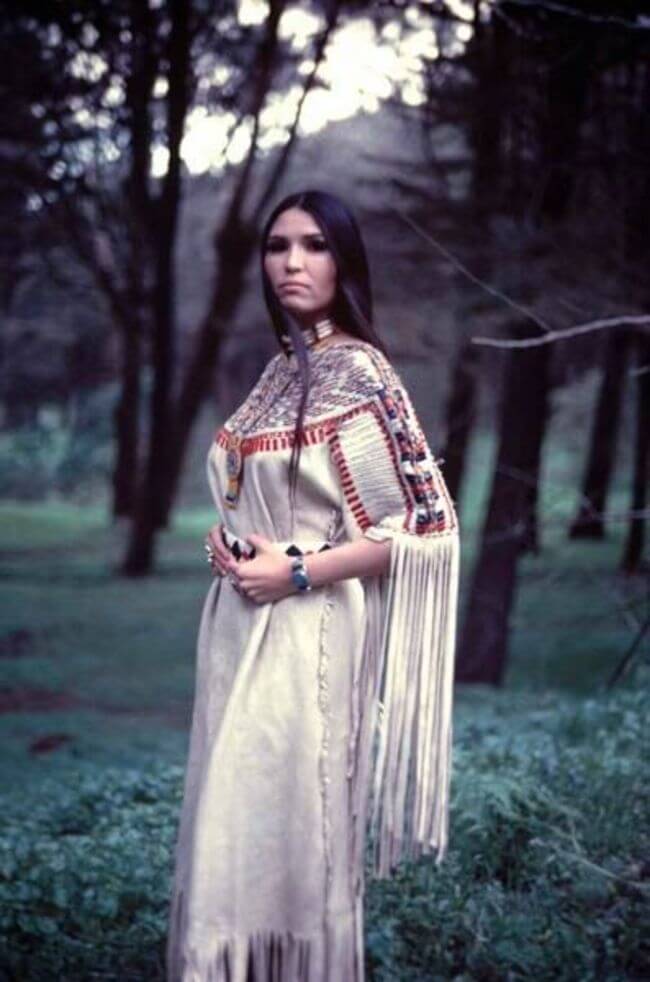 Holy Man – India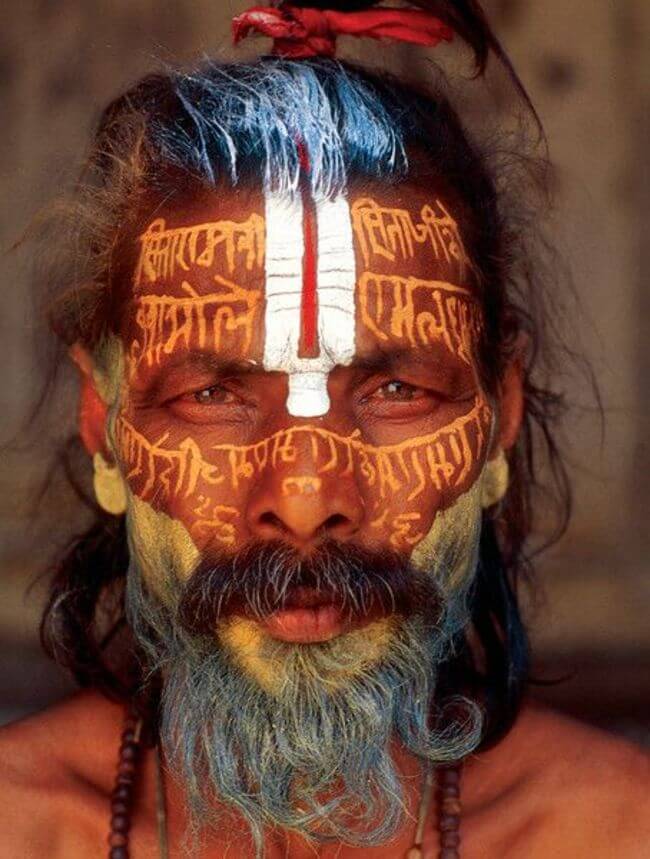 Samburu Tribe, Kenya
They have the most beautiful cameles in the world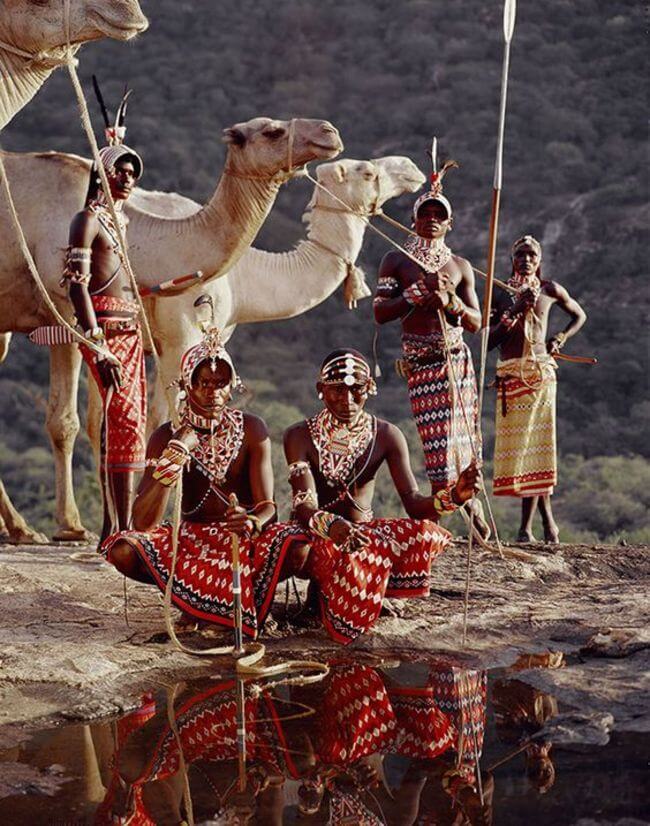 Fishermen in Weligama, Sri Lanka
That's a unique way to fish for food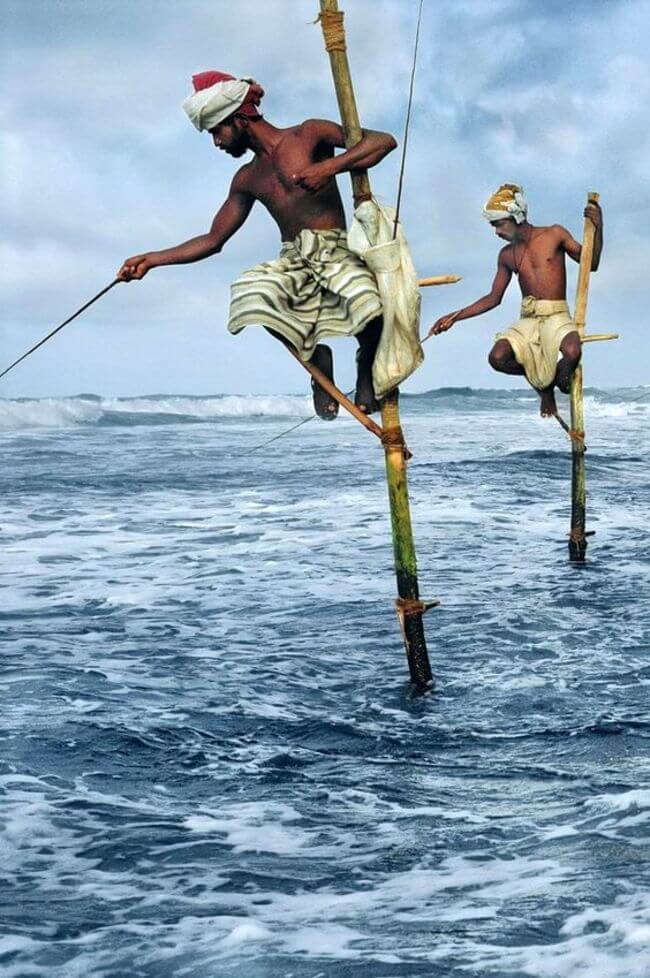 Tagnong, Tibet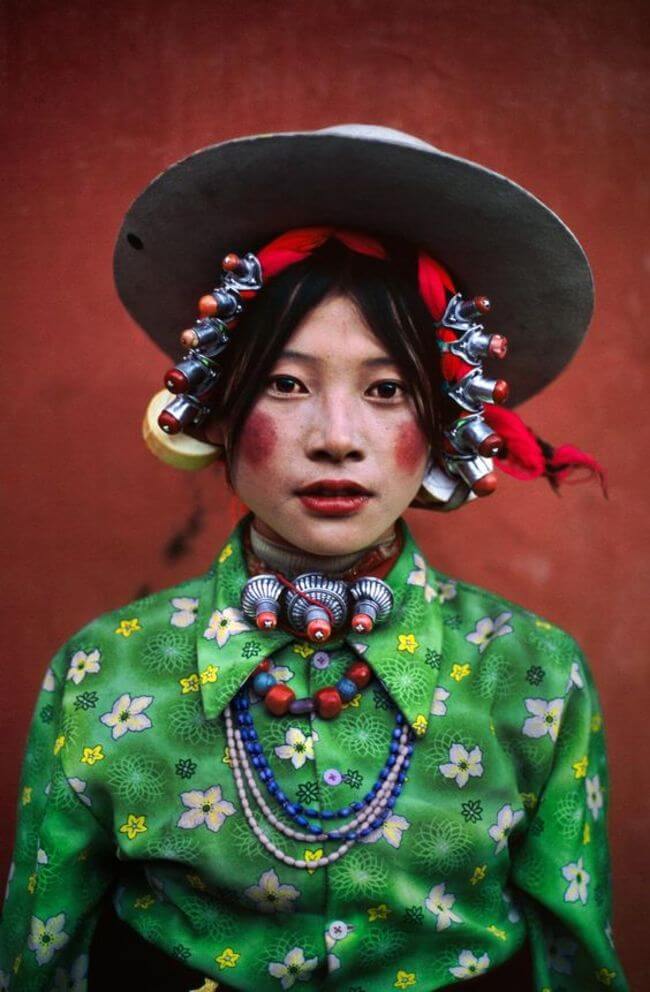 Maasai Man – Tanzania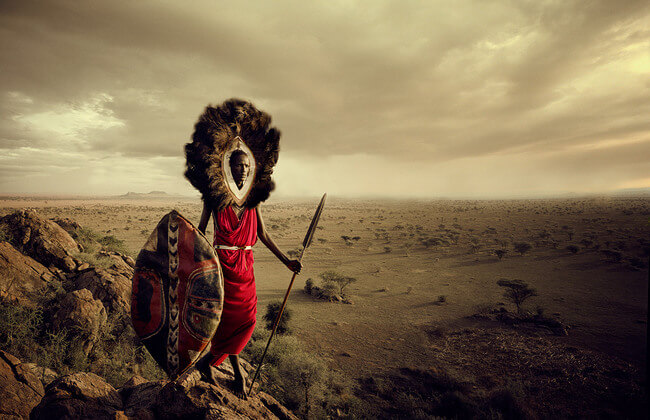 Tuareg Woman
So unique we featured them twice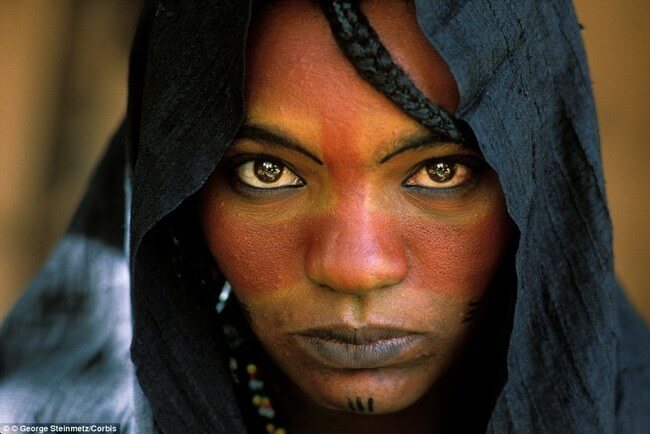 Amazing Woman – Morocco, Tunisia, and Libya.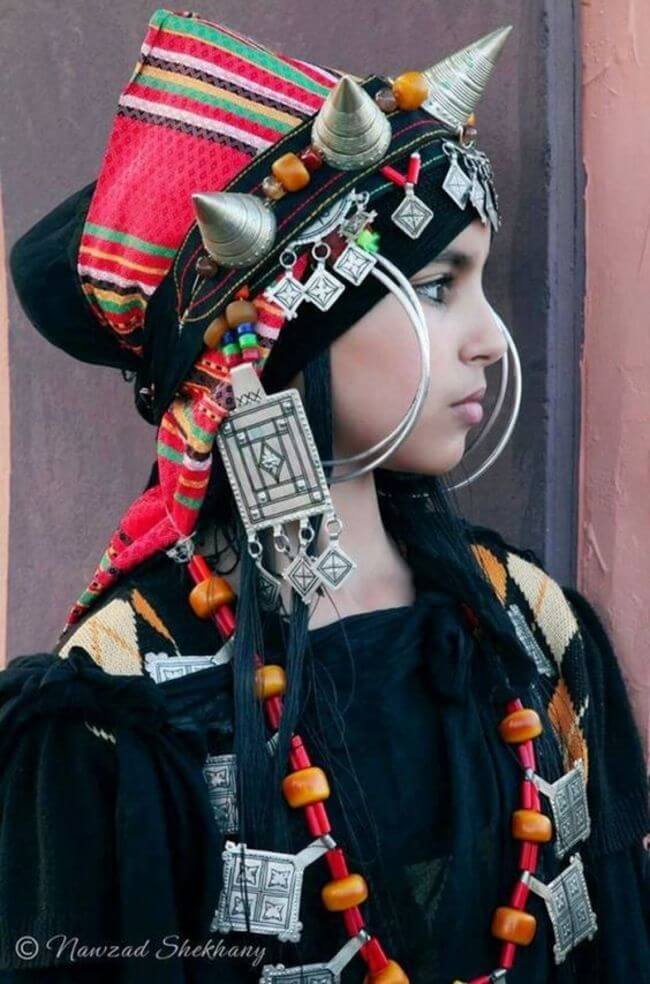 Theyyam, popular Hindu ritual art form of worship in North Kerala, India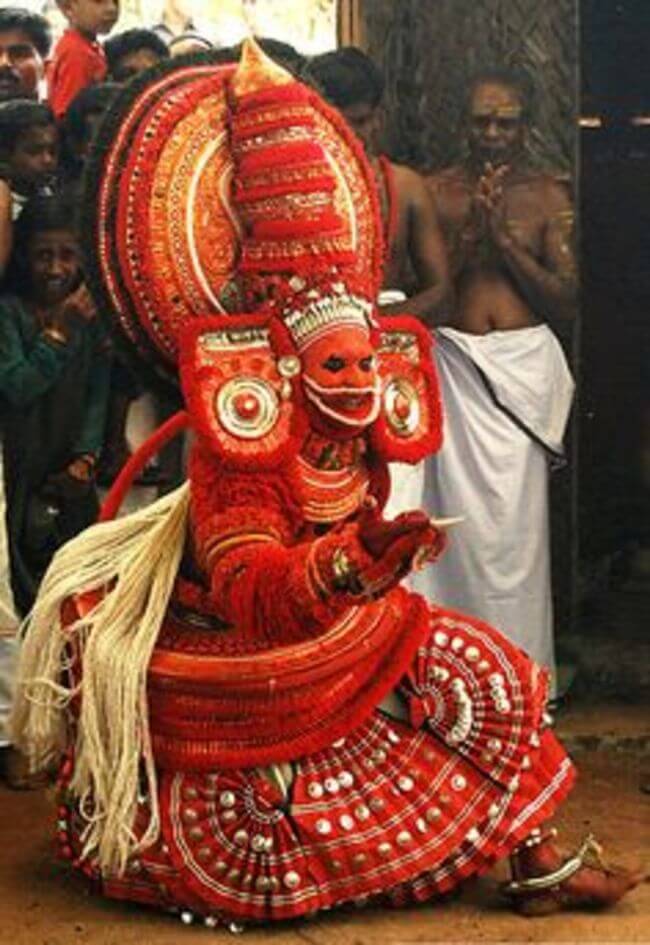 Tibetan Bride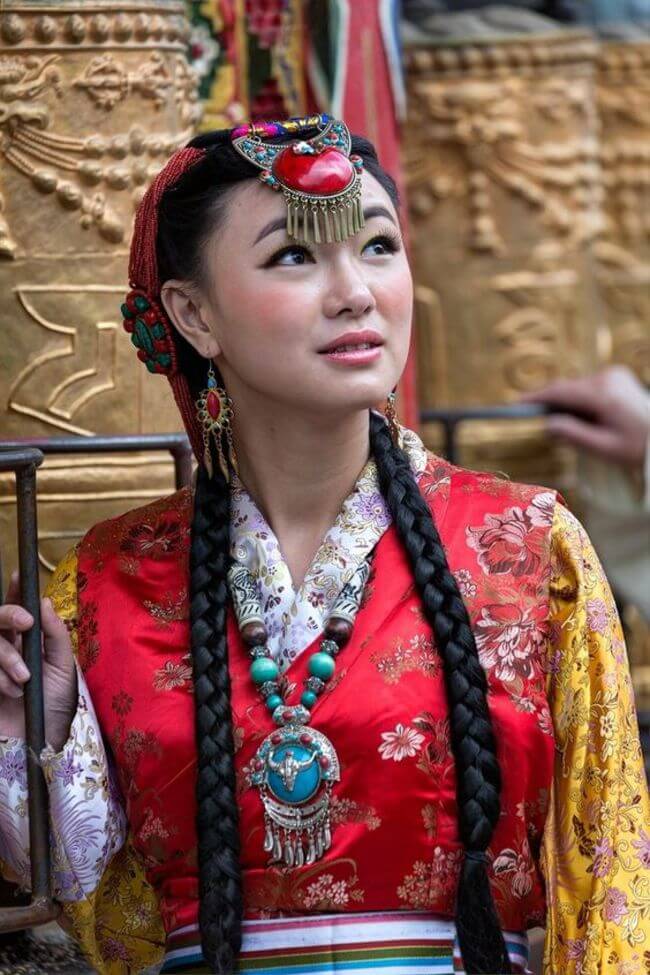 Tibetan Children
Many cultures are happy with the simplicity of life
Tibetan Monk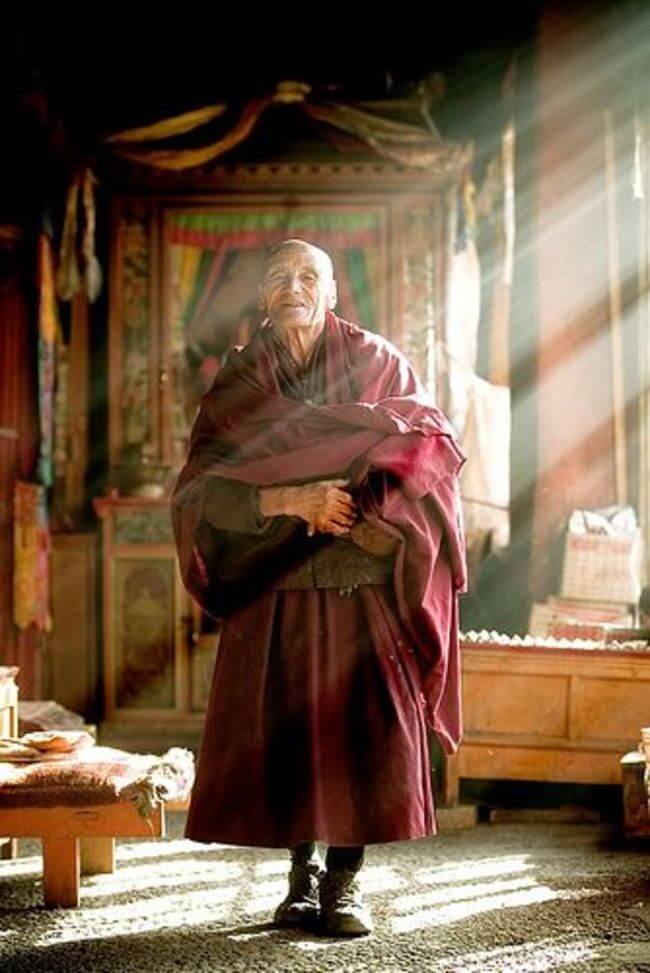 Traditional Armenian Outfit
It's simple but very impressive all together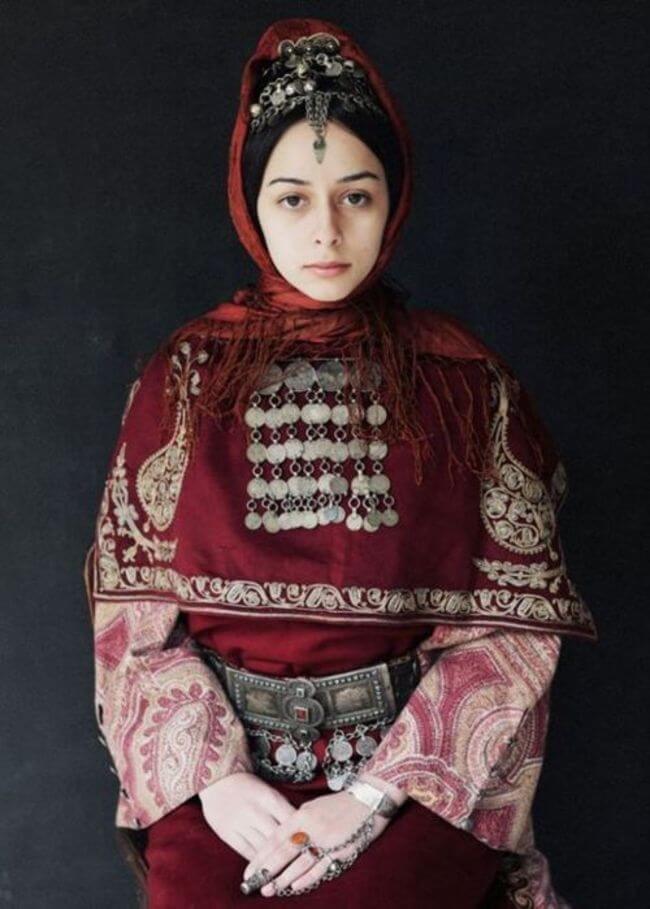 Traditional Dress – Tehran, Iran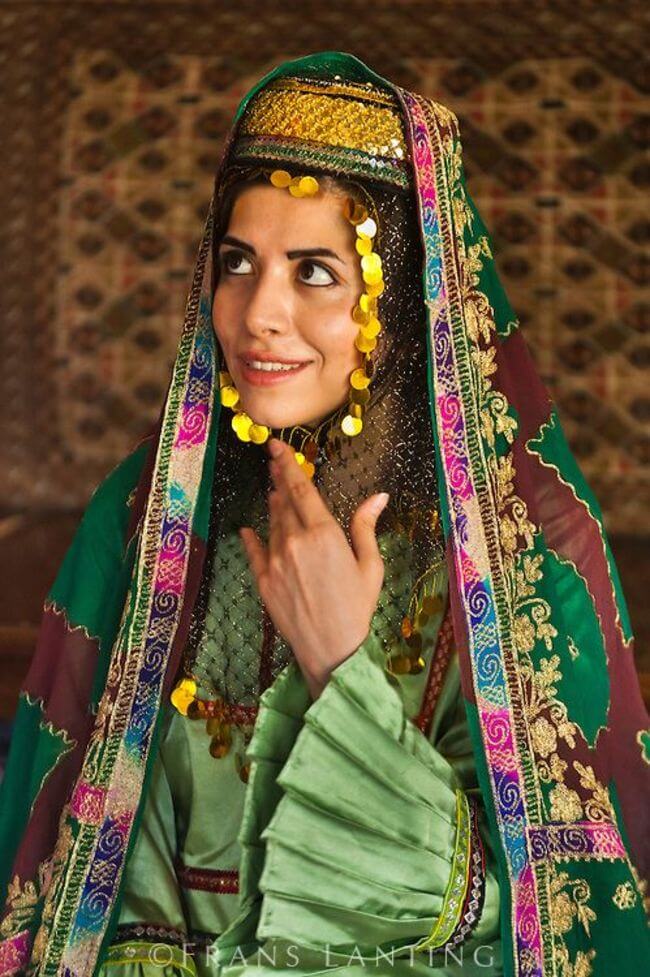 Tuareg Woman
A large cultural group living in the Sahara Desert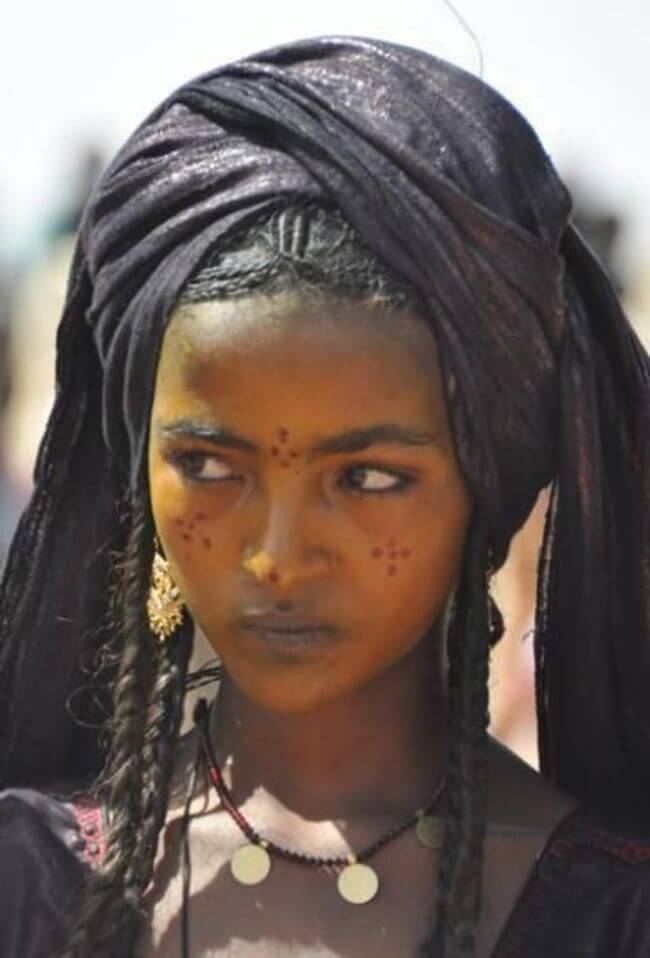 Woman from, Kinnaur in Northern India.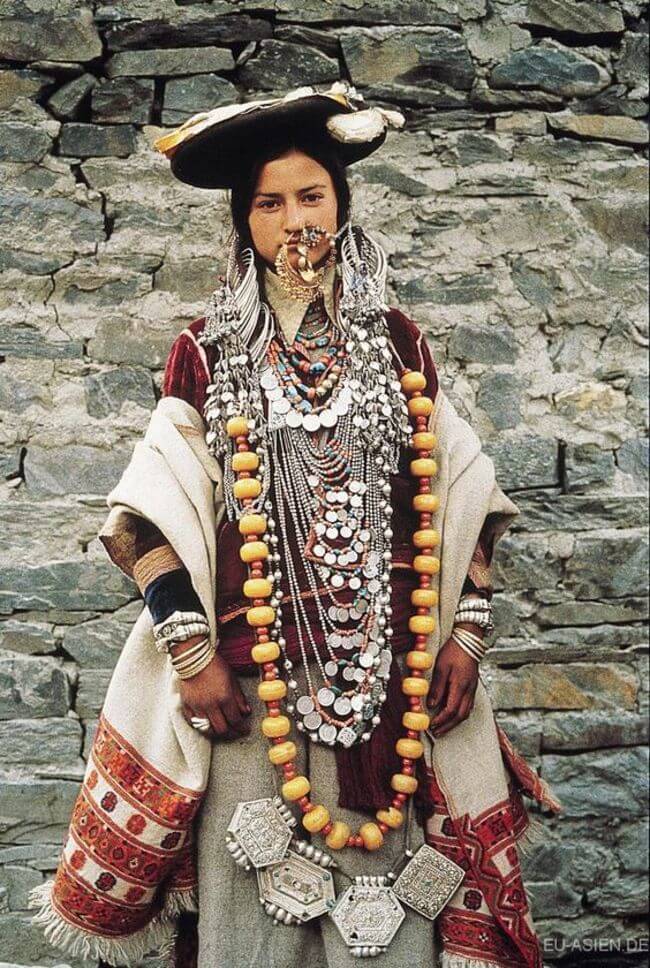 Zulu Woman, South Africa
We all heard about the Zulu tribe, I hope.