Everything in this world has a meme, well, almost everything. So, why wouldn't the world's most famous drink have one? So, sit back, relax and read these 48 funny coffee memes. We recommend to consume them with a cup of flavoured coffee. Ready? Let's go!
1. This is just a latte's clone, but it is quite delicious – Only the first coffee meme so hang on tight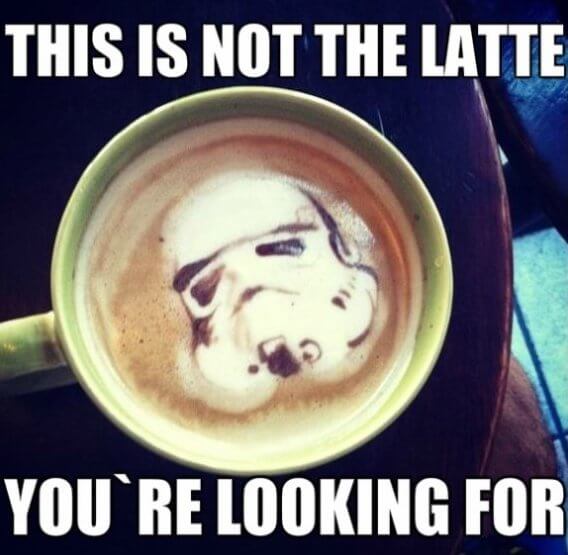 2. You know what they say, right? "Don't say anything stupid to me until I've had my coffee. Otherwise, I'm not responsible for my actions!"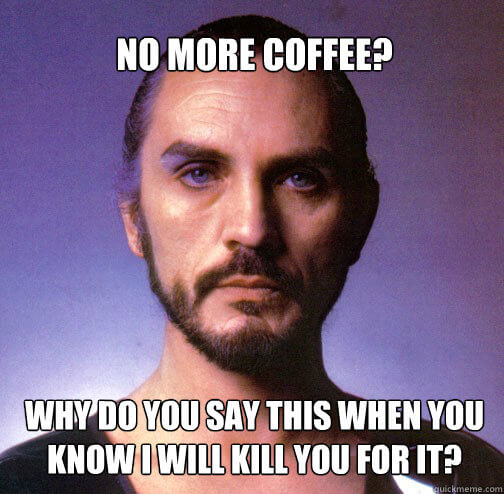 3. There never is a day without coffee. Without coffee, there is no life!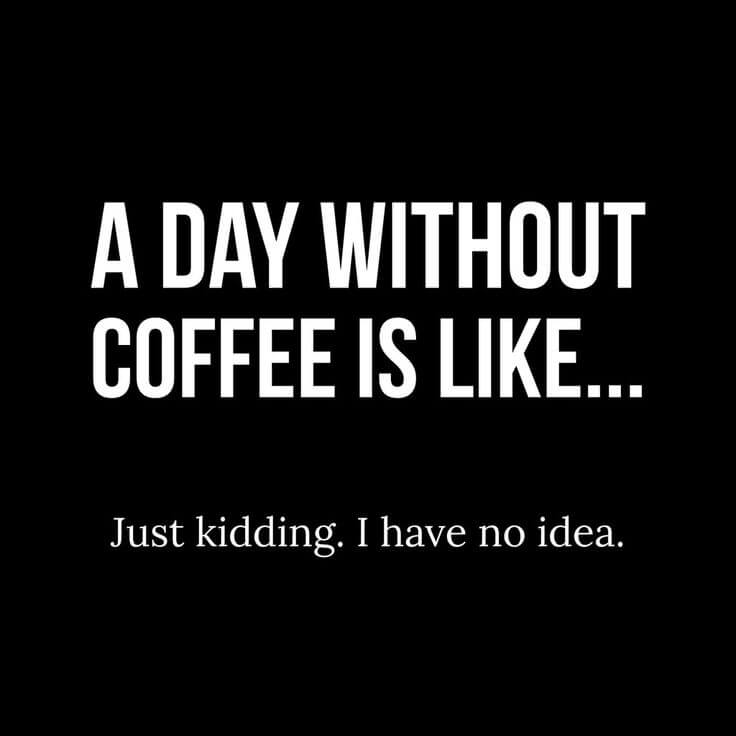 4. Cute pandas! Who knew they need coffee as well?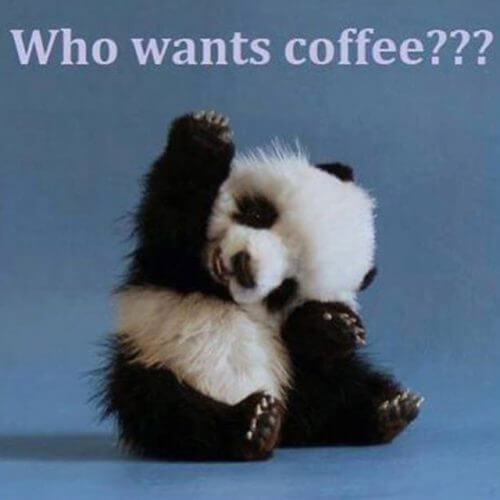 5. Of course! Meanwhile, let's drink coffee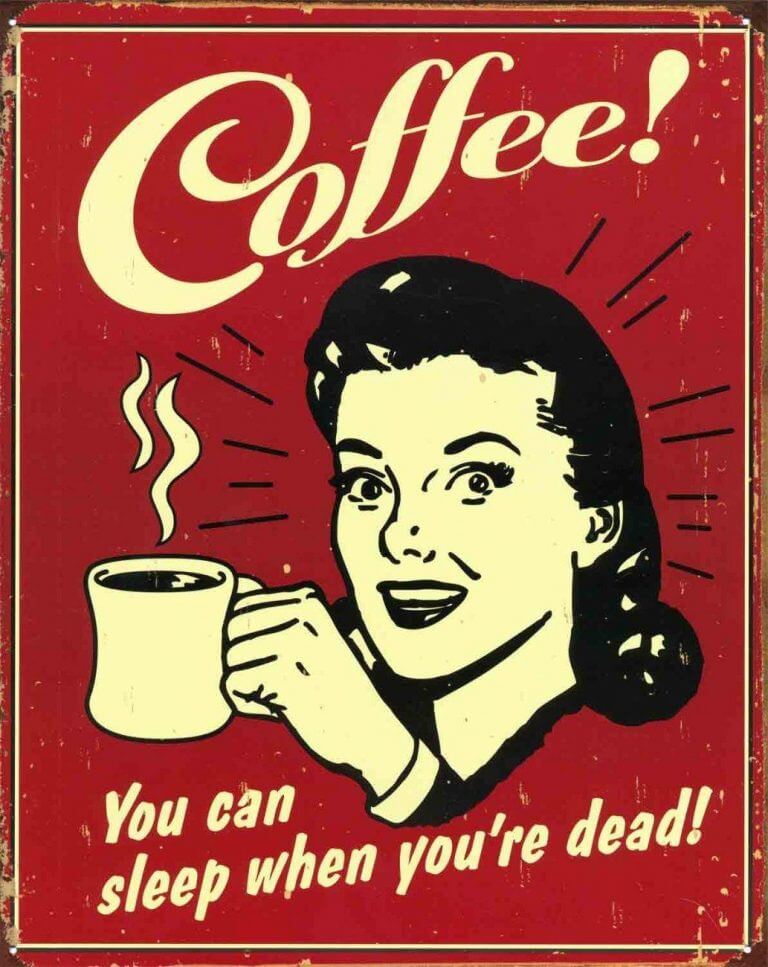 6. When the only hope is…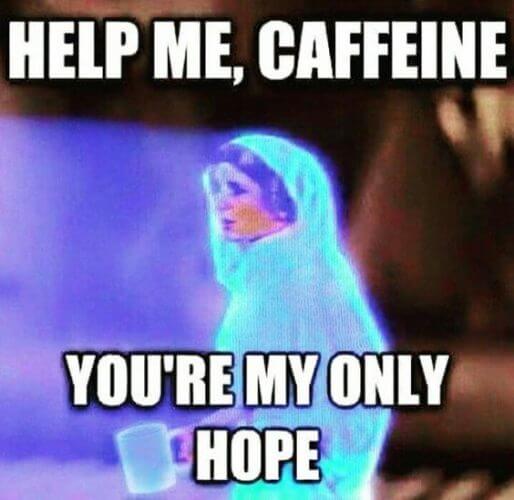 7. Don't you dare say a word until I've had my coffee. These are rough morning we're living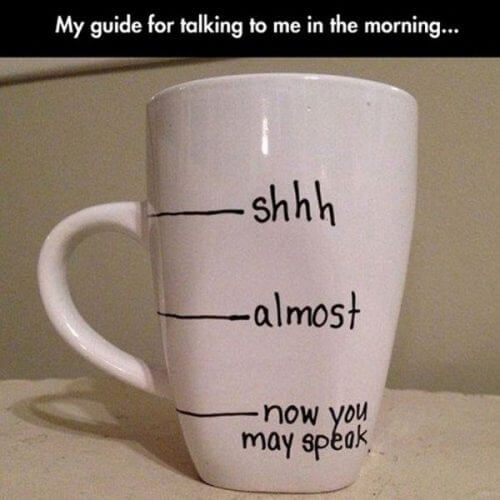 8. You're not you when you're coffee thirsty!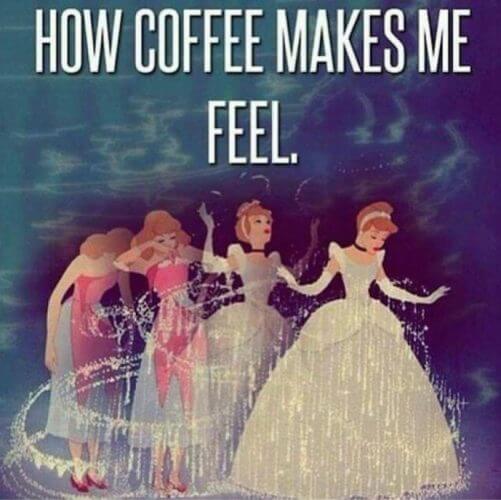 9. Everybody does!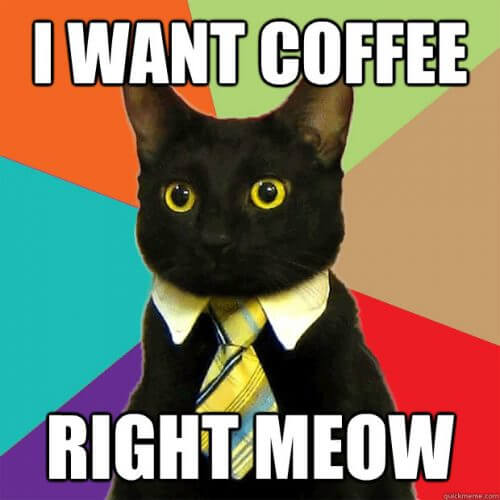 10. Well, well, there are some hopeless ones as well. Sorry, coffee, you're not invincible!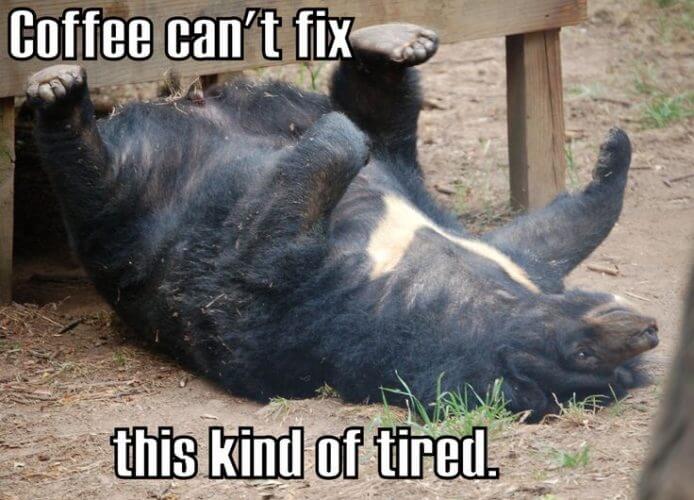 11. If you had trouble doing stupid things…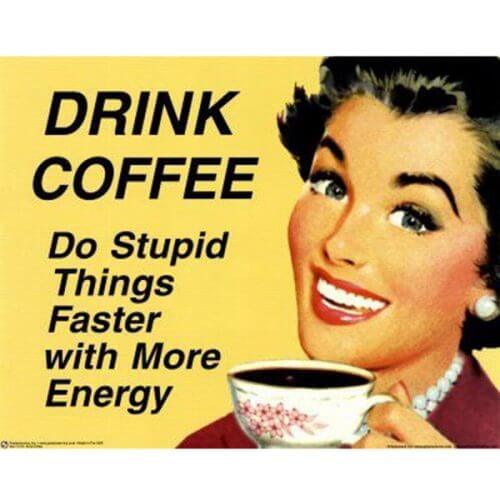 12. There is a time in the day when you just need to give coffee the respect it deserves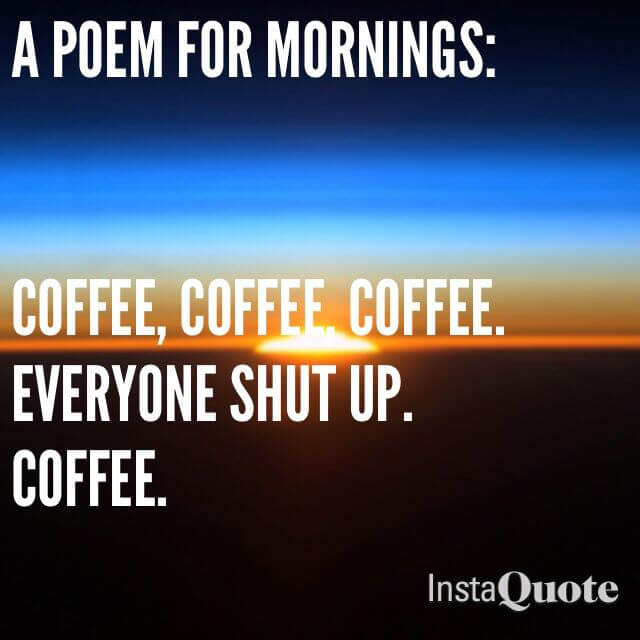 13. Make sure it's big enough!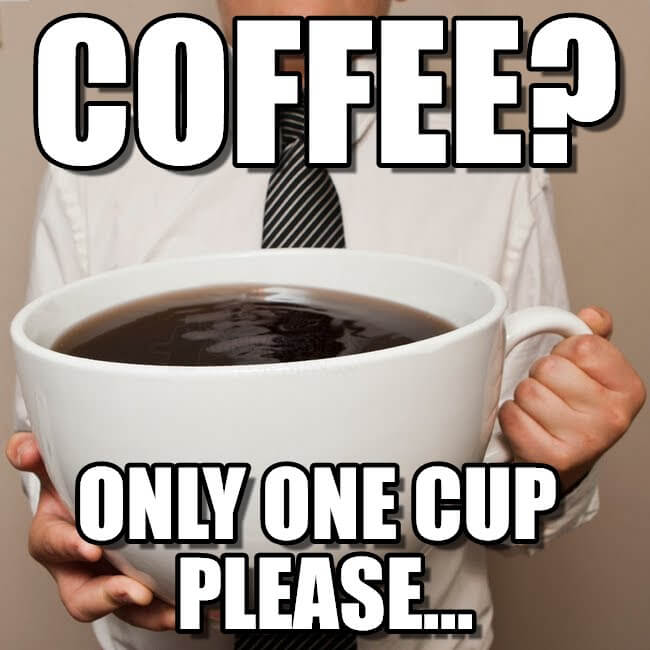 14. Coffee is awesome. Obviously, who drinks it becomes more awesome.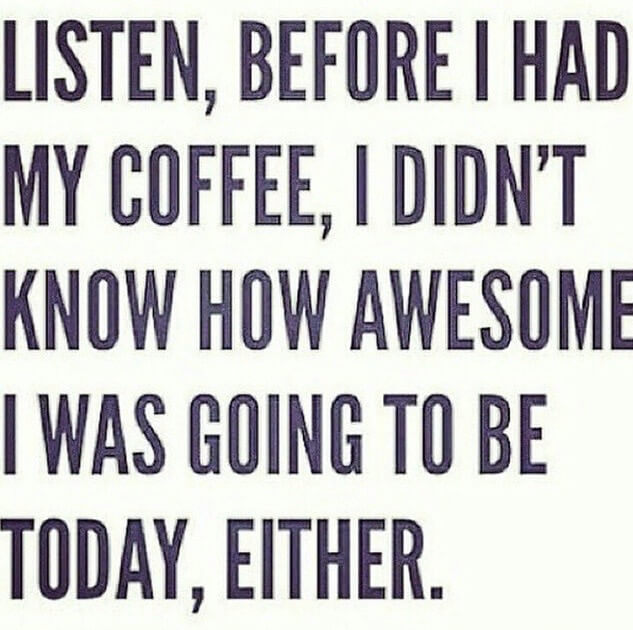 15. If you spoil it, you will suffer!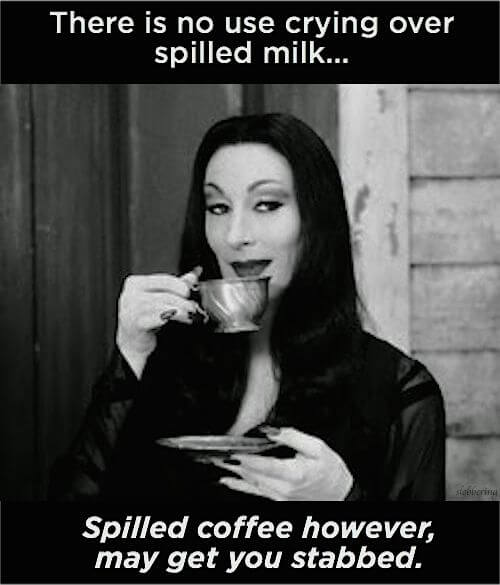 16. That's how you negotiate!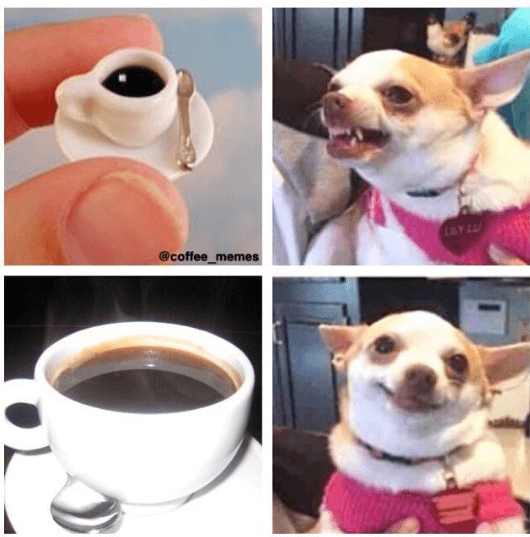 17. For those moments when the only friend left is coffee. Coffee, the true gift of God!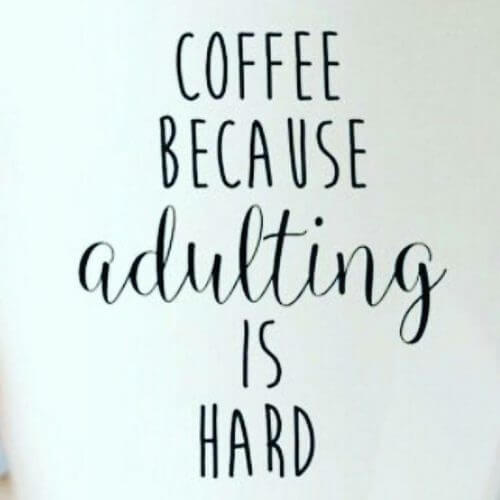 18. Did someone say "Coffee!" ?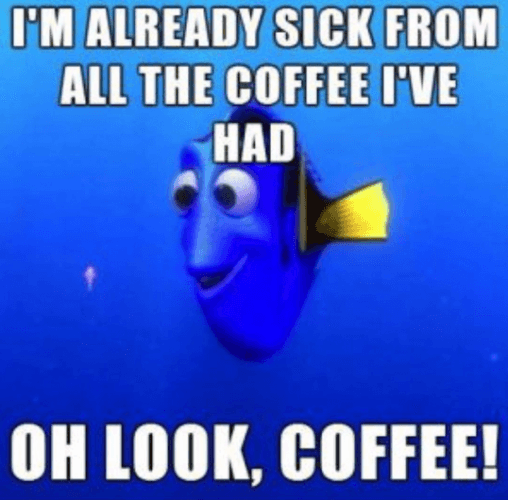 19. As one does not simply walk into Mordor. In fact, that would be easier than not drinking coffee.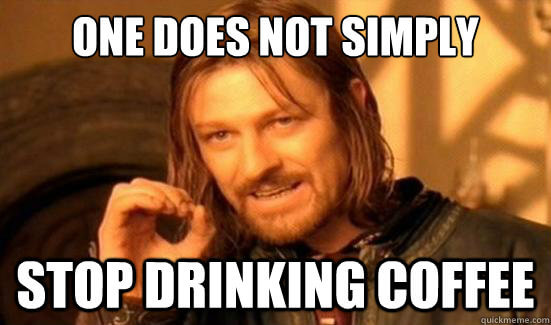 20. And the day begins…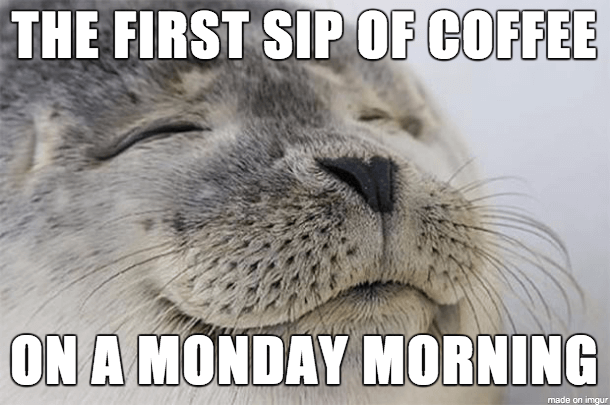 21. There are crucial moments like this, as well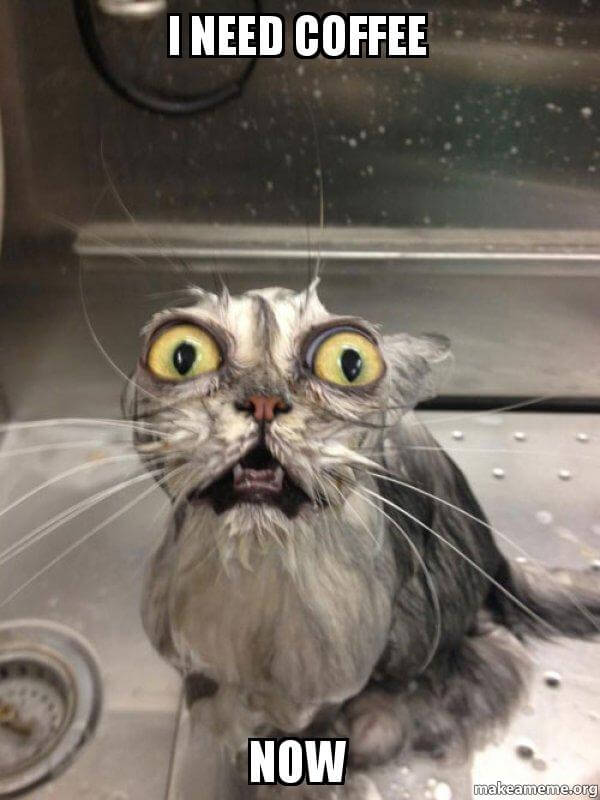 22. No way! LOL this coffee meme makes me laugh every time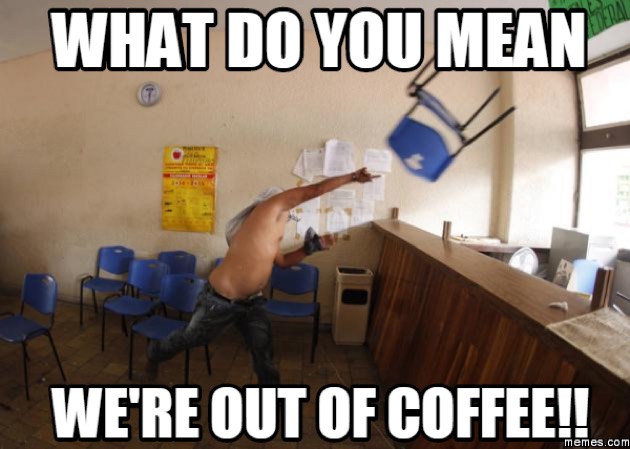 23. I'm coming!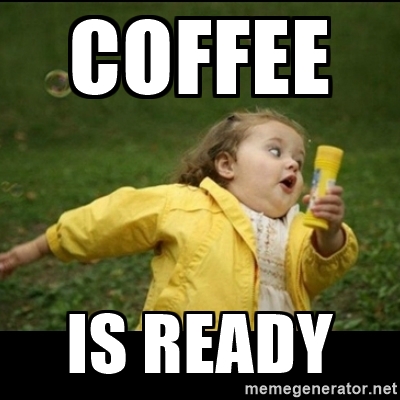 24. Just to be sure! Coffee can't fix anything. It can fix almost everything!
25. What's that, decaf coffee thing? Never heard of it, never want to hear of it again!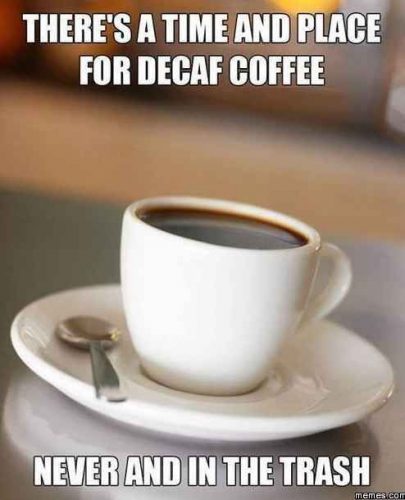 26. Waiting for the gold to cool off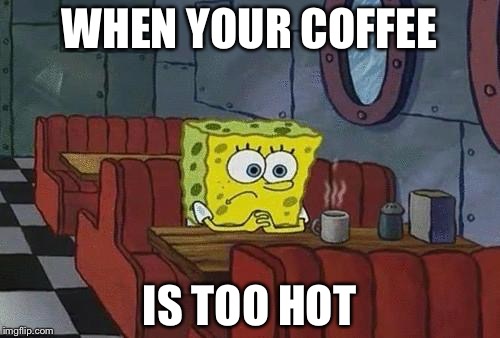 27. Then I know I can beat you today!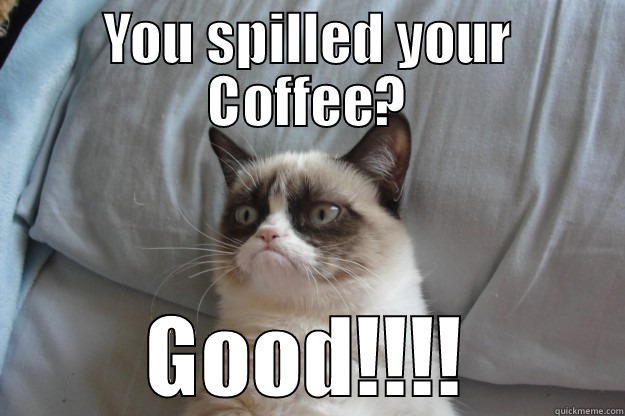 28. Look at my face! I need coffee!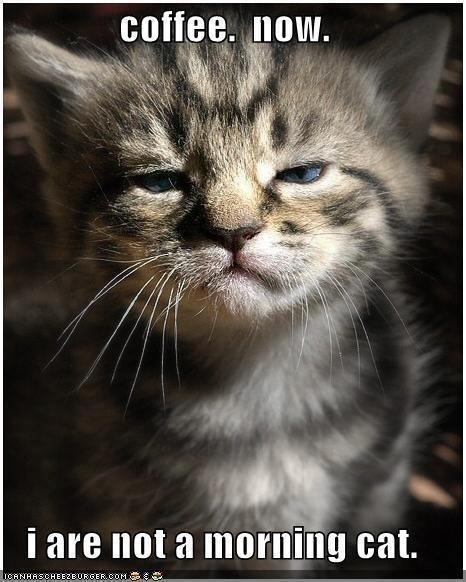 29. Of course! Hot coffee! You don't fool me!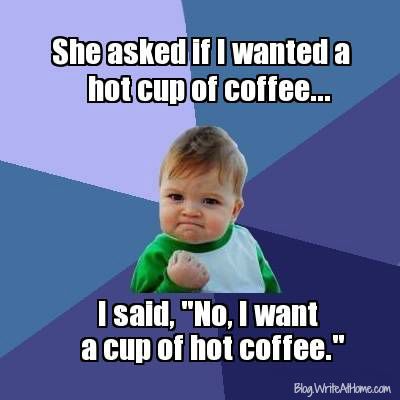 30. We don't want to hurt anybody. We just want to have coffee!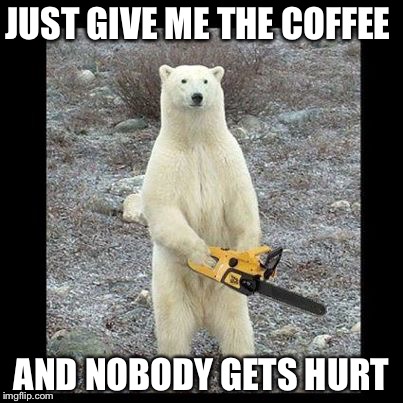 31. No comment…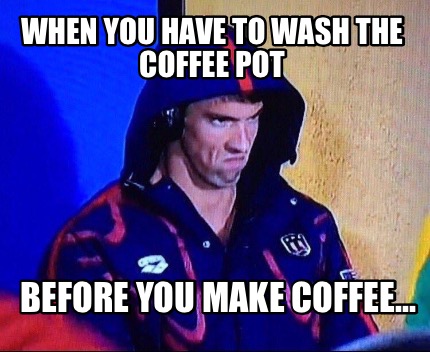 32. Not today! Today we drink coffee!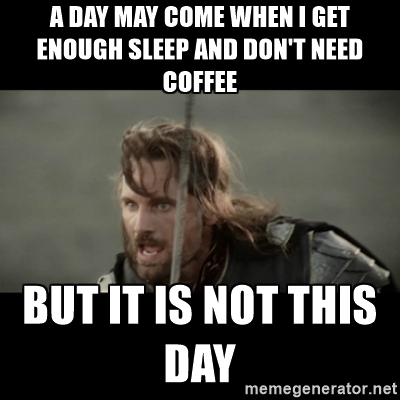 33. I just rise. That's enough!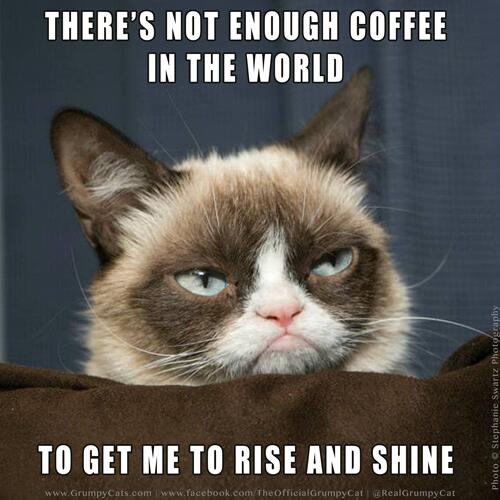 34. Where is it? Coffee…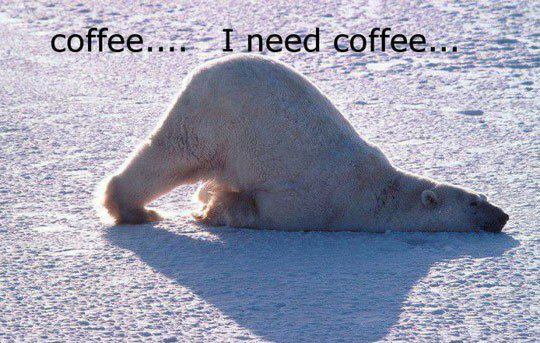 35. Where is the coffee? Show me the coffee!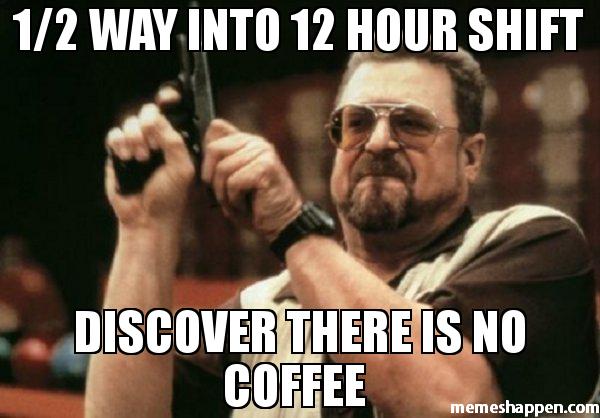 36. Fabulous!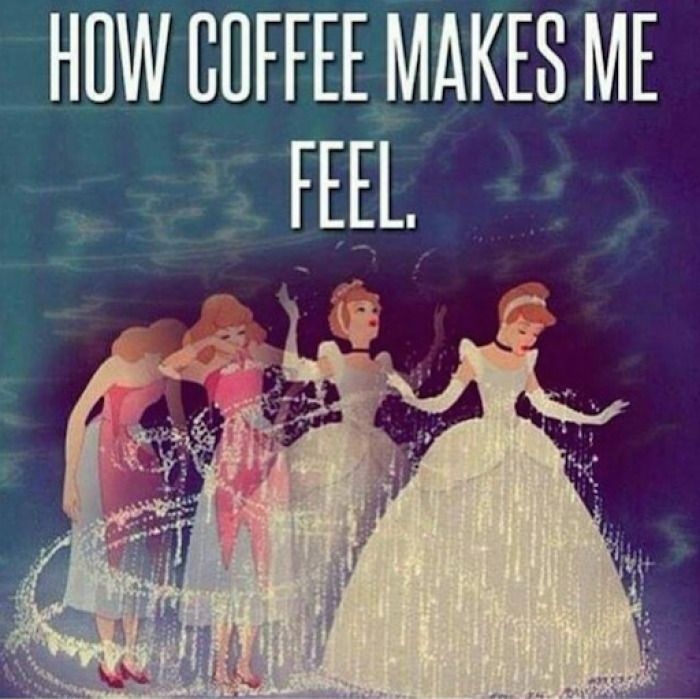 37. Do not disappoint me!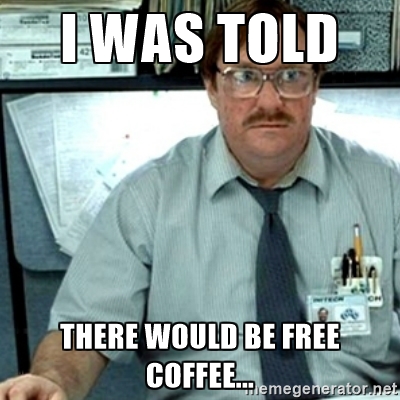 38. I am magical!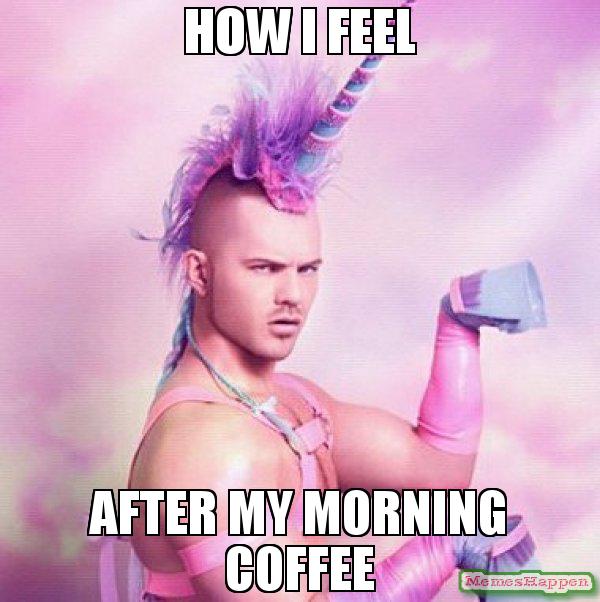 39. That would be the greatest!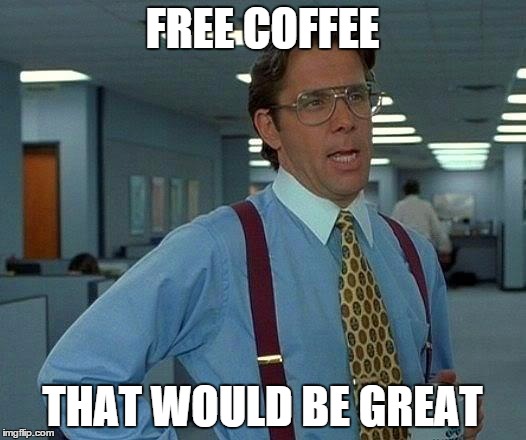 40. Just respect it!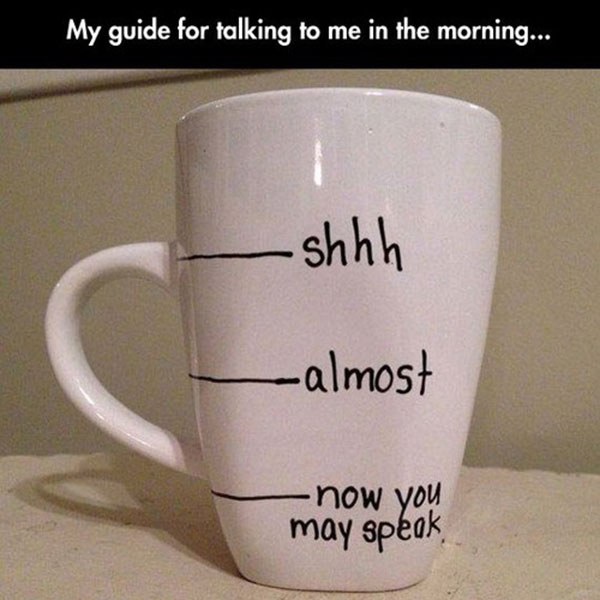 41. Let it snow… with coffee!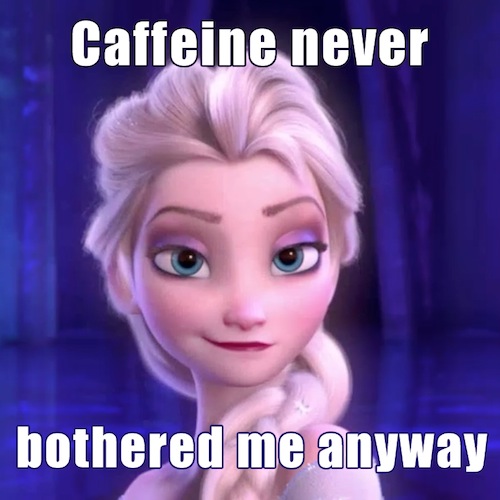 42. We know the struggle! Love this coffee meme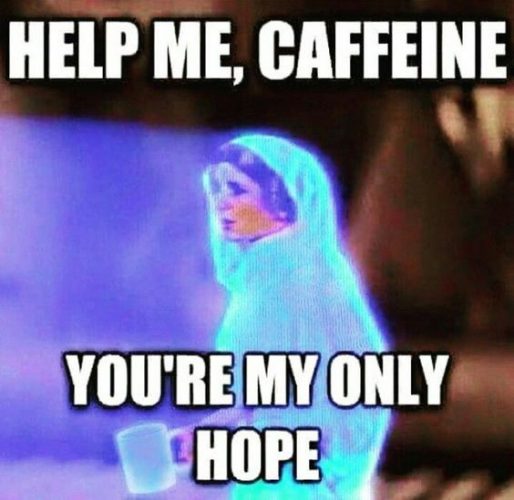 43. Nooo!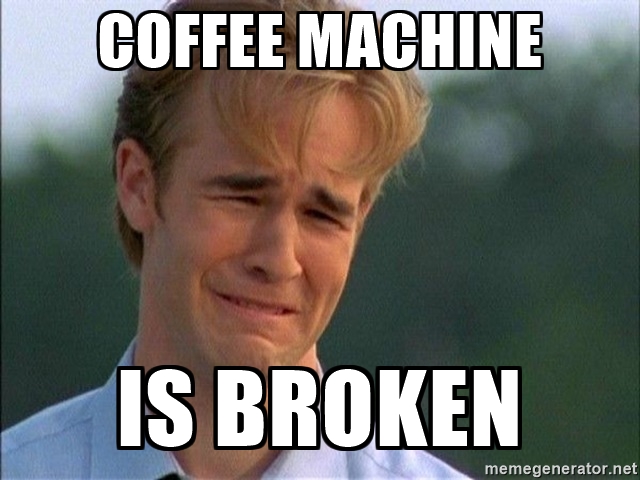 44. Stupid Monday, it's all your fault!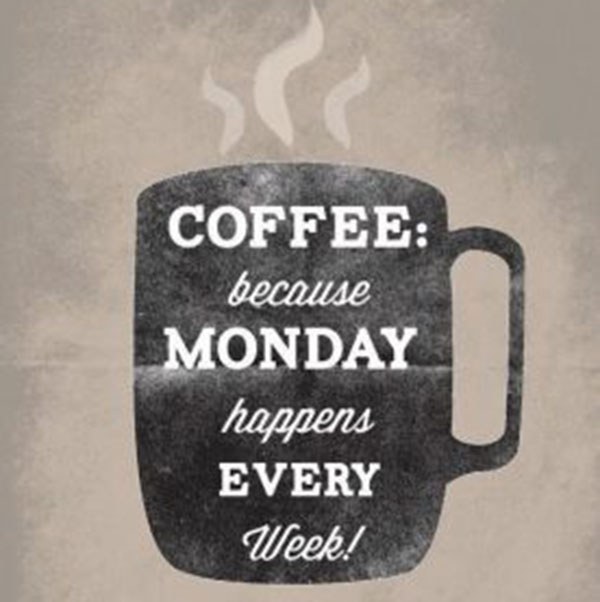 45. You can drink while you're alive!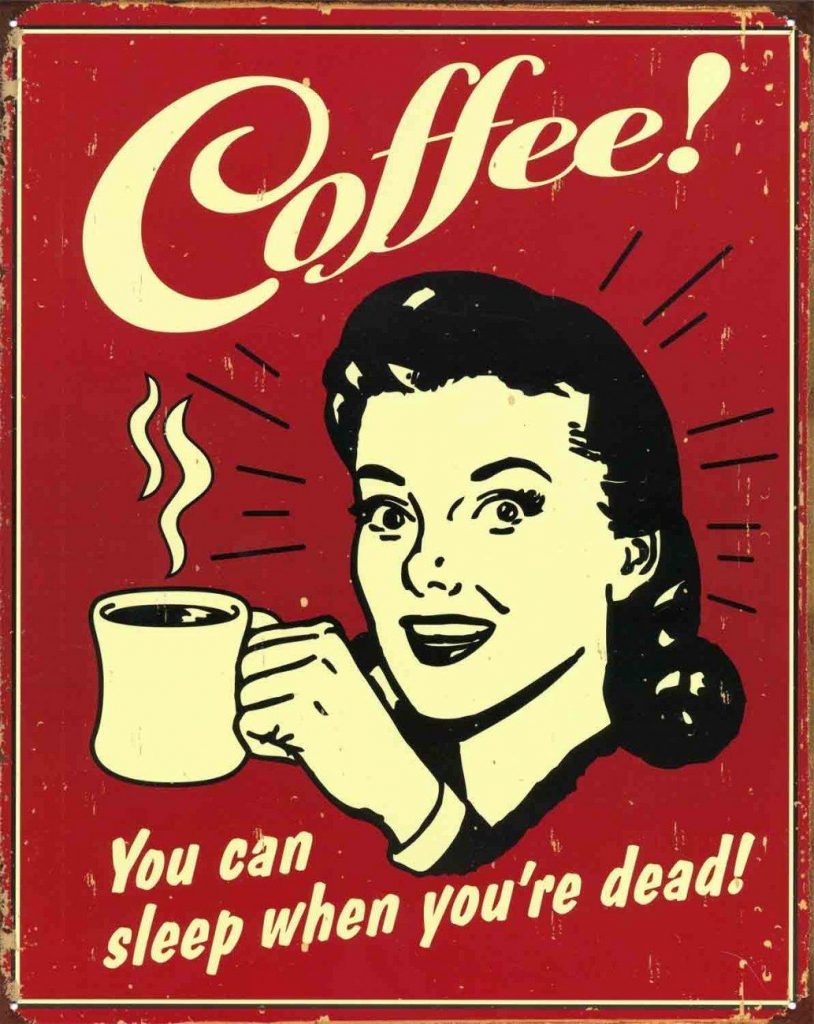 46. Don't tell me we've run out of coffee!
47. Do not dare!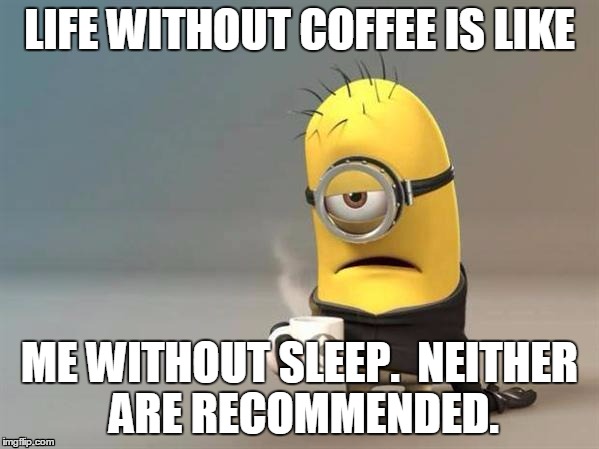 48. We drink coffee!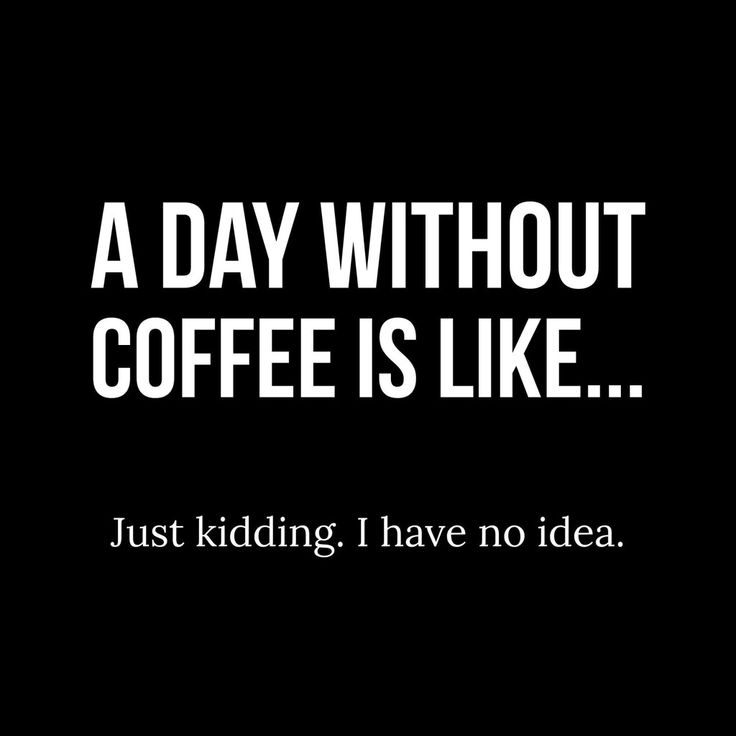 Tell the truth, you enjoyed every one of these coffee meme pictures right? So please share with your friends.