Everyone likes to have a refreshment drink in the summer, you probably also do. So here are 10 cool drink recipes to make sure you stay chilled this summer
1. Detox Green Juice
When you see a green drink in the summer, it just cannot go wrong! This apple made juice not only tastes great, it is a real detox too!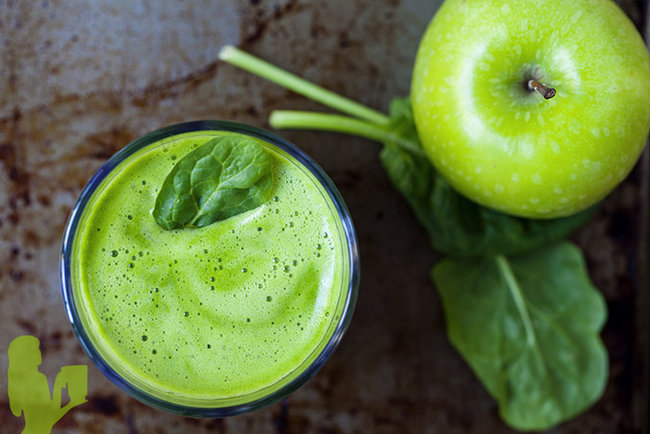 2. Chocolate Milk Iced Mocha
Woah, this even sounds tasty right? A great replacement for an ordinary chocolate milk, just a lot more tastier!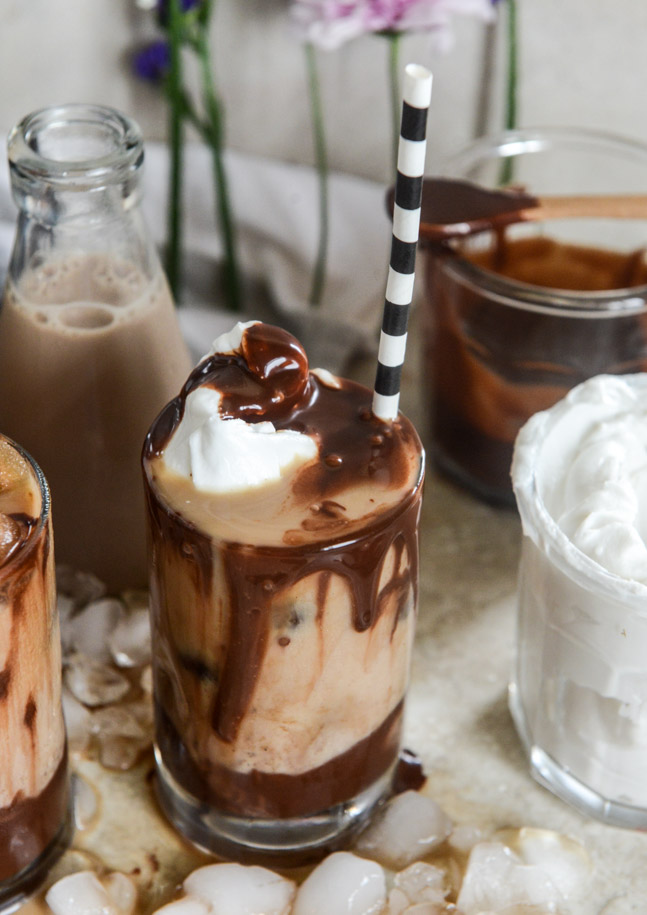 3. Raspberry-Orange Water
One of our top choice refreshments for this summer – fruit infused water! This one is very tasty and easy to make!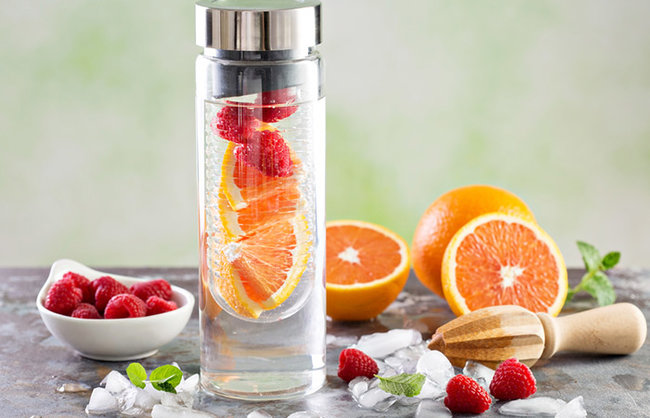 4. Strawberry Apricot Sunrise Smoothie
Special layered smoothie which will become your favorite! Easy to make and extremely healthy for everyone!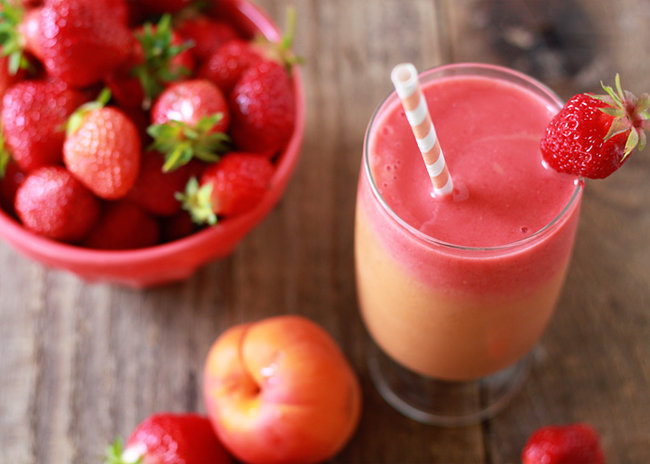 5. Banana Milkshake
Who does not like the banana milkshake? Great taste, easy to make, lovely looking, how can anyone resist?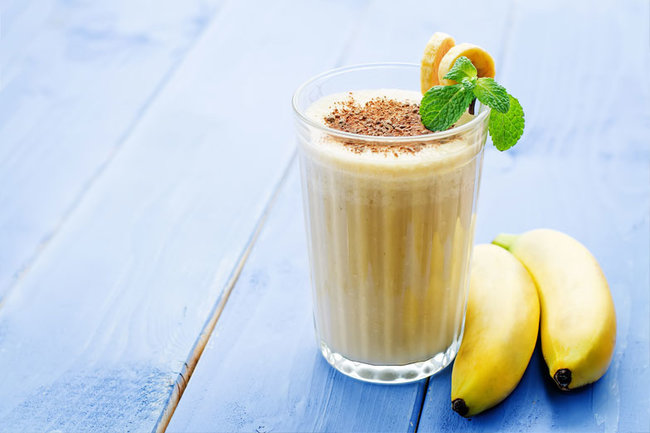 6. Non-Alcoholic Sangria
This non-alcoholic sangria is a great pick for summer parties where alcohol is not very welcome, easy to make, tasty and a lot more healthier than the alcoholic version!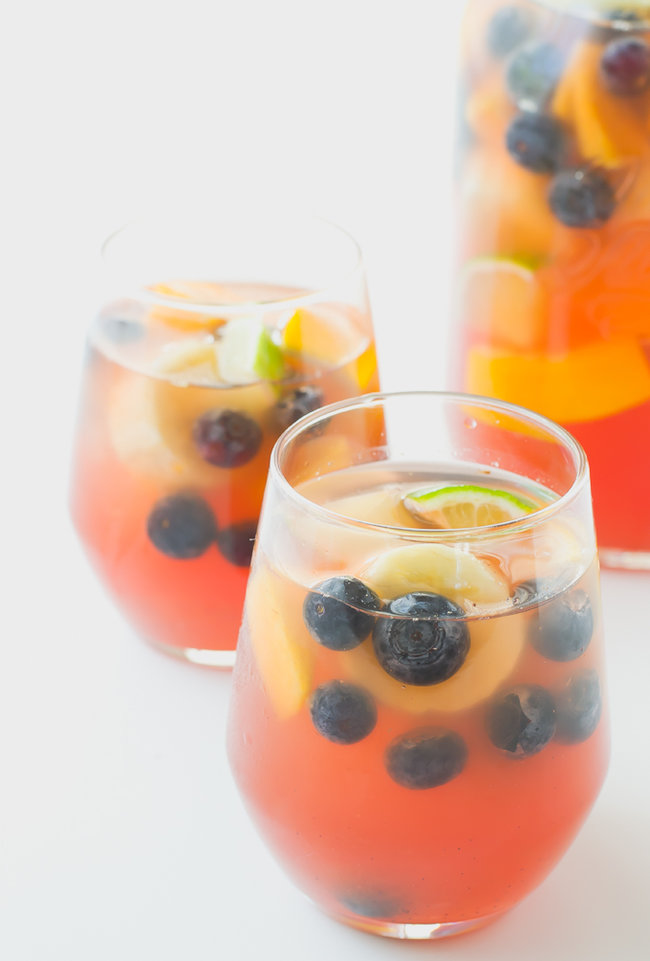 7. All-Berry Detox Smoothie
Berries are great for detoxification because of their antioxidants and fibers, easy to make and very healthy smoothie for this summer!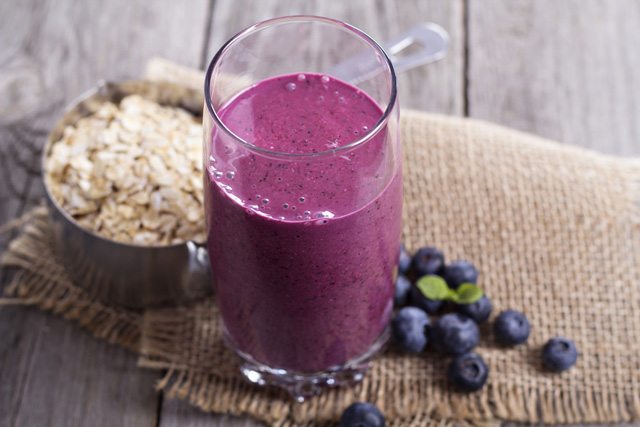 8. Healthy Cold Brewed Green Iced Tea
With no added sugar, this tea will be a real summer refreshment for everyone!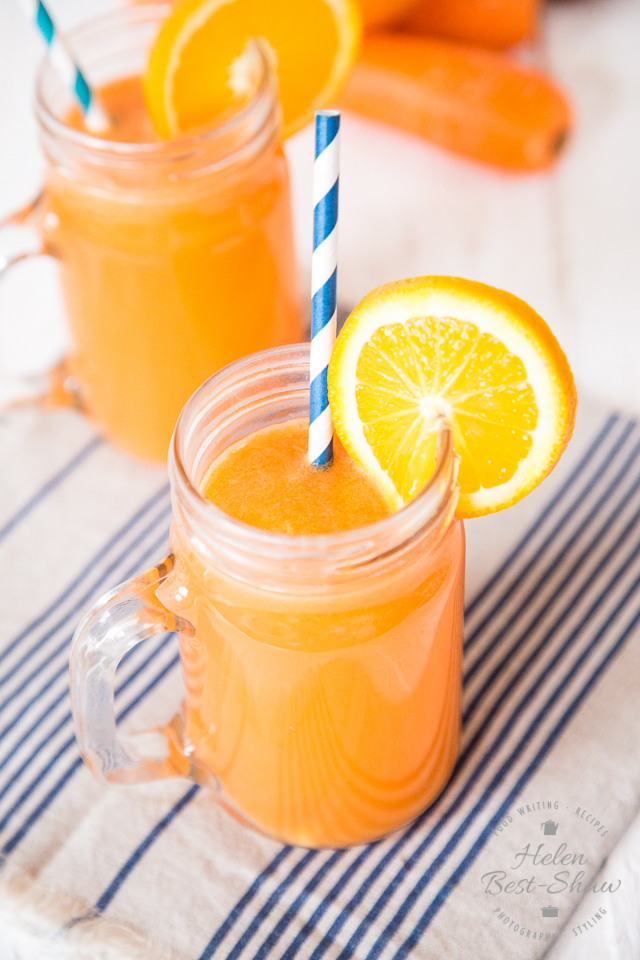 9. Kiwi Coconut Smoothie Shooters
Super delicious summer smoothie which is very easy to make and leaves a great taste in your mouth!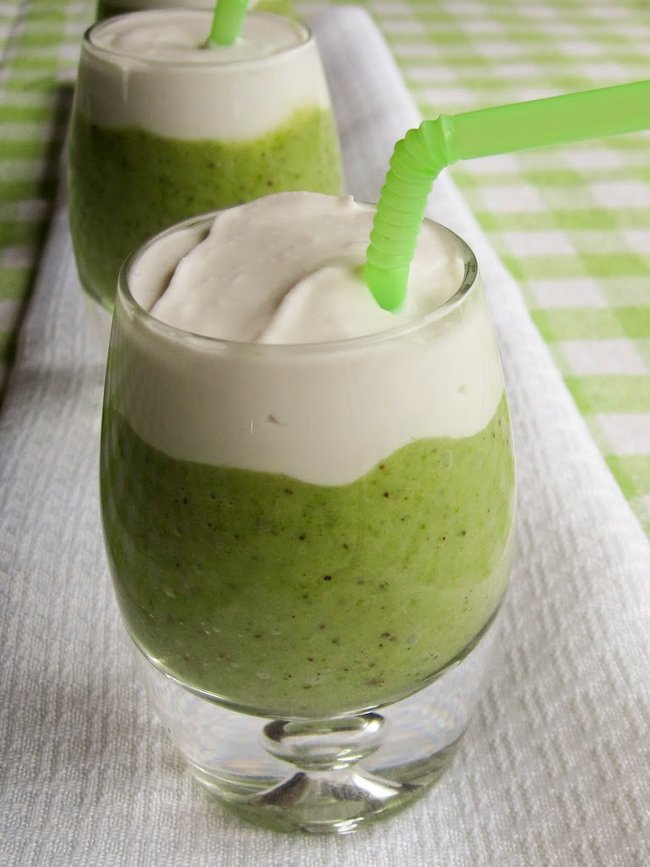 10. Raspberry Lemonade
Doesn't this look just great? It also tastes great, is easy to make and will be one of your favorite summer refreshments!
We hope you finally managed to find your summer refreshment! And if you did, and it tasted as or better than you thought, please share with your friends.