Browsing the Internet day in and day out may result in a dangerous amount of memes adding up in your phone, but you never stop saving them there because you know there's gonna' be a day when you can use them to make your friends laugh or just make a point. There are those sarcastic memes that are super clever and, at the same time, so simple and easy that it makes you think "Why didn't I think of that before? That was the exact thing I should have said to win her heart over!". You never know when you need a clever meme to get a girl to think you're smart or the other way around, or even just to make you feel better about yourself you know.
Memes have now replaced those one-liners that we used to pull out in the middle of conversations and make everyone stop a little, think and then laugh. Now, you need to have a real meme reserve to be a cool person in this social media environment, right? Well, we've prepared a couple of smart, sarcastic, almost nerdy memes that will make people go "why didn't I think of that?". And if you love this kind of stuff, check out these 26 wtf memes. Now, enjoy!
1. I guess you can sum them up like this: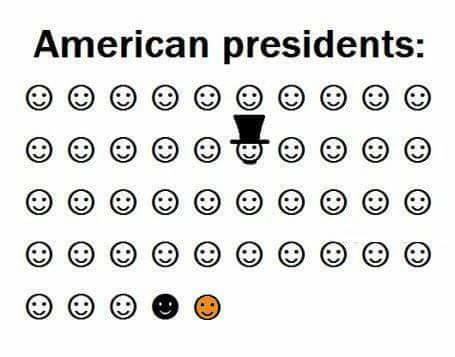 2. C what he did there? Clever little meme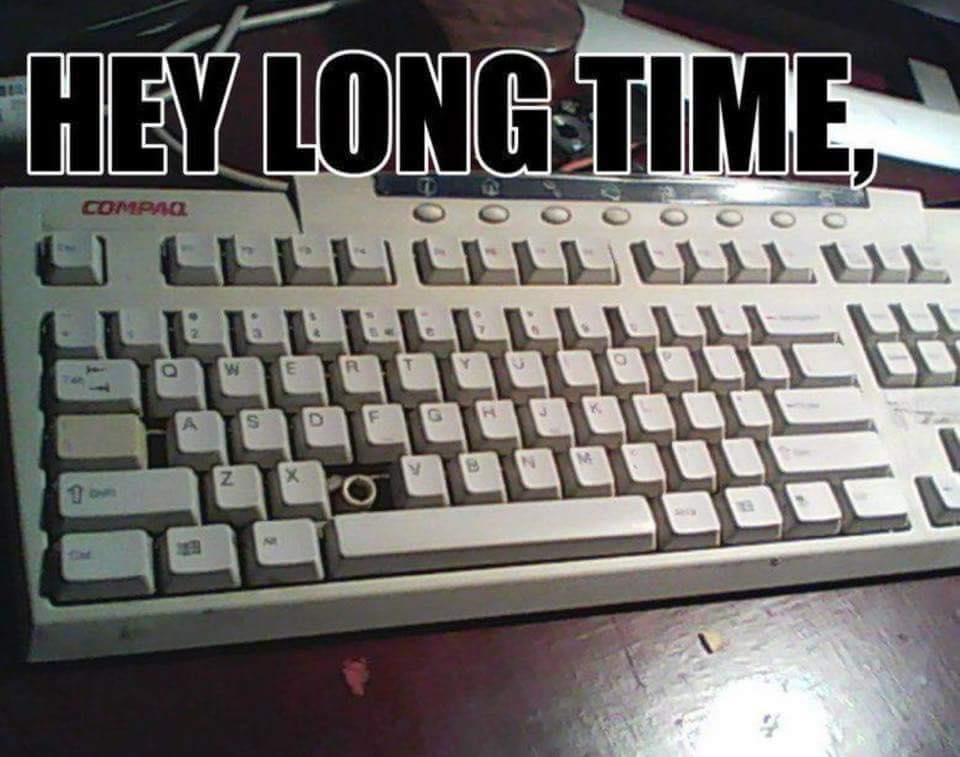 3. Got it?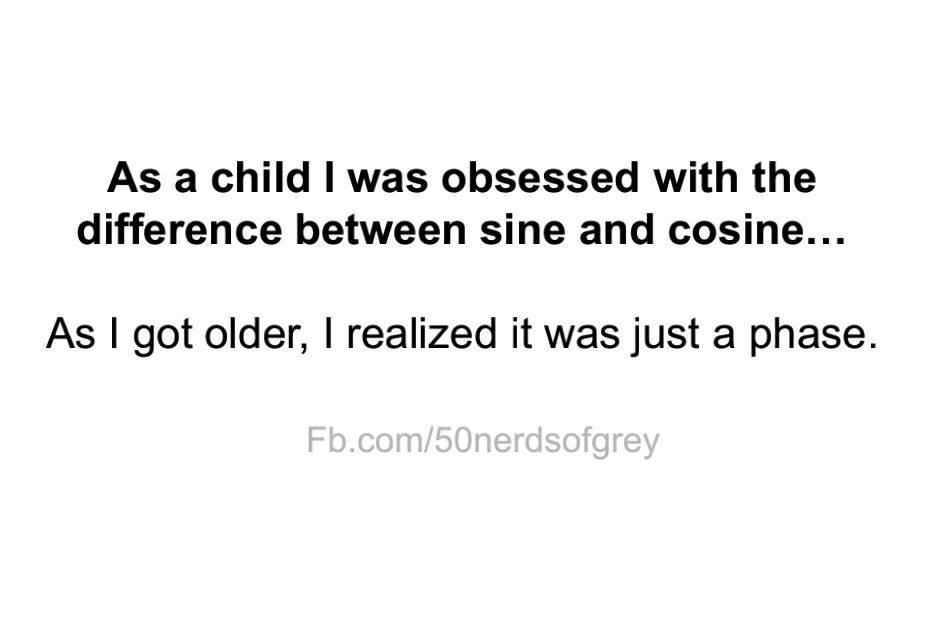 4. The offer of the day! Sarcastic memes at it's best LOL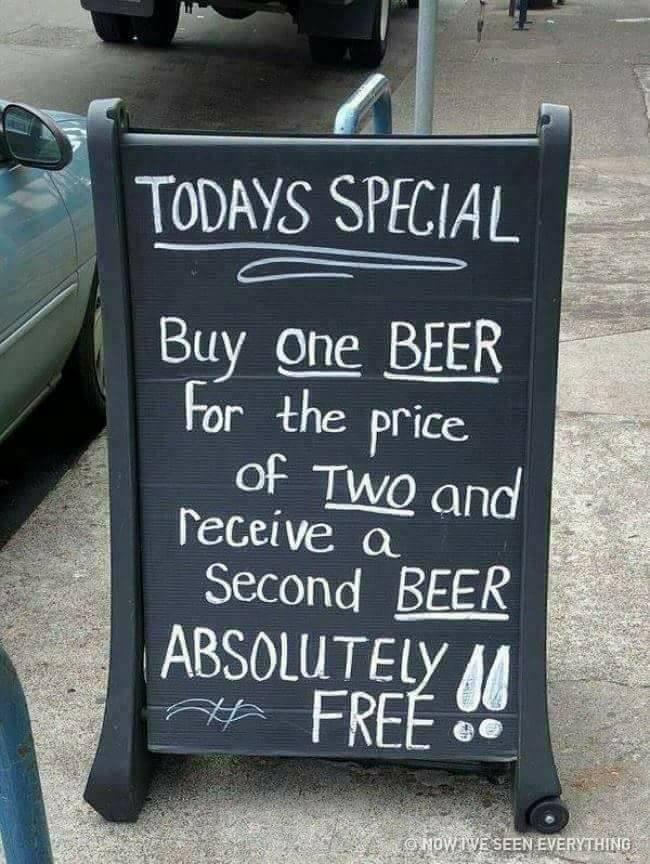 5. So this is how it happened…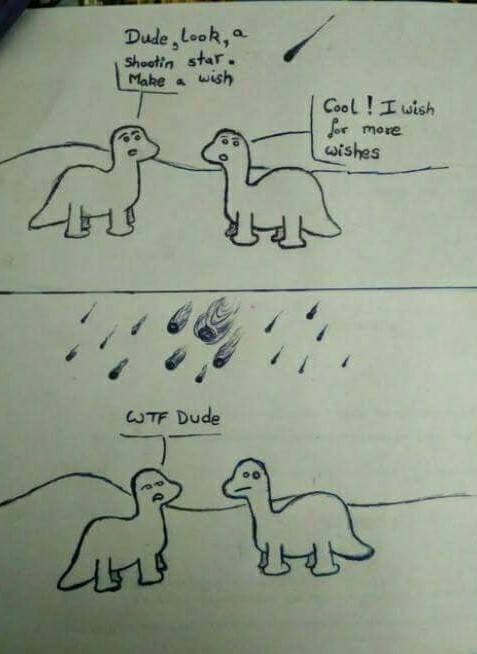 6. Did you just touch that?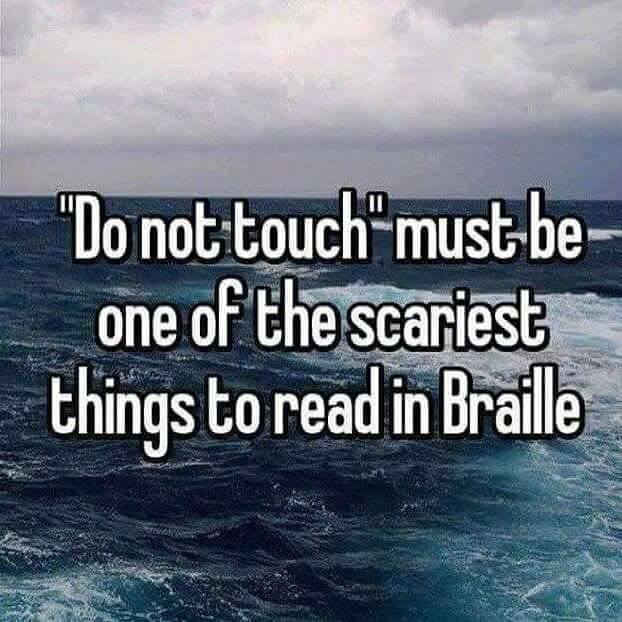 7. Lucky he didn't have to do it like that!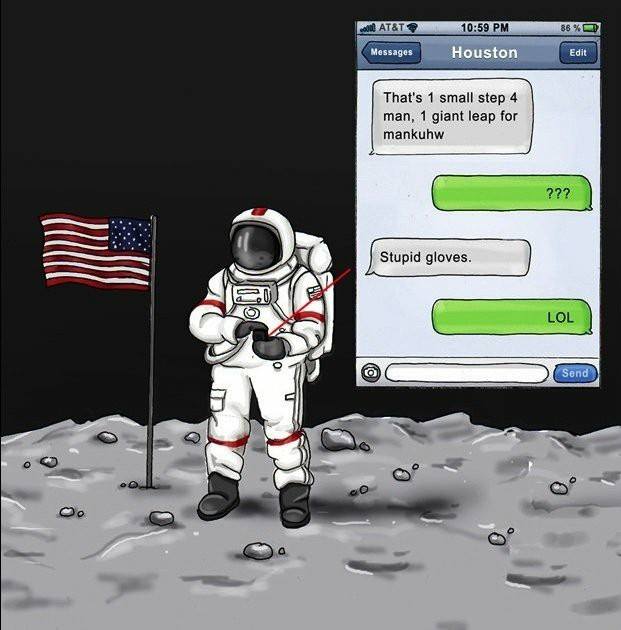 8.Time for a new one!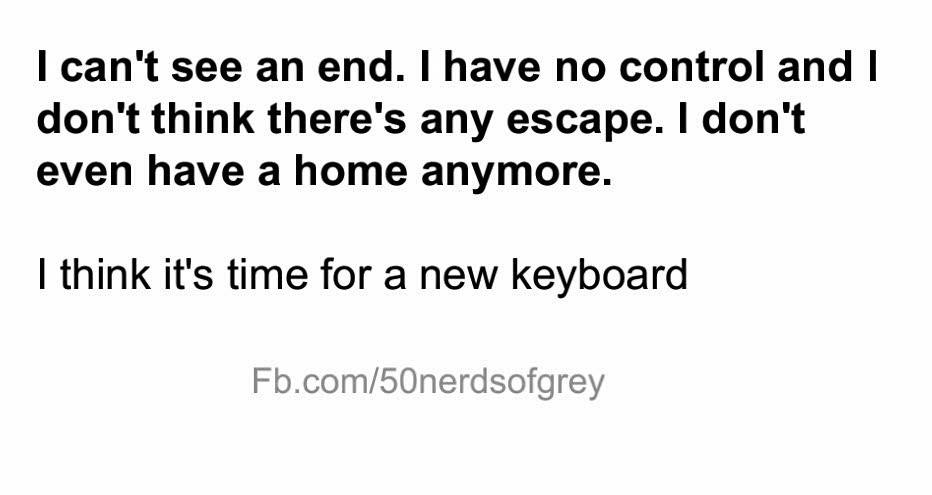 9. The perfect pizza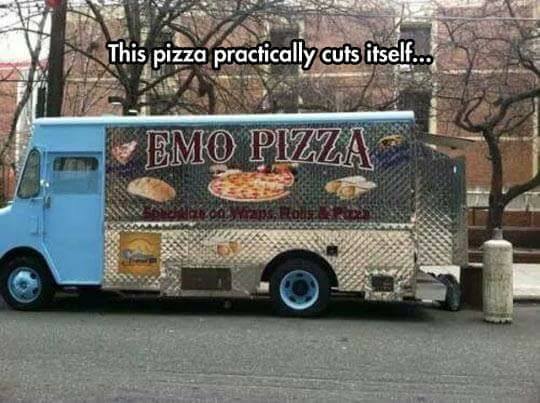 10. That's one way to do it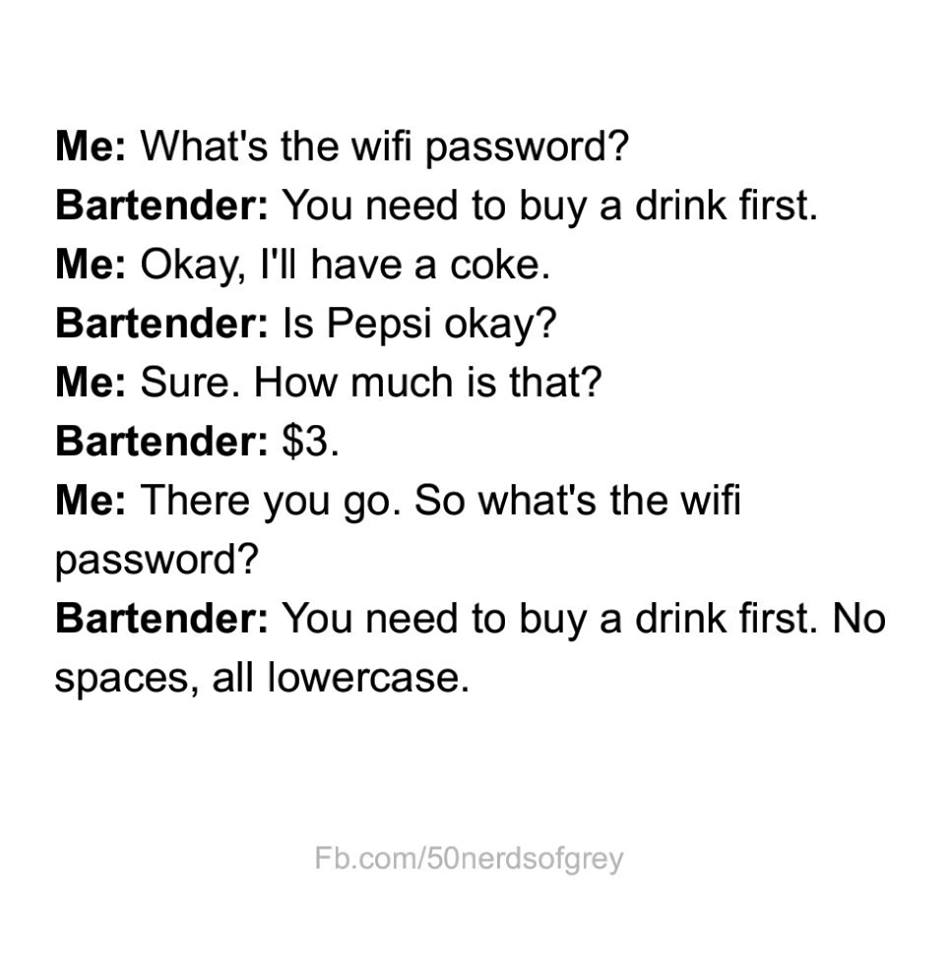 11. Why are they doing this?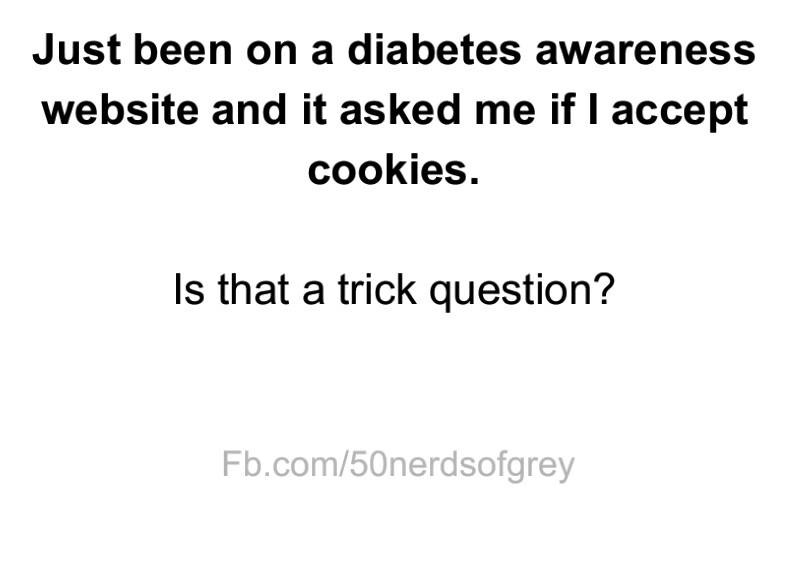 12. Attitude is everything.
13. Play it in your mind.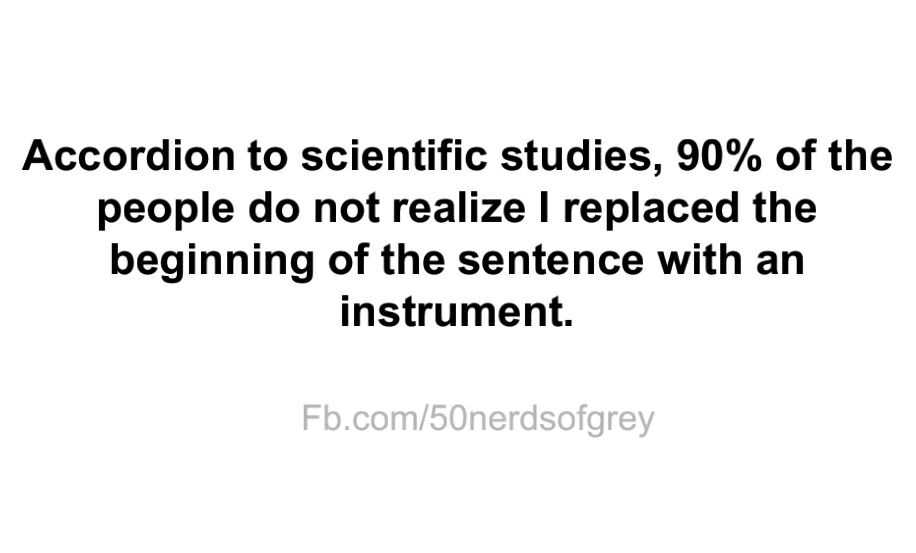 14. Let it go!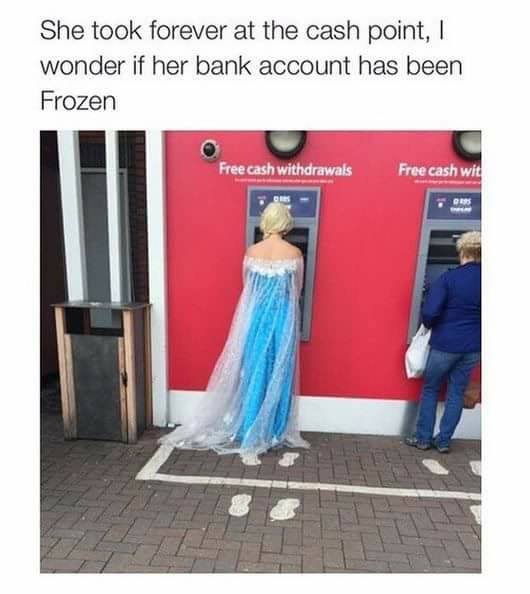 15. Too bad they didn't think of it.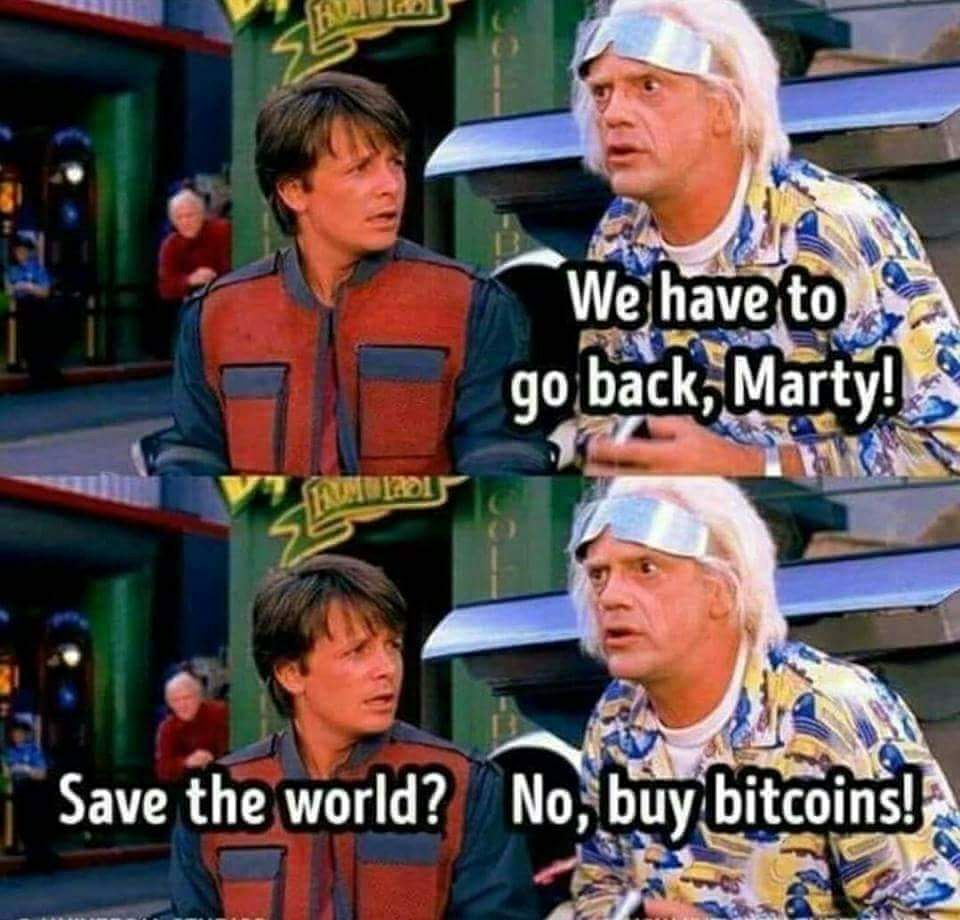 16. Being a saint seems like a full-time job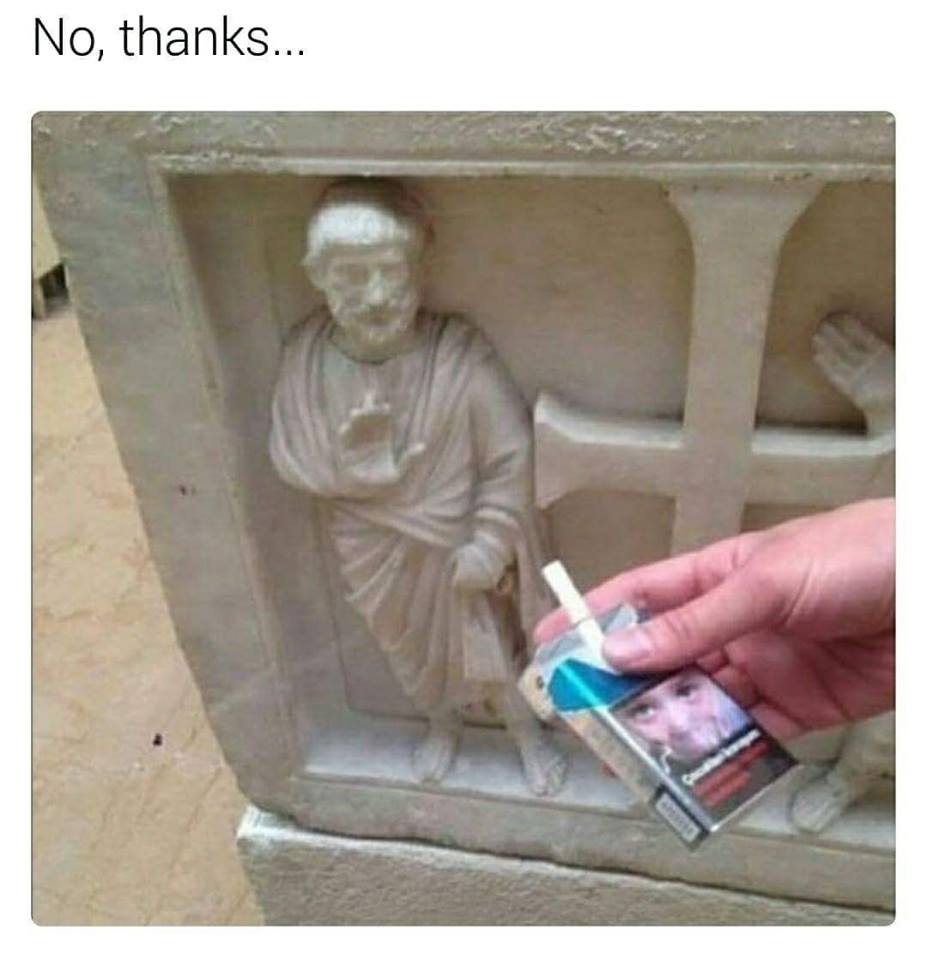 17. That Cheetah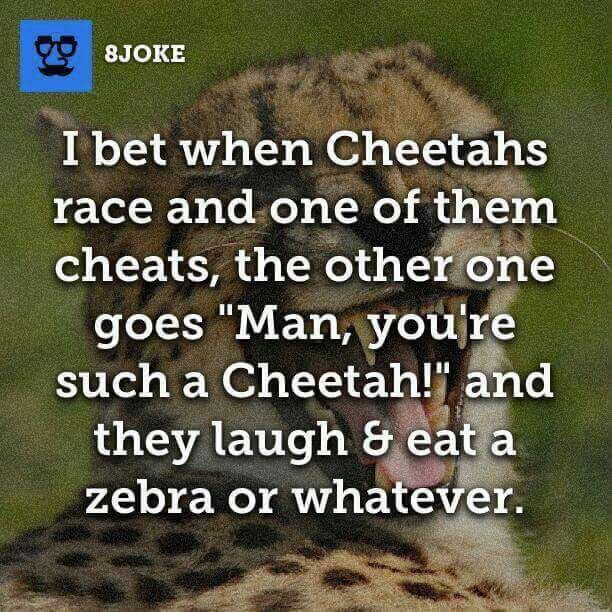 18. Where are you, Thanos?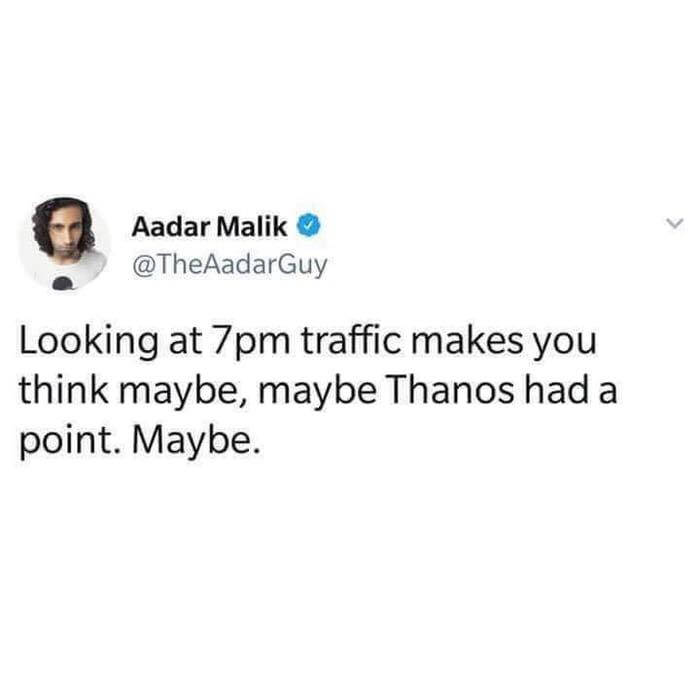 19. She'll get her revenge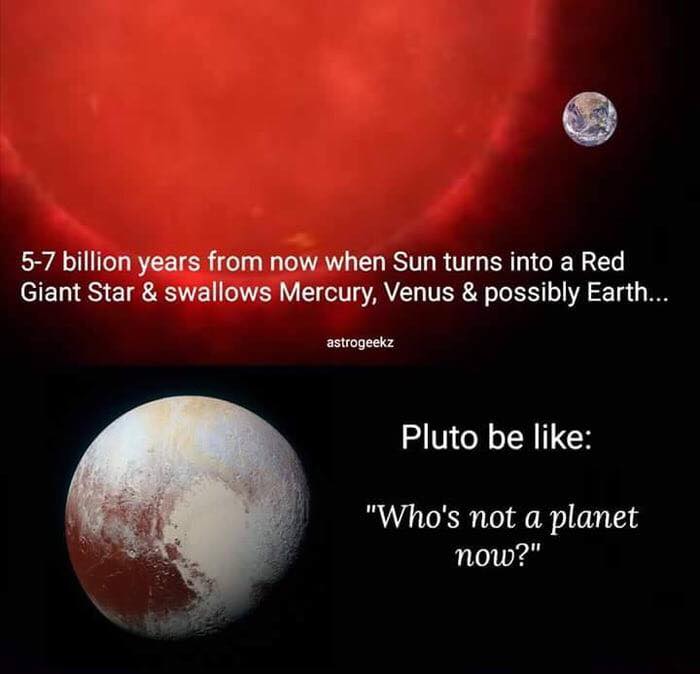 20. How to send out a message