21. Did it?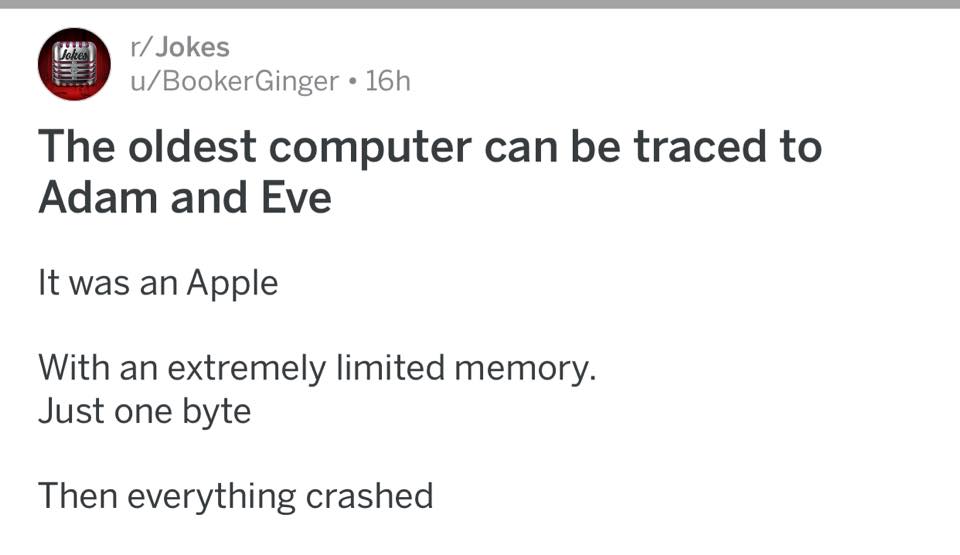 22. Telling the truth sometimes hurts. Telling sarcastic memes will do that to you.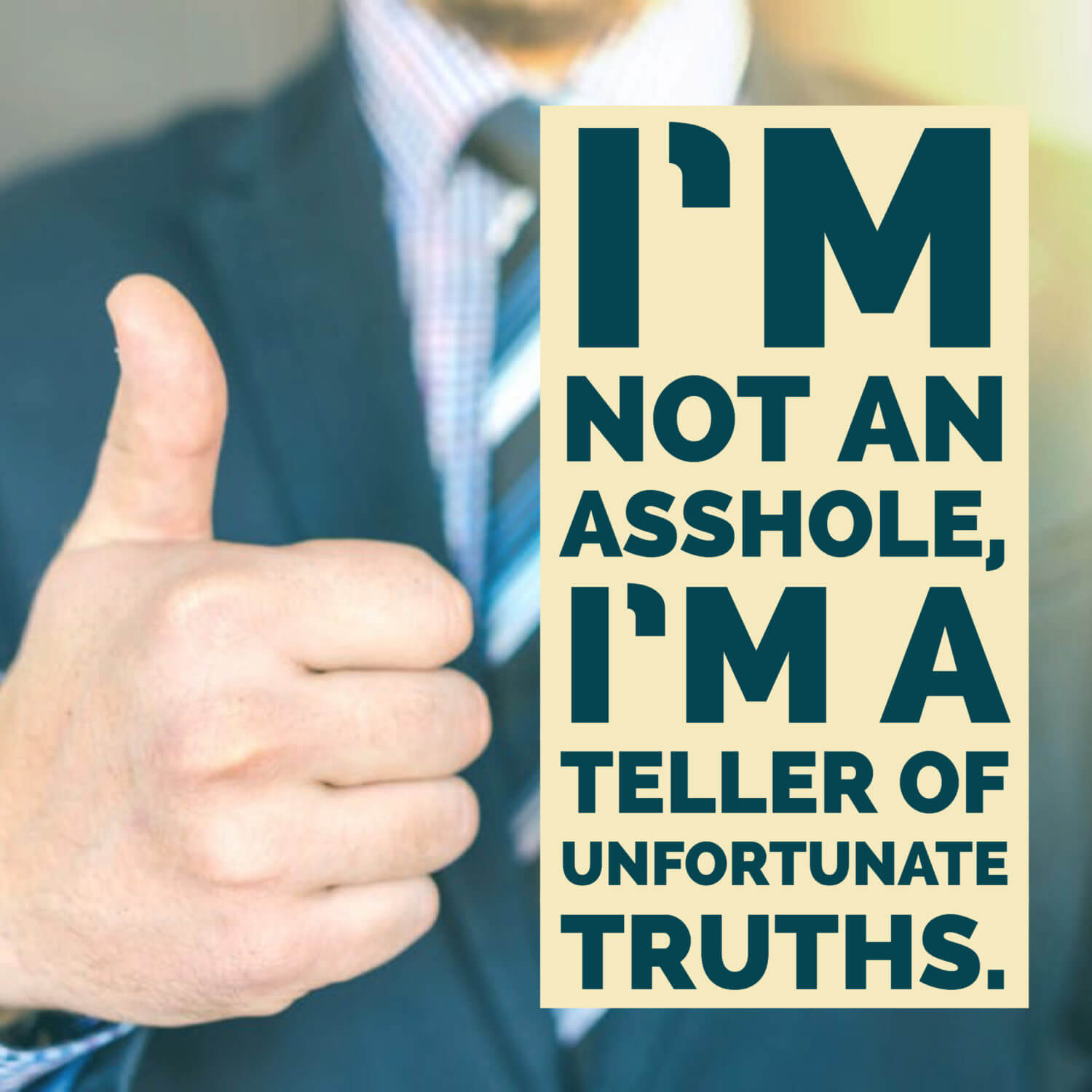 23. Be carful who you insult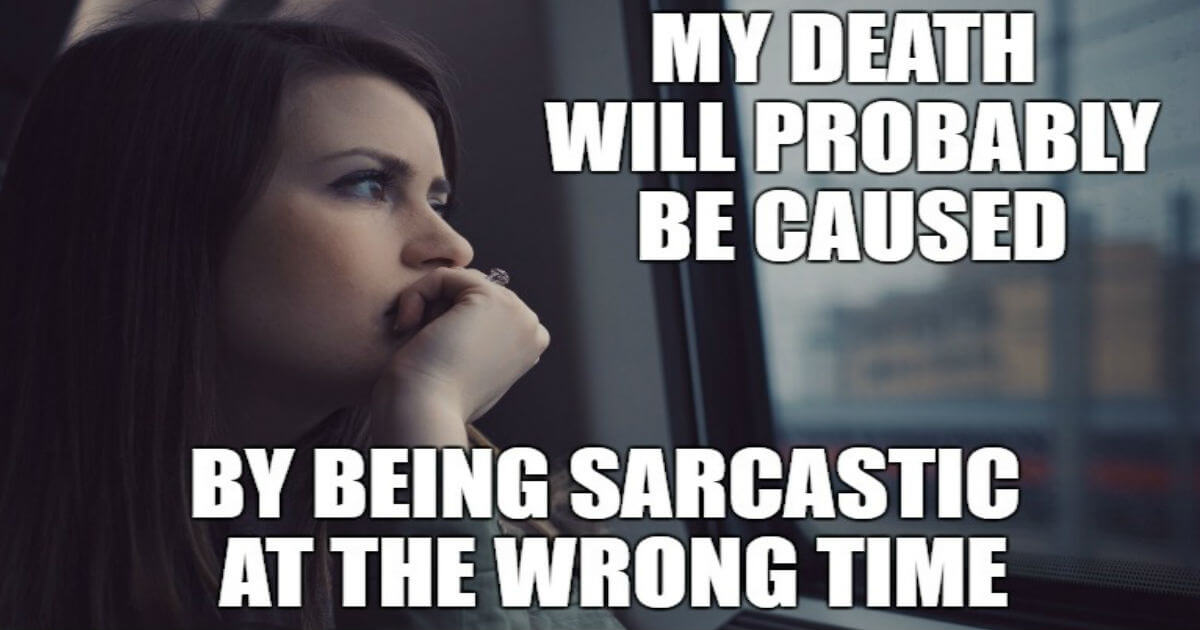 24. That would be amazeballs!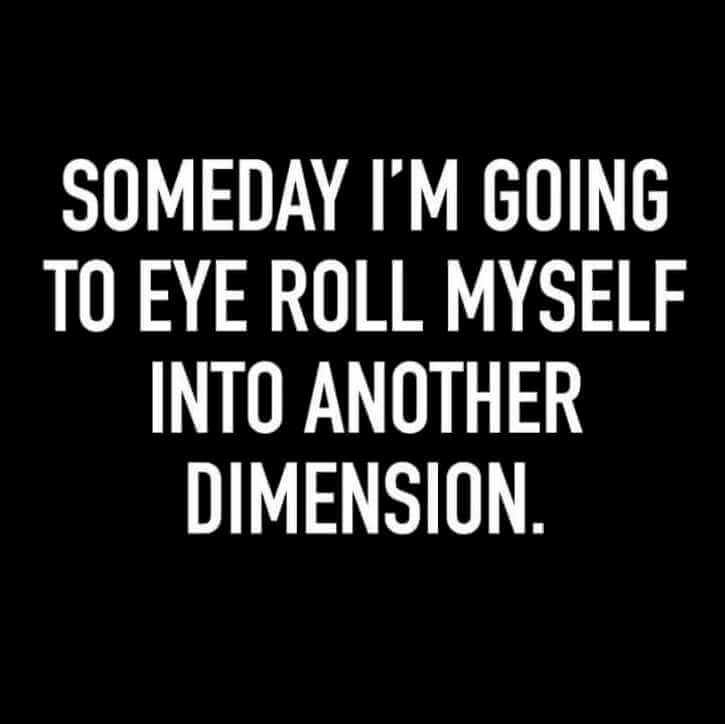 25. Do you love punching people in the face?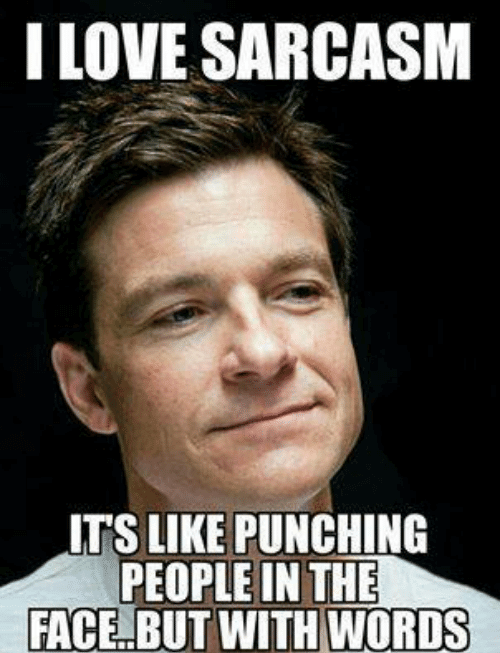 26. Insults from GOD ( Morgan Freeman )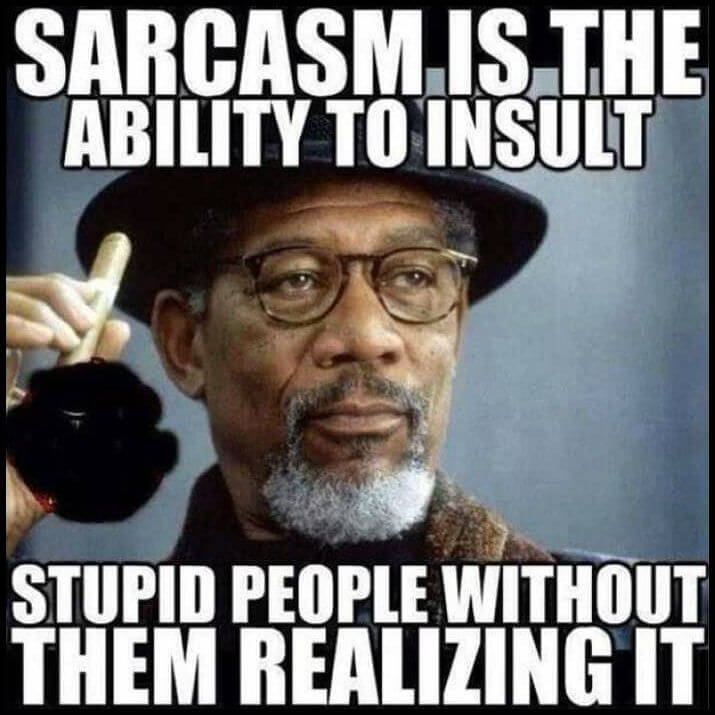 27. LOL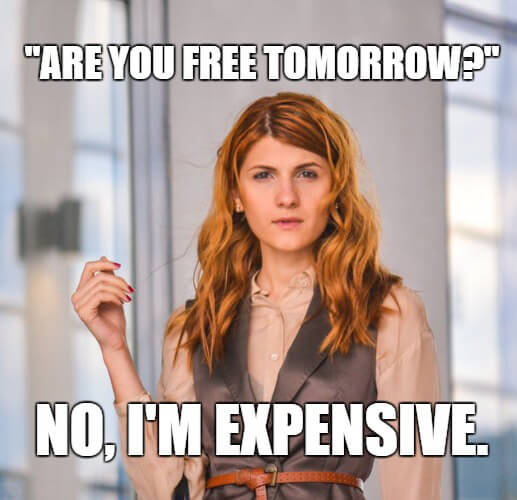 28. Sarcasm is the new hug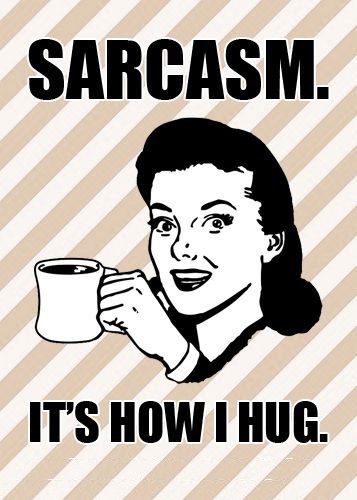 29. Can I interest you in a sarcastic comment?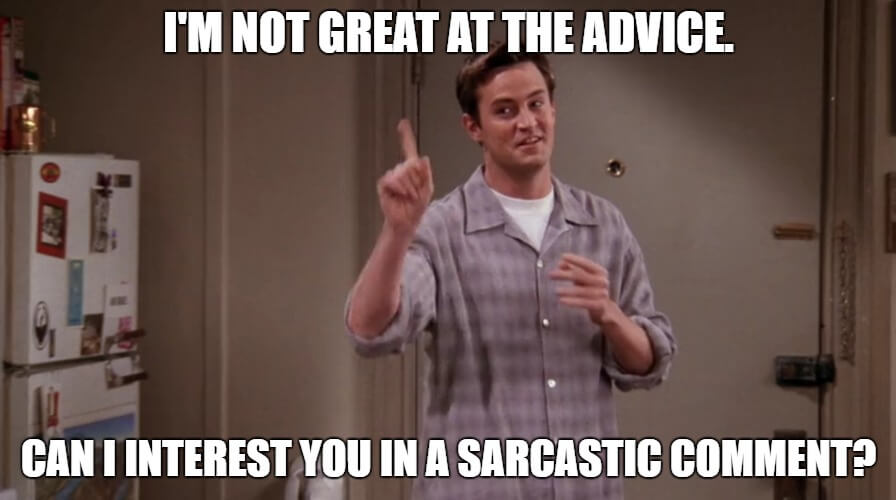 30. Asking me something twice because I didn't reply only makes me ignore you one more time.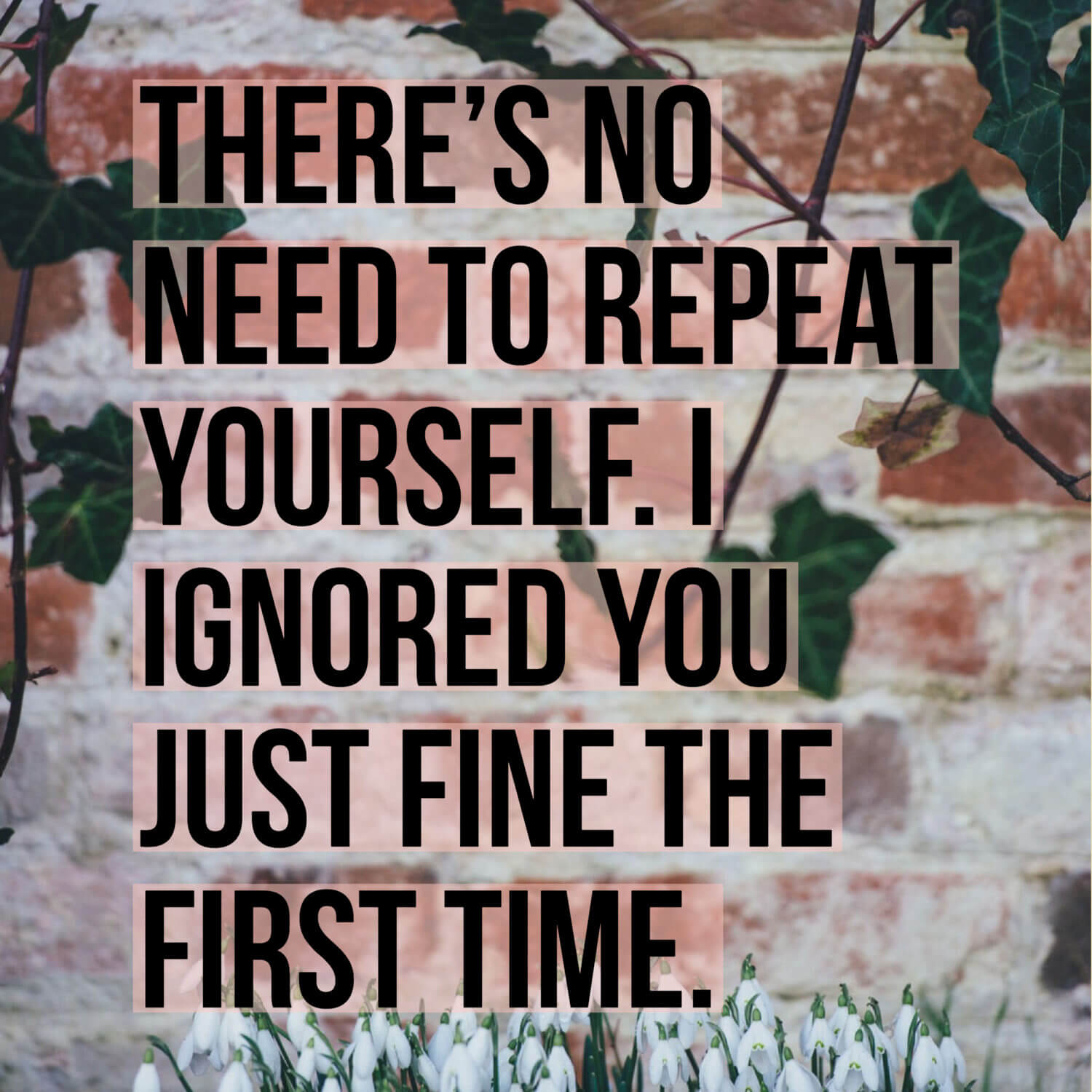 31. I'm trying to die, not sleep.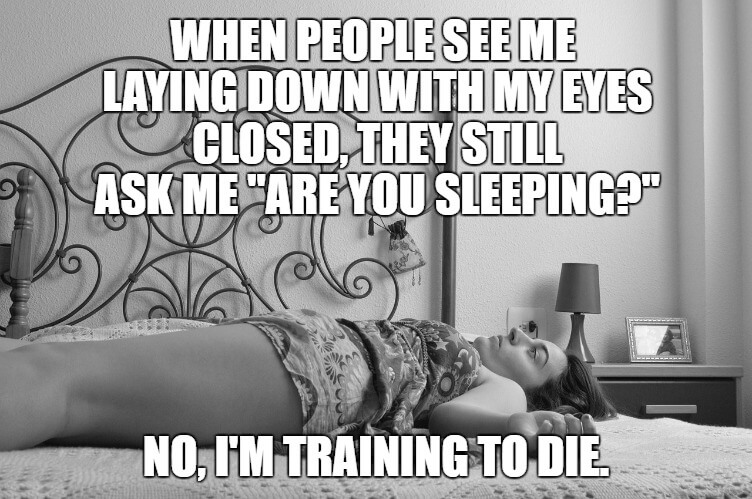 32. We all know this smile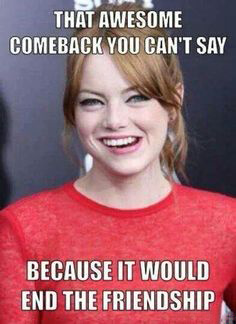 33. When I sleep, the rest of you can have fun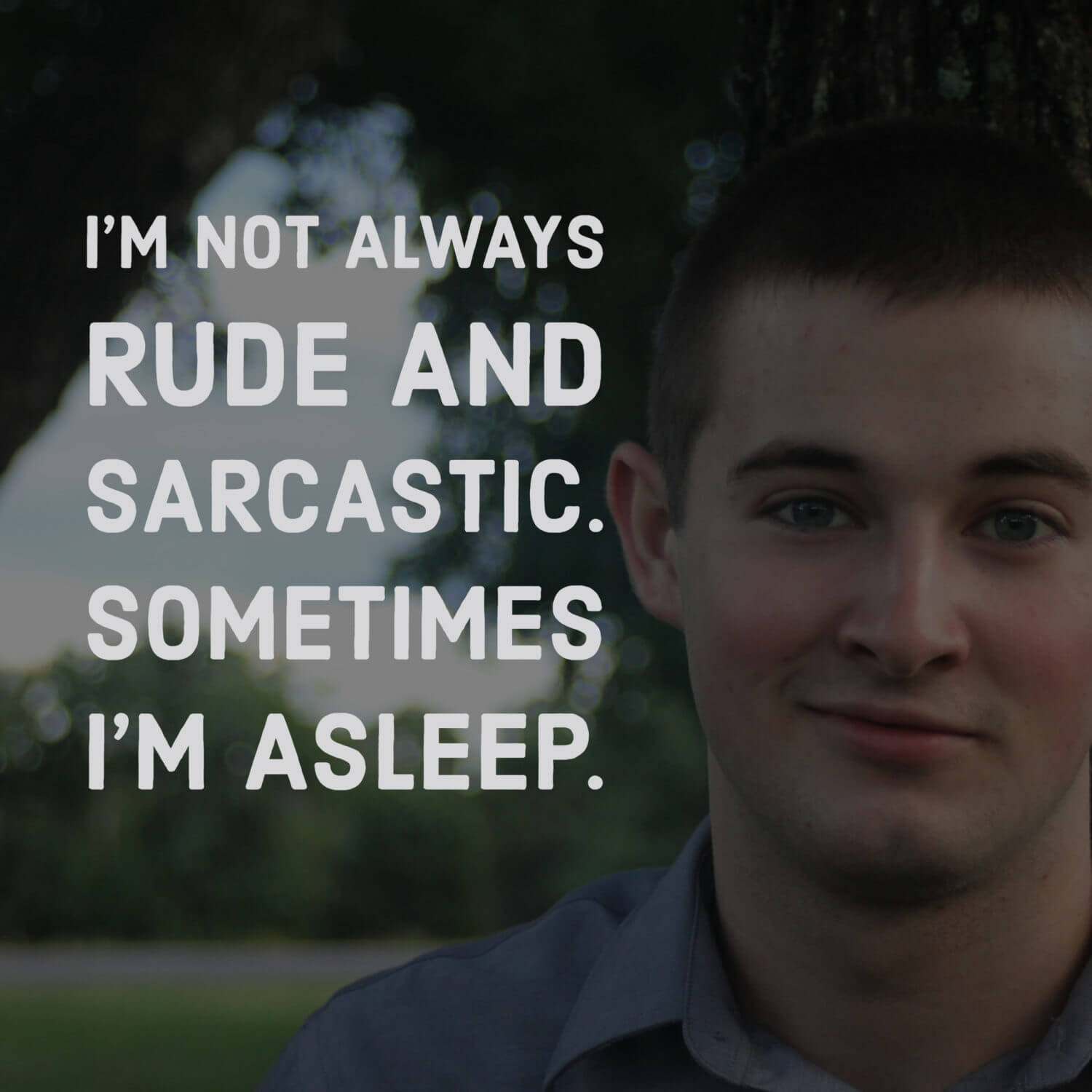 34. I wonder if it works for him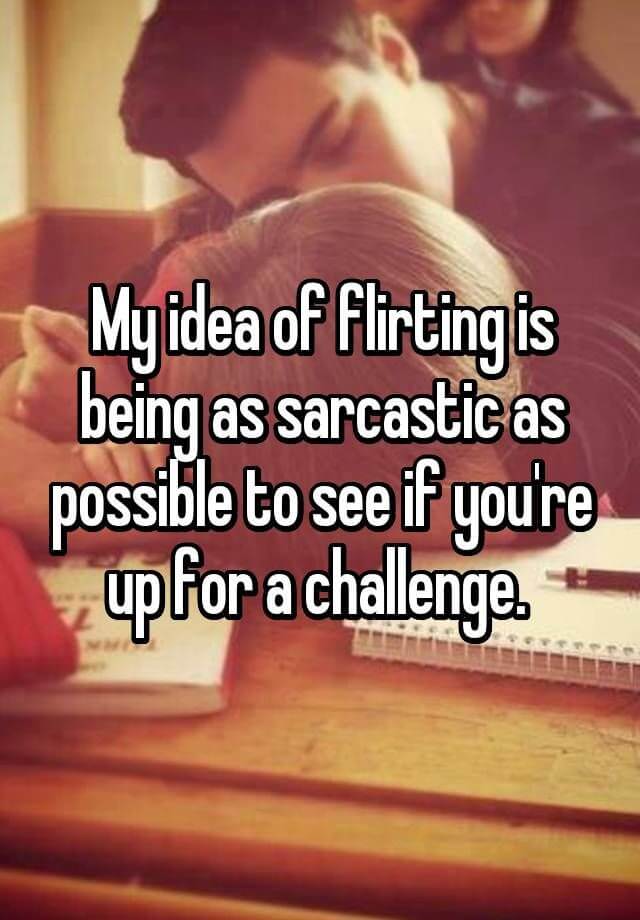 35. If it's the truth, is it still bad to say?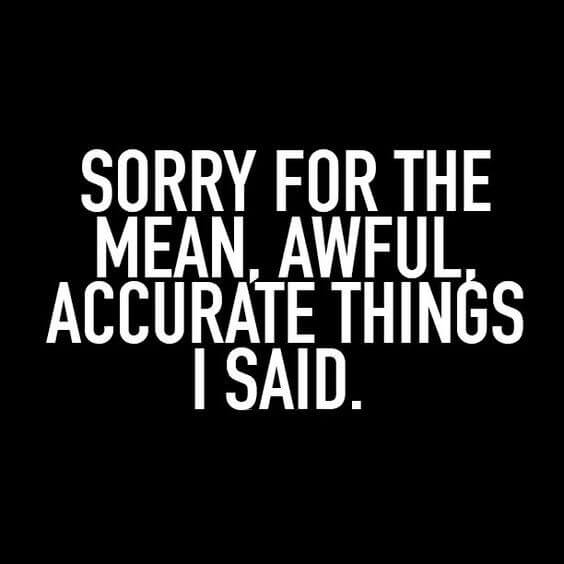 36. If you don't want me to be sarcastic, stop setting it up for me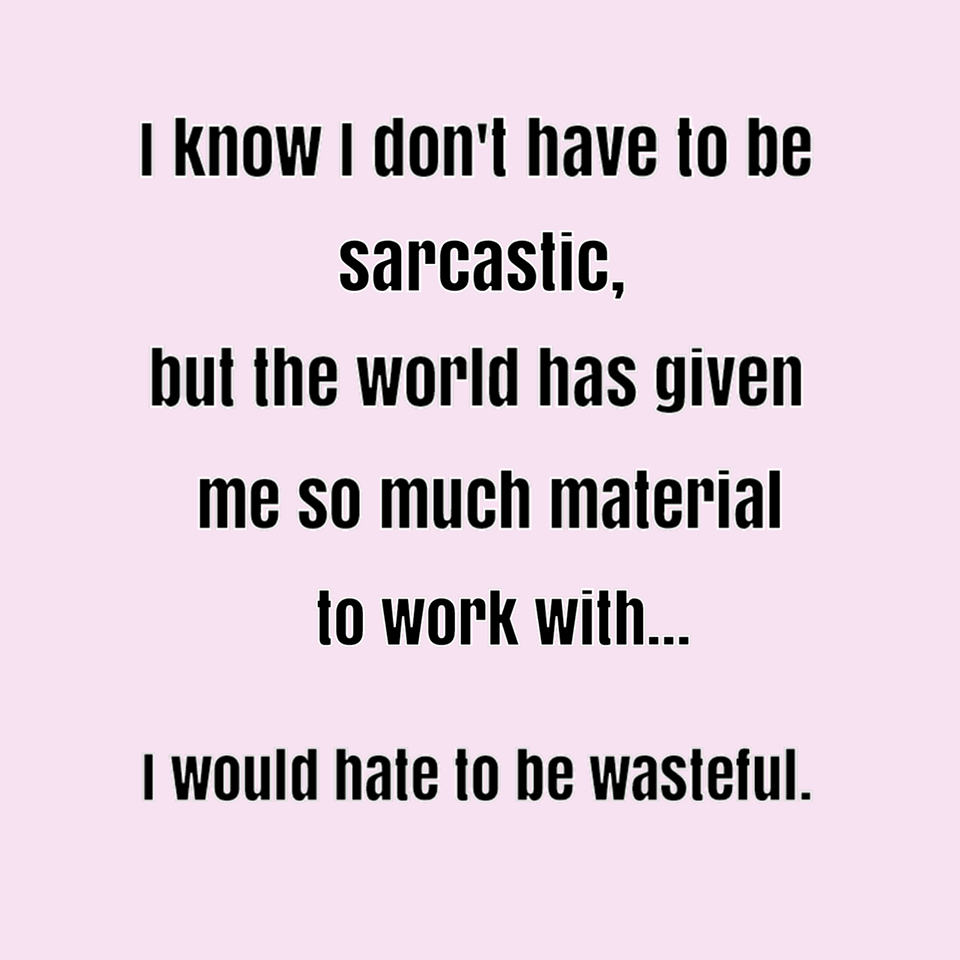 37. Pictures or it didn't happen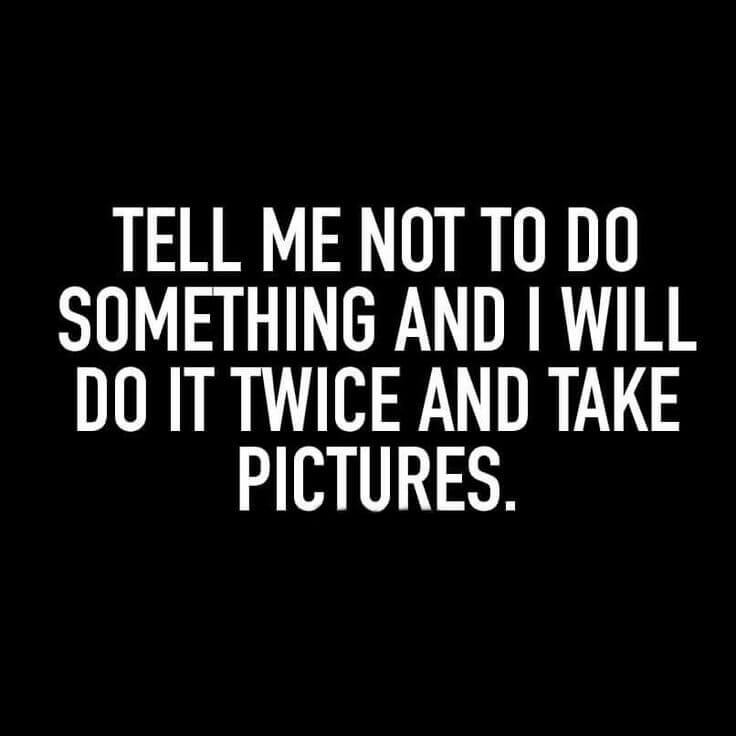 38. I'm not acting. This is how I am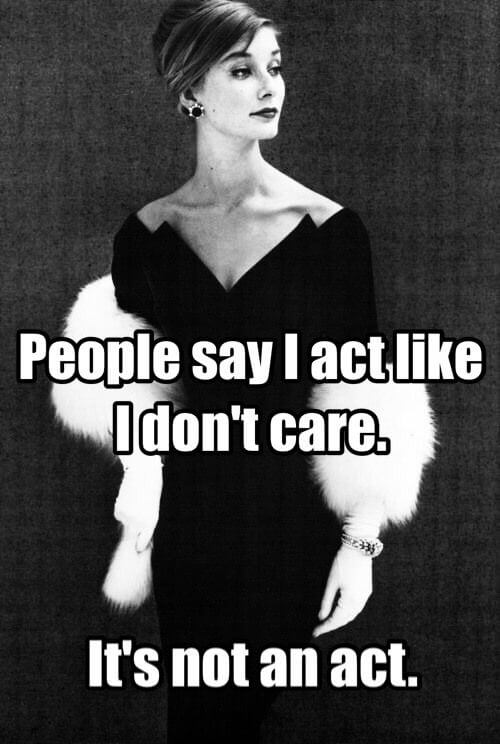 39. I'm on another level of sarcasm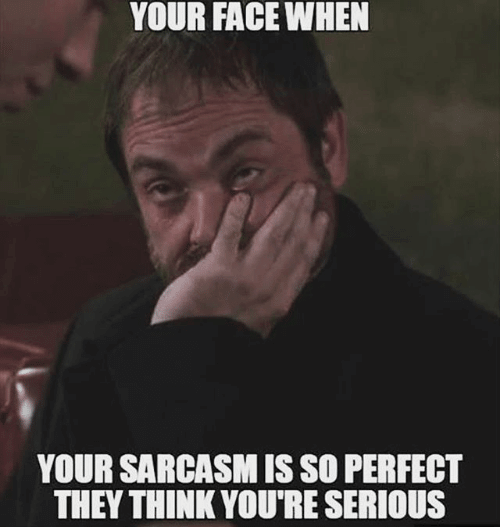 40. I don't like your stupid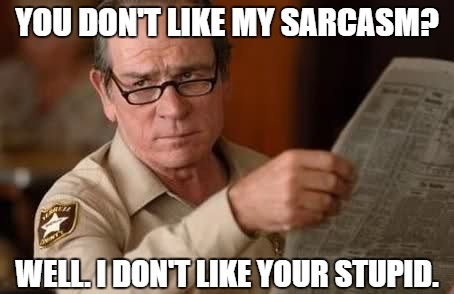 41. I'm hilarious, we all know this.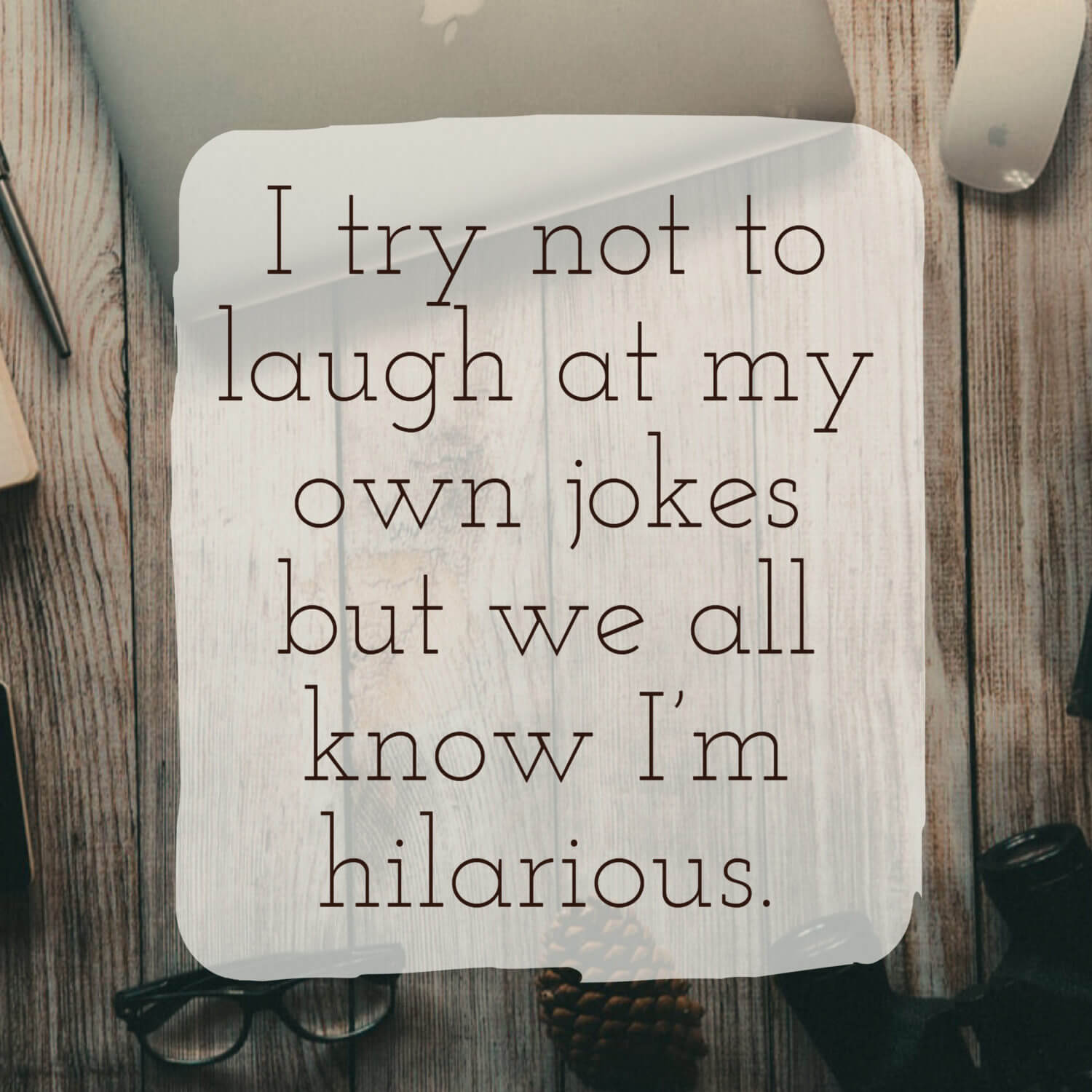 I gotta say, Even I laughed at these nasty memes here, if you did too, please share.