Do you believe that the eyes are the window to the soul? I think this is quite right and we can learn a lot about a person if we gaze into their eyes. Not only current emotions but a much deeper state of being can be seen if we know how to look.
In this gallery, you can see a great collection of portraits made by the French photographer Réhahn who captured with mastery looks of various people mostly on the territory of Vietnam and India. All of them have a story to tell, either it's a portrait of a four-year-old child or a hundred-year-old woman.
Every photo is a thousand words story, so take your time to browse the gallery of intriguing glances of people of Asia. Share with us which one made the strongest impression on you and what's the story you see behind that particular look.
More info: Facebook | Rehahnphotographer
1. An Phuoc, 7 years old From the Minority Cham (Vietnam)
Her great grandfather was French. The first on the eyes are the window to the soul gallery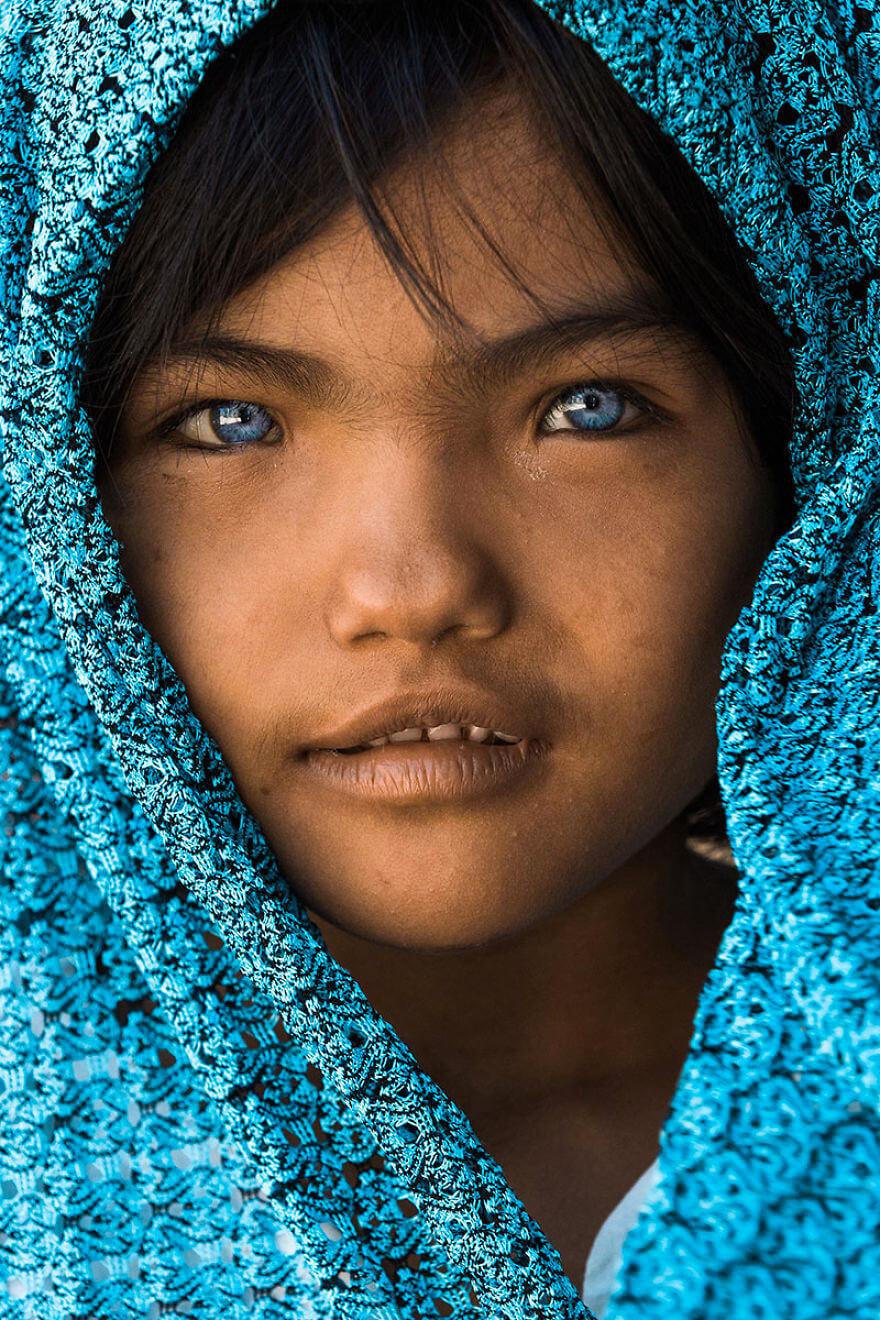 2. Arzu, 10 years old. does magic tricks on the streets of Jaipur

3.Met in Varanasi (India)

4. 103-Year-Old Lady From The Rengao Ethnic Group (Vietnam)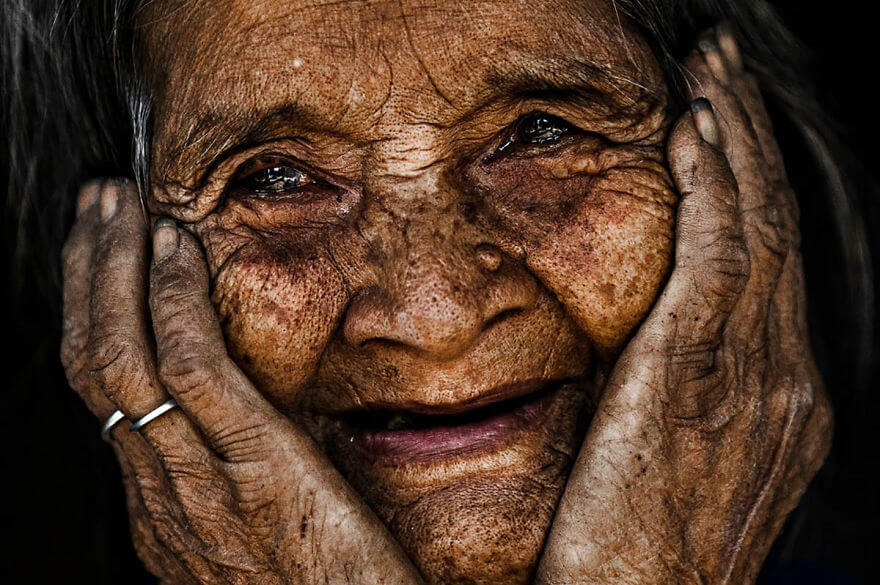 5. A Sadhu Of Rajasthan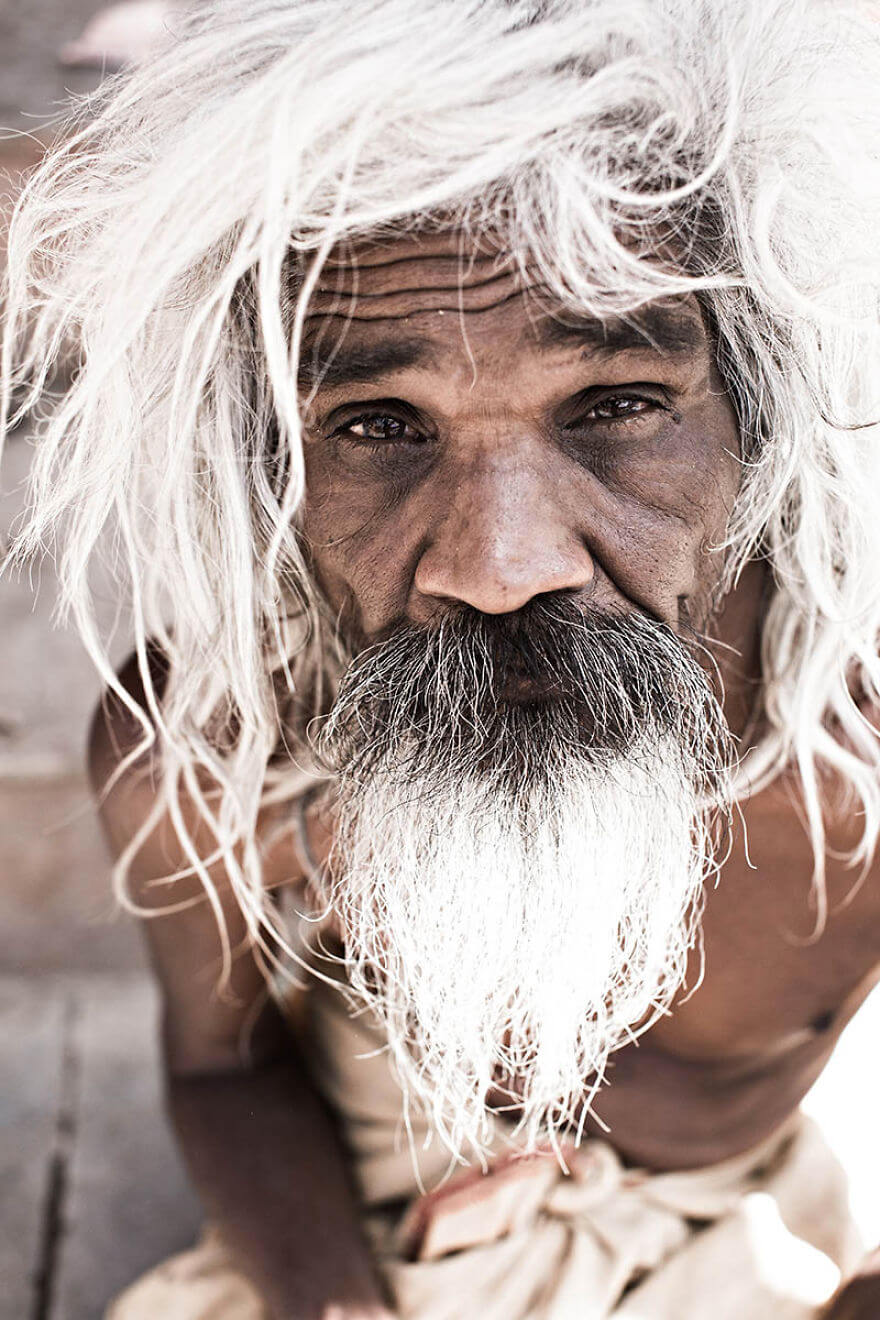 6. Elder Woman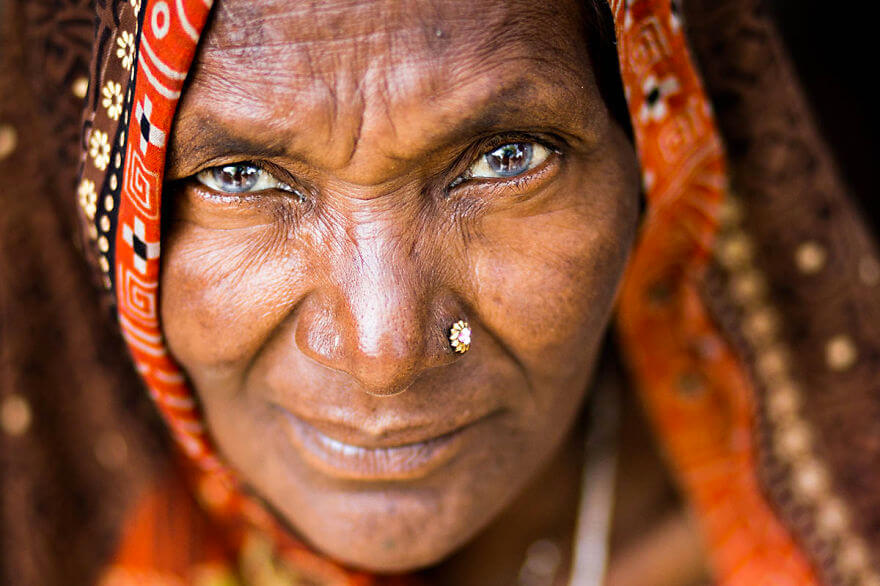 7. Sung, 4 Years Old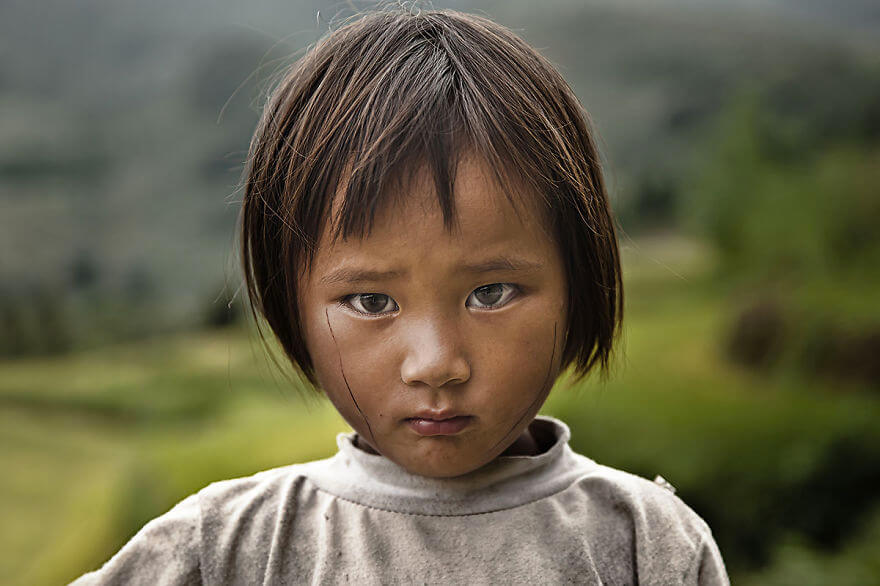 8. Elder Lady Hmong With Purple Dye On Her Hands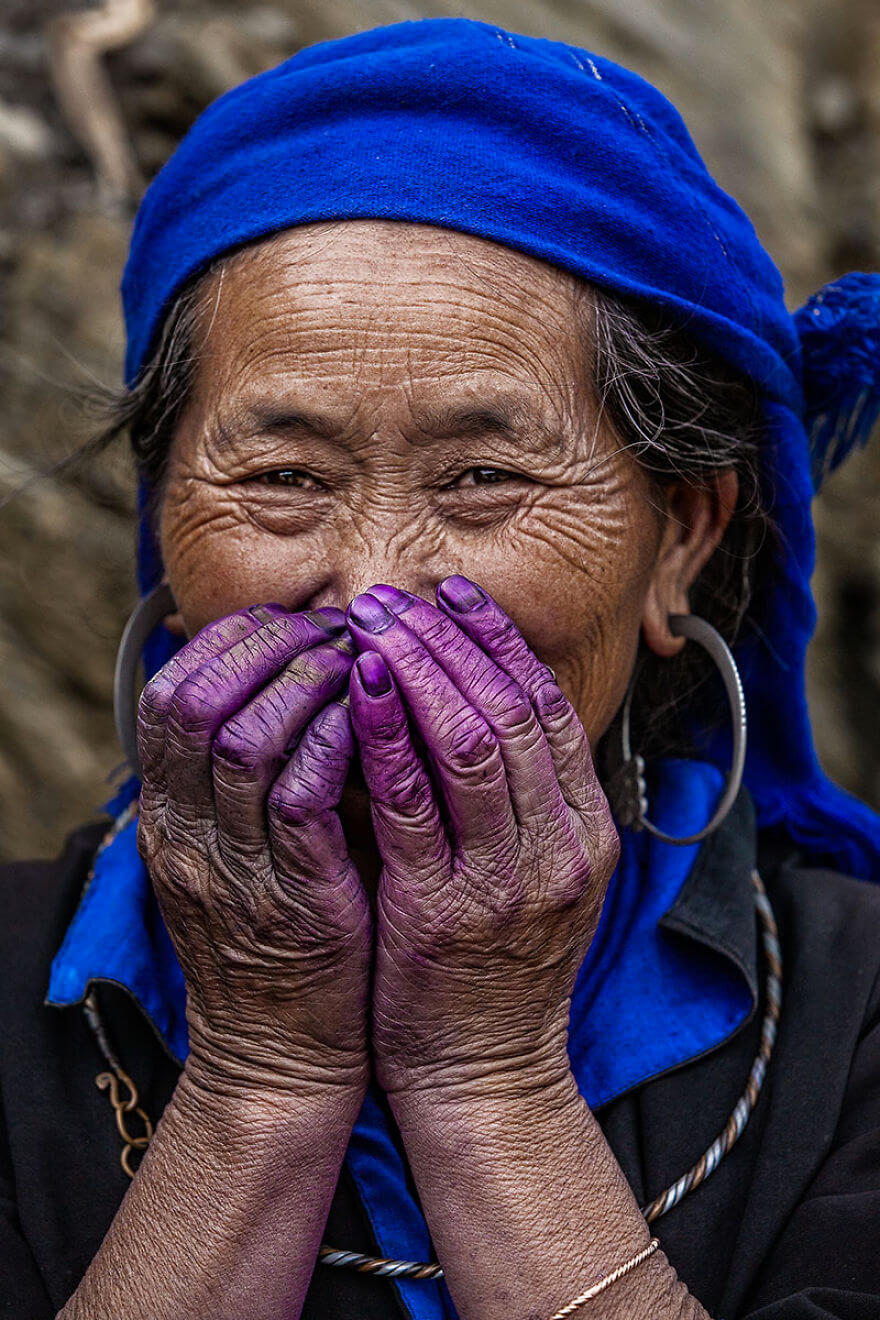 9. Little Boy From The Minority Ta Oi (Vietnam)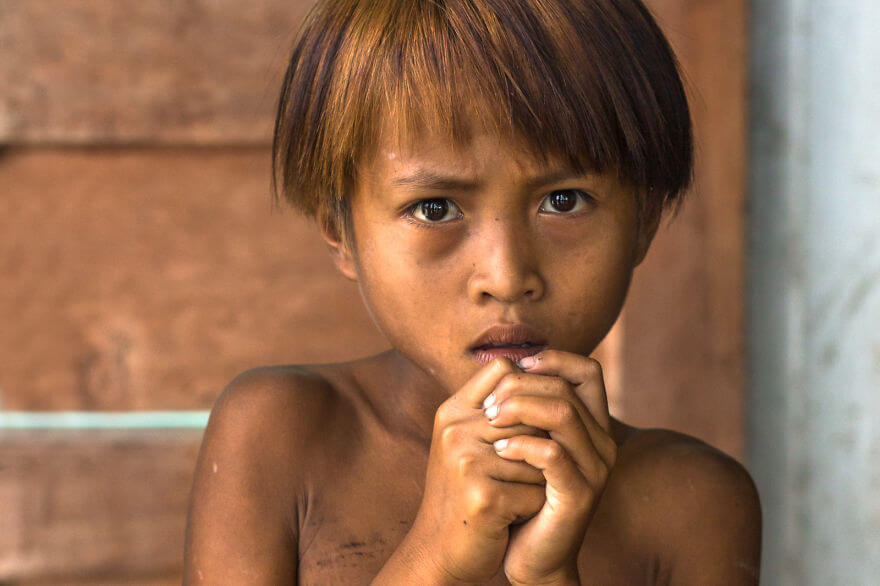 10. Sadhu Of Varanasi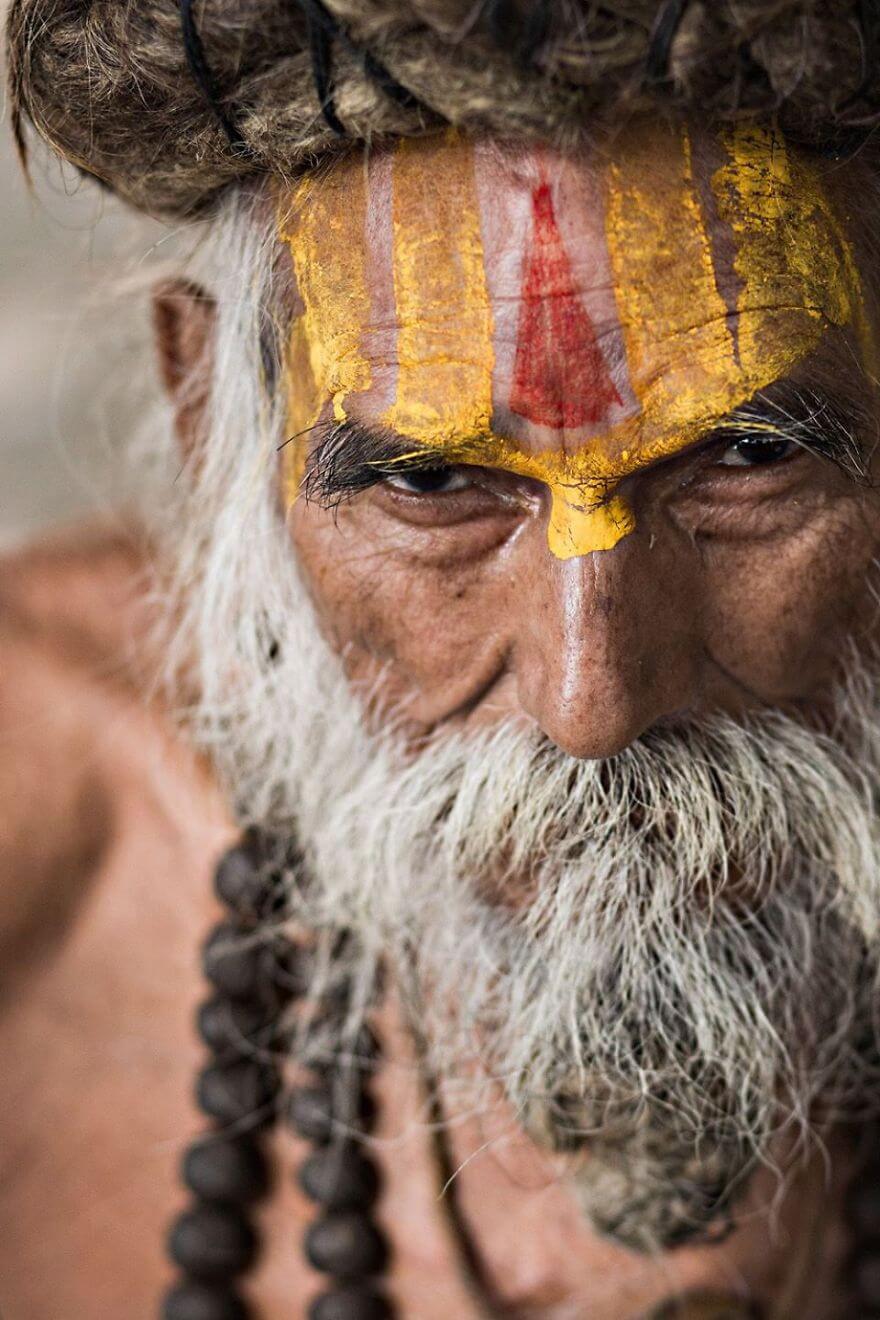 11. Happy Man Met In The Streets Of La Habana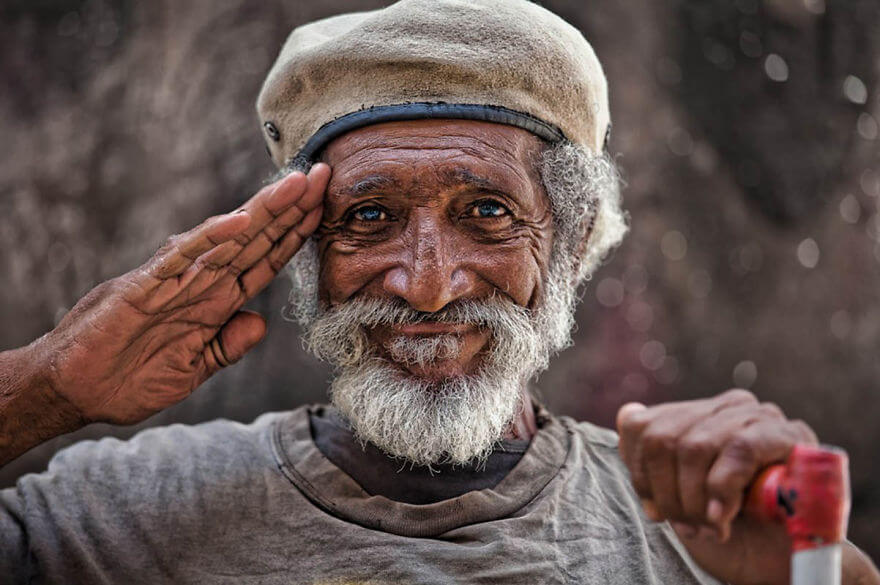 12. In Jaisalmer (Rajasthan)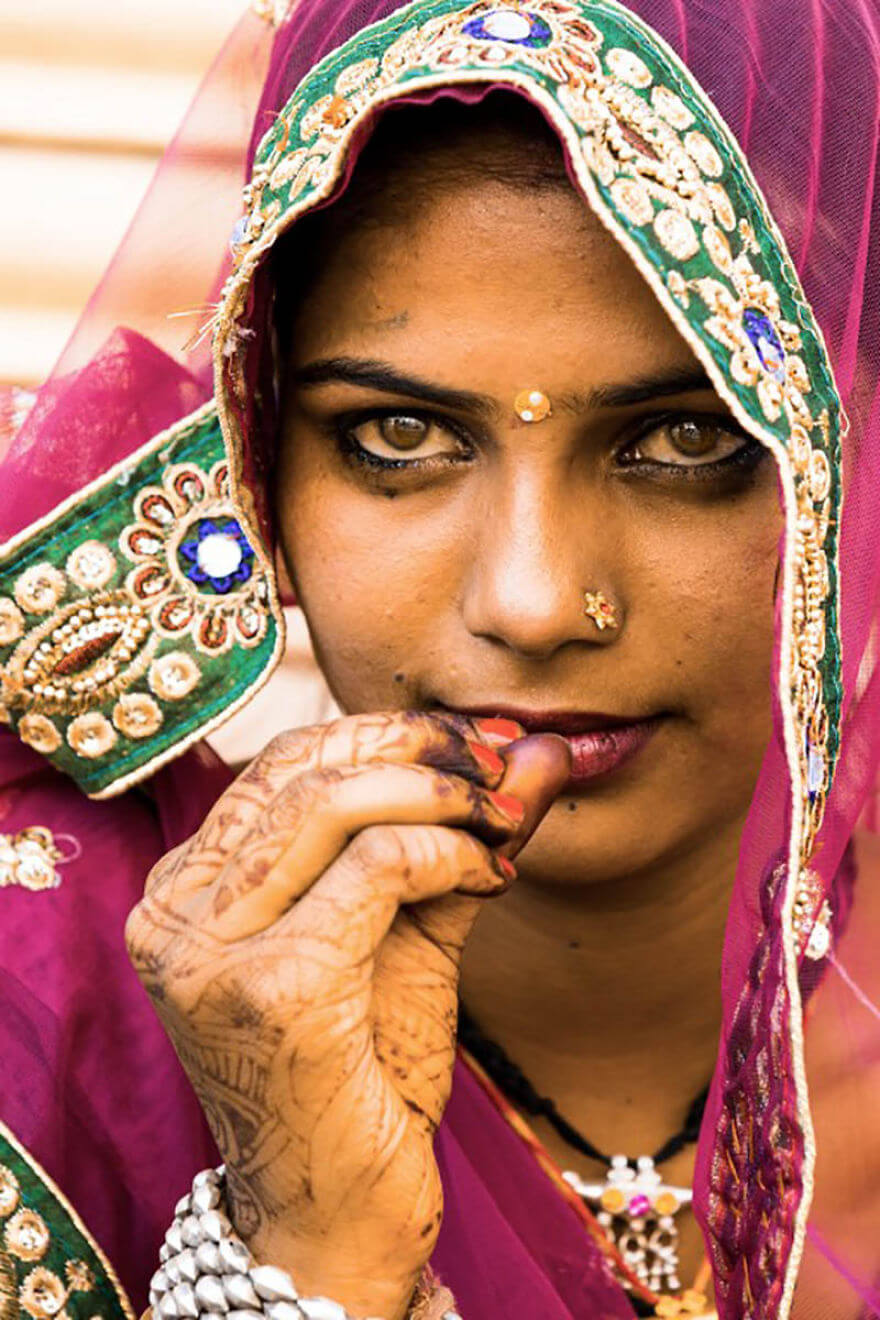 13. Elder Woman From Co Tu Ethnic Group (Vietnam)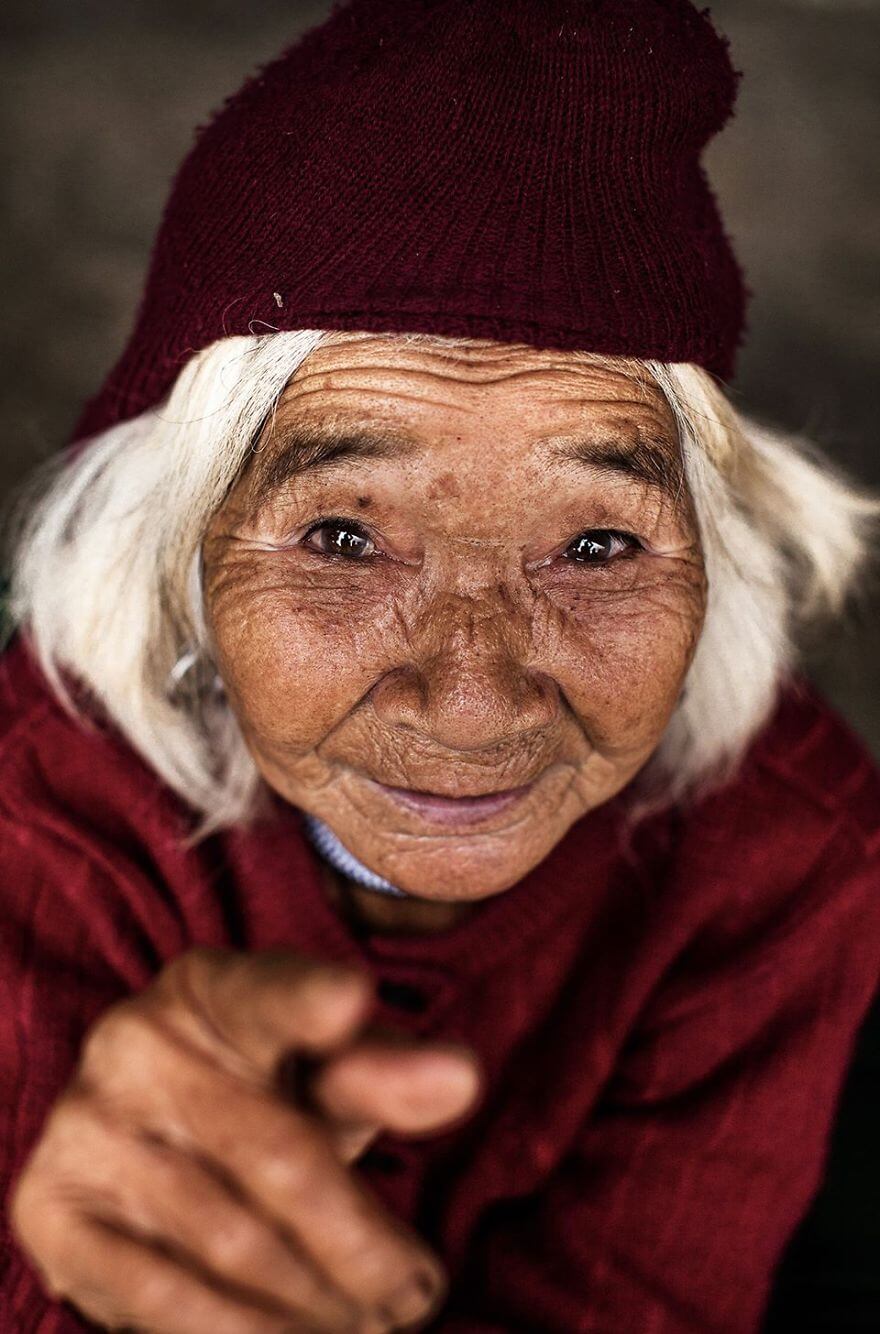 14. Elder Man From Hre Ethnic Group (Vietnam)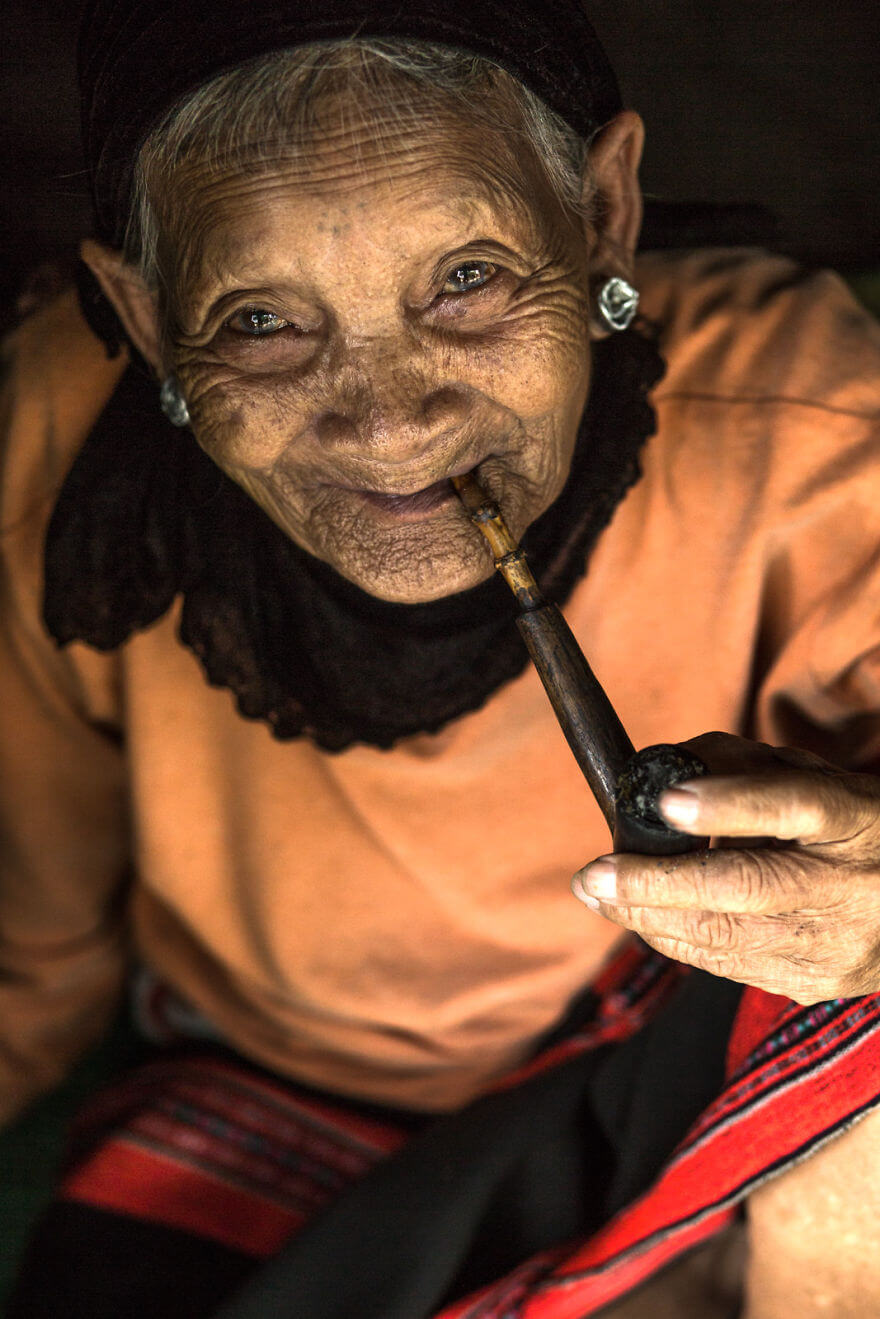 15. Eyes Of Cuba
16. Bui Thi Xong, 78 years old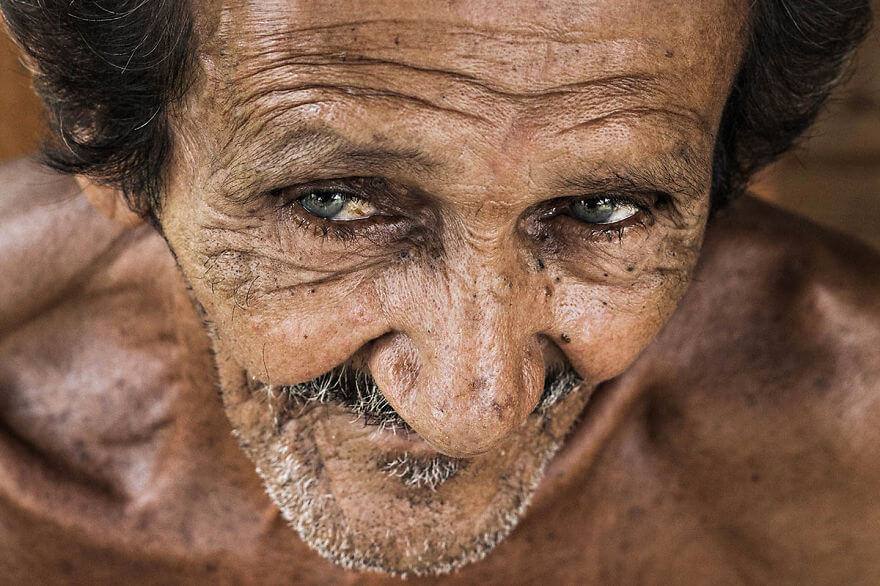 17. Little Girl Bajau, Met In An Island Near Borneo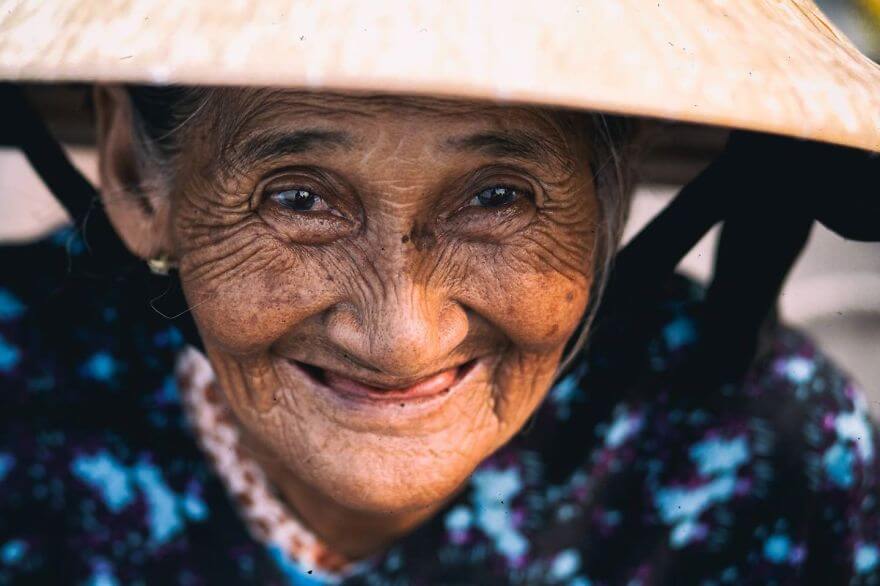 18. Little Girl Bajau, Met In An Island Near Borneo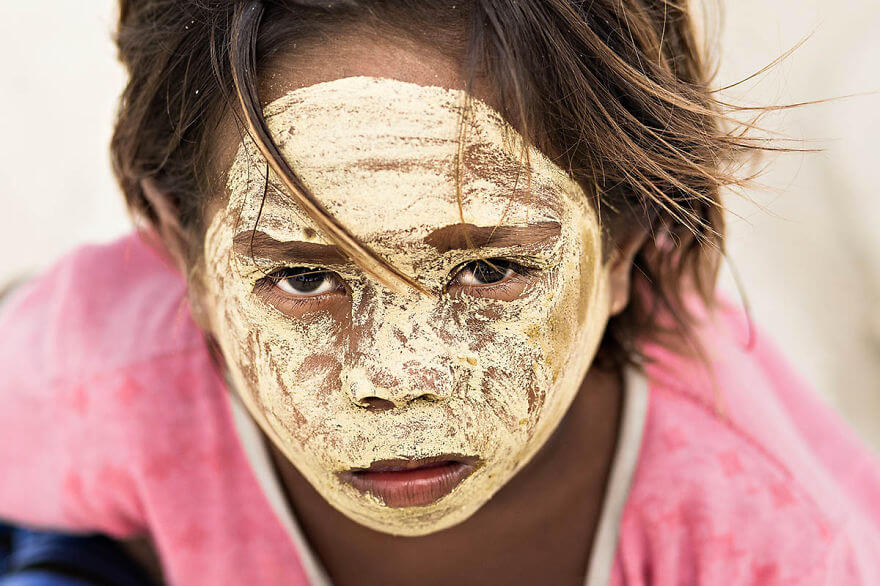 19. Little Girl Met On The Road In North Of Vietnam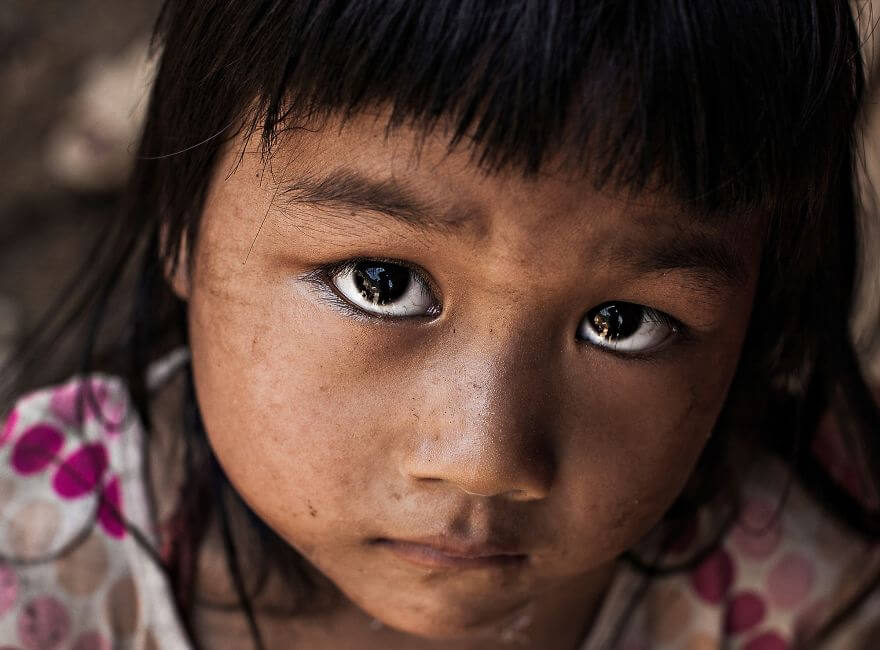 20. Little Hmong Girl (Vietnam)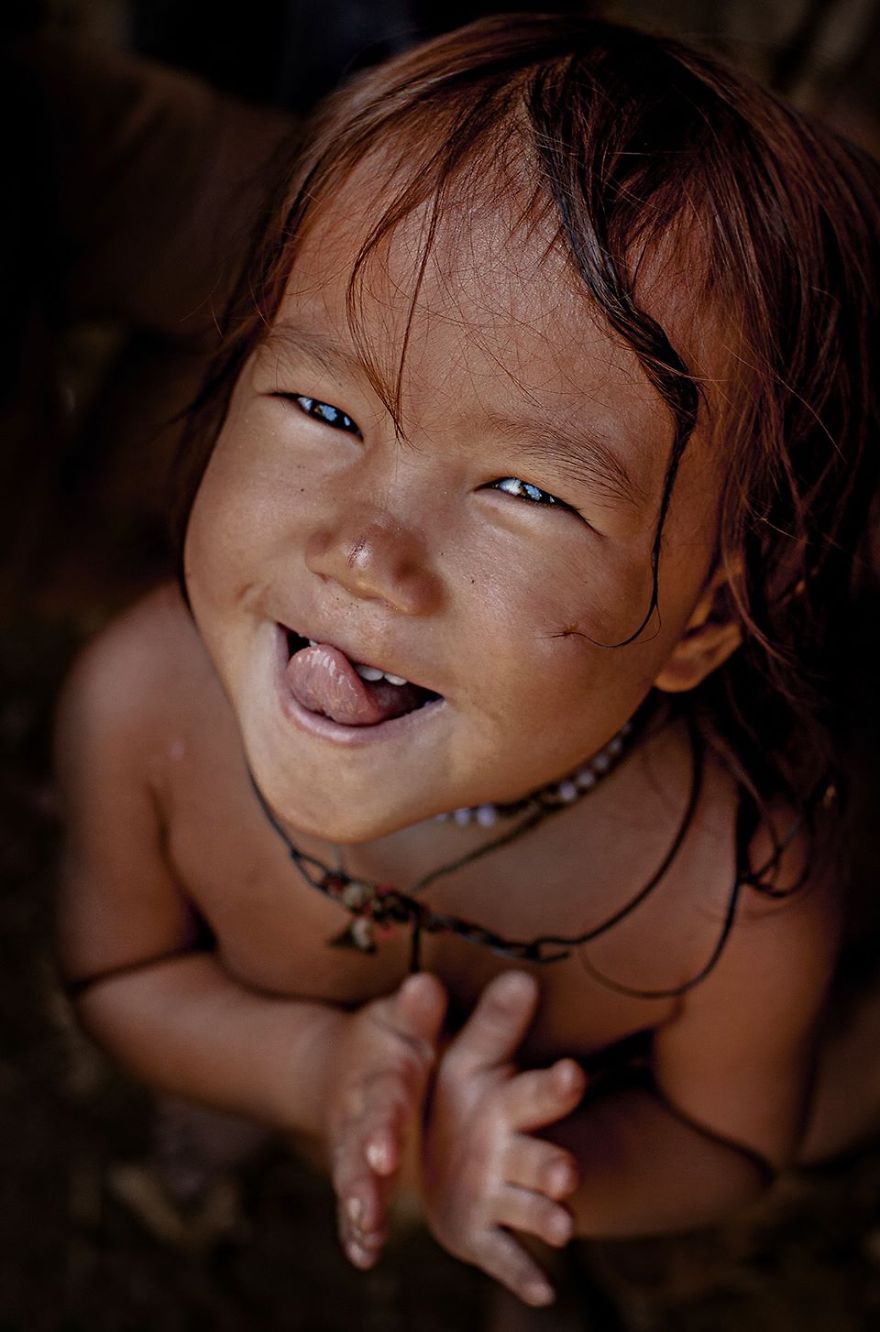 21. 101-Year-Old Woman From Co Tu Ethnic group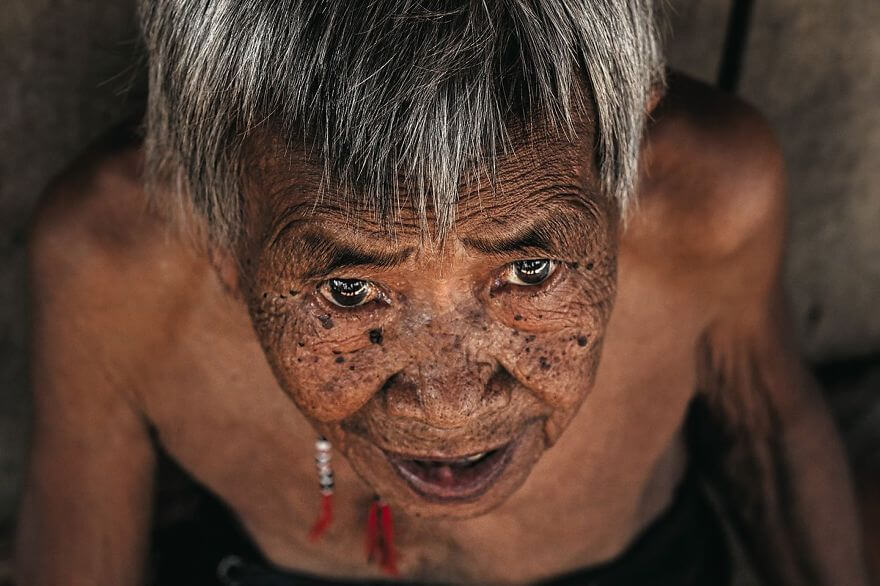 22. Eyes of Morocco, Casablanca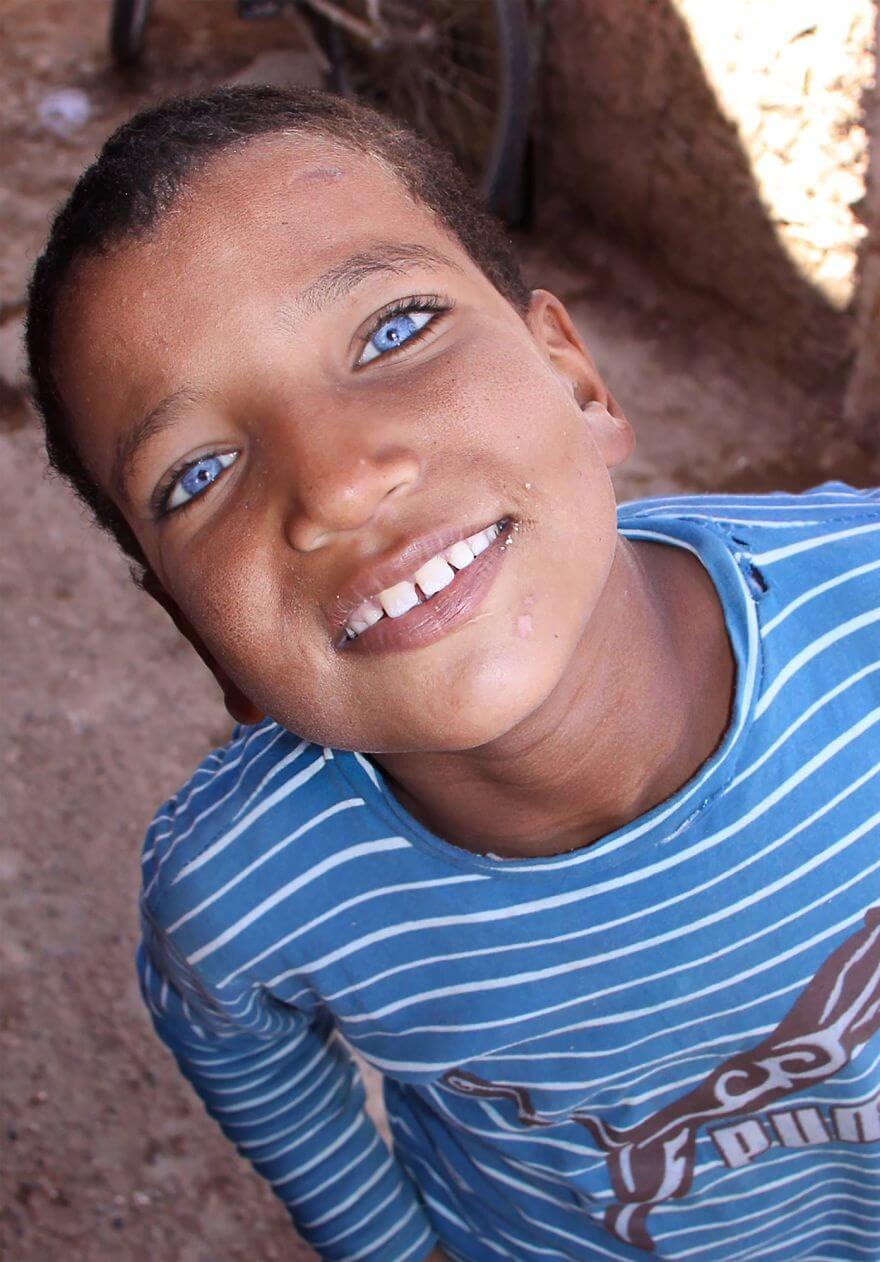 23. In Jaipur (Rajasthan – India)
24. Young Boy Of Varanasi (India)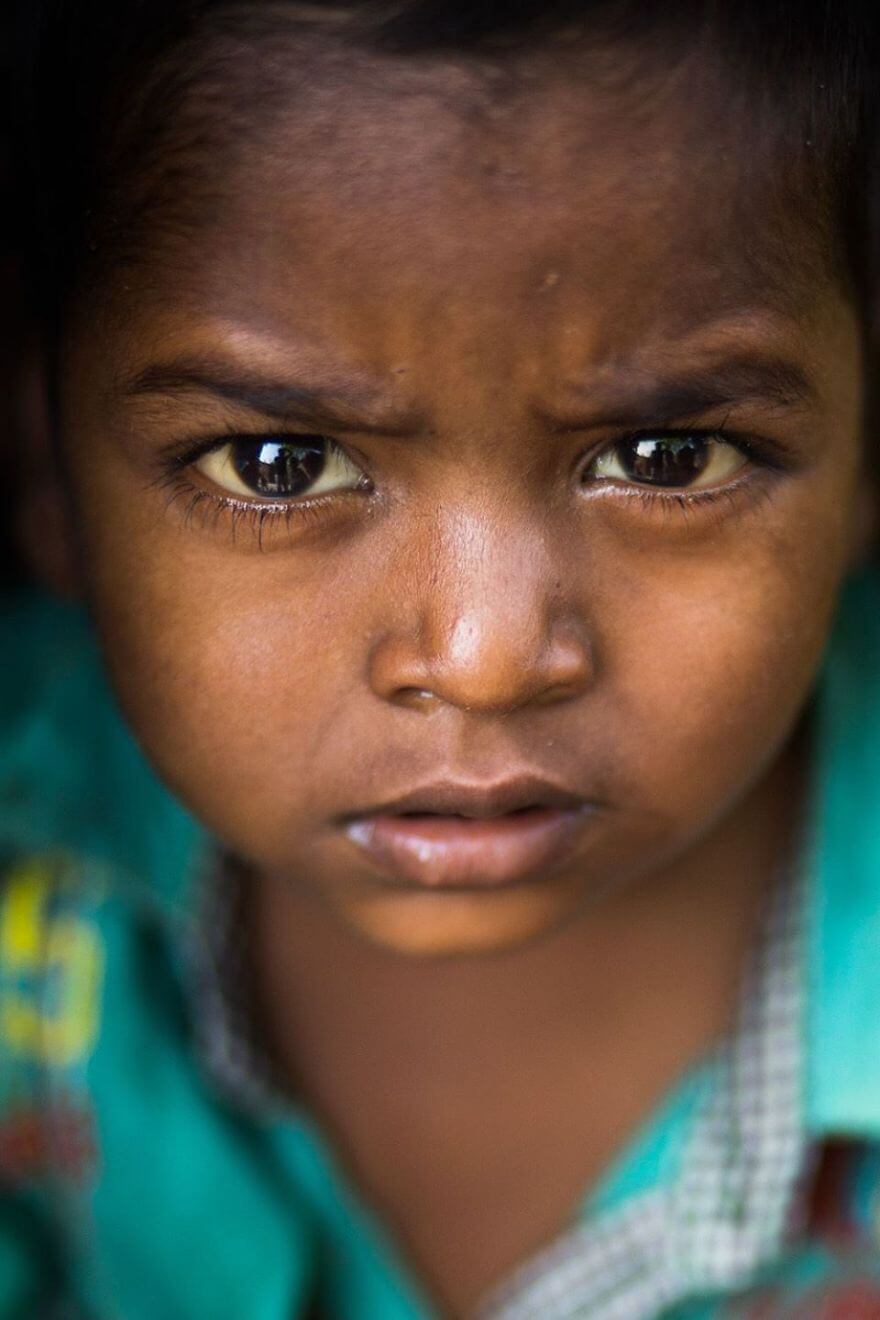 25. Elder Hmong Woman Of Sapa (Vietnam)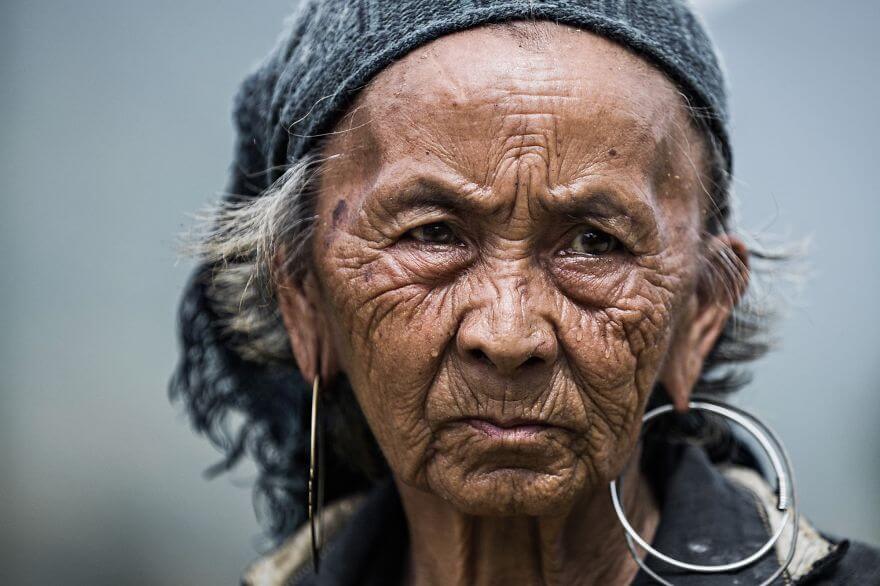 26. Little Girl Hmong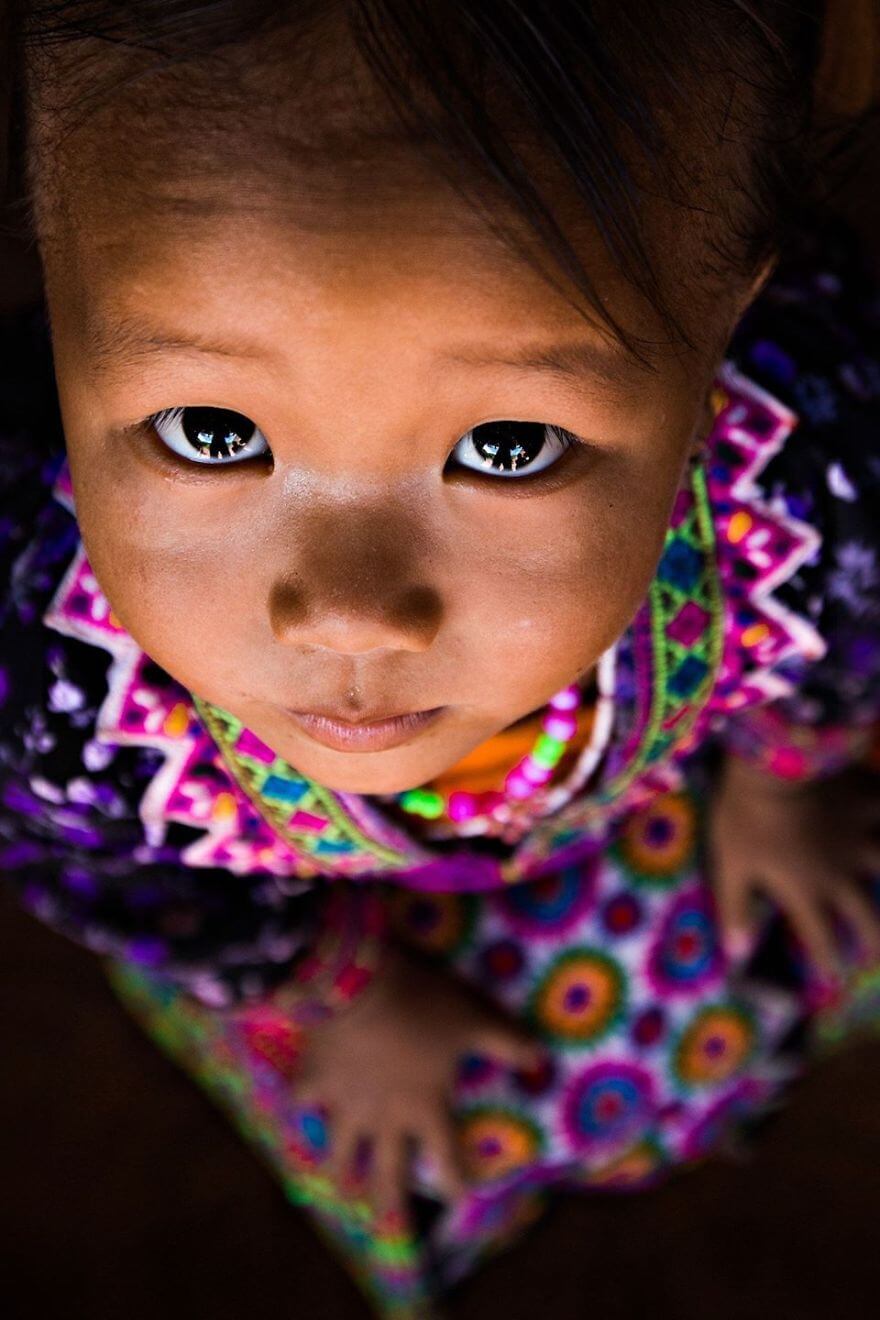 27. Elder Woman Co Tu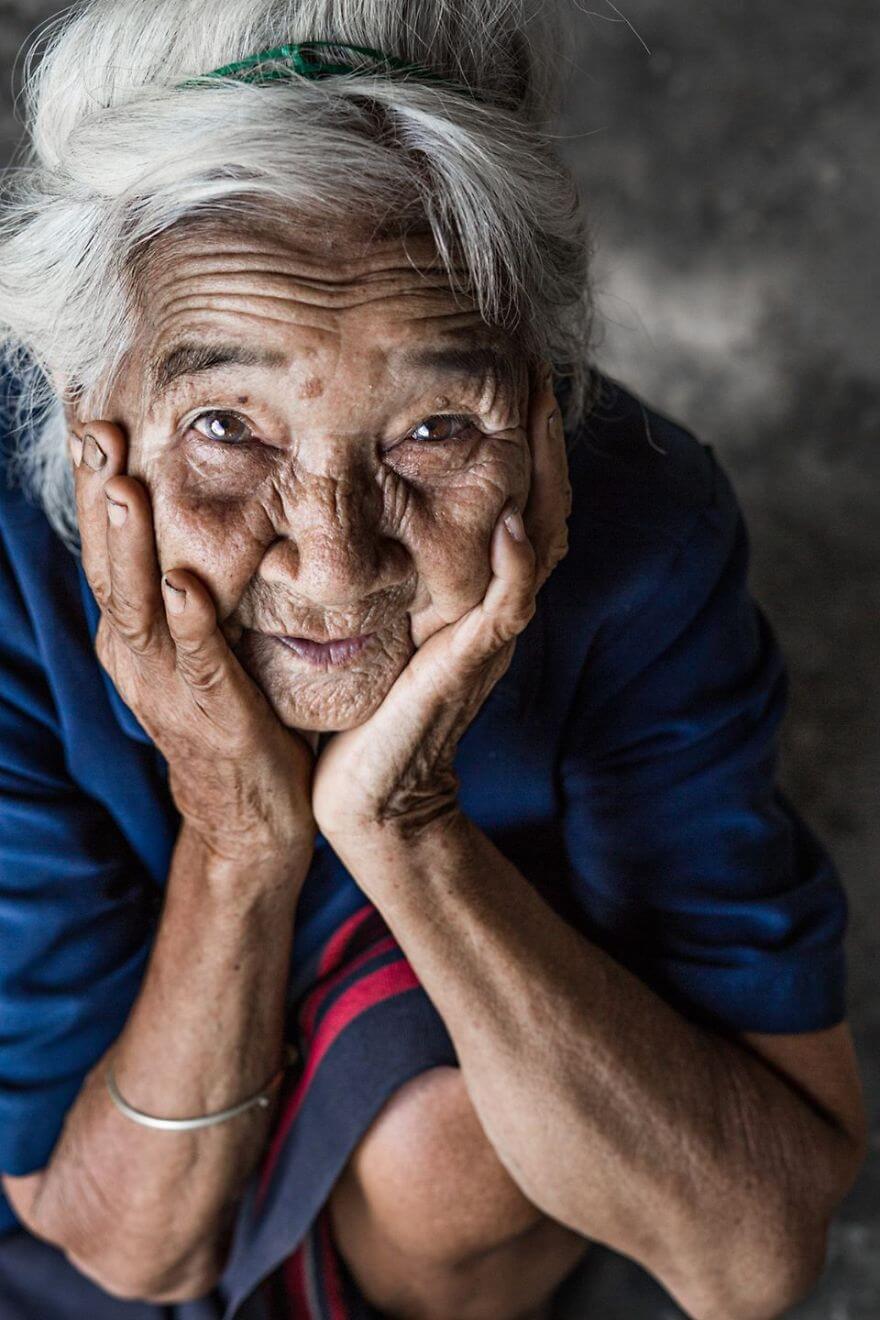 28. Eyes Of Jaipur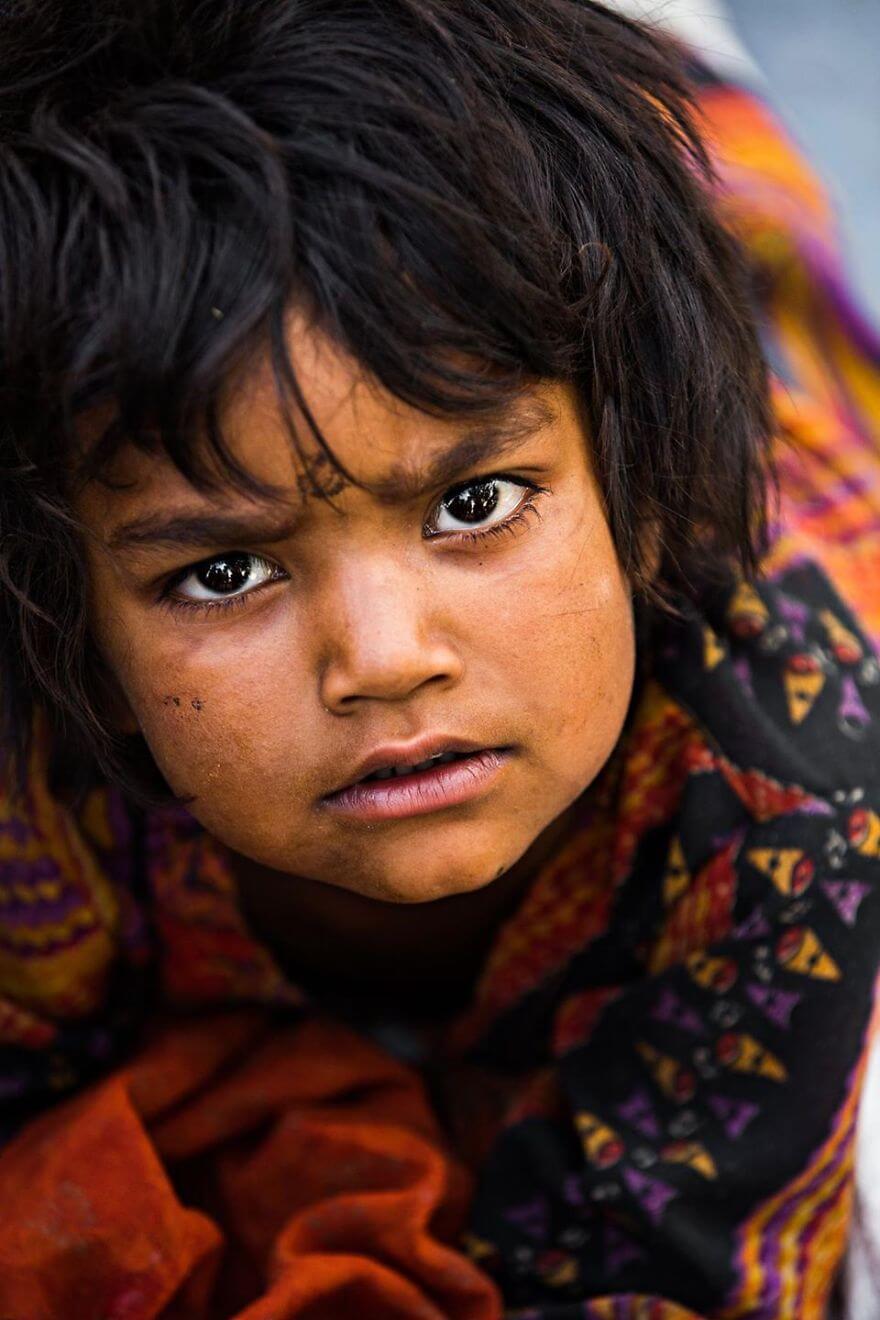 29. Elder Woman Met In Hoi An (Vietnam)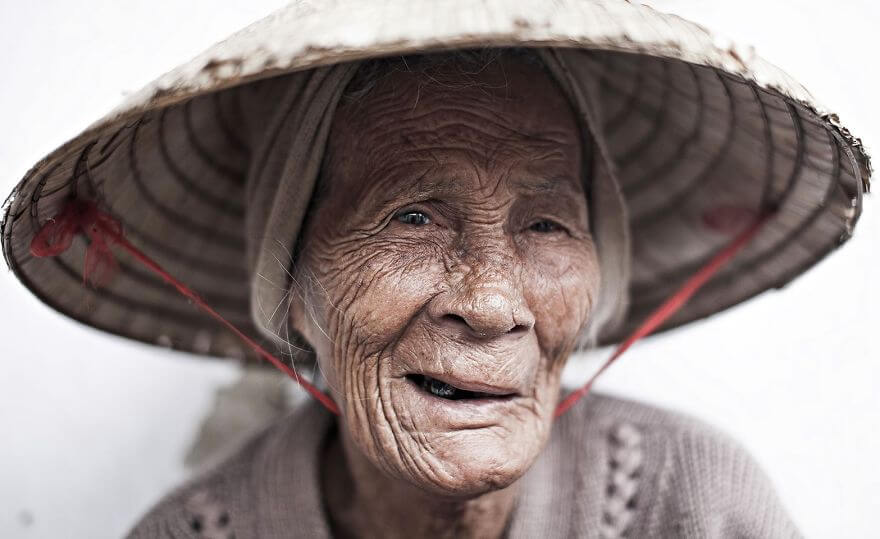 30. Cuban Smoking A Cohiba and the last submission on The Eyes Are The Window To The Soul list