Are you a rock n' roll fan? Then you should know these 30 mind blowing rock and roll facts about some of the biggest names in the music industry of all time.
Some of them, you might already know, some of them will come as a really big surprise to you. But, we're not going to spoil it for you so, let's do it! 30 rock n roll facts that you should know if you really want to rock!
1. They're not called Queen for nothing – The first of the rock and roll facts for a good reason!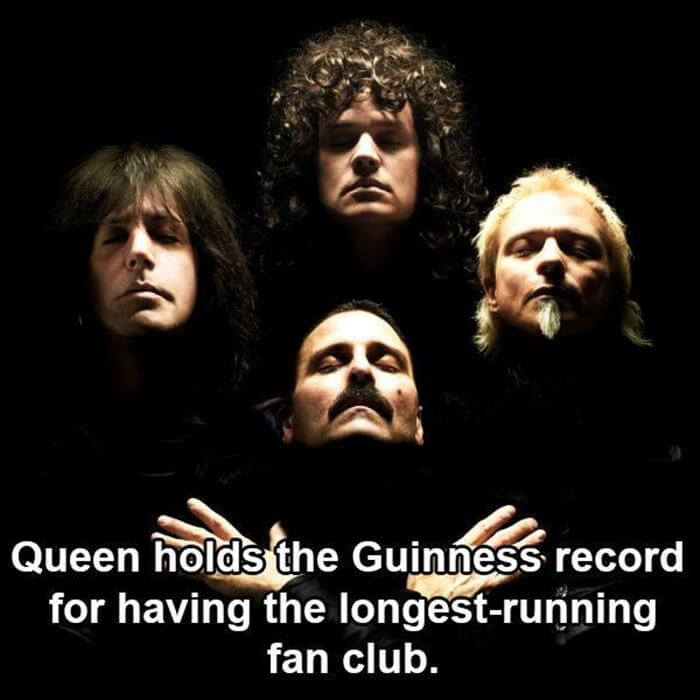 2. Rocking like the rock stars they were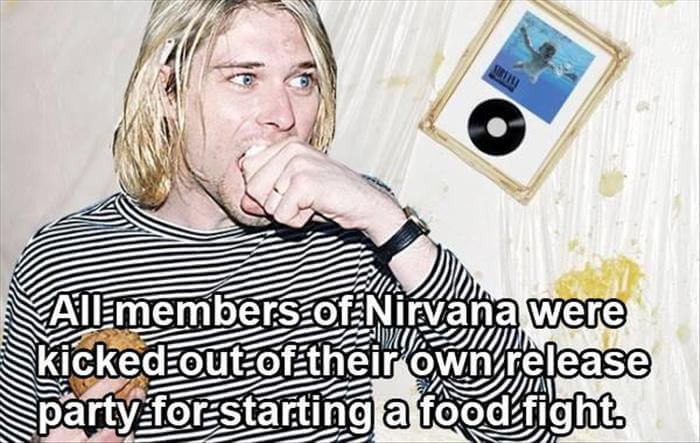 3. Inspiration hits you whenever you don't desperately expect it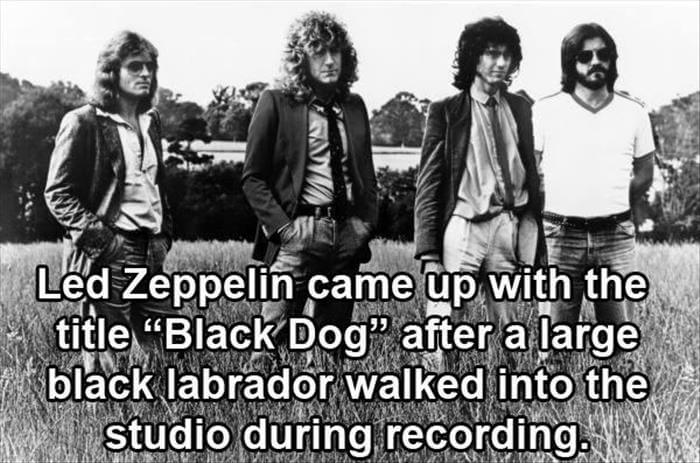 4. They're called "The Doors"! They had to put something on their "door"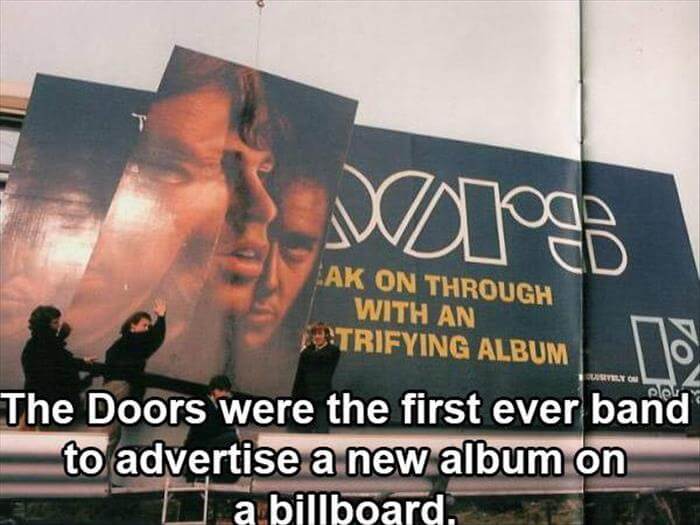 5. Fame and envy go hand in hand. Or wasn't it envy?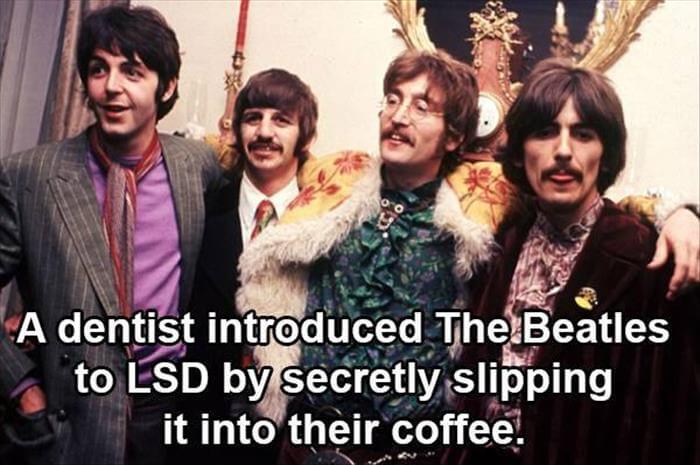 6. Never crossed my mind. But now, it is all clear, all of a sudden!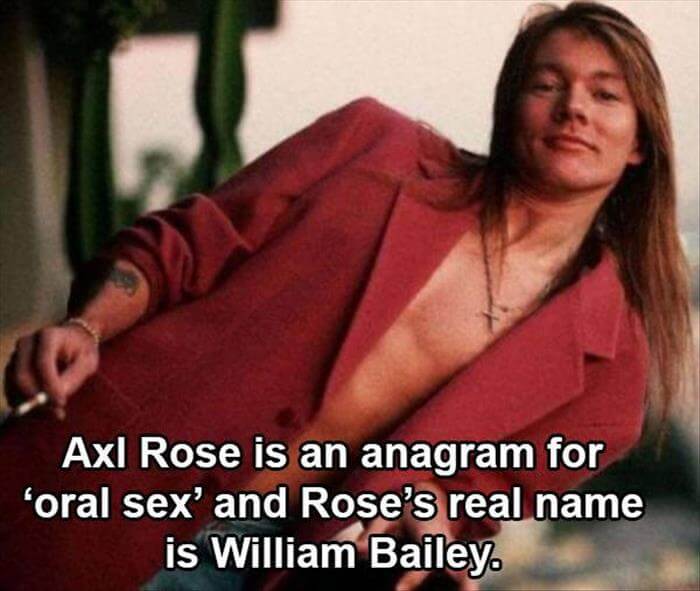 7. This man doesn't stop?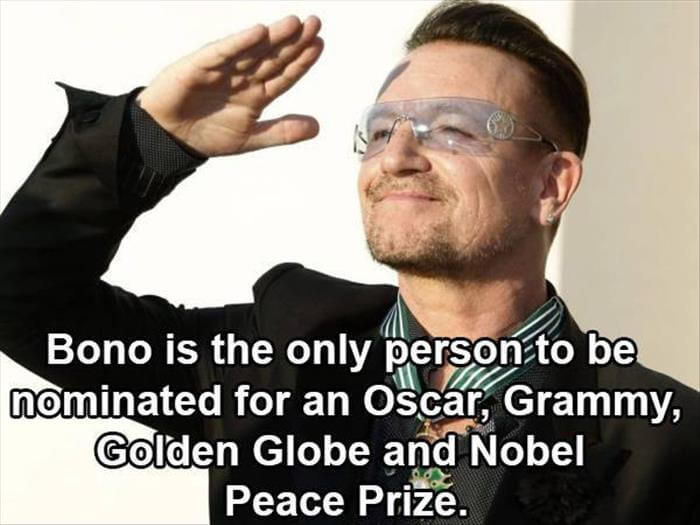 8. He can afford it. The Olympics can't afford him, on the other hand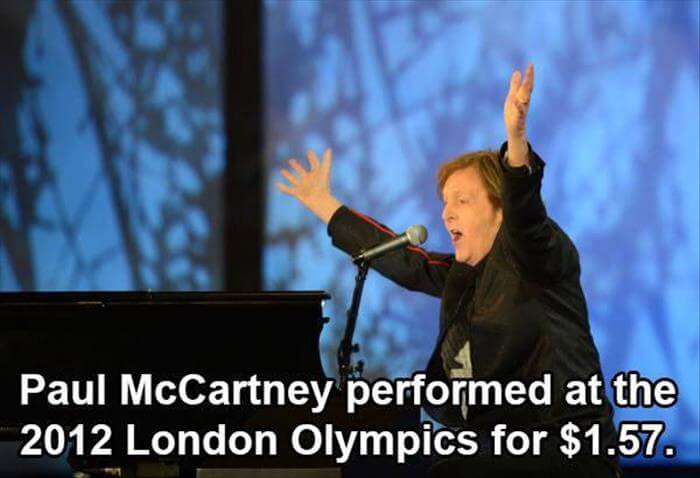 9. He got the touch of magic from an early age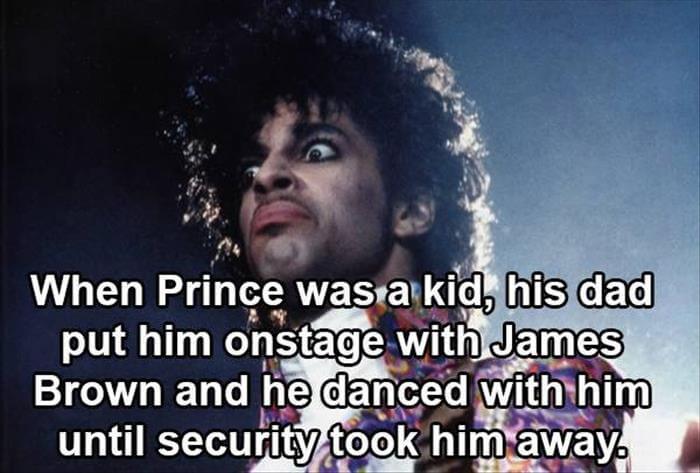 10. Groupies were a thing back then, maybe even now
11. Not sure what to think about this…But it's another cool rock and roll fact so…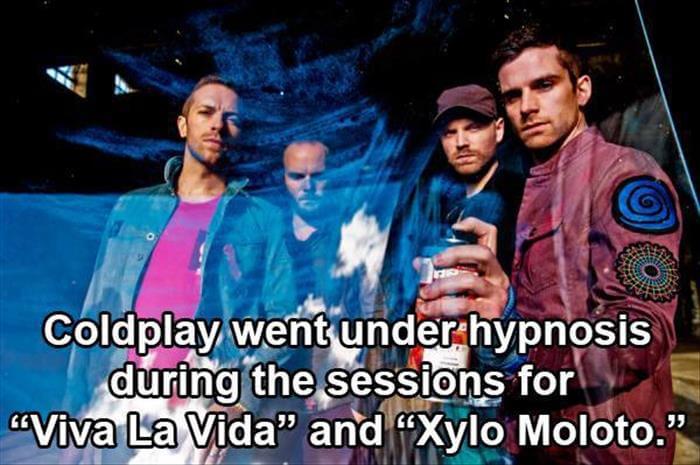 12. So what? Anything wrong with that?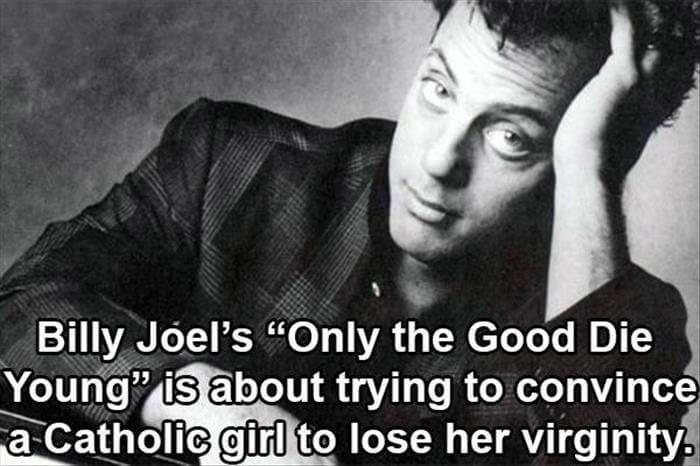 13. He was a singer and he was damn good at it. Leave the writing to someone else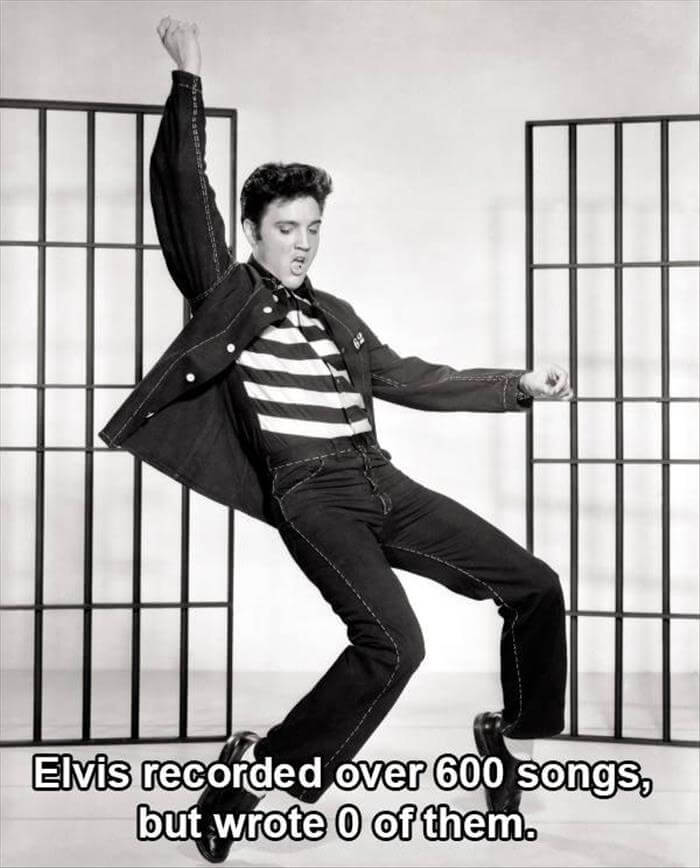 14. And now you're saying?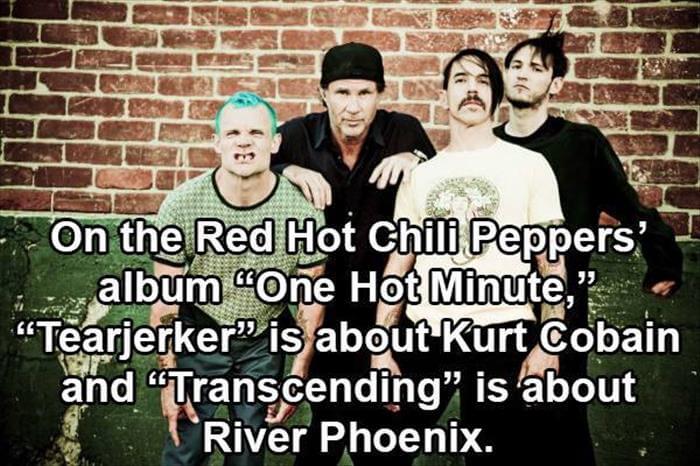 15."Because I'm a rock star and nobody can take that away from me!"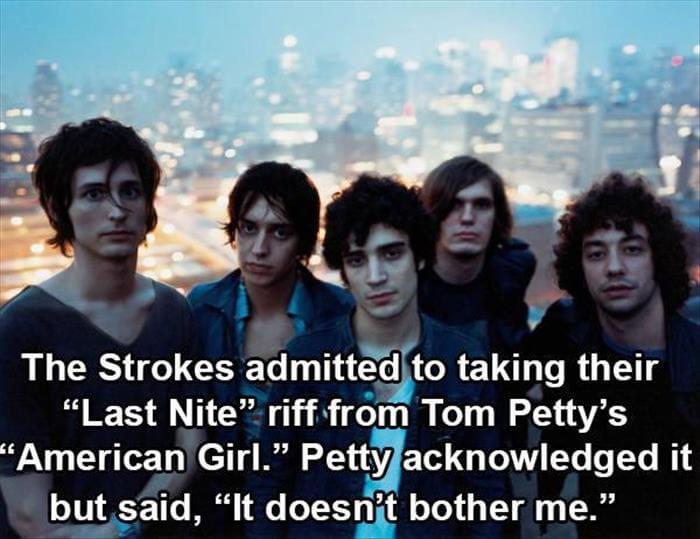 16. People have their reasons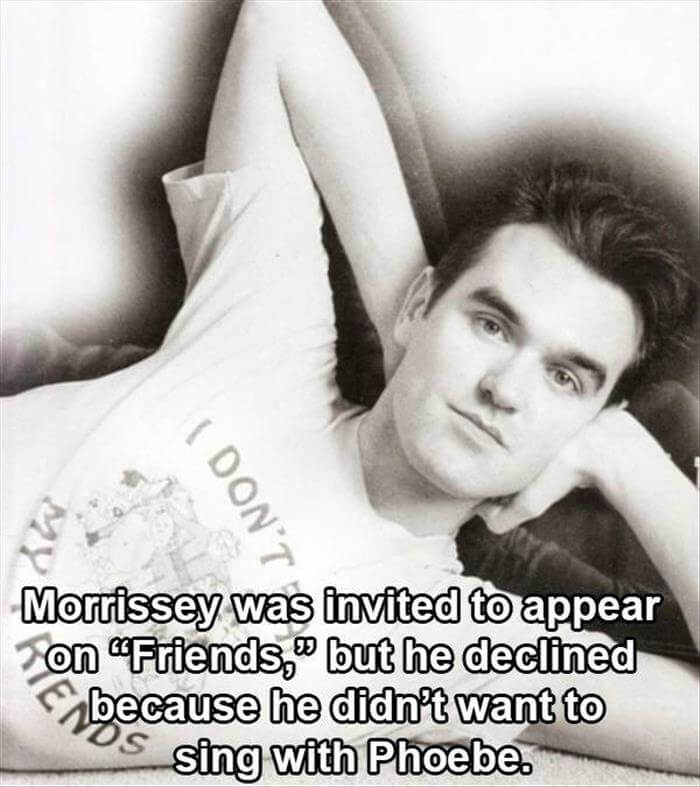 17. Did you know this rock music fact?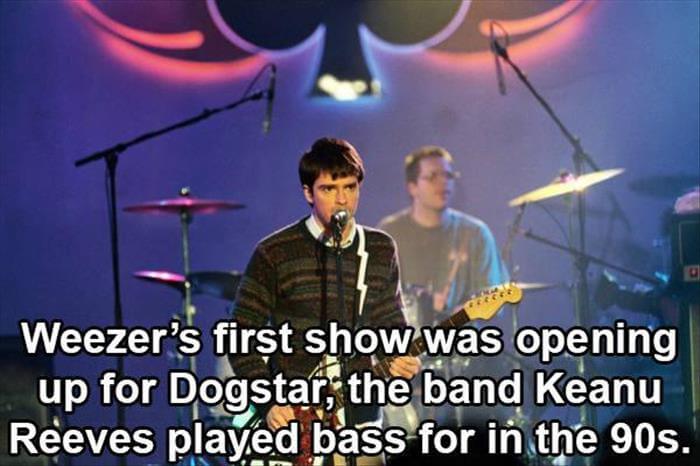 18. Elton John sounds better than… Reginald… something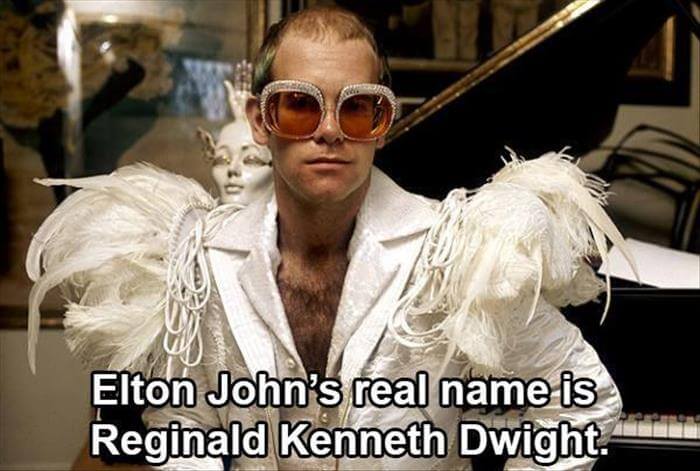 19. "Wild Thing" was written by Angelina Jolie's uncle, Chip Taylor
20. Pink Floyd's original name was Sigma 6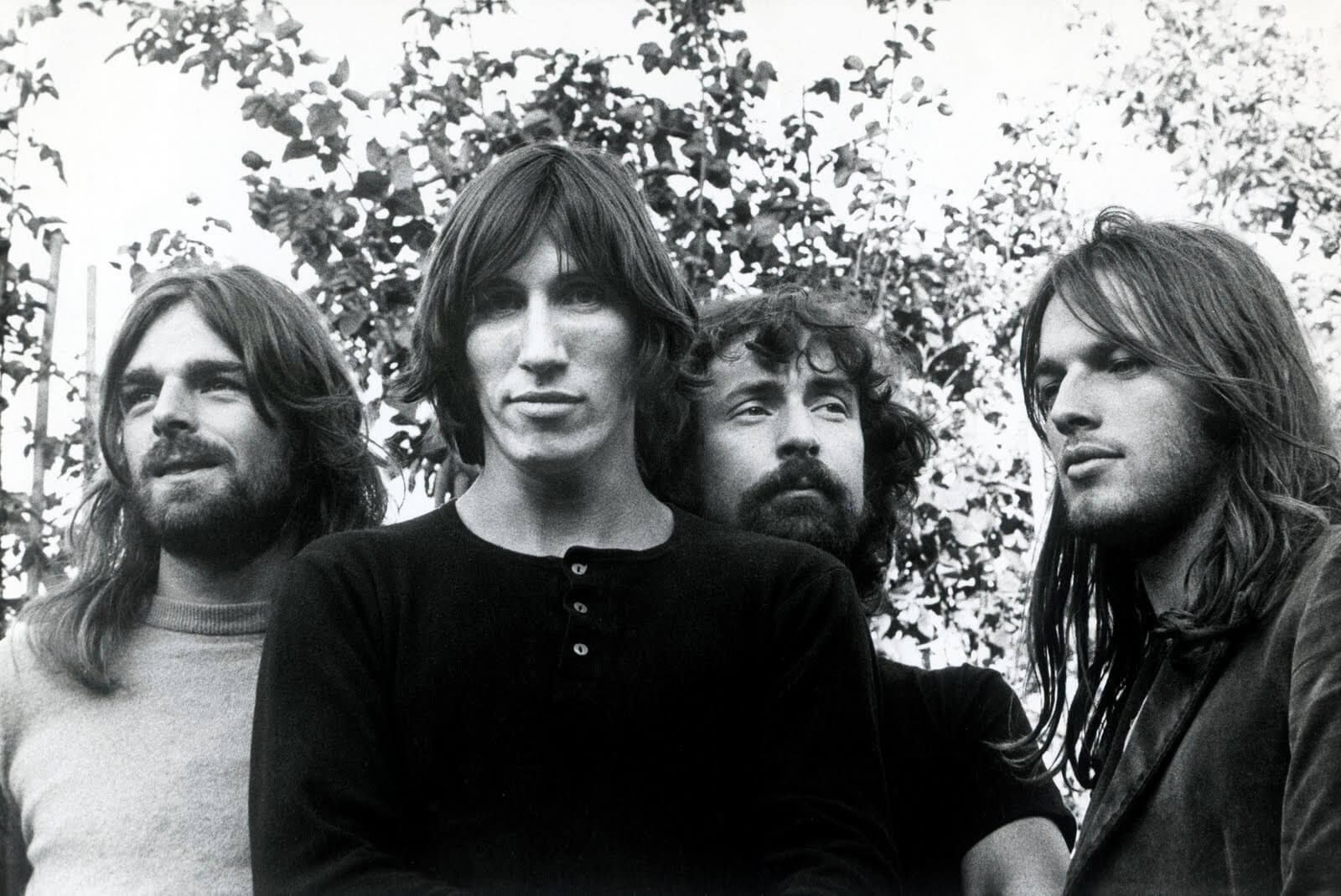 21. Little Richard reportedly said once that "The blues had an illegitimate baby and we named it rock 'n'roll". This may refer to DJ Alan Freed's using the phrase as a slang for having sex. Who can understand them?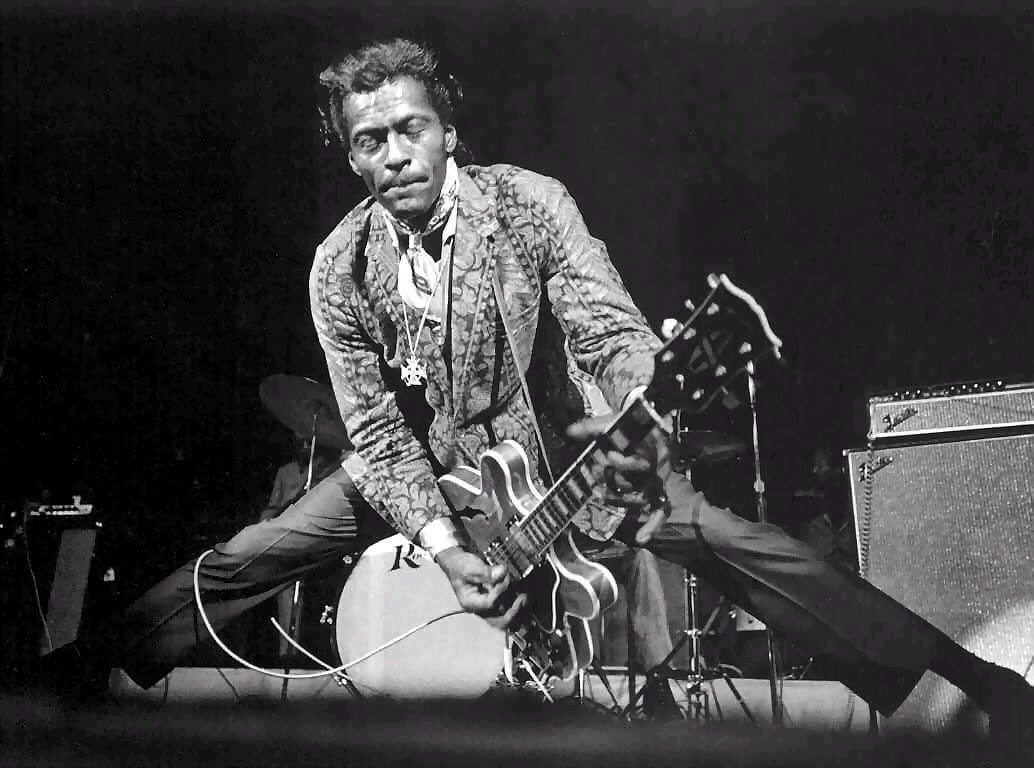 22. Jimi Hendrix was the highest-paid performer at Woodstock, having received $18,000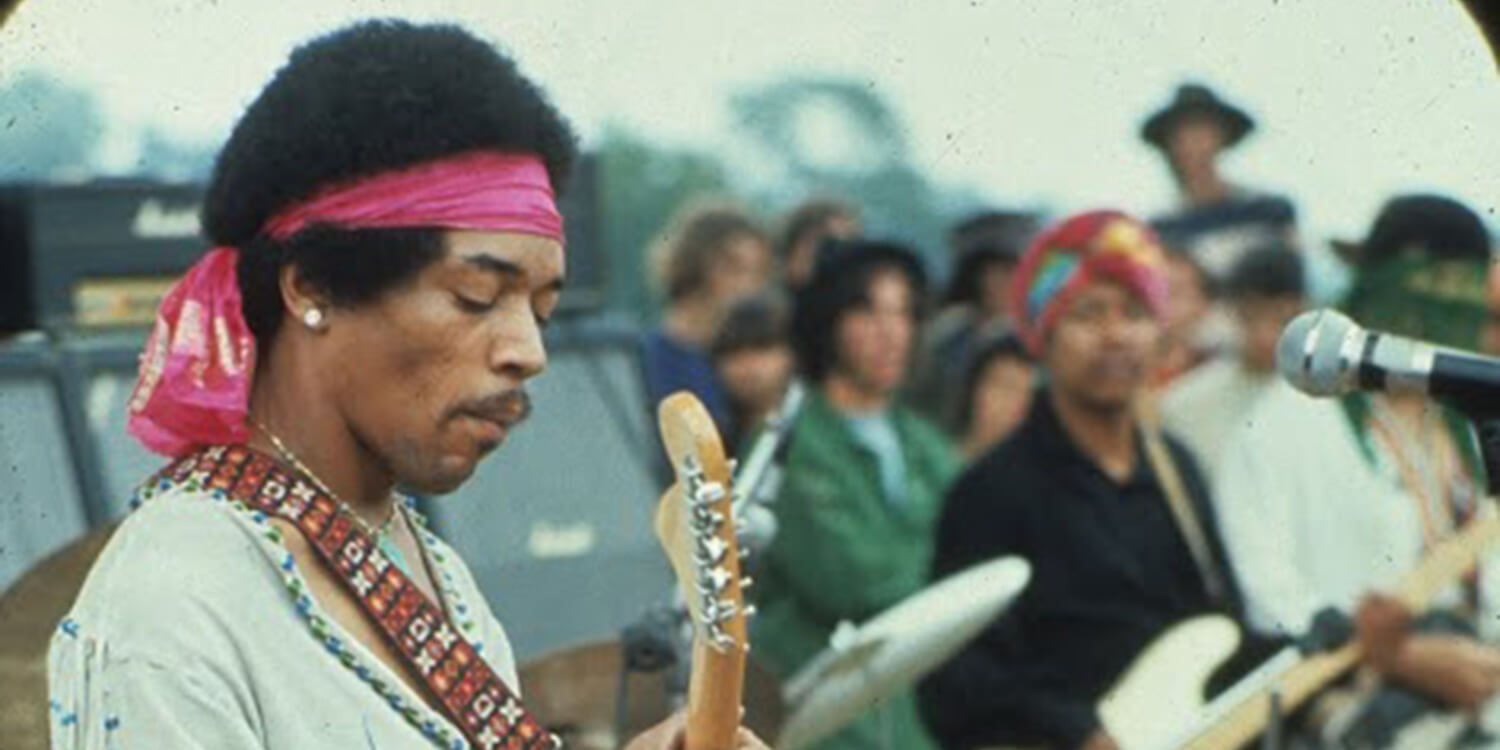 23. The first CD pressed in the USA was Bruce Springsteen's "Born in the USA". Yes, the CD also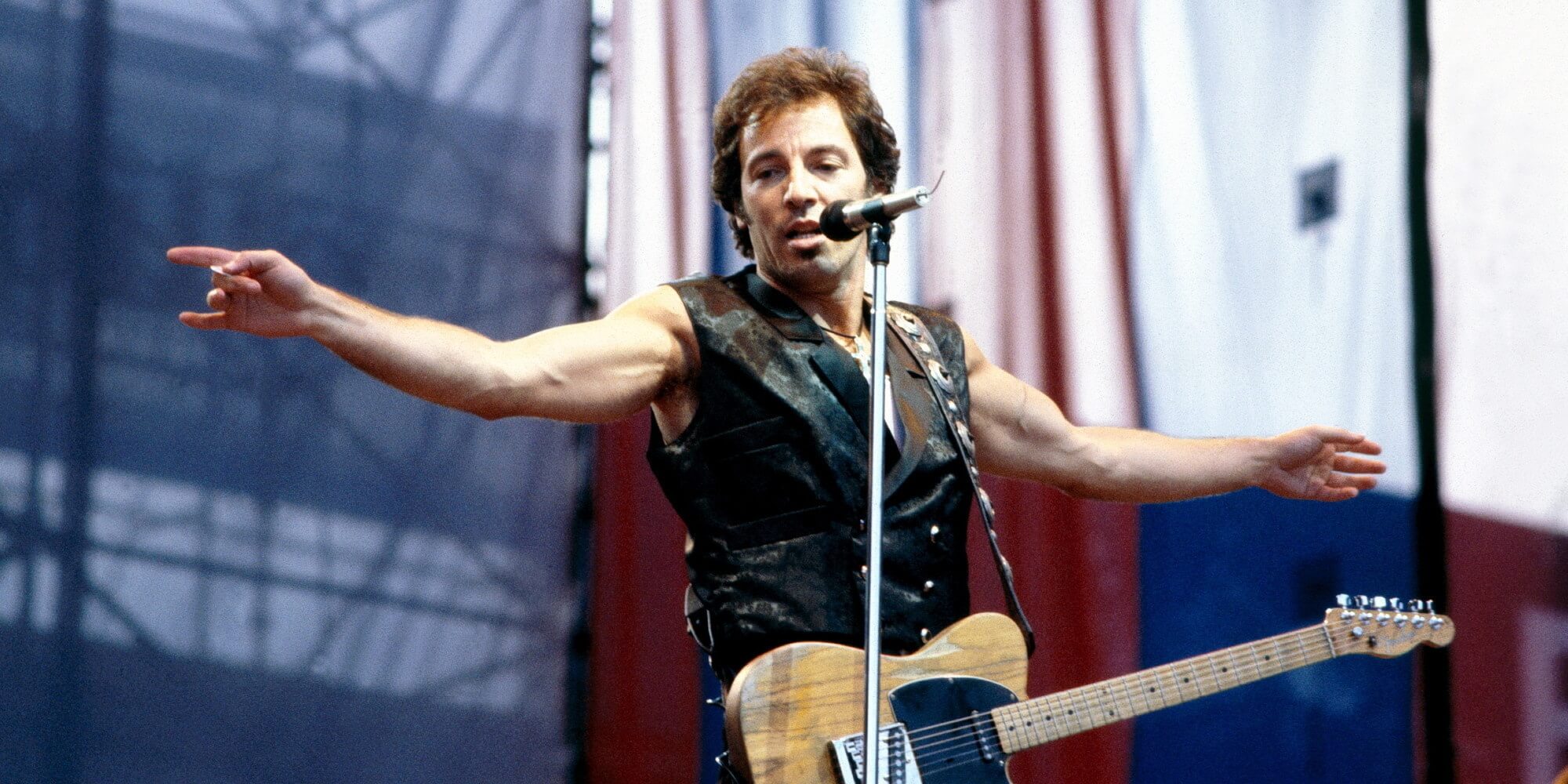 24. Could you believe that Mick Jagger was actually taking ballet lessons for years?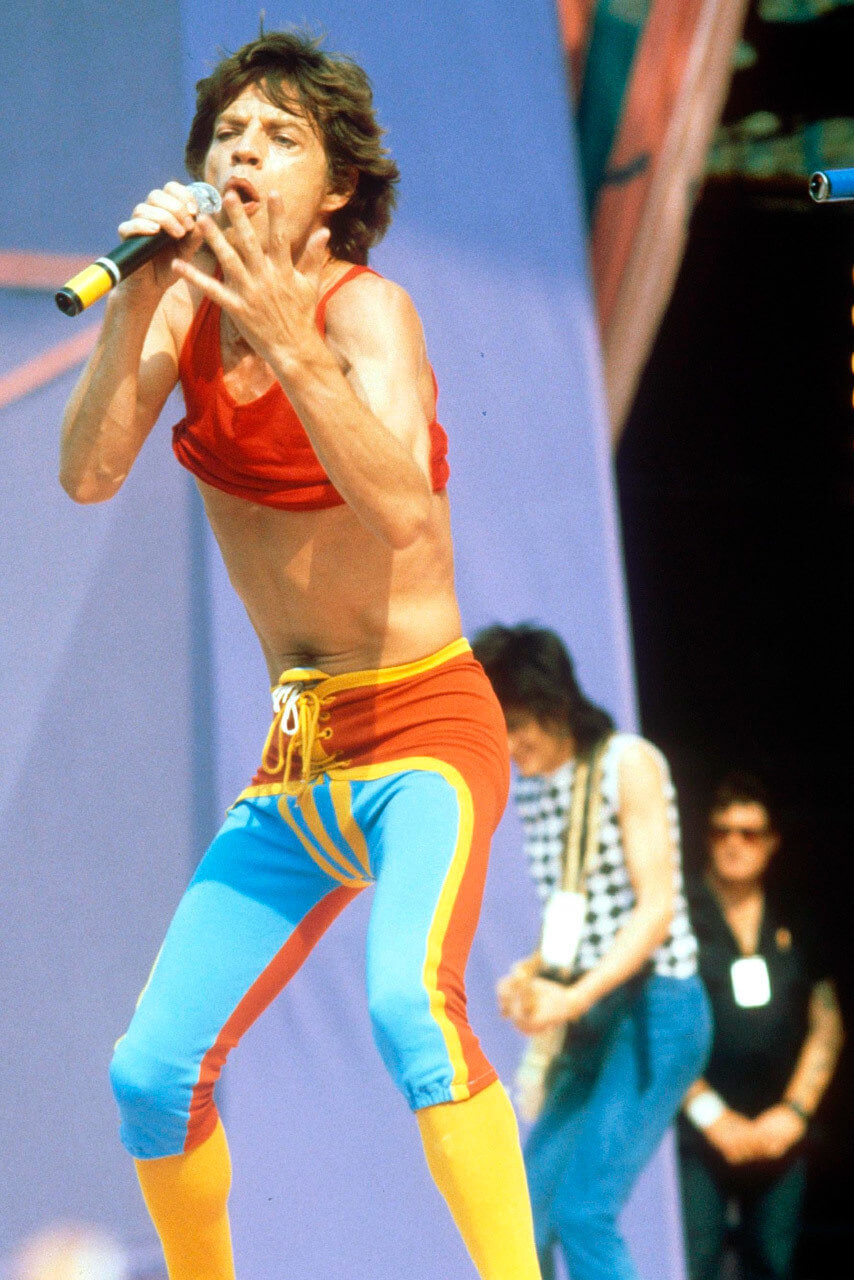 25. Frank Beard is the only one in ZZ Top who doesn't, actually, wear a beard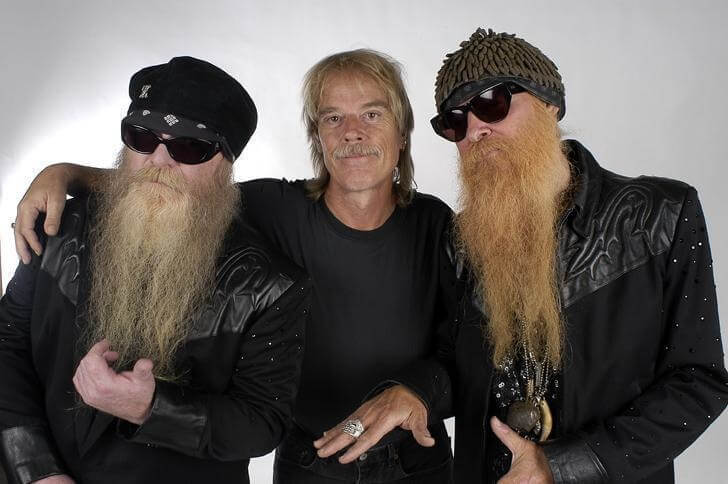 26. AC/DC guitarist, Malcolm Young had previously worked in a bra factory. He was a sewing-machine mechanic. From sewing-machine to guitar… it doesn't seem like a long road. Or does it?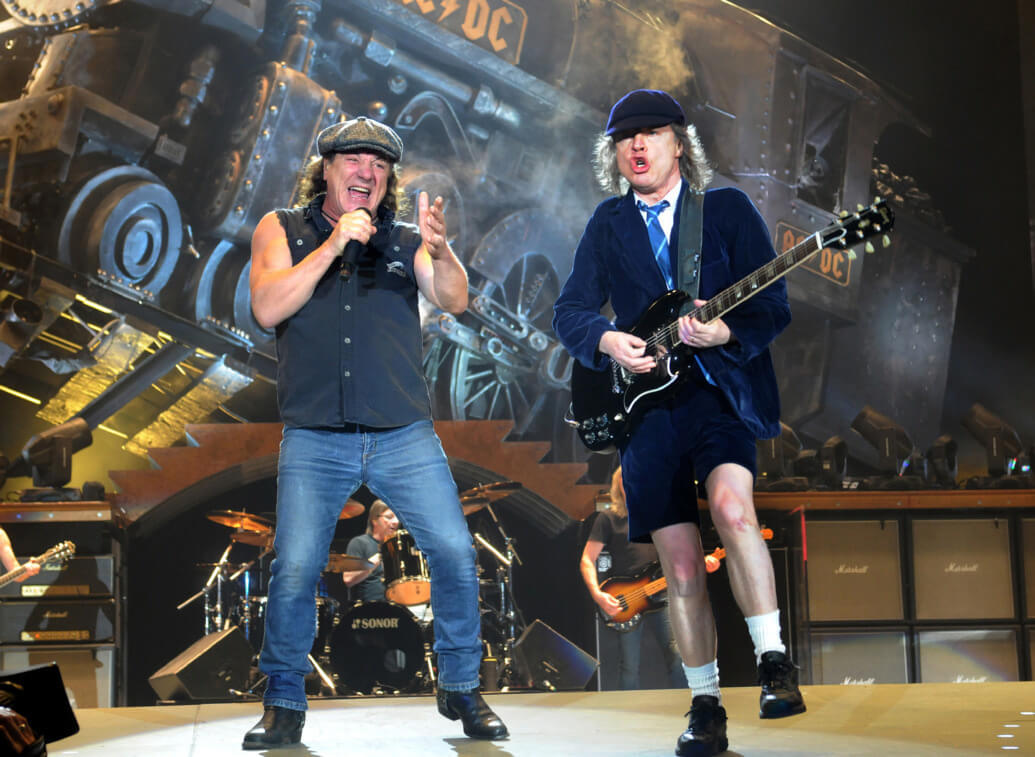 27. Duran Duran got its name from the movie "Barbarella" and it was actually, the name of a mad scientist in the movie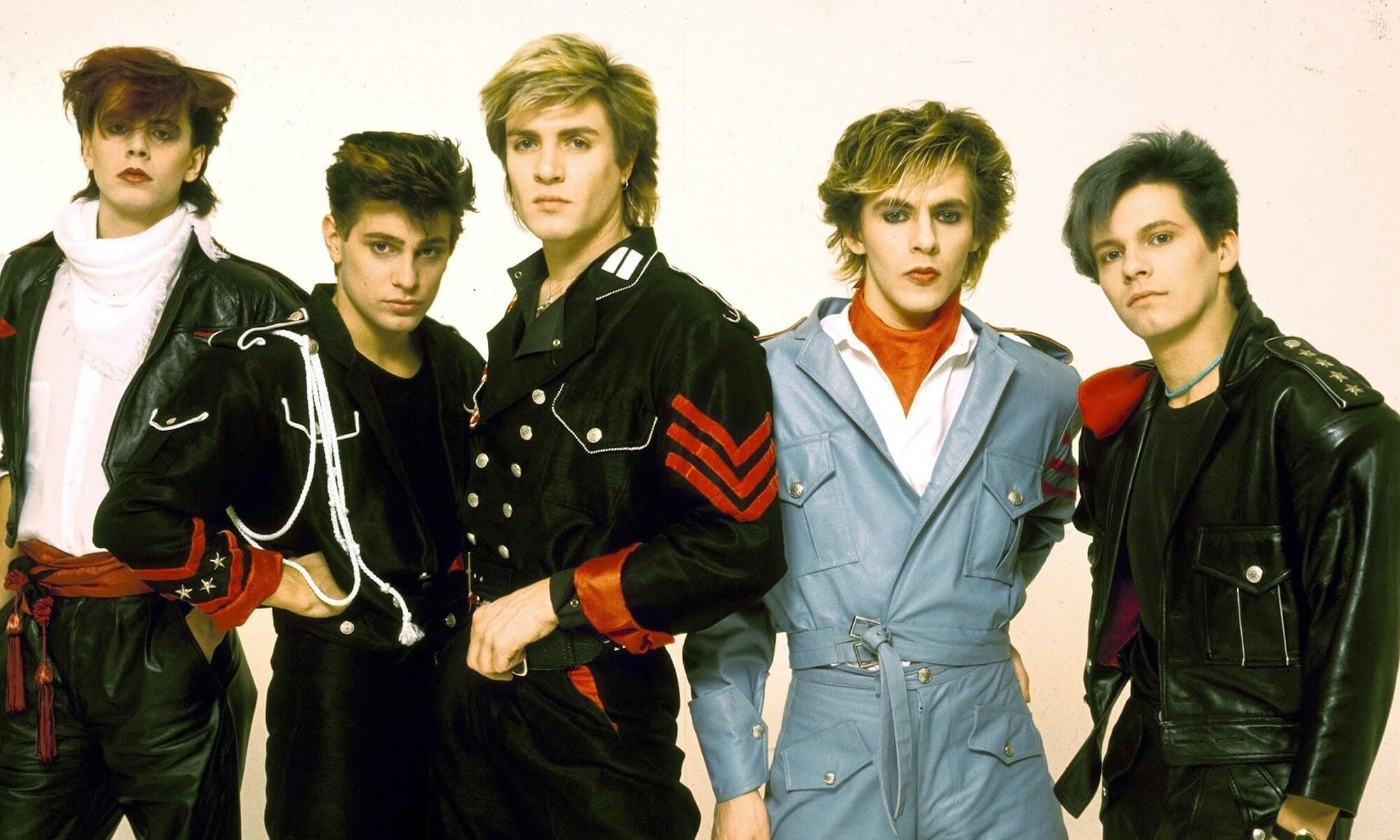 28.  Bono is called Bono because of a hearing-aid store in the center of Dublin. If you want more rock and roll facts, keep reading…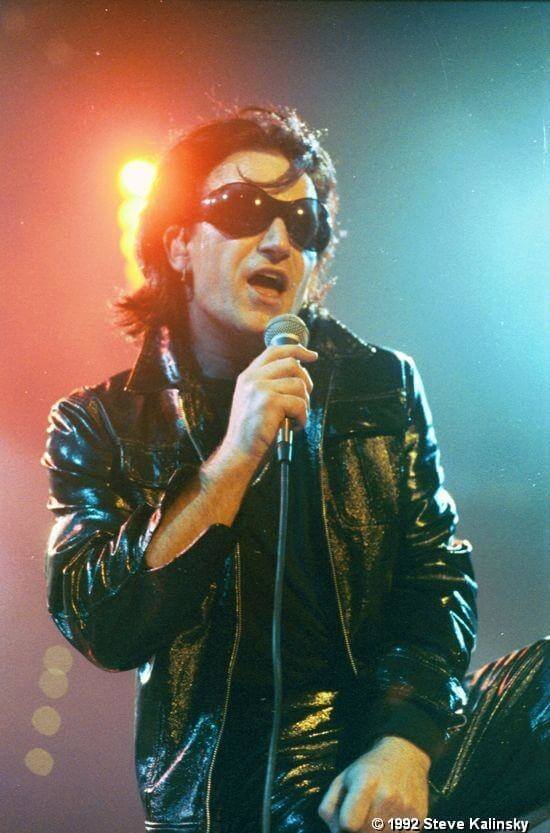 29. The Rolling Stones' tongue is inspired by the Indian Hindu goddess called Kali The Destroyer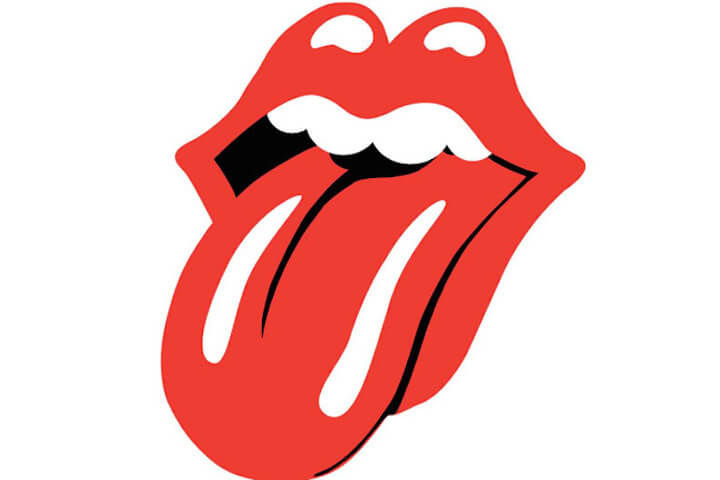 30. Vinnie Vincent, the KISS gutiarist also wrote the soundtracks for "Happy Days" and "Joanie Loves Chachi"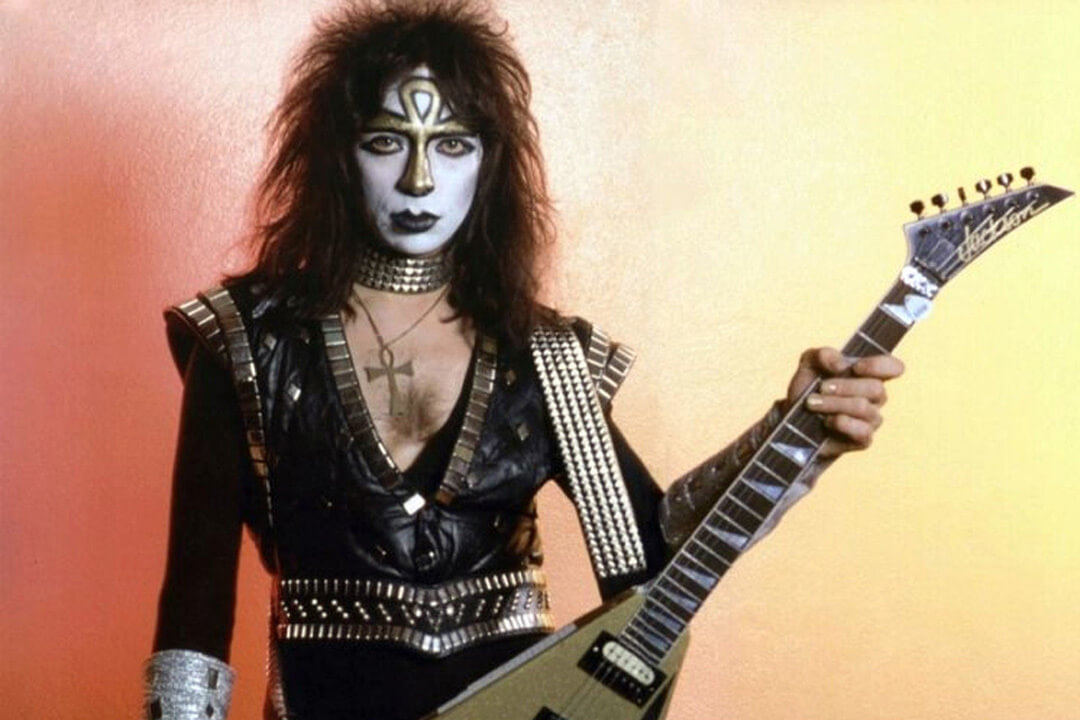 I love fact articles, and rock and roll facts are always fun to read. If you agree with me, please share with your friends.